commercetools Champions
Global recognition for excellence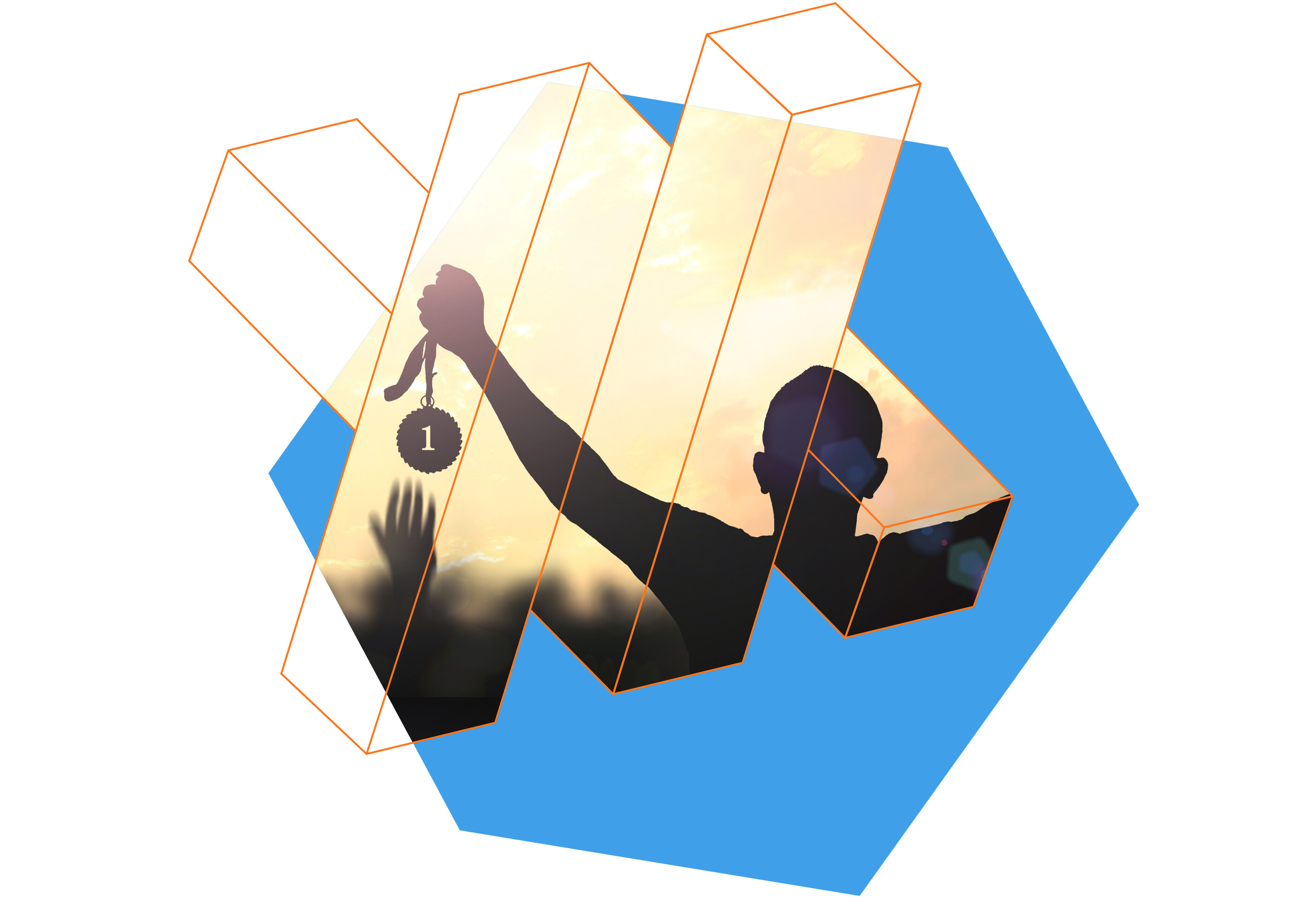 commercetools Champions are outstanding individuals and technical leaders within the commercetools community who have gone above and beyond to ensure the success of our customers, who have contributed their knowledge and experience to benefit other members within the community, and who have gone the extra step to give back to other charitable causes.
What Makes a commercetools Champion?
commercetools Champions are active participants in the growth of the broader commercetools community.
Here are some examples of activities that make commercetools Champions stand out: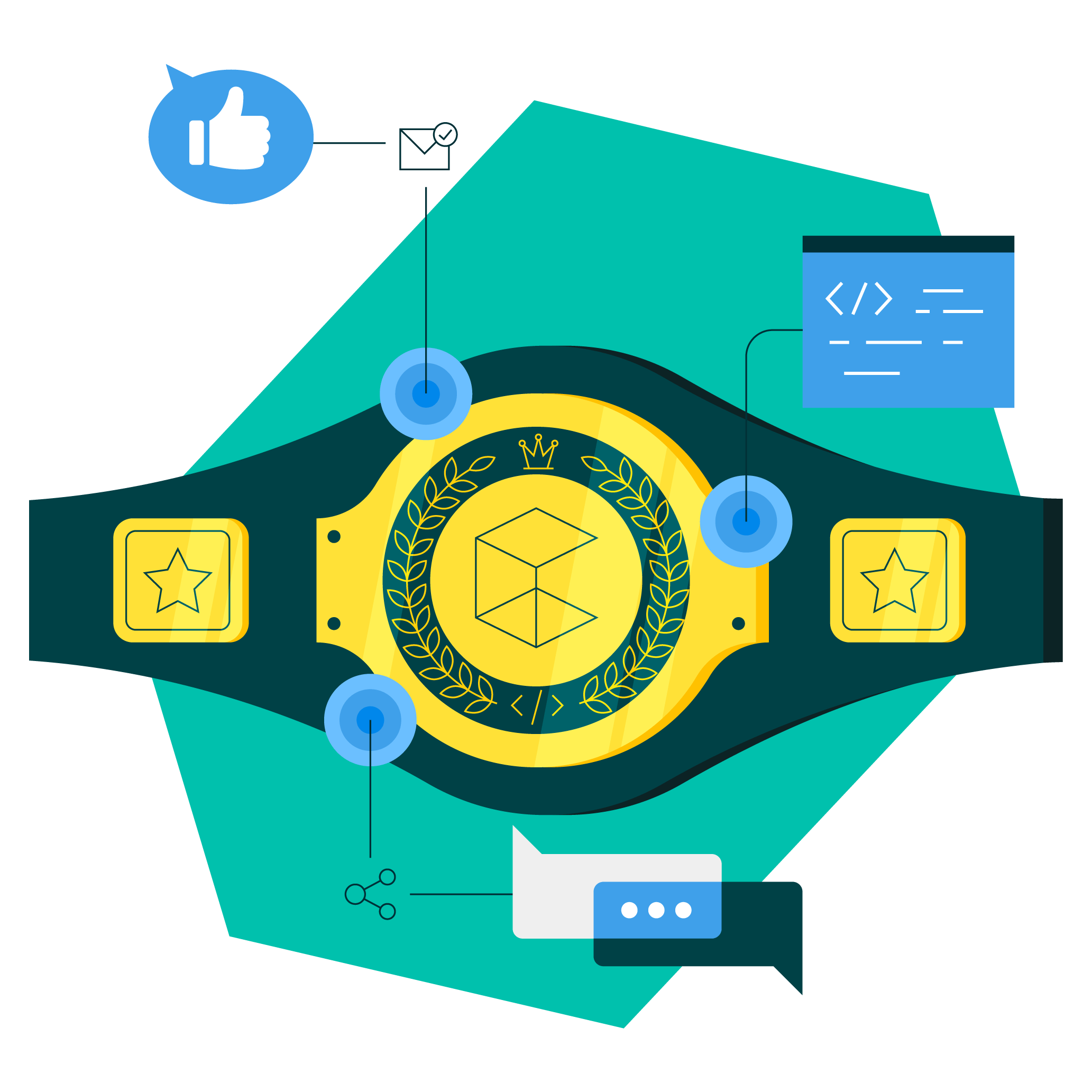 Technical expertise
Going above and beyond to contribute to the success of a joint customer with innovative technical solutions.

Participating in architectural design reviews with the commercetools team in order to share knowledge and solutions.

Participating and providing feedback in commercetools beta programs.

Participating in the commercetools User Research Program.
Community contribution
Contributing to public and open source integrations and solutions using commercetools.

Creating and publishing books/whitepapers/blog posts/podcasts that contribute to the knowledge and expertise of the commercetools community.

Coaching and Mentoring other developers and architects.
Giving back
Embracing and making significant impact with commercetools aligned charitable causes.

Volunteering, fundraising or in other ways contributing to commercetools aligned charitable causes.
Nominations and Awards
Nominations will open in Q3 2021, and the winners will be announced during the commercetools Partner Summit. Further details will be announced in our partner newsletter.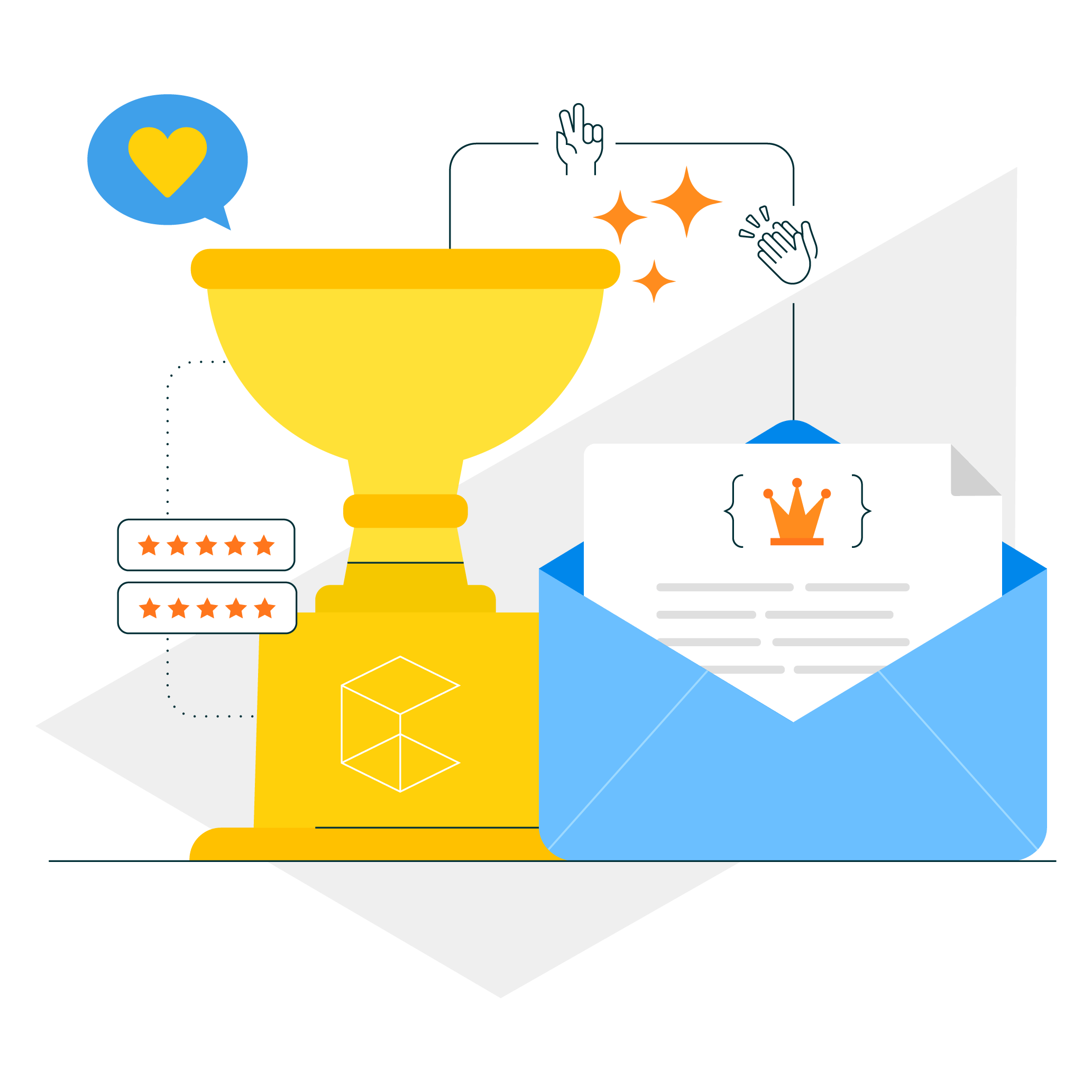 Additional Benefits
In additional to global recognition for excellence, commercetools Champions will receive several other benefits:
Invitations to exclusive events (conferences, meetups, hackathons)

Invitations to speak/present at events or webinars

Joint blog post with commercetools executives