Main Content
Big ideas getting shut down?
Welcome to NRF and thanks for playing! Submit the ideas that your legacy commerce tech couldn't deliver and see what your peers are saying in real-time.
Tell us your biggest pain points during the last year
According to your peers, these were the biggest pain points faced during the past year:
Learn how composable commerce turns vision into reality at NRF
We get it — every time you've got a great idea to engage customers and drive revenue, your legacy platform can't support it. In today's uncertain economy, you can't continue to let your technology restrict you. You need a solution that enables you to experiment with new ideas and adapt to changing needs. You need composable commerce. 
Here's how to connect with us:
Take in our session
Learn how commercetools' customers Ulta Beauty and Belk quit spending millions on continually trying to upgrade their outdated commerce platforms by embracing composable commerce. Join Moderator Jen Jones, CMO of commercetools as she gains insight into how the composable approach enabled these megabrands to shift their focus to incremental innovation and embrace the future of commerce.

Monday, January 16, 2023 2:45pm - 3:15pm @ River Pavilion, Level 4 commercetools stage
NRF Agenda
Stop the trash talkers
Naysaying commerce technology always saying "No" to every plan you have to improve your customer experience? Share your plans with us and we'll help you get to 'Yes.'
Tell us your trashed ideas
Take a break in our Crystal Court Lounge
After working from home for so long, this whole trade show business can be a bit intense. So, when you need a breather, stop by our Crystal Court Lounge (3rd floor next to the NRF Garden Market food court). Sit down and enjoy a friendly chat with a commercetools team member. We can't guarantee it'll be as comfy as your favorite chair, but we'll do our best to make you feel right at home.
Locked into your vendor's commerce limitations?
Legacy platforms with an attached frontend and backend keep you trapped in oversized commerce suites, preventing you from experimenting, innovating and exploring new solutions.
Break free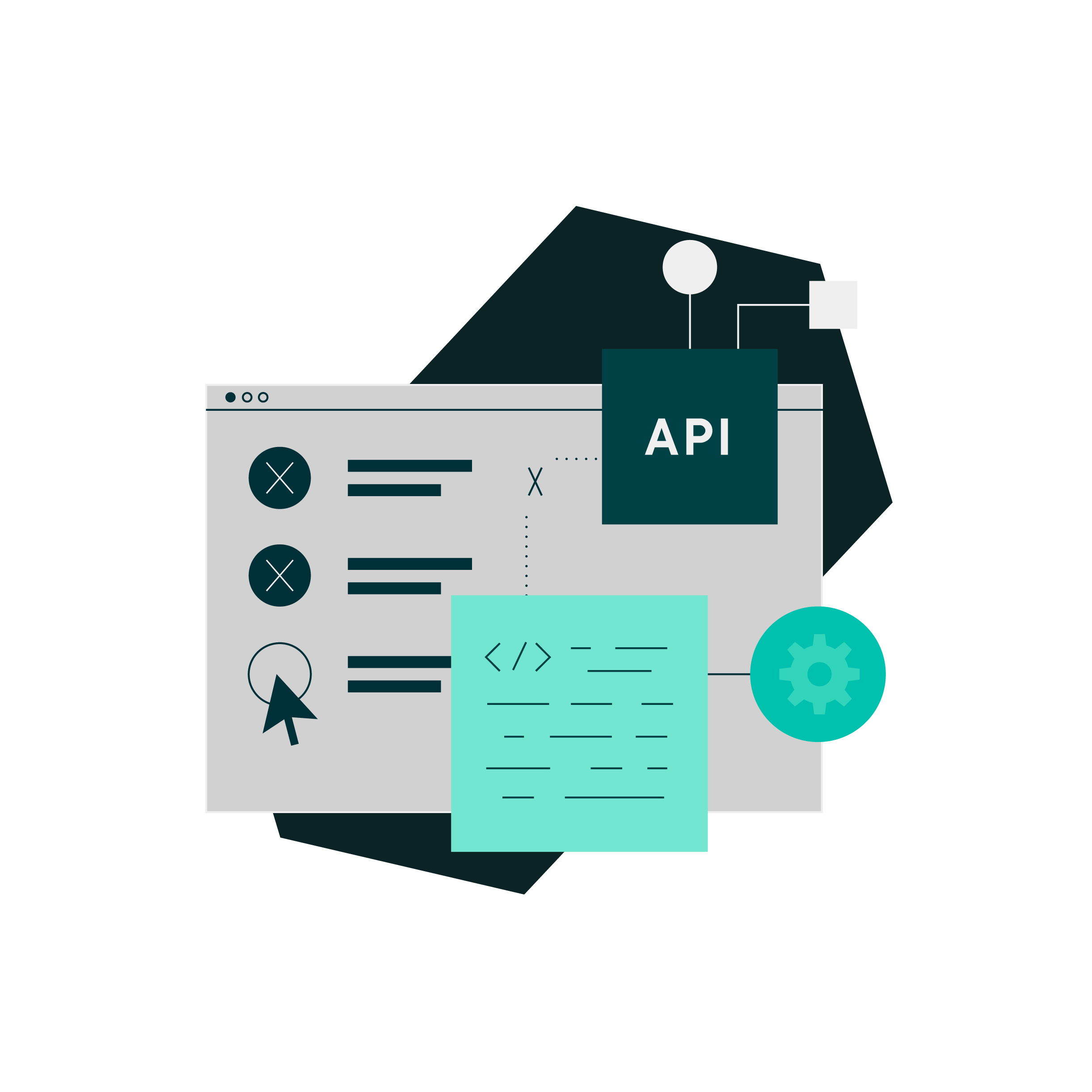 Lagging behind in a fast-moving industry?
Commerce is evolving — but without headless commerce, you can't respond. Outdated eCommerce solutions force you to customize and build from scratch, preventing quick adaptations.
Unlock Agility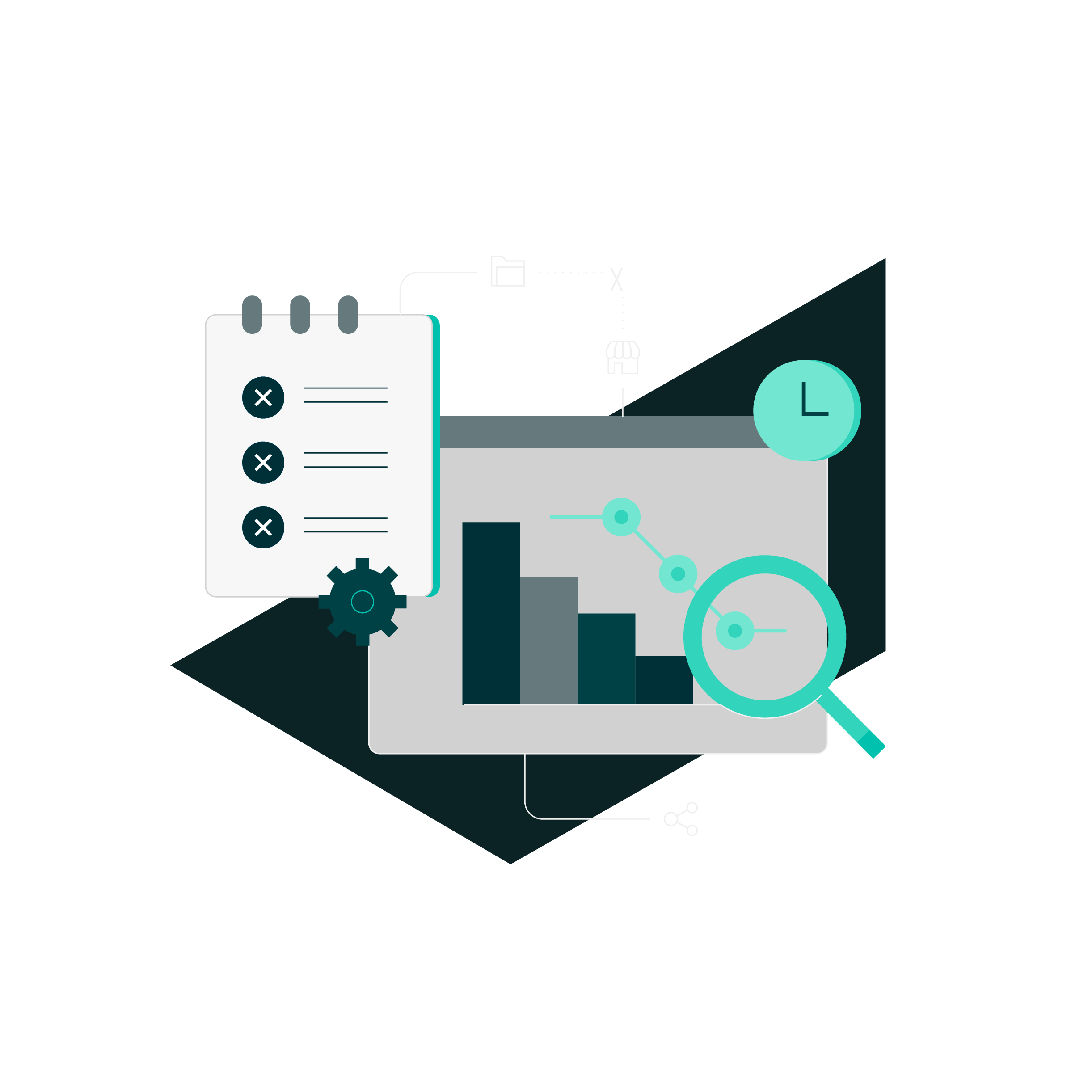 Overpaying for software that underperforms?
Legacy commerce platforms force you to pay for more than you need. With commercetools' SaaS model, you only pay for what you use and gain the power to scale easily.
Cut costs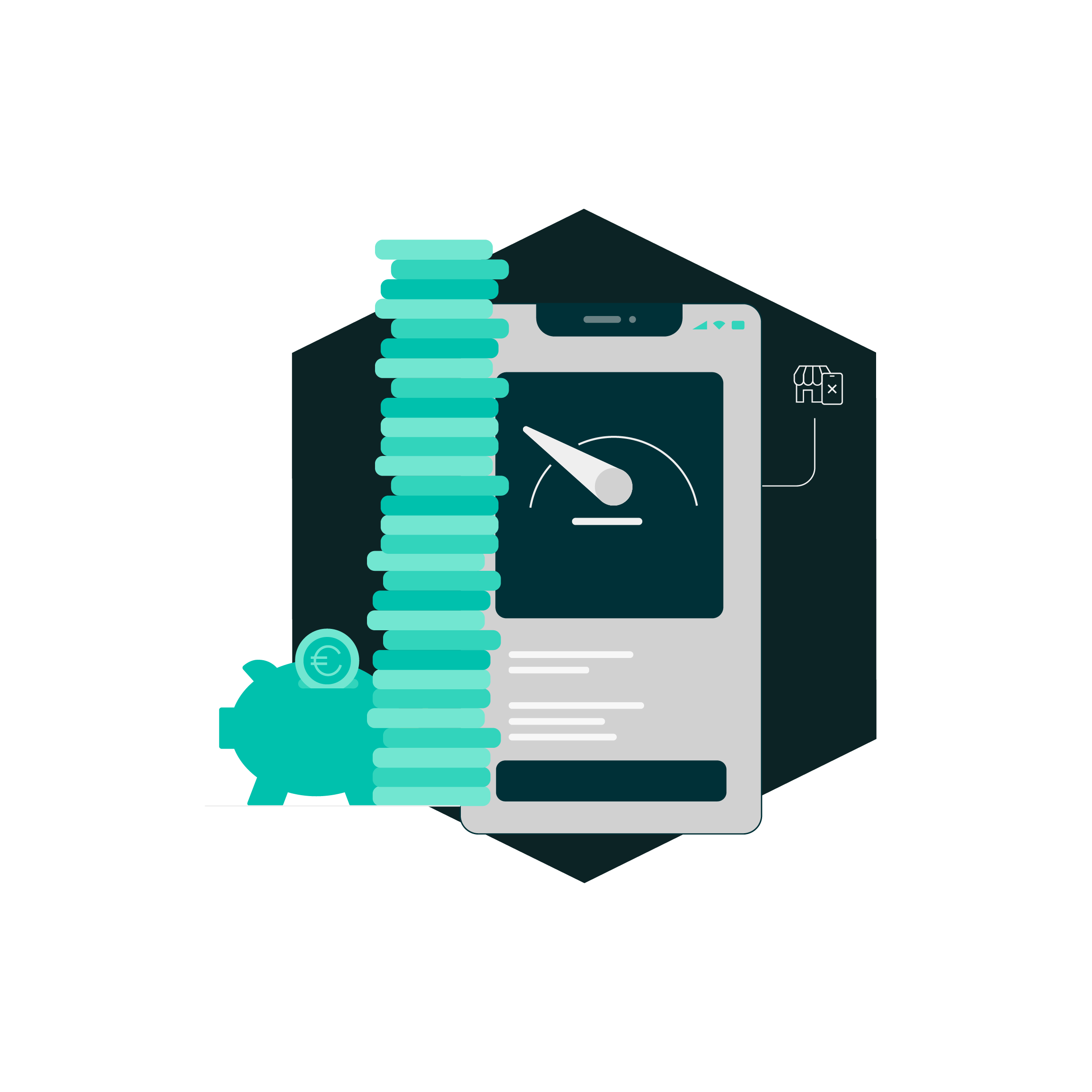 With headless commerce possibilities, it's up to you — not a naysaying legacy platform.
What does the future of commerce look like?
Who's calling the shots – you or your tech stack?
Read our report to discover the Naysayer's real impact.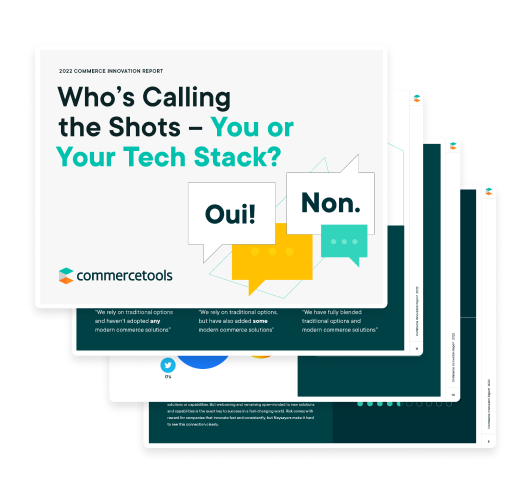 Say 'yes' to next-gen commerce