Accelerating innovation. Powering revenue generation.
Change is constant. commercetools provides you with the tools you need to embrace commerce innovation and thrive.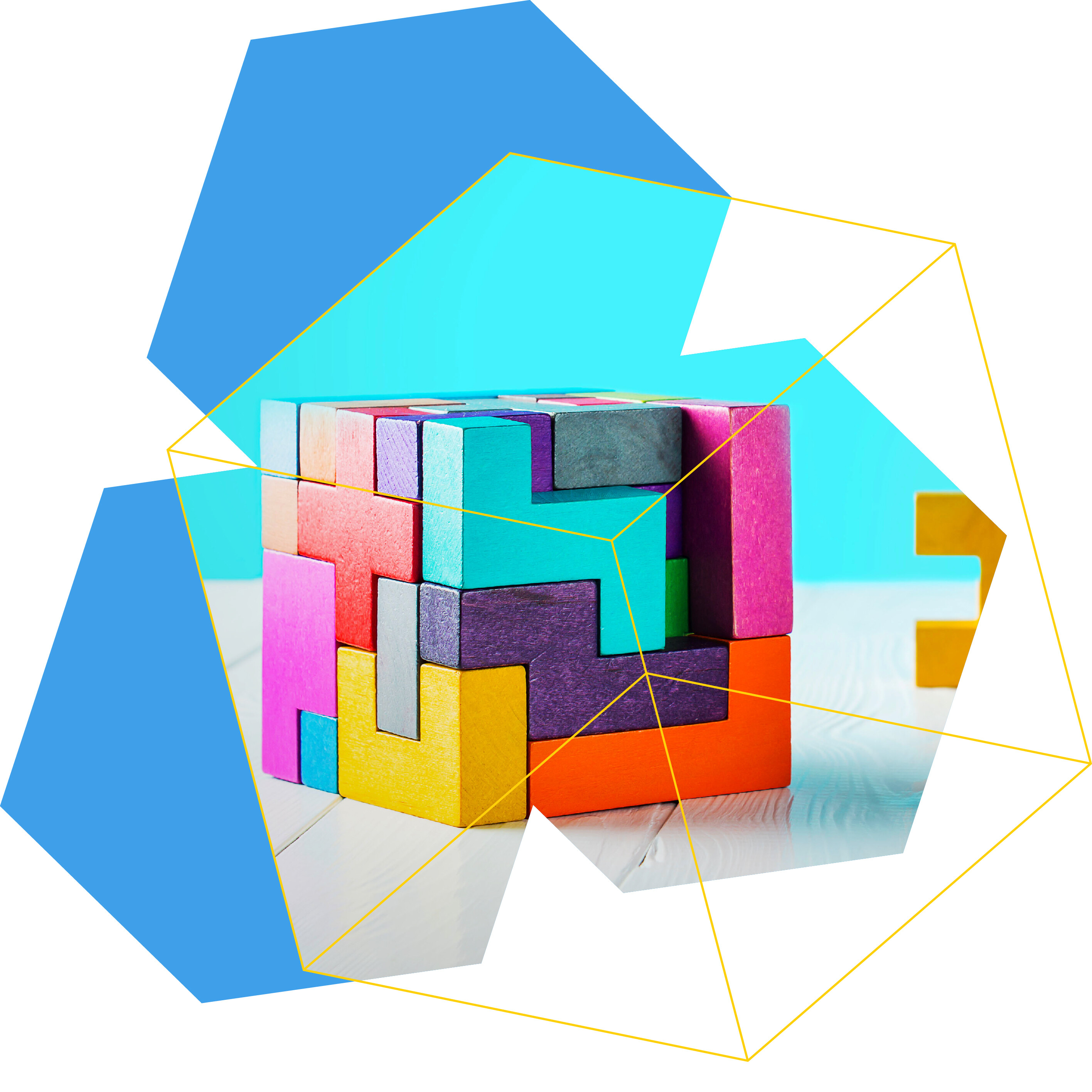 Monolithic commerce platforms stifle growth – so we decided to do something about it.
Buying options and consumer expectations are at an all-time high.
Enterprises and growing brands across the globe require technology that help them maintain a competitive advantage, and develop new business models as necessary to effectively compete in today's rapidly evolving commerce market. 
That's why we set out to power a future that enables limitless commerce possibilities.
No one knows what the future holds, but we do know that it will require businesses to be agile. Your commerce platform must reflect this uncertainty, and be flexible enough to respond to whatever your current and future customers demand.
Dirk Hoerig
Co-founder and CEO commercetools
To challenge and change the world of eCommerce
In 2012, Dirk Hoerig, co-founder of commercetools,  coined the term "headless commerce" to differentiate between monolithic all-in-one commerce suites and his radical new approach. The concept of decoupling the backend from the frontend disrupted the industry status quo, creating a new standard for eCommerce. Today, commercetools continues to forge the way forward for brands looking to remain competitive, reduce costs and increase speed and agility across their organizations.
Every day, billion-dollar enterprises and growing brands rely on commercetools to make faster, more meaningful connections to their customers.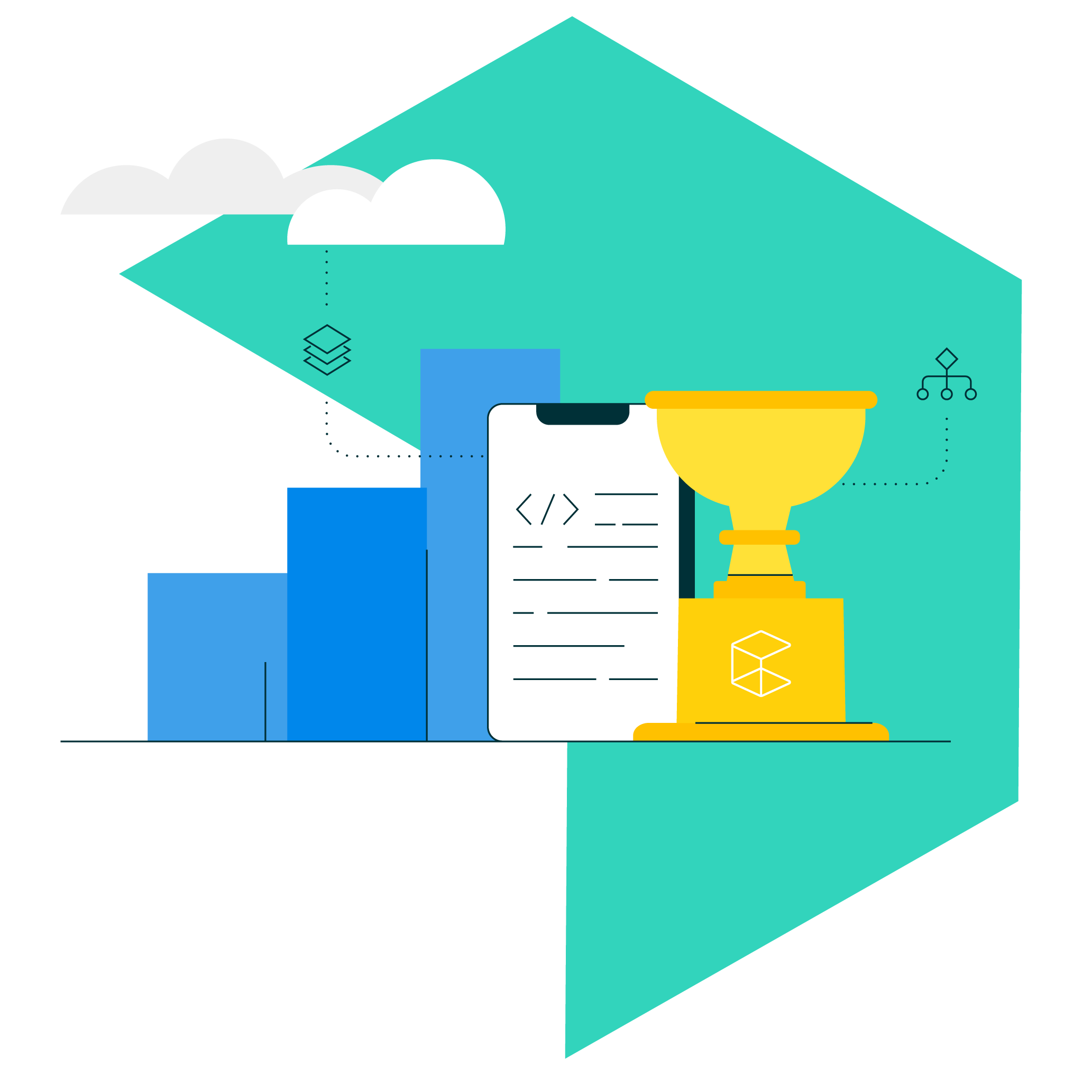 Composable Technology is the Future of Commerce
commercetools provides a portfolio of composable commerce services that allow you to tailor commerce to the needs of your business, so you can create powerful, highly customized interactions with your customers while building a profitable, sustainable brand at an infinite scale. Built on MACH® (microservices-based, API-first, cloud-native and headless), commercetools Composable Commerce empowers businesses to embrace innovation and thrive while customizing its commerce architecture to fit evolving business and customer needs.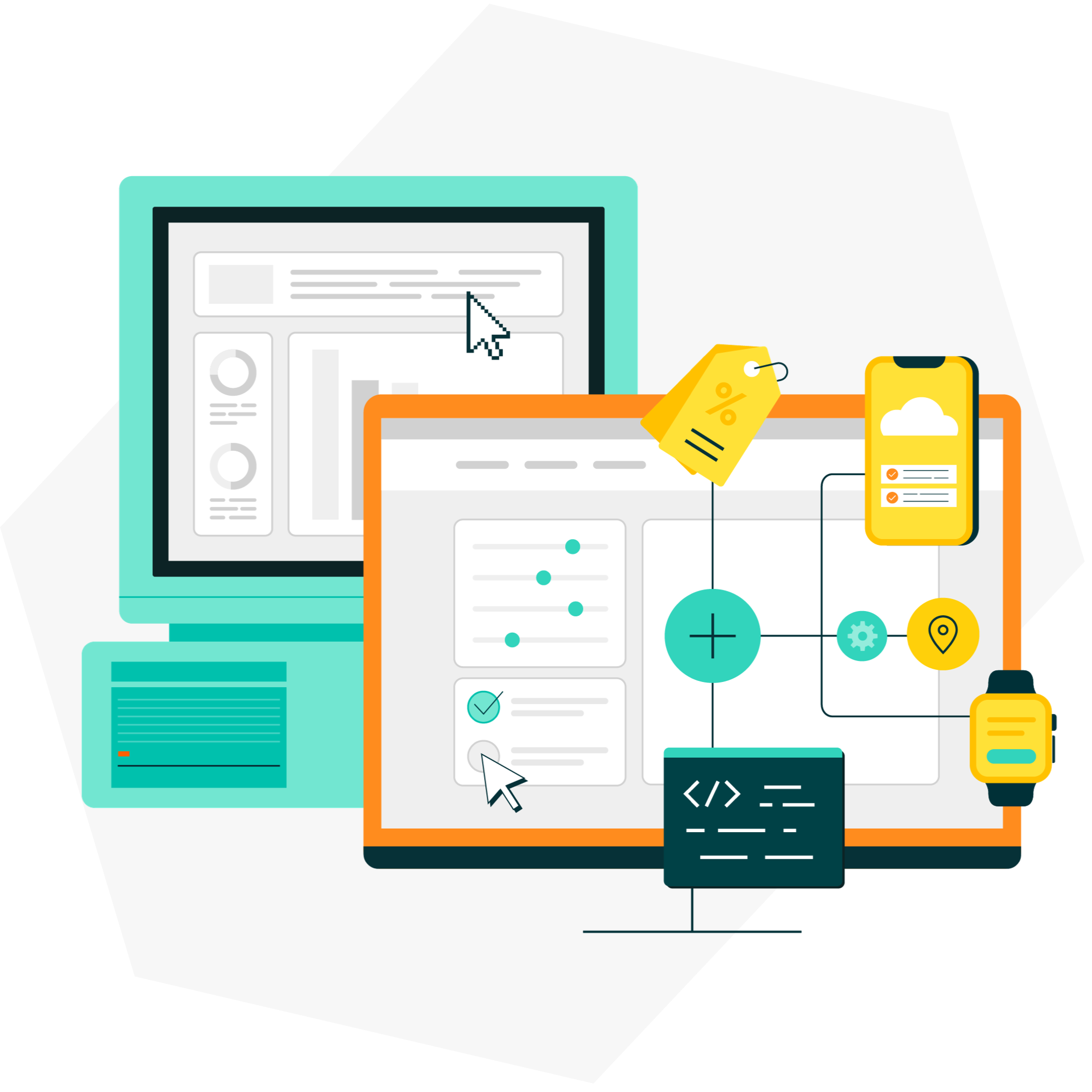 commercetools by the numbers
Dirk Hoerig
Co-Founder and CEO of commercetools. Creator of Headless Commerce. Pioneer of cloud software in the enterprise market. Dad to 3 little rockers. Beach volleyball player, passionate mountain biker and wannabe surfer.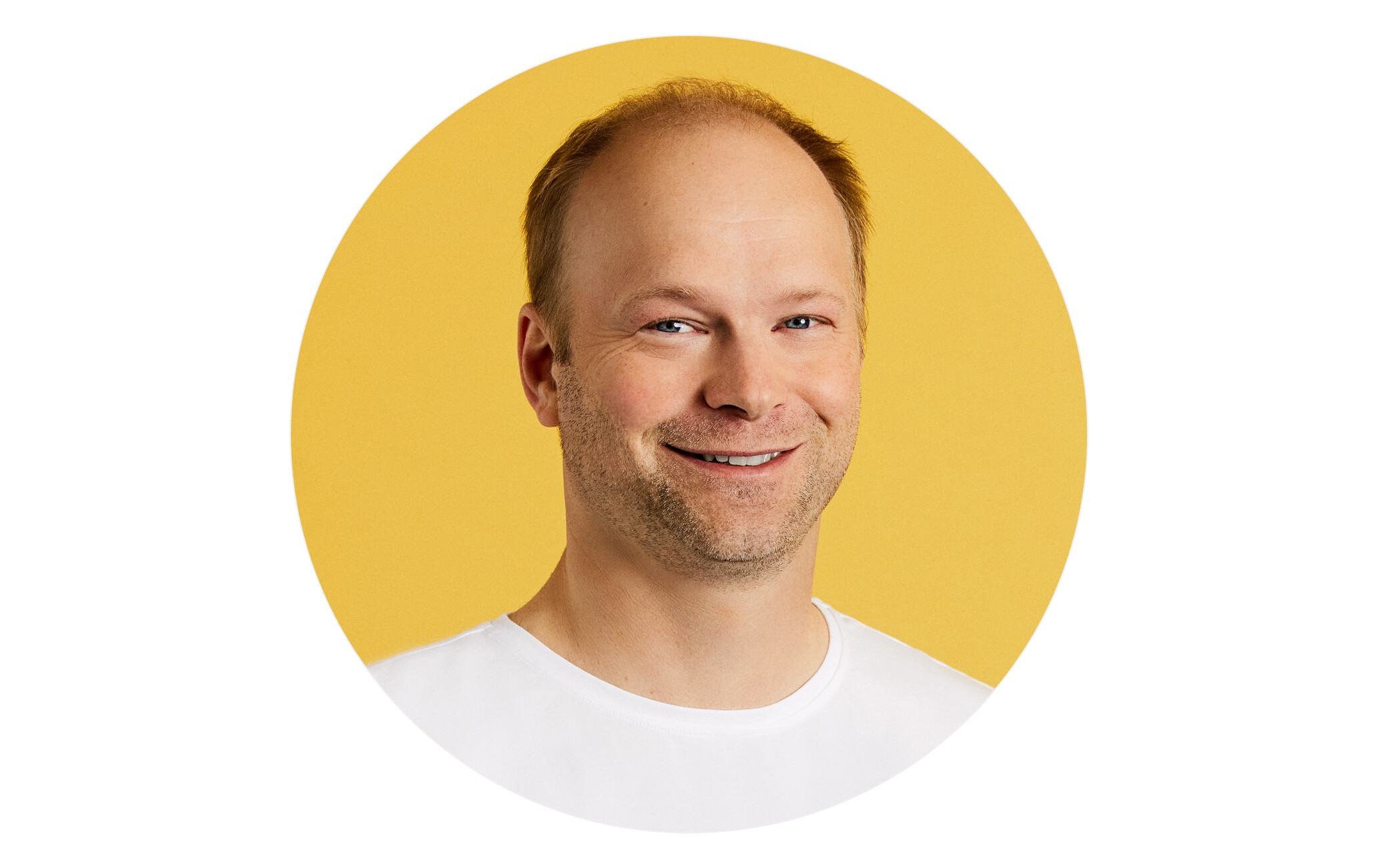 Denis Werner
Co-Founder and Managing Director of commercetools. Disruptor of the digital commerce industry. Master of digital solutions and data security. Legal backbone of commercetools. Dirk's beach volleyball counterpart.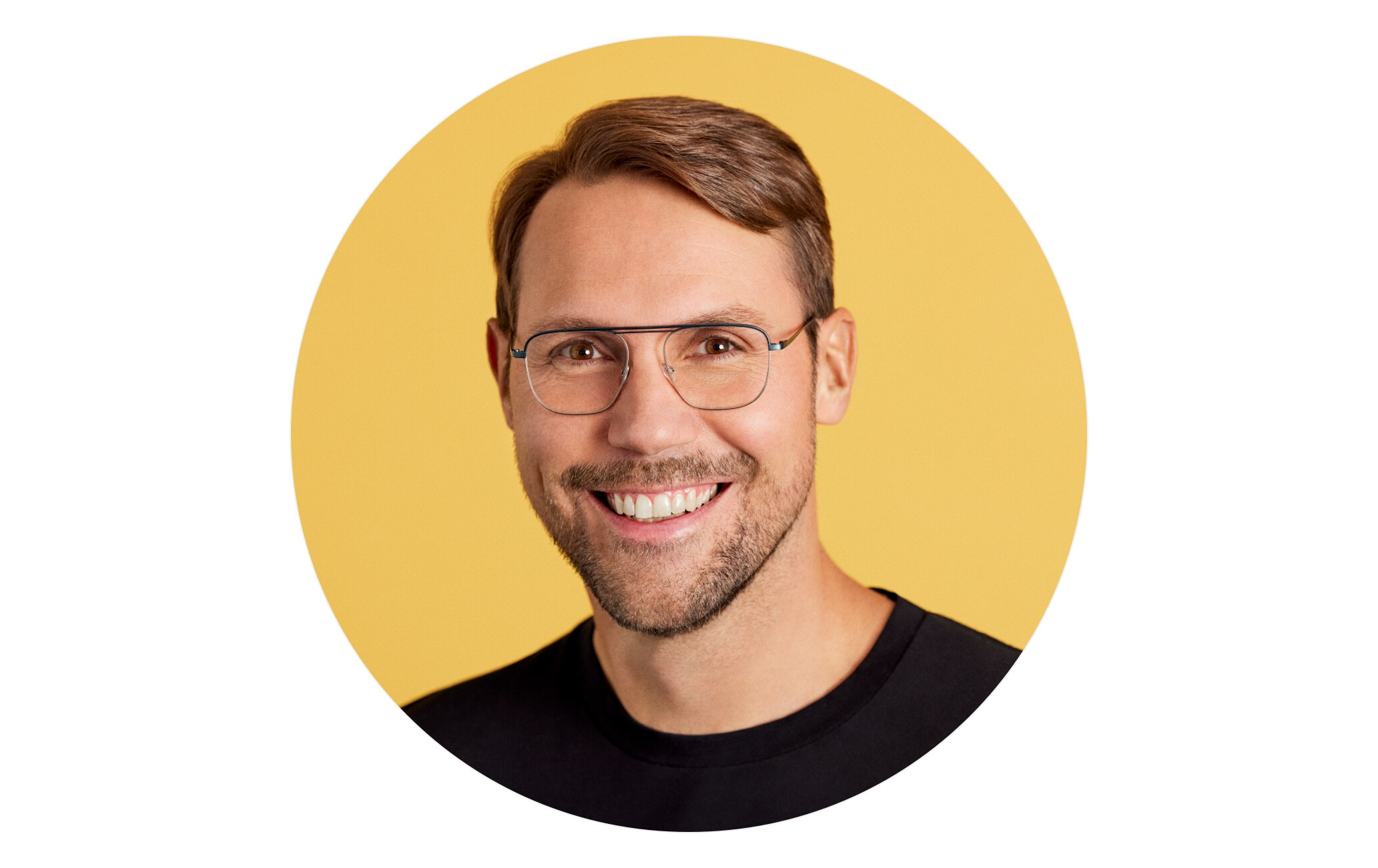 Bruno Teuber
Global Chief Revenue Officer at commercetools. Serial technology sales and go-to-market leader for over 25 years. Combines knowledge of economics, business and engineering to drive business success. Start-up manager and advisor. Proponent of profitability, positivity and emojis.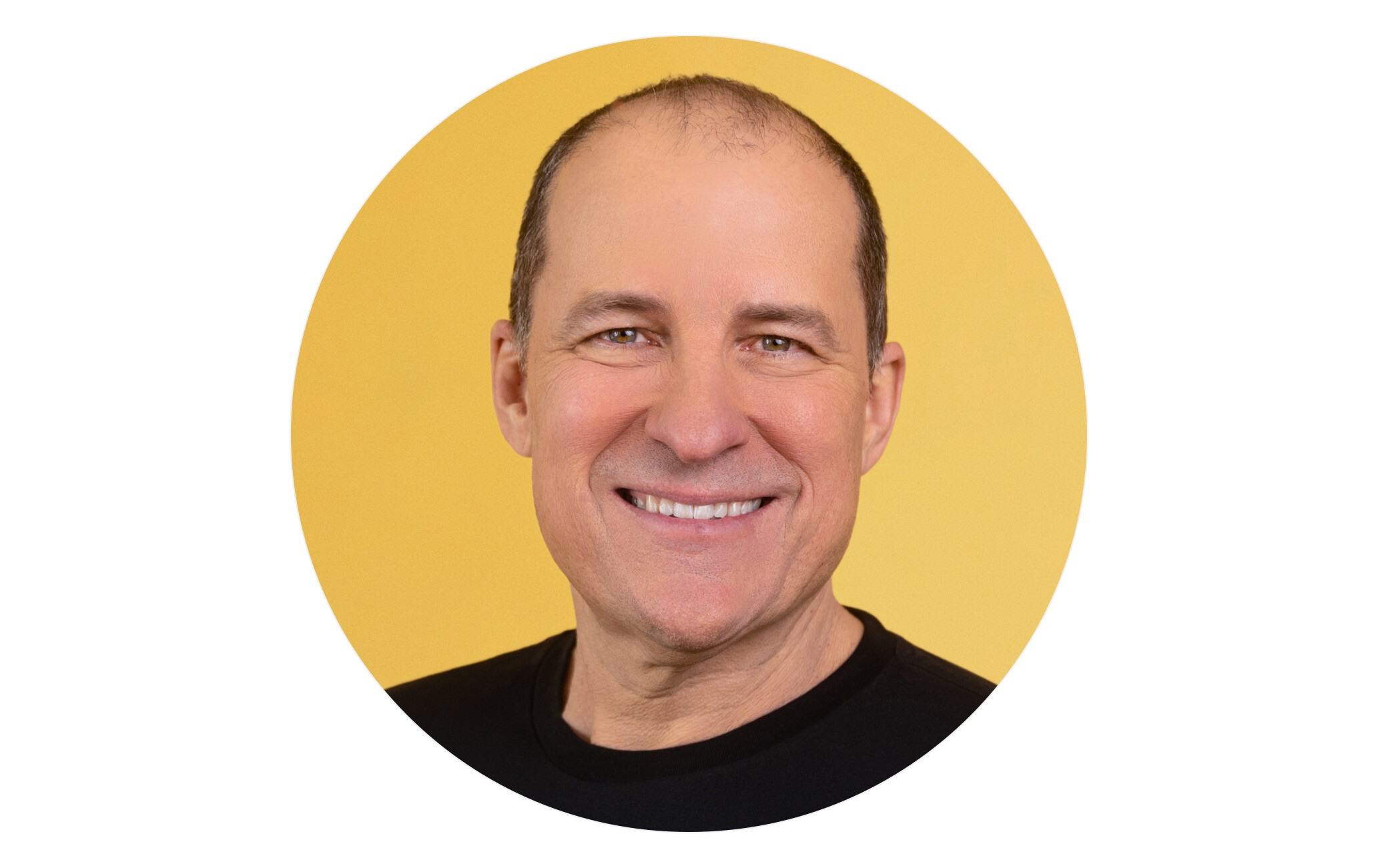 Hajo Eichler
Chief Technology Officer at commercetools. Champion for "tech is a people business" mindset. Passion for quality, automation and security in software development. Stops the rain in any cloud. Empowers tech talent to deliver great SaaS products. Father of 3 boys. Saltwater swallowing kite surfer.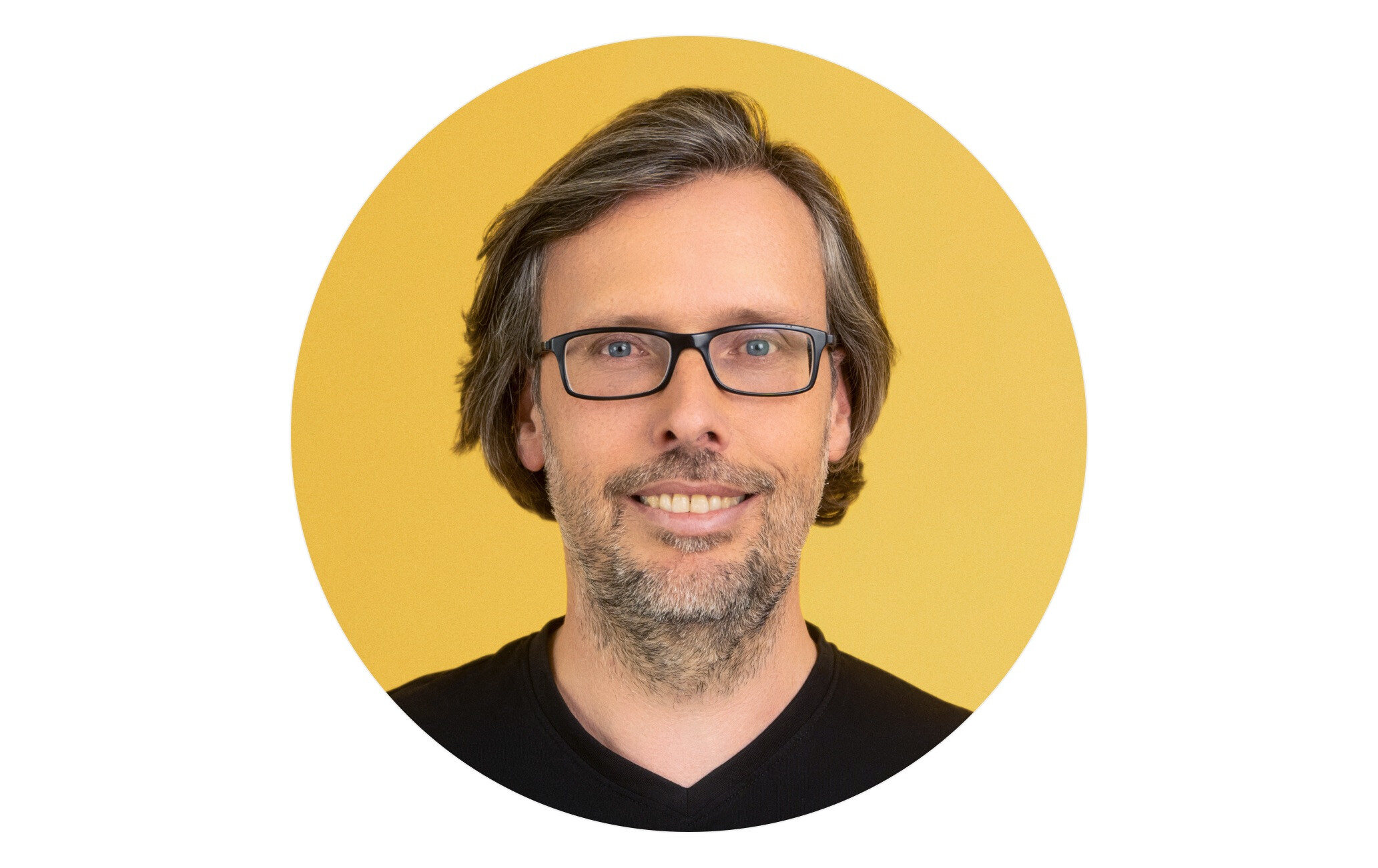 Jen Jones
Chief Marketing Officer at commercetools. Global brand, marketing, and corporate communications visionary. Go-to sage with a wealth of knowledge from years of experience making technology marketable. Mother to four kids, two dogs, a parrot and a horse. Often heard saying, "Throw your hat over the wall...then go get your hat."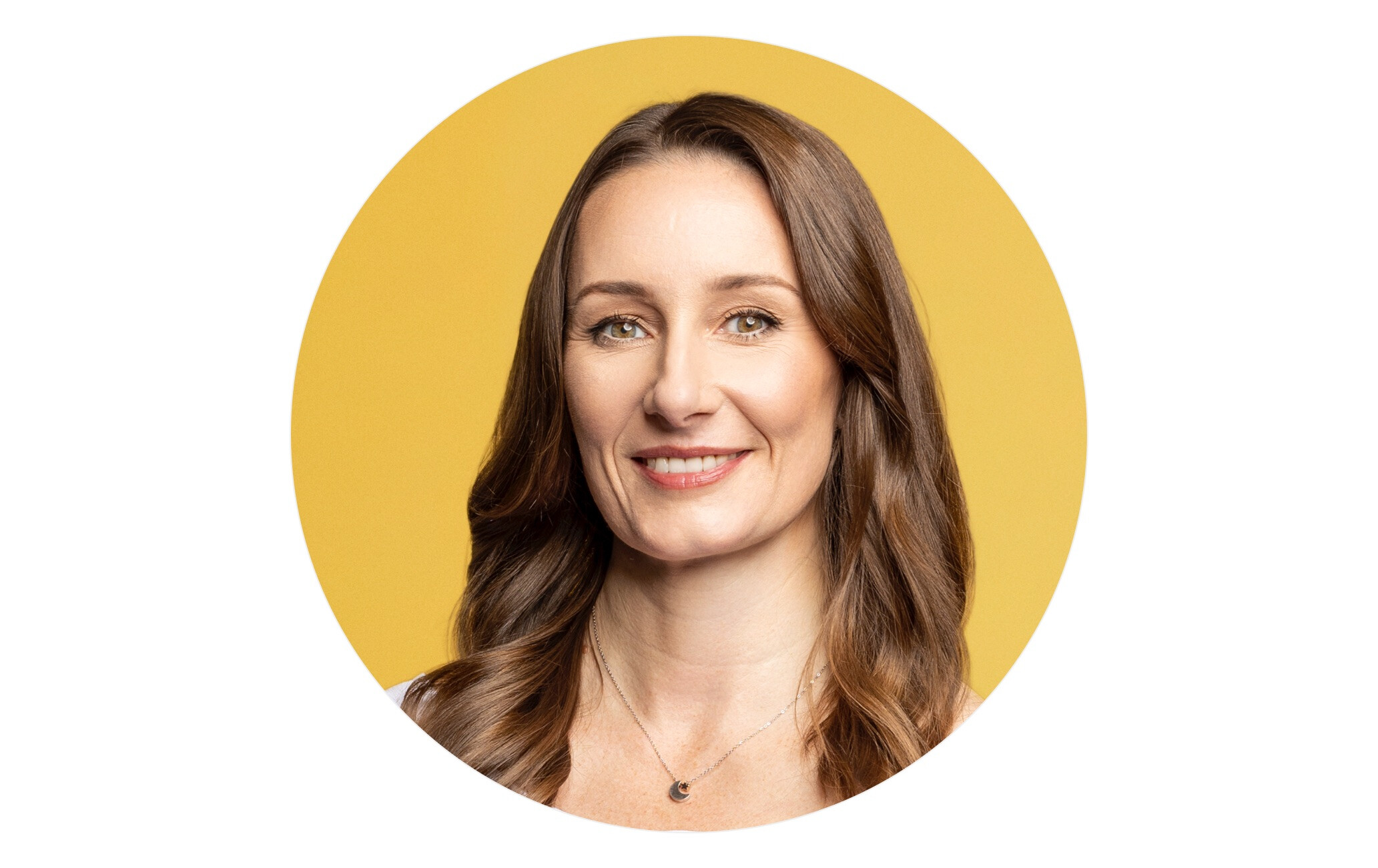 Kelly Goetsch
Chief Strategy Officer at commercetools. Technology guru, author of four O'Reilly books, owner of three patents, and co-founder plus chairman of the MACH® Alliance. Dedicated to promoting microservices-driven, API-first, cloud-native, headless (MACH®) architecture as the foundation for the future. Father of two, husband and fitness junkie.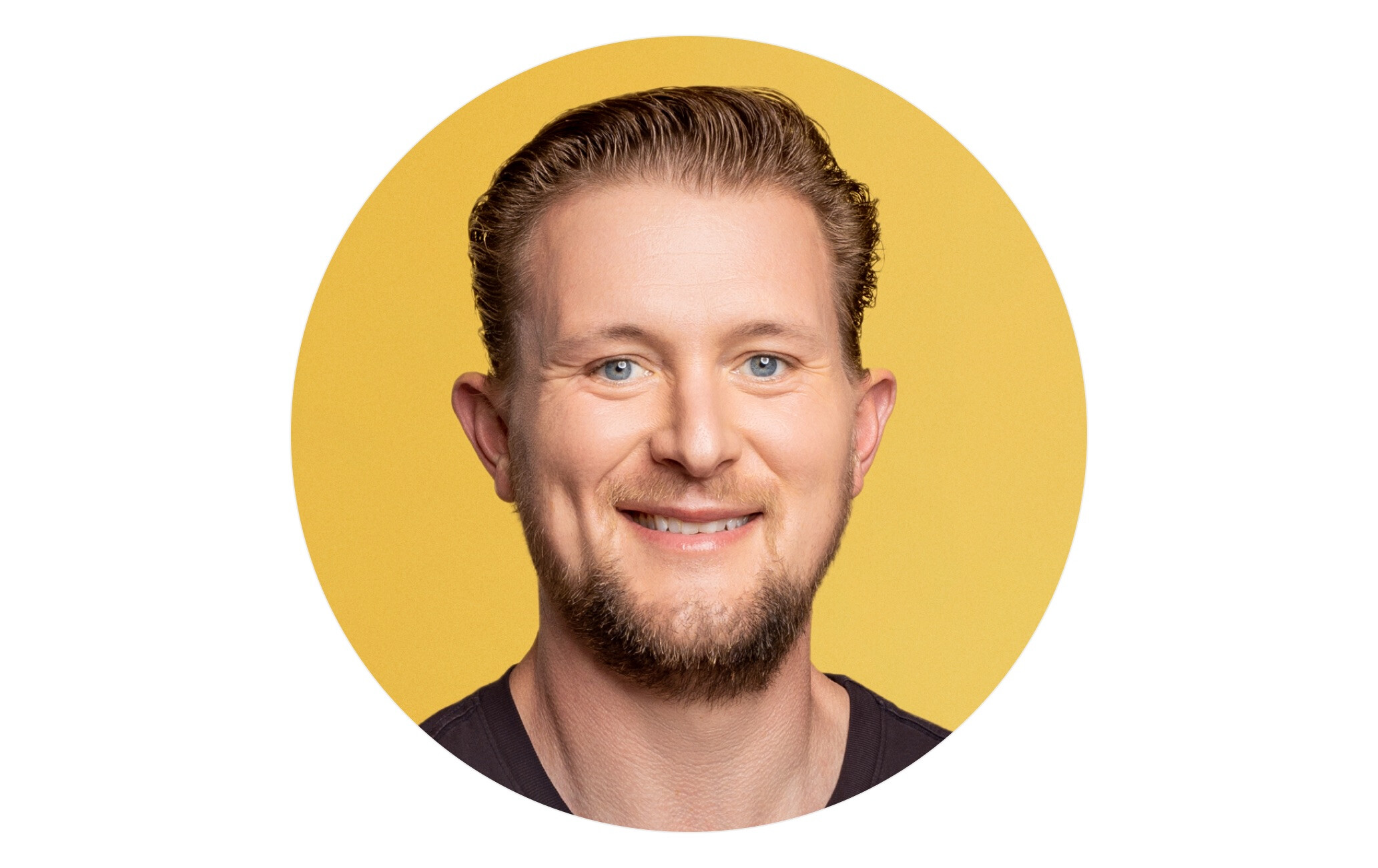 Liesl Asaa
General Counsel for commercetools. Whip-smart global legal and compliance expert. Oversees all corporate governance, compliance practices and strategic business transactions to ensure all i's are dotted and t's are crossed. Approachable lawyer and empathetic leader with a roll-up-her-sleeves attitude. Wine connoisseur and puzzle expert.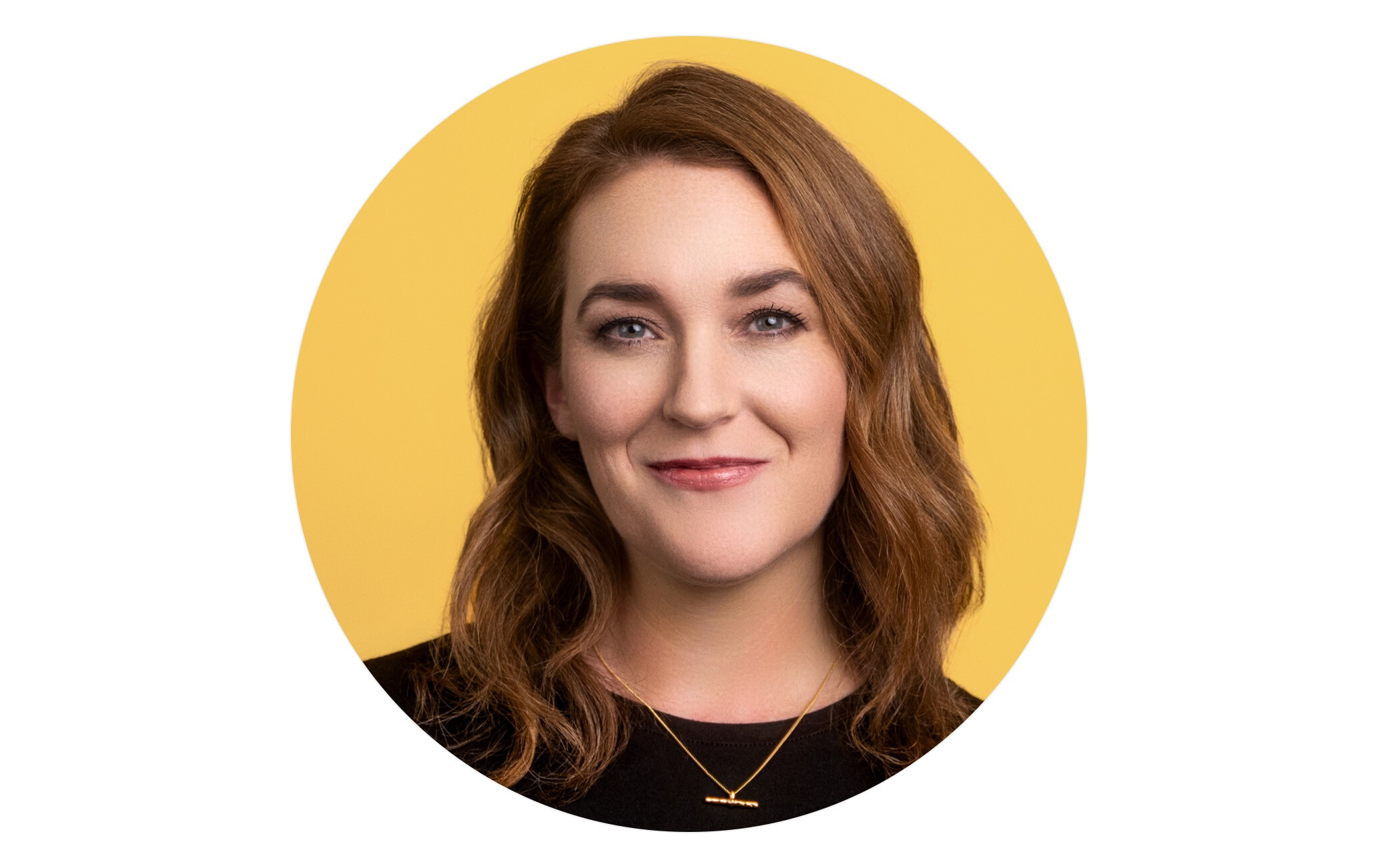 Mike Sharp
Chief Product Officer at commercetools. Believer in and builder of whole product experiences and world-class product teams — strategically envisioning what people want to use and will rush to buy. Absolutely loves a challenge. Sings tenor in community choir. Co-chair in loving, teaching, having fun with and managing five awesome children with his amazing wife/best friend.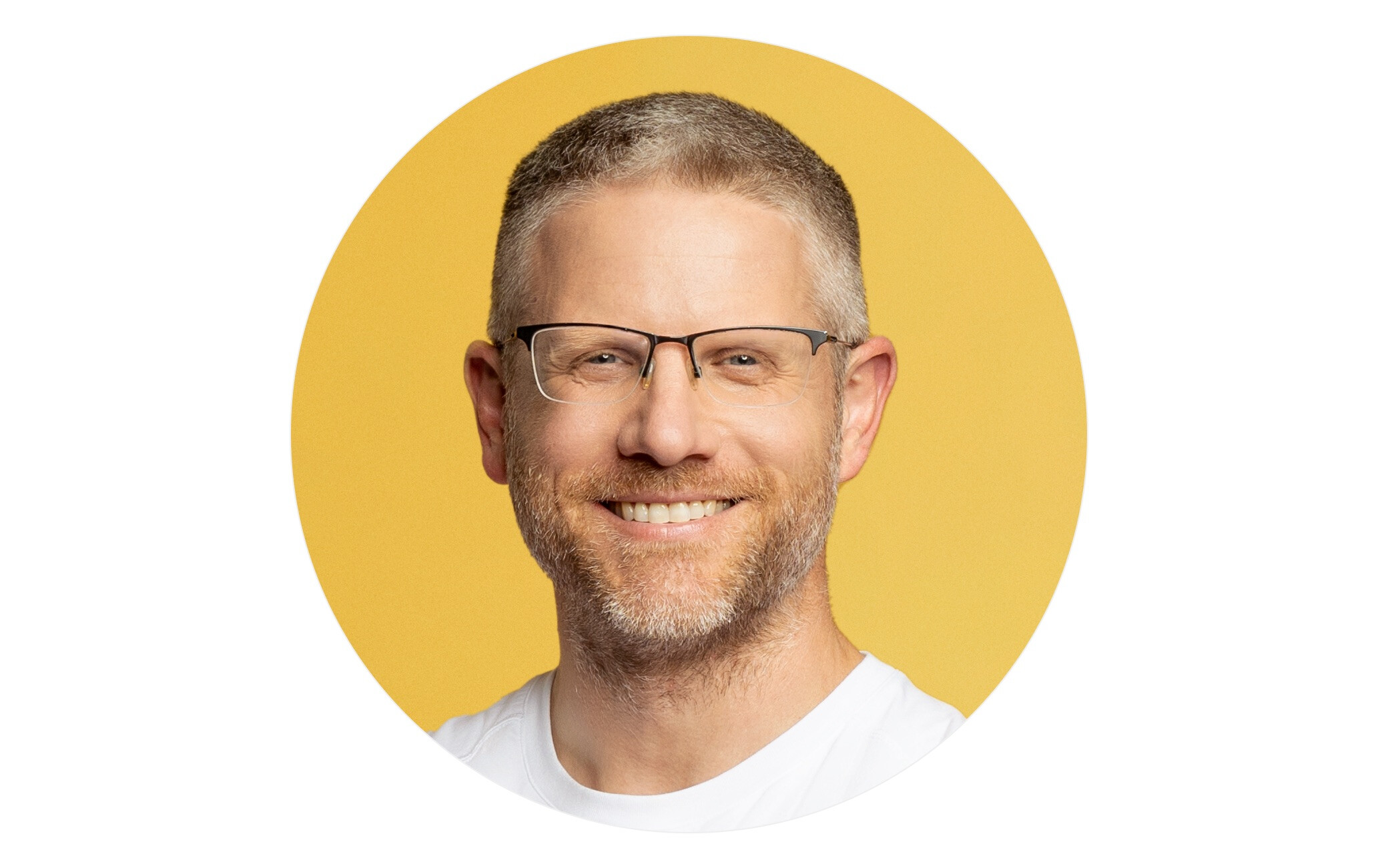 Roxana Dobrescu
Talent spotter, change agent and problem solver. Dedicated to providing the tools and opportunities to help individuals make a mark and continuously grow. Boys mom. Basketball player. Lover of travel, all things furry (dogs & anthropomorphic animal characters) and rugby.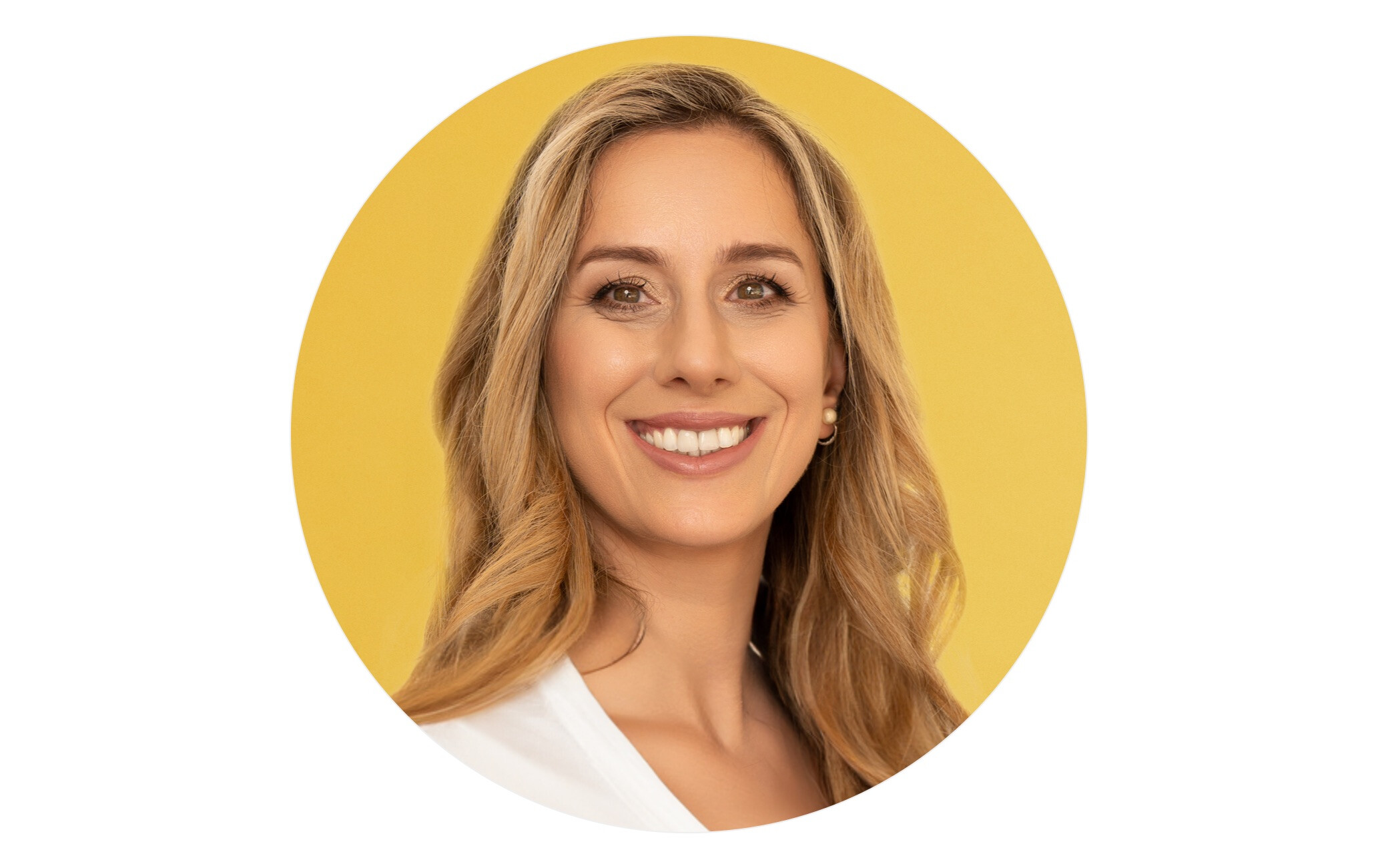 Tobias Muckel
Senior Vice President of Finance at commercetools. Maximizer of profits. Financial planning, cash flow, investment and accounting wizard. Benevolent lord of budgets. Global traveler. Skier, tennis player, mountaineer and keeper upper with two active little girls.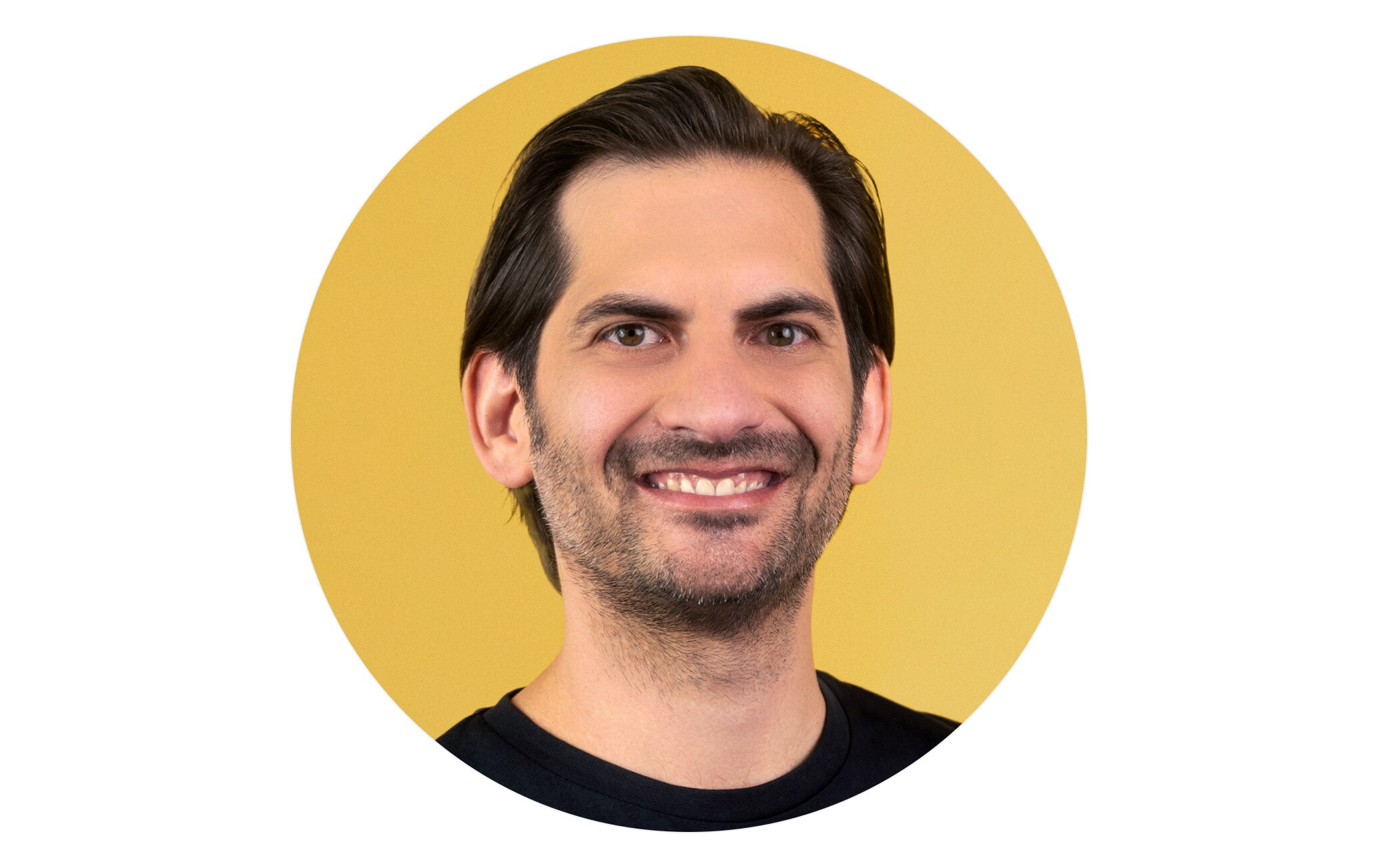 If you'd like to know more about commercetools or have a question about investing, please contact our Senior Director of Corporate Communications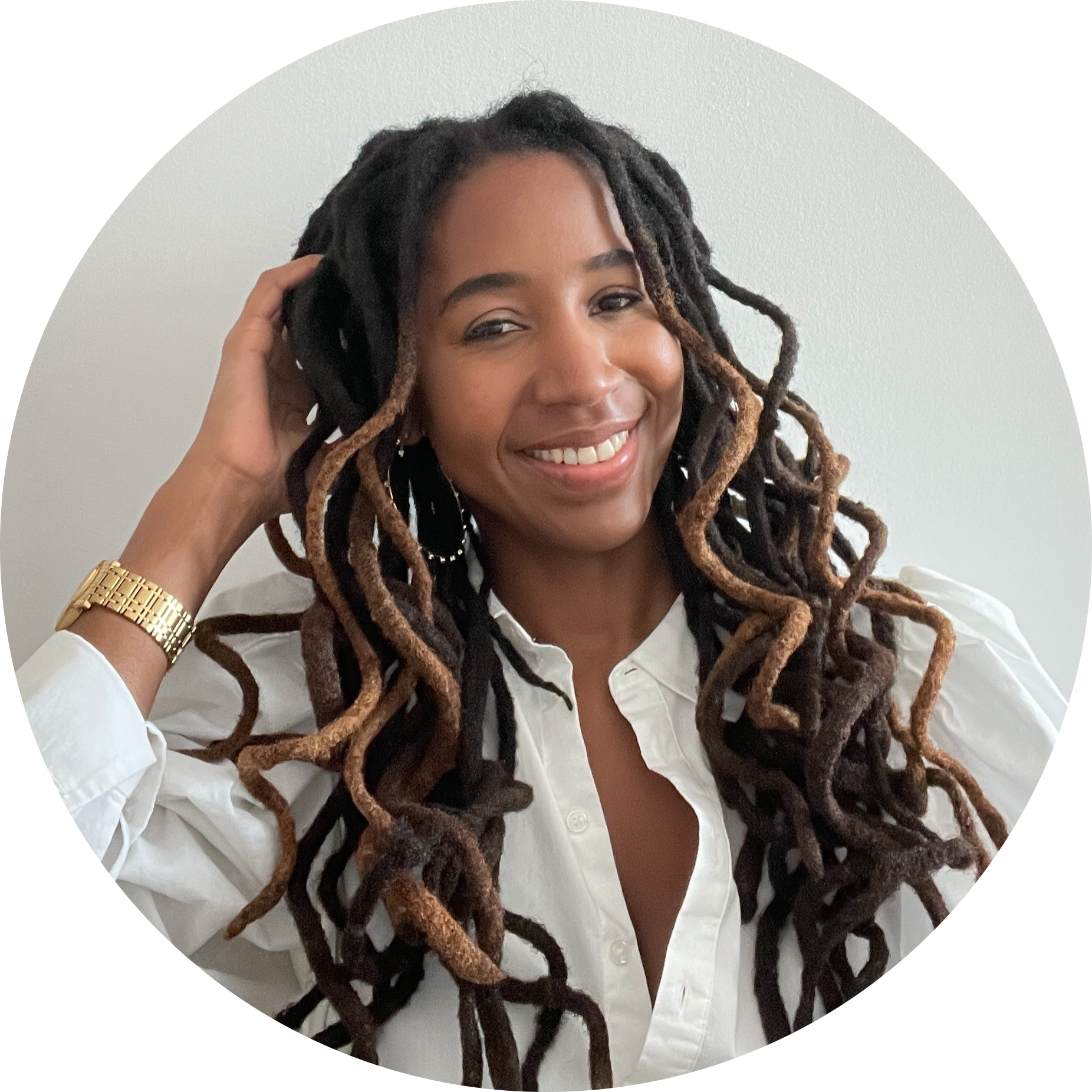 Tech Gender Data / Women in Tech
We are more than 600 (and counting) coders, marketers, and thought leaders. Representing more than 50 nationalities, we share a passion for enabling our customers to succeed and helping our colleagues excel.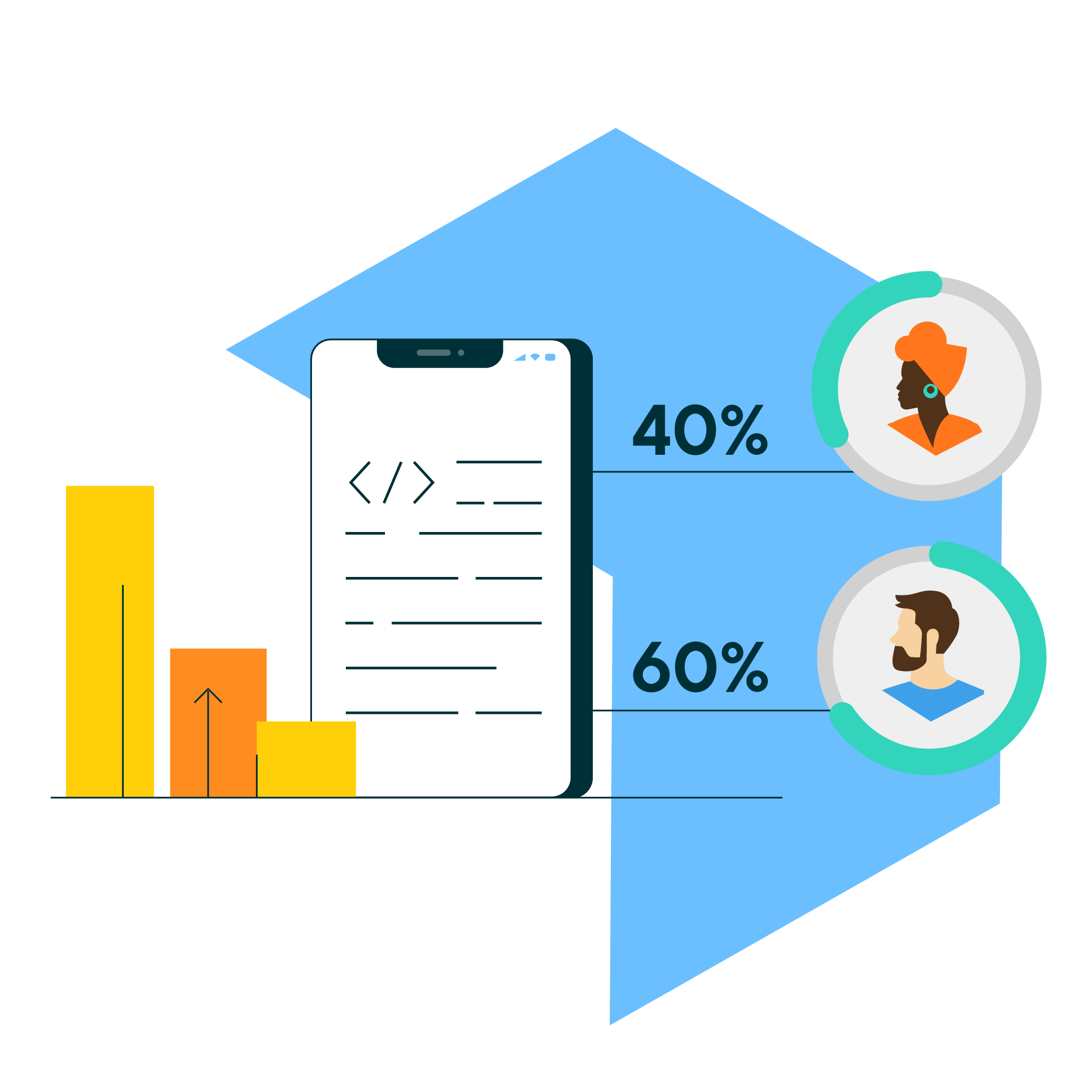 Strength in Diversity
We embrace diversity and encourage unique perspectives. We seek out intelligent, curious, passionate individuals – and have found them in all corners of the earth.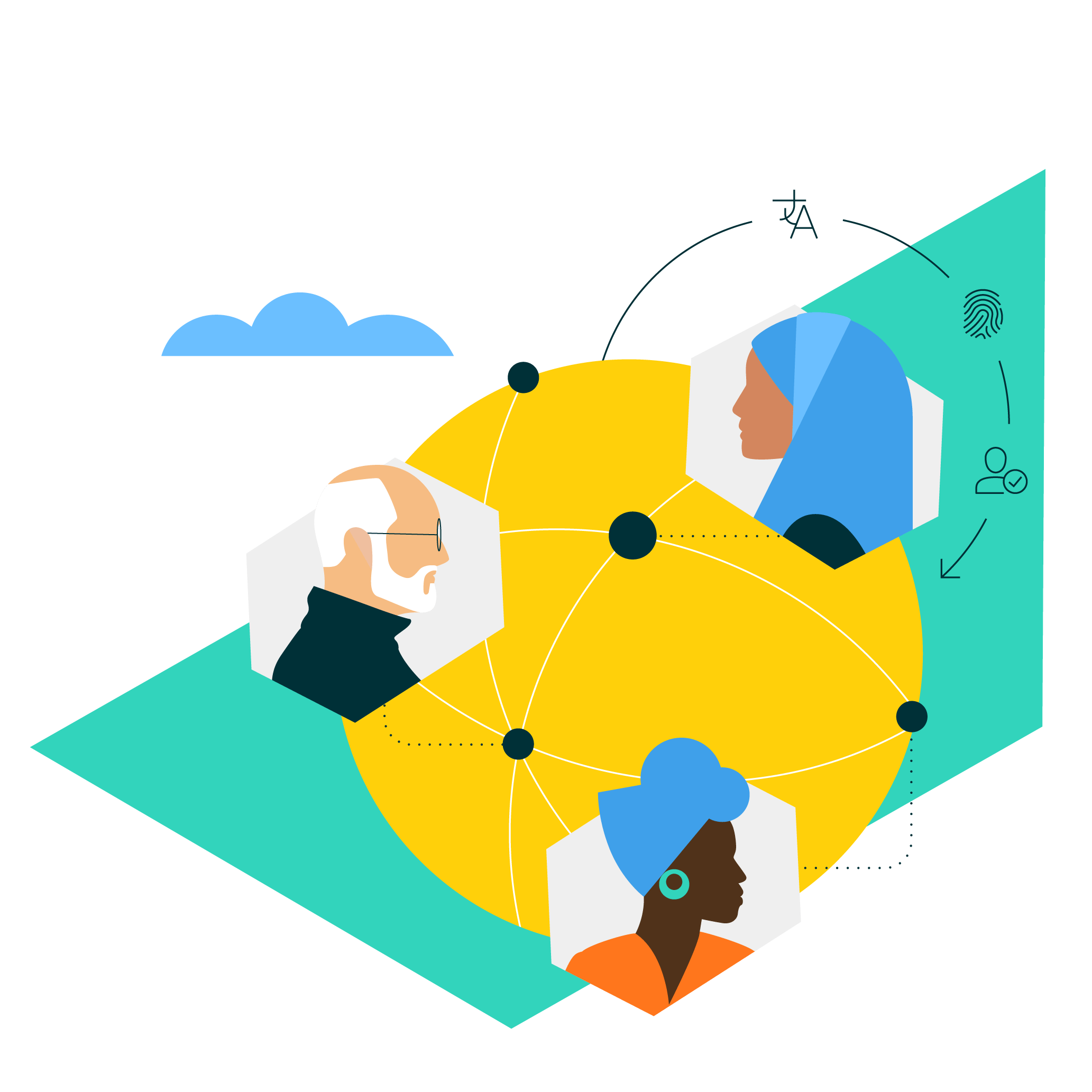 Join the movers and makers of digital commerce
We are a passionate crew of technologists, empathists, deep thinkers, and innovators –– and we have fun too! At commercetools, we believe in unlocking possibilities and encourage you to reach your full potential. 
Learn about our open roles, and how you can make a difference with us.
Apply now