Amazon Web Services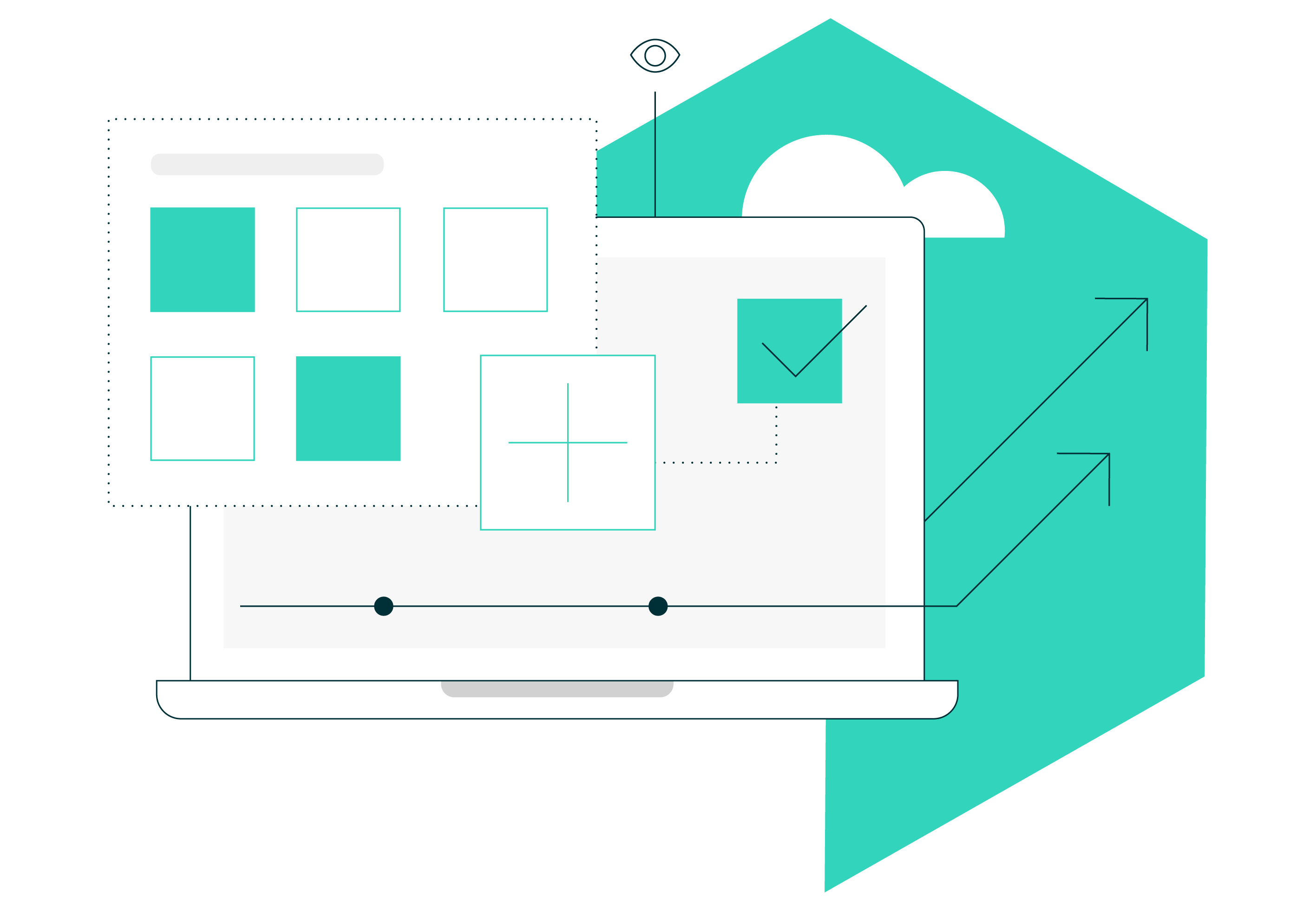 AWS PARTNERSHIP
Amazon Web Services (AWS) is the world's most comprehensive and broadly adopted cloud platform, offering over 200 fully-featured services from data centers globally.
commercetools is the world's leading platform for next-generation B2C and B2B commerce. To break the market out of being restrained by legacy suites, commercetools invented a headless, API-first, multi-tenant SaaS commerce platform that is cloud-native and uses flexible microservices. Using modern development building blocks in a true cloud platform, customers can deliver the best commerce experiences across every touchpoint on a large scale.
AWS at a glance
AWS has a significant number of services, and features within those services– from infrastructure technologies like compute, storage, and databases – to emerging technologies, such as machine learning and artificial intelligence, data lakes, and analytics. This makes it faster, easier, and more cost-effective to move your existing applications to the cloud.
Cloud native
commercetools is the market-leading cloud-native commerce platform and coupled with the market-leading cloud infrastructure provider on the market, brands, merchants, and retailers can not only take advantage of the tremendous compute, database, and storage capabilities but also leverage the native AI/ML & analytics power of AWS to activate, engage & convert customers faster. Brands and retailers can take advantage of the inherent commerce functions of the commercetools platform and immediately leverage them in the broader AWS ecosystem. Regulated industry businesses or businesses operating in remote locations or regions like China can take advantage of commercetools in private clouds or specific regions.
Headless commerce
The decoupling of front and backend allows brands & retailers to leverage the full breadth of the commercetools platform to be natively available irrespectively of channels, region, touchpoint, whether online or offline, digitally or in-store. commercetools provides ~300 APIs focused on commerce, promotions, product information management system, orders & checkout. Brands take full advantage of the robust and secure capabilities of AWS.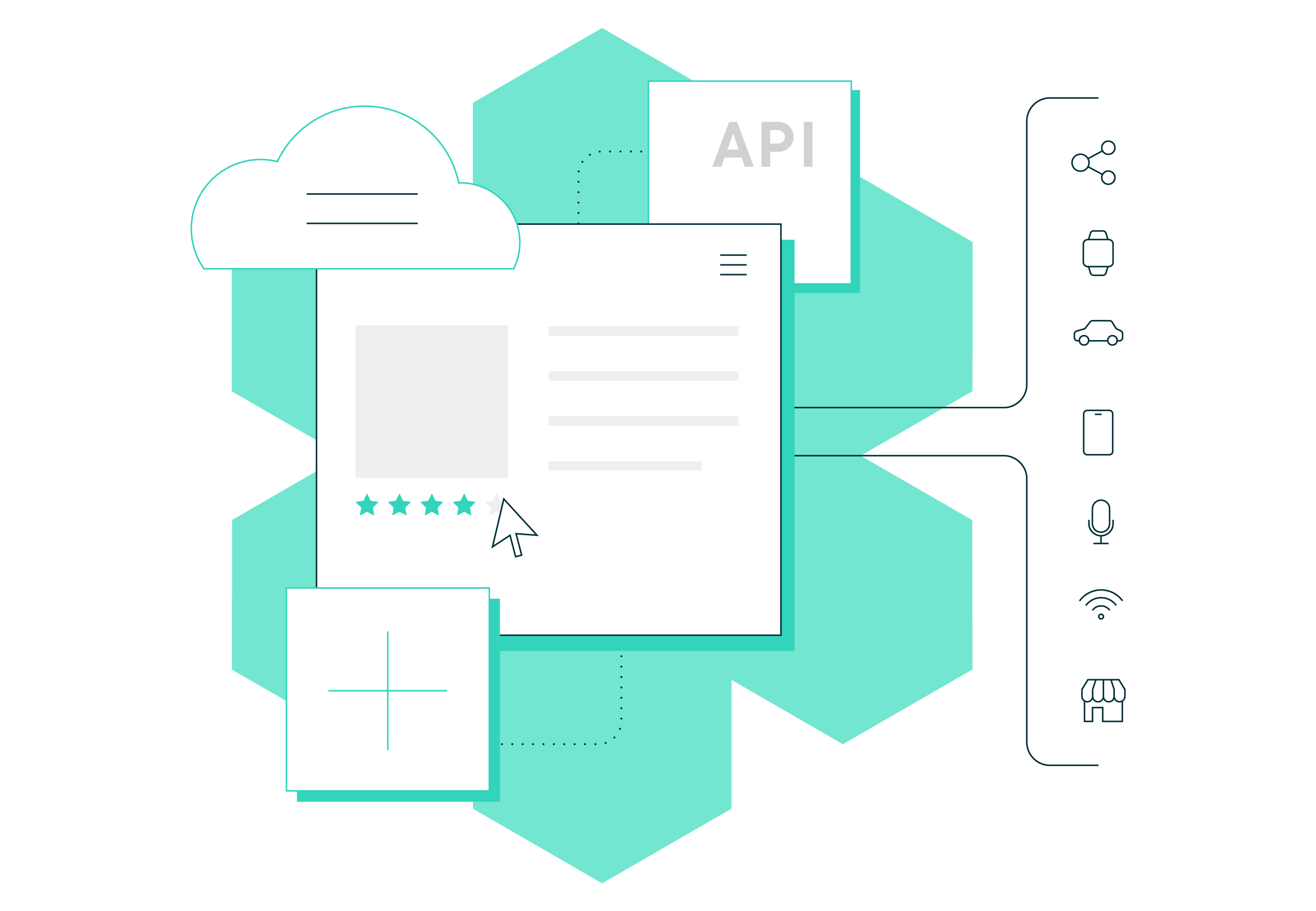 Unified Commerce
The flexibility of the commercetools platform is applicable not only to the technical capability of the platform itself but also to the commercial aspects of consuming the platform and the business models it can cater to. The commerce functions that are encapsulated in microservices are inherently individually consumable and loosely coupled. These APIs can be equally priced and charged out. In addition, the commerce functions are applicable to every business model in the market, whether it's B2B, B2C, B2B2C, D2C or syndicating product information to marketplaces.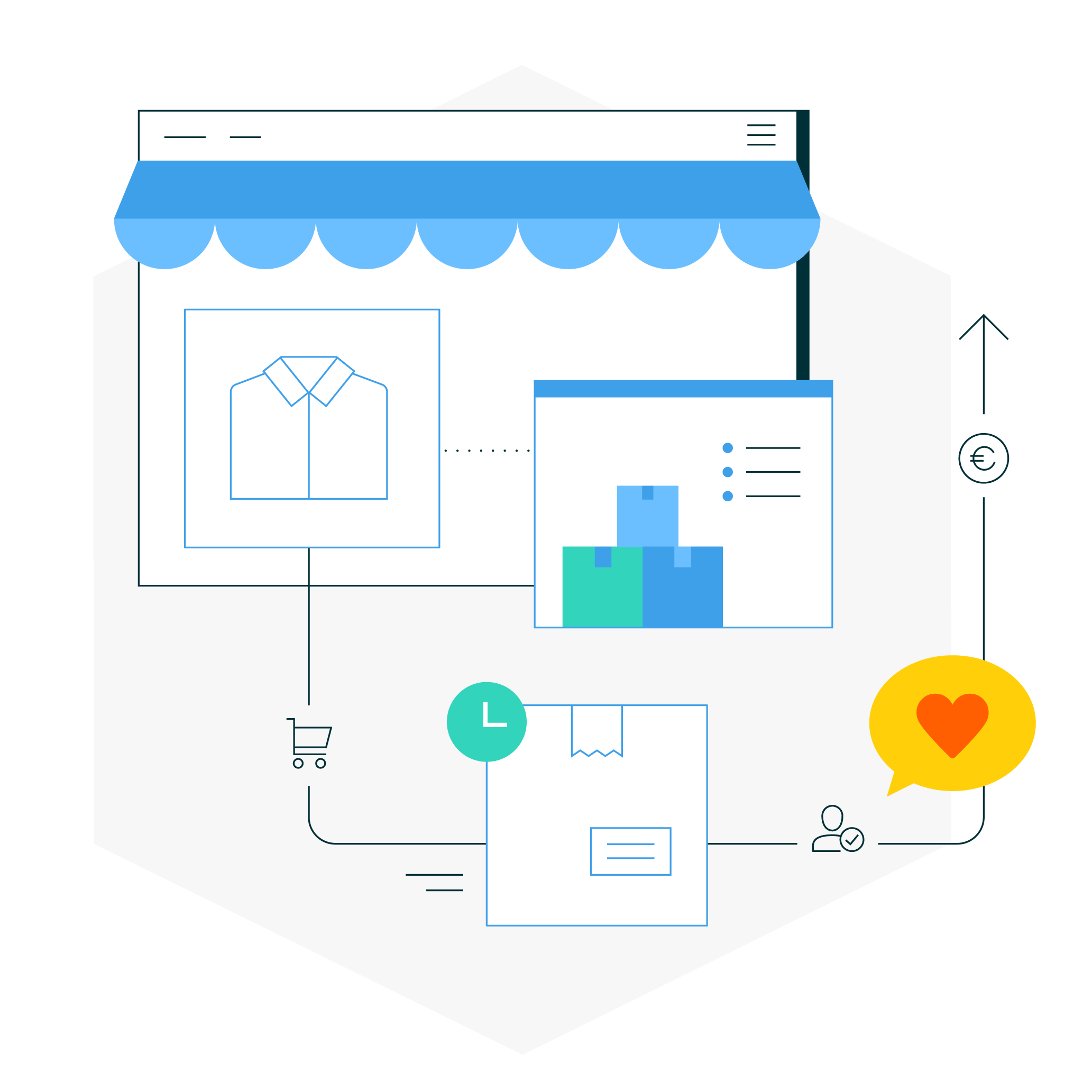 AT&T is a multi-billion dollar telco company with 500+ million monthly sessions. The former ecommerce platform (Oracle ATG) was too outdated for true omni channel selling. In particular, the business was unable to offer complex personalized promotions. The composable commerce approach allows integration with AWS Cloud to auto-scale for large volumes of traffic and the 100% headless solution increases the range of channels and touchpoints presented to customers. In addition, commercetools' adaptable subscription pricing allows a wide variety of product types, bundles and promotions to be offered through multiple channels in real time. Moreover, the scalability of commercetools on AWS allowed for unlimited scalability and now supports 10,000+ orders processed per minute.
AT&T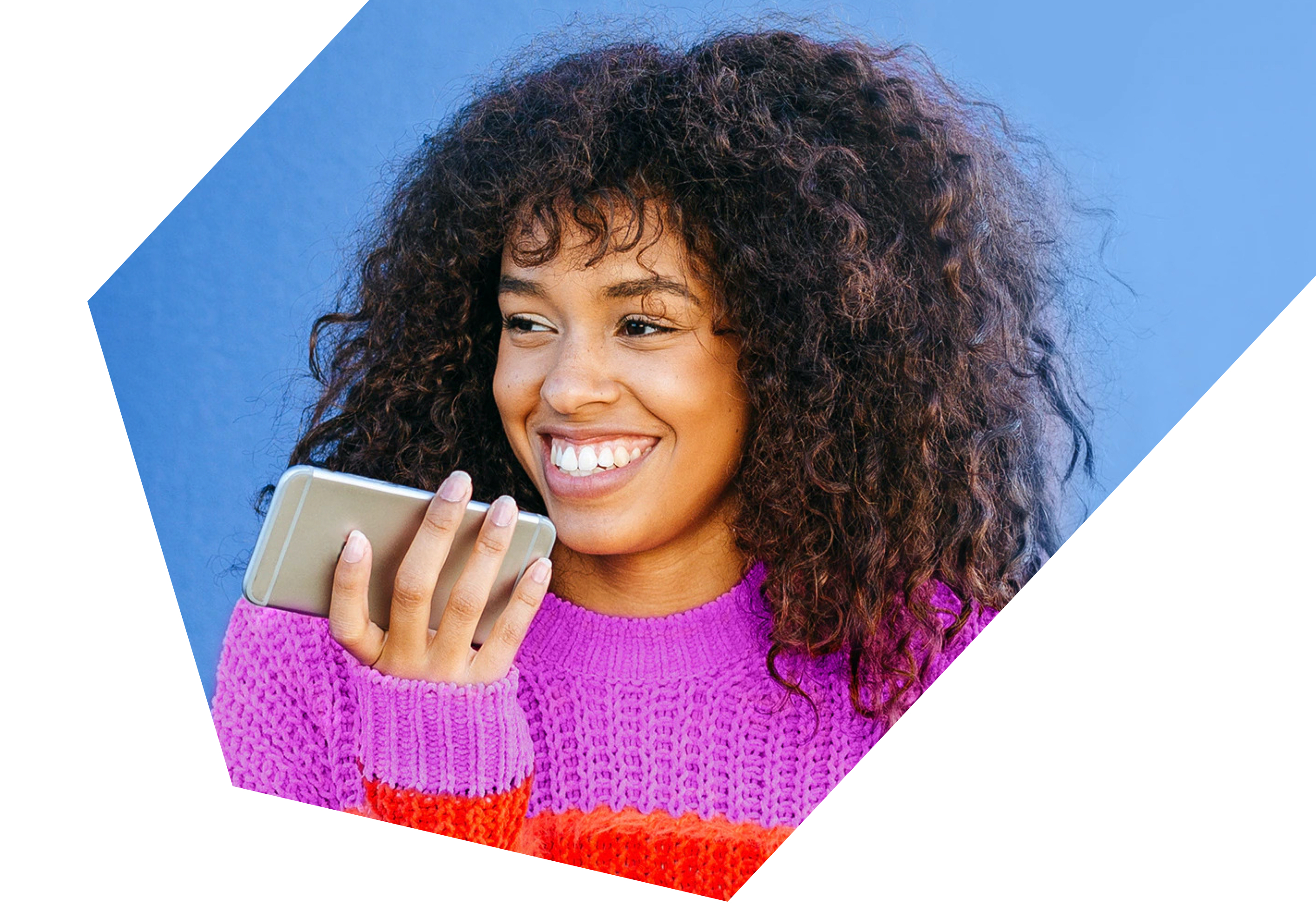 Some of the digital properties and ecommerce platforms of the Volkswagen Group suffered from slow deployments & product launches, inadequate cross-selling capabilities & inefficient use of technical resources developing custom-built features. The commercetools platform allows the Volkswagen Group to real-time commerce updates at the push of a button, cross-selling & merchandising capabilities with cars & hardware and range of carefully selected specialized microservices & 3rd integrations. The Volkswagen Group was able to go live in 10 countries in under 6 months and experiment with new revenue streams quickly with flexibility.
Volkswagen