Accelerate your commerce without limits
Be the best in the business with MACH-powered modern commerce technology.
Start free trial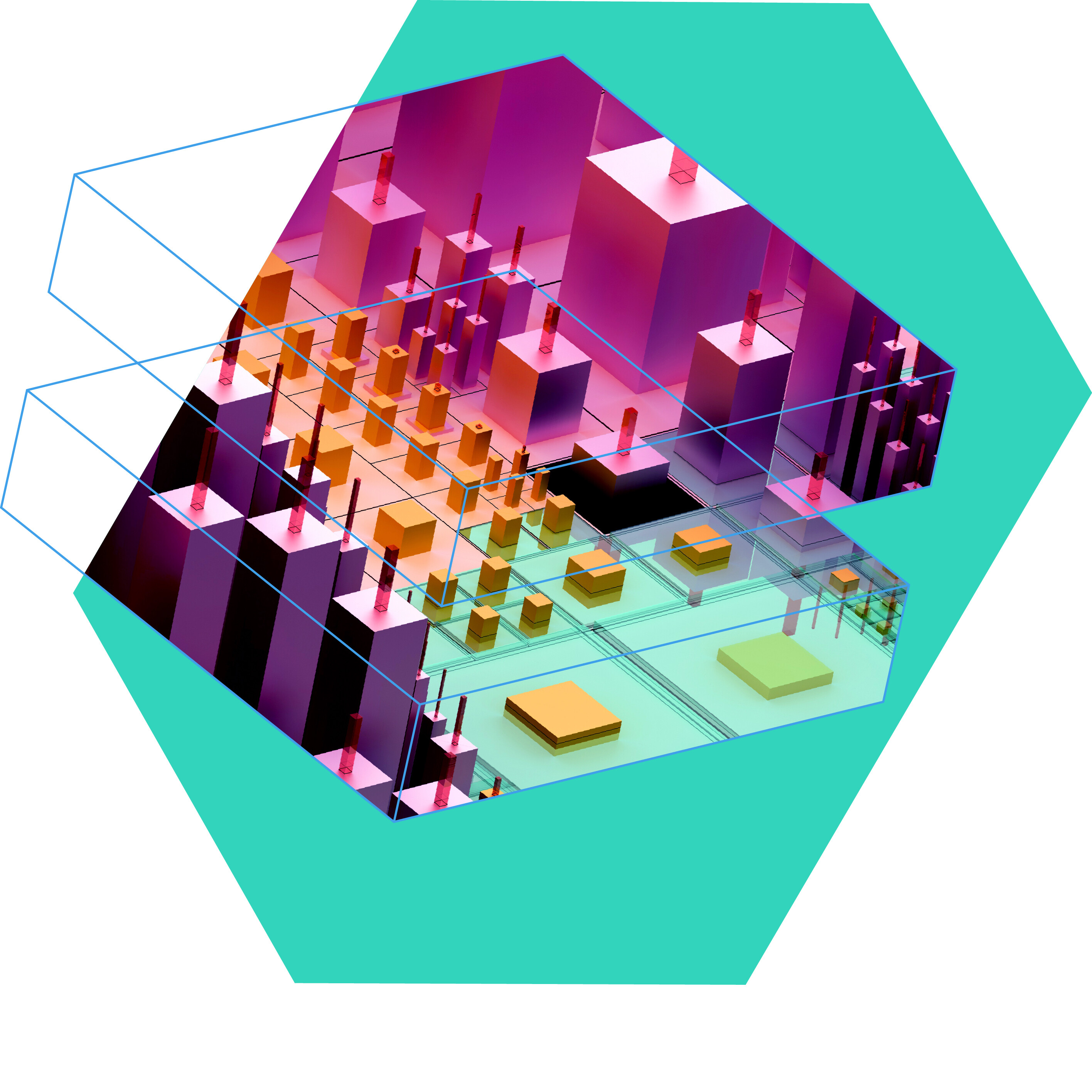 Build and scale fast, with a best-of-breed tech ecosystem
commercetools coined "headless commerce' and has been the strongest ambassador of the MACH® (Microservices, API-first, Cloud-native, Headless) principles. The commercetools platform was designed to be a game-changing modern commerce solution that's ready for today and tomorrow.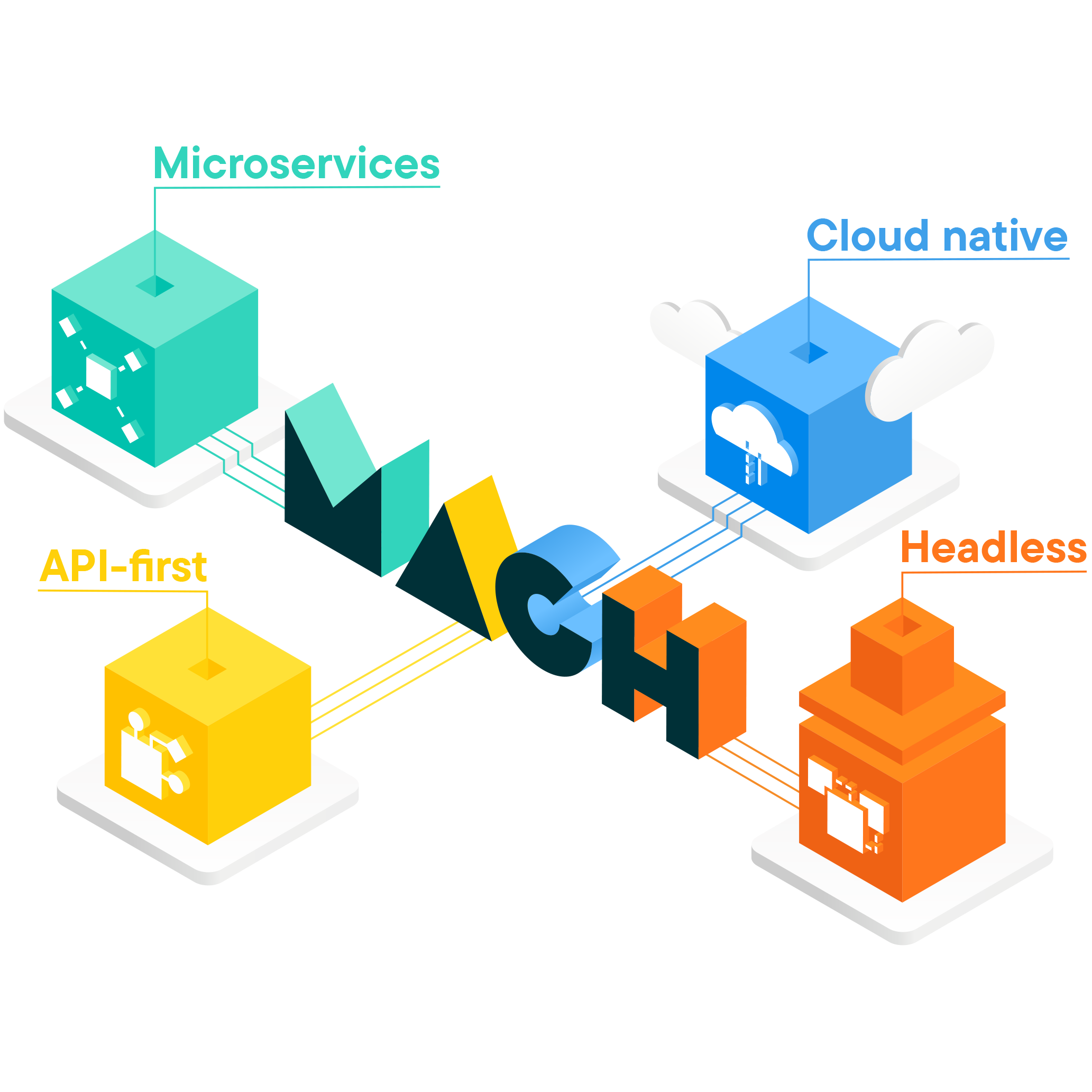 The MACH® Principles
MACH® architecture is based on the belief that businesses need a high level of control and agility to meet the needs of customers today and in the future. The technologies that come together to form the MACH® foundation — microservices-based, API-first, cloud-native, and headless — provide a truly open, modular environment that enables businesses to embrace innovation and respond to change more quickly, and with less risk, than ever before.
Microservices
Microservices are specific business capabilities that are individually created and maintained by their respective teams. Microservices can be deployed independently, which results in faster updates and quicker access to new features
Learn about microservices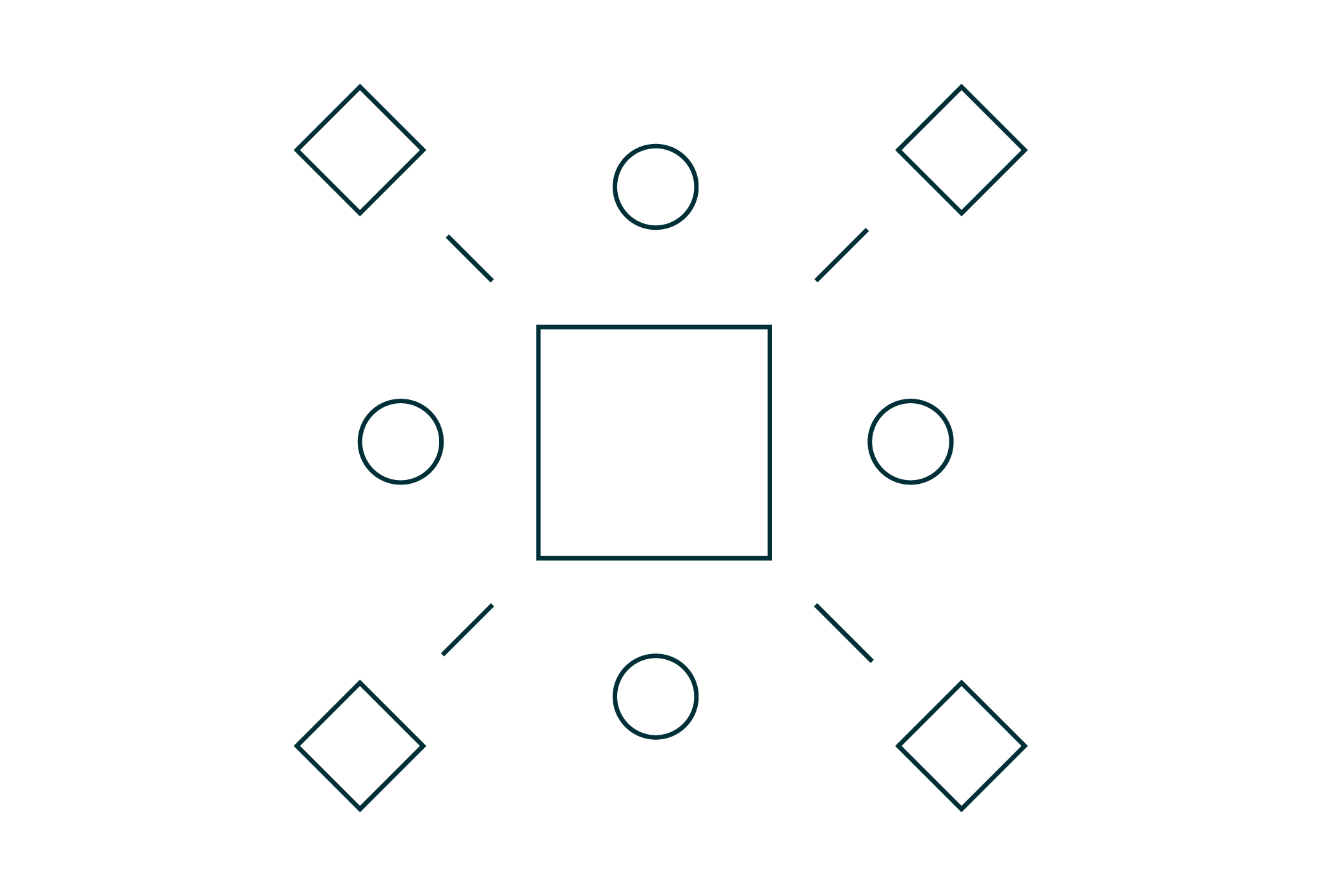 API-first
APIs play a key role in bridging data between users in many modern applications. The commercetools platform was designed for the use of APIs as a primary focus, meaning our APIs are robust — work efficiently, consistently and reliably — and very well documented. They also work with GraphQL, a layer that sits on top of APIs and complements them.
Learn about API-first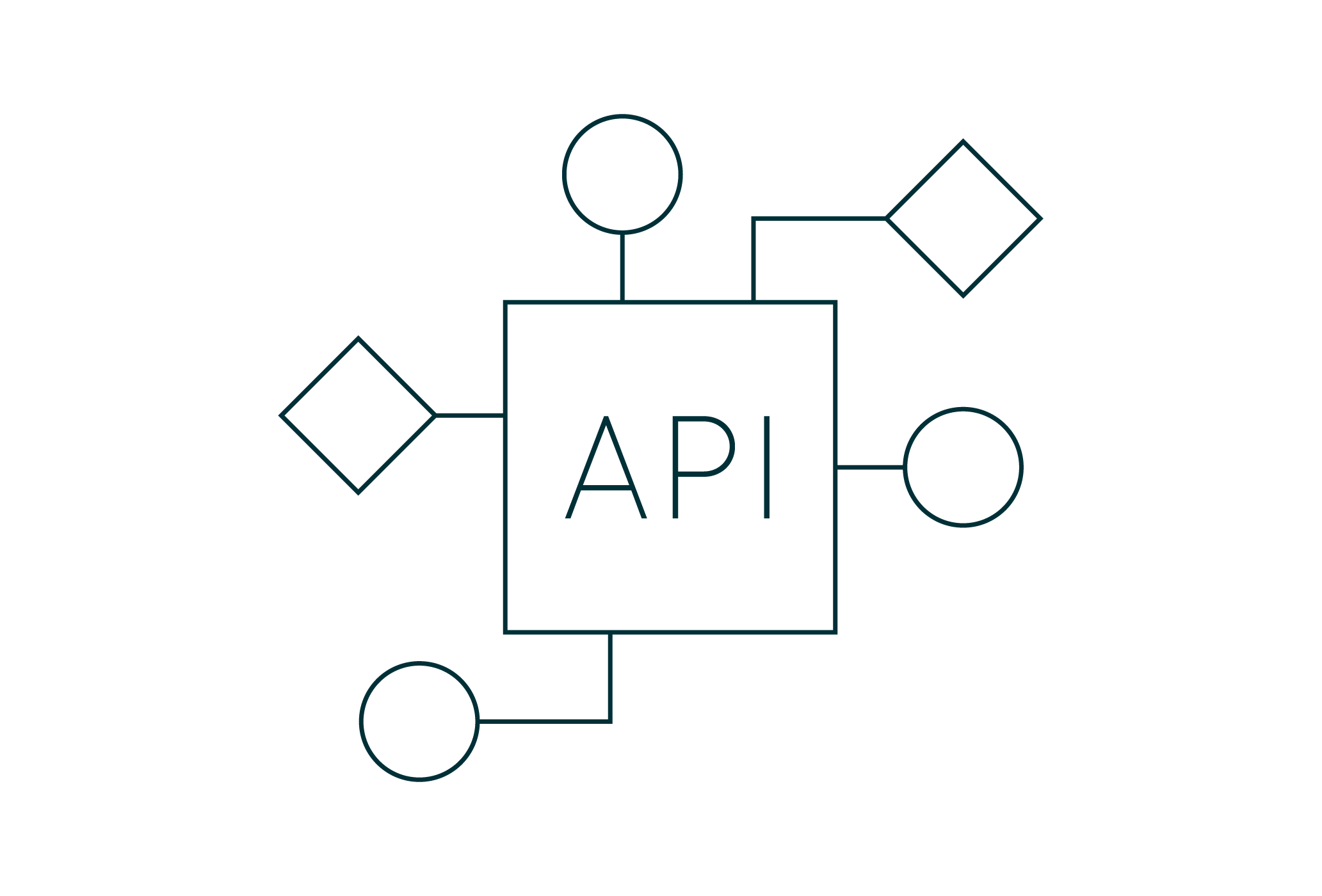 Cloud-native
commercetools is built in the cloud, for the cloud. Meaning infinite scale, no environments, no upgrades, and the ability to extend and customize the commerce experience to meet your customer's needs and behaviors. Managed infrastructure provides you with reliability, scalability, and flexibility to support low TCO.
Learn about Cloud-native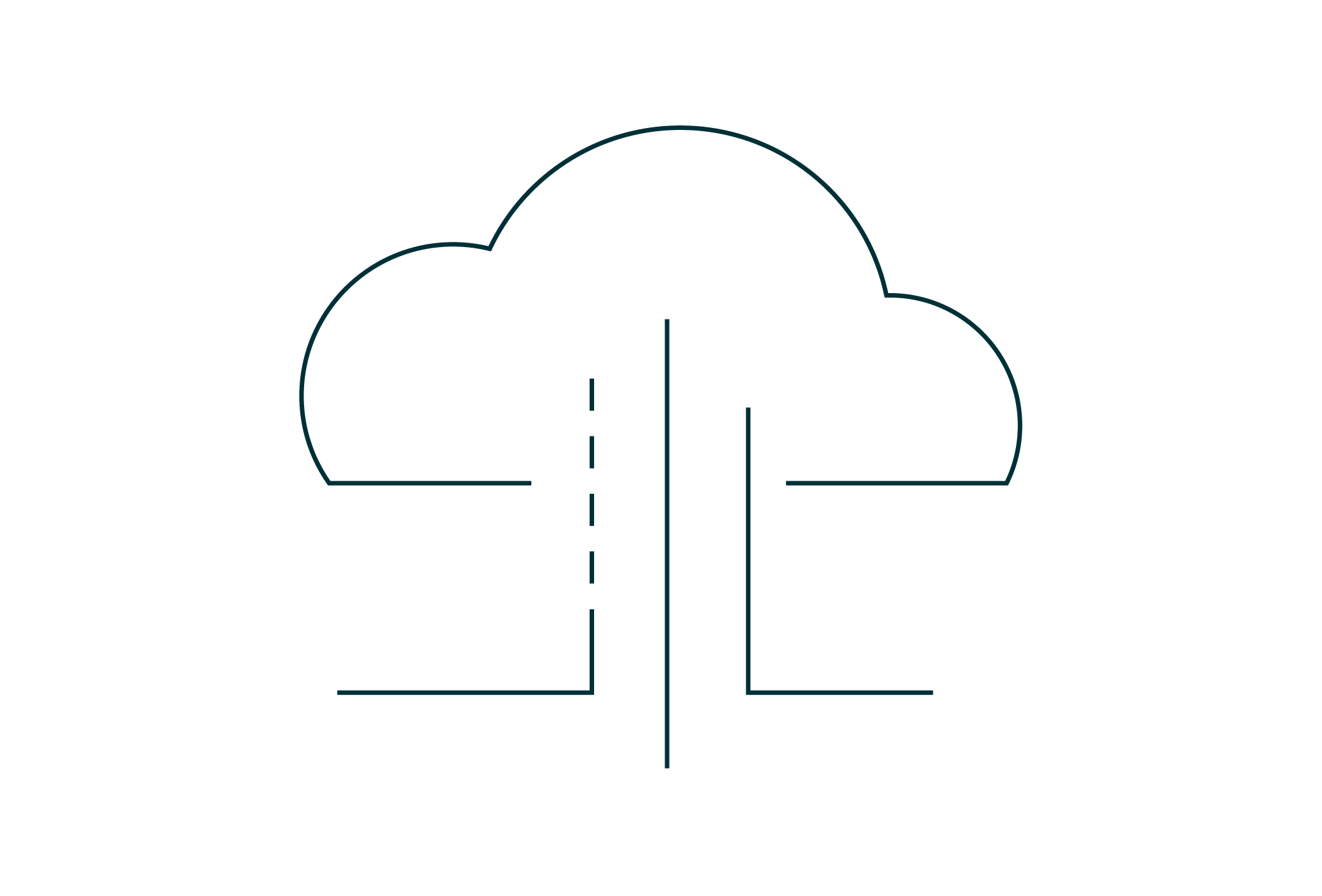 Headless
Headless commerce refers to the decoupling of the frontend and backend. commercetools invented this approach with the vision that flexibility and speed would be possible once the two systems were untied and businesses were no longer stuck working with specific channels or within a legacy monolithic tech stack. This new freedom allows you to reach customers via innovative channels and increase revenue streams.
Learn about headless commerce
MACH® terms you should know
Composable Commerce
A novel development approach of selecting best-of-breed commerce components and combining or 'composing' them into a custom application built for specific business needs.
Best of Breed
Extensibility lets you use best-in-class components from different vendors.
Multi-tenancy
Focus on catering to your customers and leave the setup and maintenance to the specialists.
The main reasons to go with MACH are centered around the customer, not the technology.
Giles Smith
Advisory Board Member, MACH Alliance
MACH® Alliance
The MACH® Alliance presents and advocates for an open and best-of-breed enterprise technology ecosystem. The ecosystem technology is: Microservices-based, API-first, Cloud-native SaaS and Headless.
Go to MACH® Alliance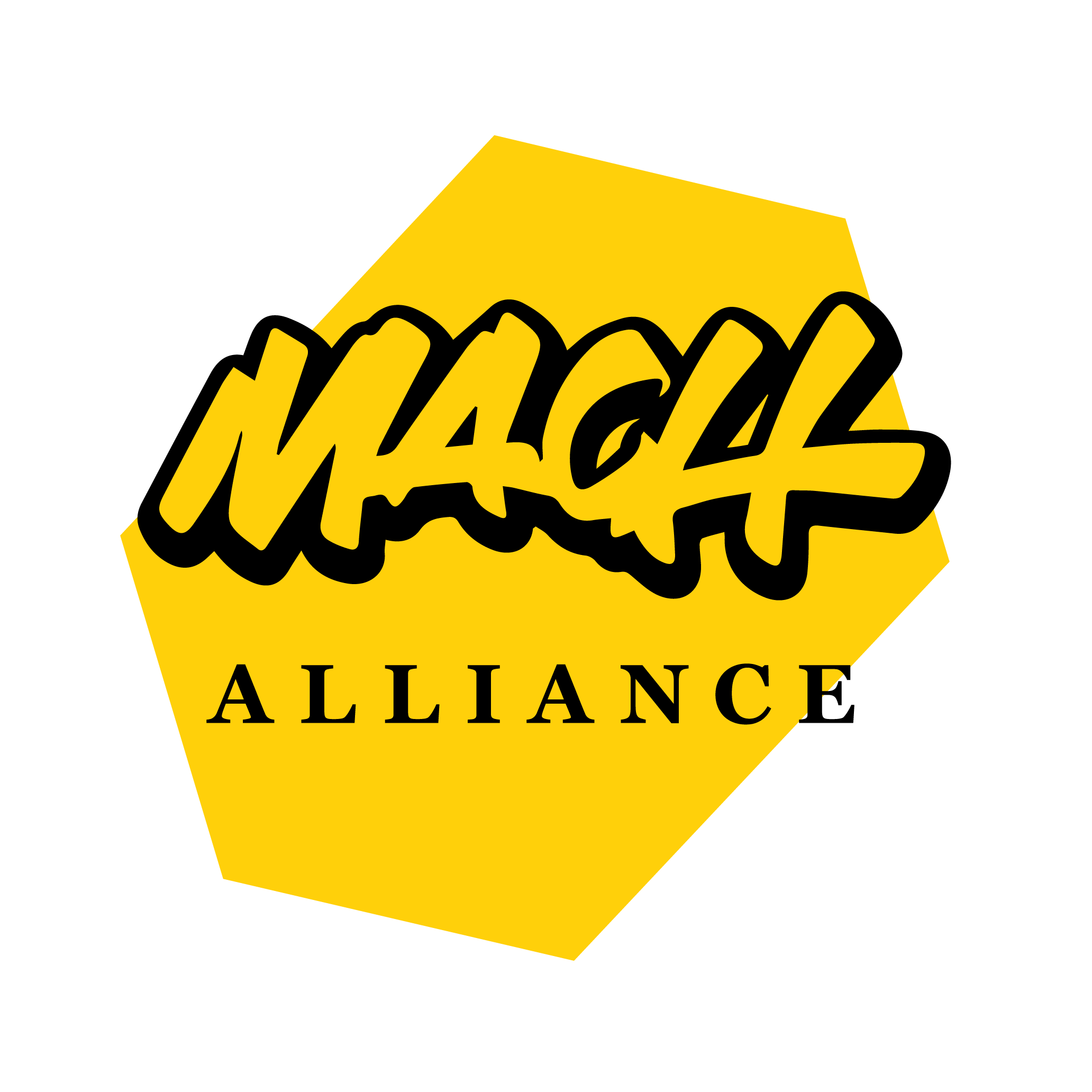 How to easily migrate in 3 steps
01
Build a migration roadmap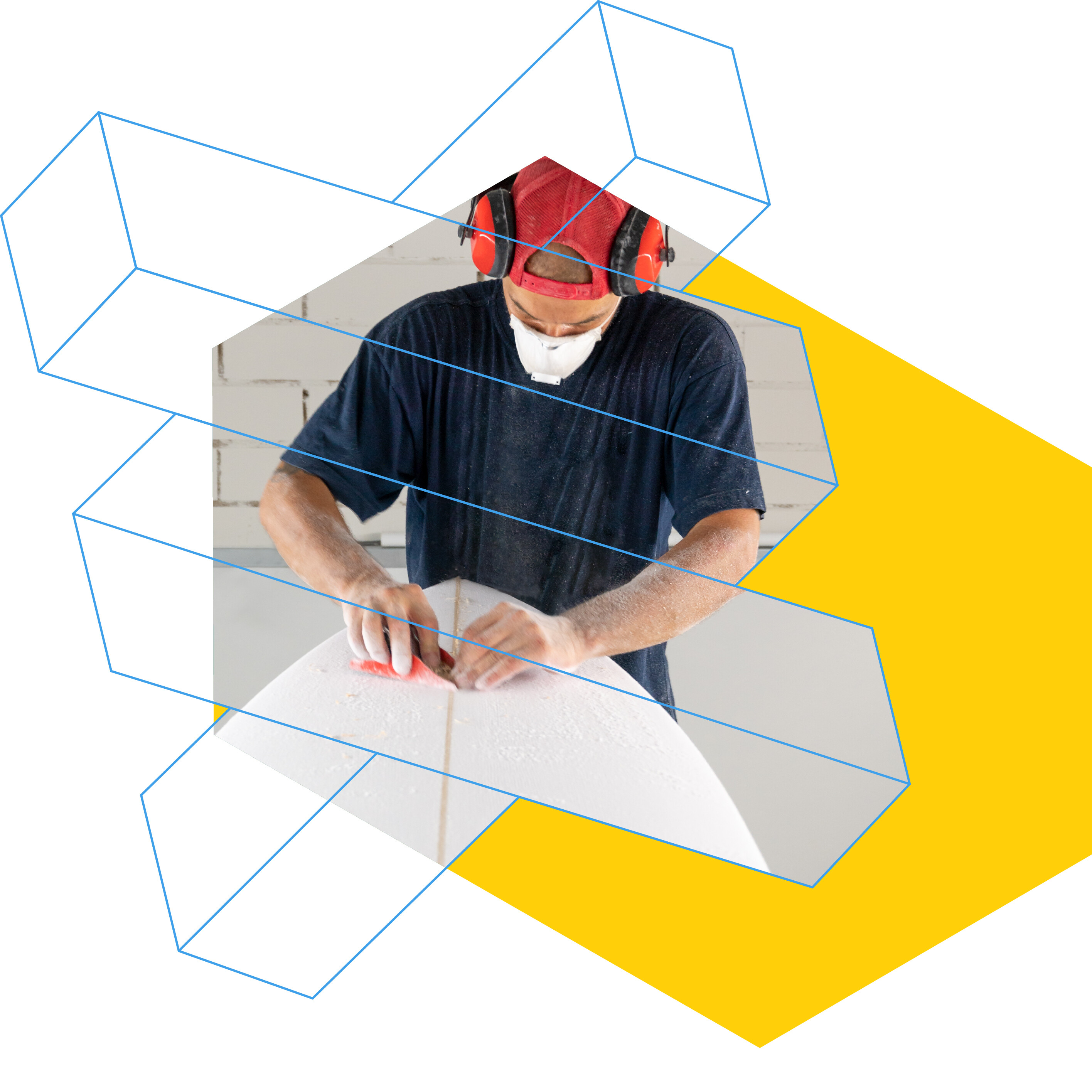 List important milestones, deliverables, and a timeline. There are 3 areas which are the basis for the roadmap: data, business logic, and UI/UX.
02
Extract, import, and verify data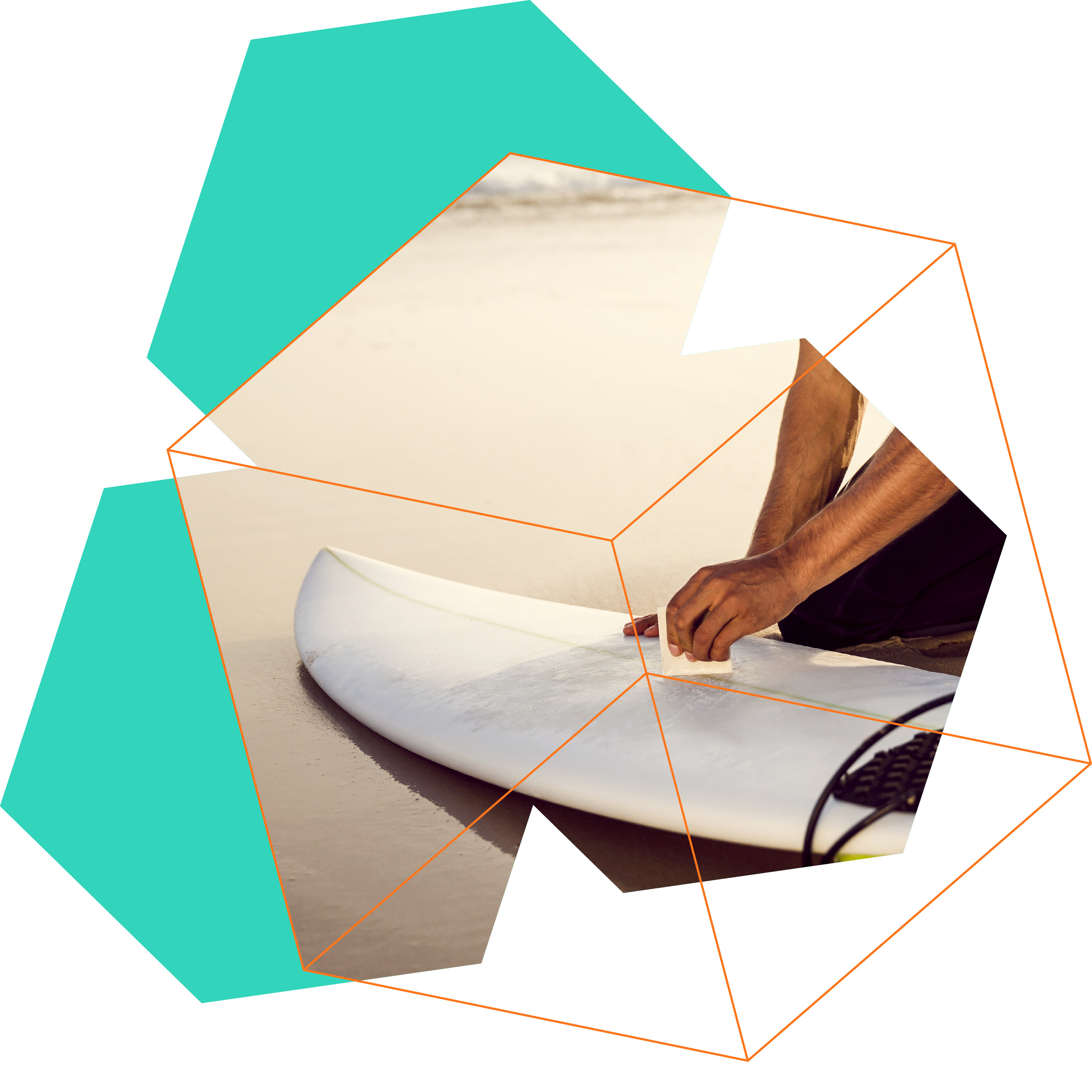 Our extremely flexible data model allows for real-time updates to its structure. Extract the data you want, and import it into commercetools by calling the appropriate APIs.
03
Customize your commerce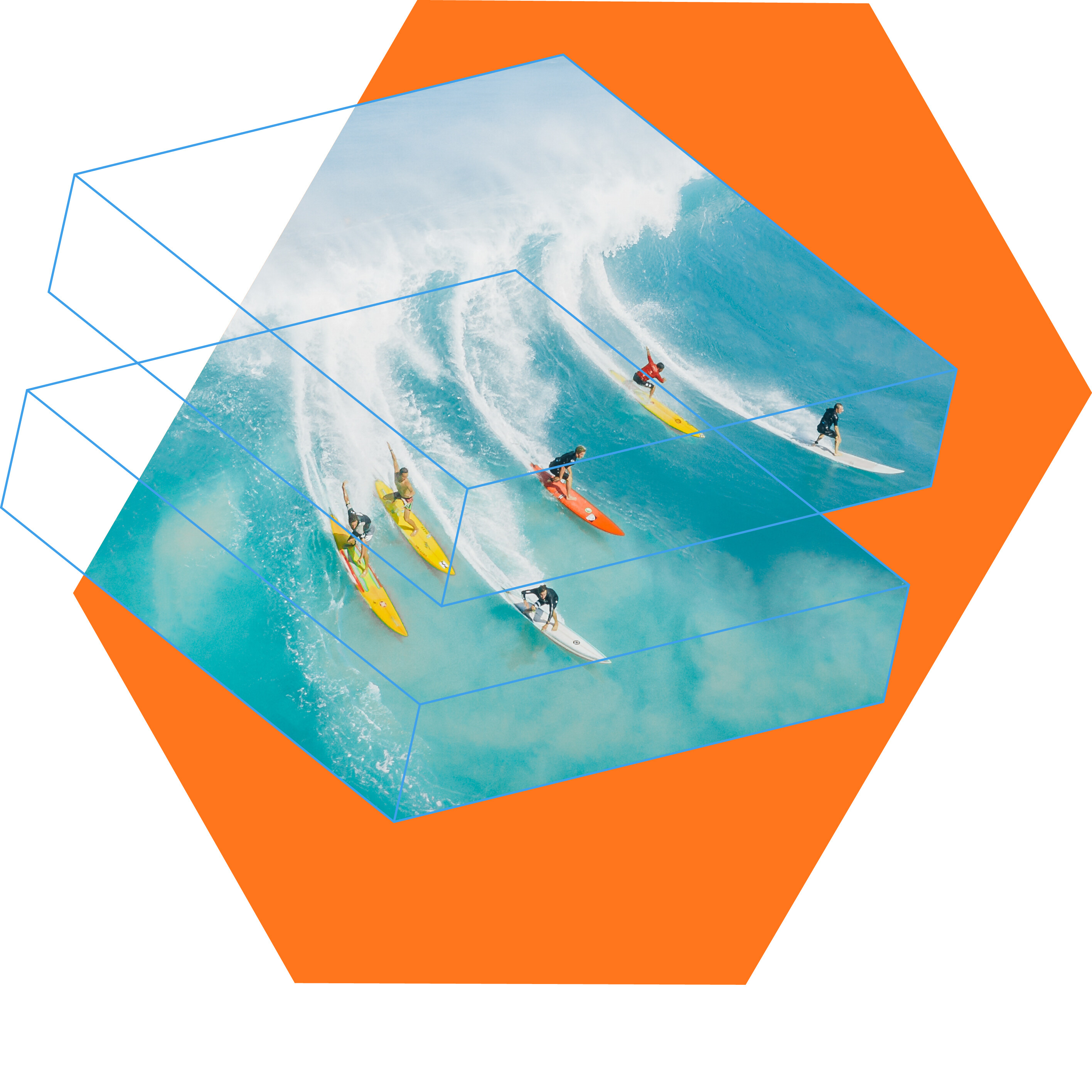 Customize or build your own features and functionality using our easily extensible platform to create the exact commerce experience your business wants to give customers.