Enough naysaying from your legacy tech.
It's time to embrace 'yes.' Explore new possibilities with headless commerce solutions from commercetools.
Locked into your vendor's commerce limitations?
Legacy platforms with an attached frontend and backend keep you trapped in oversized commerce suites, preventing you from experimenting, innovating and exploring new solutions.
Break free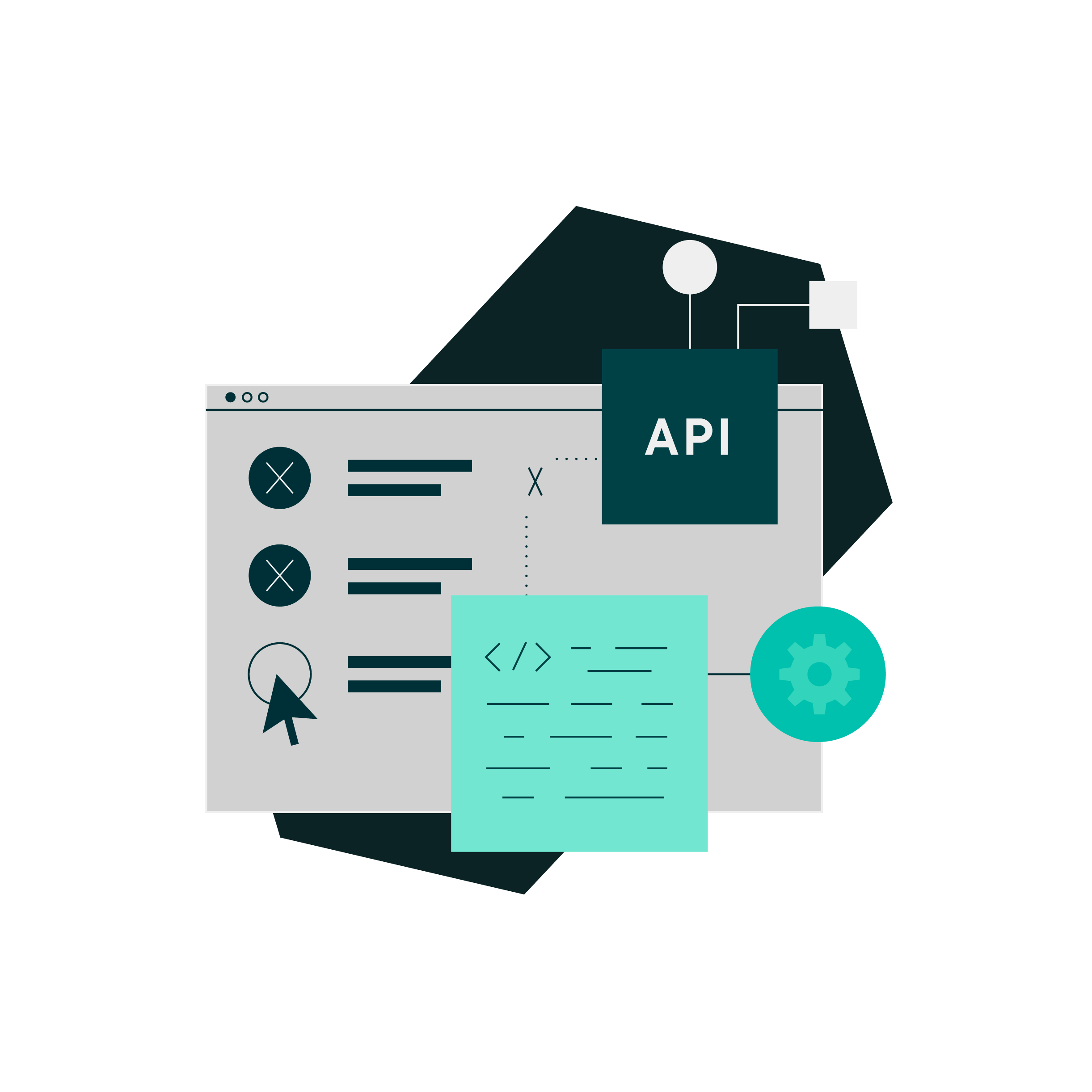 Lagging behind in a fast-moving industry?
Commerce is evolving — but without headless commerce, you can't respond. Outdated eCommerce solutions force you to customize and build from scratch, preventing quick adaptations.
Unlock Agility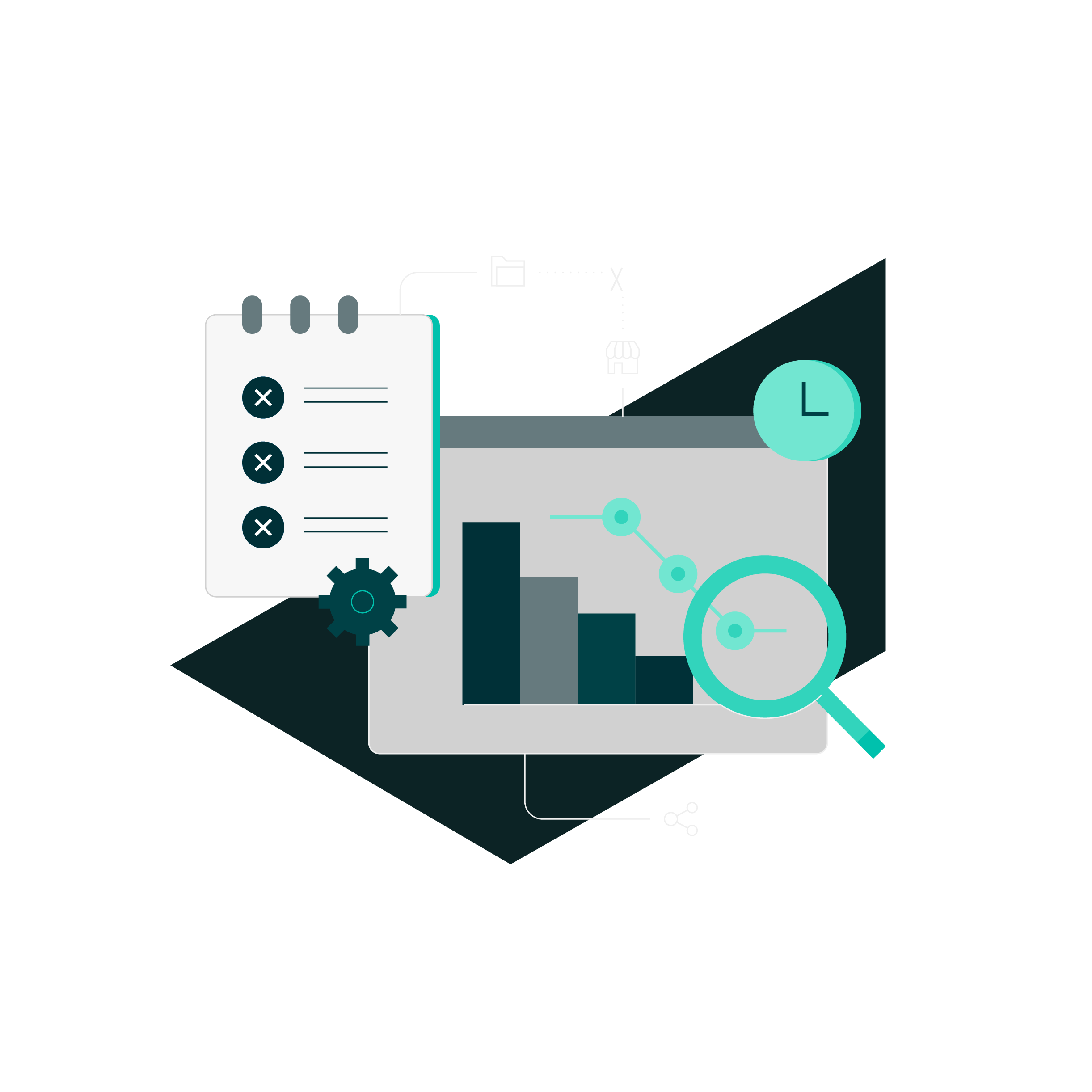 Overpaying for software that underperforms?
Legacy commerce platforms force you to pay for more than you need. With commercetools' SaaS model, you only pay for what you use and gain the power to scale easily.
Cut costs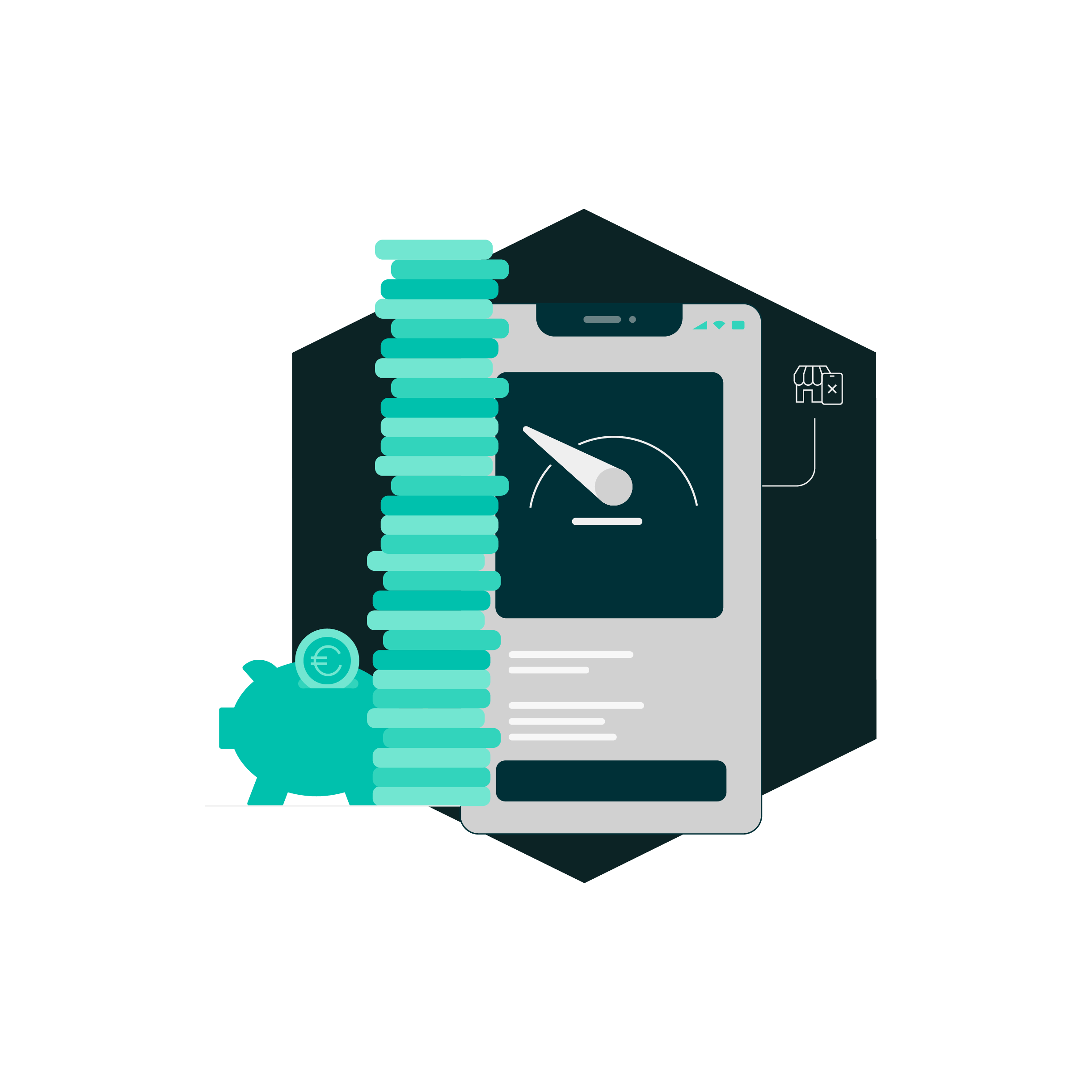 With headless commerce possibilities, it's up to you — not a naysaying legacy platform.
What does the future of commerce look like?
Who's calling the shots – you or your tech stack?
Read our report to discover the Naysayer's real impact.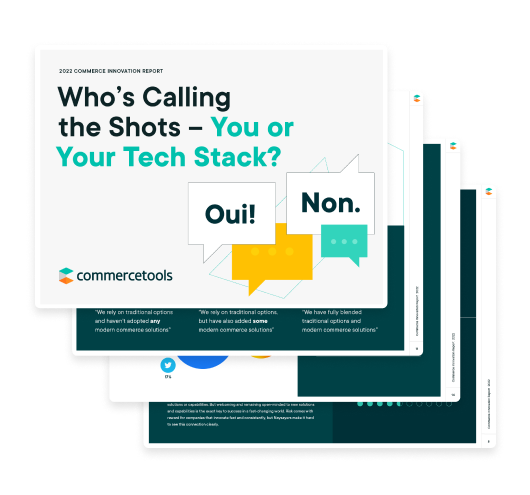 Say 'yes' to next-gen commerce
Explore commerce possibilities
With commercetools driving Audi's platform, they built a highly scalable, global architecture that leverages new eCommerce business models in weeks.
Read the Audi possibility story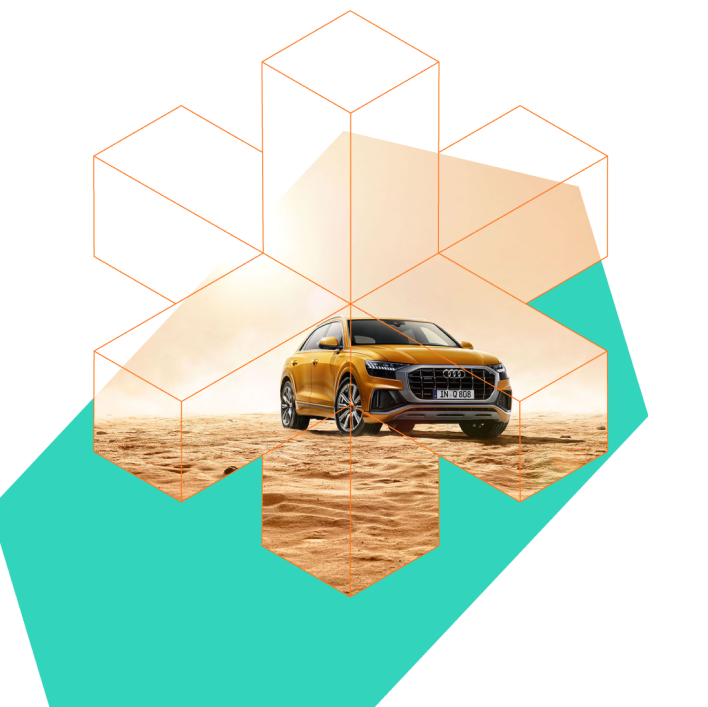 AT&T chose commercetools to gain the flexibility to upsell and cross-sell on any of their online properties, and the agility to build and customize microservices.
Read the AT&T Possibility Story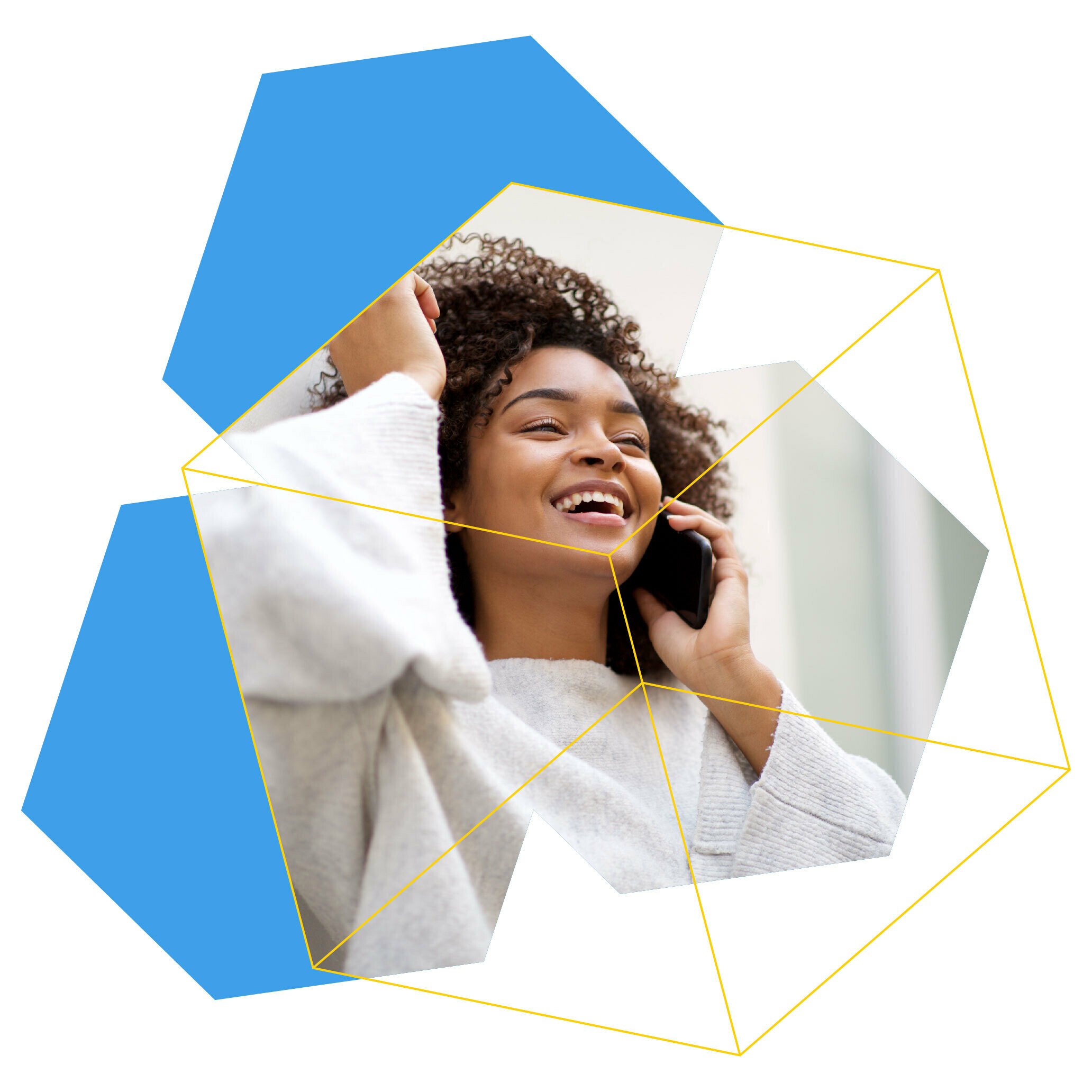 B&O strengthened their direct-to-customer eCommerce sales by bringing their brands together in one online store that is driven by storytelling – thanks to commercetools.
Read the Bang & Olufsen possibility story