Media Resources
Here you can see a selection of media assets for download. Can't find what you're looking for? Please let us know!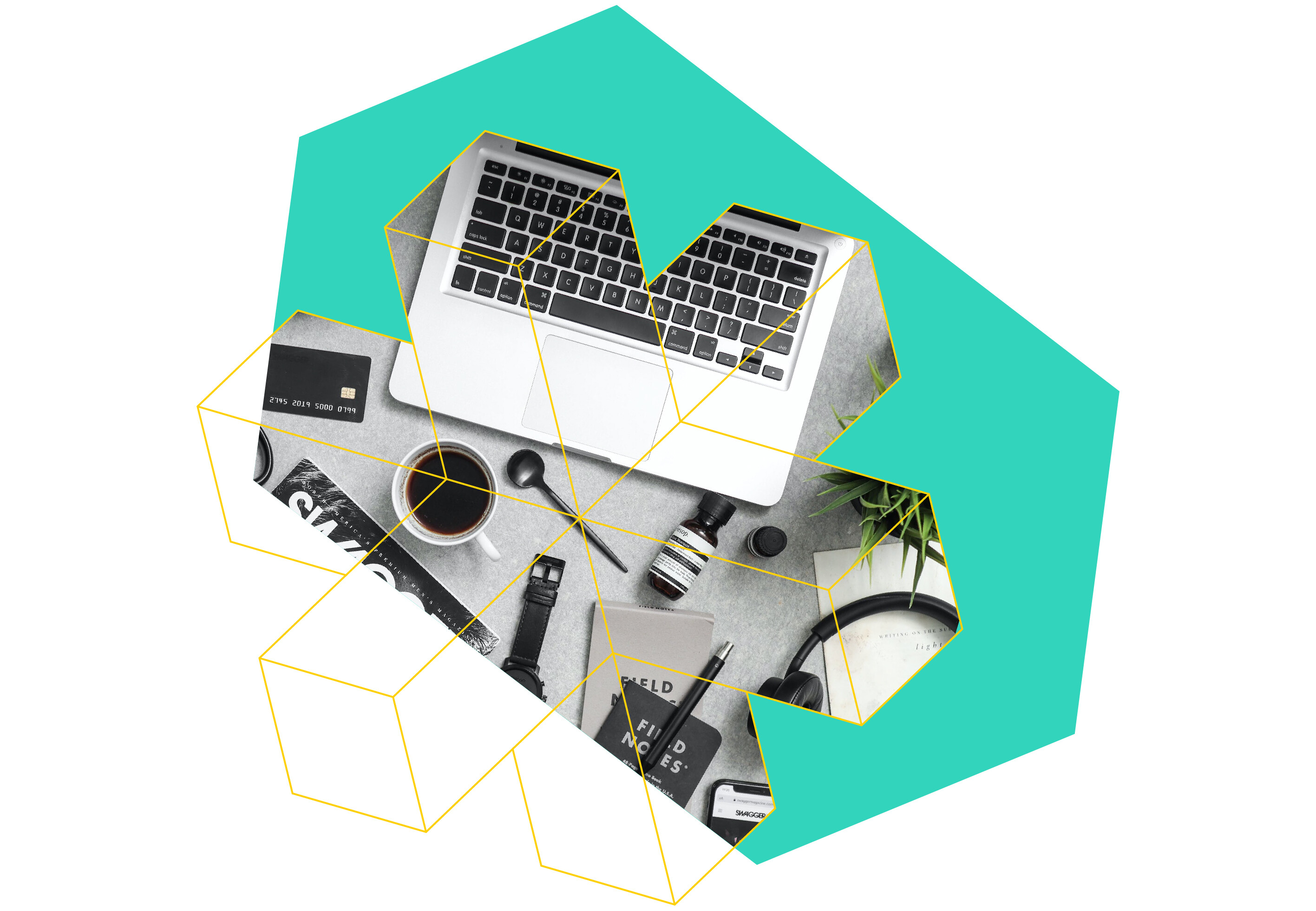 Join the discussion
Our LinkedIn feed has all the latest information from commercetools and the sector, with the most important developments from the worlds of eCommerce, Software-as-a-Service, Best-of-Breed, and many other topics relevant to the industry.
Media contacts
Kemba Neptune
Senior Director, Communications
kemba.neptune@commercetools.com
If you have questions, need a statement on a topic, or would like to schedule an interview with one of our executives, please reach out to our communications department at comms@commercetools.com.