Everything you need to know about composable commerce
With composable commerce, you finally have the flexibility, agility and scalability to craft one-of-a-kind customer experiences. Discover how you can compose your commerce without limits.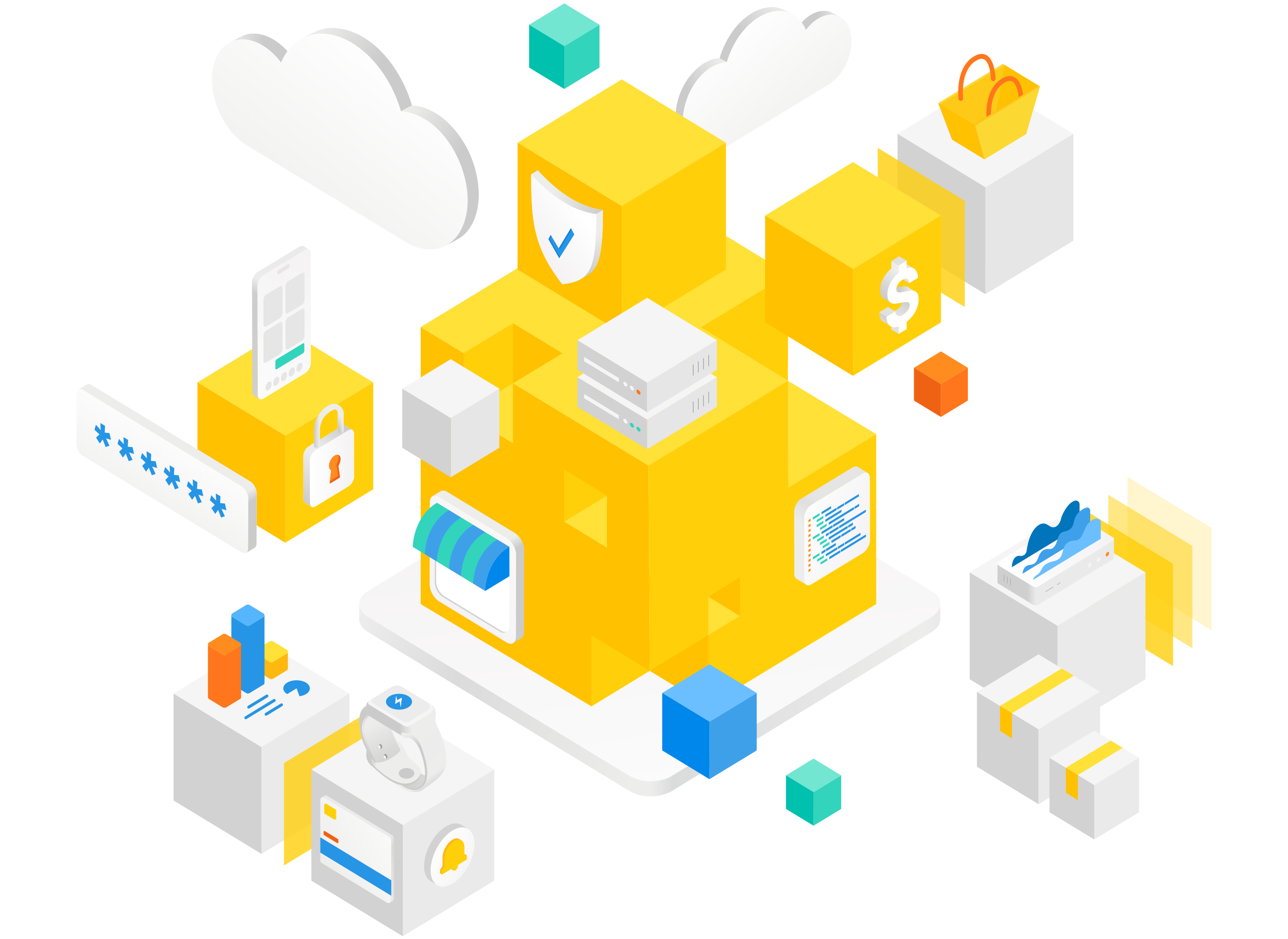 The tenets of composable commerce, explained
Digital commerce technology has evolved from rigid and slow-to-update legacy platforms to a flexible, scalable and agile architecture: Composable commerce. 
This modular development approach enables brands to leverage best-of-breed building blocks (basically, a library of eCommerce APIs) like search, cart or checkout, "composing" them according to specific needs.
Composable commerce 101
Custom customer journeys
With a composable commerce architecture, you can tailor every step of the customer journey. Plug and play the best-fit commerce components that differentiate your business — and switch them out at any time without risk to meet your business requirements.
Create omnichannel experiences
Craft in-store and online shopping experiences to seamlessly connect with one another, allowing your customer to interact with your brand in a cohesive fashion across all channels.
Multiple strategies
A composable commerce solution enables multiple strategies for growth. Create multiple brands, expand internationally and localize as much as you need, and even try out new business models, whether B2C, B2B and/or D2C.
reduced IT costs of managing SaaS operations as a result of composable application architectures by 2024
uplift in total revenue for organizations offering a unified commerce experience by 2025
of new commerce capabilities will be API-centric products
Key benefits of composable commerce
The only constant is change — and even more so in digital commerce experiences. With a composable stack built with best-of-breed technologies, you're ready to tackle challenges and opportunities as they arise.
The flexibility and agility to adapt to new customer expectations and market fluctuations at high speed
The freedom to add, remove and even swap functionalities without vendor lock-in 
Auto-scaling capabilities enable you to take advantage of sudden traffic peaks and seasonal sales like Black Friday
The ability to reduce time-to-market for new releases and innovate like never before 
Composable commerce cheat sheet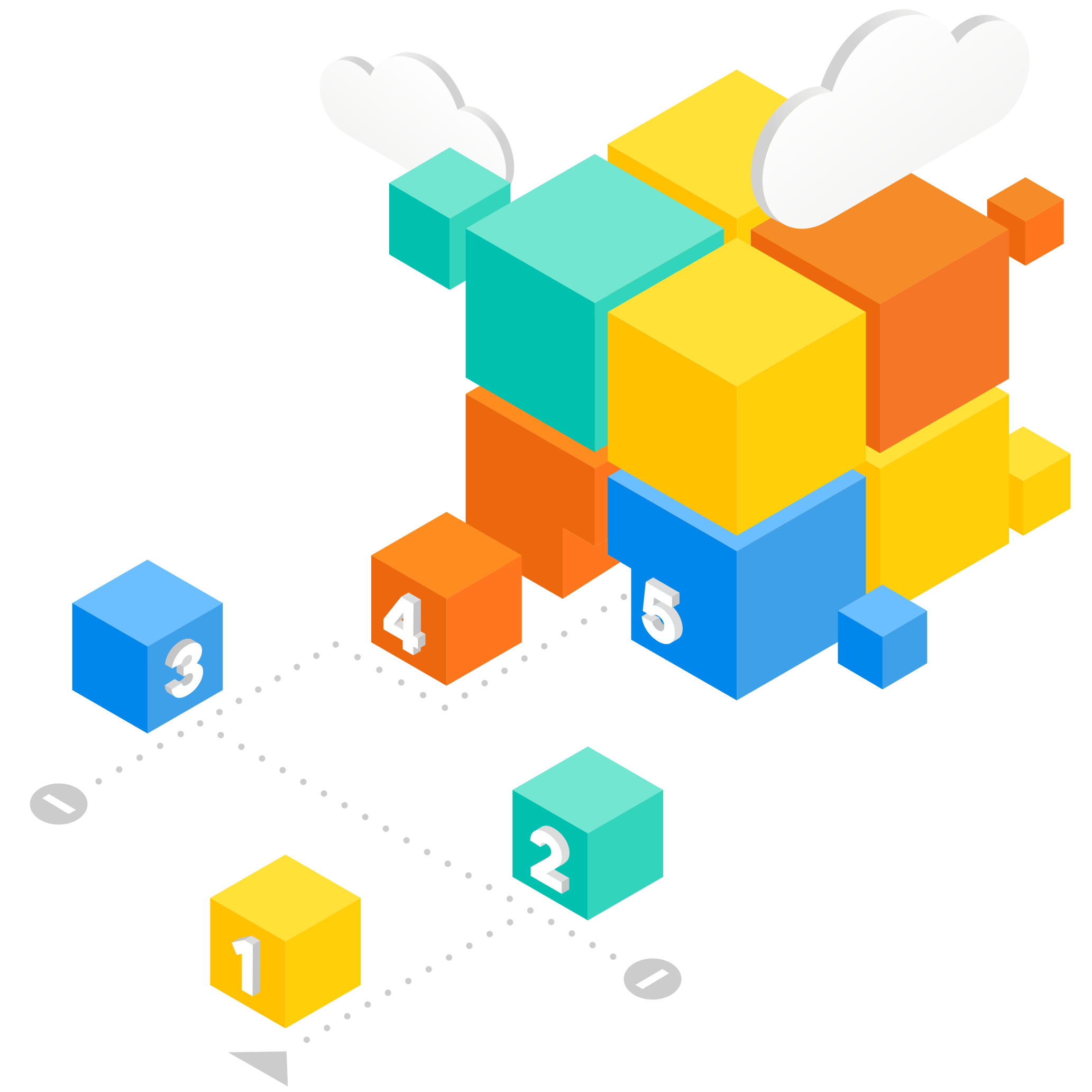 What leading businesses say about composable commerce
"We wanted customers to be able to pick samples during the checkout process and those samples to match what they had bought, for example, a shade of eyeshadow appropriate to the color of lipstick. This level of personalization is only possible with composable commerce."
— Jay Jetley, Chief Technical Architect, Trinny London
Trinny London Story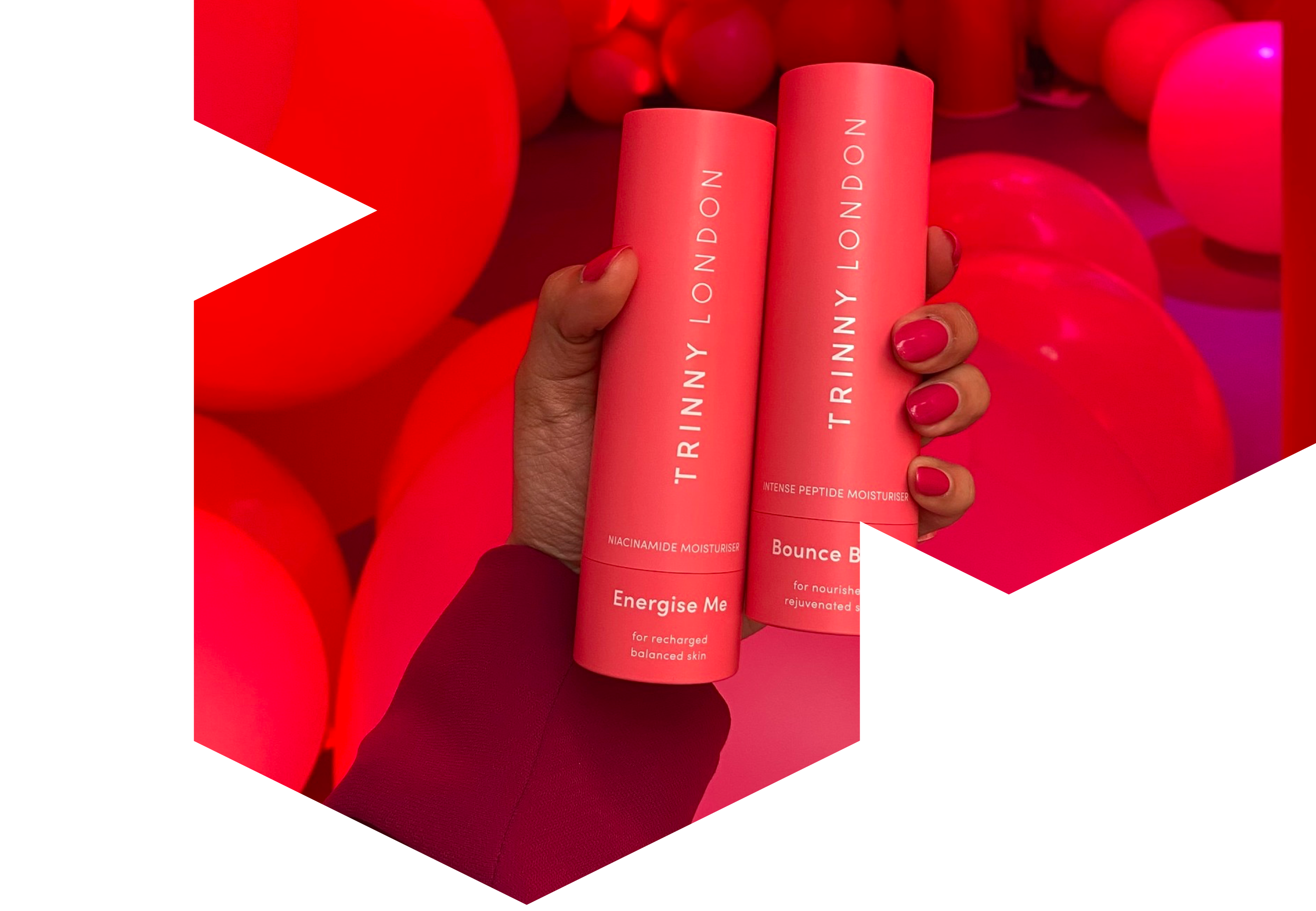 "You need to have the agility to adapt to your changing requirements and needs. I believe that the MACH approach suits that quite well. If we are thinking about 2… 3… 4 years into the future, we need to be prepared in case something changes, for example, in customer behavior or connecting to IoT. If we would have built the system with a traditional monolith eCommerce system, we would have lost that agility for the future. This is why we chose composable architecture."
— Pekka Jaarinen, Director of Digital Services, Normet
Normet Story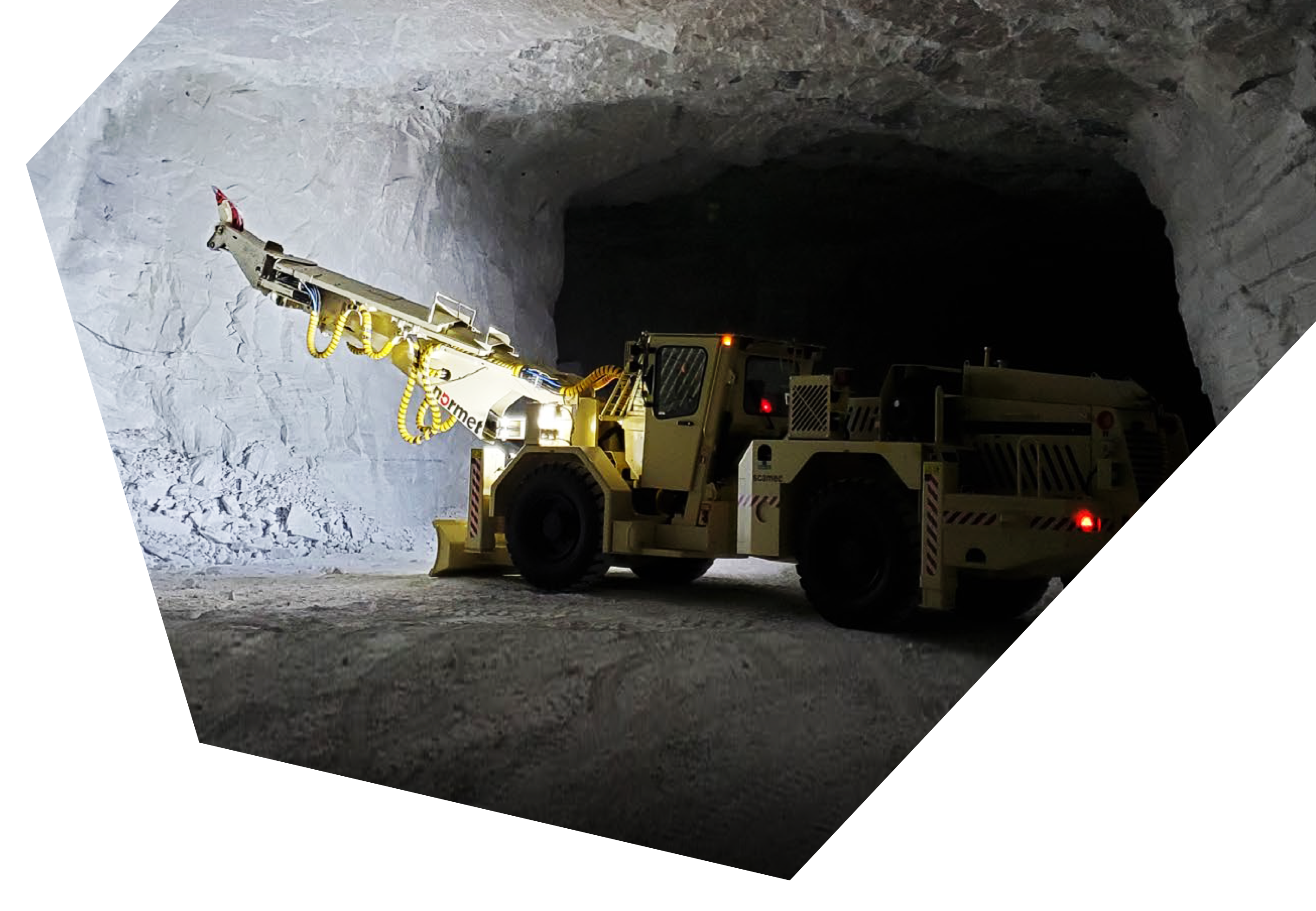 "We felt like the composable, MACH, headless model gave us the right amount of flexibility while still giving us a stable core of things that need to work — like cart and checkout that just need to work. They're not really rocket science; they're plug and play."
— Alex Shiferman, CTO, Nuts.com
Nuts.com Story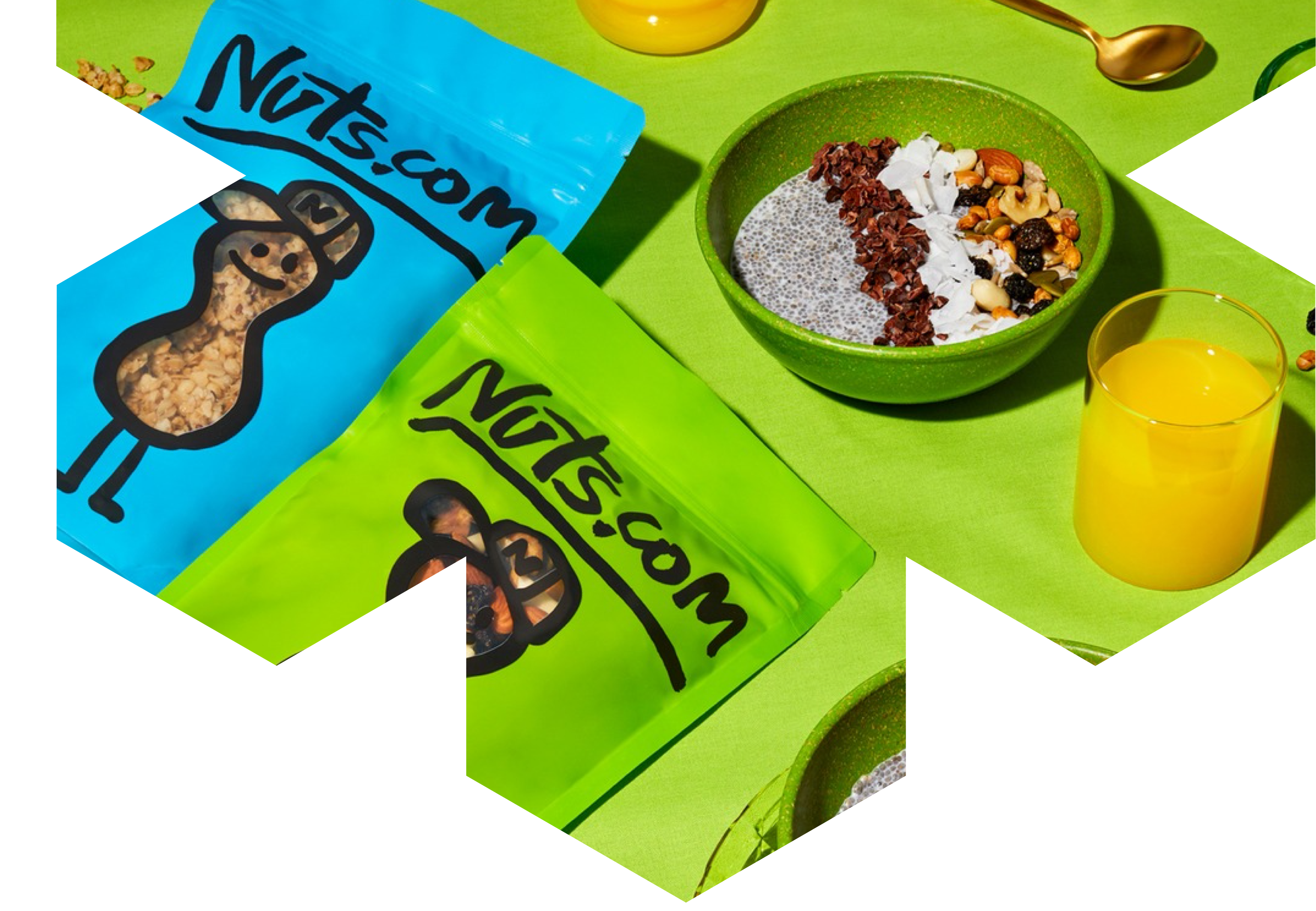 The technology under the hood
How do you implement a composable commerce approach for your brand? Thanks to the combined technologies behind MACH®, you can make it happen. 
Microservices-based: As granular and independent services, microservices make it easy to implement new features, touchpoints and more. 
API-first: Bridge the dialog between your frontends and a centralized backend with APIs. 
Cloud-native: Commerce services hosted in the cloud eliminate server dependencies while enabling automatic updates and auto-scaling. 
Headless commerce: Architecture that decouples customer-facing frontends from internal backend operations provides maximum flexibility and speed.
All about MACH® architecture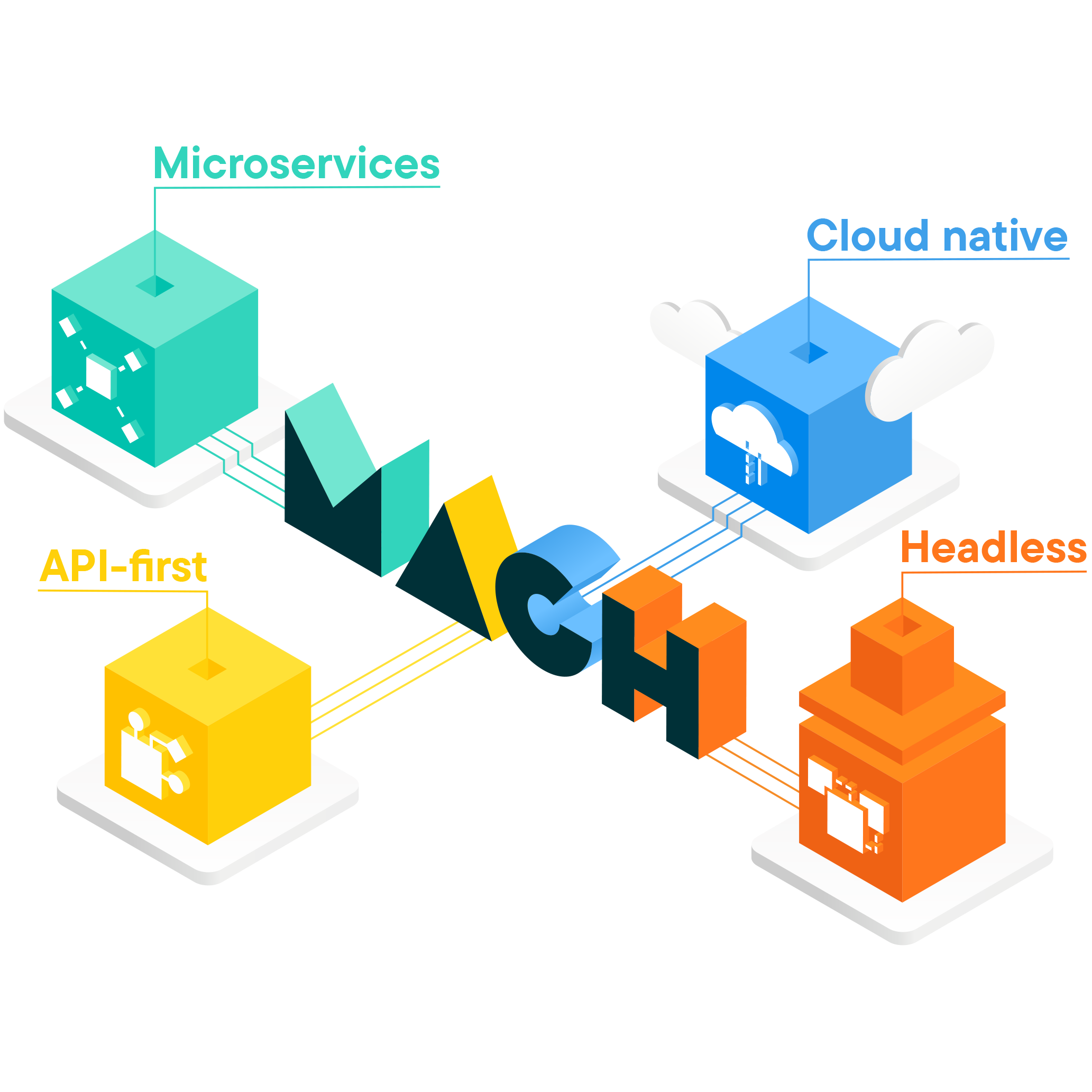 The #1 leader in composable commerce
Access a library of 300+ commerce APIs with proven success from brands across B2B, B2C and D2C. No matter the industry you're in, commercetools Composable Commerce and Frontend is the right choice for brands with ambitious plans for growth.  
With our best-in-class ecosystem of 175+ partners across EMEA, US and APAC, you can compose unique customer experiences that are fast, flawless and future-proof. 
Learn how you can get started with commercetools, a leader in digital commerce recognized by Gartner, Forrester, IDC and Paradigm B2B.
Grow with composable commerce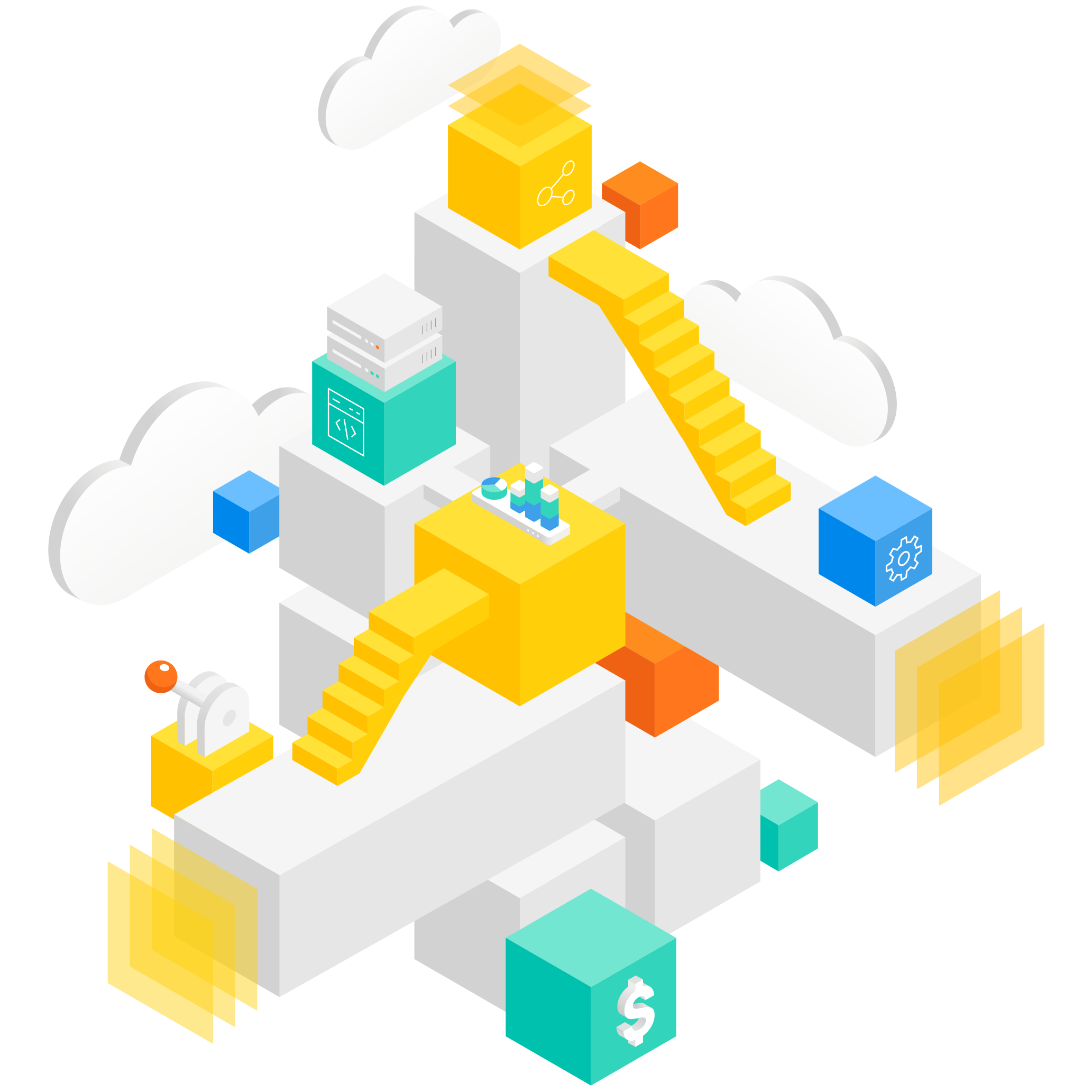 Migrate to commercetools in 6 steps
How can you move from a monolithic platform to a composable tech stack? Is it possible to leave a homegrown solution behind and embrace the possibilities of modern tech? What are the migration steps you should prepare for? 
This guide shows you how to transition to a composable commerce platform in 6 steps with the strangler method, so you can reduce replatforming costs while minimizing organization disruption.
Migrate to composable commerce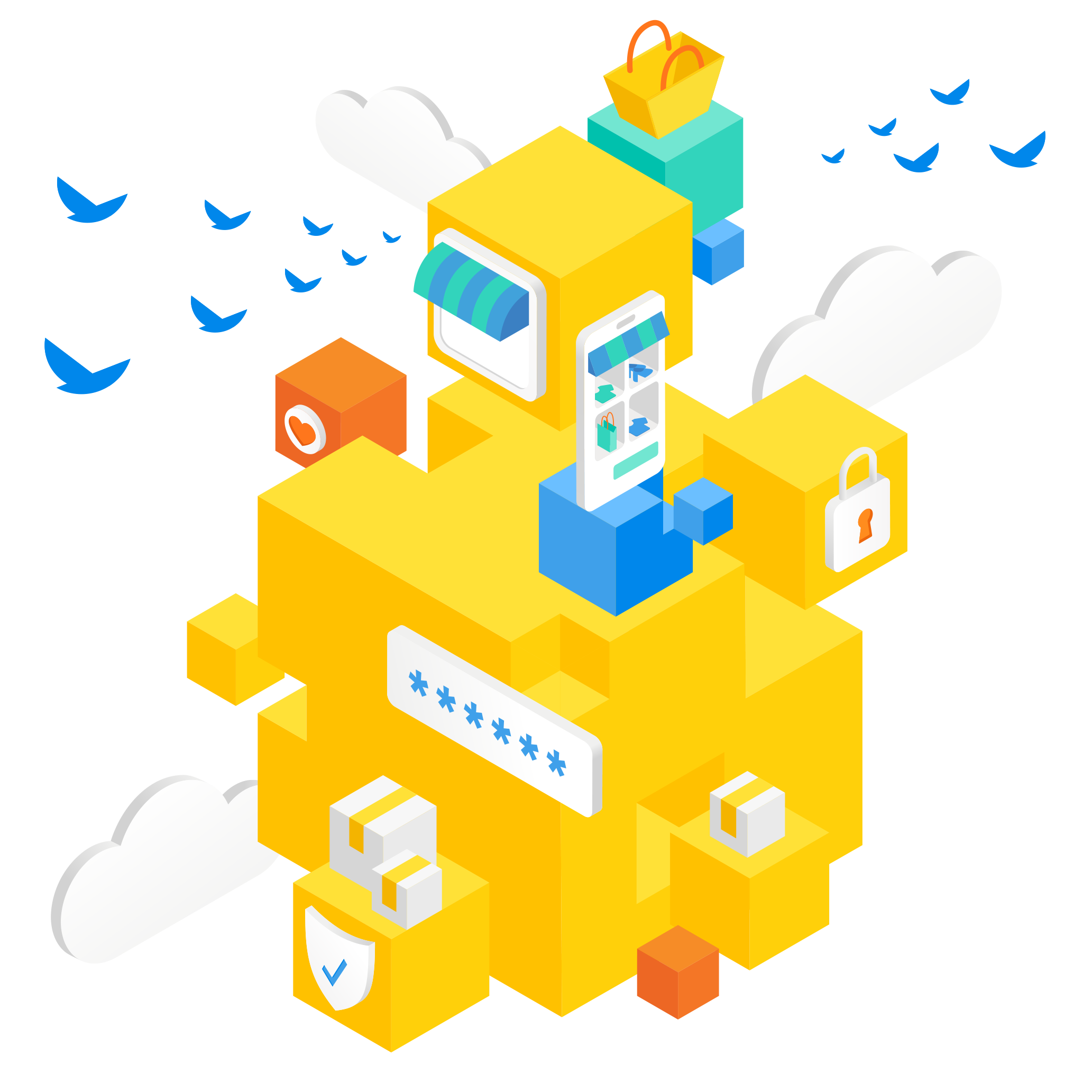 Monolithic vs. Headless vs. Composable vs. MACH® Architecture
Get a better understanding of the key differences between monolithic, headless, composable, and MACH® architecture in this comprehensive guide to digital commerce. Discover how composable commerce takes a step beyond headless by adopting a modular development approach, enabling companies to tailor their technology stack and deliver a unique customer experience.
Composable Commerce for B2B
Composable commerce is a modular approach to digital transformation that enables B2B businesses to leverage best-of-breed building blocks and combine them according to their unique requirements, allowing them to make customer-friendly experiences in B2B a reality, adapt to constant change, automate time-consuming processes, and innovate faster. By investing in composable commerce, B2Bs can boost revenue streams, reduce total costs of ownership, expand to new geographies easily, and adopt new business models such as direct-to-consumer (D2C).
Explore Composable Commerce for B2B