Press Releases
Welcome to the commercetools Media Center. Here you will find our current press releases as well as stories and media contacts.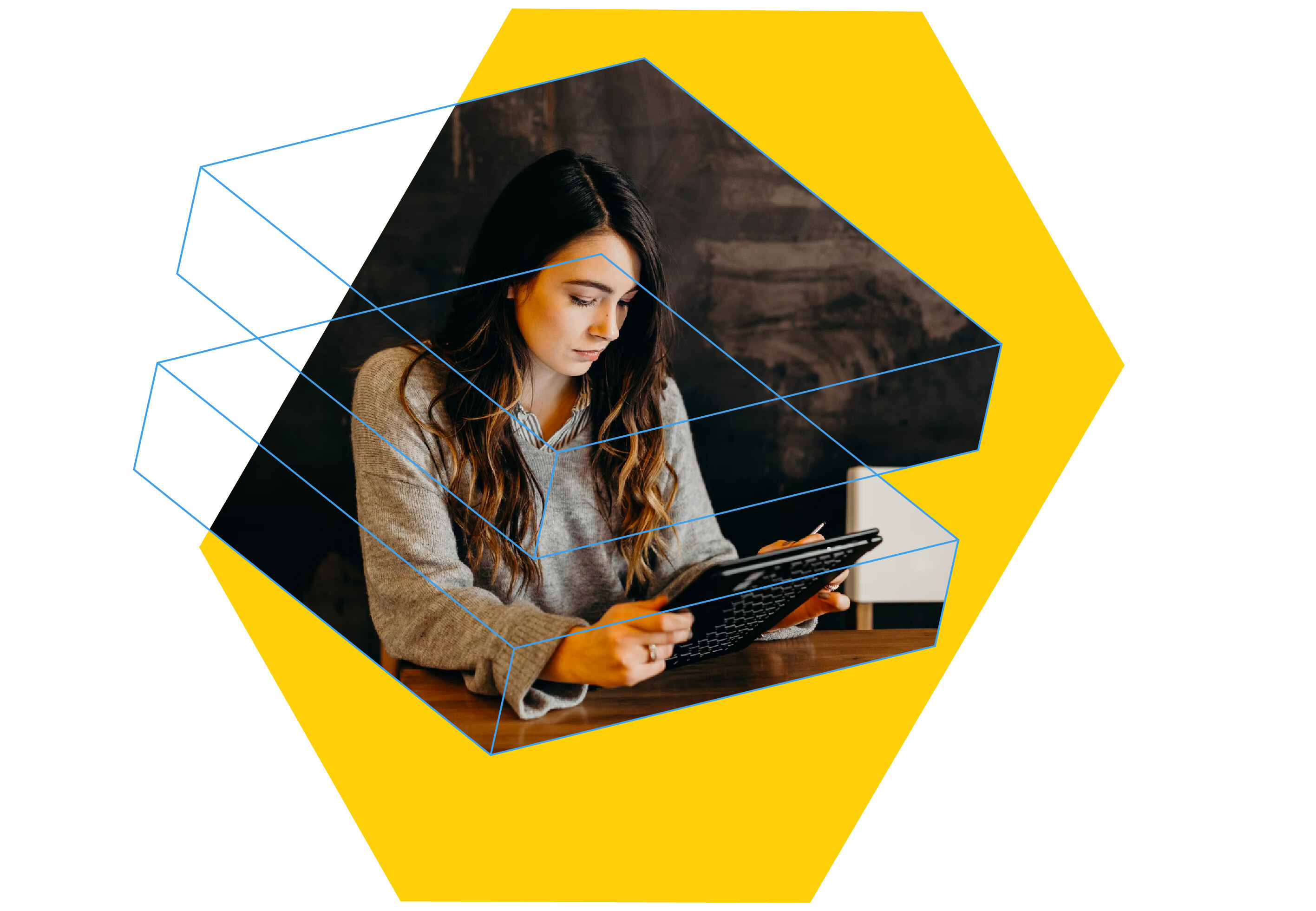 Media contacts
Kemba Neptune
Senior Director, Communications
kemba.neptune@commercetools.com
If you have questions, need a statement on a topic, or would like to schedule an interview with one of our executives, please reach out to our communications department at comms@commercetools.com.