We are commercetools
commercetools is the world's leading digital commerce platform that allows you to create powerful, highly customized commerce experiences while building a profitable, sustainable brand.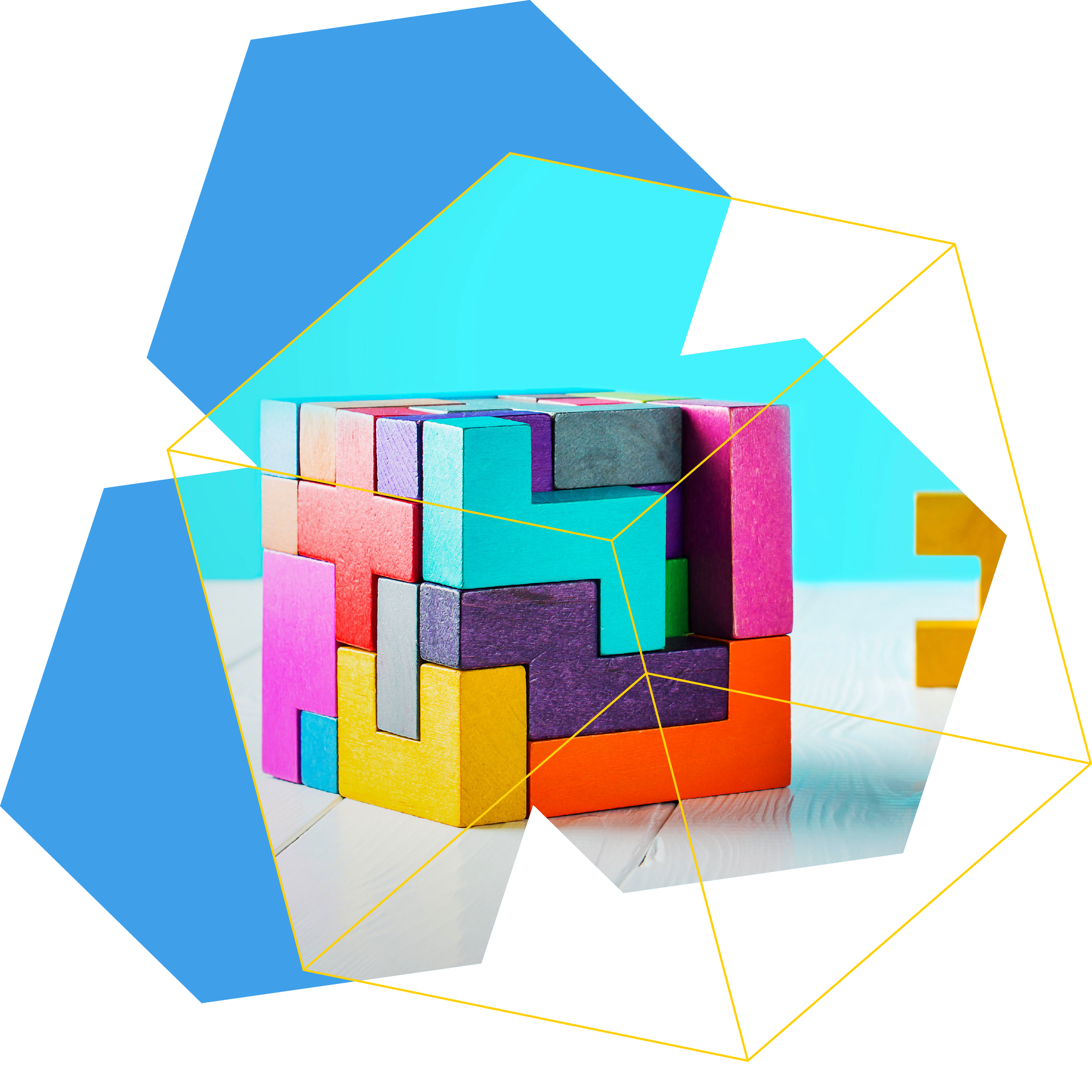 Our mission is to disrupt the digital commerce industry
We are challenging and changing the world of enterprise commerce software. By enabling brands to cross the Commerce Possibilities Chasm (TM), every new communications channel becomes a commerce possibility - from in-car, video content and A/R, voice, and IoT-enabled machines, to the devices of the future that we can only now imagine.
commercetools by the numbers
Countries use the platform
Dirk Hoerig
Co-Founder and CEO of commercetools. Creator of Headless Commerce. Pioneer of cloud software in the enterprise market. Dad to 3 little rockers. Beach volleyball player, passionate mountain biker and wannabe surfer.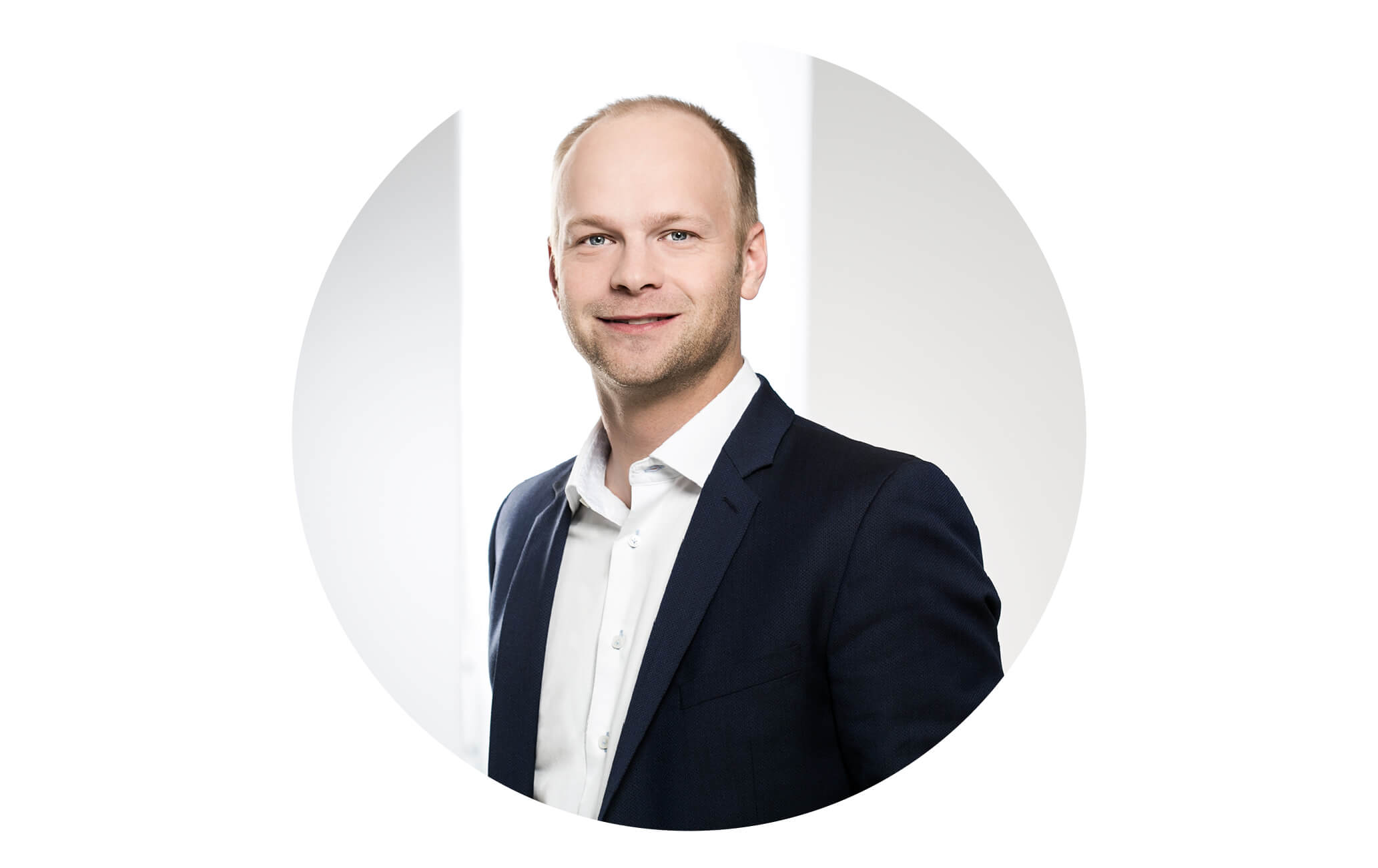 Denis Werner
Co-Founder and Managing Director of commercetools. Disruptor of the digital commerce industry. Master of digital solutions and data security. Legal backbone of commercetools. Dirk's beach volleyball counterpart.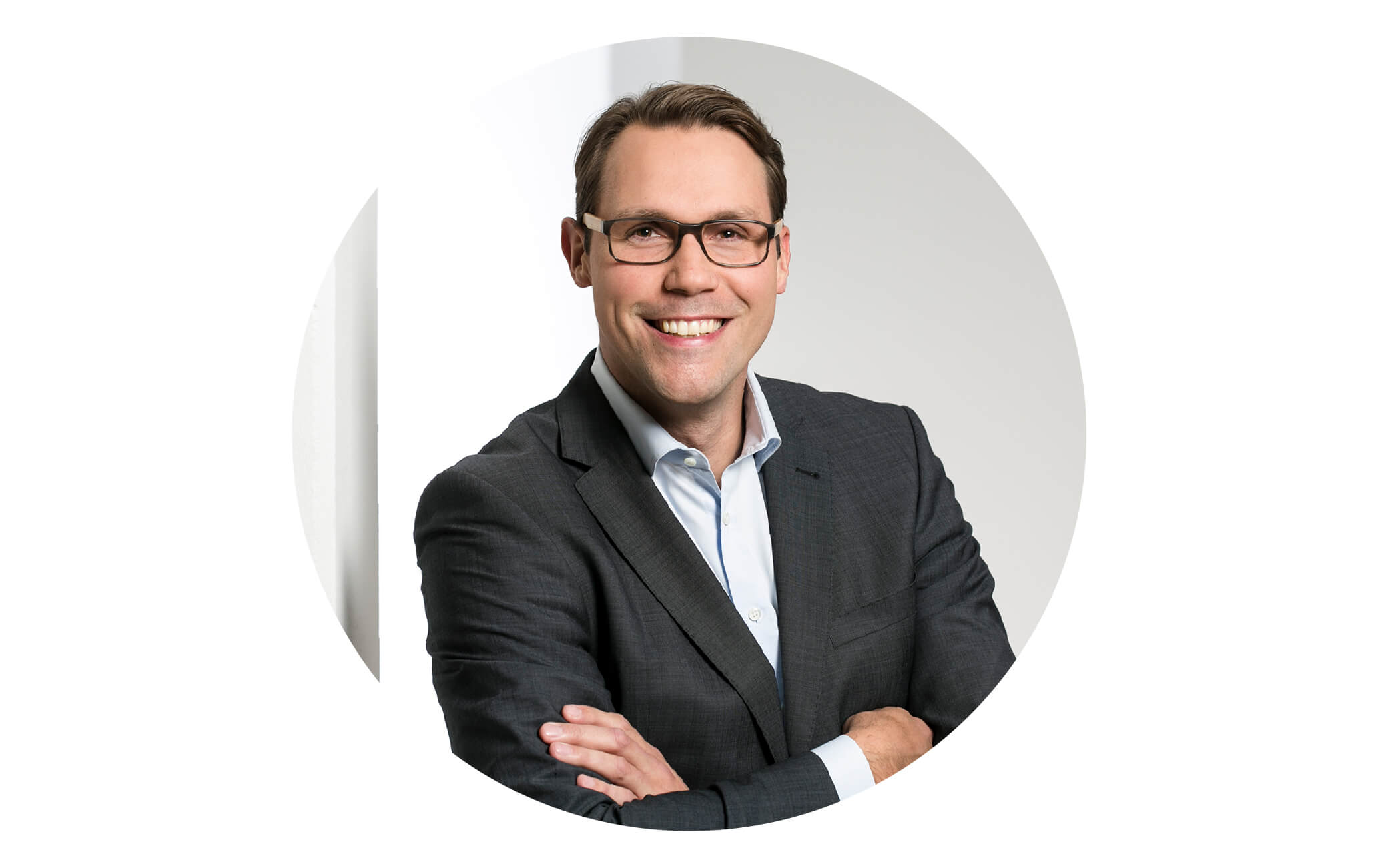 Tech Gender Data / Women in Tech
We are more than 350 (and counting) coders, marketers, and thought leaders. A passionate bunch of brilliant minds, from all around the globe, bonded by a clear company vision and a well-defined value compass.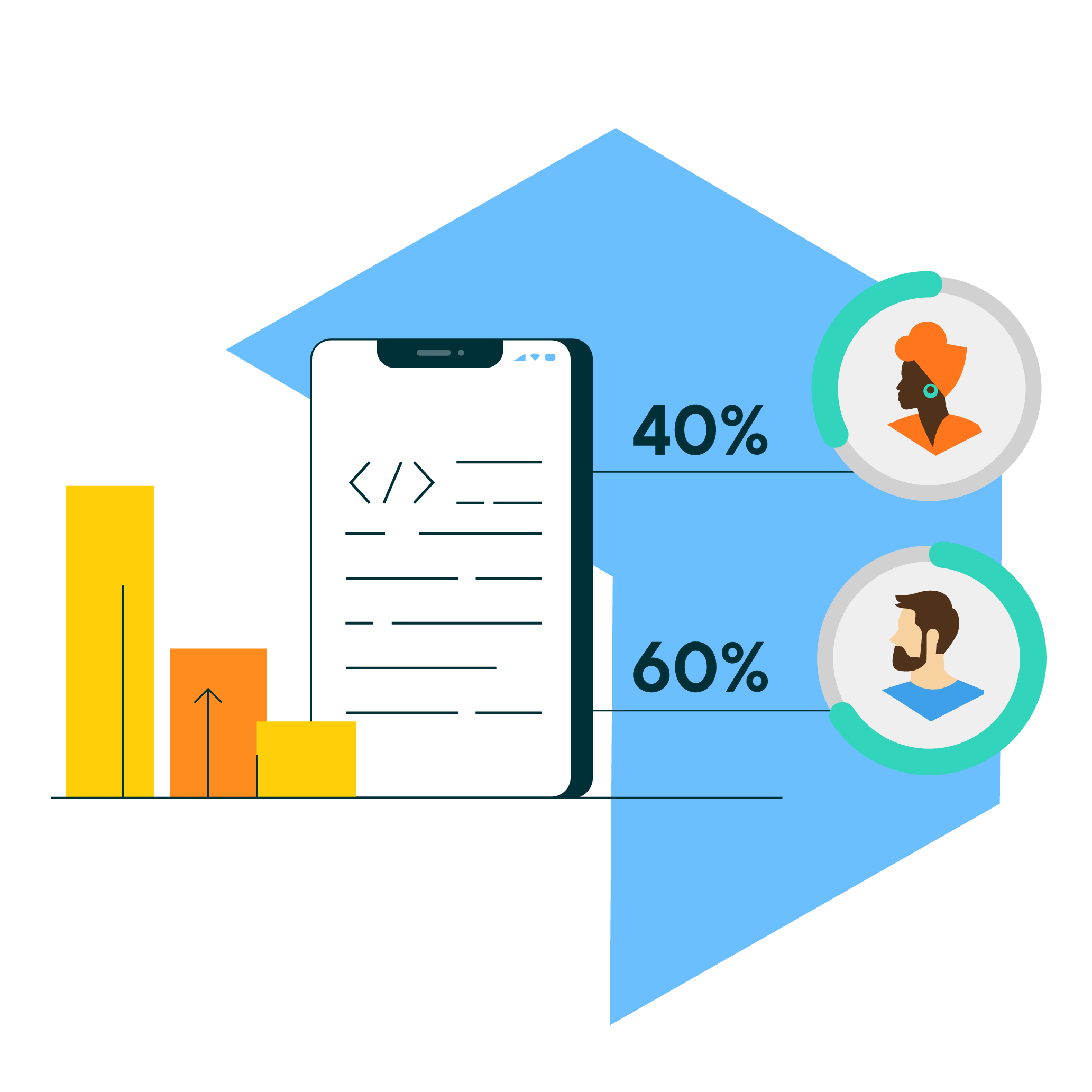 40+ Nationalities
We embrace diversity. We welcome unique perspectives. While we did not orchestrate ourselves to become a multicultural company, we've discovered our melting pot makes us stronger. We have always sought out intelligent, curious, passionate individuals – and have found them in all corners of the earth.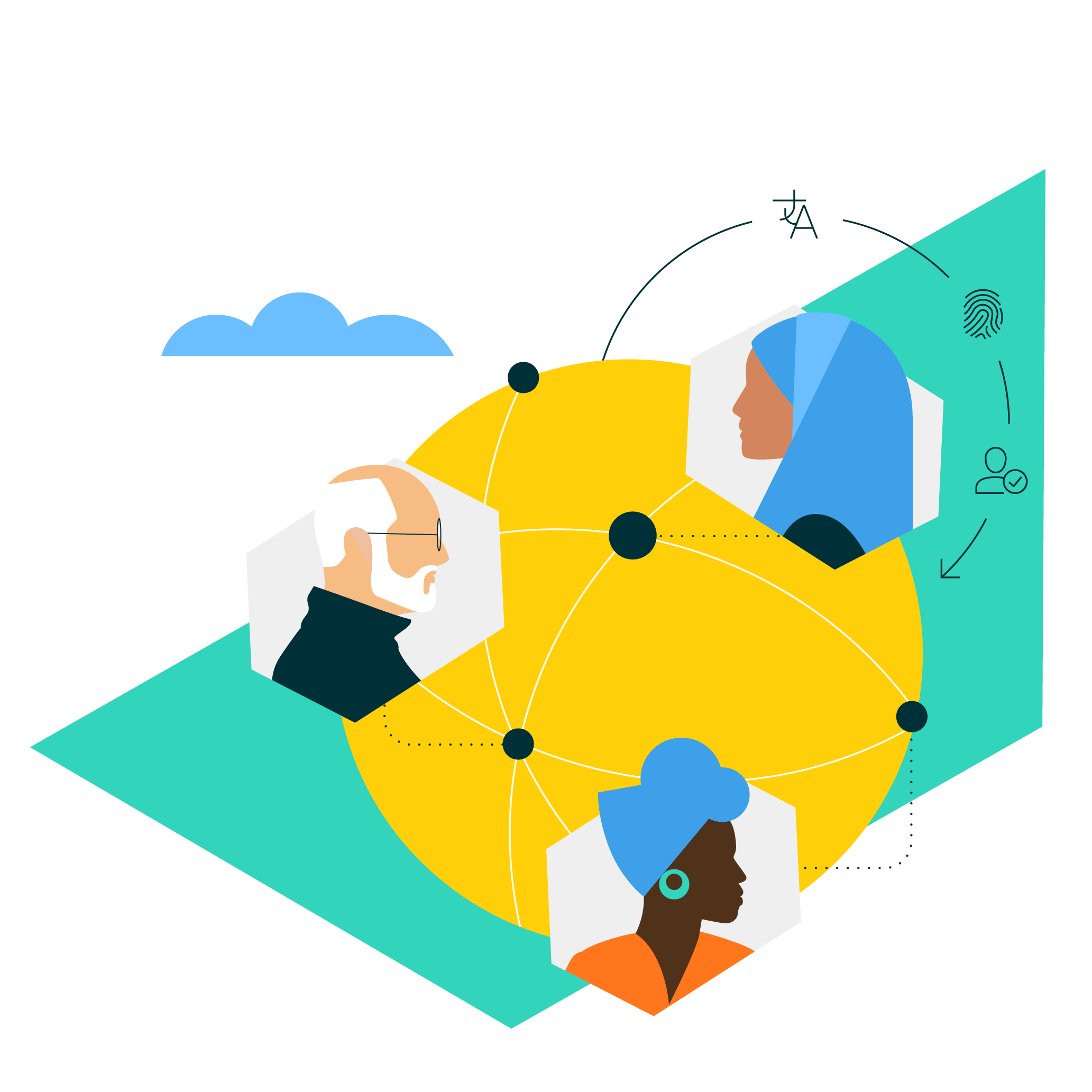 Join the movers and makers of digital commerce
We're always looking for talented, like-minded individuals to join our team. If you're interested in tapping into the power of microservices, API, cloud, headless technology to help drive the future of commerce, we'd love to hear from you.
Apply now