Create amazing customer experiences with modern commerce
Fast, flexible freedom:
commercetools is the world's leading commerce solution built on modern MACH® principles (Microservice-based, API-first, Cloud-native and Headless), allowing you to work with, not around, your commerce solution to tailor experiences to the exact needs of your business and its customers.
Learn more about MACH®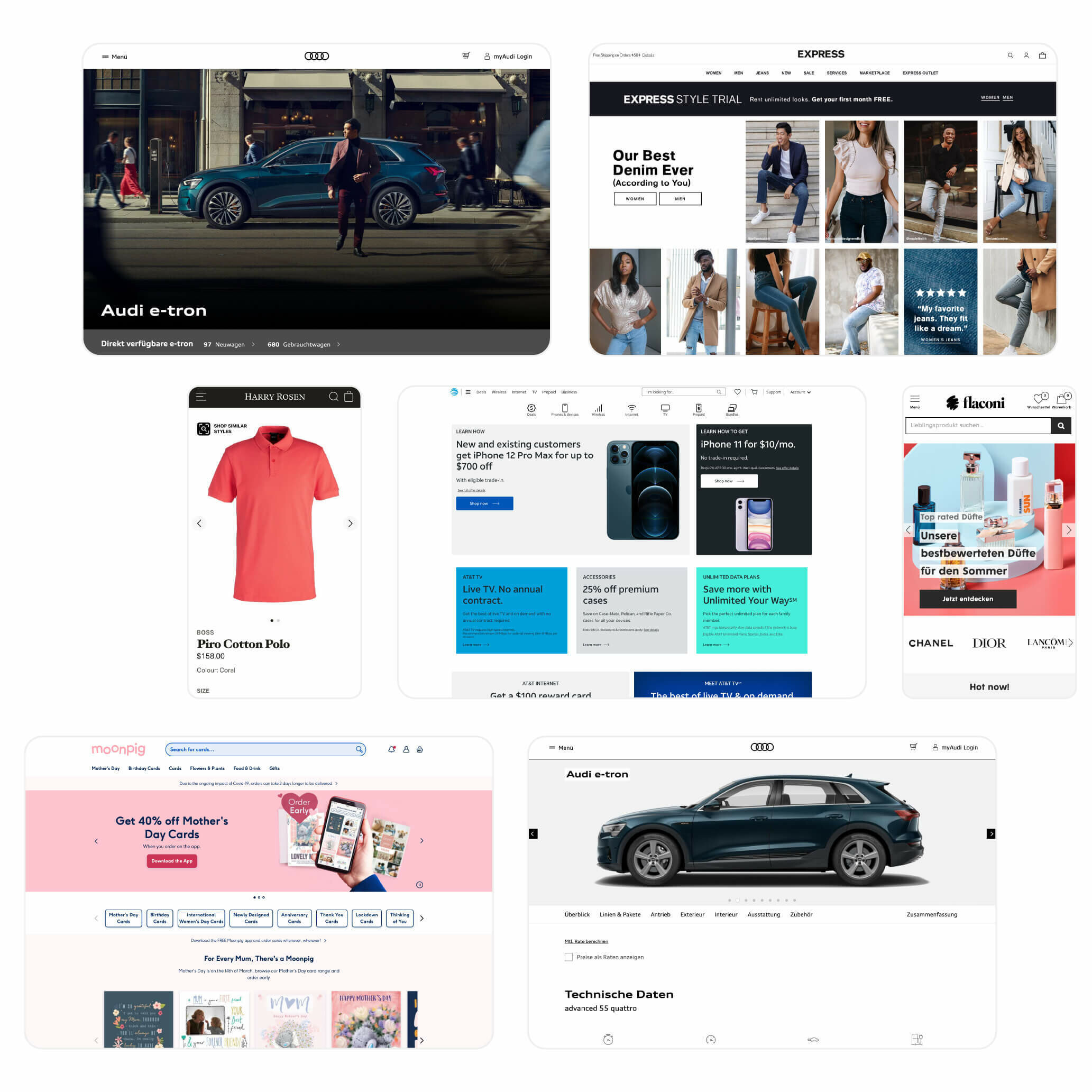 You decide how to grow your business. We make it happen.
Making the impossible possible!
What is possible with commercetools?
With our API-first commerce, experience unrivaled levels of flexibility by connecting to all frontends and third-party applications.
Headless Commerce
Liberate your platform with a frontend that is decoupled and connected seamlessly to the backend via APIs.
Best-of-Breed Commerce
Free yourself from vendor lock-in by choosing only the third-party services you want and need.
Composable Commerce
Use ready-made commerce building blocks to create or supplement your own infrastructure and run them at scale.
How to easily migrate in 3 steps
01
Build a migration roadmap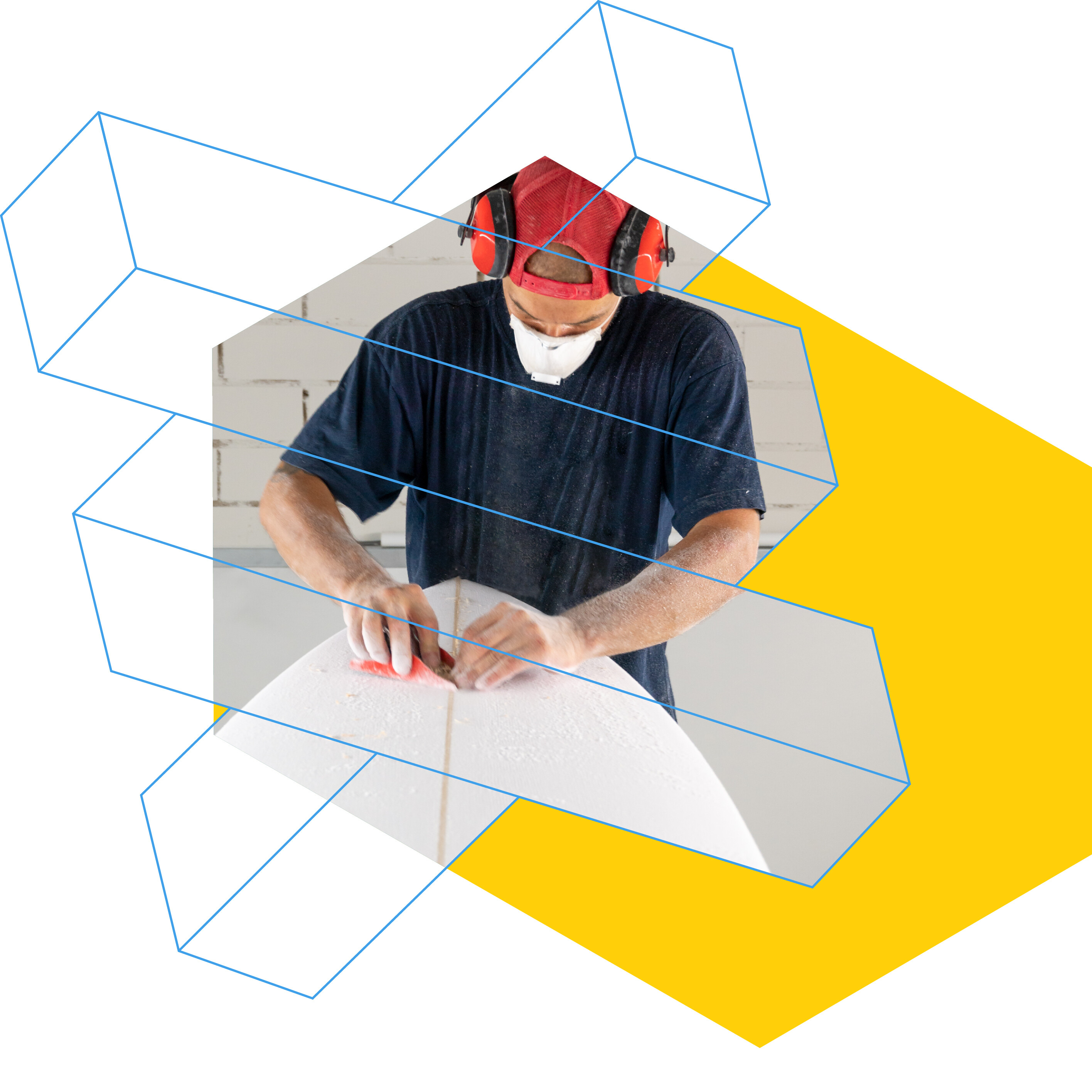 List important milestones, deliverables and a timeline. There are 3 areas which are the basis for the roadmap: data, business logic and UI/UX.
02
Extract, import and verify data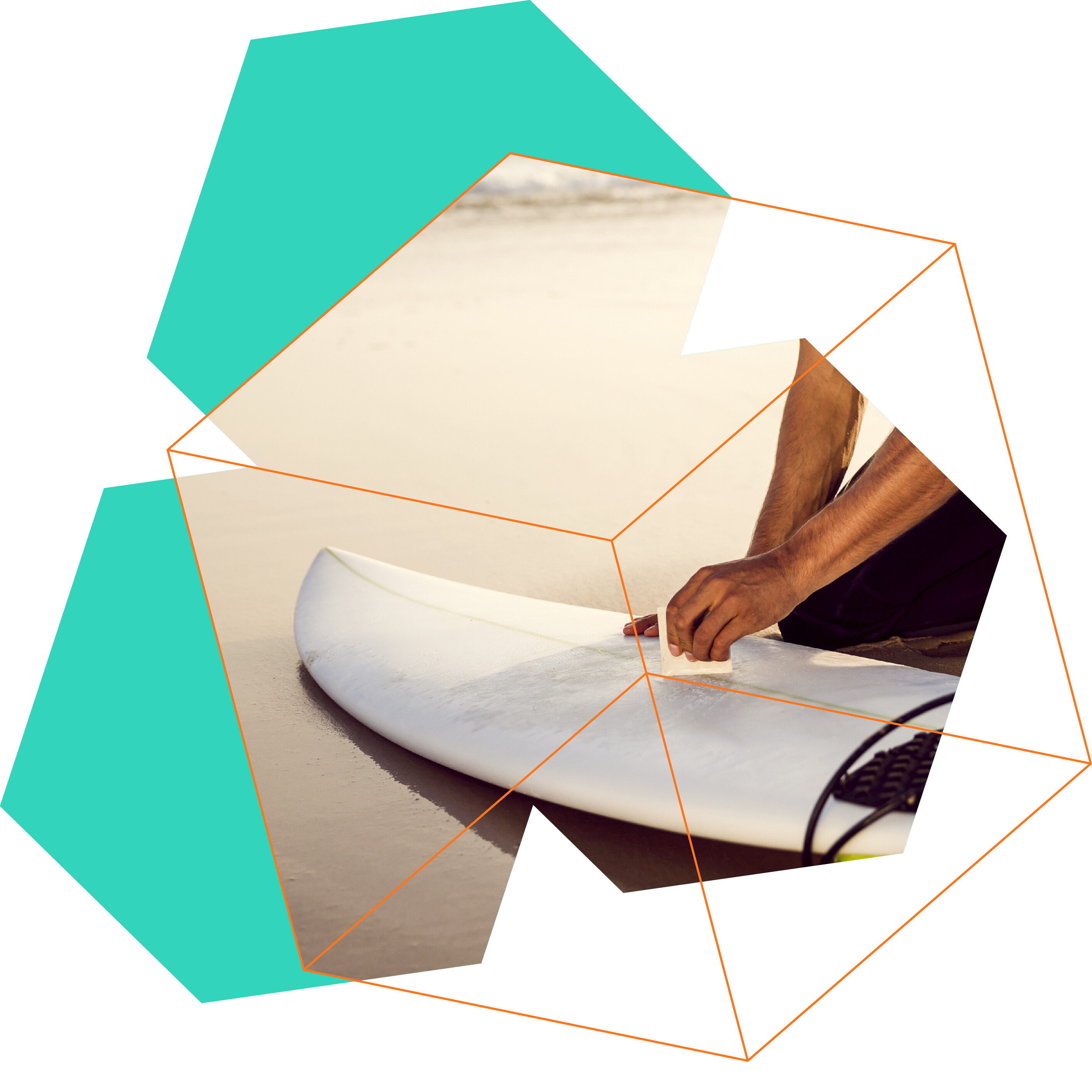 Our extremely flexible data model allows for real-time updates to its structure. Extract the data you want, and import it into commercetools by calling the appropriate APIs.
03
Customize your commerce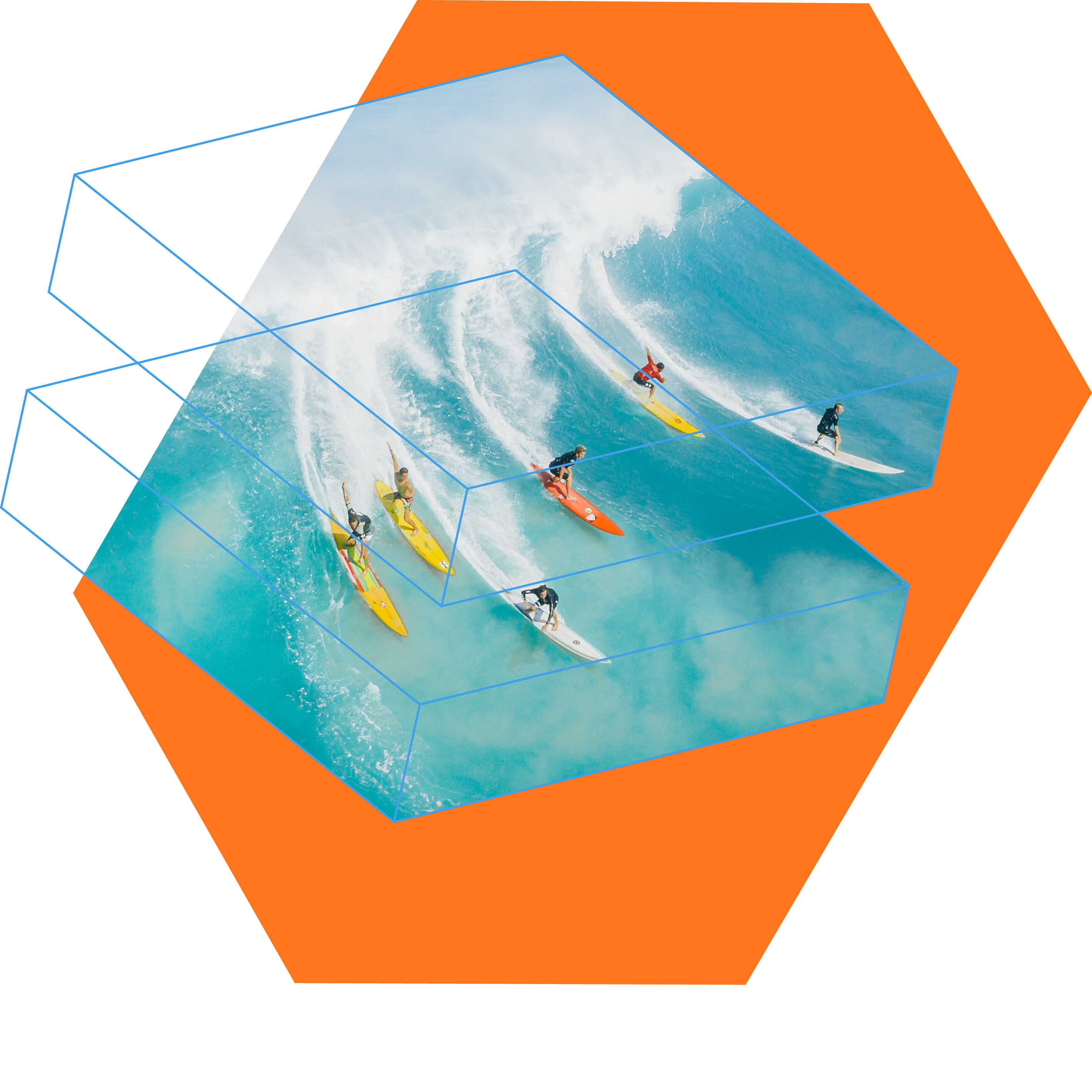 Customize or build your own features and functionality using our easily extensible portfolio to create the exact commerce experience your business wants to give customers.
Initially, we were looking for an eCommerce solution to respond quickly and flexibly to changing customer requirements. We chose commercetools because the platform allows us to extend our microservice-based landscape with eCommerce capabilities. We are convinced that commercetools is a strong partner for our digital strategy.
Matthes Kohndrow
Product Owner Digital Business, Audi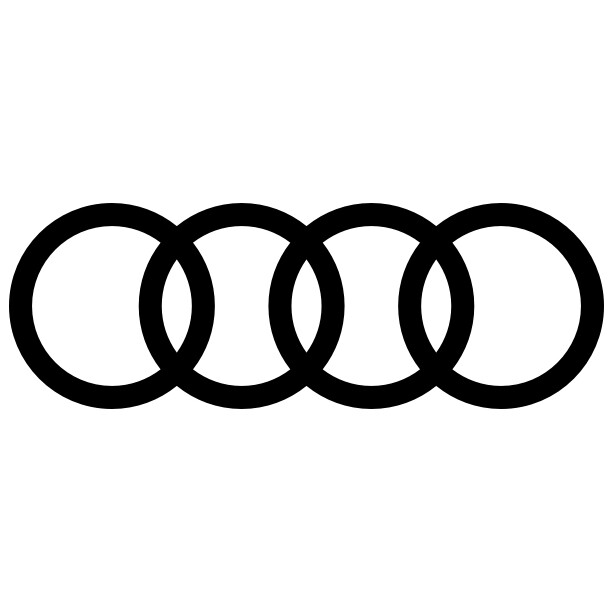 Analyst Reports: commercetools is a Leader