Our Journey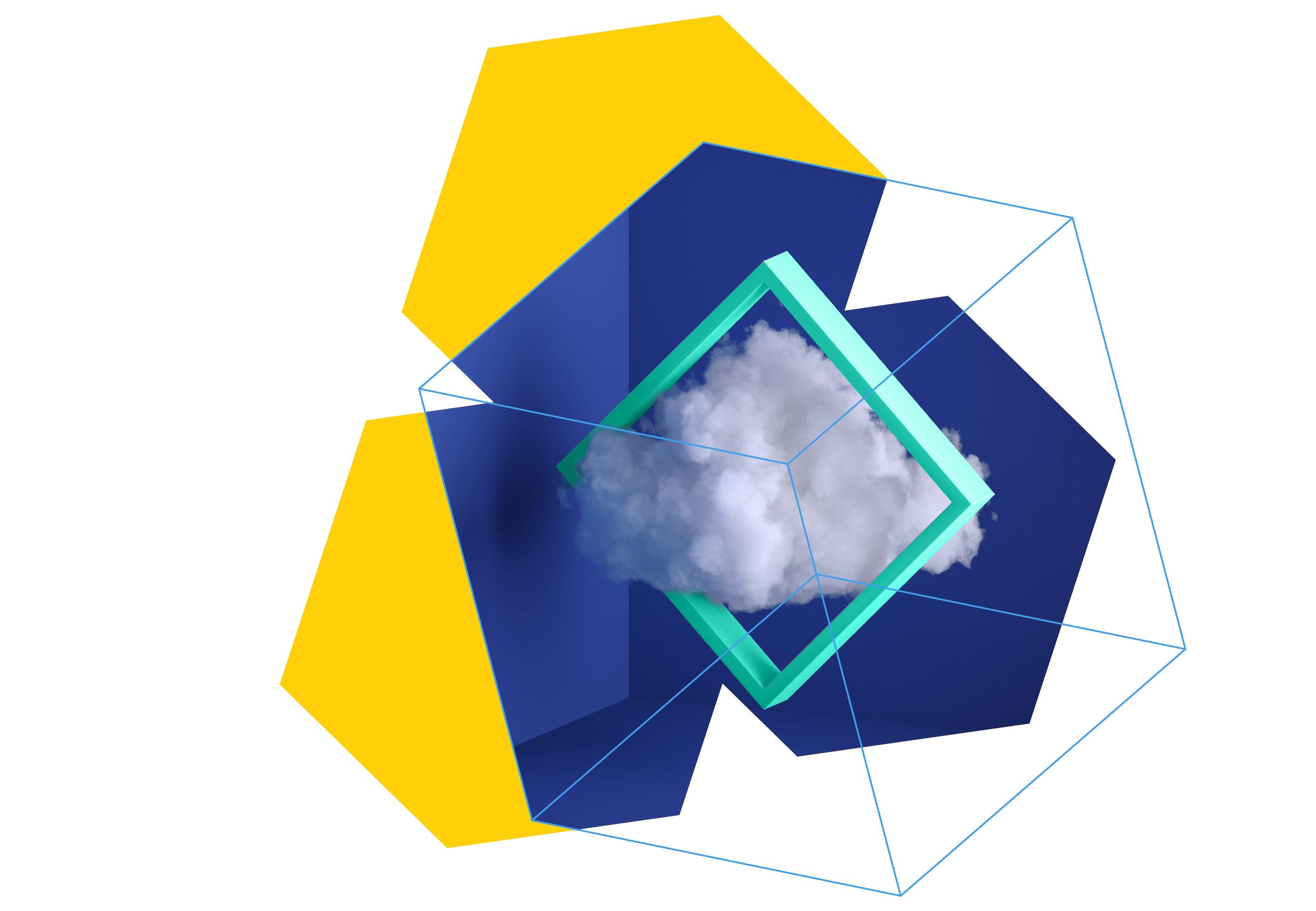 commercetools is founded
Dirk Hoerig and Denis Werner, friends and fellow entrepreneurs, turned their vision to disrupt the digital commerce software into reality. commercetools' first brick was laid in Munich and the capital of Bavaria still remains our headquarter to this day.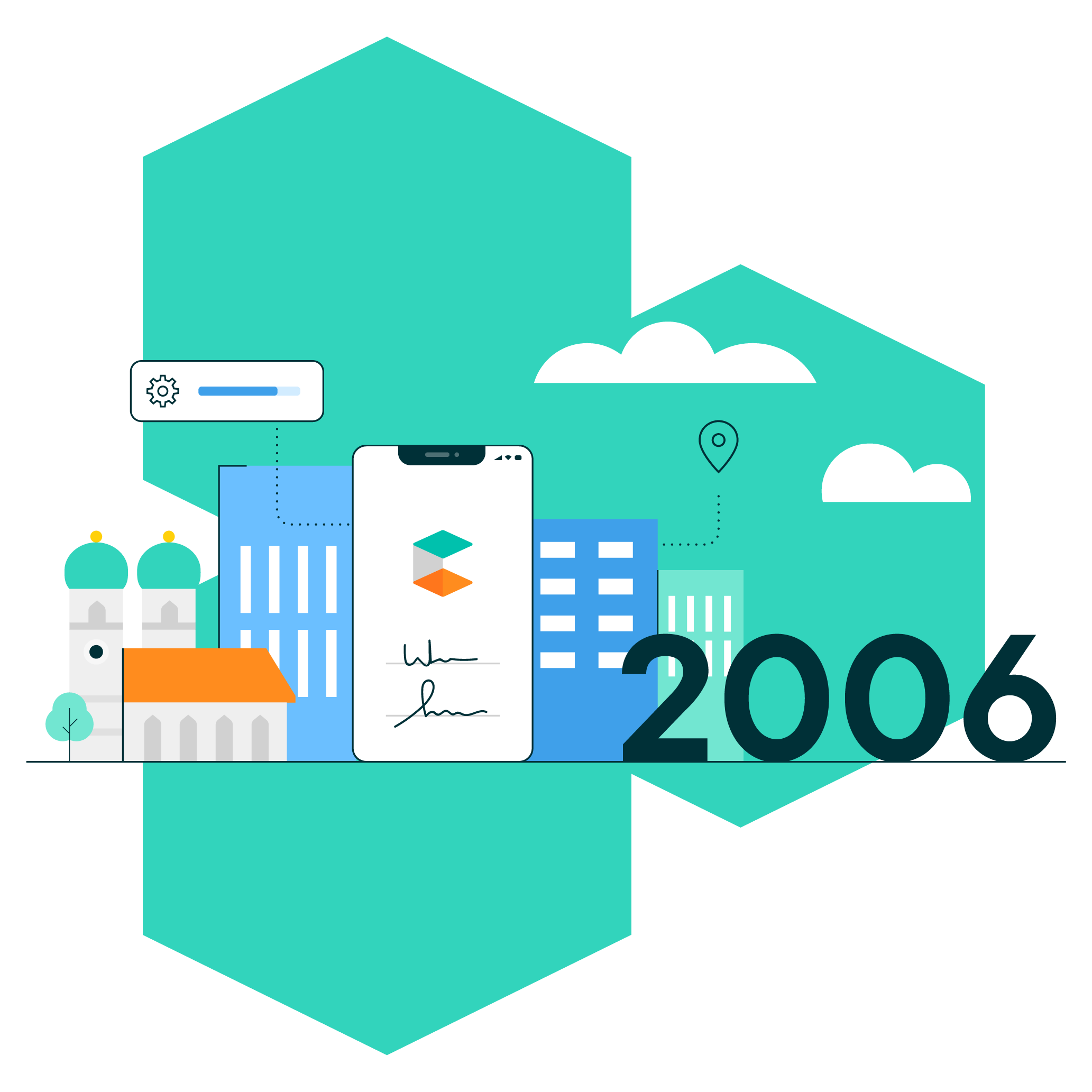 commercetools opens up tech hub in Berlin
The next destination for our conquest was the Silicon Valley of Europe – Berlin. While we opened our doors with just a few local techies, it is now the largest commercetools office. We've truly embraced the diversity of the city, employing over 350 individuals who hail from all corners of the earth.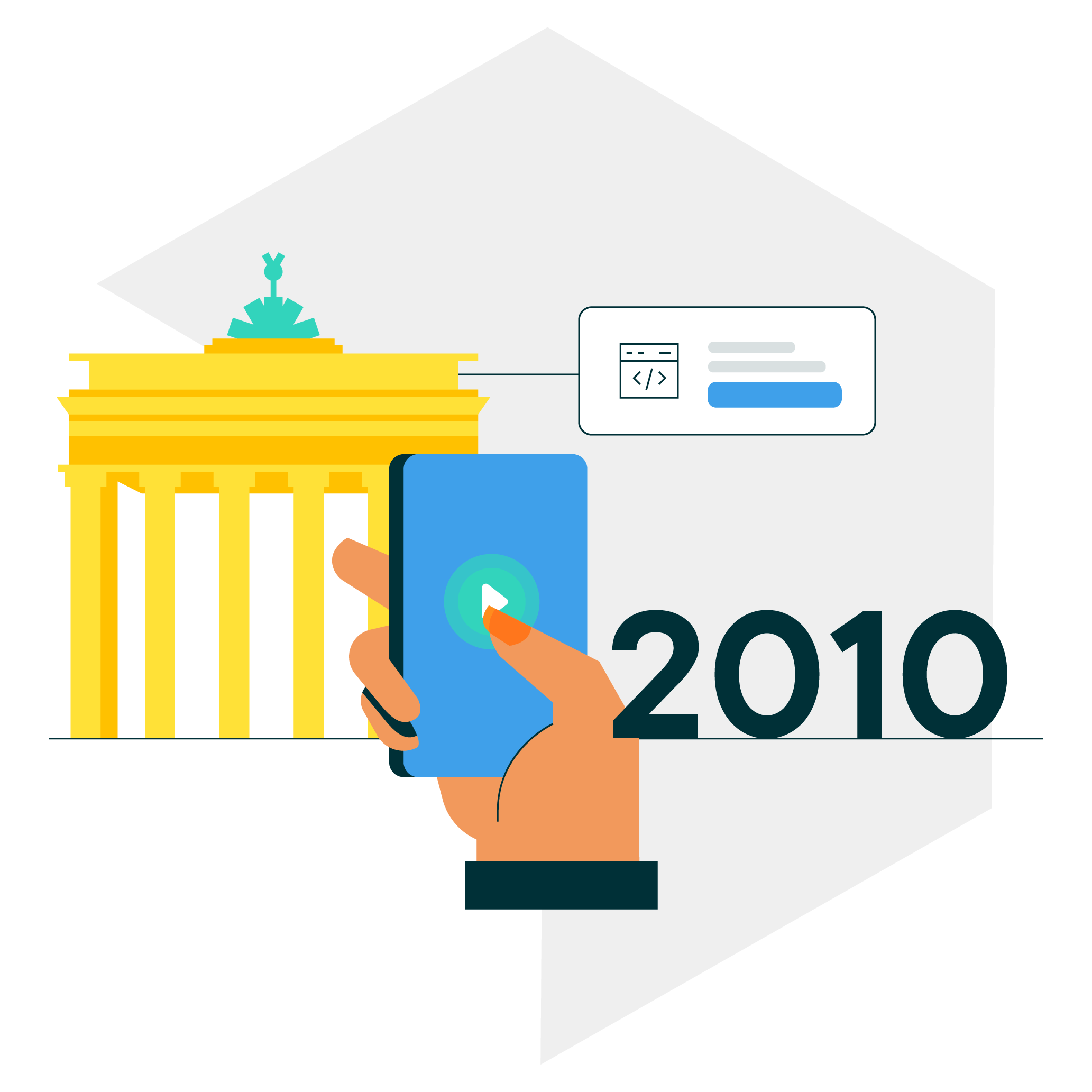 The first Headless Commerce Solution is born
Our tech hub in Berlin fueled the birth of what is considered the first legitimately headless commerce solution with an API-first architecture.
"We don't know the future of Commerce. But we know it will be different, amazing and also challenging. A commerce platform today must reflect this uncertainty and give the business a flexible foundation to be prepared and respond to whatever their customers demand from them."
– Dirk Hoerig, Founder and CEO commercetools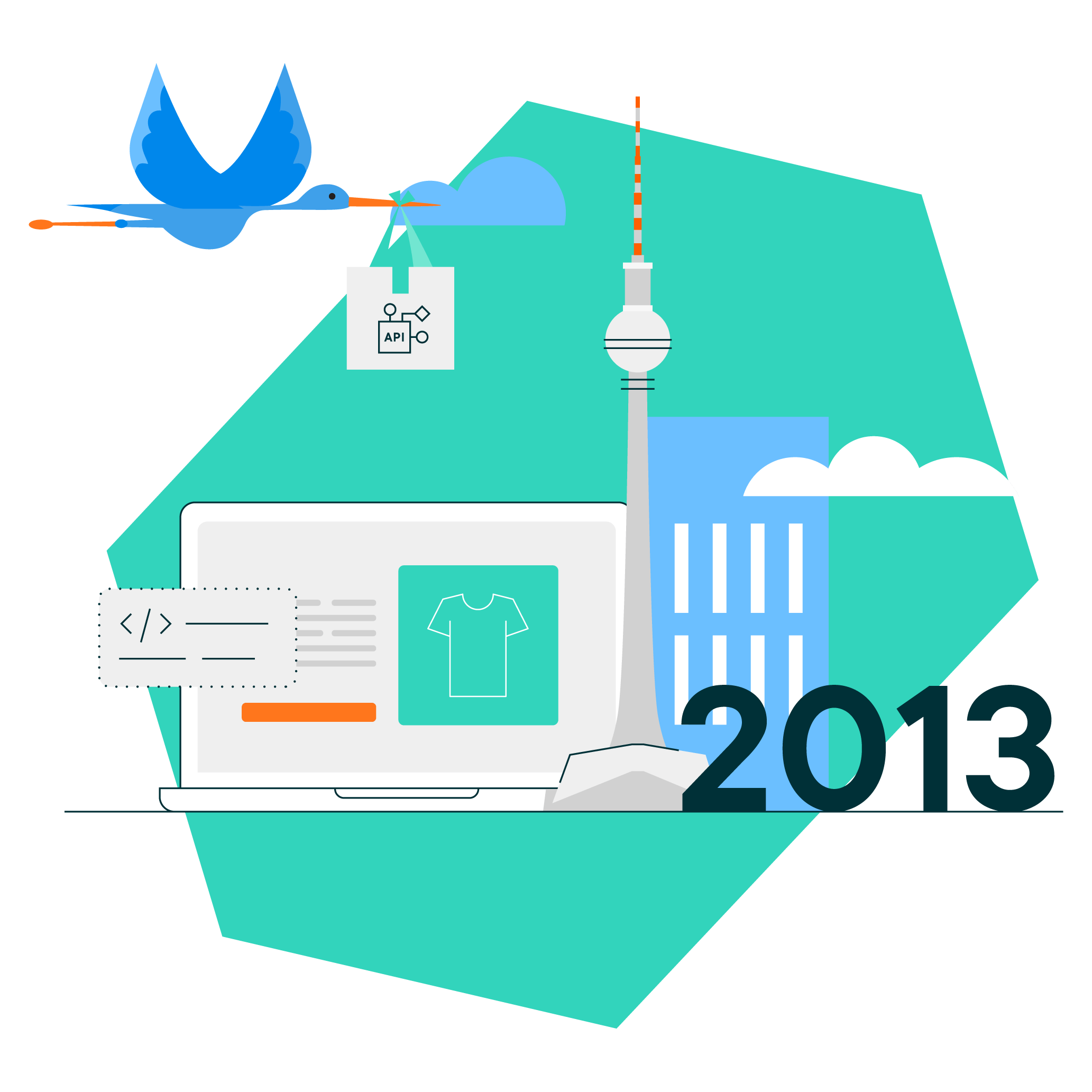 REWE jumps on board as main investor
After experiencing the potential of the commercetools platform, REWE digital envisioned themselves as more than just a customer. In 2014, REWE digital officially became the main investor of commercetools.
"We invested in commercetools [as a customer] before 2014 and were able to use their flexible technology and technological expertise on many projects. Today, REWE has successfully expanded its own digital unit — and commercetools is on the way to becoming the world market leader as a commerce platform. A win-win situation for everyone."                                   
– Lionel Souque, CEO of REWE Group
American expansion: First US office opens
We took our first step in recognizing our American dream by opening an office in Durham, North Carolina. This marked an important milestone in commercetools global expansion plan.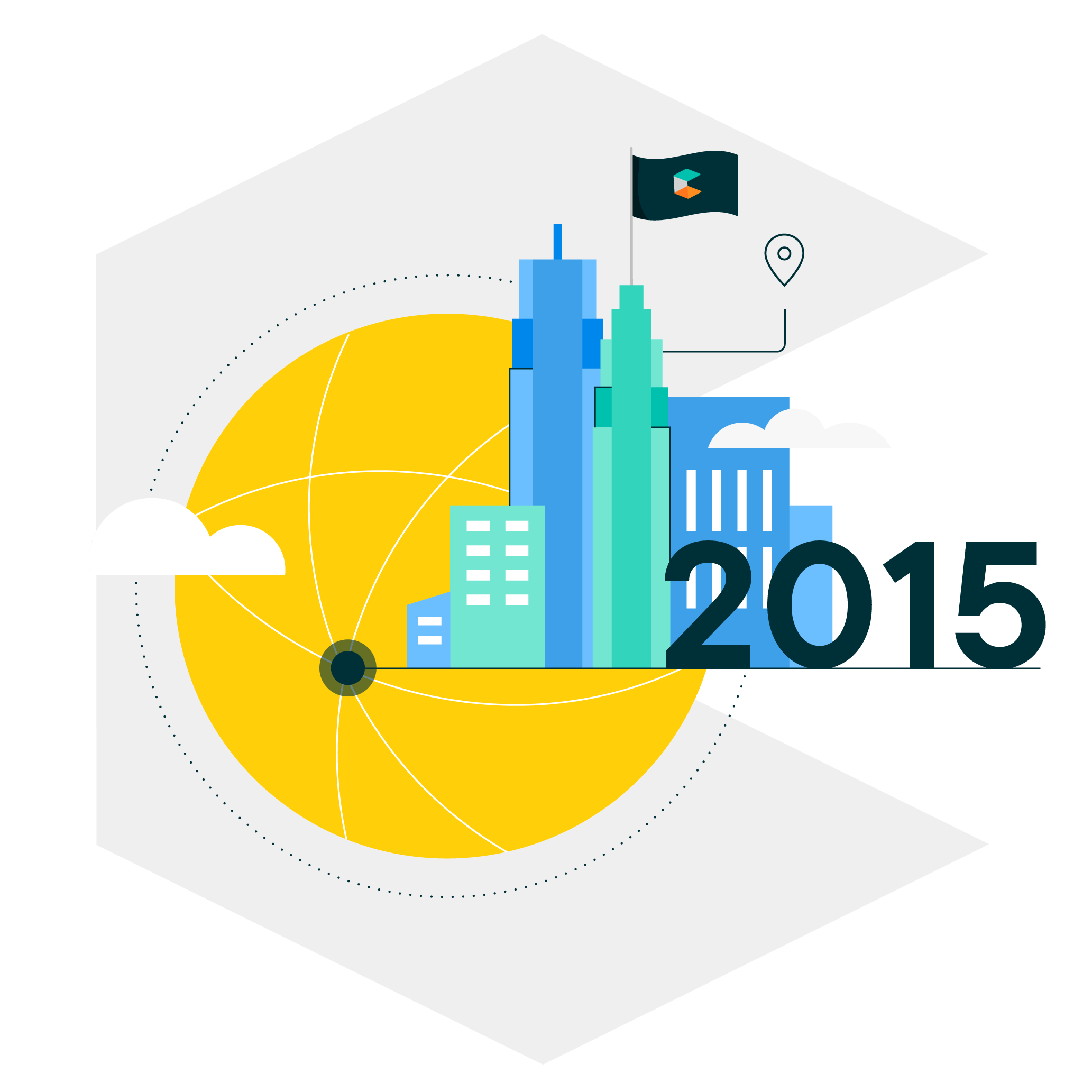 Growing our footprint: Asia-Pacific, Australia, additional European countries
Within a few short years, the commercetools family continually expanded its international reach, opening offices in Jena, Amsterdam, London, Singapore, Sydney, and Zürich. Our fast-rising success as a tech leader spurring recognition by both Gartner and Forrester.
Read press release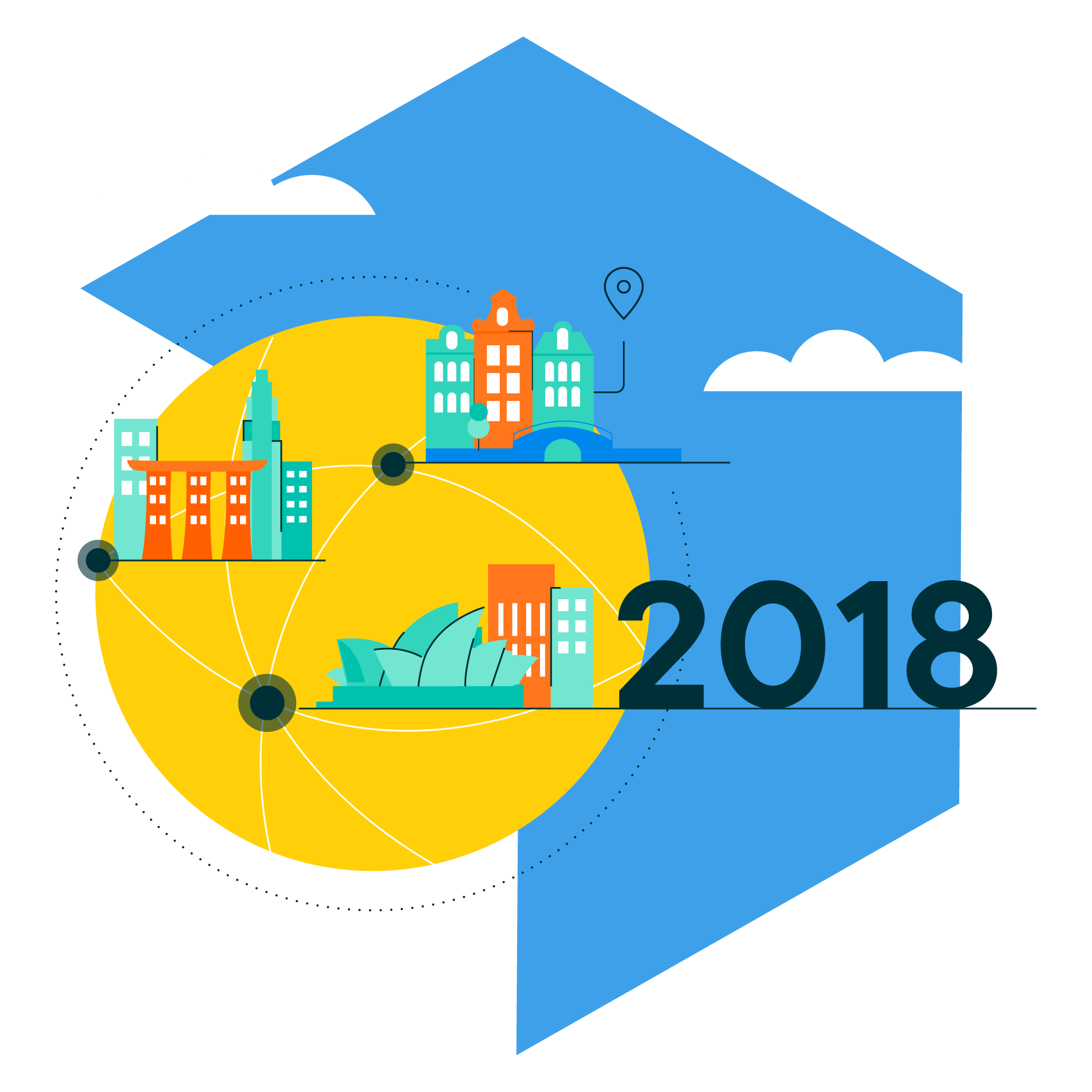 commercetools receives $145 Million USD in funding
commercetools welcomed Insight Partners, a leading global private equity and venture capital firm, as our second main investor. The investment gives a significant boost to our journey to make eCommerce better for businesses and retailers.

"(In our opinion) commercetools represents the next wave of enterprise commerce software and has the potential to unlock powerful innovation and growth within the e-commerce sector."
– Richard Wells, Managing Director Insight Partners
Read press release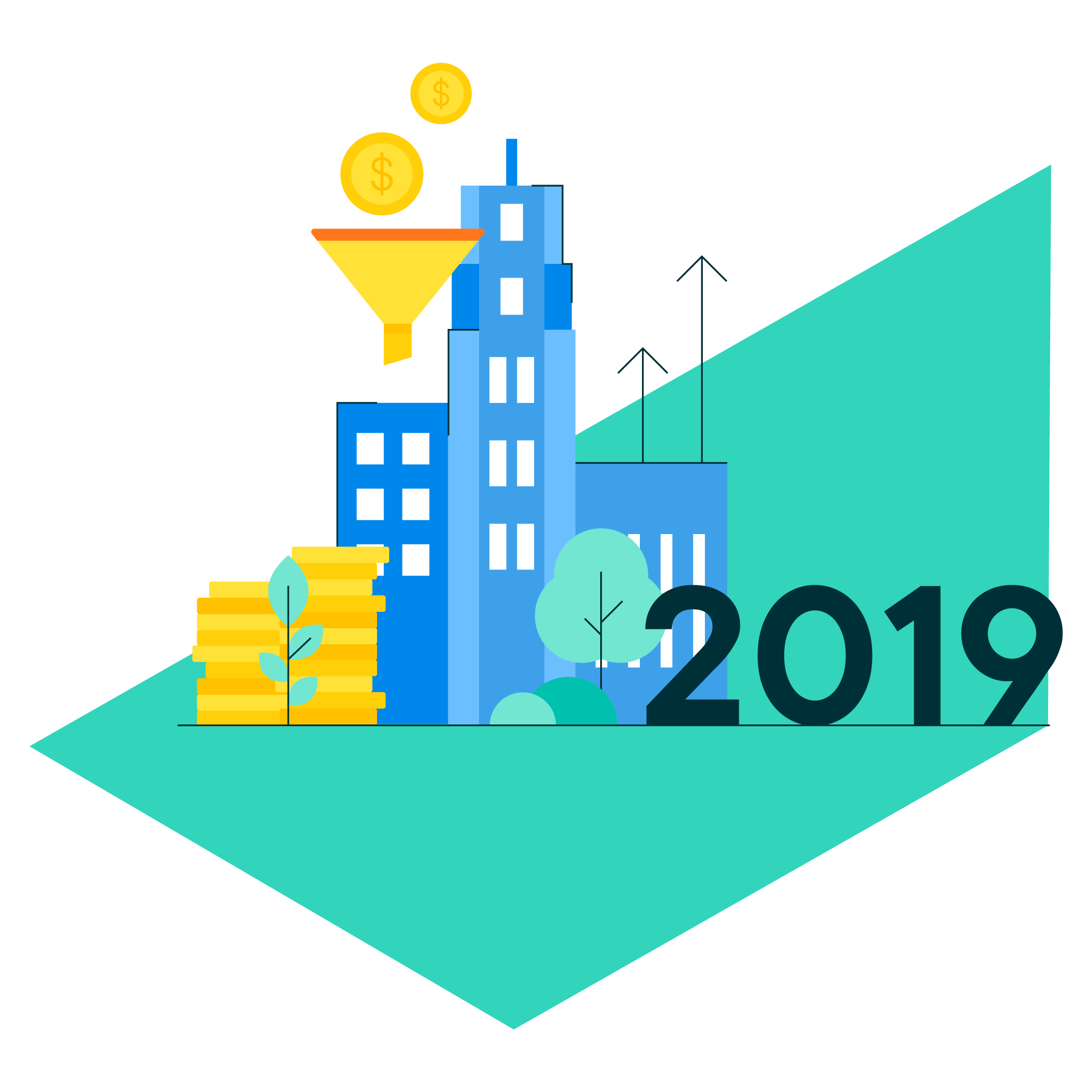 commercetools receives another Million USD Investment
Insight Partners makes a second investment to accelerate growth in North America and Asia-Pacific. commercetools slates China as the next frontier for expansion.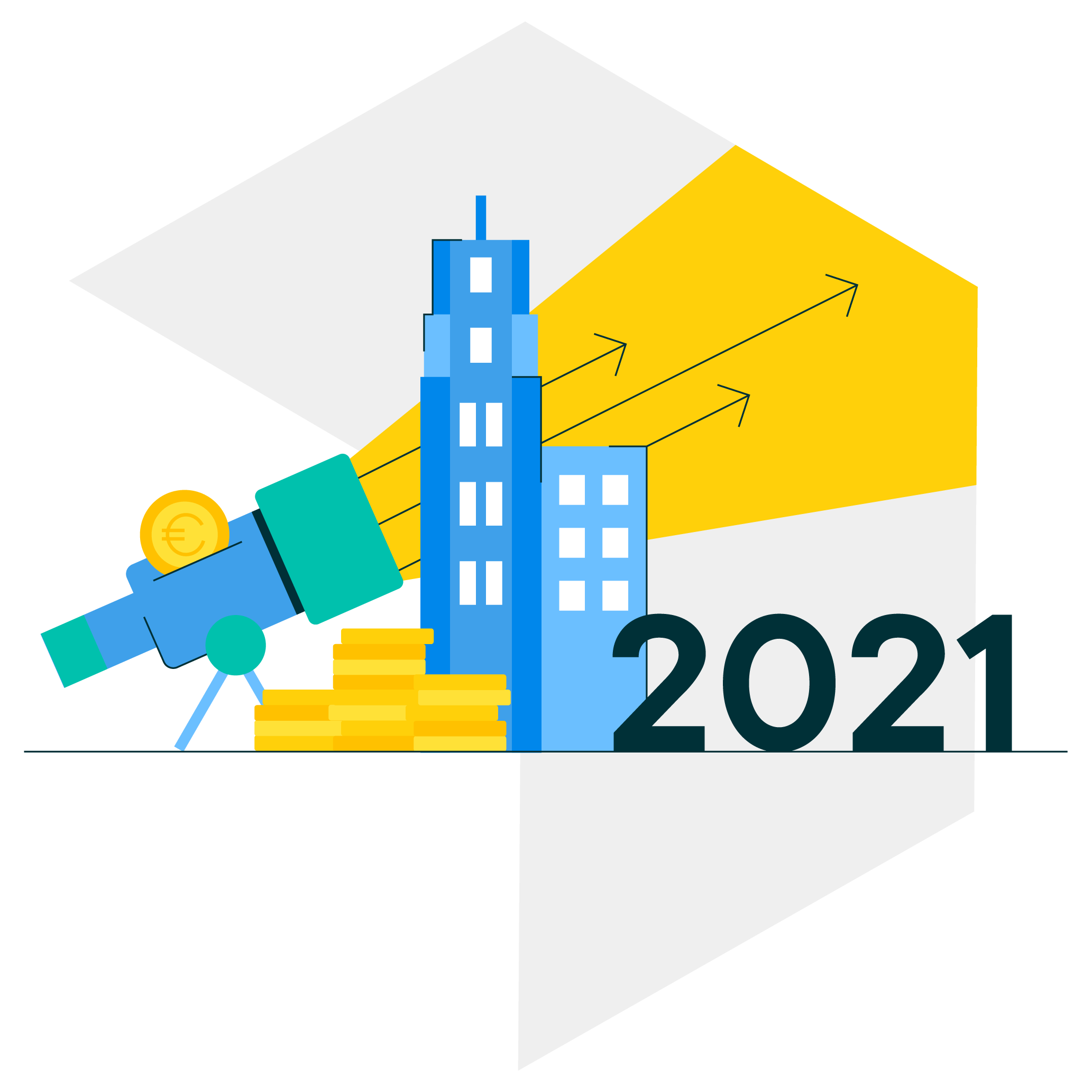 commercetools becomes a Unicorn
Sales growth coupled with the investments of REWE digital and Insight Partners helps put commercetools on the 2021 list of Unicorn companies. With this recognition, the company joins the elite ranks of Google, AirBnb, SpaceX, Stripe, Plaid, and other privately held companies worth over $1 Billion.
Read press release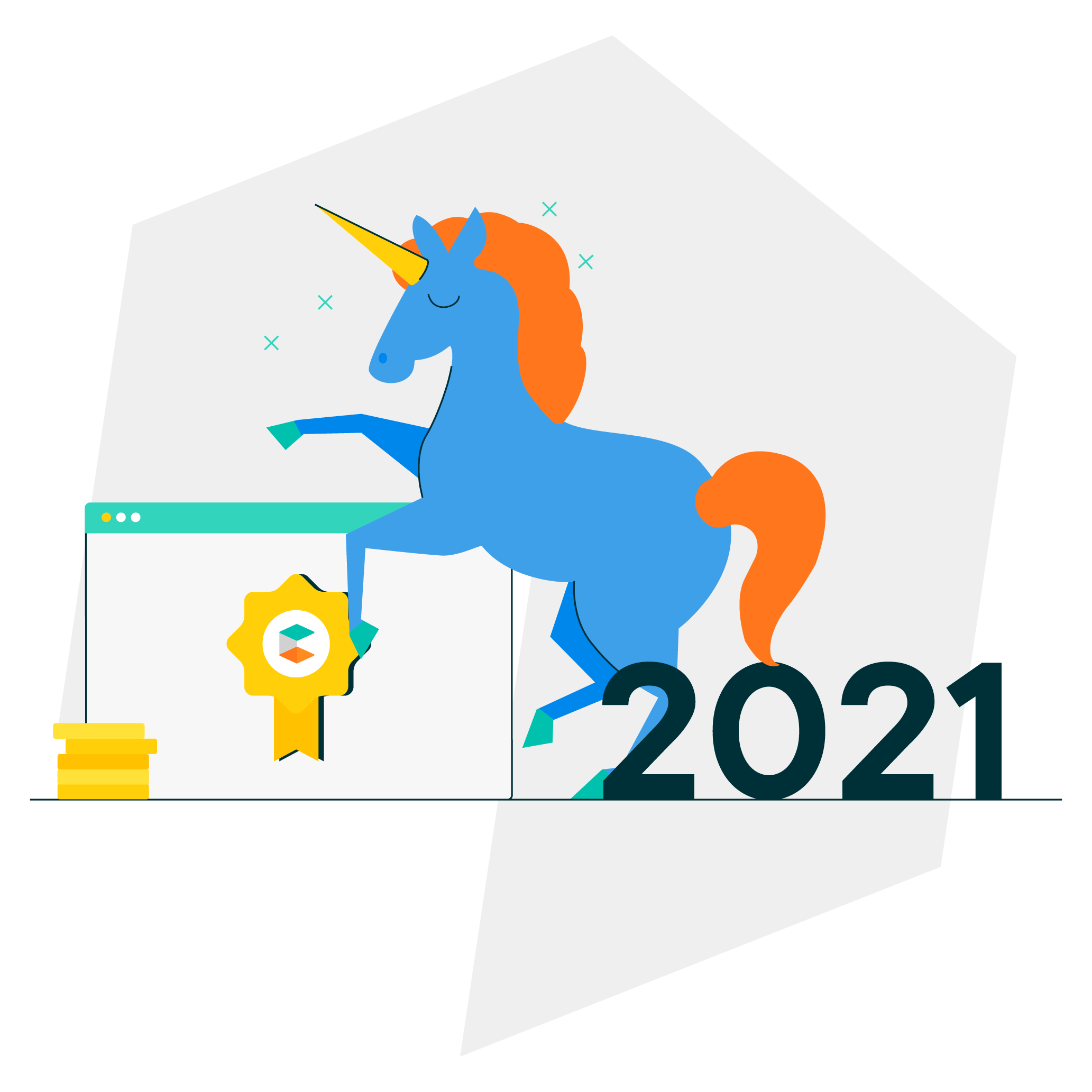 commercetools becomes available on Google Cloud Marketplace
Formerly cloud vendor-agnostic, commercetools elects to expand its relationship with Google to empower its customers to design unique and engaging digital commerce experiences everywhere with the Google Cloud Console and Marketplace.
Read press release