Ready to engage more customers and drive more conversions? Let's talk!
commercetools provides the leading composable commerce platform, giving companies all the components required to build and run outstanding shopping experiences.  If you're looking to explore our portfolio of products or have specific questions about the benefits of composable commerce and MACH® technologies, please fill out the contact form below. We look forward to connecting with you!
REQUEST A CALL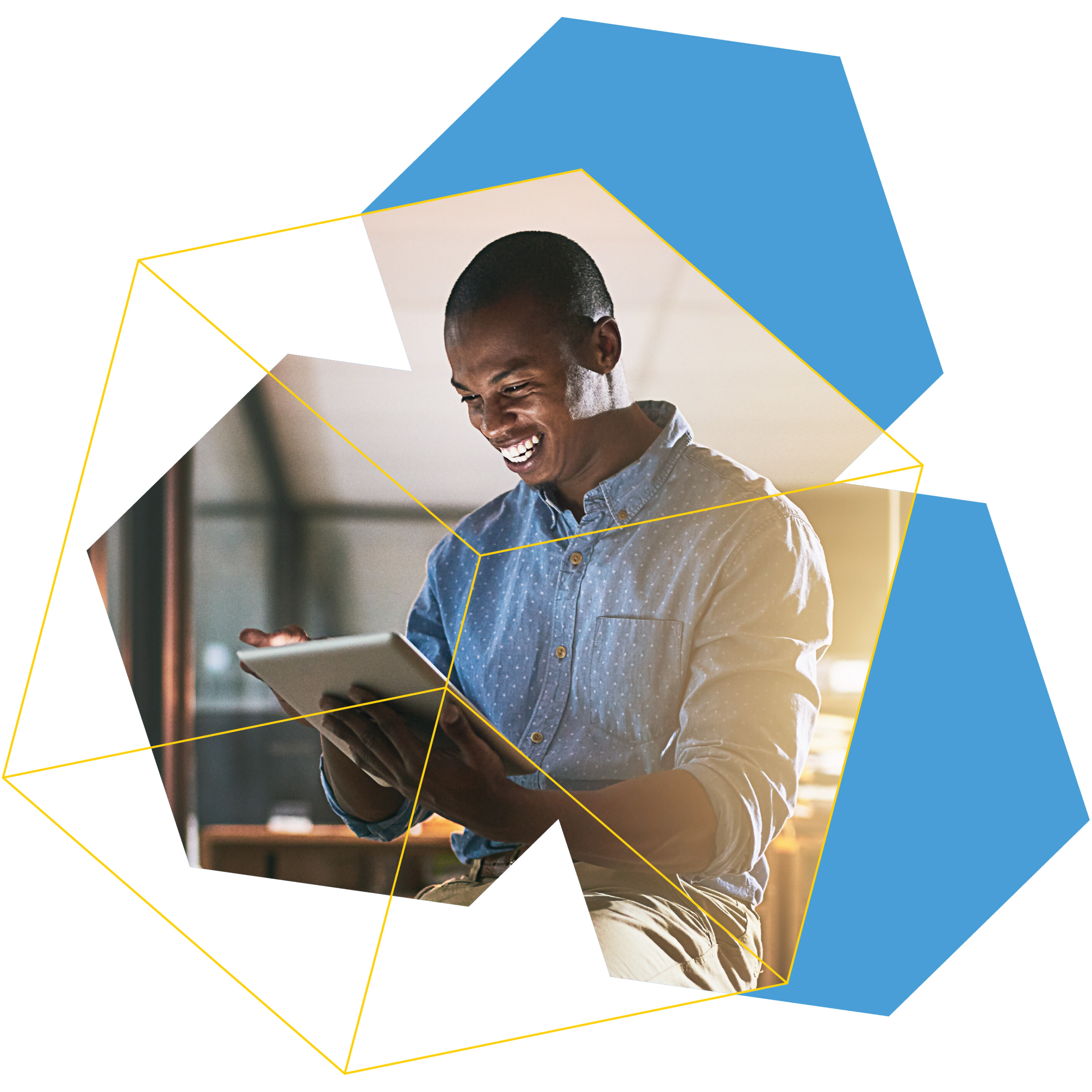 Have a question about something else?
Interested in joining our partner ecosystem?
Check out our Partner Possibility Program.
Ready to explore job opportunities at commercetools?
Visit our Jobs page.
Need public relations assistance or a media asset?
Visit our Media Resources page.
Want to keep up with the ever-evolving world of commerce?
Subscribe to our newsletter.