We're Never Done Learning
Whether you just graduated college, just got your first job, or are CEO of a corporation, you'll discover there are always lessons to learn— and that's a good thing! That said, heeding to the advice of others can save you from a lot of unnecessary frustration. Embrace the lessons offered up by a diverse array of commercetoolers in "Wisdom that Works."
Read the ebook now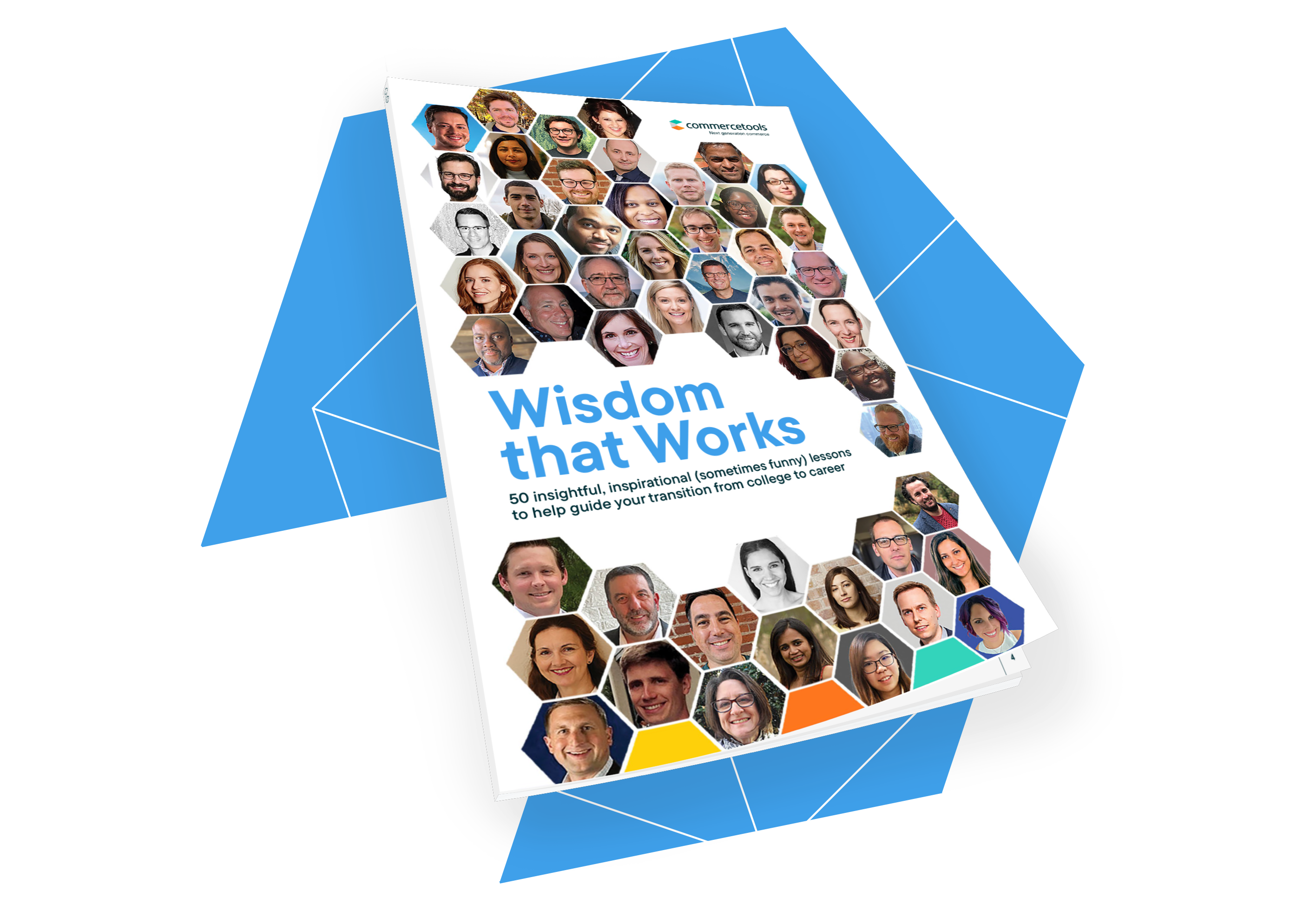 Sharing that wisdom
We are a passionate bunch of coders, marketers and thought leaders, but we are also amateur gourmet cooks, marathon enthusiasts, and (even) stand-up comedians! At commercetools, our differences are not seen as challenges but rather the fuel of our teamwork. We share and learn from each other every day.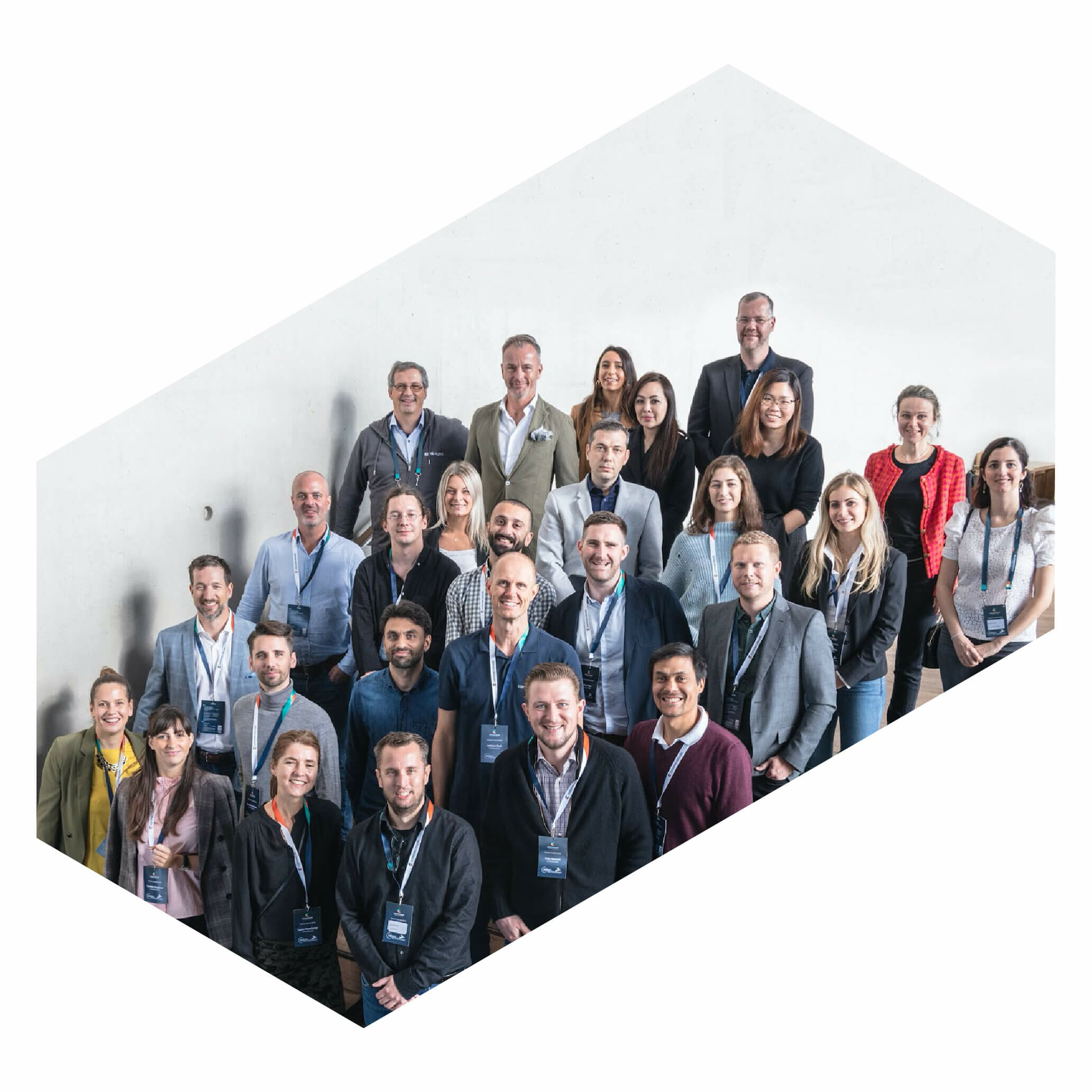 3 great reasons to read "Wisdom that Works"
01
True stories that will inspire you.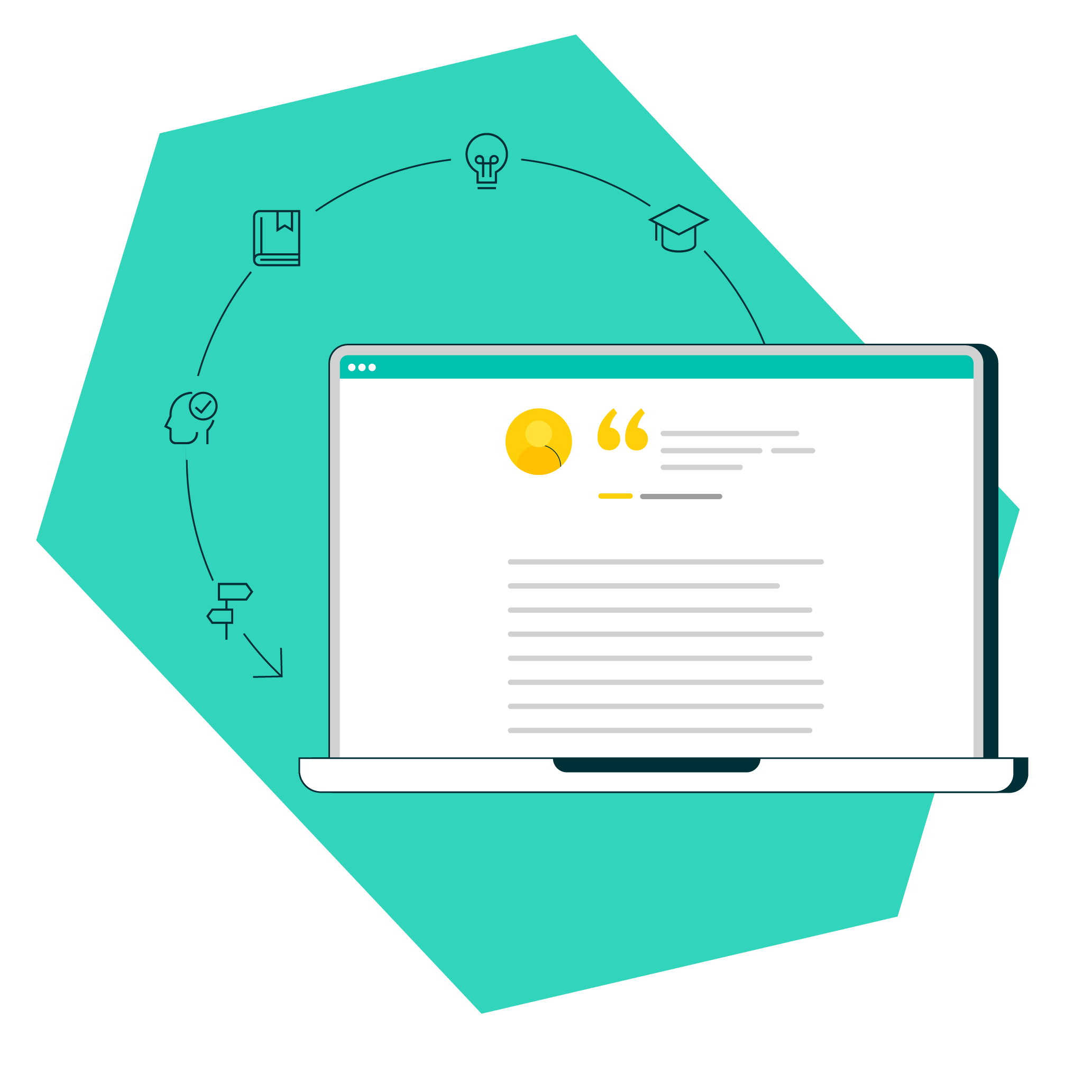 Some commercetoolers struggled to find a job they loved, made bad decisions, or defied "traditional" expectations. You'll learn that's OK — it's all part of the journey — and the journey is yours.
02
Tips & intel from really smart people.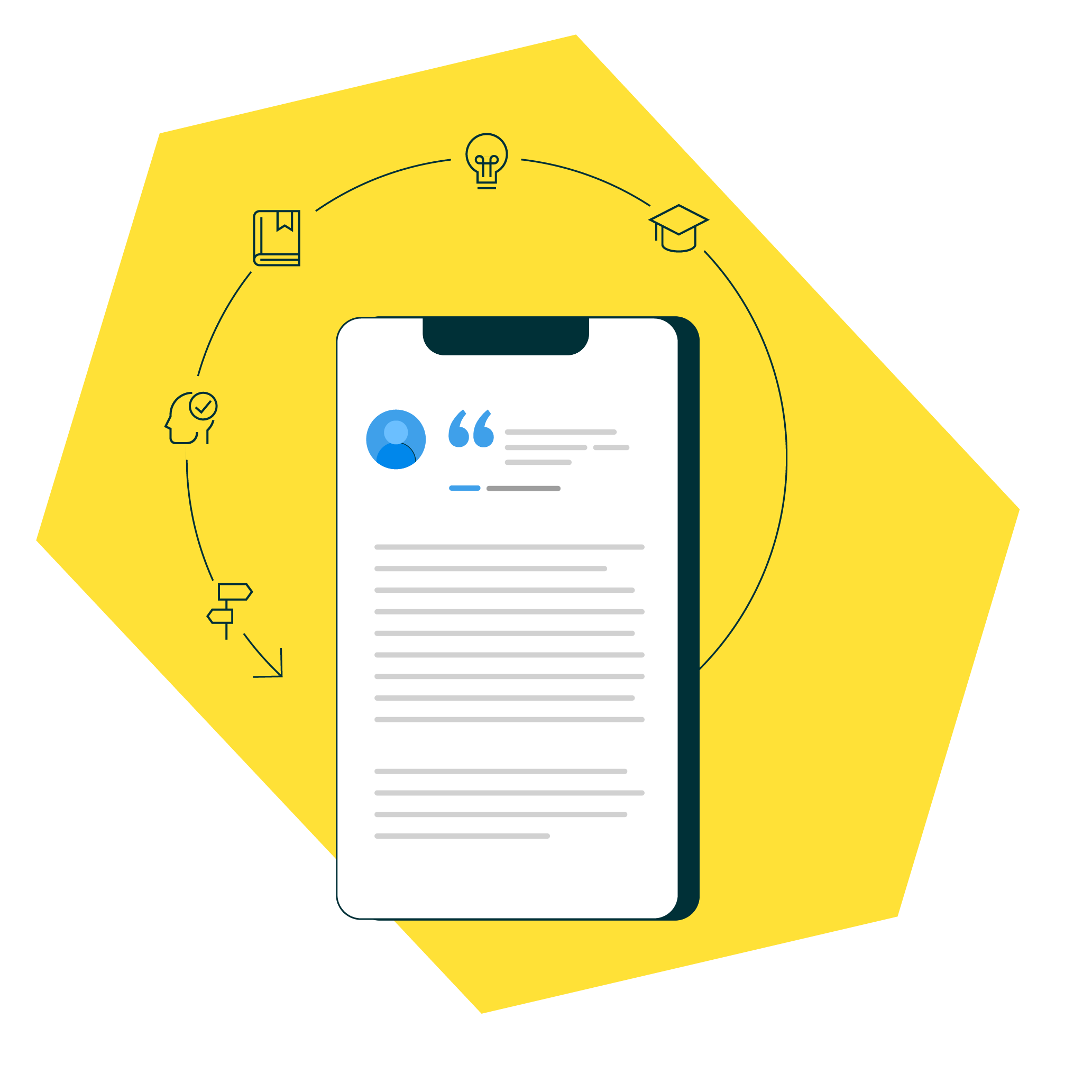 Find out what questions you should ask in an interview, why networking is important, what to do when you make a mistake, and even how to ask for a raise. Plus, you'll be able to impress friends by knowing what a scrum meeting is, what it means to have imposter syndrome, what "The Bike Shed Effect" is, and so much more.
03
Intel into the diverse jobs available in tech.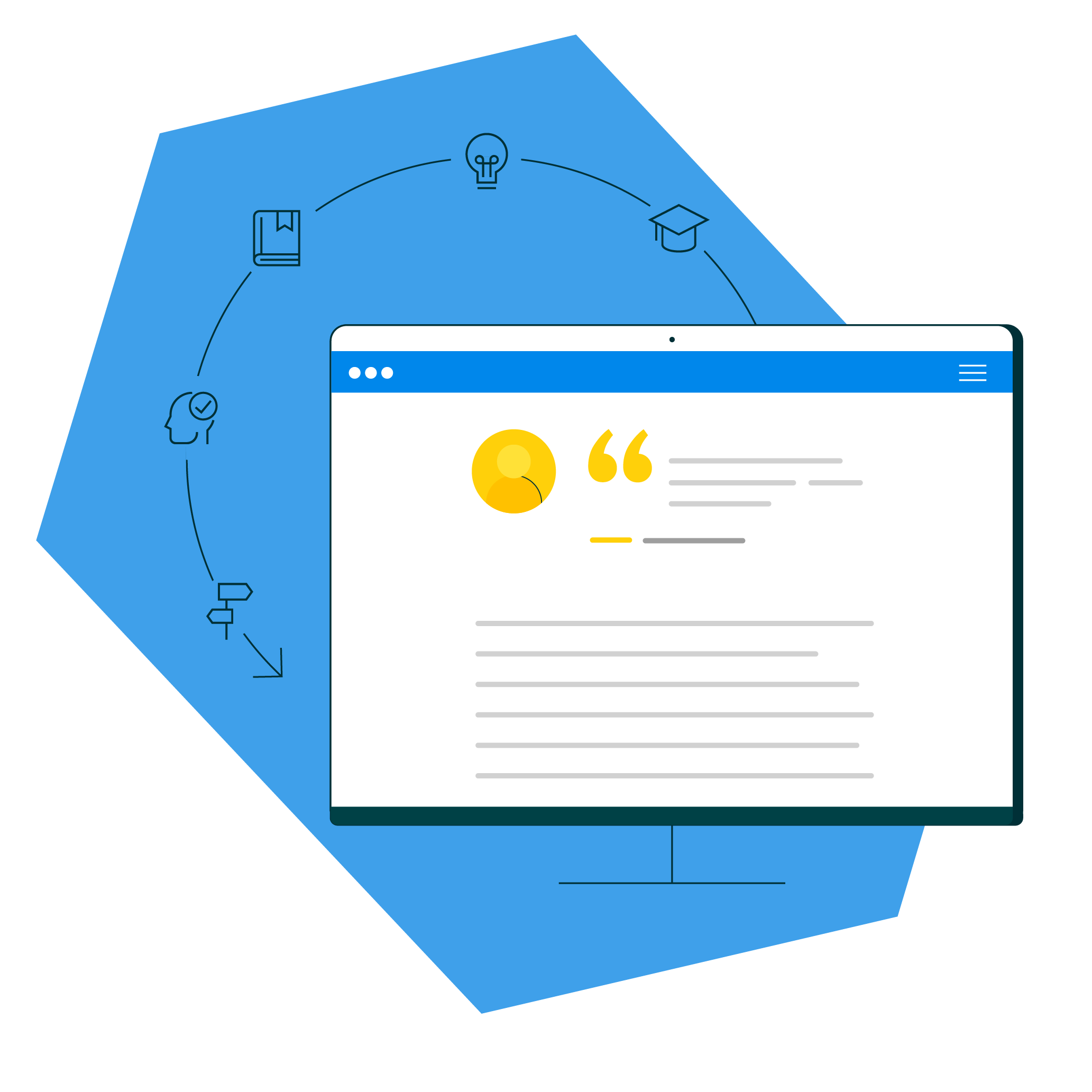 You don't have to be a developer, engineer, or architect to work in tech. Get information on the array of different roles commercetoolers play, and how we work together to drive the future of commerce, Each of us has a unique story to tell.
If someone tells you can't do something, don't just walk away and hang your head. You've got to be tough.
Margaret Rea
VP of Marketing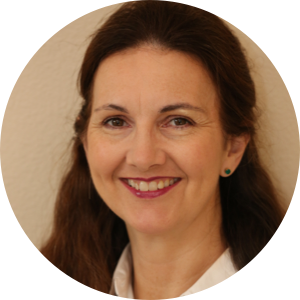 Speak up! Even when you're the new guy/girl, fresh out of school, without much experience, remember the company you're working for chose you because they felt you had the potential to add value.
John Ford
Backend Developer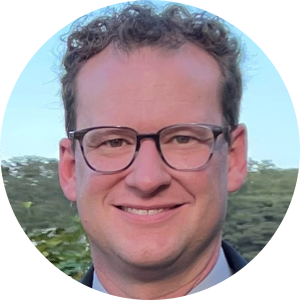 Some Key Takeaways
Find a mentor who can provide guidance and help you navigate your career options.
If you feel confident you can do 60% of what a job requires, have the confidence you can figure out the rest.
Speak up! Don't be afraid to share your ideas. Never question your value. Remember, you were hired for a reason.
If you're not happy with the direction your career is heading or what you're doing, there is no shame in changing course.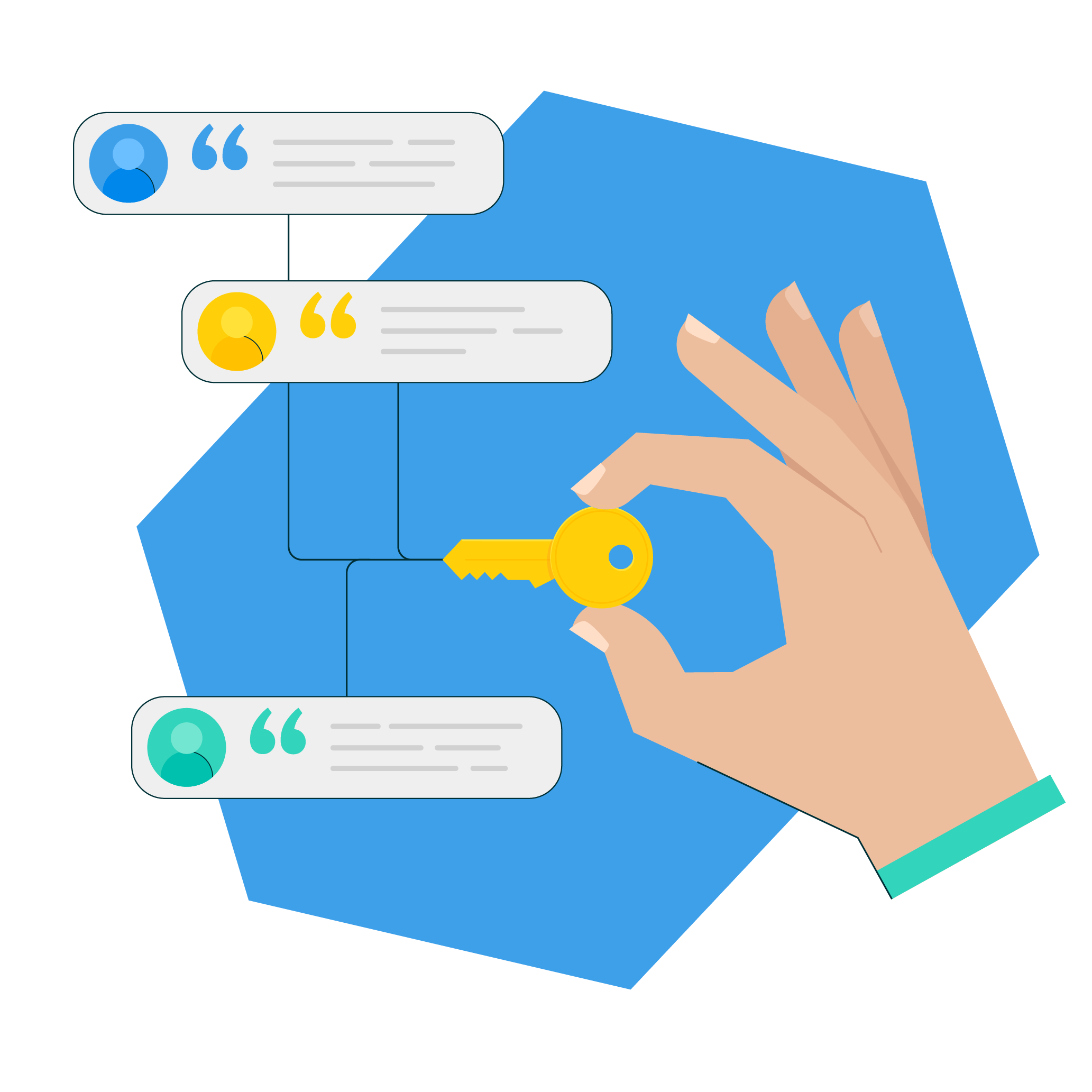 Take a step in the right direction
At commercetools, we are always looking for innovators, go-getters, and those with a unique portfolio of skills. If you're passionate about modern technology and interested in working for a fast-paced, growing company, we want to hear from you and see how you can help us continue to disrupt digital commerce!
EXPLORE JOB OPPORTUNITIES
If you take a good look at the experience and skills you do have, and the ones you still want to gain, choosing a career direction becomes less daunting.
Yi Zhuang, Chew
Solutions Engineer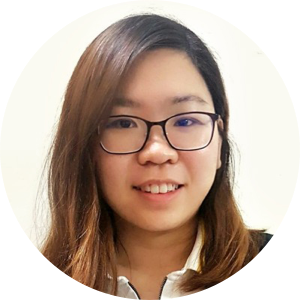 If you don't have a skill you need for your job, find a way to learn it.
Molly Jones
Cloud Support Engineer