Our supported initiatives
Introducing our carefully selected partners. Through our contributions to these socially conscious initiatives, we aspire to create a lasting impact for a better future.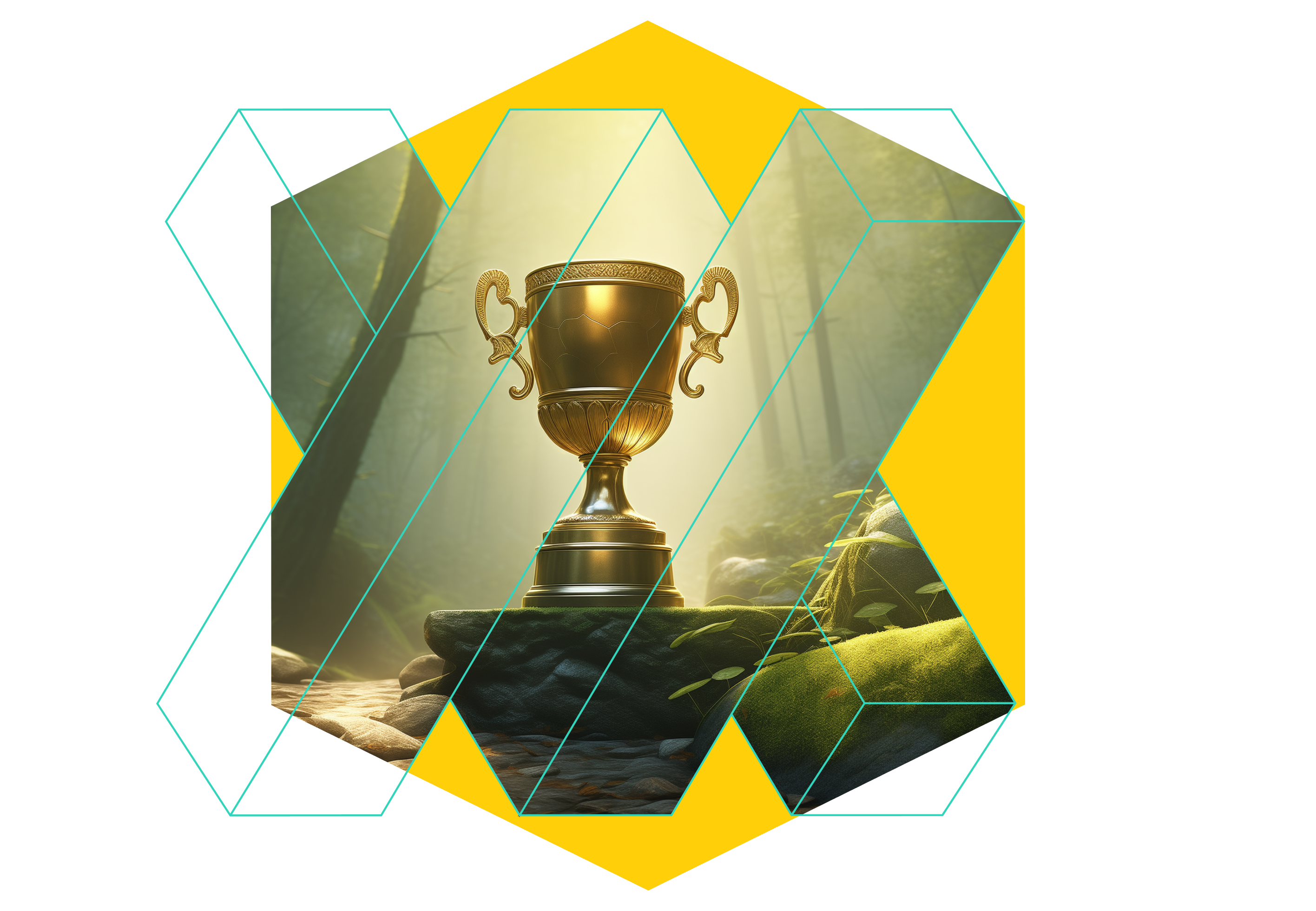 Community initiatives
As a global company, our influence extends into the communities we serve. We prioritize giving back by forging partnerships with local service providers at our key office locations, fostering a holistic cycle of impact. For instance, our Durham office exemplifies this commitment, where waste is collected and composted. The resulting compost is then donated to sustainable farms, reducing the reliance on artificial fertilizers. In a full circle, we source our office kitchen's fruit and vegetables from these farms, providing our employees with the chance to enjoy healthy, organic products.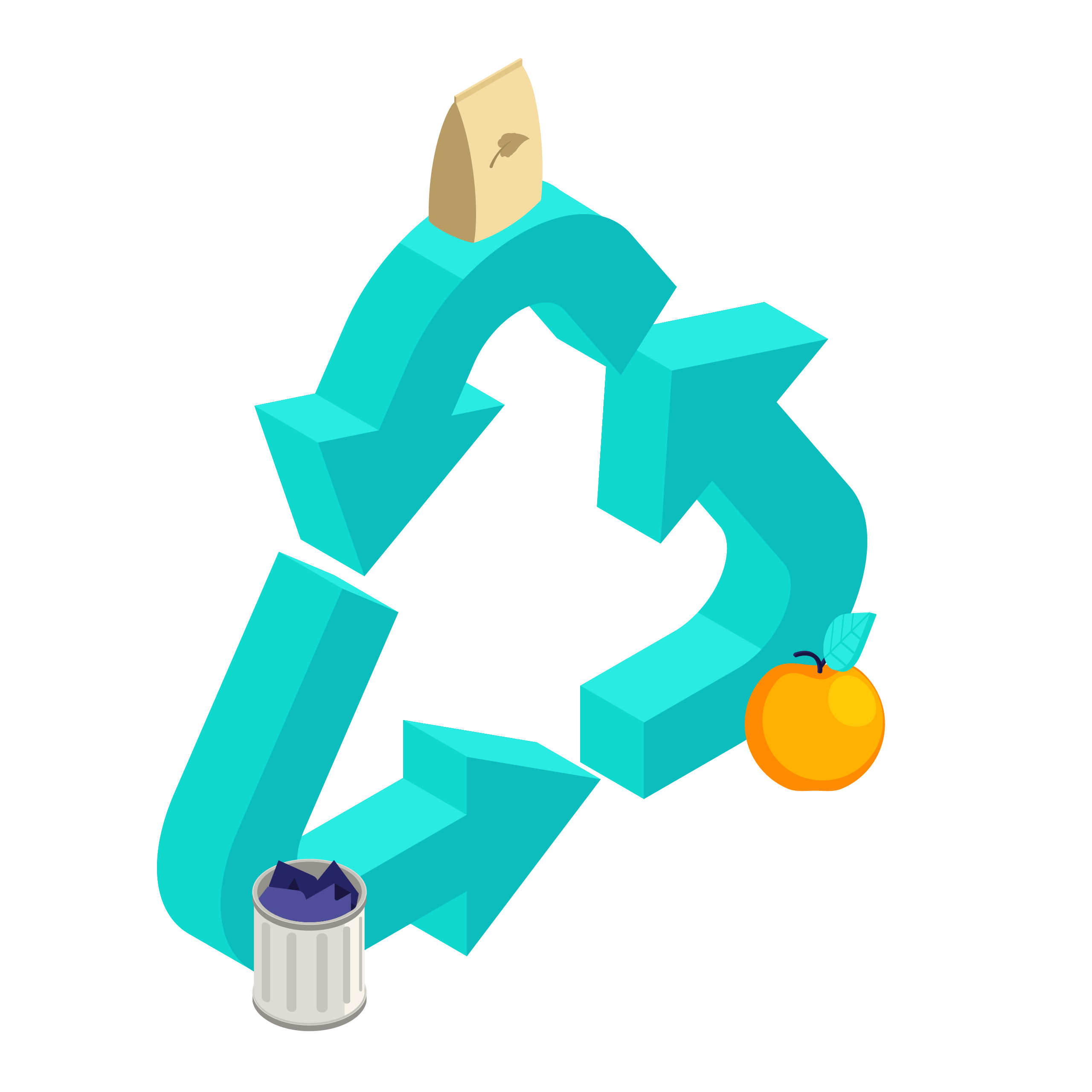 The commercetools forest
We believe in universal commitment to reducing CO₂ emissions — and one way to achieve this is through planting trees. Our vision is a greener planet, done the right way. Treedom is our chosen partner for planting trees to absorb CO₂, as well as planting trees that benefit local communities, like giving fruit to people or food for animals. 
Take a look at our forest! We invite you to digitally roam through it and help us make it grow!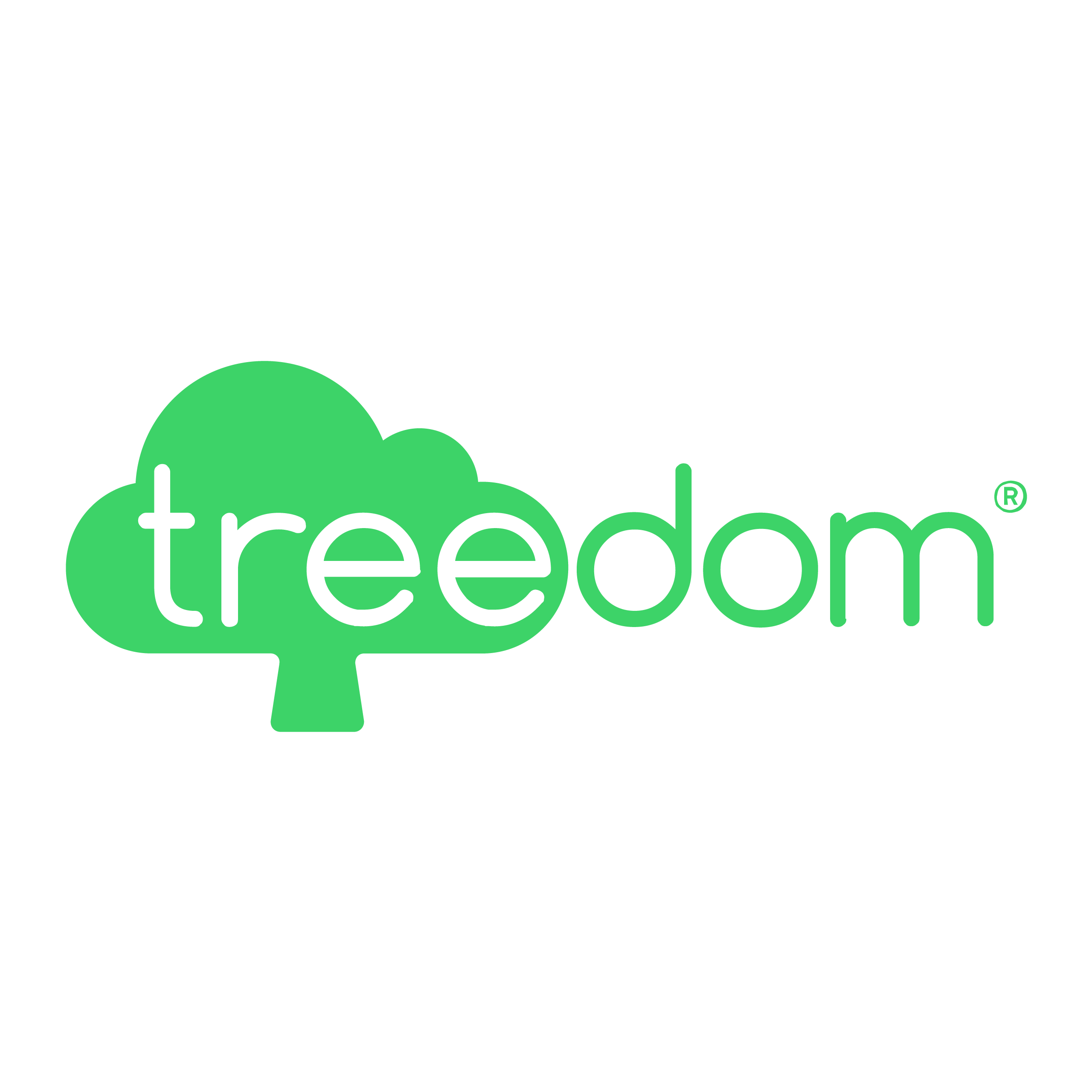 Putting carbon dioxide back underground
Our partner, Charm Industrial, has developed the necessary technology and methodology for this. We are pleased to be able to support them in this and thus contribute to better conditions on land in the long term.
Charm Industrial has developed the technology to utilize plants to capture CO₂, converting biomass into a stable, carbon-rich liquid. This liquid is then securely stored deep underground, permanently removing CO₂ from the atmosphere, beyond the reach of wildfires, soil erosion and land use change.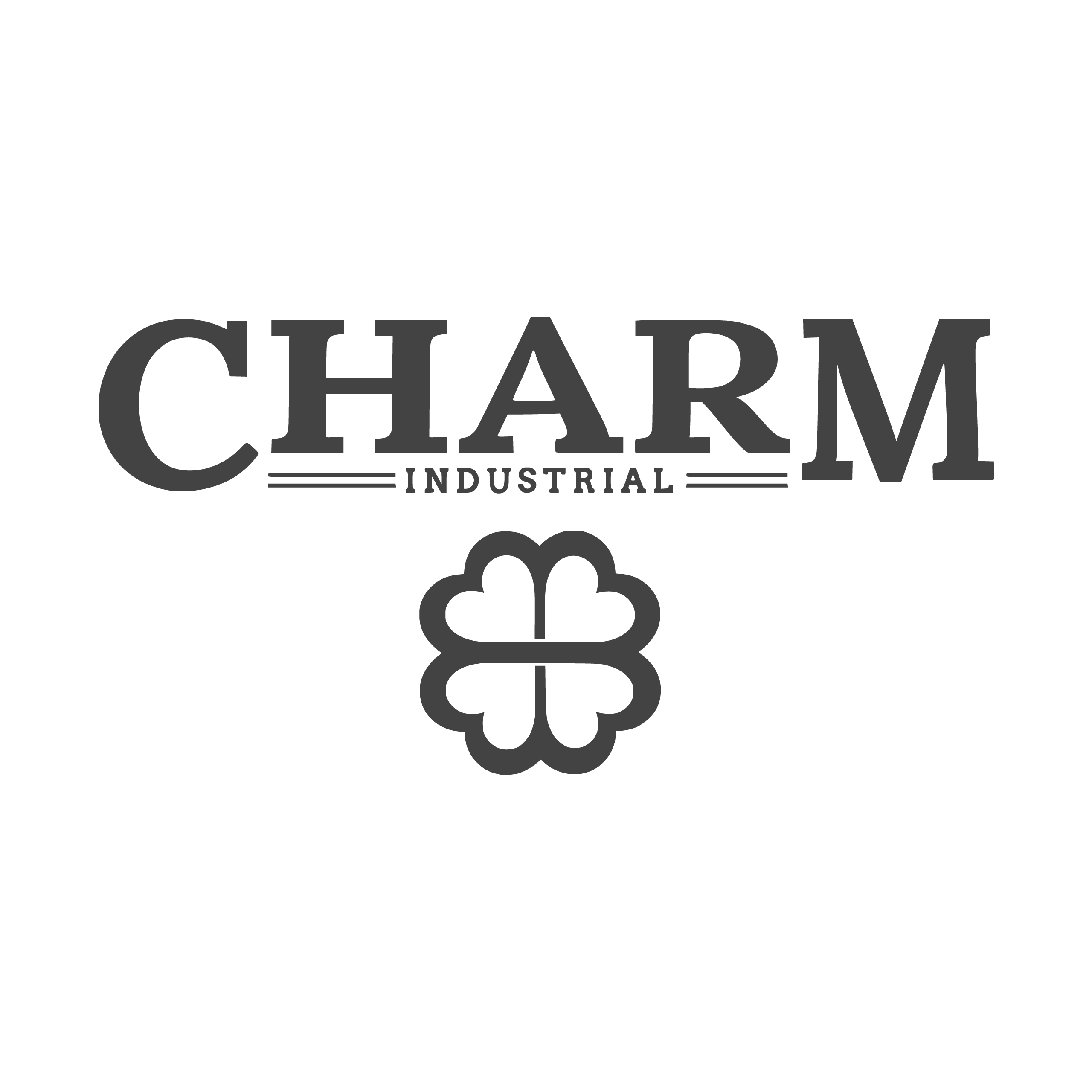 Cleaning oceans with Everwave
Everwave is at the forefront of global river cleanups using AI-powered trash collection boats to prevent waste entering oceans and ensuring water purity. Collaborating with local partners, Everwave prevents ocean-bound trash and focuses on responsible waste recycling, aiming to foster local sustainability awareness through education and communication initiatives. To date, Everwave has collected over 1 million tons of river waste.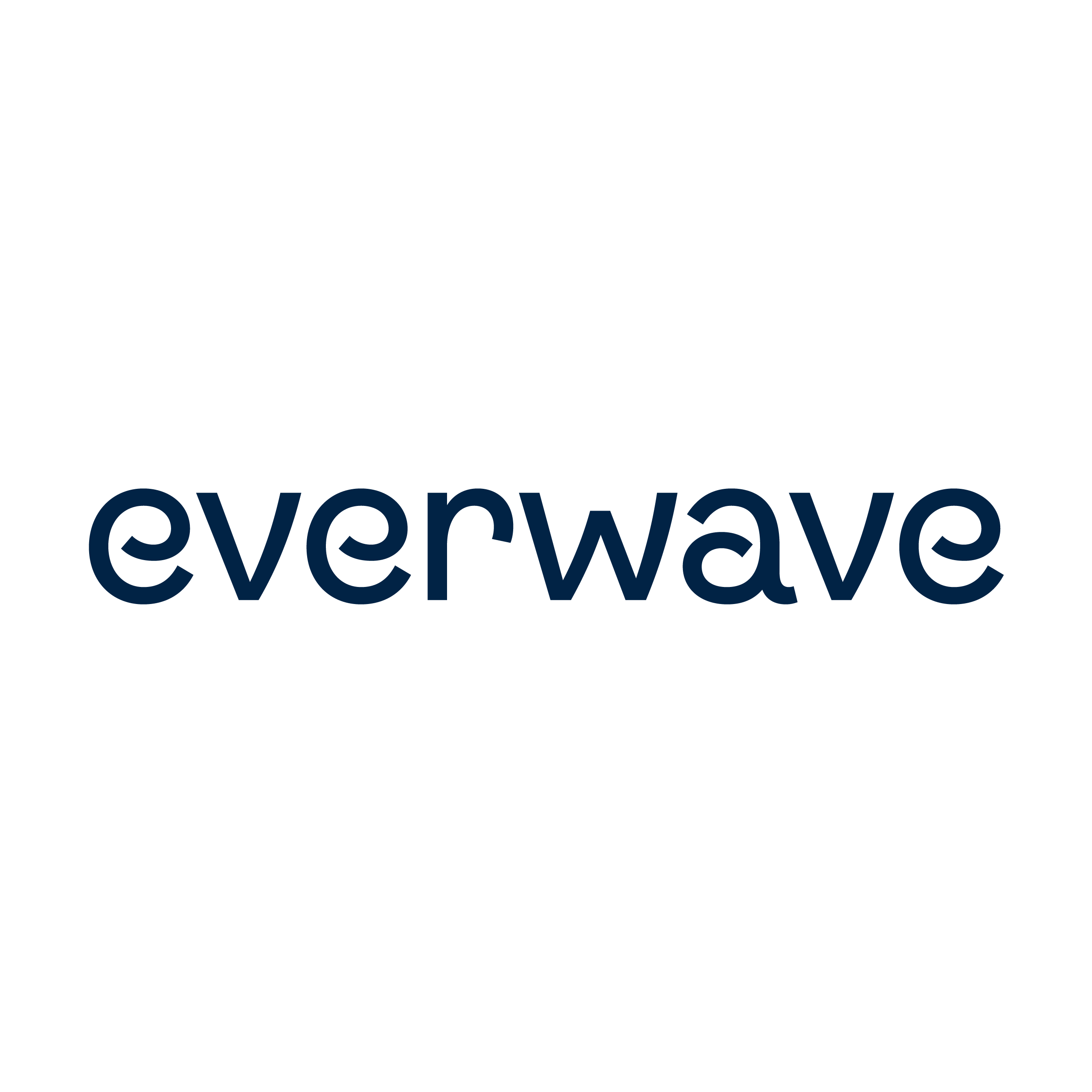 Social contributions
Whether it's spending time with children from disadvantaged backgrounds through the Die Arche organization, participating in Habitat for Humanity events or taking part in charity runs that advocate for children's rights –– our employees are not only dedicated, but incentivized to serve their communities.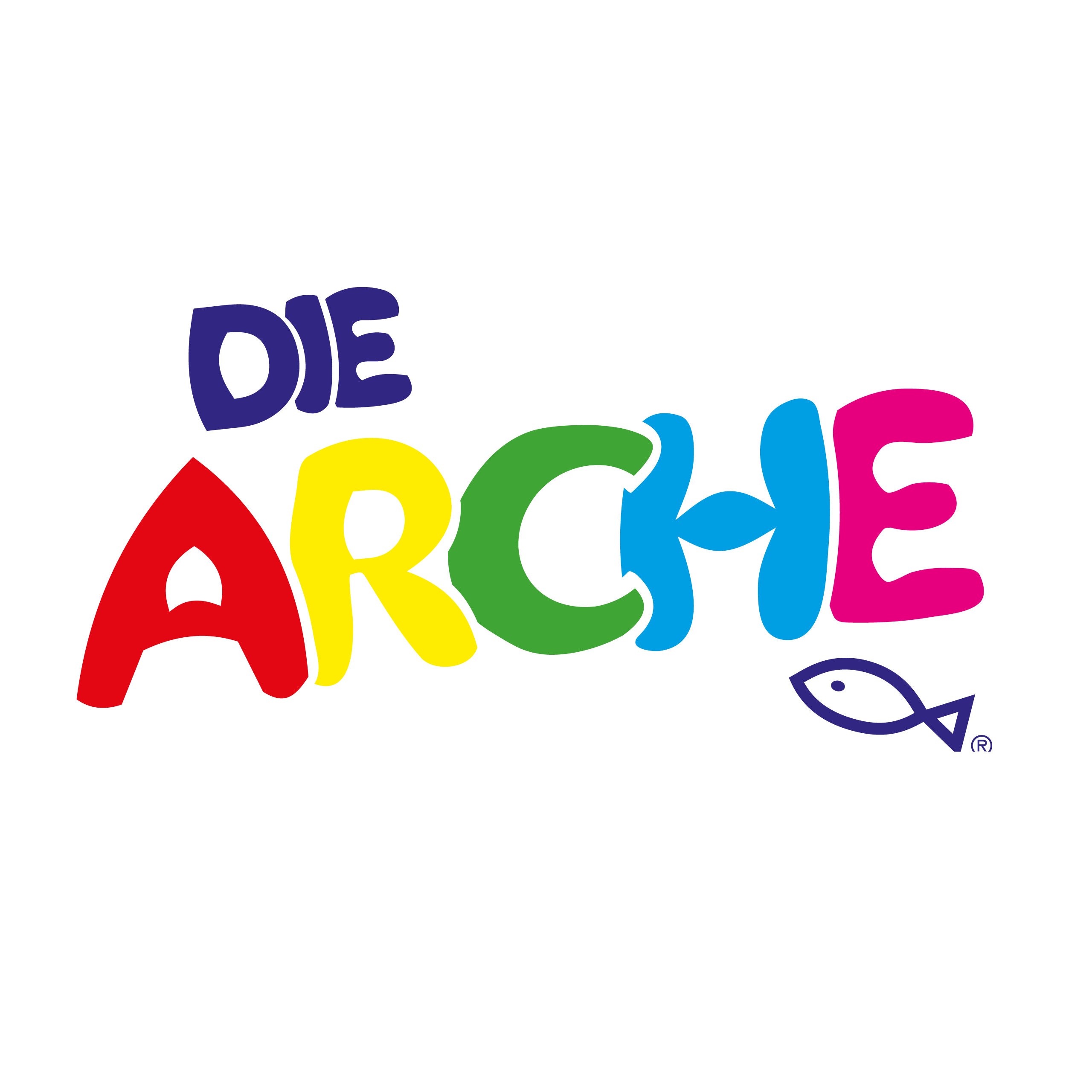 Join us and help make the world a better place.
Are you looking for a career boost where you can also be an active voice for positive change? You've come to the right place!
Become a commercetooler