Stay up to date about our partner activities with our quarterly newsletter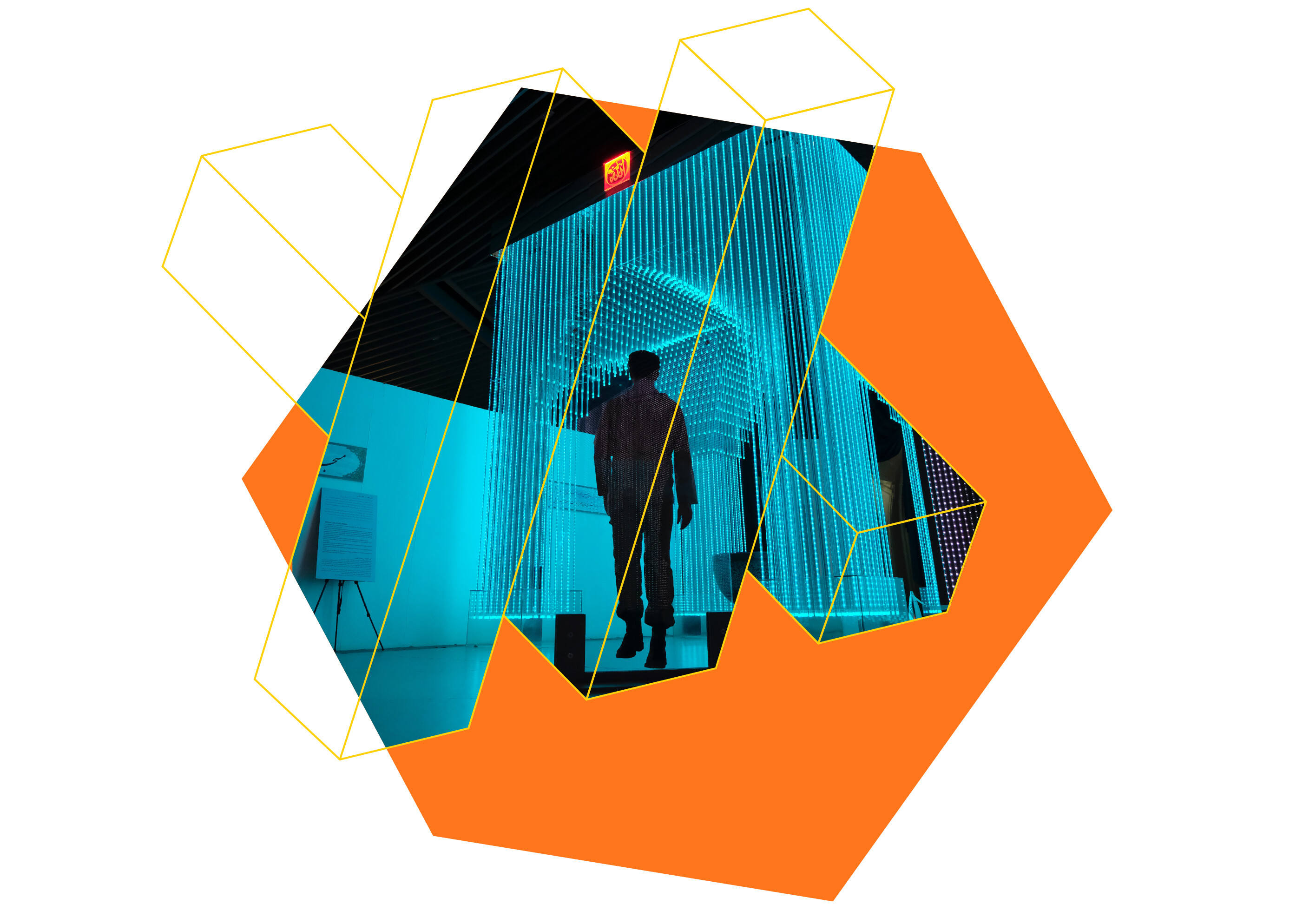 Your quarterly Partner Update
Are you working in the eCommerce environment and want to know how we, together with our partners, realize outstanding eCommerce? Want to find out more about our partner network and joint activities? Then this newsletter is for you! Get a quarterly update from our partner team about their work, the latest partner activities and our joint achievements. 

Subscribe to our Partner Newsletter and get exclusive access to: 
The latest news around our company and the partner team

Tech Hub – The latest product updates and tech developments

Event invitations and webinar learning material 

New publications – white papers, reports, customer success stories and more
Not what you are looking for? Maybe our monthly eCommerce newsletter is for you then.
Subscribe for your quarterly Partner Update