Object Edge's B2B Accelerator
Save up to 80% in costs to launch your B2B eCommerce — in record time.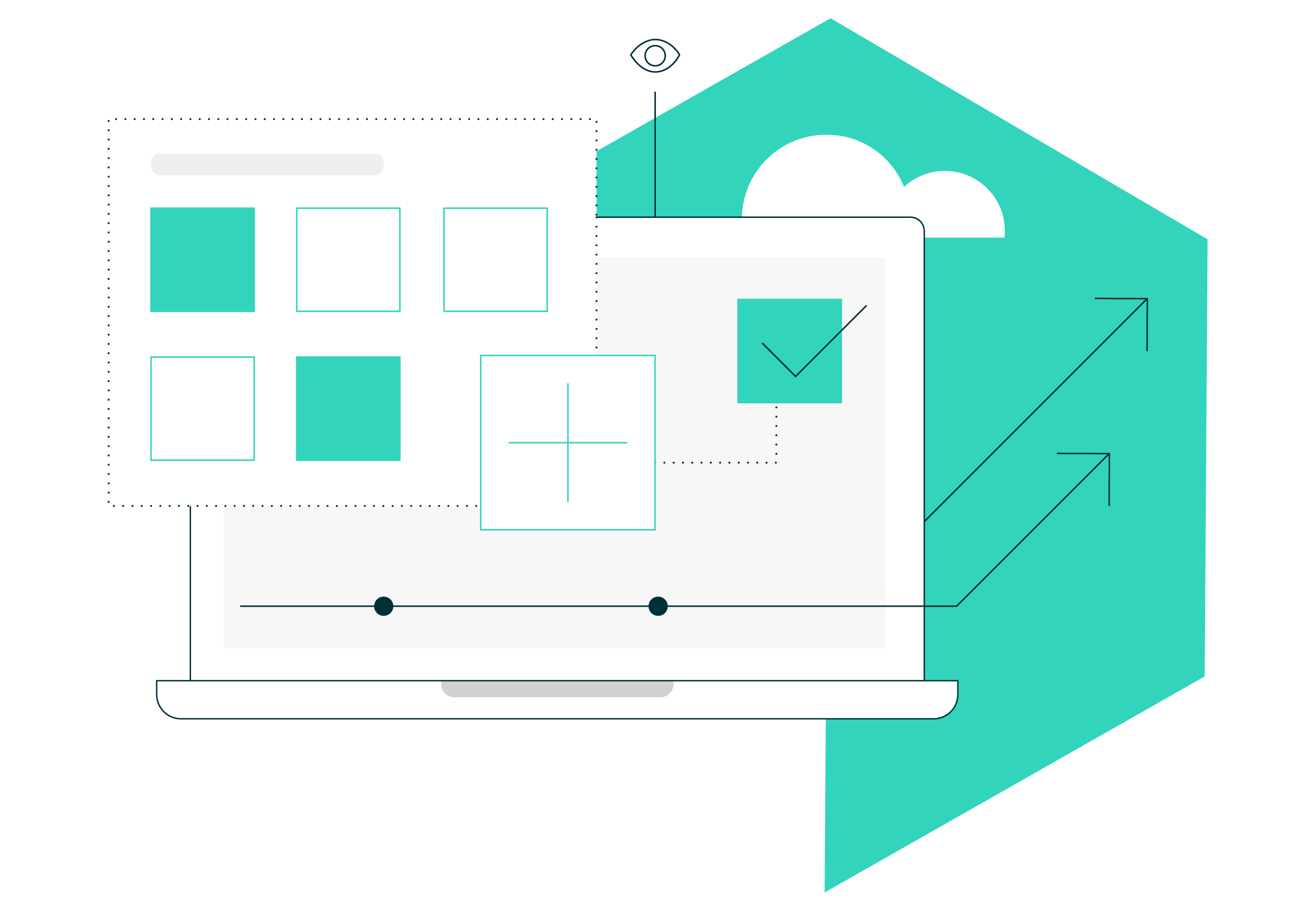 B2B sales processes are complex and so are most B2B products. These systems are constantly changing and buyers are starting to expect the same experience as they would get in B2C. Commerce projects for unique B2B business models cannot be built as one size fits all. You, as a B2B retailer, need a flexible platform which can easily be extended to individual needs. But this does not mean you have to build everything from scratch.
Object Edge's B2B Accelerator, Launchpad, is a quick-to-implement, groundbreaking solution. It gets your B2B business running online in as little as two weeks with a powerful API layer, strong search and an exceptional storefront experience. It integrates with your commercetools software and ERP to get your eCommerce business up and running quickly and cost effectively.
Most digital channel launches can run more than 36% over budget. Launchpad saves up to 80% in cost to launch by eliminating documentation requirements and UX. It also reduces operational costs by more than 50%. This means you can save unprecedented time and money with Object Edge's highly intuitive and sought-after eCommerce accelerator.
Why you should choose Launchpad
Enhance your digital platform with a fully headless and multi-cloud capable architecture. This scalability will give you peace of mind knowing you'll have the highest compatibility with any future technology you integrate. Jumpstart your digital transformation with a B2B eCommerce accelerator and storefront designed to deliver best practices and experiences.

Launchpad benefits:
Best-in-class customer experience

Improved efficiency

Reduced costs

Enhanced customer experience

Expanded order fulfillment options

Launchpad eliminates:
3-6 months documenting requirements

2-3 months on UX

4-6 months on front end implementation

1-2 months for testing

Hiring and retaining key channel key members