Deploy and support next-generation commerce with even greater confidence
Need a little guidance to get the most out of your commercetools implementation? Premium Support is here to help your business launch outstanding commerce experiences.
Contact us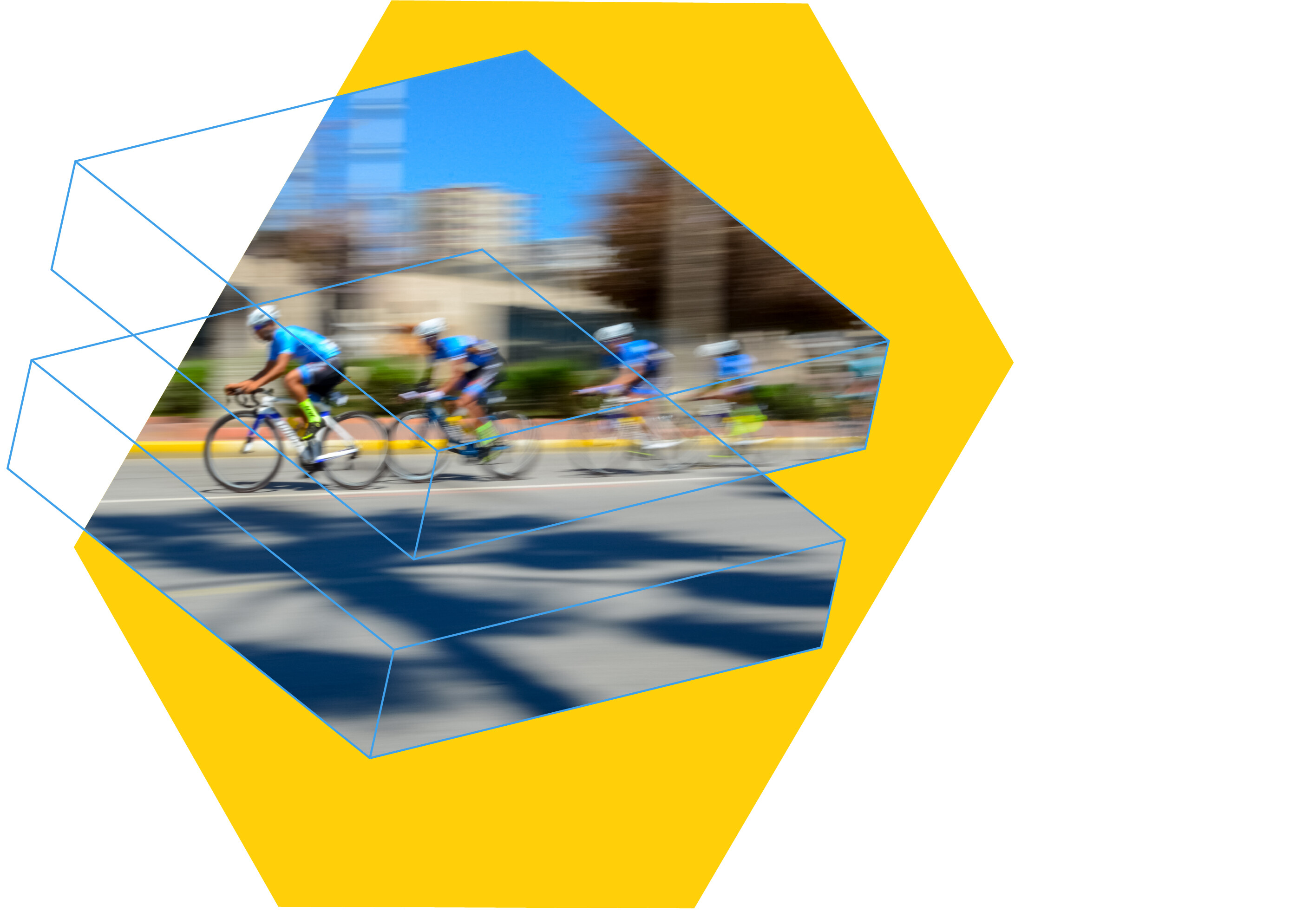 What is Premium Support?
Premium Support consists of elevated services that provide specialized guidance for commercetools MACH® implementations. To ensure the success of our enterprise customers and partners, we combine:
Enhanced SLA
Enhanced availability and an industry-leading 99.99% uptime SLA is ensured as a part of our commitment to our product quality.
Priority Support
24/7 support with an accelerated response time, phone callback service and preferred support handling.
Personalized Guidance
Designated Customer Success Engineer (CSE) for strategic advice, subject matter expertise and proactive guidance throughout your commercetools journey.
How Premium Support brings value to your business
Efficient deployment: Launch a MACH® implementation with confidence and speed.

Continuous development: Effortlessly meet the evolving needs of your business and customers.

Expert guidance: Receive proactive advice, professional services and strategic support.

Peace of mind: Experience the best in the industry when it comes to uptime and availability.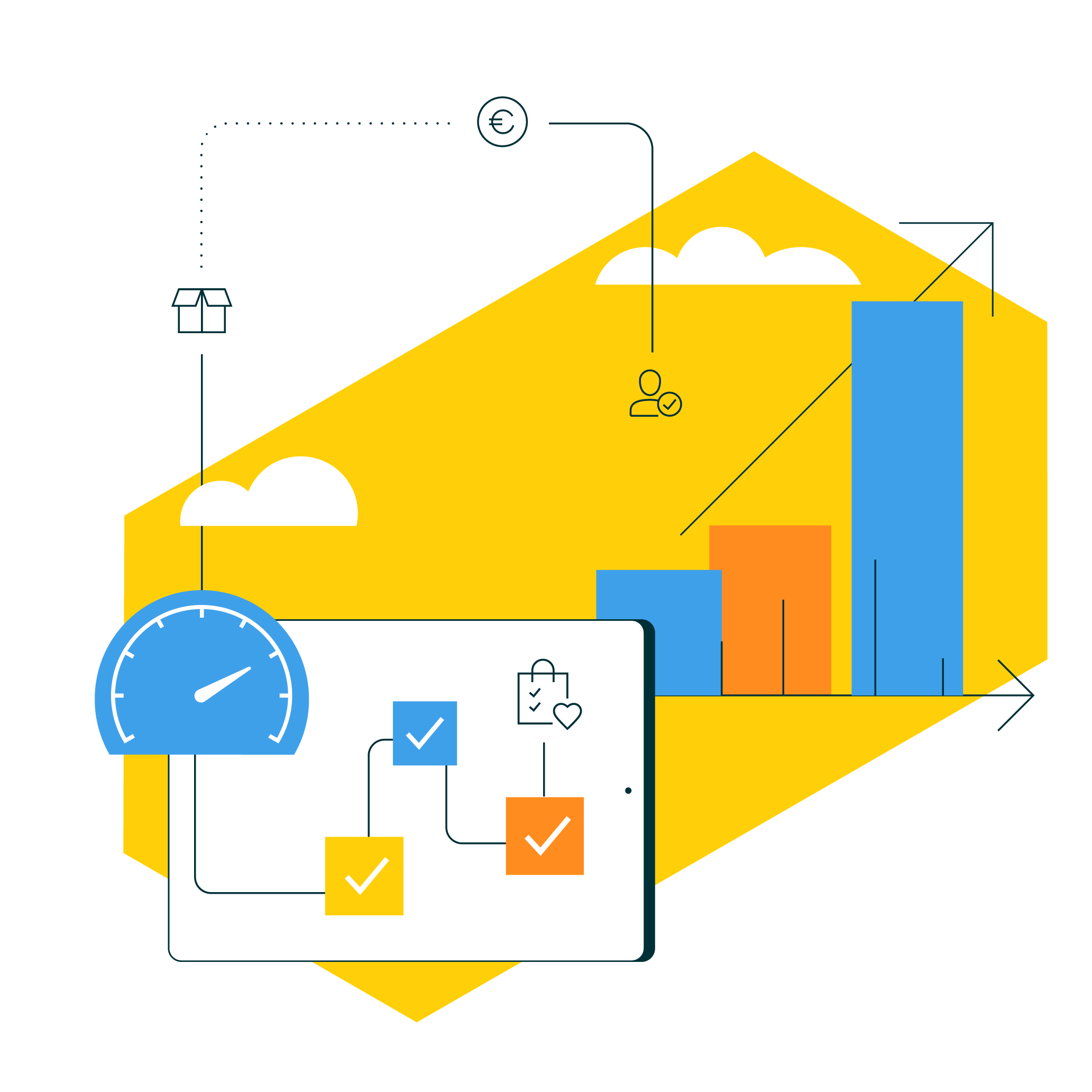 For Domino's Pizza to achieve its mission of 'delivering a better future through food people love,' we need to ensure our digital platforms are not only continuously available but also operating at optimum performance. We therefore selected to work with commercetools because of its exceptional commitment to stability, stellar uptime availability and core performance SLAs. Moreover, we selected commercetools Premium for the extra confidence and peace of mind that came from proactive and expedited engineering support, especially during our busiest times.
Sody Kahlon
Chief Technology Officer, Domino's Pizza