Unlock the ability to integrate commerce on any touchpoint
When you want to offer consumers a purchase avenue that's unique, like in a car or onboard a flight, the commercetools solution makes anything possible.
Start Your Composable Commerce Journey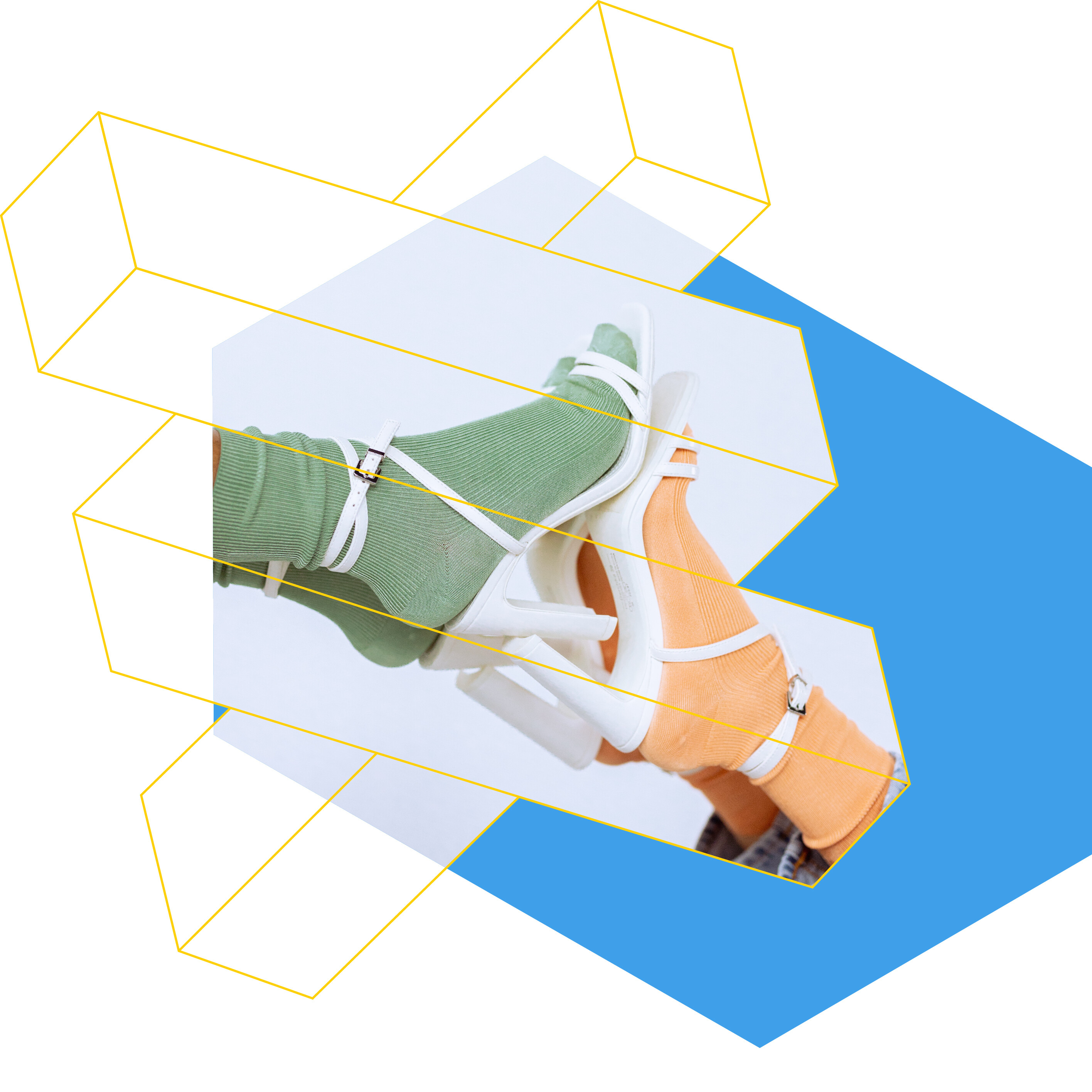 In Q2 2020, eCommerce experienced 10 years' worth of growth within a span of 3 months?
Capitalizing on every possible commerce channel is essential in a highly competitive, globalized market. Modern commerce gives you that competitive edge – you get to define the channels without any restrictions.
Integrate eCommerce into any setting you can imagine
Turn each digital point of interaction into a sales channel using headless commerce.
Use unlimited customizability to create that perfect experience
Define the form and function of custom commerce channels to your exact business needs.
Keep up easily after launch
Work with the programming languages and tech stack that best fit the scenario for maximum flexibility and productivity.
Maximize conversion and generate more sales by creating customer experiences that stand out
Be bold and unique: Your channel might just go viral
Blend creativity and revenue capture into one commerce masterpiece
Integrates easily with other software in your business ecosystem
Fast and flexible to deploy, easy to maintain
Start a free trial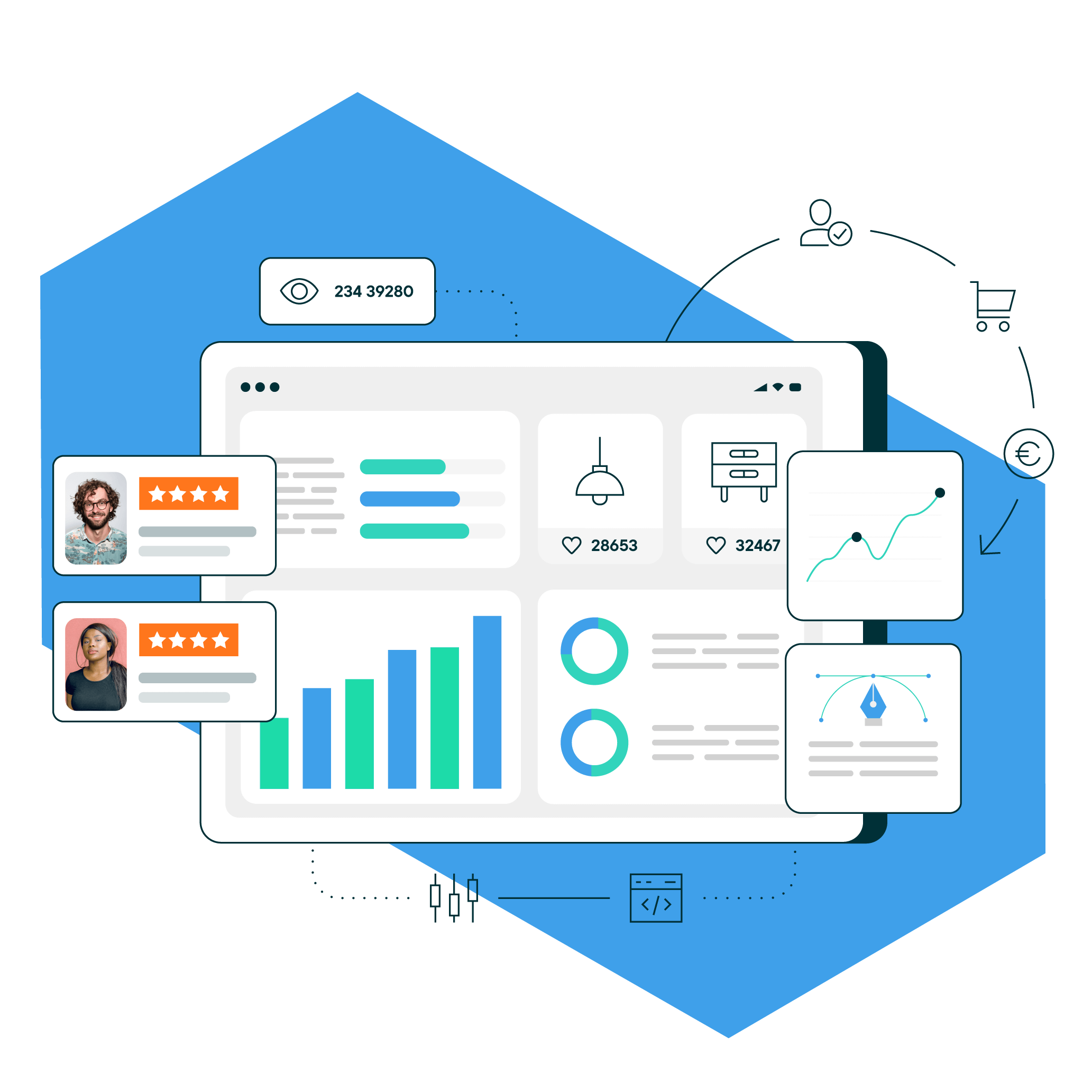 Billion will use augmented & virtual reality shopping by 2023
Billion $ in revenue in social commerce sales by 2024
Billion $ consumer retail spend via chatbots by 2024
Take commerce where none of your competitors have ever before
The idea of working around the limitations of your eCommerce suite is antiquated. Modern commerce gives you the ultimate freedom to create and deploy buying experiences where no sales channel has gone before.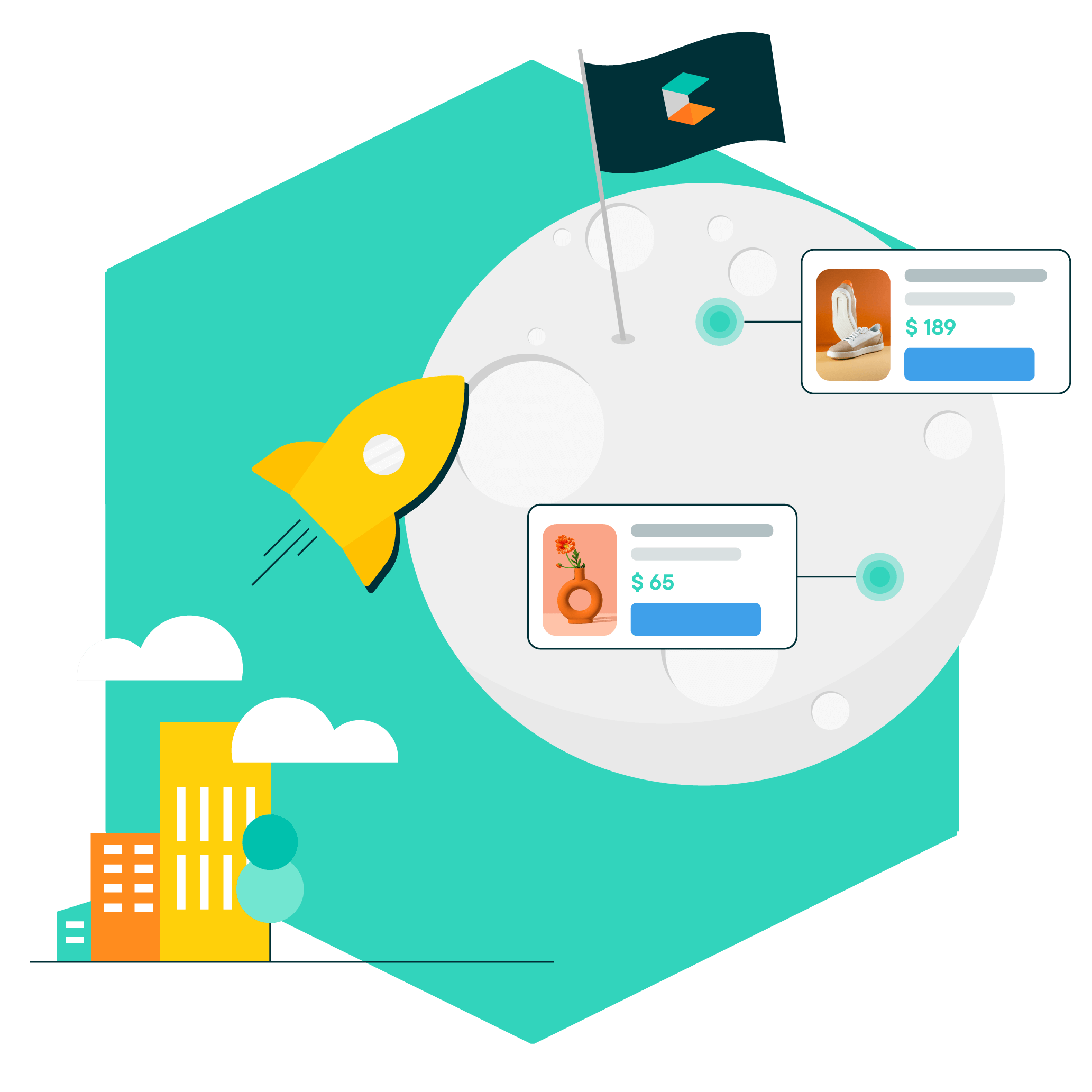 We wanted maximum flexibility for the future of our eCommerce strategy. With the commercetools headless approach, we create inspiring shopping experiences for our customers. As a next step, we can flexibly integrate the physical stores of our retailers.
Tomas Antvorskov Krag
Director eCommerce, Bang & Olufsen