Make buying seamless and effortless on any device with modern commerce
Making purchases on any connected devices isn't just expected – it comes naturally to 21st century consumers.
Unlock the Power of Composable Commerce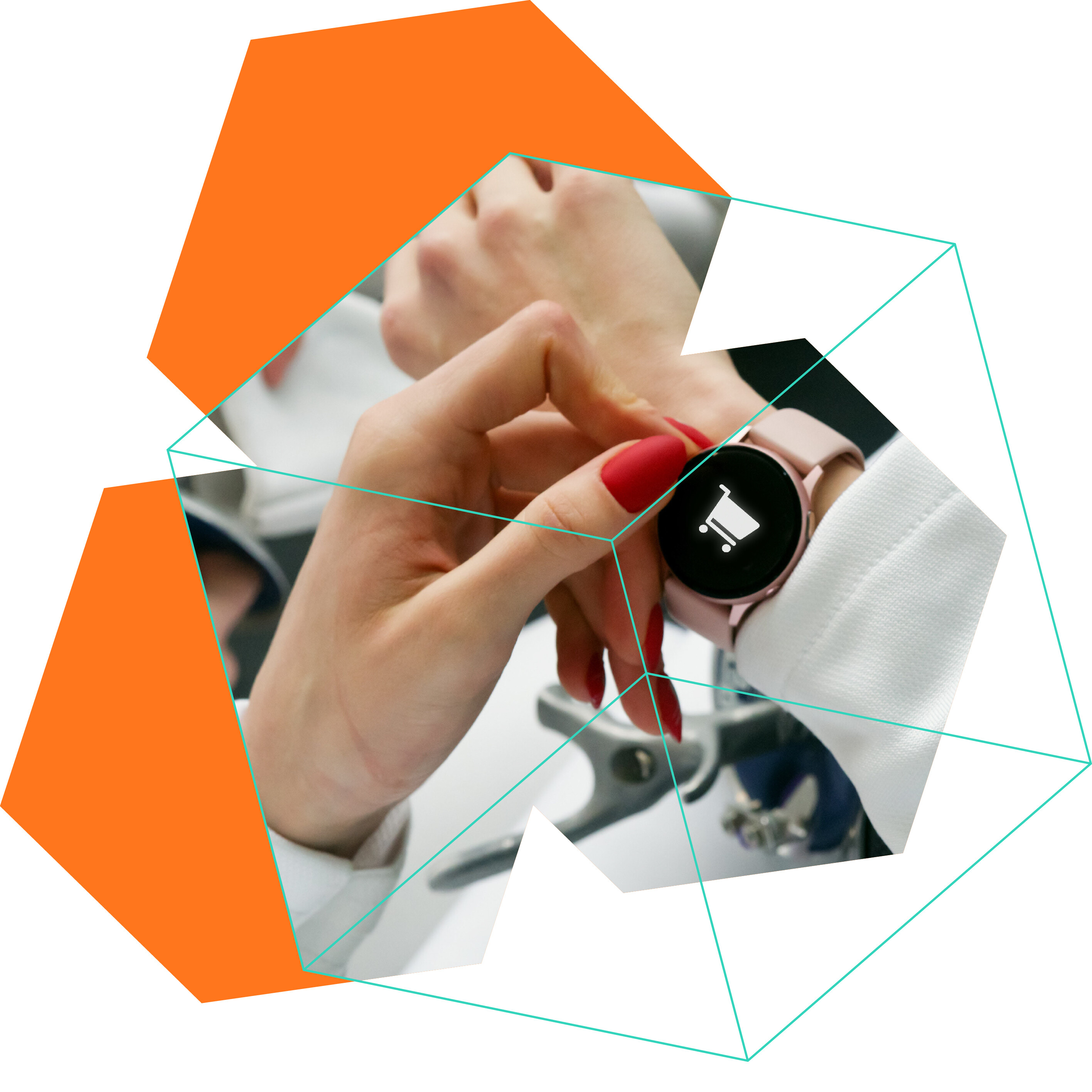 65% of consumers have at least one smart home device in 2021?
Smart home devices increase convenience in a myriad of ways, including ordering of small or frequently used household items. Notably, commerce accessibility is greatly enhanced by voice assistants and one-touch ordering.
Let consumers order anywhere, anytime
As long as it's internet-connected, even devices without a user interface can facilitate commerce – via one click or voice.
Save time and boost sales with smart shopping possibilities
Smart devices can remind consumers when an item is running low and give them new shopping ideas.
Create a consistent, on-brand shopping experience
Aligning your branding across every shopping interface on every device increases customer confidence and trust.
Increase sales by making commerce available everywhere
Commerce that supports user interfaces and voice/AR/VR
Enhance shopping by connecting with other home devices
Customize the look and feel to your business brand
Personalize shopping and make relevant suggestions
Create more revenue channels through convenient accessibility
Start a free trial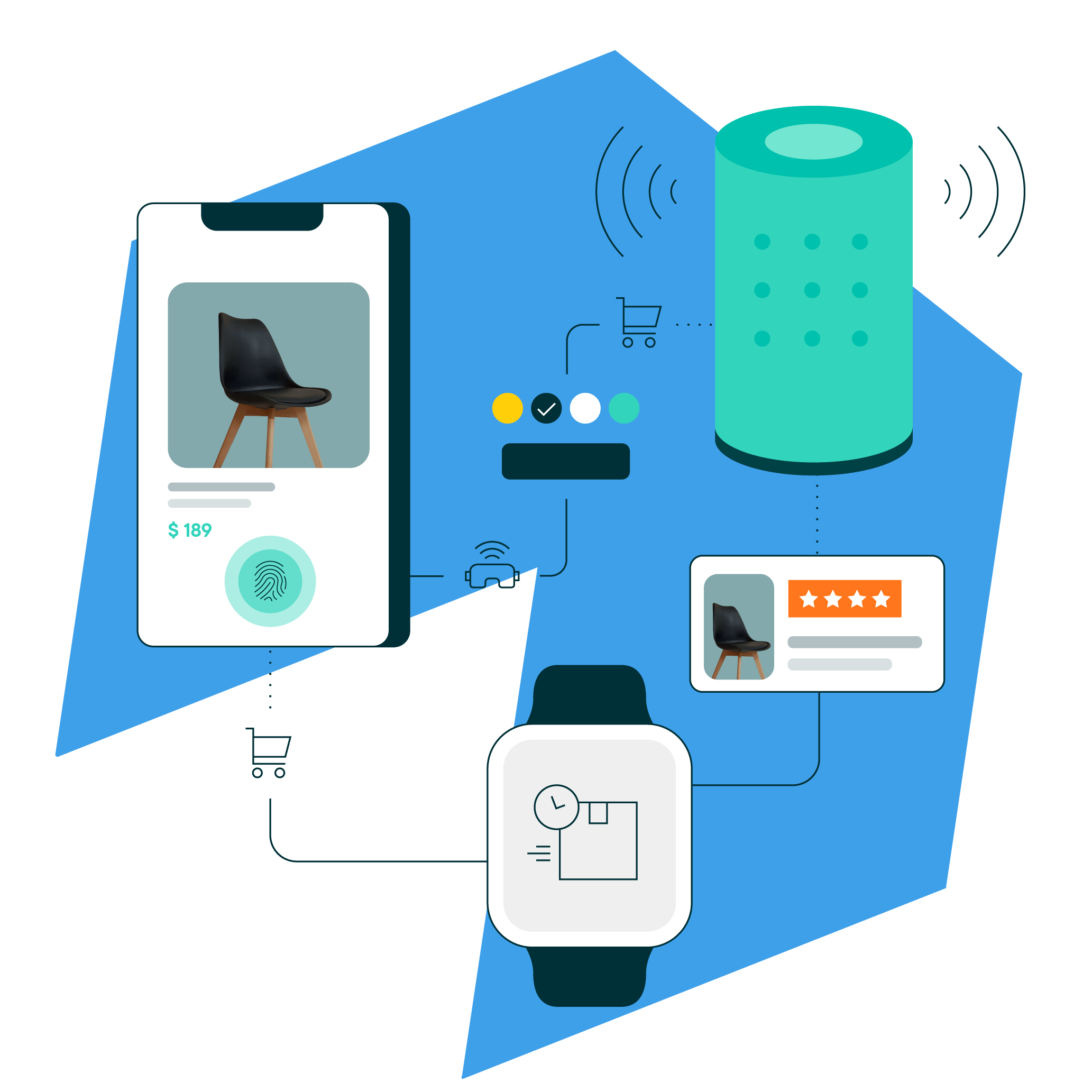 of US internet users have used a voice assistant to purchase products
of U.S. households will leverage voice commerce by 2025
in voice shopping by 2022 ($40b vs $2b in 2018)
Make shopping as easy as 1, 2, 3
IoT and smart devices are meant to simplify life for consumers. This means they can appear in every nook of space and have varying interfaces that are as easy to use as possible. Modern commerce allows you to deploy to each one of them as a potential sales channel.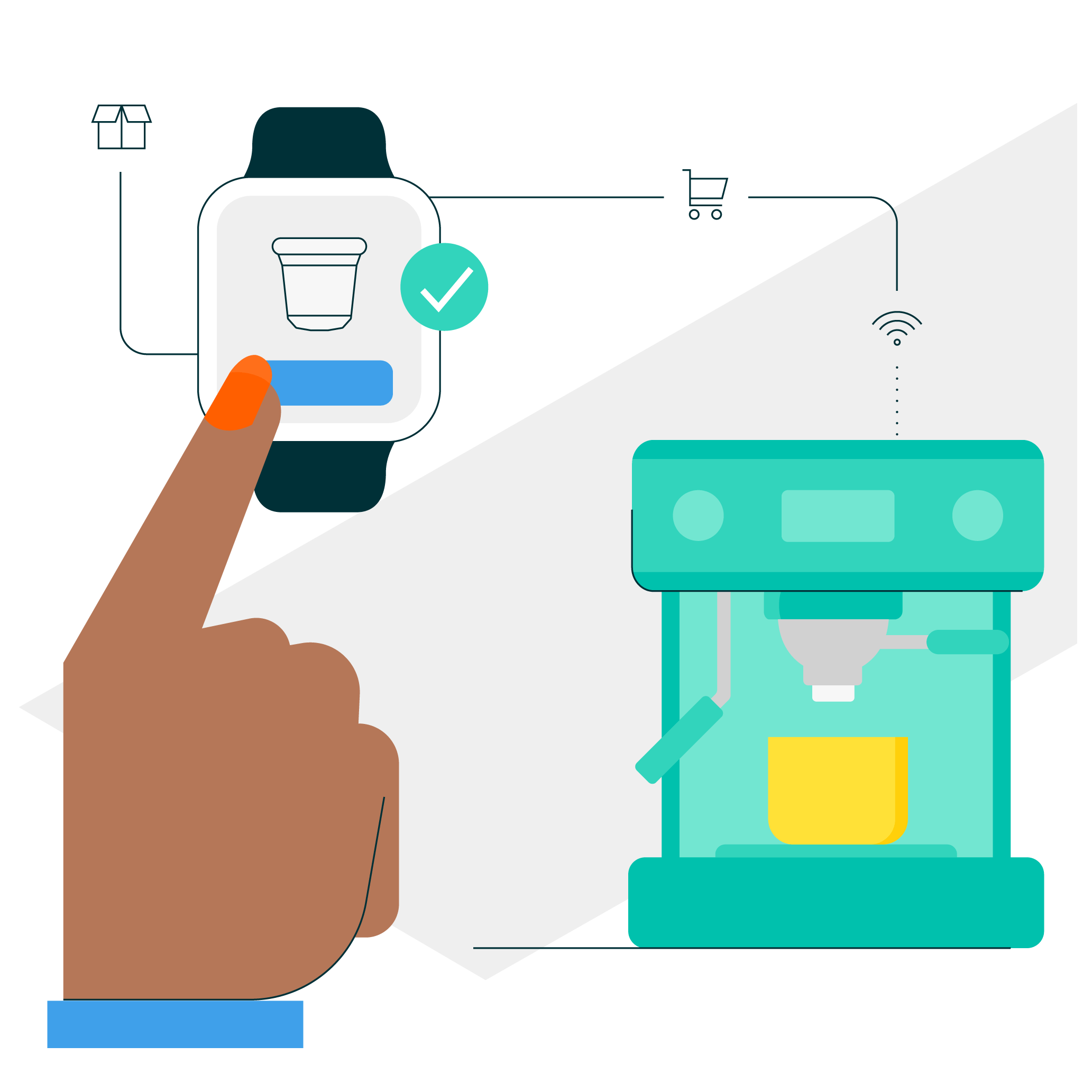 Headless is not just running the eCommerce website, it's also about digital experiences. There's potential to expand into voice, IoT, apps…there is so much technology coming in the next 2 to 5 years that this enables. That's an important point.
Michael Ewald Hansen
eCommerce Director, Lakrids by Bülow