Learn how to become a commercetools certified professional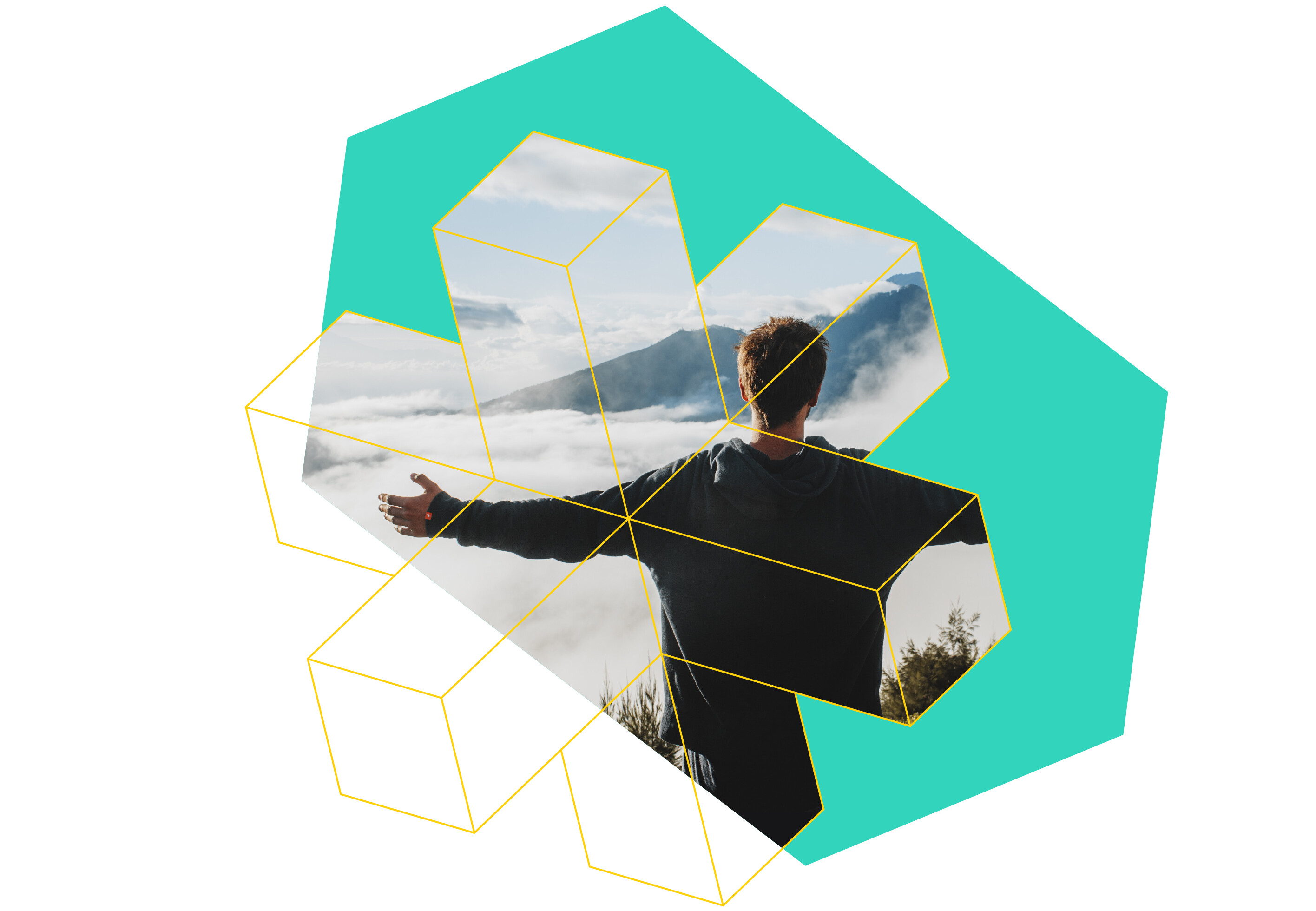 Get recognized
Increase your market value and prove your skill to customers.
Leverage your special skills
Take special exams for developers and functional architects, offered in multiple programming languages.
Check your knowledge
Get objective feedback by testing yourself in a real exam setting.
Training
Learn from the experts! Ensure that you will get the best out of commercetools, and be prepared for certification. Sign up for a course.
Learn more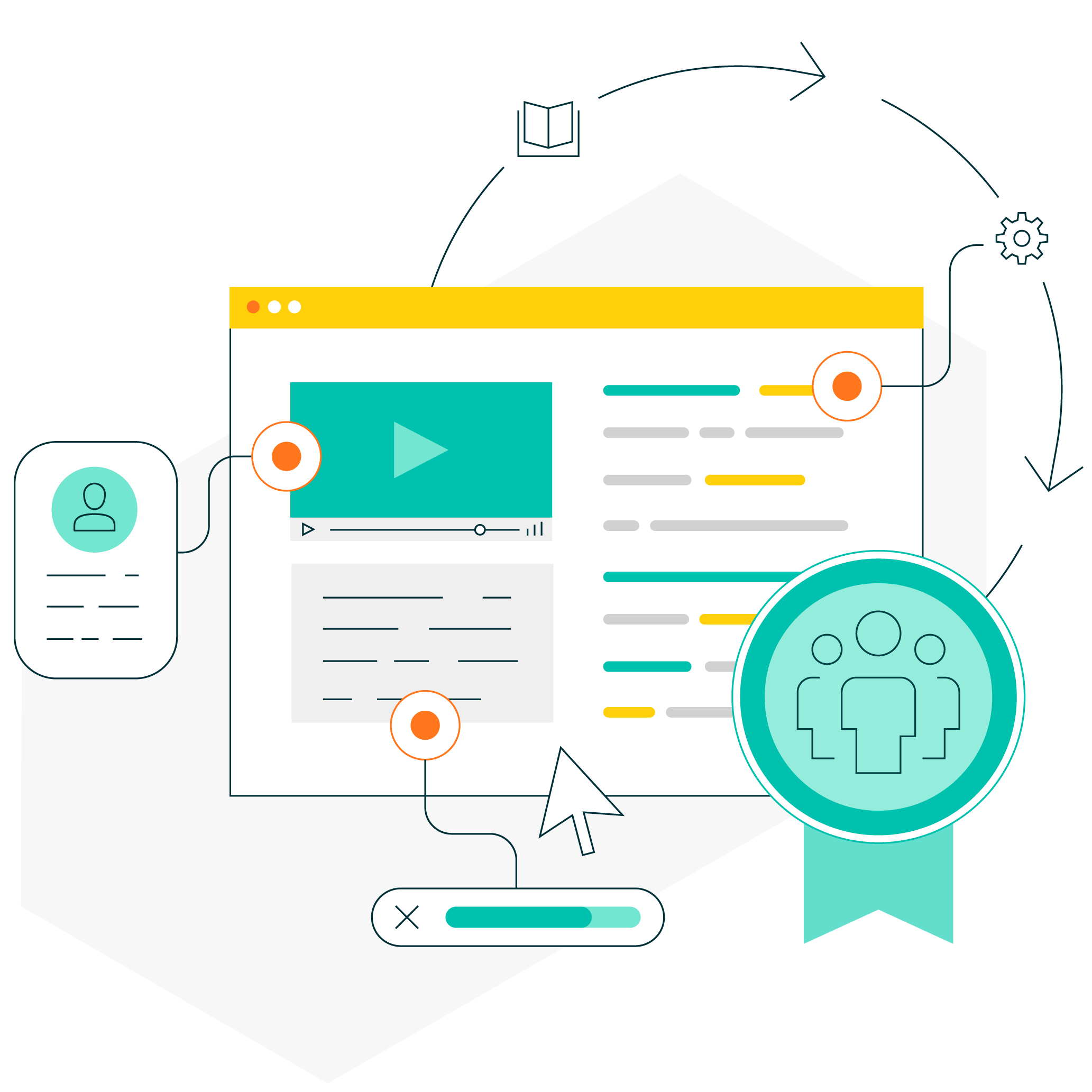 Interested in becoming a commercetools partner?
Join our international ecosystem, grow your business and rely on a strong network of dedicated professionals looking to transform digital experiences.
Become a partner