ESG - Environmental - Social - Governance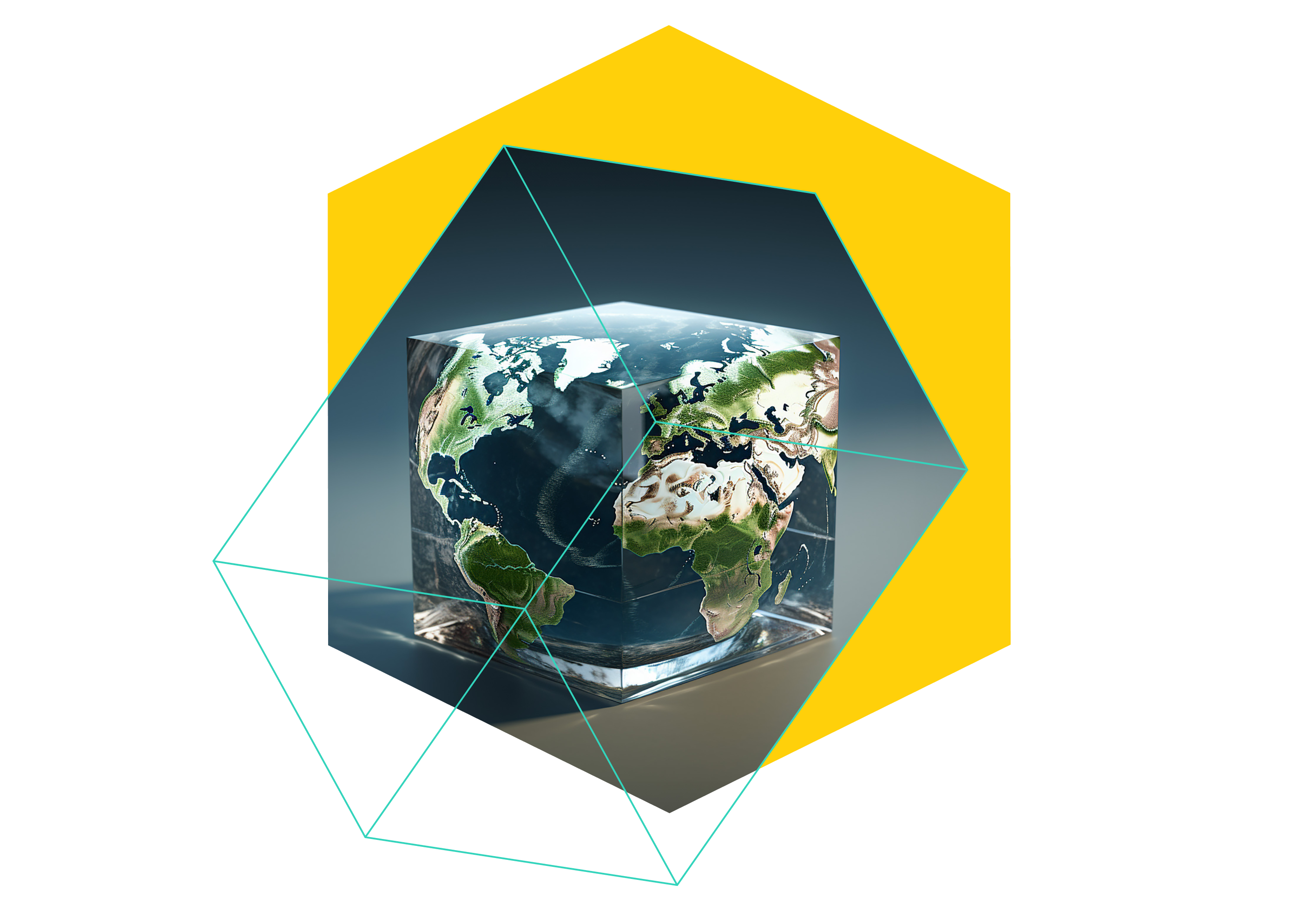 Our vision
As leaders in digital commerce technology, commercetools is at the forefront of driving the evolution of commerce innovation. We enable businesses to build outstanding shopping experiences while championing positive change for a better world.

Our goal is to use our platform, products and resources to empower positive and sustainable change. By establishing concrete actions and commitments, we strive to achieve net zero emissions, (e)waste reduction and curbing fossil fuel consumption.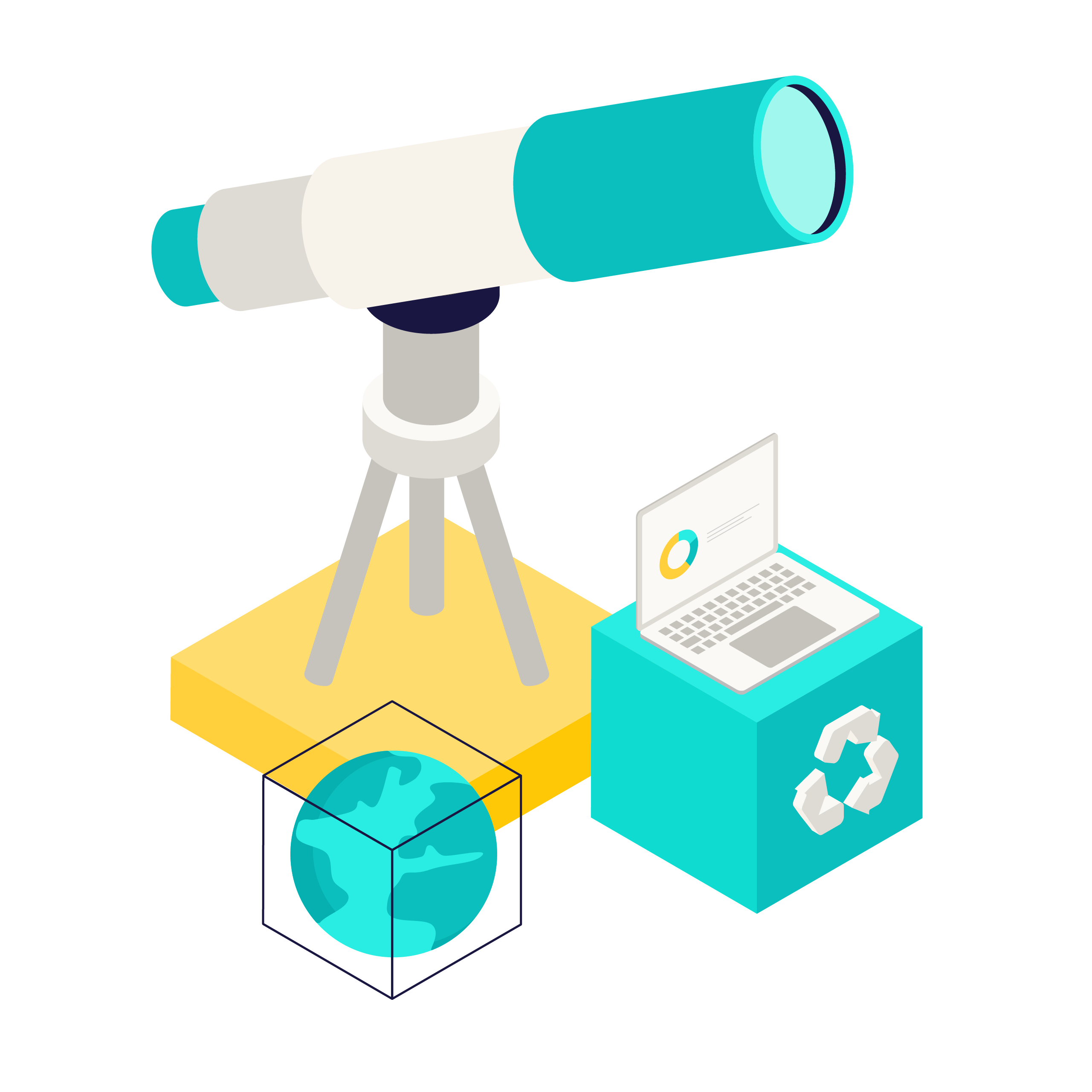 Environmental
To pave the way for a sustainable future, we consistently steer our efforts toward improvement, efficiency and environmental friendliness. 
Our commitment extends beyond achieving "net-zero" as we take a holistic approach to environmental initiatives and support endeavors. It's not just about optimizing our energy balance, reducing waste or minimizing business travel; it's about striving for a positive impact in areas where complete reduction may be difficult, such as technological limitations, essential operational needs or external dependencies. 
Explore our supported environmental initiatives for more details. We invite you to join us in this endeavor as we collectively forge a path toward efficiency, innovation and environmental responsibility.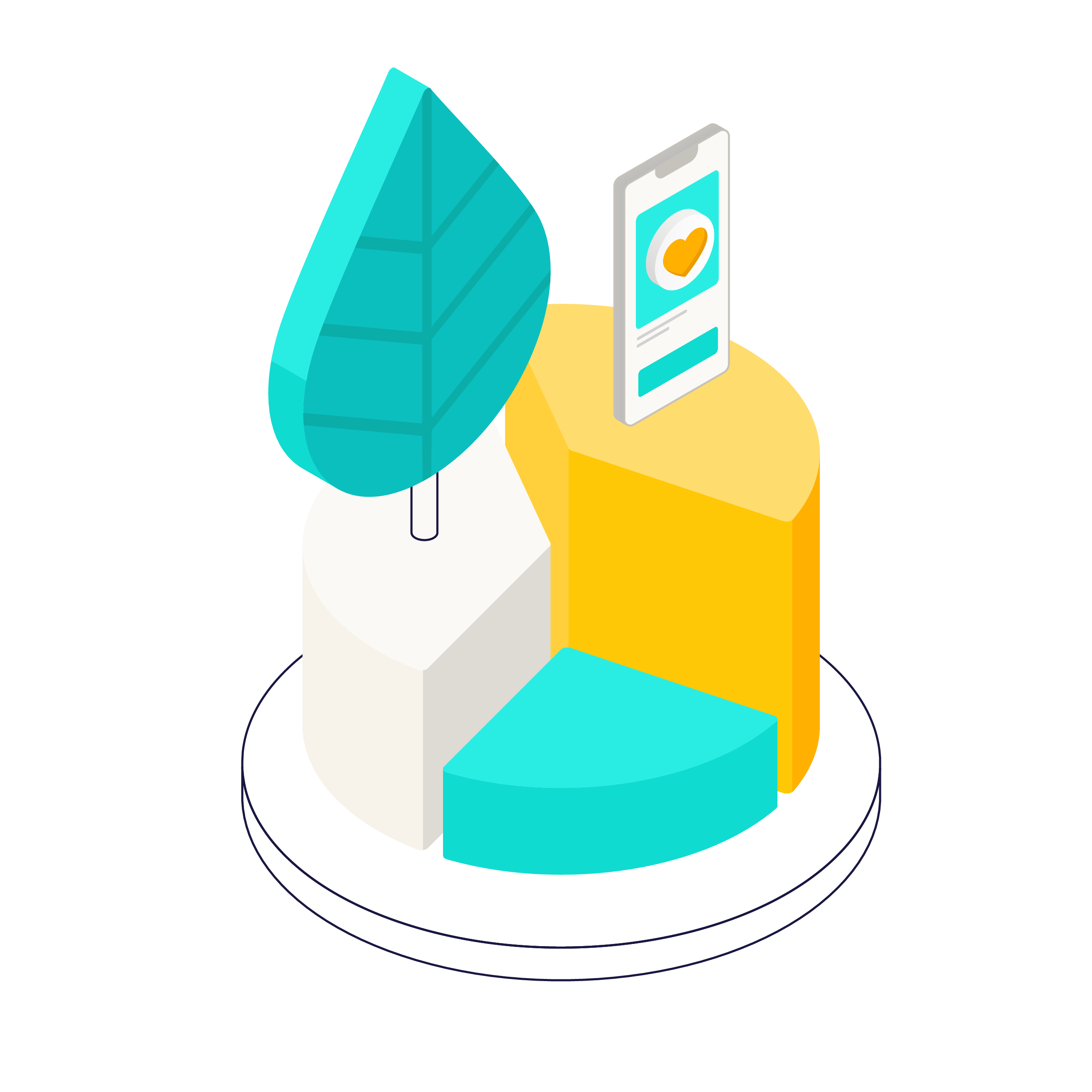 Social
We understand that our actions have a direct impact on society, and we take this responsibility very seriously. That's why we nurture our workplace culture to be one that spurs diversity, equality, equity and inclusivity, as well as an environment where every member of our global team feels valued and empowered to make an impact. 
Through our social sustainability endeavors, we aim to be an ongoing force for positive change, and contribute to the betterment of the global communities we operate in and serve!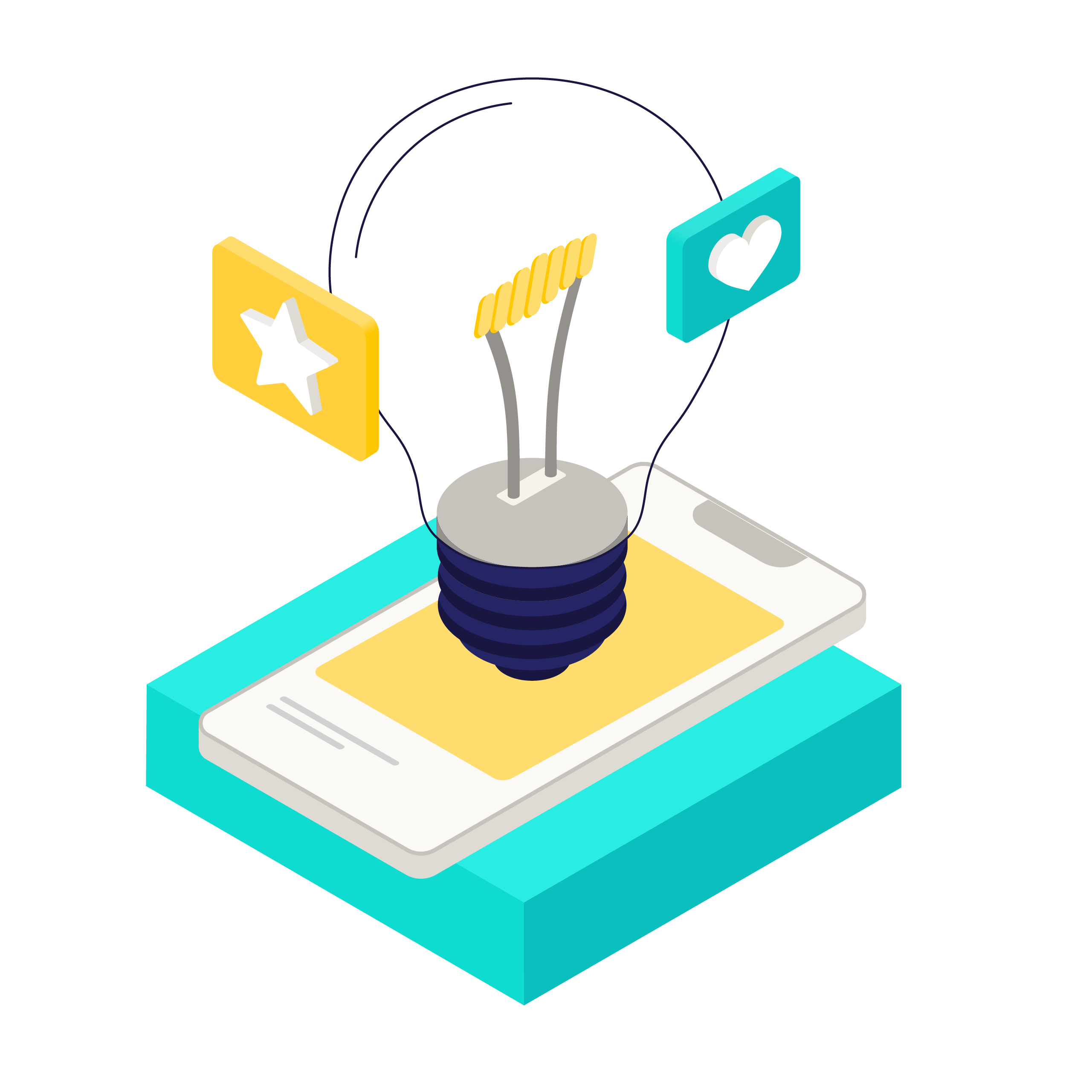 Governance
Compliance and legal adherence form the cornerstone of our sustainability policy.  We are committed to adhering to all applicable national and international laws, rules and regulations in all areas that have an impact on our sustainability efforts. 
It is not lost on us that sustainability requires resilience, which we take up in our product development, safety, and business continuity efforts. Guided by these principles, we set ambitious goals to champion ourselves and our customers!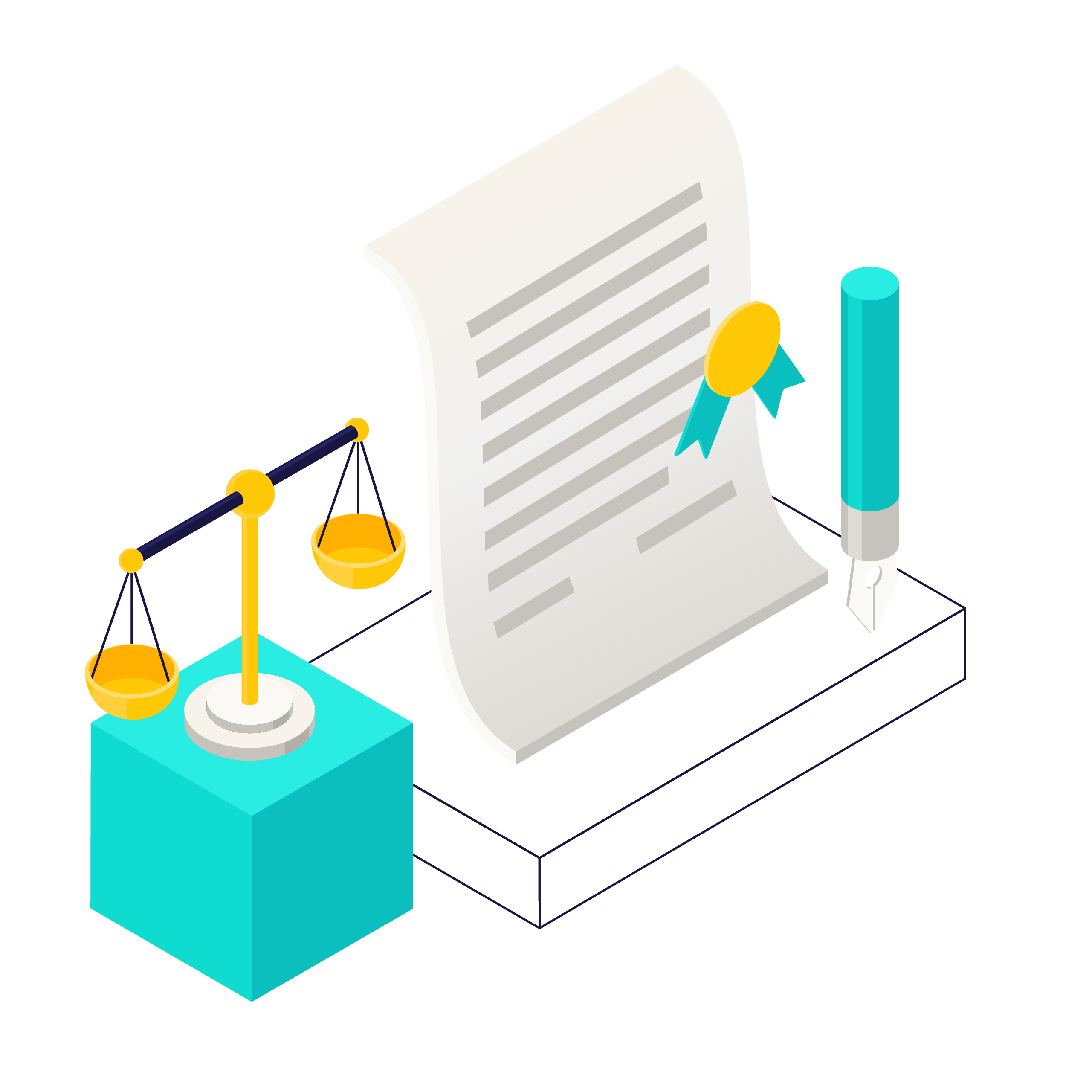 What matters most is driving positive change and having an impact on society that leaves it in a better position than before we launched commercetools. Powering evolutions is core to our ethos — this is why we've aligned our values, purpose and business strategies with environmental, social and governance (ESG) values. We're building our vision for a better and more sustainable future with the hope of living up to our responsibility to future generations. In doing so, we're also helping our customers, partners and suppliers to become better!
Denis Werner
Founder & COO, commercetools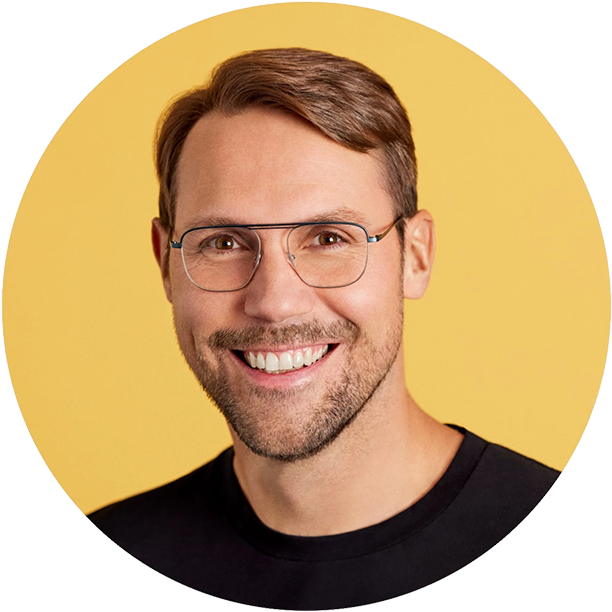 Join us and help make the world a better place
Are you looking for a career boost where you can also be an active voice of positive change? You've come to the right place!
Become a commercetooler