Our understanding
With bold objectives and the drive to not only do good but to constantly strive for better, commercetools is forging the path toward a more sustainable future by taking responsibility now.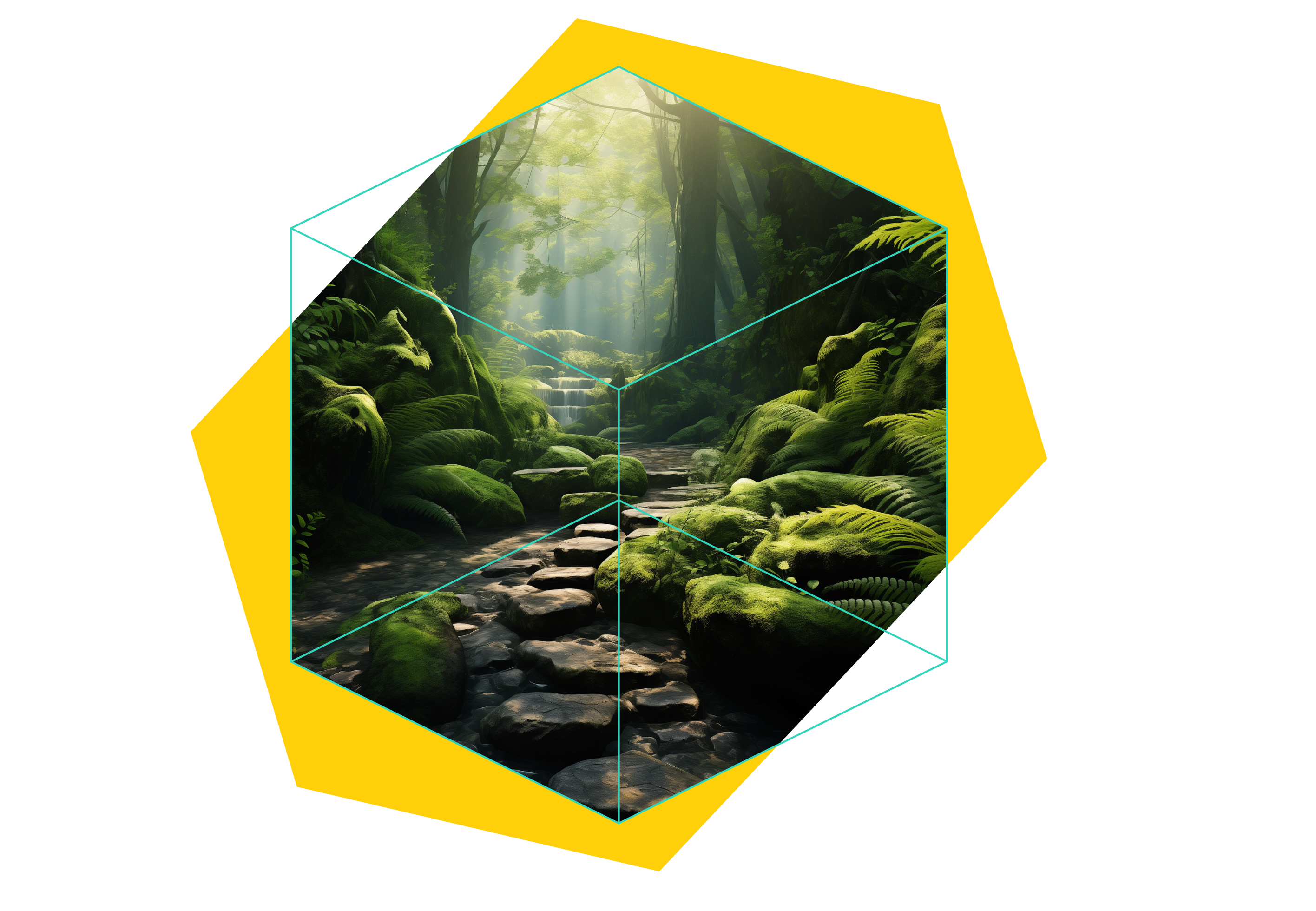 Policy goals
To ensure clarity and accountability, we set core goals in the respective subject areas. These goals are every employee's and team's responsibility and have been incorporated into commercetools long-term business strategy. Through the commercetools ecosystem and its stakeholders, we can realise these ambitious goals:
The observance of all human rights as identified in the United Nations Declaration of Principles.
The observance of all relevant labour rights as stipulated by the International Labour Organisation (ILO).
Protecting our environment and our planet through ambitious and holistic environmental management of our products and supply chains.
A constant focus on fundamental ethical principles for free trade with a clear declaration of war on any form of corruption or bribery.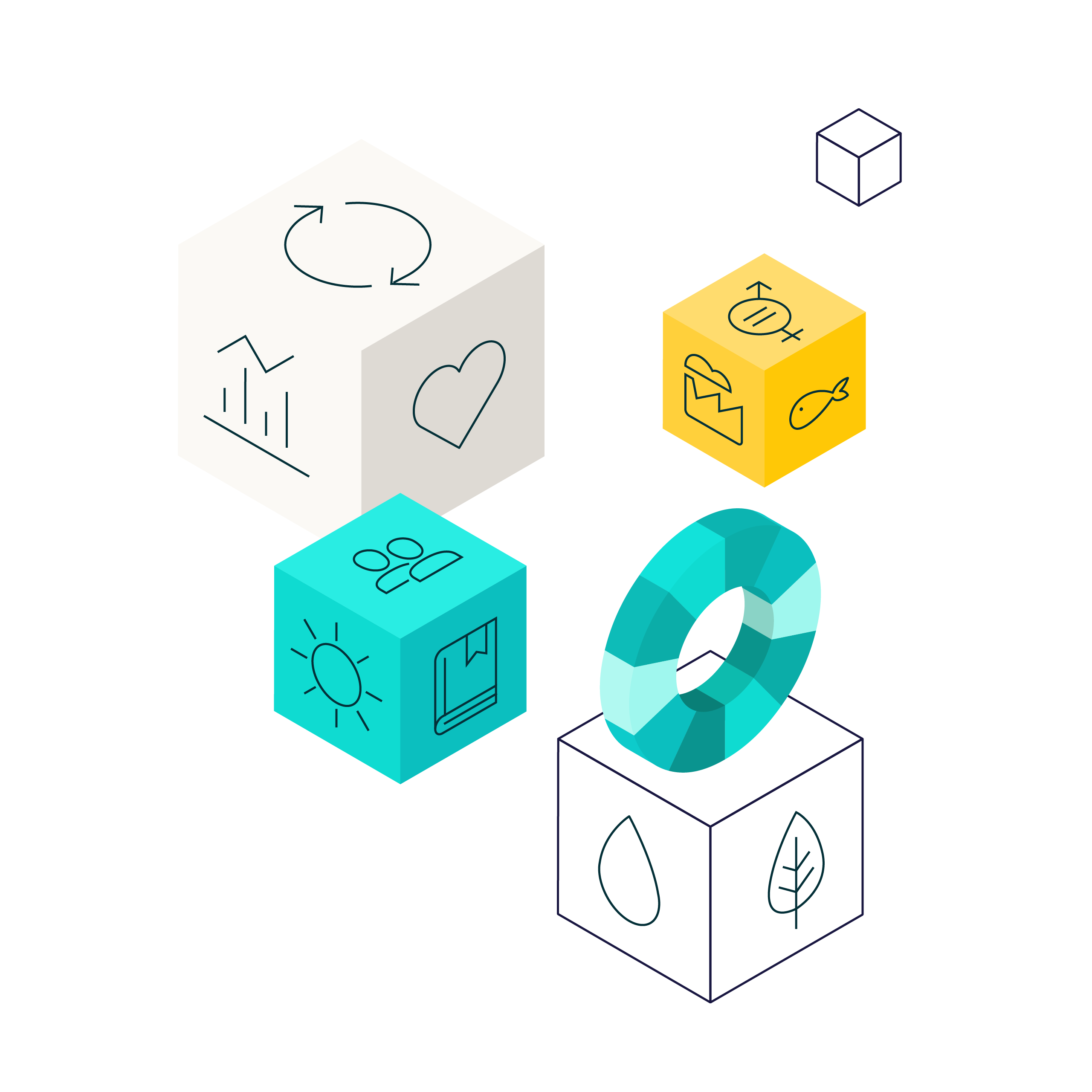 ERG groups
You cannot build an equitable, sustainable future without active individuals and groups championing the initiative. That is why we invest in the development of and create spaces for employee resource groups to advance diversity, equity, inclusion and sustainability inside and outside the workplace. Here you can see a selection of initiatives.
Women in Tech promotes and pushes for a larger base and reach for women in tech. In addition to joint cross-company events and campaigns, we want to strengthen and expand the importance of women in technical professional roles — and away from outdated classic role models!
BLK leaders strive to empower both the internal and external global Black community and people of colour by fostering psychological safety, providing learning and development opportunities, and developing a network of diverse allies throughout varying levels within commercetools.
The Planet Earth Alliance (PEA) was launched by commercetools as its sustainability employee resource group to create a space for employees to learn about climate change and sustainability, as well as support green initiatives that help push the Earth towards a more sustainable future.
OpenMinds is meant to serve as a safe and open space for anyone at commercetools to seek resources and information that supports the abolishment of systemic racism in the world. By showing our support and understanding for one another in the workplace, engaging in ongoing conversations and cultivating ways to sustain actionable change, we aim to do our part as individuals and as a company to stop racism.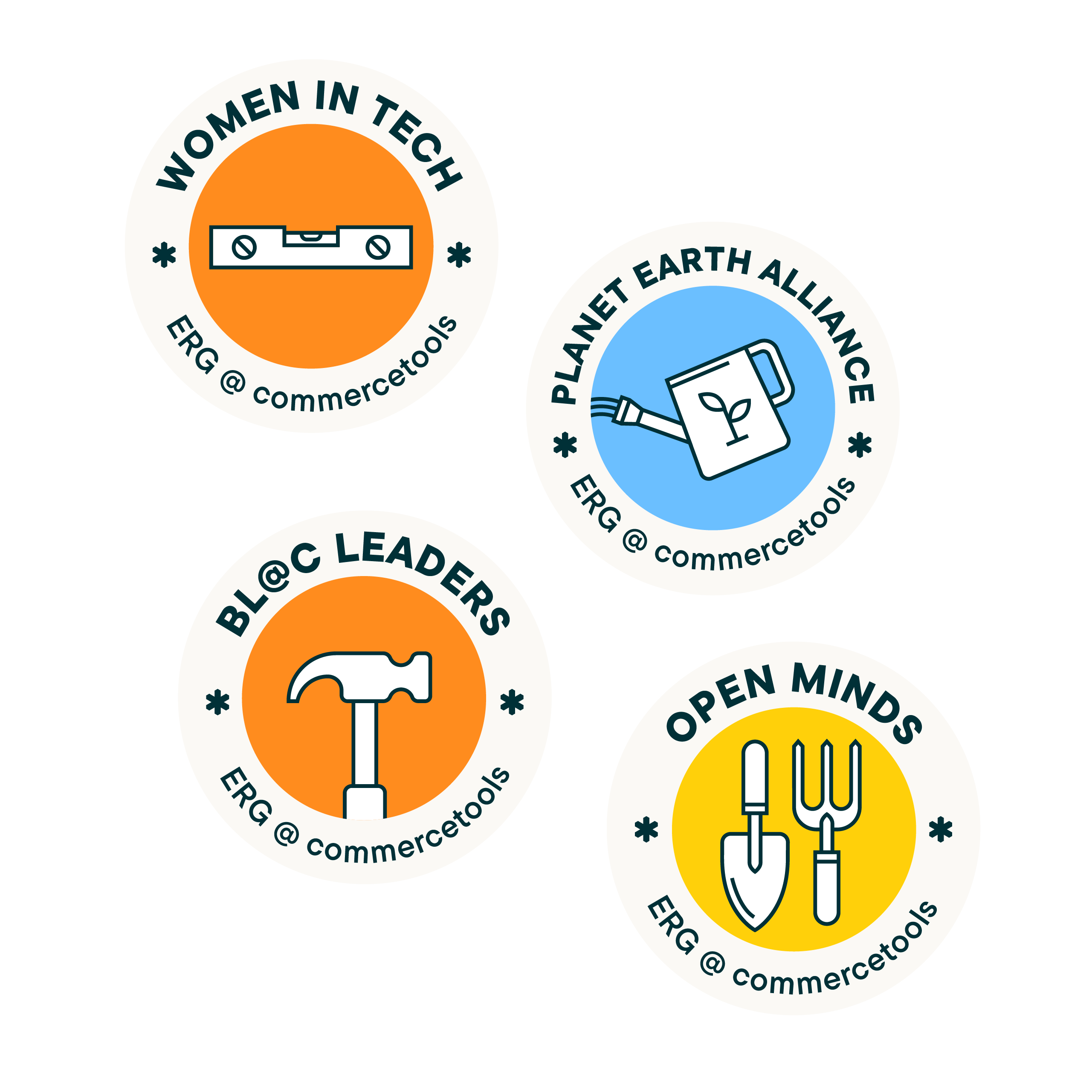 Help us help others
Only together can we create a better and more sustainable future. We, at commercetools, will do our part. But only with the support of our customers, suppliers and partners can we achieve our common goals faster and to an even greater extent. We ask for your support in this.
How: An example is by avoiding giving our representatives gifts to protect you and us from possible risks of corruption. Instead, support one of our carefully selected environmental initiatives. Contact us with any further questions at esg@commercetools.com.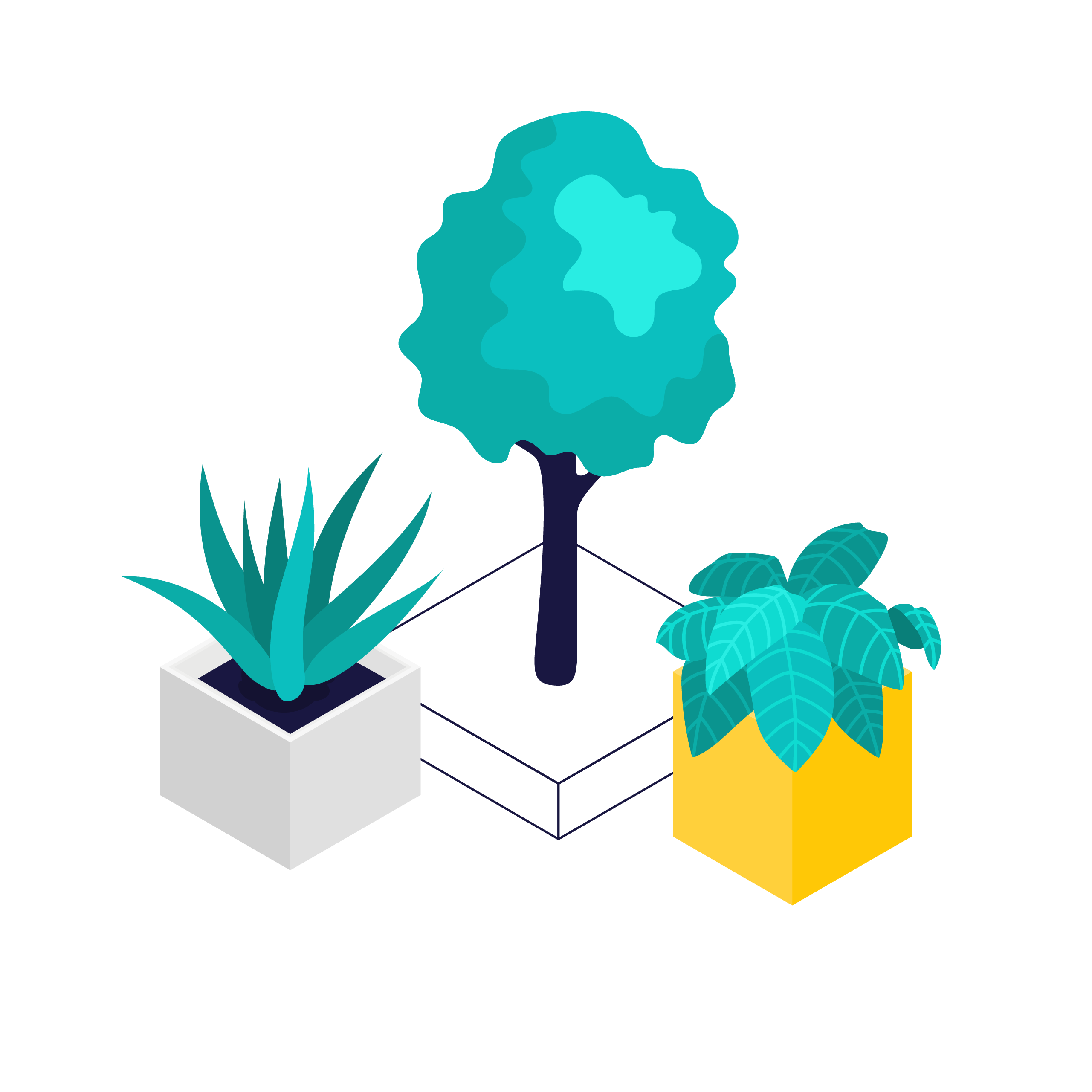 As the accountable lead of the commercetools ESG-framework, it is also my deeply felt self-understanding to steer and monitor the objectives set by commercetools for more sustainability and a better future awareness. Personally, I think that you can only achieve ambitious goals with joint efforts, step by step. Promoting this at commercetools is my own contribution for a better good!
Björn Holeschak
Compliance Manager, commercetools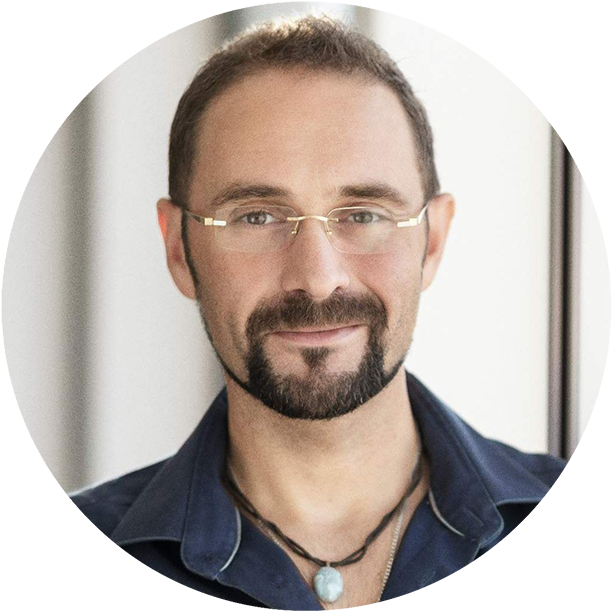 Join us and help make the world a better place
Are you looking for a career boost where you can also be an active voice of positive change? You've come to the right place!
Become a commercetooler