From Monolith to MACH®
A new era of digital commerce has arrived and it's headless, cloud-native and microservices-based. Leave your monolithic platform in the past and move to a future-fit solution of commercetools Composable Commerce.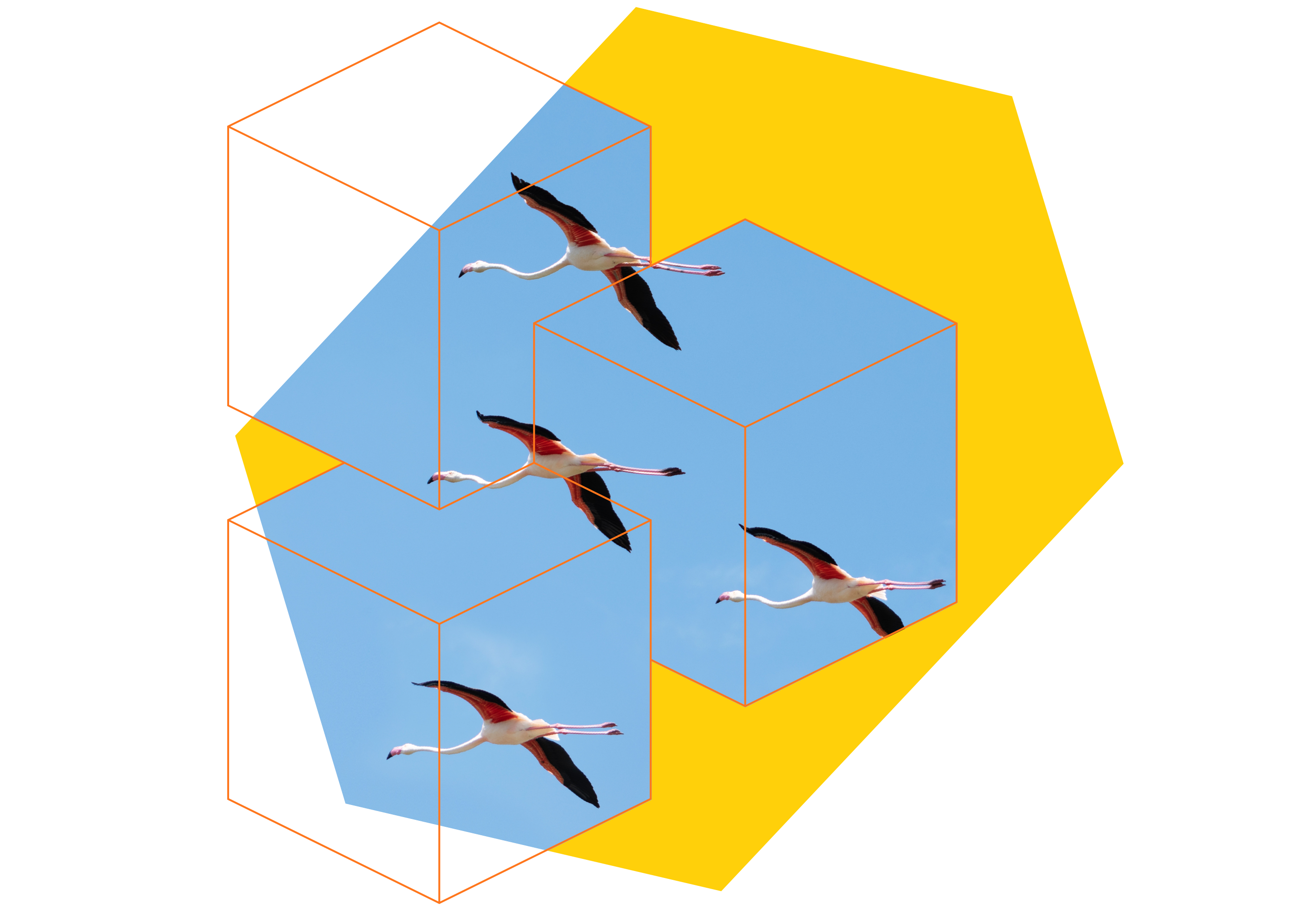 Why Migrate? Why Now?
Many organisations are finding that monolithic platforms like SAP are slow and hard-to-adapt. In particular, SAP Hybris has seen a decreased relevance among their customers and a large number of SAP Commerce Cloud customers are still running on self-hosted "on-premise" deployments. Issues such as these have led to many of their customers becoming dissatisfied and reevaluating their choice of commerce solution. 
And if you're thinking that migrating to a different version of SAP would be the right move, think again. Despite SAP efforts in decoupling certain components of its commerce platform, every version of SAP is monolithic in nature, as the core commerce platform leverages a single database (Gartner Magic Quadrant for Digital Commerce 2021). SAP Commerce Cloud also makes the claim that their system is auto-scaling. However, their version is very limited and may even require manual adjustments that can even cause downtime! Make no mistake: Moving between SAP monoliths will do more harm than good in the long run. 
Because monolithic platforms hinder growing companies to innovate and differentiate, expand and improve their website performance, IT departments need to develop complicated, time-consuming workarounds. The only way to break this cycle is to move completely off of SAP and migrate to a composable commerce solution.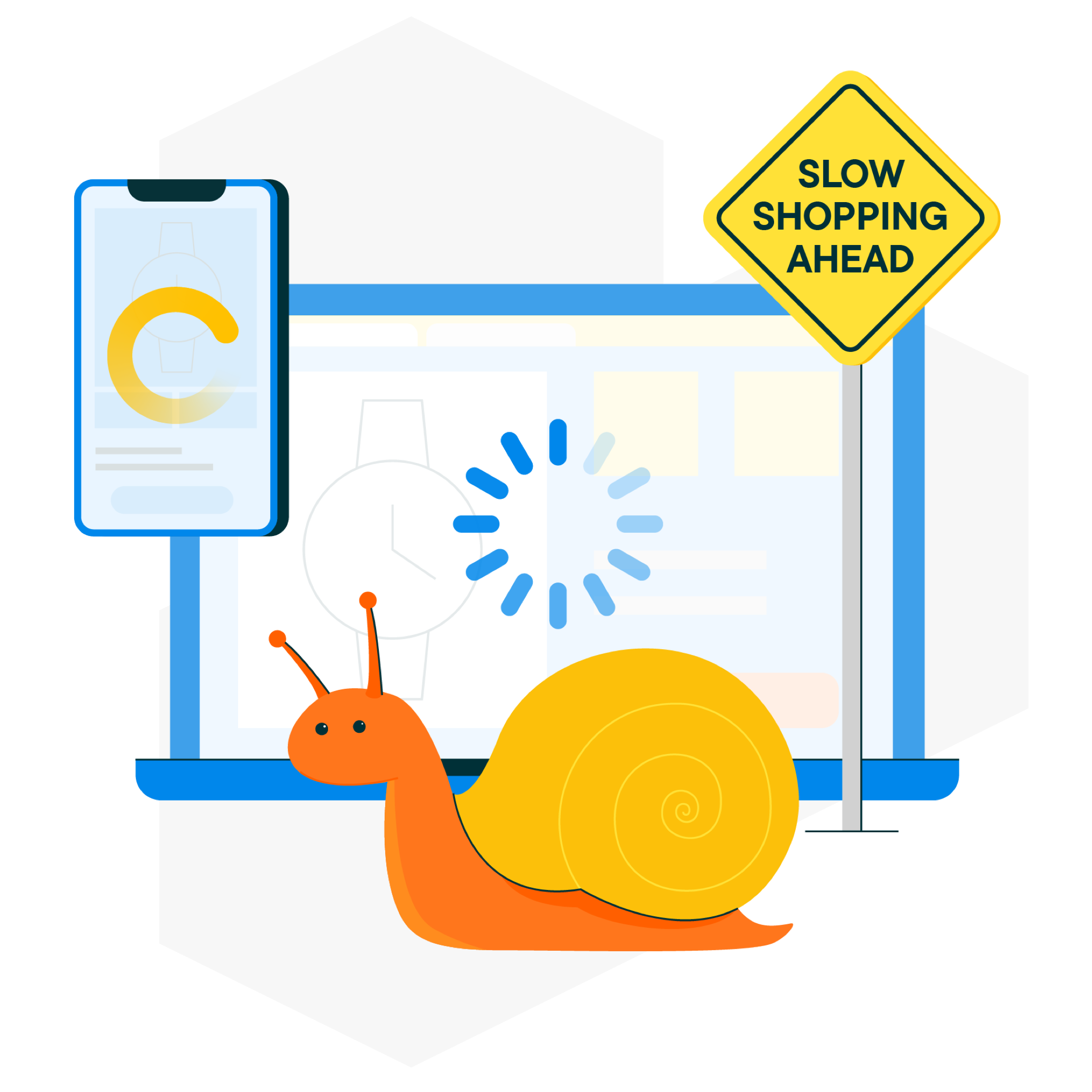 Composable Commerce Solutions
The architecture of commercetools follows the tried-and-tested MACH® (Microservices-based, API-first, Cloud-native, Headless) principles, which was developed to be the antithesis of monolithic platforms. In other words, all the shortcomings of monoliths are areas of strength with commercetools — like being incredibly scalable while supporting experimentation, innovation and omnichannel commerce. 
MACH® architecture is the backbone behind composable commerce, which enables companies to add and update functionalities on the fly. This means when you migrate to commercetools, you will never have to replatform again! Every part of commercetools is modular and flexible: You can add in, remove and swap out components to best suit your business goals and tailor your eCommerce solution to be exactly what you and your customers want.
Start your modern commerce RFP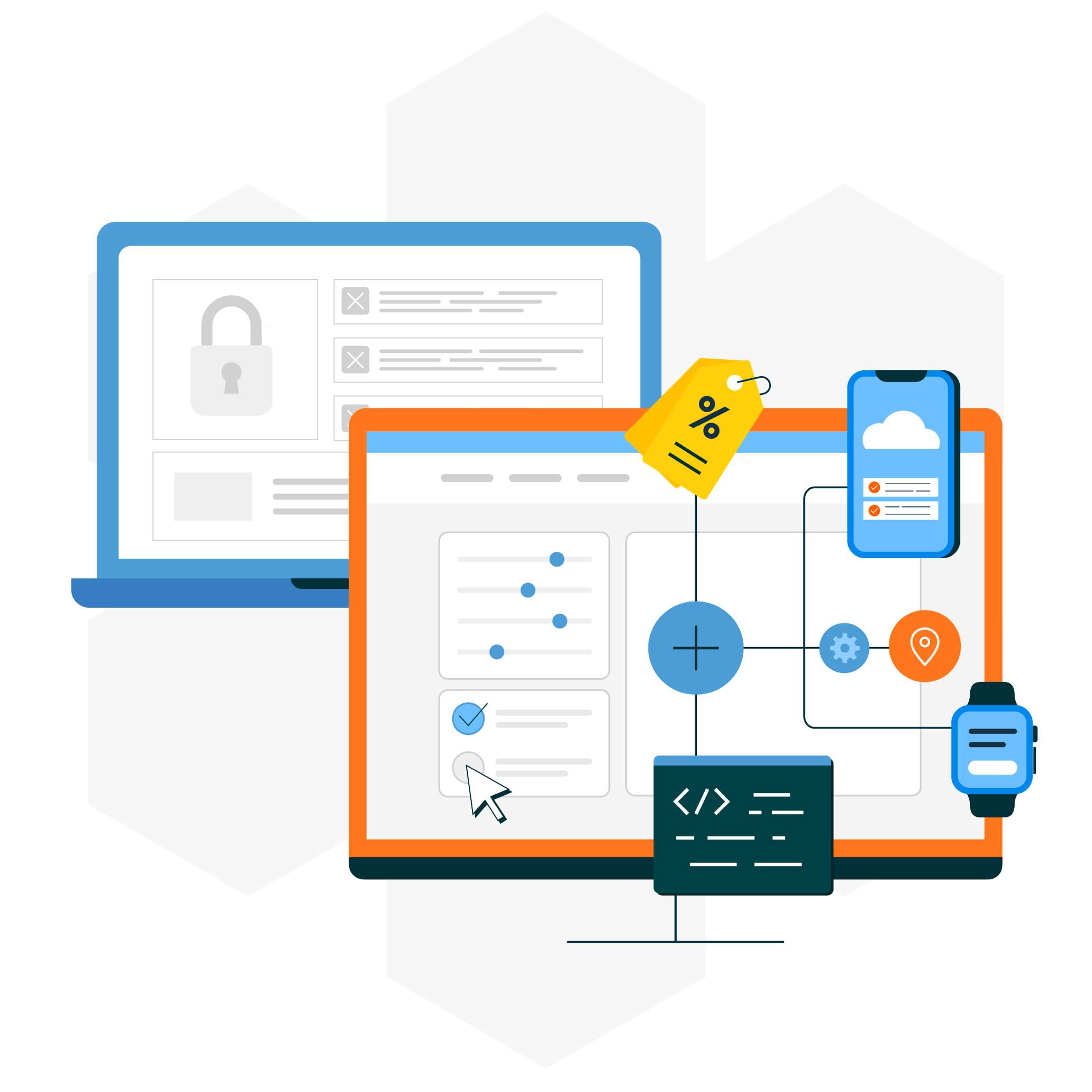 SAP ERP + commercetools Integration
Modern Commerce Visionaries
commercetools is the choice for top brands migrating off SAP
How Telmore saw instant benefits by ditching their monolithic platform
"During our process of choosing a new eCommerce solution, commercetools acted very professionally and with an impressive understanding of the industry, as well as the pain points our customers face with our current commerce solution. But even more importantly, the technology used by commercetools was the preferred choice by our IT architects and developers."
— Mads Sylvester Jensen, CIO, Telmore
Mobile phone services provider Telmore's time-to-market for new releases went from weeks to minutes, plus the company can now provide engaging, individualised customer experiences online.
Read Story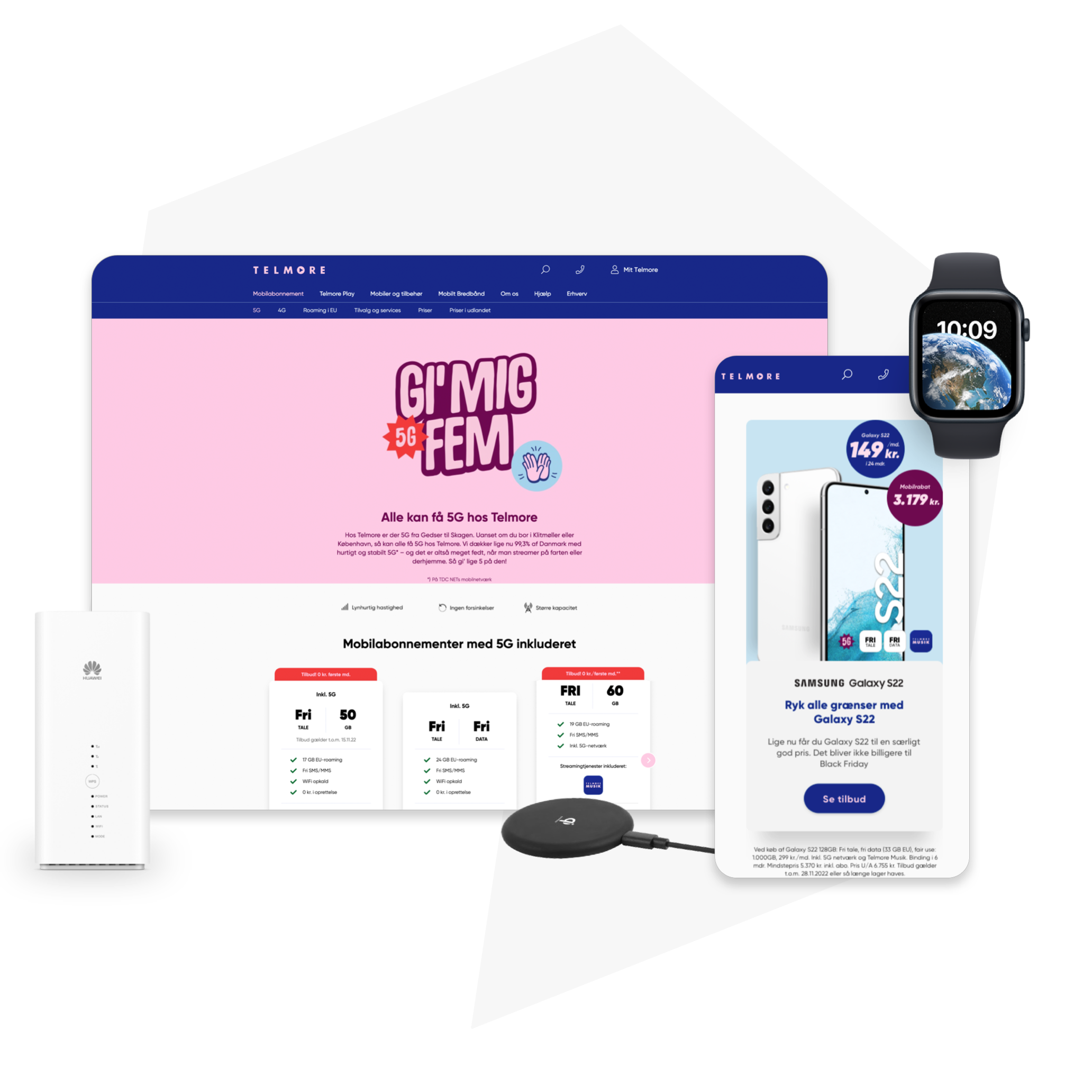 How Salling Group brought costs down and customer engagement up
"We have lowered our operations costs, reduced our time-to-market, made it easier to recruit talented employees and vastly improved our mobile experience. We received an award for the best German connected retail solution and...we're just getting started."
— Tina Lykke Kristensen, Senior Manager, Non-Food eCommerce, Salling Group
By replatforming to commercetools, Salling Group was able to lower its operation costs by 75% and increase release cycles from once per week to multiple times per day.
Read Story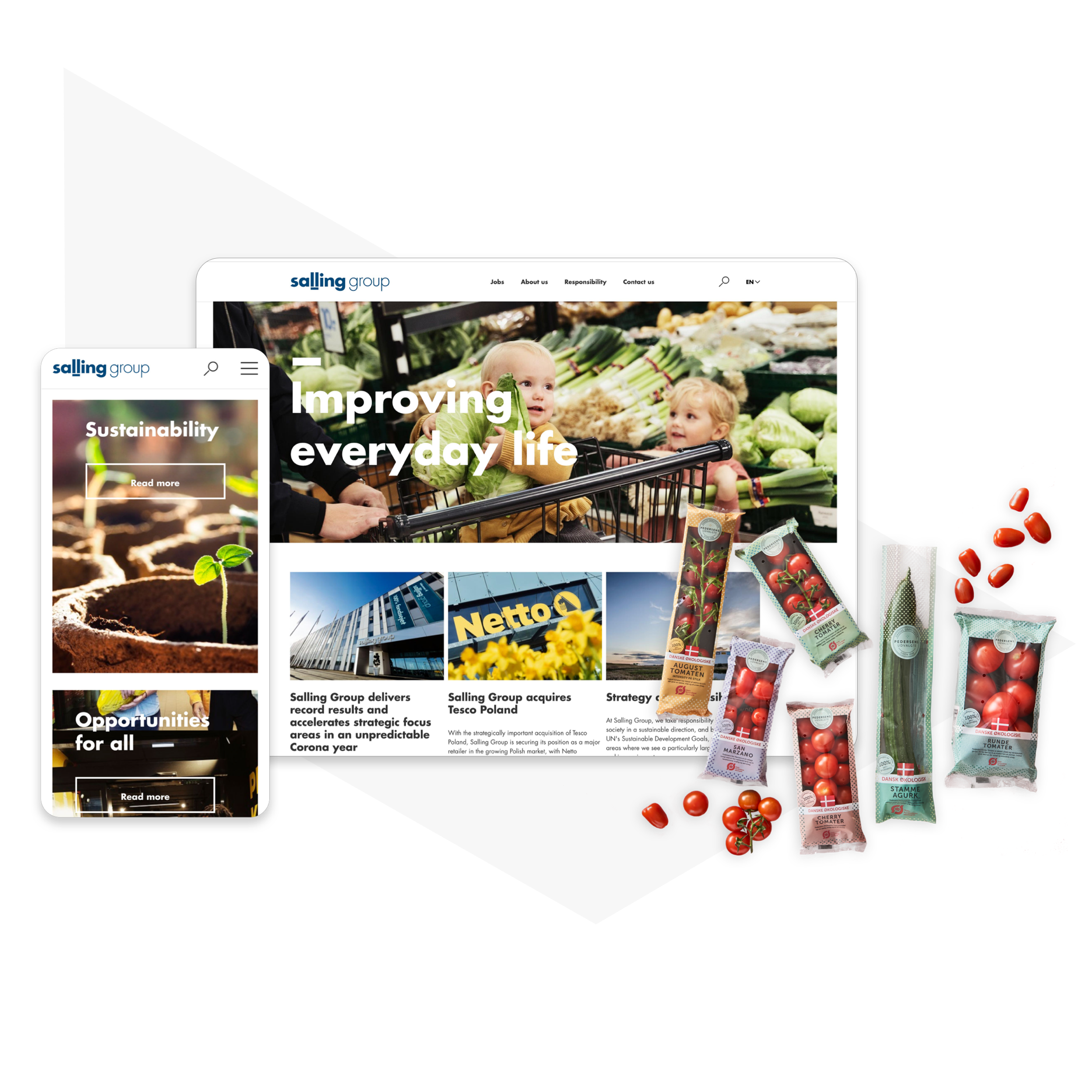 How to migrate from SAP to commercetools
In this white paper, we look at the outdated versions of SAP and compare them to the innovative, cloud-native commercetools solution. We provide suggestions on migrating from SAP Hybris or SAP Commerce Cloud to commercetools without interrupting daily business operations.
We will take you through the necessary steps in the migration process, as well as how to build a migration roadmap, migration data plan and how to deal with custom extensions and user interfaces. Best of all, because commercetools enables a phased migration approach, we offer guidance on implementing an incremental migration strategy, reducing your replatforming costs, minimising development effort and ensuring migration success.
Download White Paper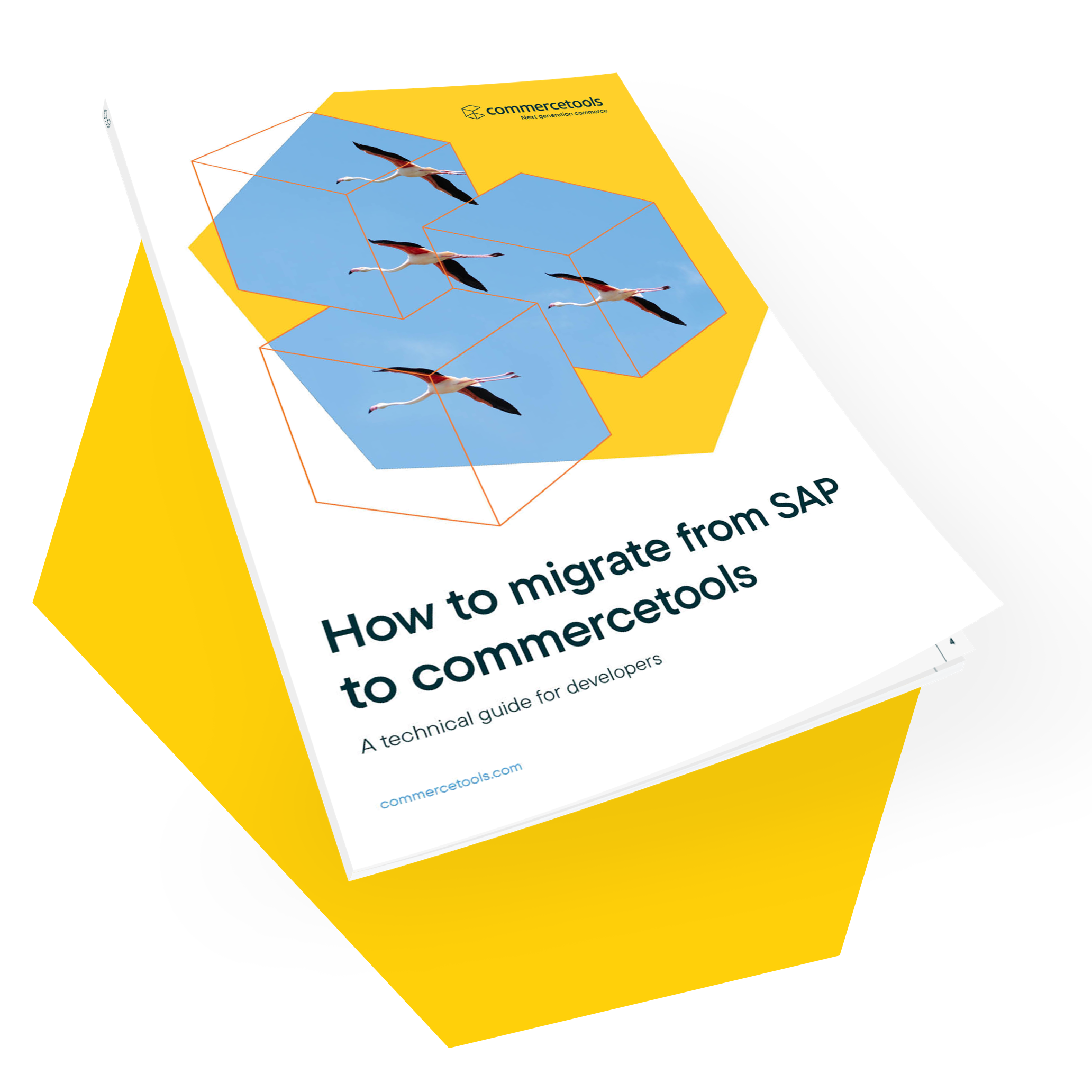 Choose the future-proof commerce solution