Make every touchpoint a sales opportunity
Meet customers wherever they are
Embrace multiple channels and points of purchase to turn every touchpoint into a sales channel
Drop-in checkout experiences anywhere
Promote purchase opportunities in linear and non-linear engagements
Expand addressable markets
Migrate the checkout experience to emerging digital channels with ease
Deliver faster response times
Enable features including saved and preferred checkout / payment methods, shipping information, tax information to expedite transactions
Experience 80% faster time to market
Building robust checkout capabilities can be time consuming for your team. With commercetools Checkout, you can reduce implementation time and effort by 80%, so you can focus on exploring new channels and touchpoints that can be converted into incredible shopping experiences.
Contact us
Tap into new conversion opportunities
Turn regular packaging into customer inspiration
Turn landing pages and microsites into shopping channels
Turn stadium/arena/theater seats into selling points with QR codes
Turn every app experience into a purchase opportunity
Implement checkout with speed thanks to the flexibility of a composable architecture
Accelerate time to market
Reduce implementation effort by up to 80% by composing rather than building 
Get your payments in order
Easily connect to our pre-integrated PSPs or connect to one of your choice
Launch faster with commercetools, better together
Bundle Composable Commerce, Frontend and Checkout to compose with unbeatable time to market
Focus on creating great customer experiences – leave the checkout to us
Checkout technology that offers continuous innovation
Ongoing development and updates to provide the latest checkout enhancements
Remove the burden of maintenance
Shift the focus from code libraries and infrastructure to customer engagement and growth
Personalize the checkout experience
Rule-based routing for specific payment methods, promos, language, and currency options
The evolution of checkout
While the checkout experience is more important than ever, innovation has been slow and the implementation process remains cumbersome. Until now – with composable commerce, brands can take checkout to the next level.
Get the full story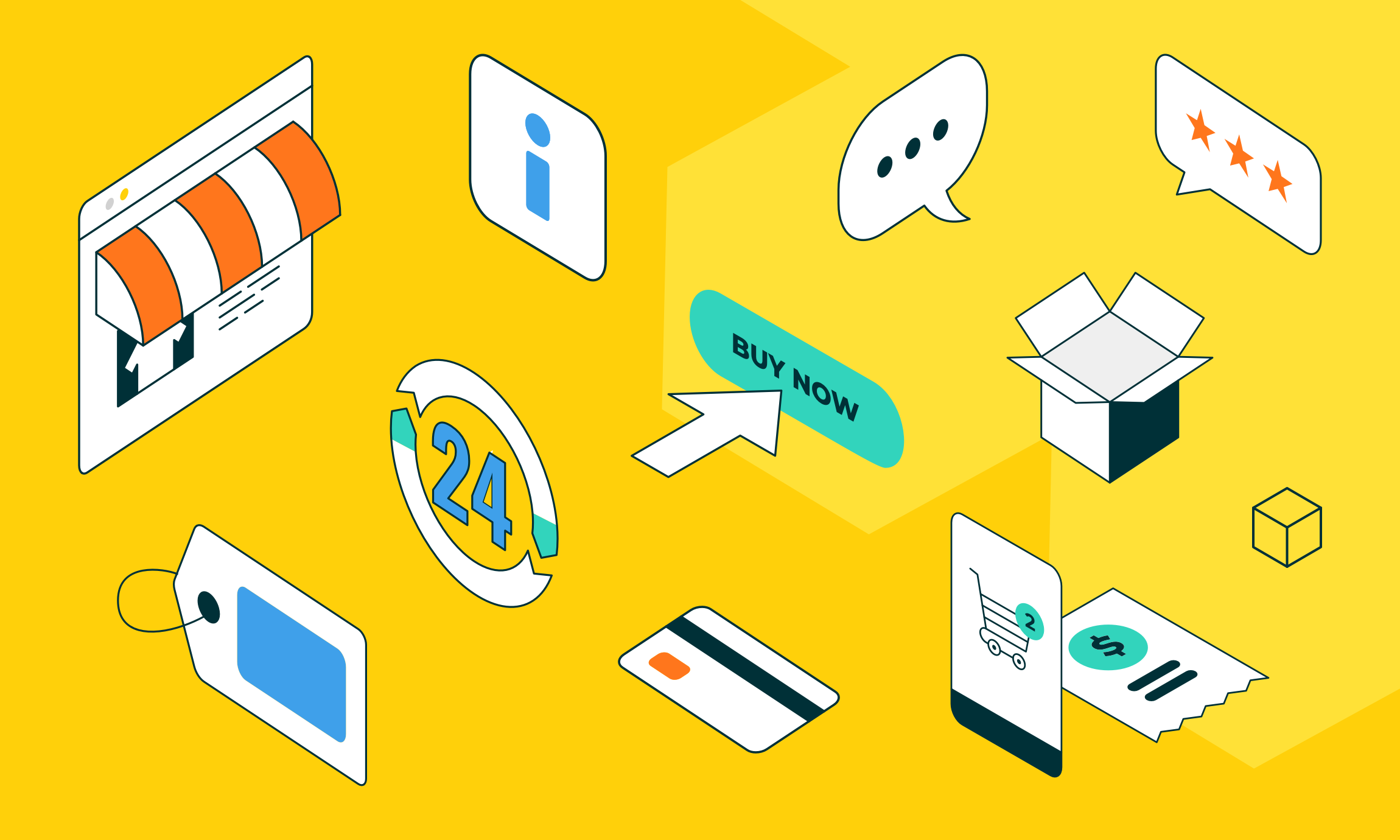 Revolutionize your checkout experience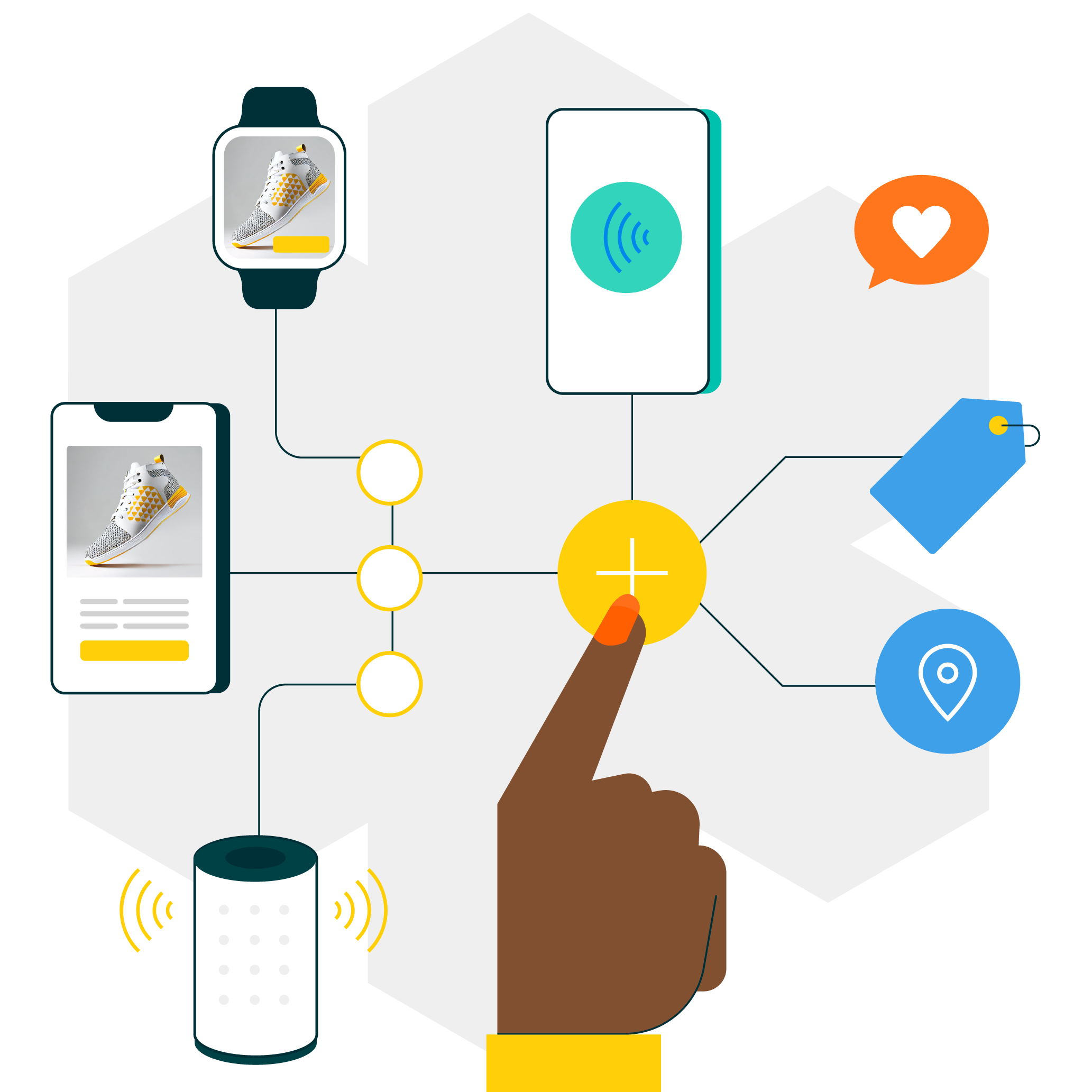 Customer engagement, delivered
Compose the full customer journey – from the first point of contact to the final moment of purchase — elevating the shopping experience and enhancing brand loyalty.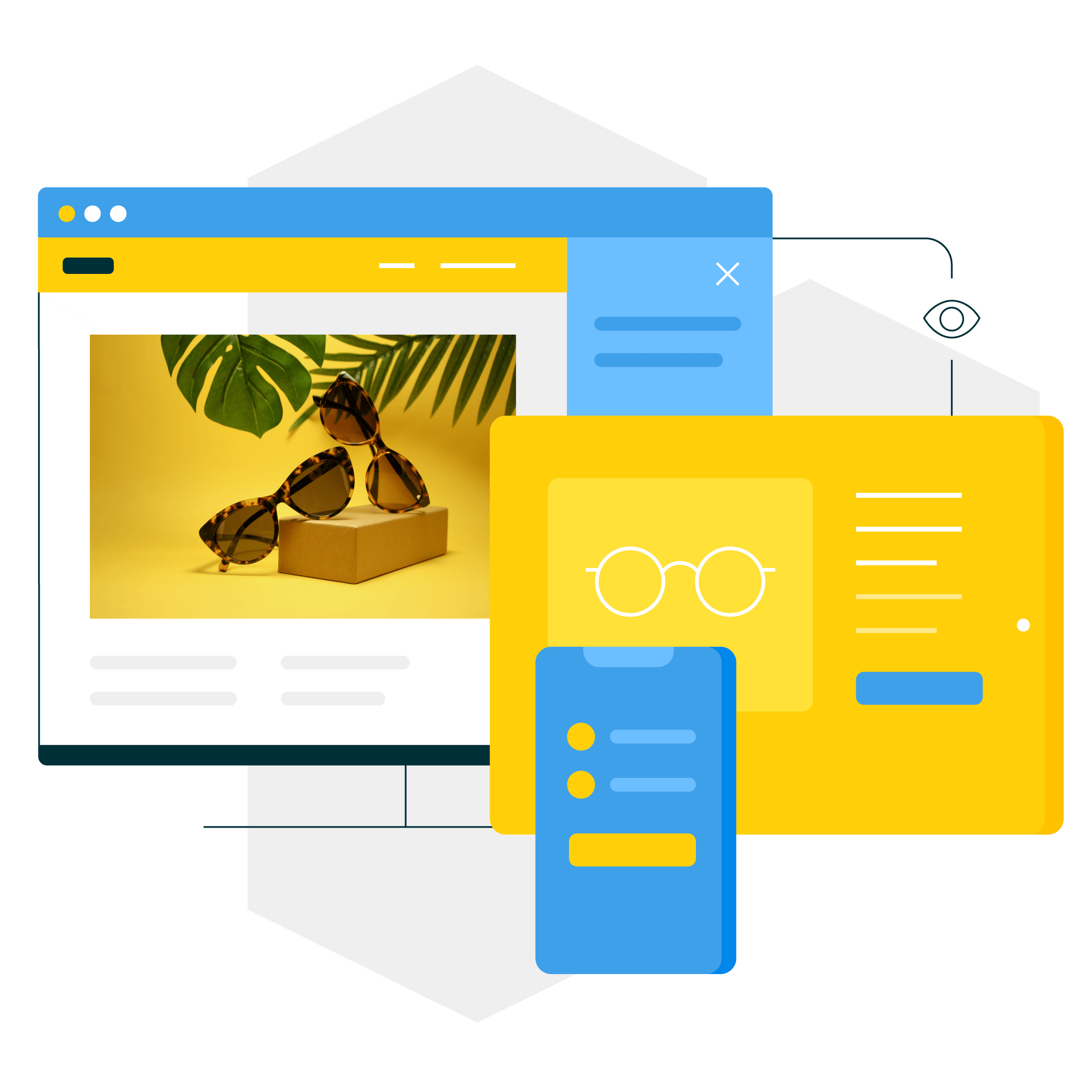 Enable commerce everywhere
Pre-integrated with our APIs, commercetools Checkout empowers you to turn any digital touchpoint into a sales channel and enable commerce at any point in the customer journey.
Embraces headless architecture
Accelerates time to market
PCI DSS certified