Best-in-class commerce that turns consumers into customers
All the components you need to embrace incremental innovation and deliver outstanding shopping experiences that delight customers, driving conversion rates that deliver revenue growth.
Connect with an expert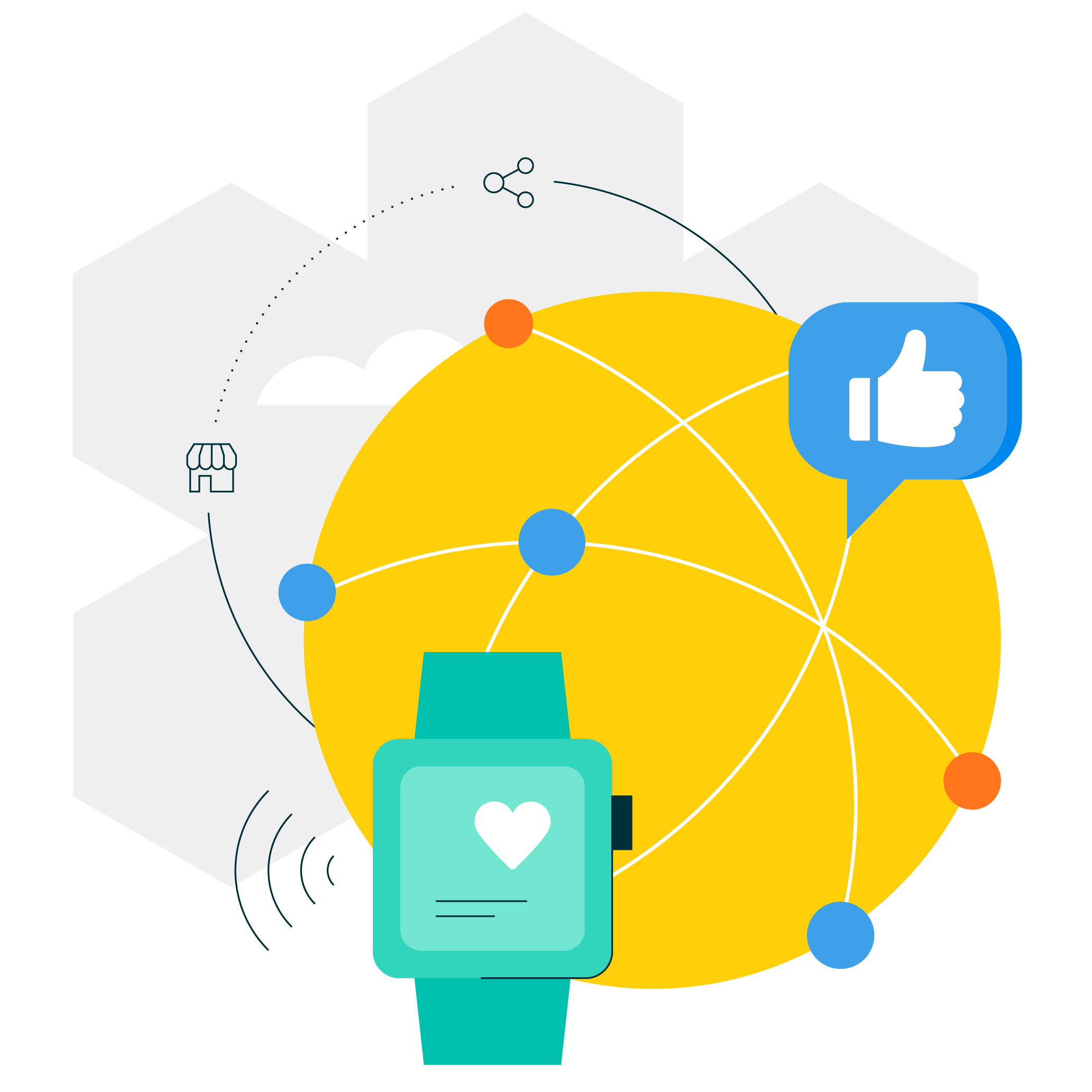 Meet your customers wherever they are today, and always be ready for what's next
In today's fast-paced world, traditional commerce platforms can't meet the evolving needs of consumers. With the enhanced flexibility, scalability and performance of commercetools Composable Commerce for B2C, you can adapt and make changes easily and without risk, so you can consistently make your customers happy.
Better experiences for more customers
Make shopping with your brand easier and more engaging by easily powering up remarkable experiences. Empower customers to make purchases, however, whenever and wherever they want.
Better performance for more transactions
Reduce shopper frustration and cart abandonment by eliminating slow page loading, glitches and crashes during both planned shopping events and unplanned traffic spikes.
Smarter Investments for more innovation
Re-direct funds formerly used for maintenance and upgrades to create true omnichannel experiences and build innovative features that differentiate you from your competition.
Our customers are at the core of what we're doing, so we'd like to focus on building a unique shopping experience. As a scalable cloud solution, commercetools takes care of all the background commerce processes without us having to worry about updates and maintenance.
Ronan Tighe
Chief Product Officer, Moonpig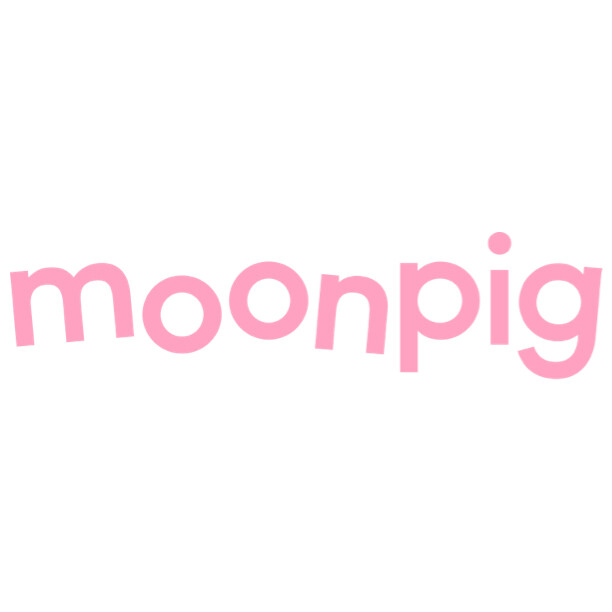 At Sephora, we are constantly focused on delivering best-in-class experiences for our clients, both in our stores as well as online, and are dedicated to meeting their ever-evolving wants and needs. The superior technology and MACH-based architecture commercetools provides are not only incredibly reliable, but they also allow us to scale quickly and efficiently, ensuring our clients are always getting the digital experience they deserve and have come to expect from Sephora.
Sree Sreedhararaj
CTO, Sephora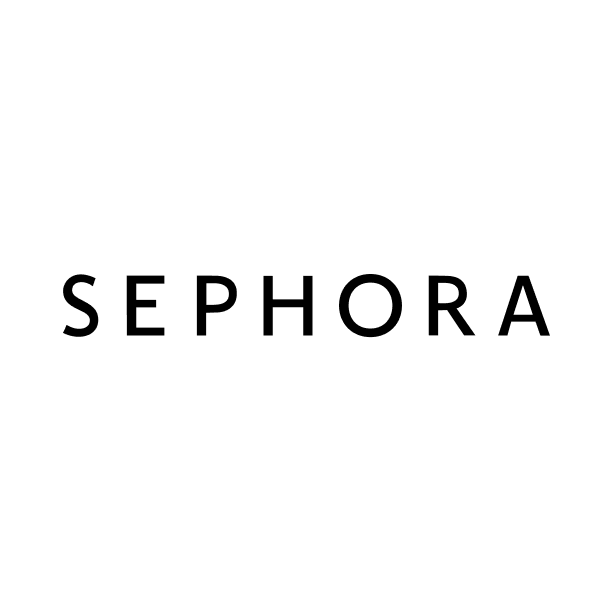 For us, loyalty is a huge driver. I don't want to have to change my entire tech stack to make effective changes in loyalty because it costs time and effort…to spend a year making a set of changes so that I can enable a new feature within just the loyalty stack — that's a year lost that I can be doing other things to improve marketing initiatives.
Richard Spencer
Chief Information Officer, Belk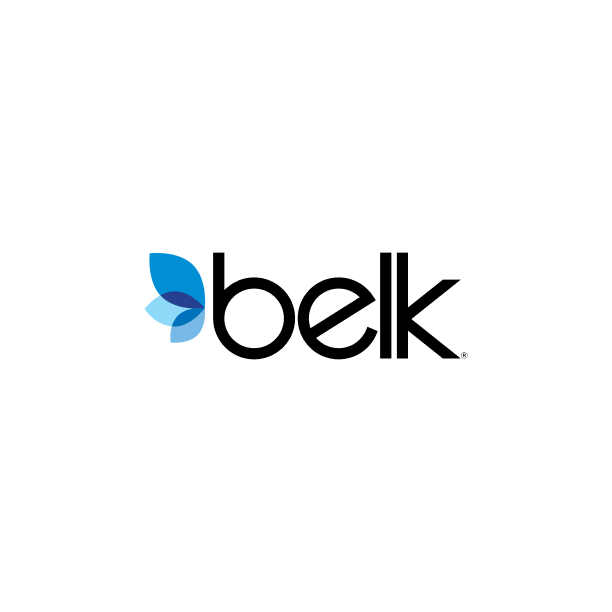 Robust components to build and run outstanding shopping experiences
commercetools Composable Commerce for B2C provides powerful components that deliver the flexibility you need to build and future-proof your digital commerce success.
Commerce engine
Everything you need to make the heart of your commerce beat: From cart and checkout optimized for high performance to robust product catalog, pricing and promotions and more.
Omnichannel freedom
Create unique brand experiences across all touchpoints, devices and technologies while streamlining multi-brand/region/channel commerce operations on a single platform.
Flexibility and control
Empower your teams to drive higher sales. Whether it's experimenting with new marketing campaigns or developing new features, our tools make it easy to build and manage great commerce experiences.
Leverage commercetools to deliver more value
B2C businesses delivering best-in-class shopping experiences
By migrating off its legacy commerce platform and onto a flexible API-first, microservices-led cloud service, John Lewis & Partners gained the flexibility to adapt to consumer behavior and provide customized digital commerce journeys.
READ THE JOHN LEWIS & PARTNERS STORY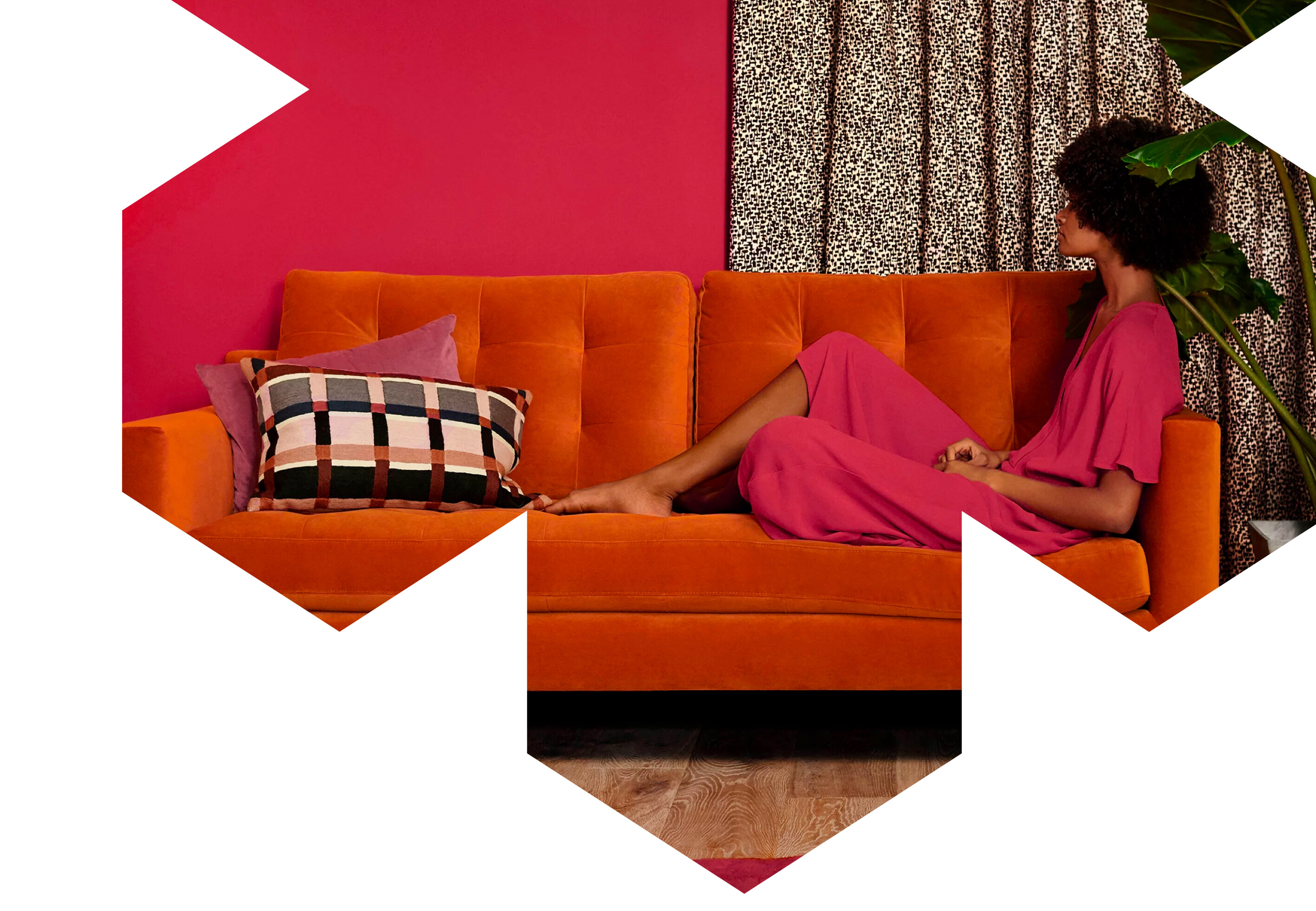 Switching to commercetools enabled Ulta Beauty to improve its omnichannel capabilities, enhancing the customer experience in new and engaging ways.
READ THE ULTA BEAUTY STORY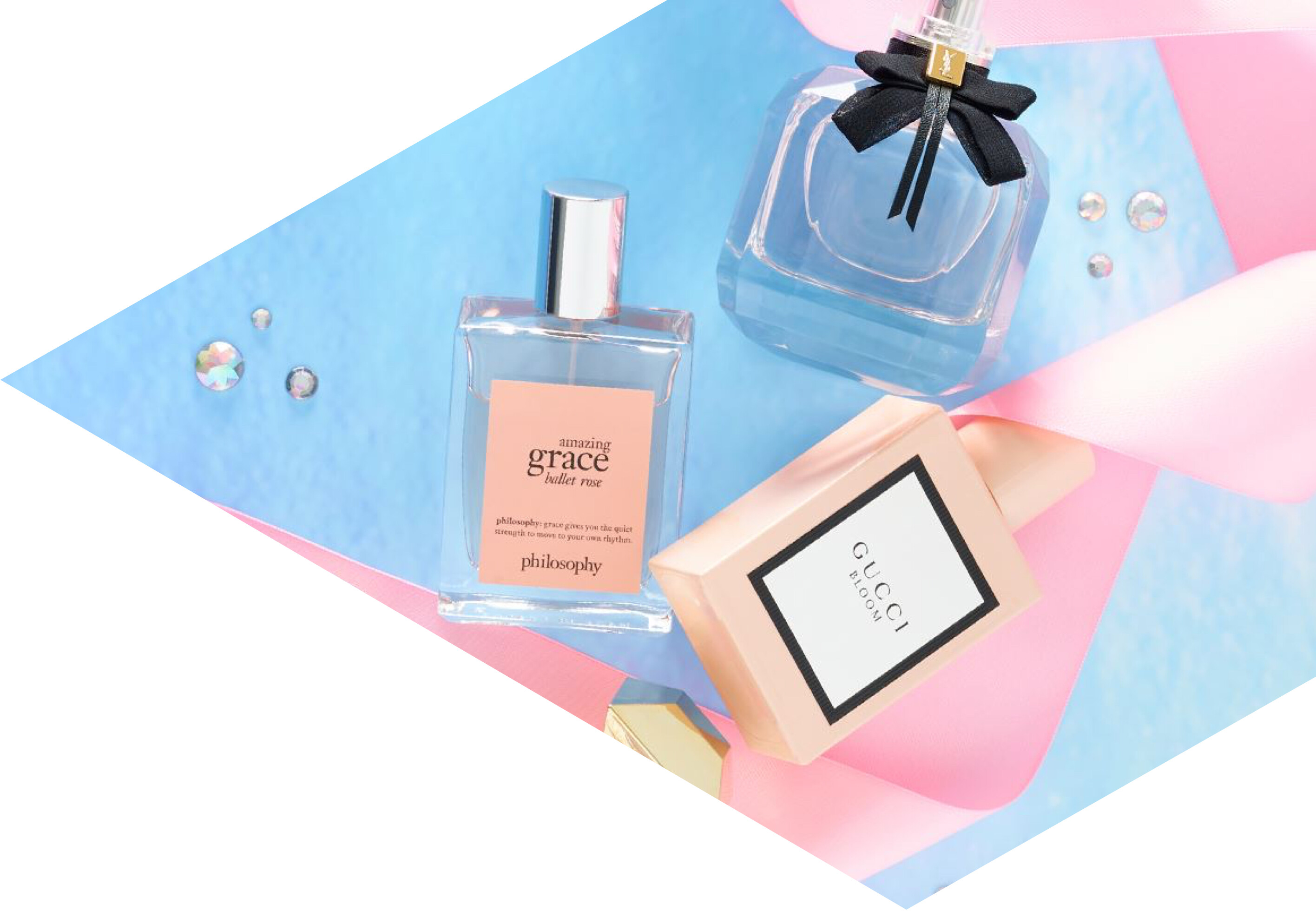 Embracing composable commerce makes it easy for flaconi to add new functions and shops, run A/B testing easily, experiment with new storefronts and, if necessary, readjust and adapt with ease to meet customers' demands.
READ THE FLACONI STORY