Stay up to date about product features and developments with our quarterly newsletter update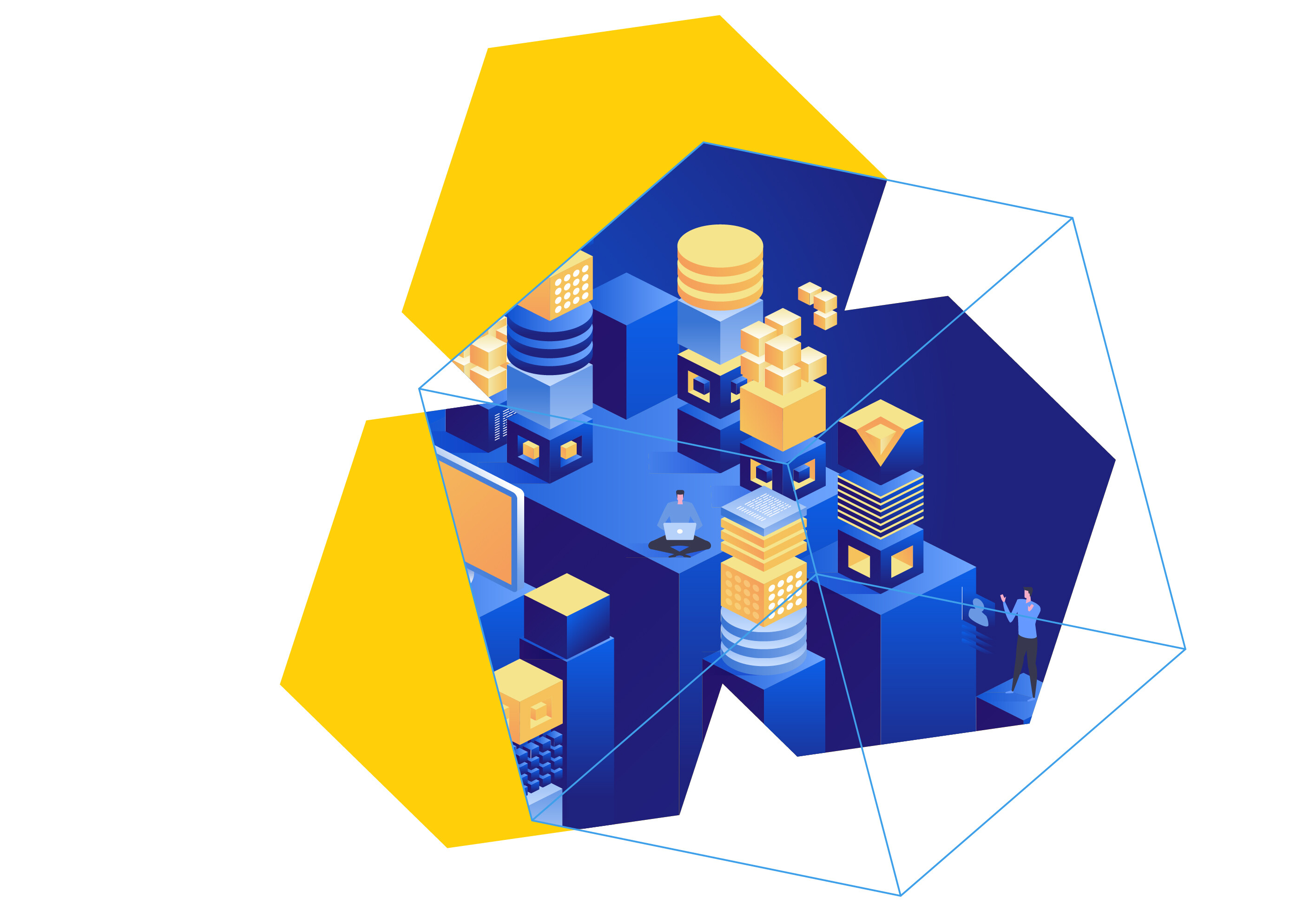 Your quarterly Product Update
Want to stay up to date about the latest developments and features of our platform? Interested in how we develop our platform to enable outstanding eCommerce experiences? Then this newsletter is for you! Get a quarterly update from our product team about the latest releases, new features and sneak-peeks into our roadmap.

Subscribe to our Product Newsletter and get exclusive access to: 
New product releases for the commercetools platform and Merchant Center

News about the features you already use

Technical tutorials to help you get started with new features fast

Early bird invites to our technical webinars

Not what you are looking for? Maybe our monthly eCommerce newsletter is for you then.
Subscribe for quarterly product updates