Modern commerce is key to the future of Telcos
To meet the demand for faster data and voice connections, more applications and a better customer experience, telcos are turning to modern technology solution that support digital commerce.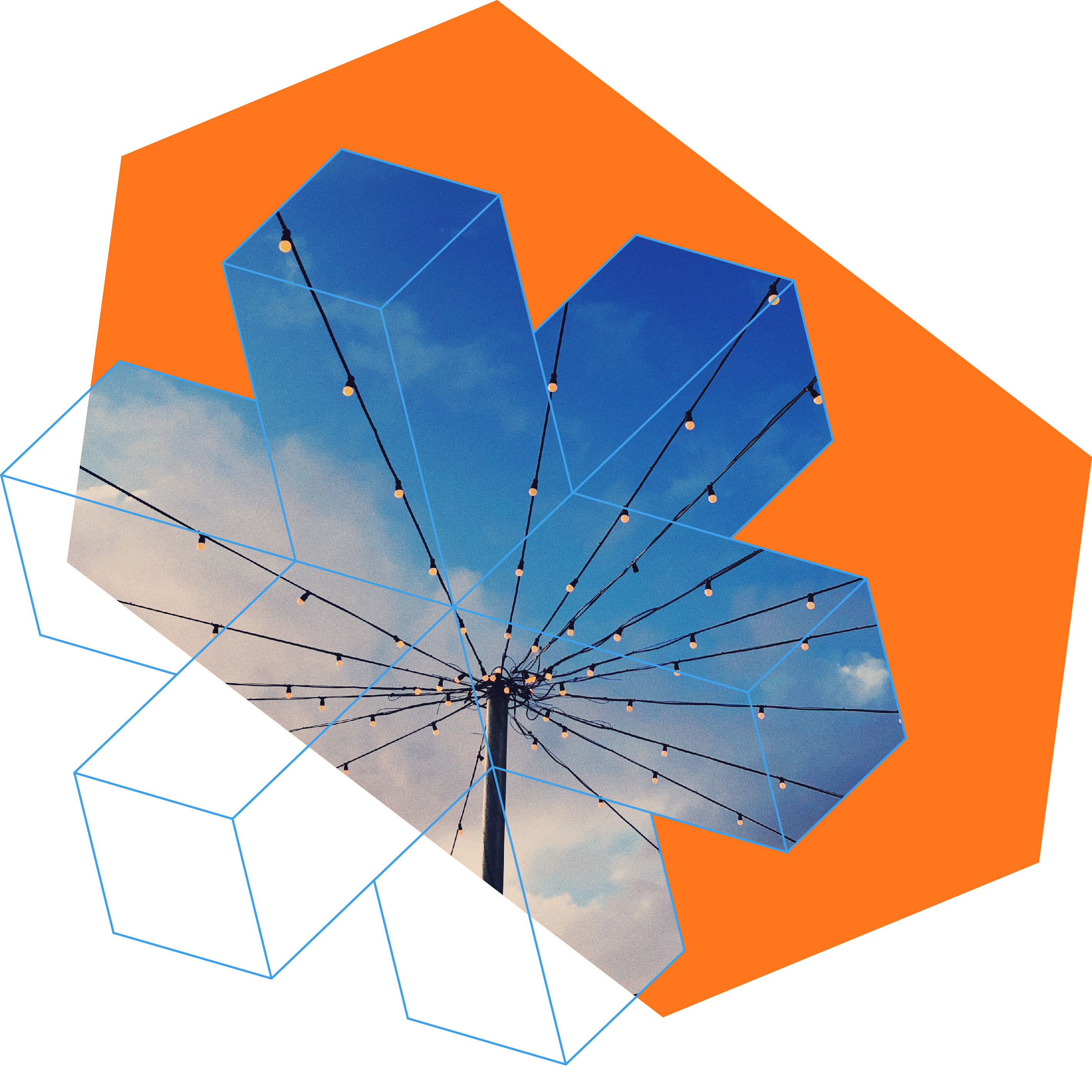 By 2023, 50% of all network infrastructure software will be based on cloud-native technologies
The customer data Telcos collect every day has become critical to supporting business growth. Transitioning to a cloud-native architecture that utilizes flexible APIs enables Telcos to seamlessly exchange data across their organization.
Capitalizing on data in the cloud
Consolidating information in the cloud minimizes silos, reducing the time it takes to update business processes or make changes to production, and enabling Telcos to provide faster, more reliable, more relevant customer experiences as well as offer data as a product to maximize returns.
Cross-sell and upsell new services and devices
Ultimately, Telcos need modern technology in order to deliver a true omni-channel commerce environment that integrates all business units and commerce channels to deliver consistency to customers across all touchpoints.
Start monetizing new tech like 5G and IoT
With an open, composable solution in place, Telco can support connected cars, fixed wireless access and other use cases — and charge per connection fees. They'll have the freedom to open up new streams of revenue that deliver more value to customers.
Keep pace with evolving customer expectations
With commercetools' modern API-based headless architecture, you can build the exact functions and features your consumers want on every device while still having the freedom to focus on delivering a great customer experience.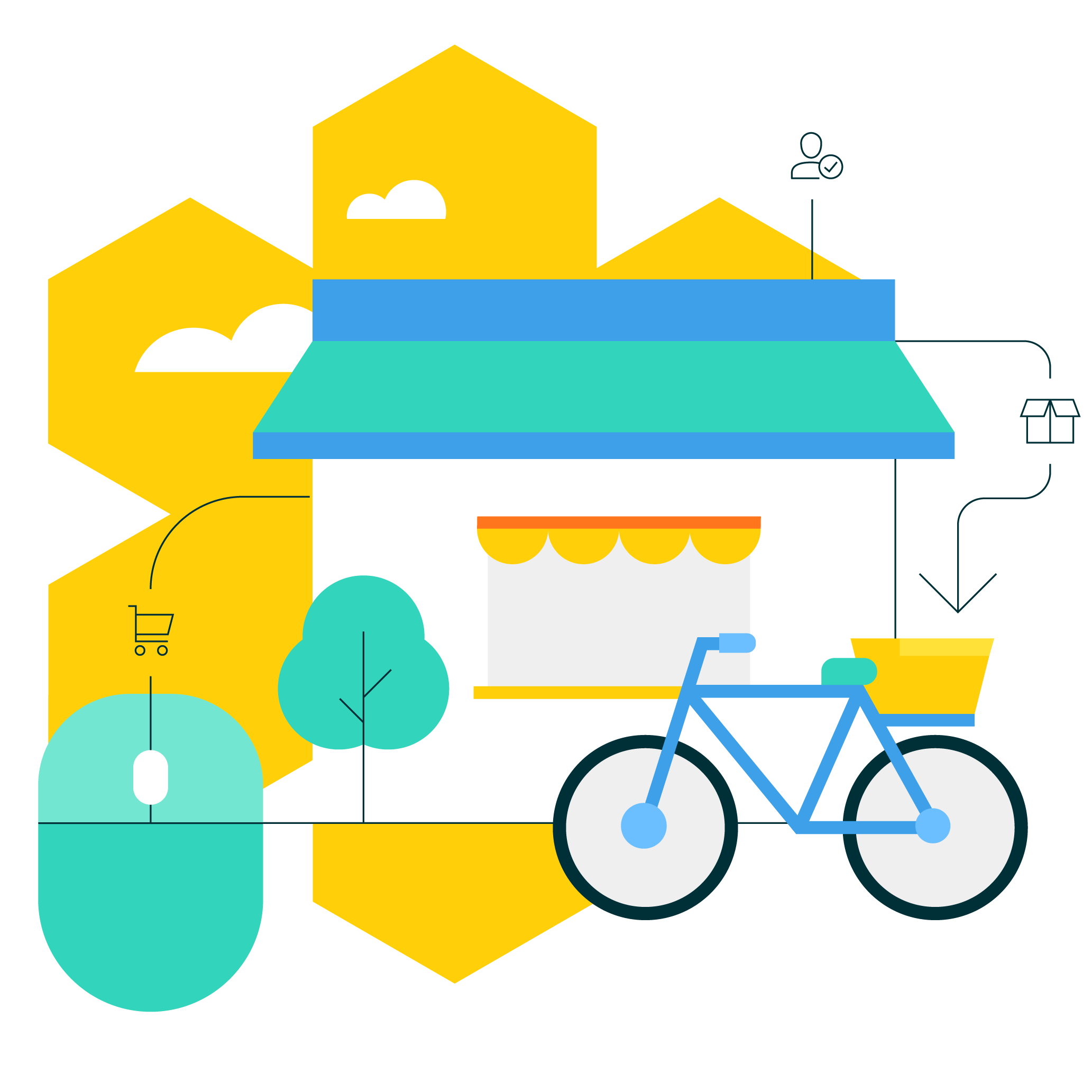 We're not only providing a platform that can take Telcos into the future, we're providing a path to that technology while protecting what they have in place. And, we're providing new ways for them to go live, quicker and safer.
Matt Alberts
Vice President of Professional Services, commercetools
Modernize your business model with ease
Choosing to transition to a Microservices-based, API-first, Cloud-native, Headless architecture (MACH®) solution allows you to integrate your disparate systems onto a single open, composable, agile platform that can support evolving business needs.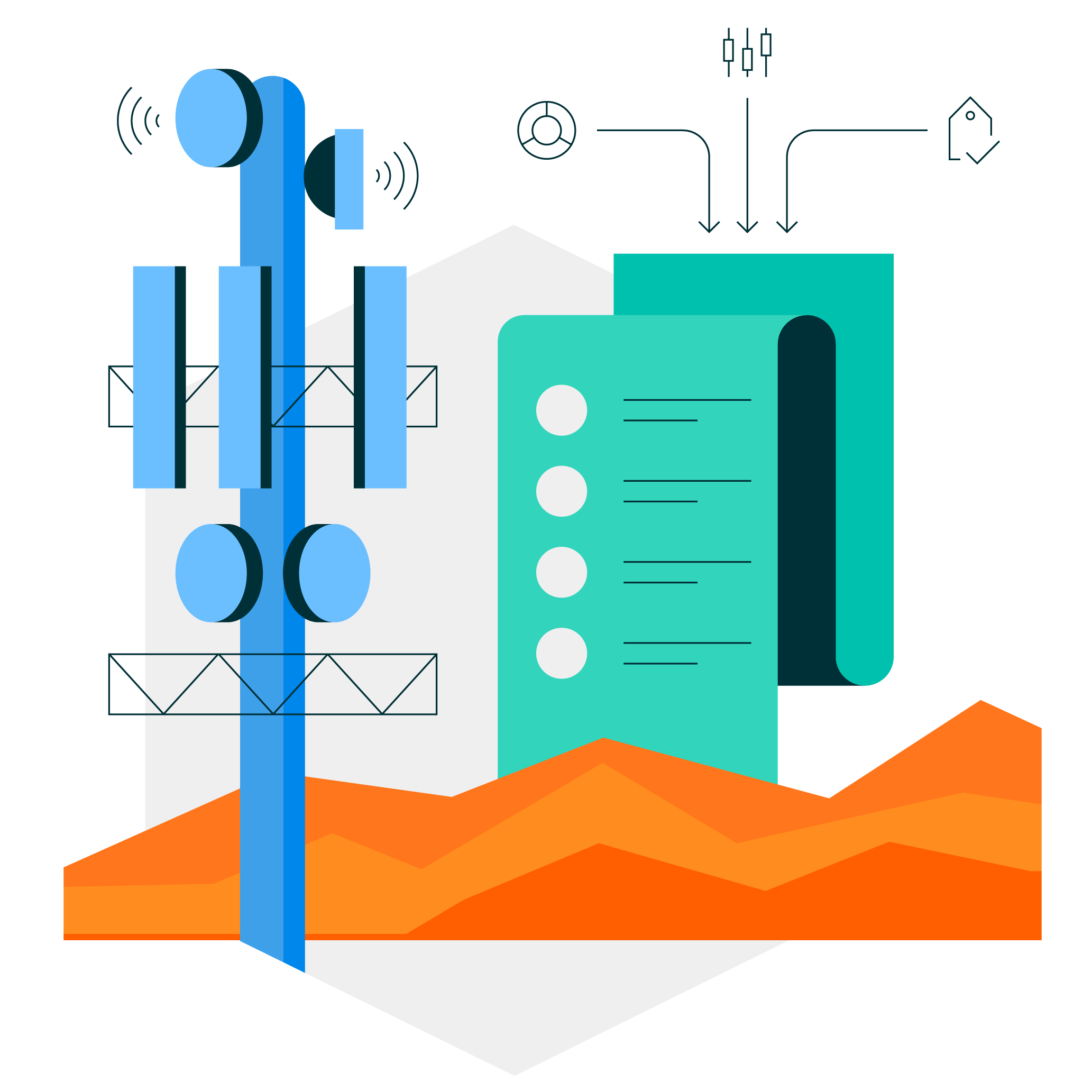 commercetools features for Telecommunications Commerce