Build the eCommerce solution of the future. Your way.
Unlock the possibilities that come from lowering IT costs by working with your eCommerce architecture — instead of around its restrictions.
Download white paper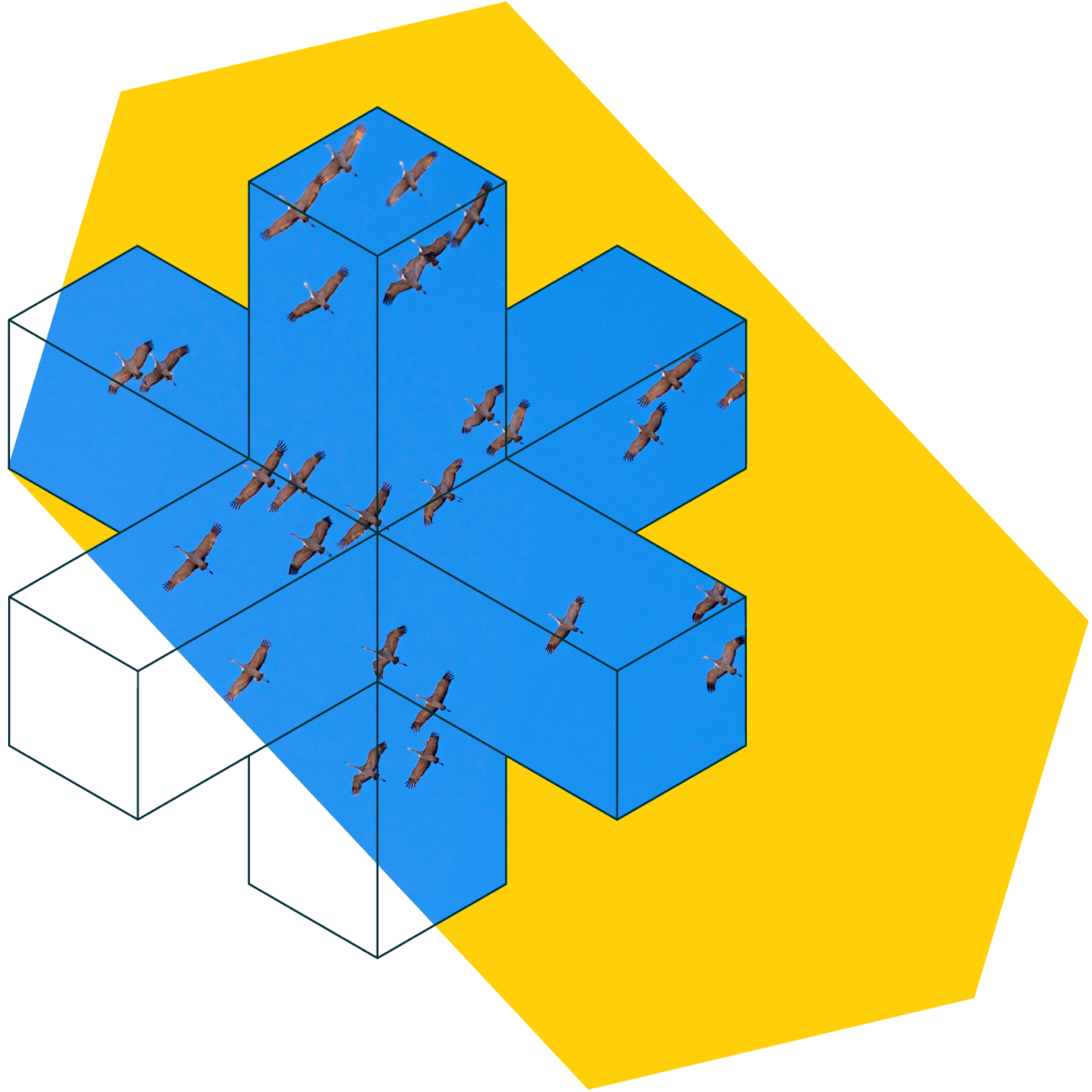 Agility & scalability
Turn new ideas into applications and present them to an audience fast. Benefit from automatic scaling when traffic peaks materialize due to seasonal business or marketing campaigns.
Avoid technical debt
Hone your skills and future-proof your architecture by working with modern commerce technology. This frees developers to innovate and problem-solve, ultimately gaining better results.
Lower IT costs
Unlike all-in-one legacy suites, you only pay for the features you need, now. Lower your TCO with a headless solution that is open-source, SaaS and language-agnostic.
How composable commerce reduces IT costs
When you take the "total" costs through a long-term lens, from upfront implementation to subscription fees, infrastructure and hosting, composable commerce is more cost-effective than all-in-one legacy platforms:
Upgrades, maintenance and vendor lock-in costs become a relic of the past with versionless and multi-tenant commerce. 

Best-of-breed solutions eradicate technical debt, as you can add, contract or swap components according to your needs. 

Reduce soft and hard costs from unpredictability with a future-ready architecture.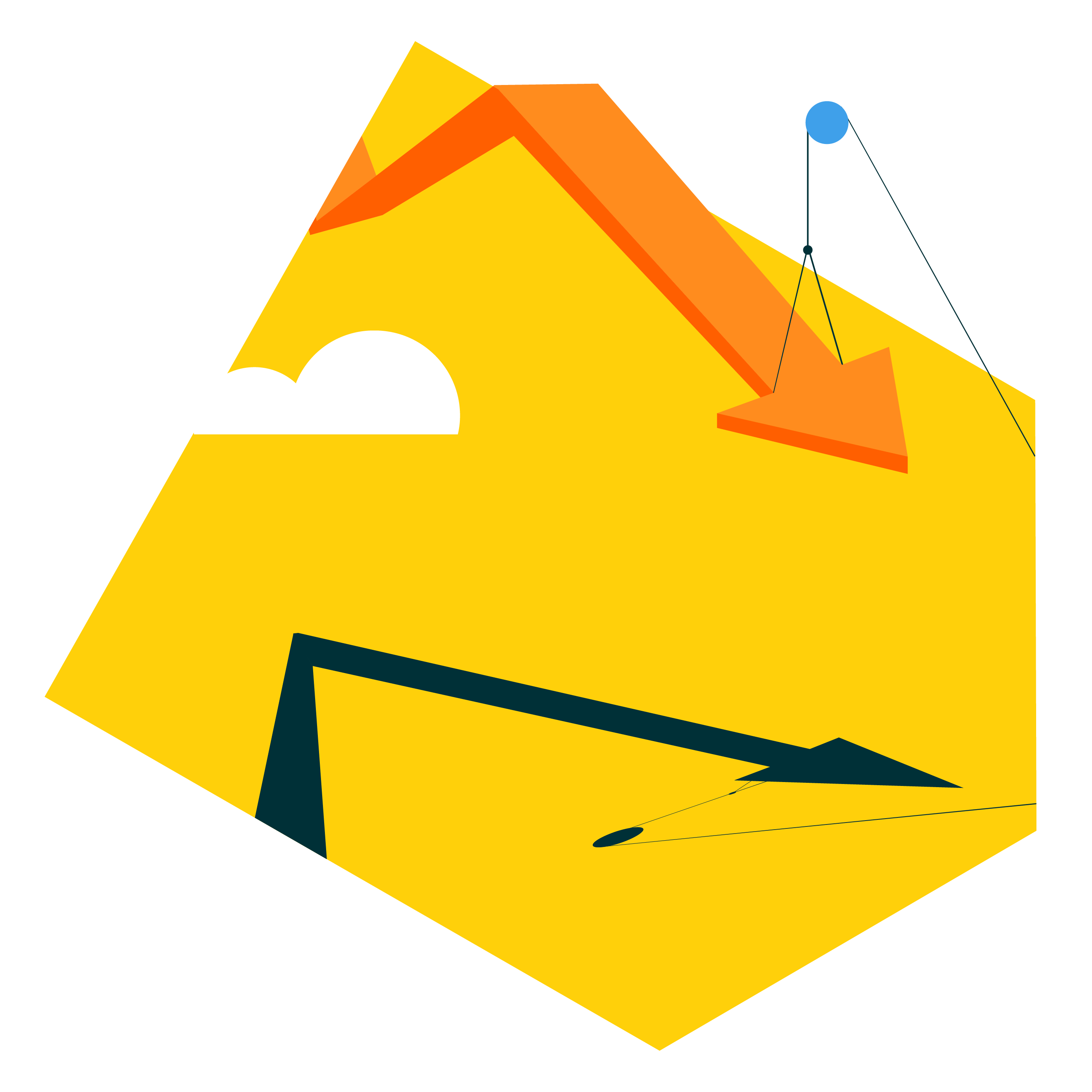 Moving from a monolithic commerce platform to a future-proof solution
Control how you compose your eCommerce tech stack, tackle the most complex use cases and roll out innovations with fewer risks and higher predictability.
commercetools Product Features