Accelerators
commercetools partner ecosystem has developed accelerators to minimize the costs of development and integration, allowing you to go to market faster.
Explore all accelerators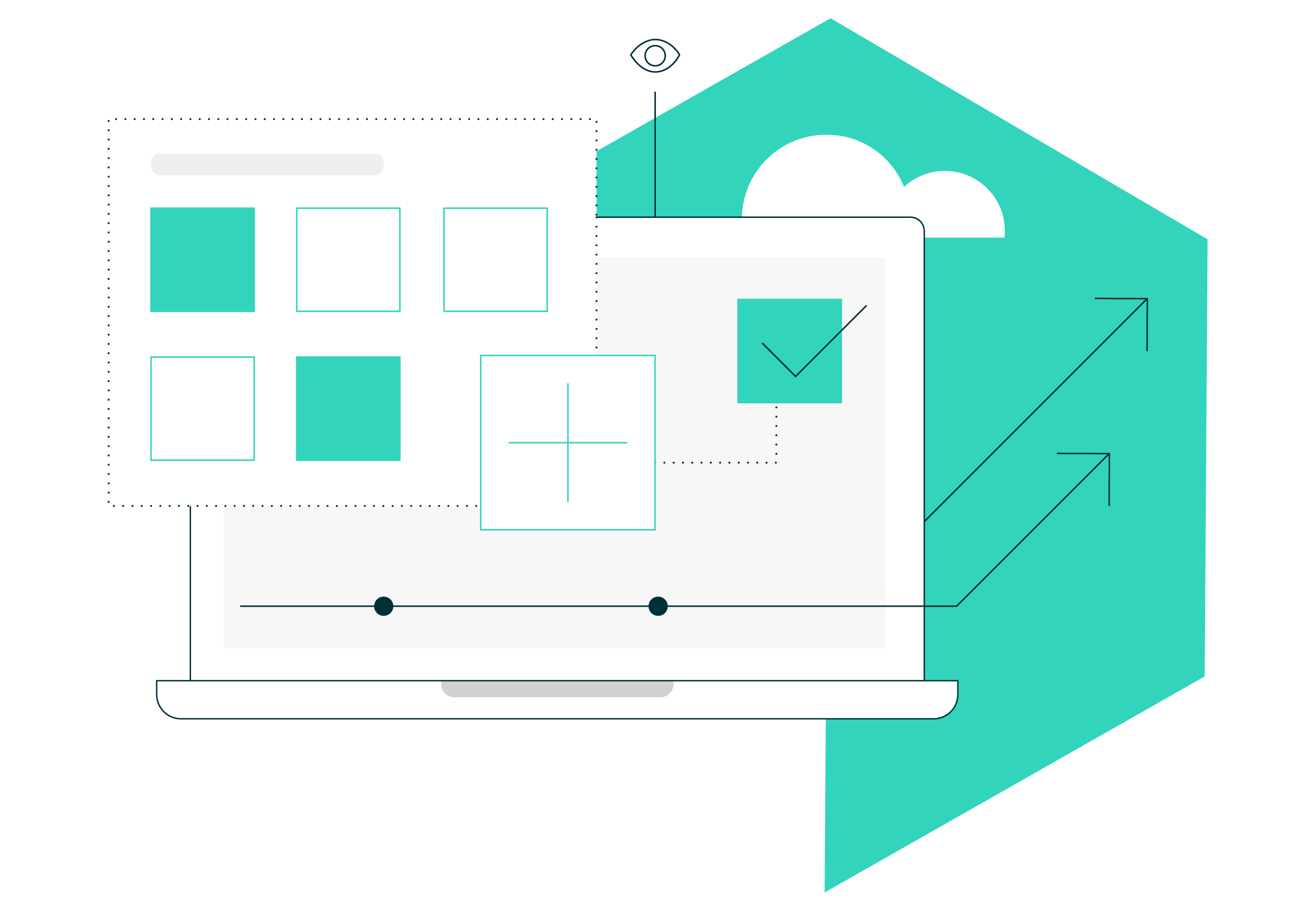 Get started in weeks, not months
Accelerators leverage the expertise of system integrators and  agencies whose solutions are already integrated with the commercetools platform. As pre-built platforms, businesses are able to launch a MVP site capable of generating revenue in as little as two weeks.
Go online faster than ever before

Develop and deploy simply, without worry
Our accelerators are meant to minimize the effort required to set up a commerce site, while at the same time maximizing your potential to capture sales.
Style and Substance

Customer experiences that are unique, engaging, and functional
You get a functional framework and the ability to build out a custom, modern, on-brand customer experience that matches your vision without having to compromise.
Scale up

Build for both today and tomorrow
Our accelerators offer the scalability you need as your business grows. Once your MVP is up and running, you can continually make improvements, adding whatever you need to drive higher sales without risk.
What is possible with commercetools accelerators?
Pick the fit that works for you best
Our array of accelerator choices offers something for everyone. Picking the right combination with a partner that serves your business needs will ensure time and cost efficiencies from the get-go.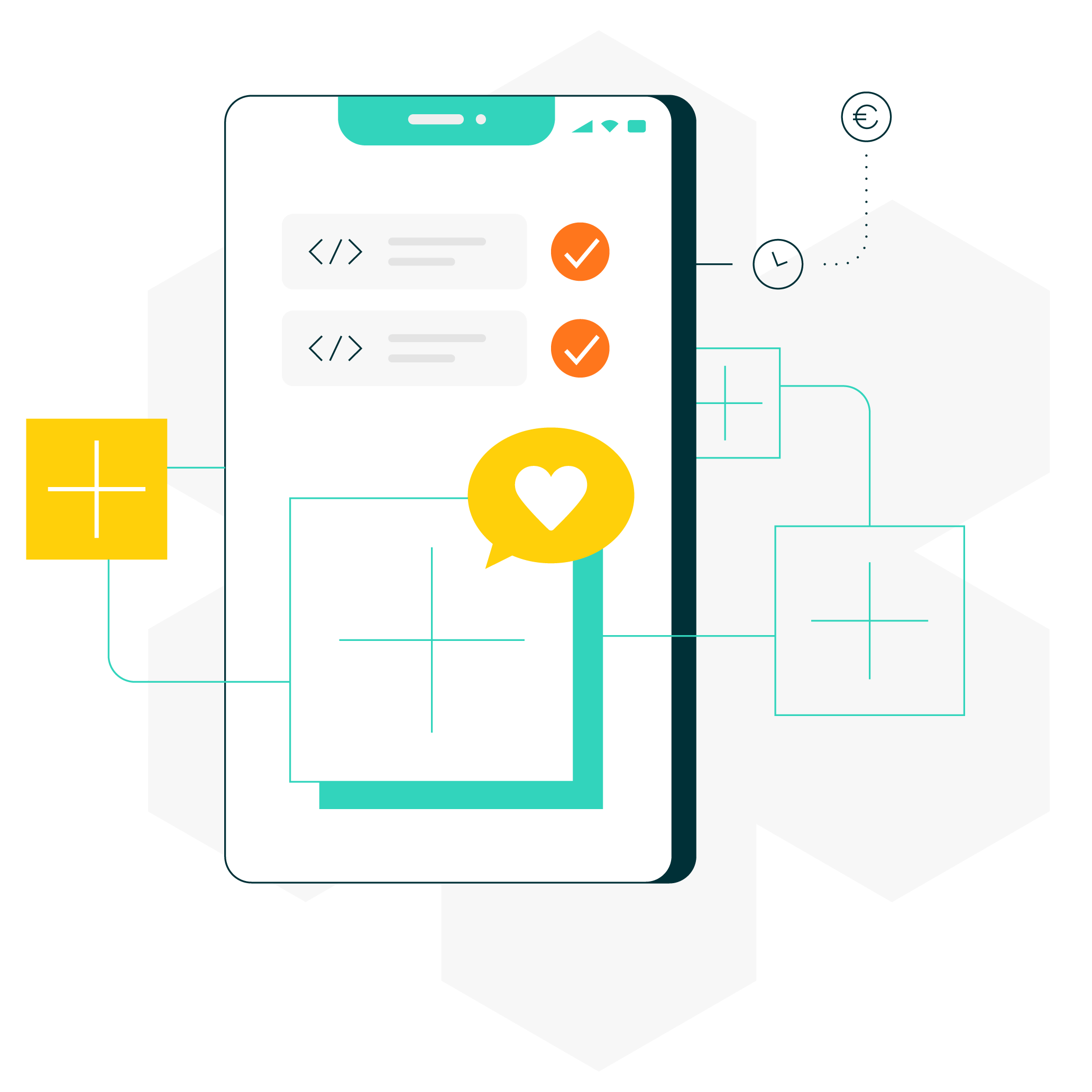 Freedom to define and refine
The flexibility of the commercetools platform in combination with the solutions of our tech partners provides you with the agility to move fast along with the ability to scale up over time. You'll never be faced with limitations or restrictions on customizations and changes after launch.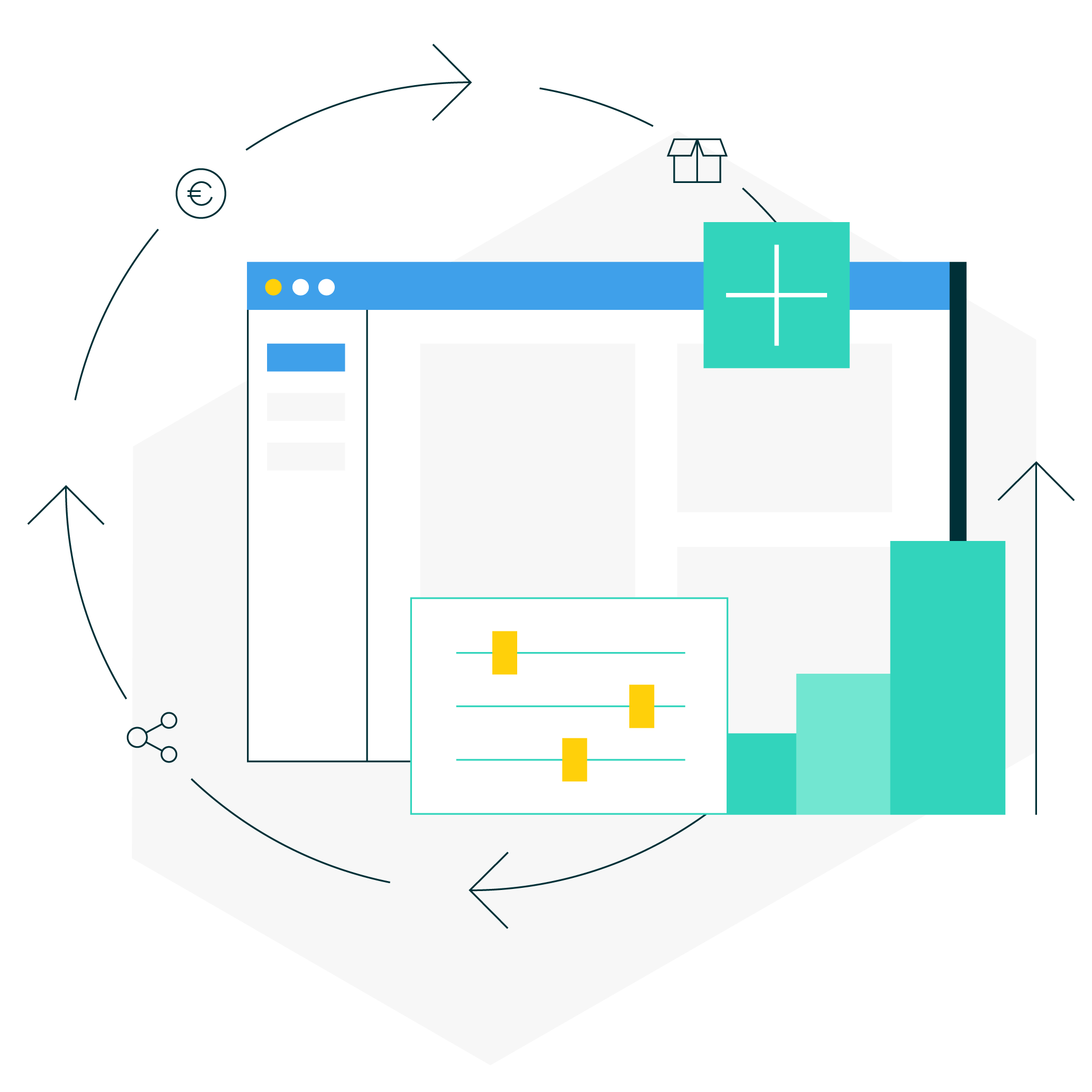 Discover more commercetools features