How commercetools wins against SAP
The main difference between SAP and commercetools is the speed businesses can innovate and differentiate. With a modern commerce architecture by commercetools, developed to oppose legacy platforms that stifle innovation and adaptability, you can always meet the changing needs of your business and customers.
Migrate to commercetools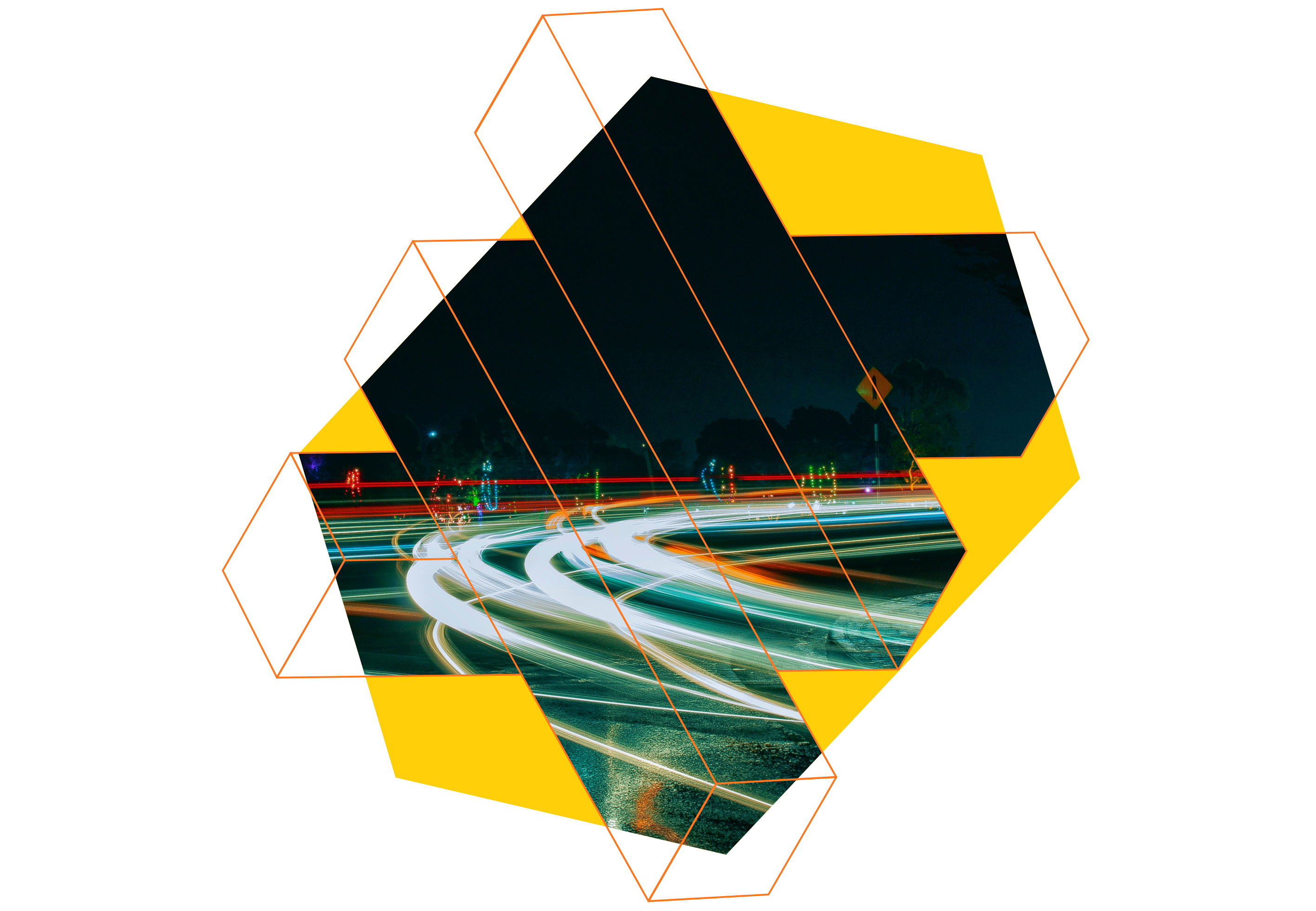 Why choose commercetools over SAP?
Improve every aspect of your eCommerce
Pioneered by commercetools, MACH® (Microservices-based, API-first, Cloud-native and Headless) architecture enables agility, flexibility, experimentation and endless scalability to drive up customer loyalty — and sales.
Significantly lower your TCO
commercetools is a versionless, cloud-native SaaS, so there are no infrastructure or maintenance costs. And you won't have to deal with costly upgrades since all new releases are free. This results in a huge decrease in your total cost of ownership (TCO).
Compose commerce your way
With commercetools Composable Commerce, you can choose best-in-class components to power omnichannel experiences natively across any business model (B2B, B2C, D2C) — all in one commerce stack.
Migrate from SAP to commercetools
Replatform now from SAP to commercetools with this step-by-step migration guide. With a phased migration strategy, you can reduce replatforming costs, minimize development time and see the first results as you gradually transition to modern commerce.
Download White Paper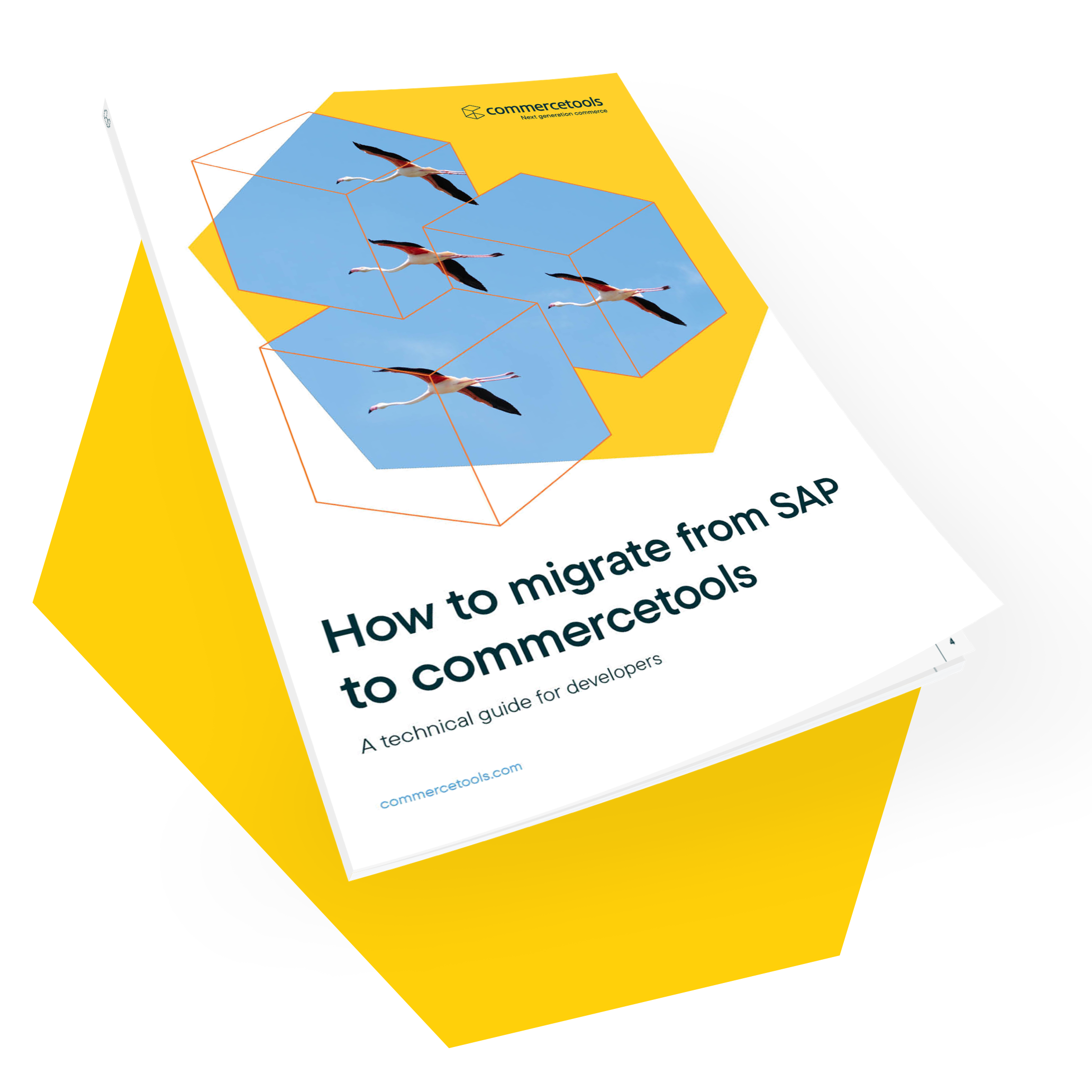 commercetools is the top choice for brands migrating off SAP
By replatforming to commercetools, Salling Group was able to lower its operation costs by 75% and increase release cycles from once per week to multiple times per day.
Read Possibility Story
Mobile phone services provider Telmore's time-to-market went from weeks to minutes, plus the company can now provide engaging, individualized customer experiences online.
READ MORE