Understanding TCO and ROI in composable commerce
Total Cost of Ownership (TCO) represents the cumulative cost of an investment in technology, such as commerce platforms. On the other hand, Return on Investment (ROI) measures the gains or returns you achieve from that investment. By weighing key factors such as TCO and ROI, you can compare and contrast the merits of composable commerce against legacy platforms — and learn how to unlock value and growth.

Discover why choosing commercetools Composable Commerce isn't just a strategic move — it's the right investment for your business.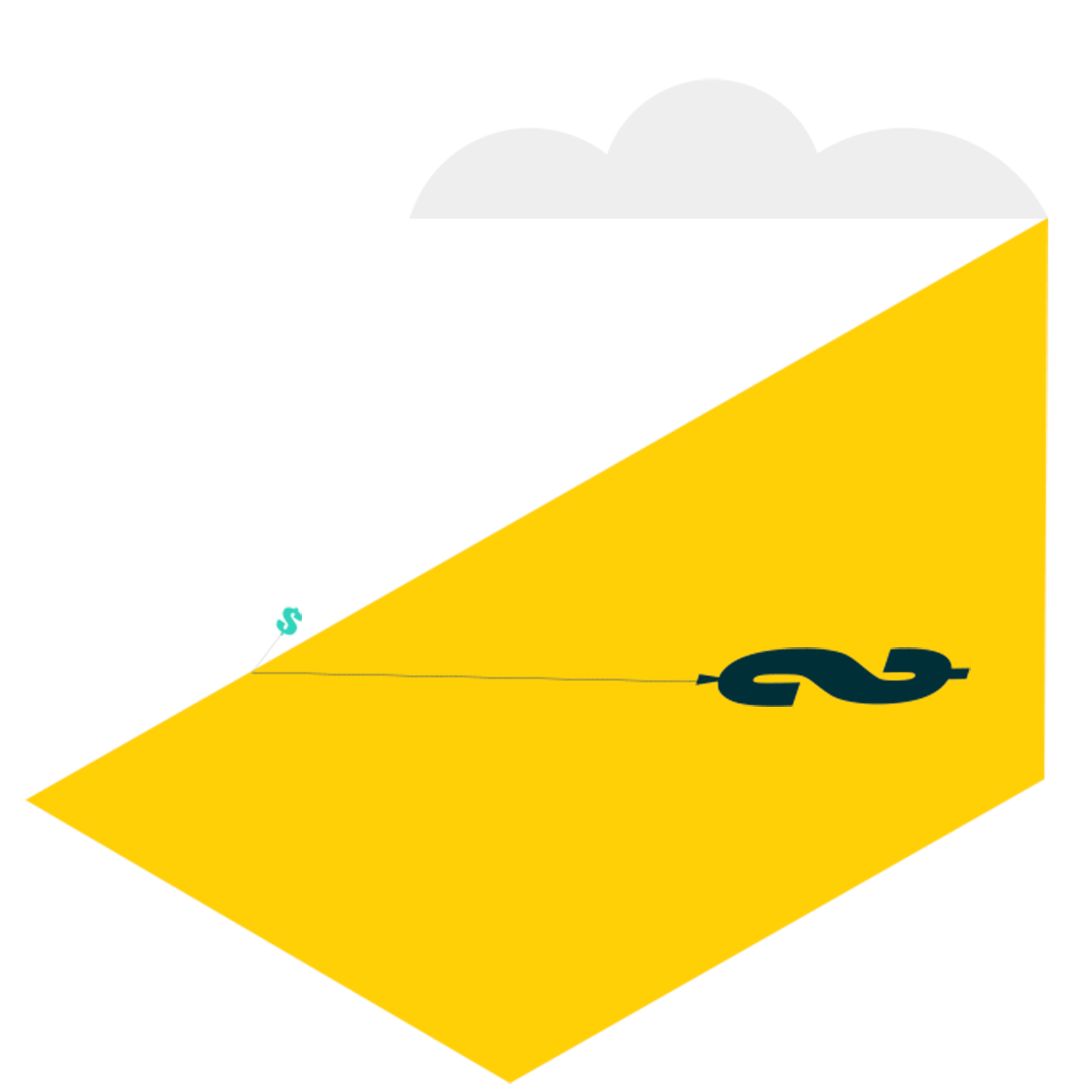 Reduce cost + increase revenue = Composable Commerce
Every commerce technology requires an investment, often referred to as TCO. ROI is the other half of the equation: It's the result you get, the return on investment you made. With legacy platforms, TCO can spiral out of control, and ROI is increasingly hard to achieve.

Enter commercetools Composable Commerce, and the game changes completely. With the seamless combination of best-of-breed components, cloud-native architecture and a tech-agnostic approach, your business can achieve greater results while spending less.
COMPOSABLE COMMERCE 101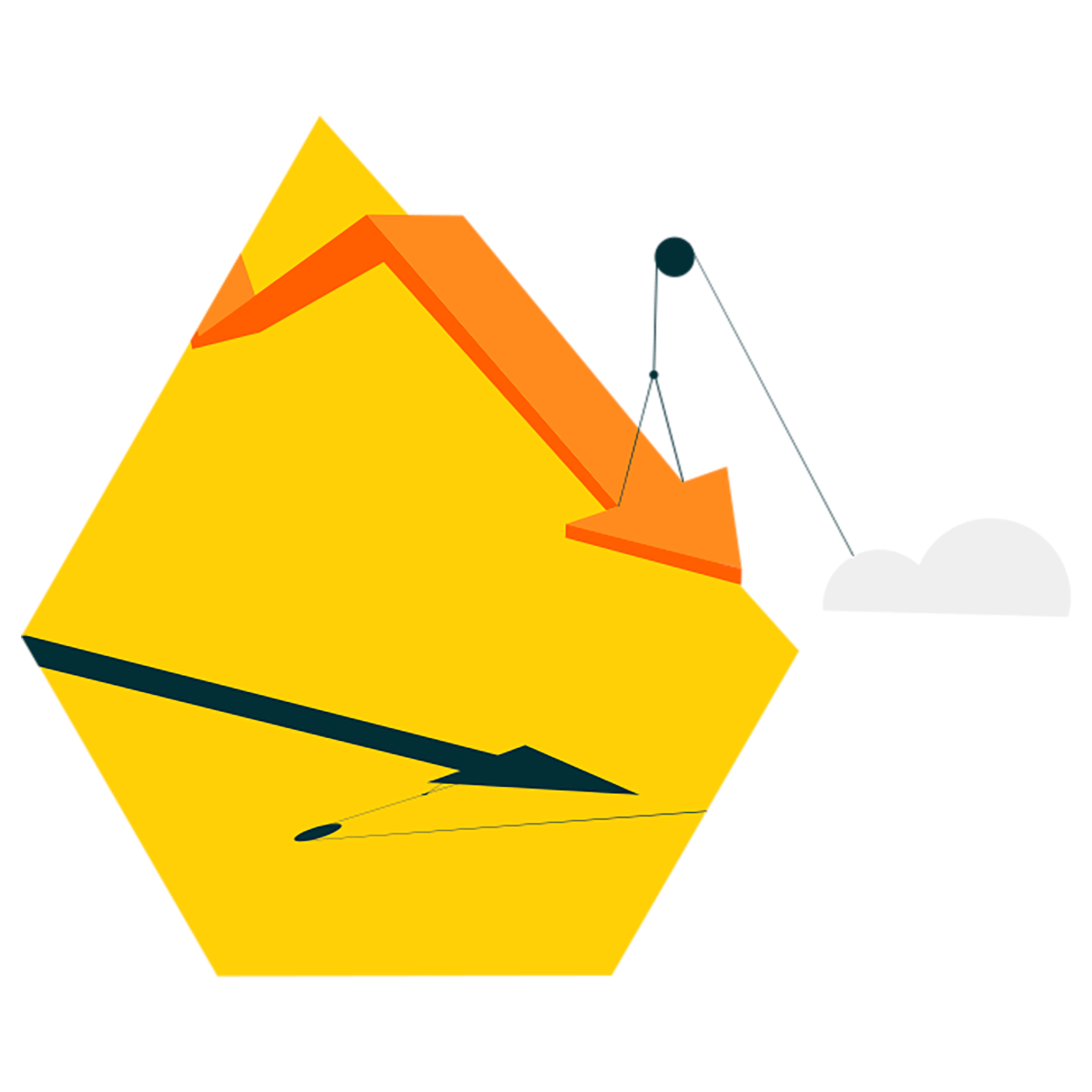 Boost revenue through agility
Composable commerce gives you the flexibility and agility to pursue omnichannel at speed and seize new opportunities — converting them into revenue streams.
Reduce innovation costs
What your business requires today will inevitably be different tomorrow. Dramatically reduce costs related to new feature developments, customizations and integrations.
Technical debt is no more
In legacy environments, 20% of the IT budget is diverted toward addressing tech debt issues. Eliminate tech debt with a versionless solution that is always up-to-date.
How leading businesses unlocked the value of composable
The American retailer Ulta Beauty saved millions of dollars in hardware costs by transitioning to a cloud-native approach with commercetools. Now, the company can effortlessly auto-scale during peak traffic periods and reduce costs in extra hardware investments.
ULTA BEAUTY STORY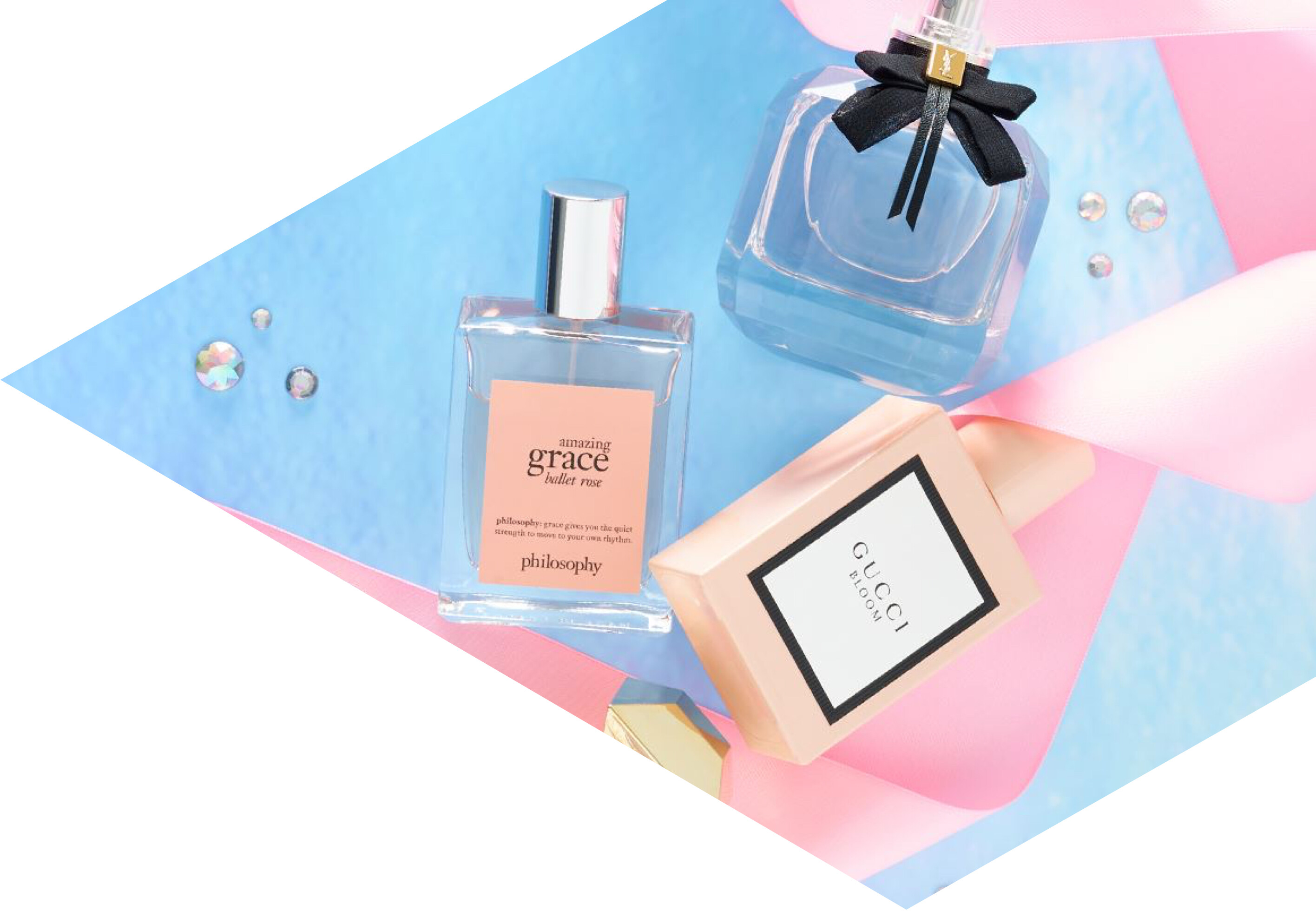 Denmark's largest retailer, Salling Group, achieved a remarkable 75% reduction in licensing and operating fees by adopting a best-of-breed strategy. As a result, the company also increased the visitor conversion rate by 30%.
SALLING GROUP STORY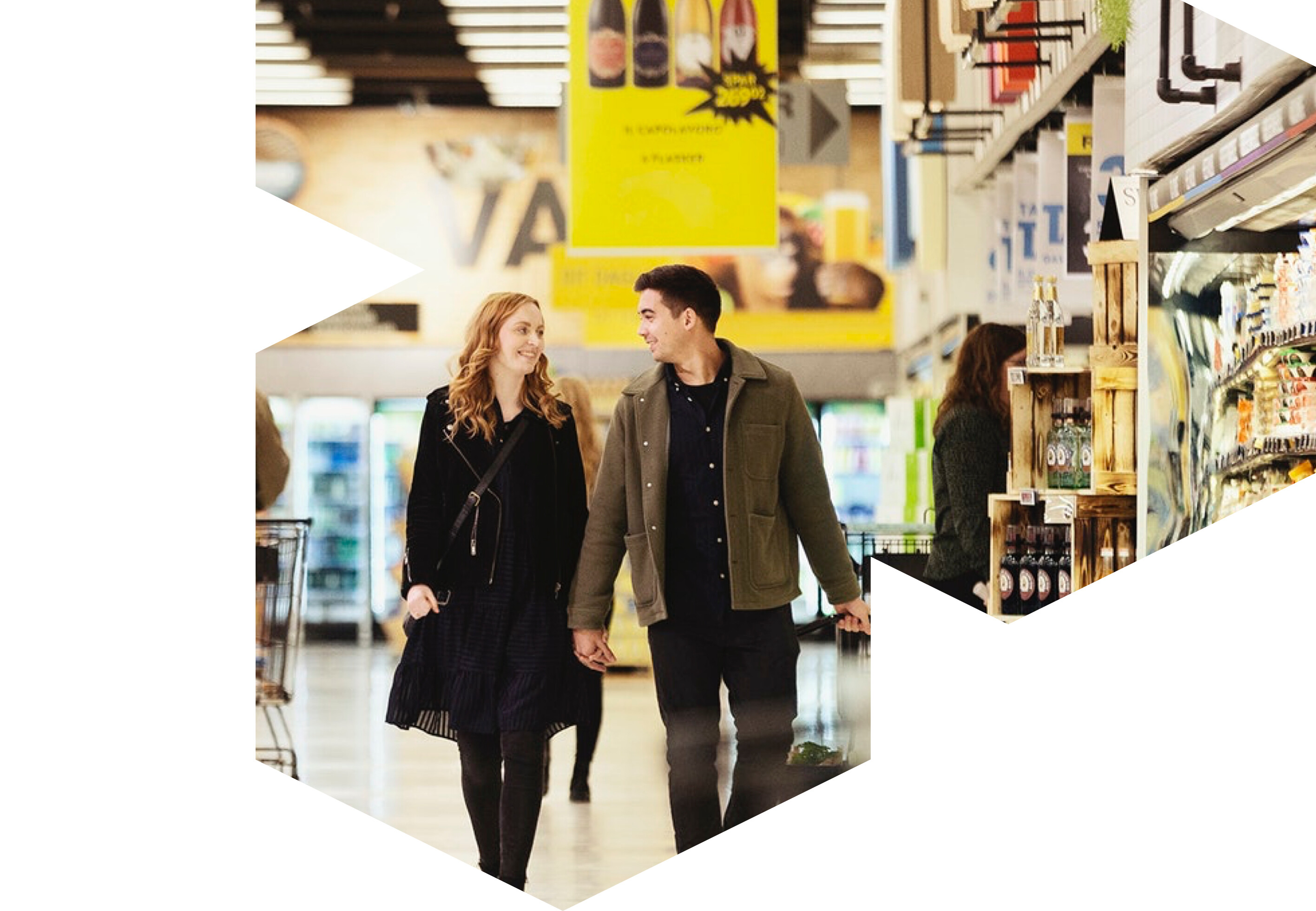 Since Cargo Crew, the B2B work uniform company, adopted composable commerce, the company has experienced a 34% boost in online revenue and a 15% increase in conversion rates. They also achieved significant cost savings of AU$ 700,000 in development expenses and 2,000 hours in customer service.
CARGO CREW STORY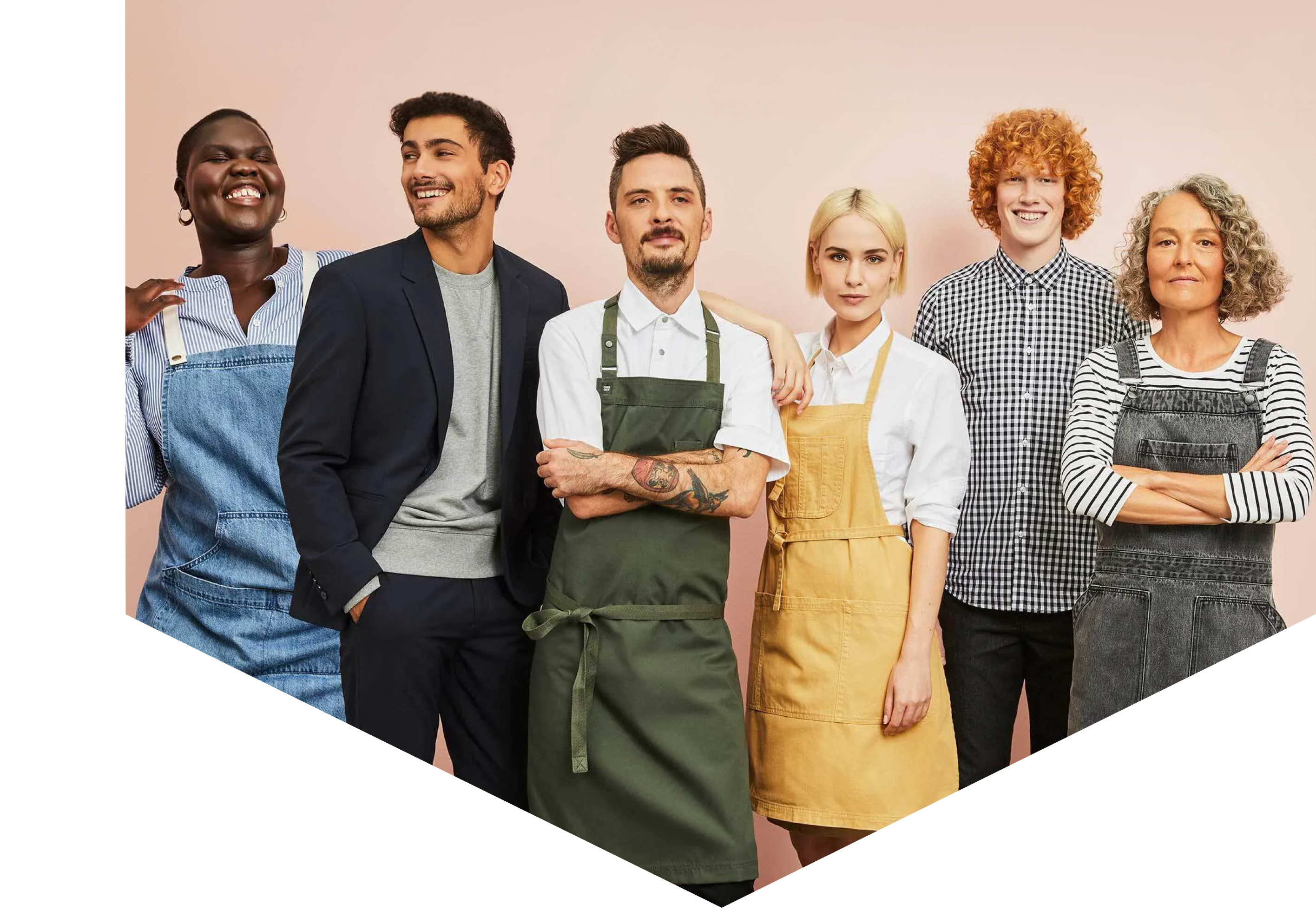 How composable commerce reduces TCO
When you consider the "total" costs over the long term, spanning from initial implementation to subscription fees, infrastructure and hosting, composable commerce emerges as a more cost-effective choice compared to all-in-one legacy platforms.
Upgrades, maintenance and vendor lock-in costs become a relic of the past with versionless and multi-tenant commerce.
Best-of-breed solutions eradicate technical debt, as you can add, contract or swap components according to your needs.
Reduce change and customization costs with a future-ready architecture.
By increasing developer productivity, your IT spend becomes more effective.
Get the TCO analysis eBook
Boosting ROI with composable commerce
Success follows businesses able to innovate rapidly and change course due to new market conditions or consumer preferences. Composable commerce is the right solution to address unpredictable challenges, no matter what the future brings.
Customizable and extensible APIs enable you to tackle opportunities as they arise.
Cloud-native commerce lets you capitalize on seasonal and sudden sales peaks without a blip to your IT performance.
Scale and expand with no limits: Launch new channels, regions, markets and brands via one composable commerce platform.
Unleash your team's potential with modern and tech-agnostic tools — and ship innovation 8x quicker.
ROI deep-dive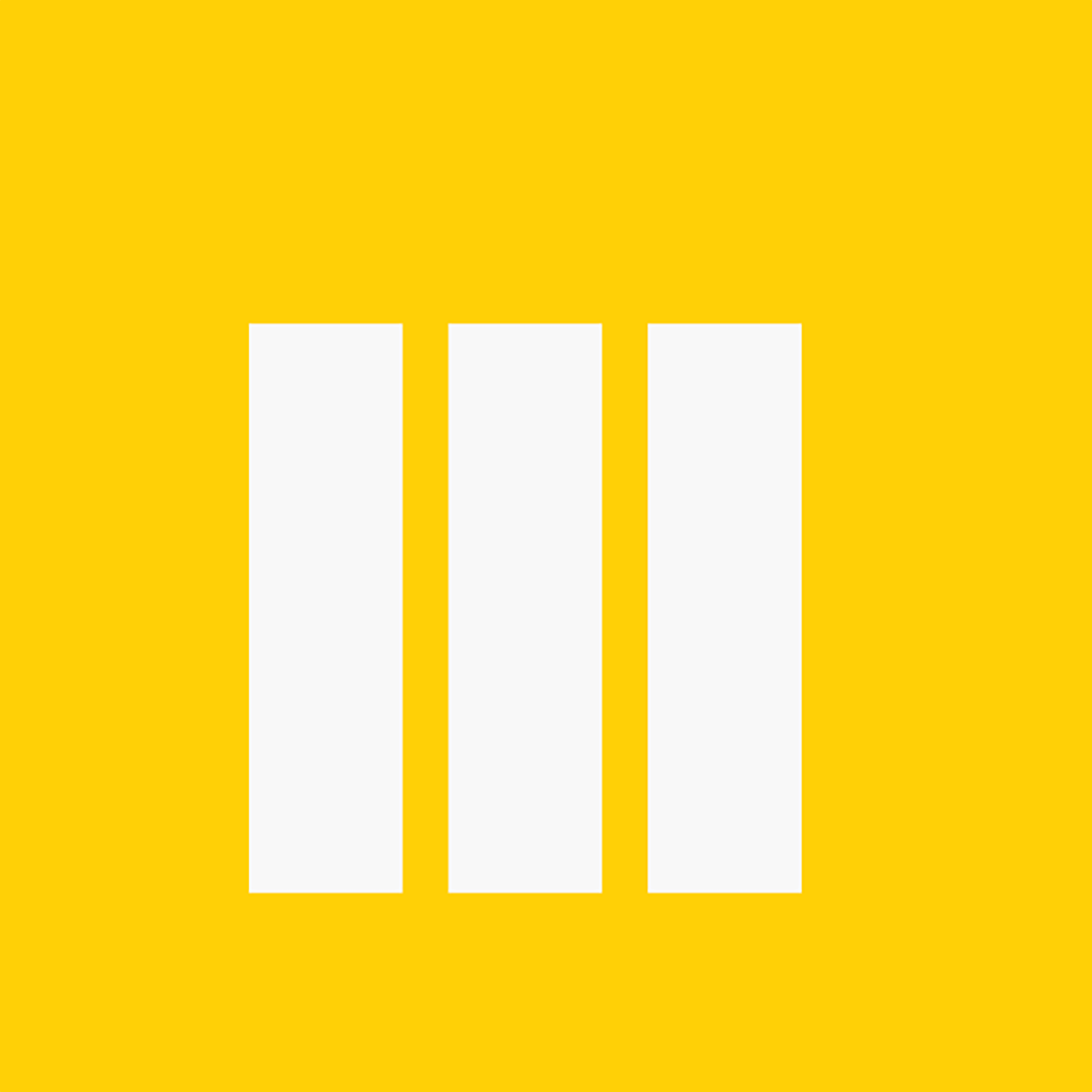 How omnichannel commerce reduces TCO and increases ROI
Are you ready to streamline operations, cut down on redundancies and costs, plus amplify revenue streams?
Omnichannel commerce empowers your business to reduce friction with phygital strategies, personalization and hyper-efficient order fulfillment.
THE OMNICHANNEL IMPACT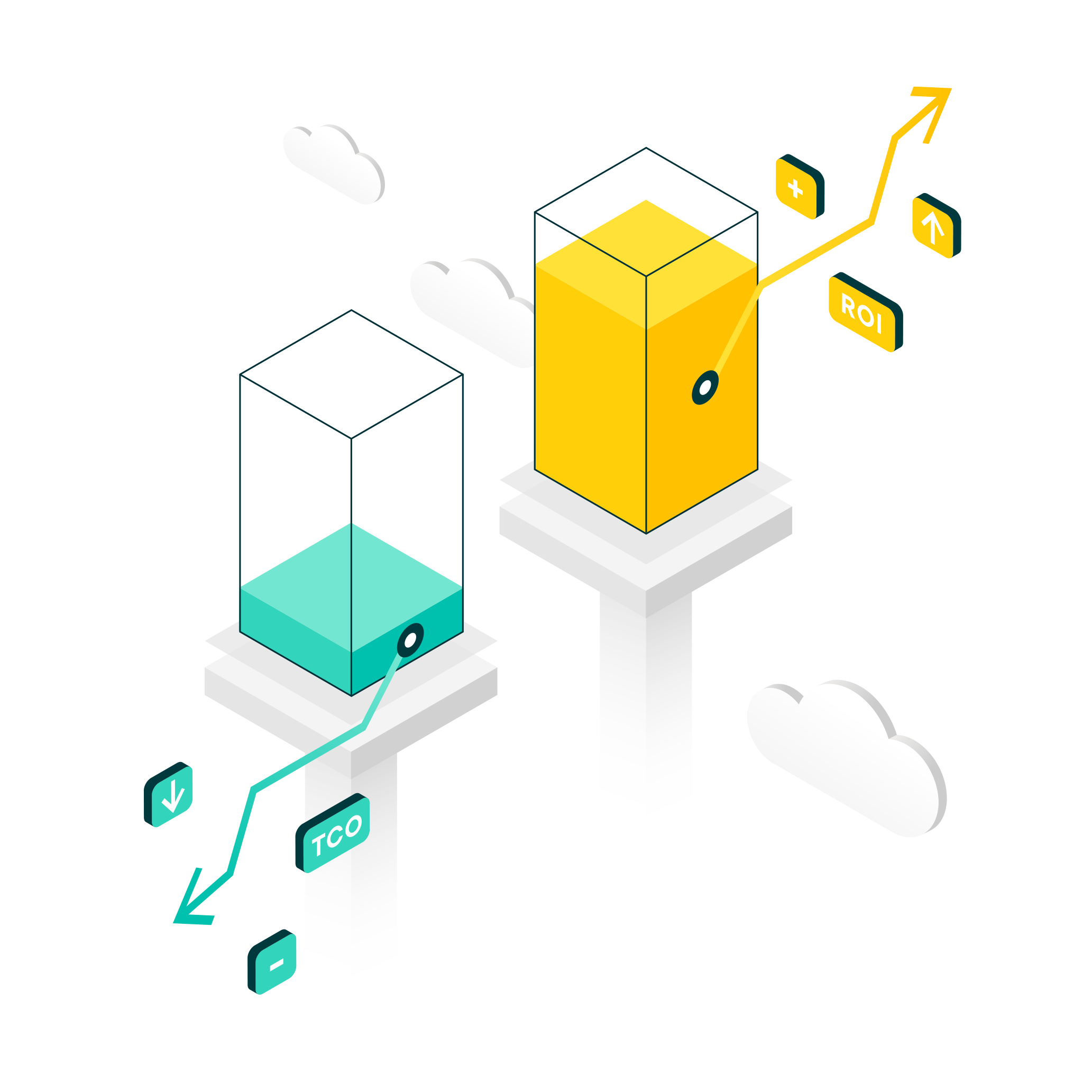 Go composable incrementally for faster time-to-value
Here's the good news: Moving from legacy to composable can be done incrementally with the strangler pattern.
The result? Your business can accelerate time-to-value and de-risk the implementation of new technologies.
MORE ON THE STRANGLER PATTERN