Unlock limitless commerce possibilities for your business to surge ahead of the competition
Maximize conversion rates at a lower TCO with Modern Commerce Architecture™.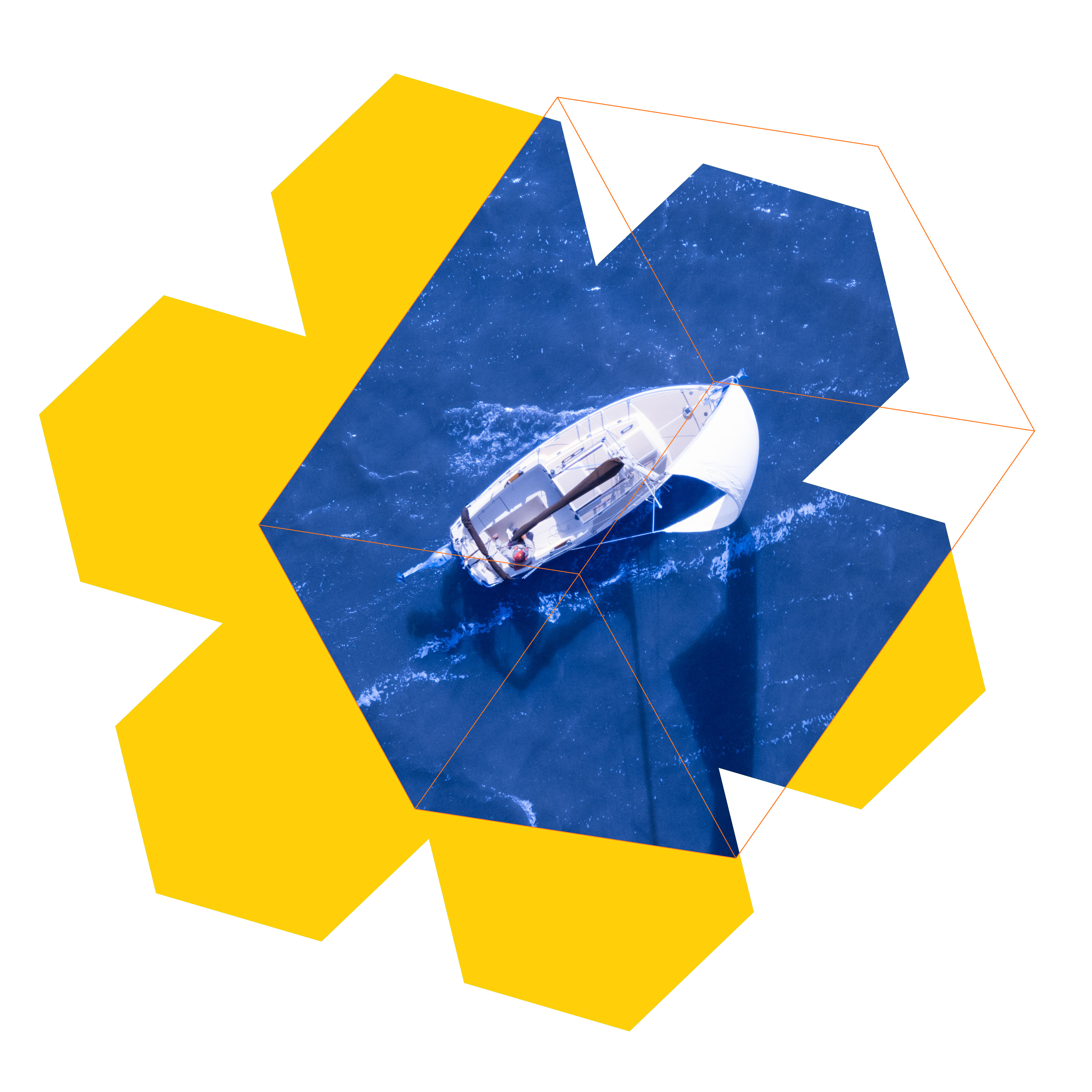 Headless commerce enables


unmatched flexibility

The best tech stack to allow you to pivot as quickly as the market changes and keep customers engaged.
Create new omnichannel experiences fast
Add new touchpoints with unmatched speed to grow revenue, loyalty, and brand followers.
Test new business models in weeks
Free your business and marketing teams from relying on IT so they can make changes wherever and whenever needed.
Build your best-of-breed business ecosystem
Pick and choose the vendors that fit your precise business needs and never worry about compatibility.
Together, commercetools, Contentstack, and EPAM created a top-notch technology experience for our customers that gives them a comprehensive, personalized digital experience that's easy to navigate and will give valuable time back to their day so they can focus on what they do best: running their business.
Gireesh Sahukar
Vice President - Digital, Dawn Foods
Customers who already trust us
Increase revenue through cutting-edge experiences
Create optimized shopping experience by adding new digital touchpoints and sales channels quickly. You can also merge your online and offline commerce systems to connect the digital and physical, resulting in more business opportunities.
Learn more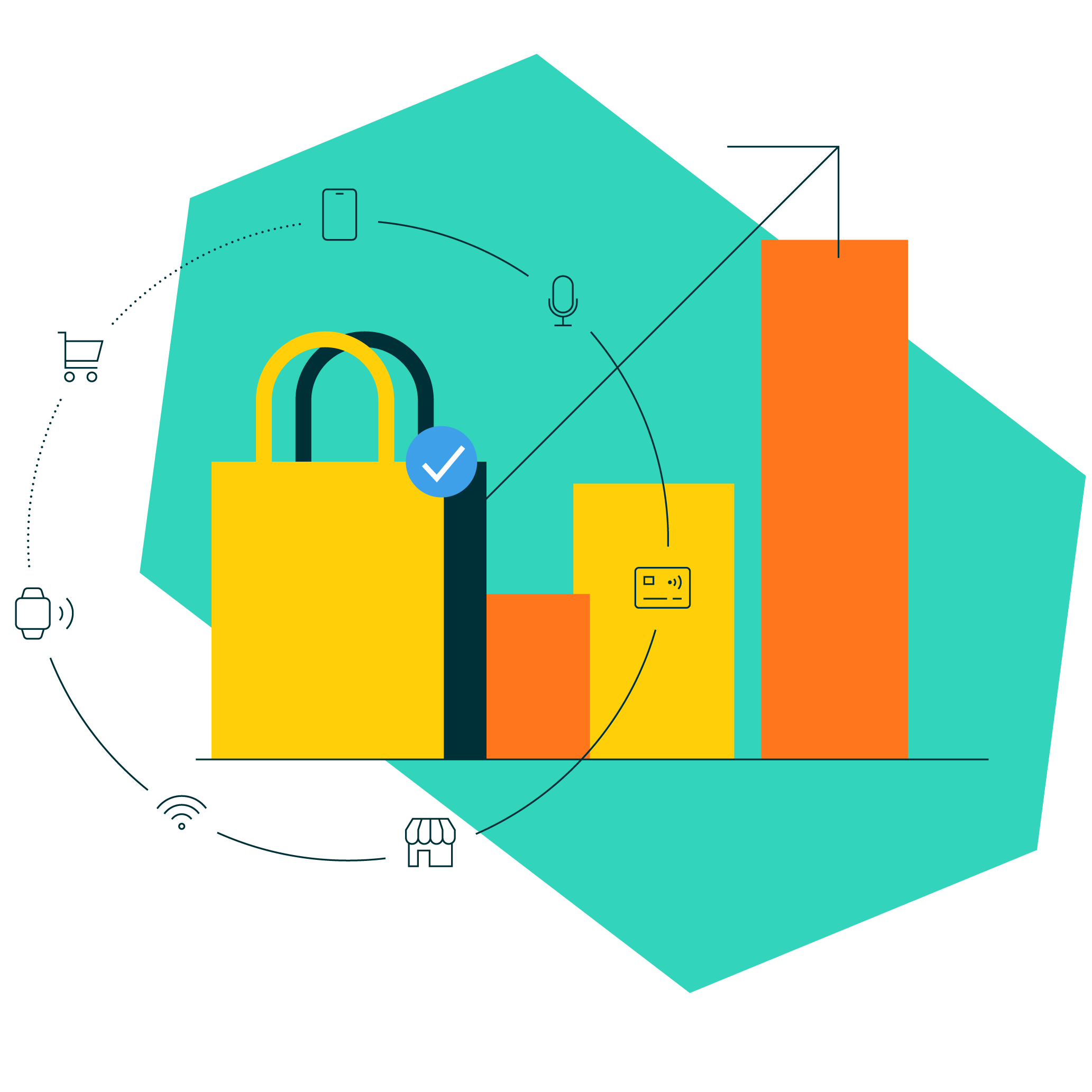 Break free of monolithic platforms that stifle growth
With commercetools, enterprises have the ability to become flexible, sustainable, digital-first organizations that are always ready for the future. That's because the architecture of commercetools was developed to be in direct opposition of the legacy generation of monolithic commerce systems.
Learn more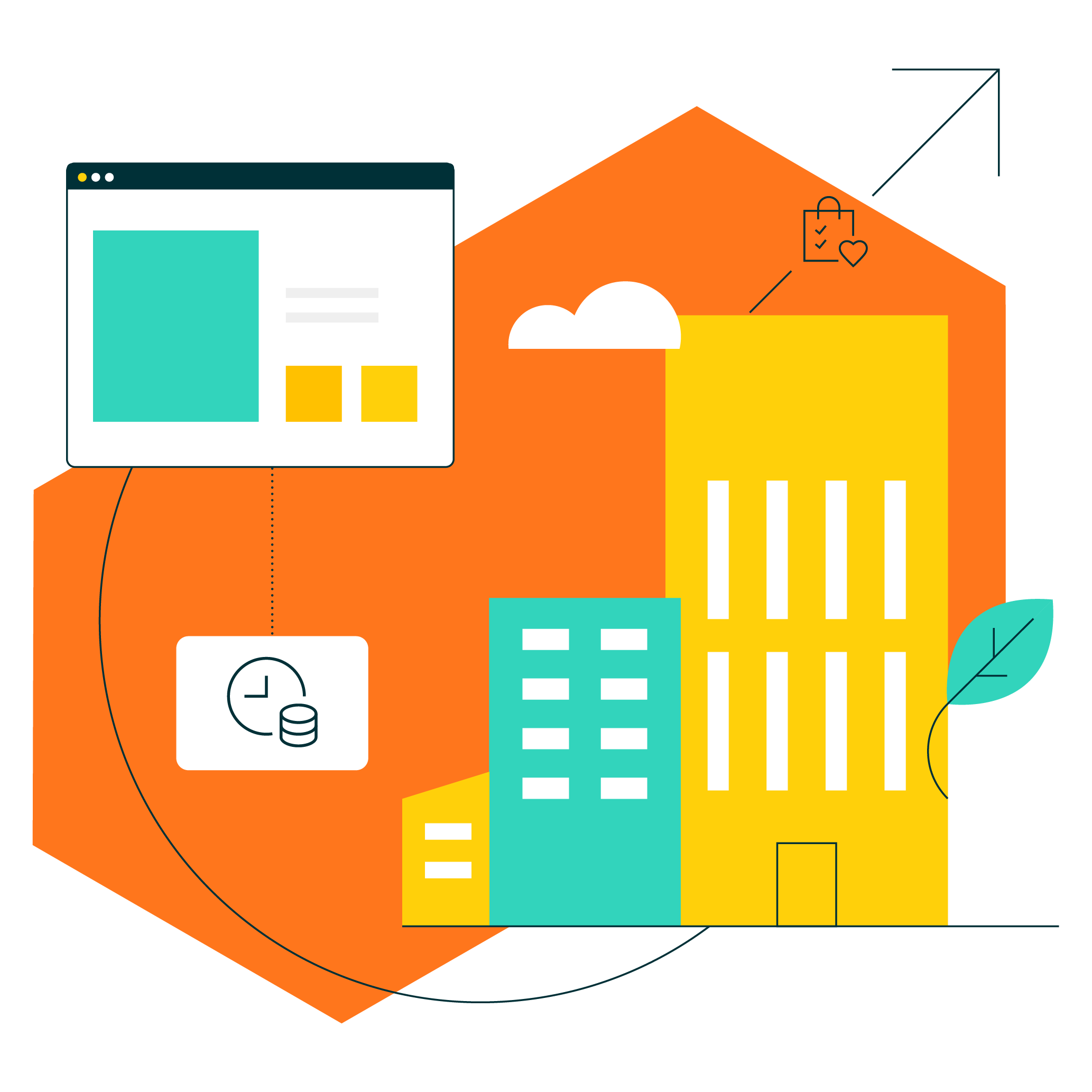 Transform your eCommerce business by improving every aspect of it
commercetools is the most cost-efficient solution with the lowest TCO. Our technology ensures that development and time to market is agile, fast, and flexible. We scale with your business, guaranteeing  your commerce platform is future-proof.
Learn more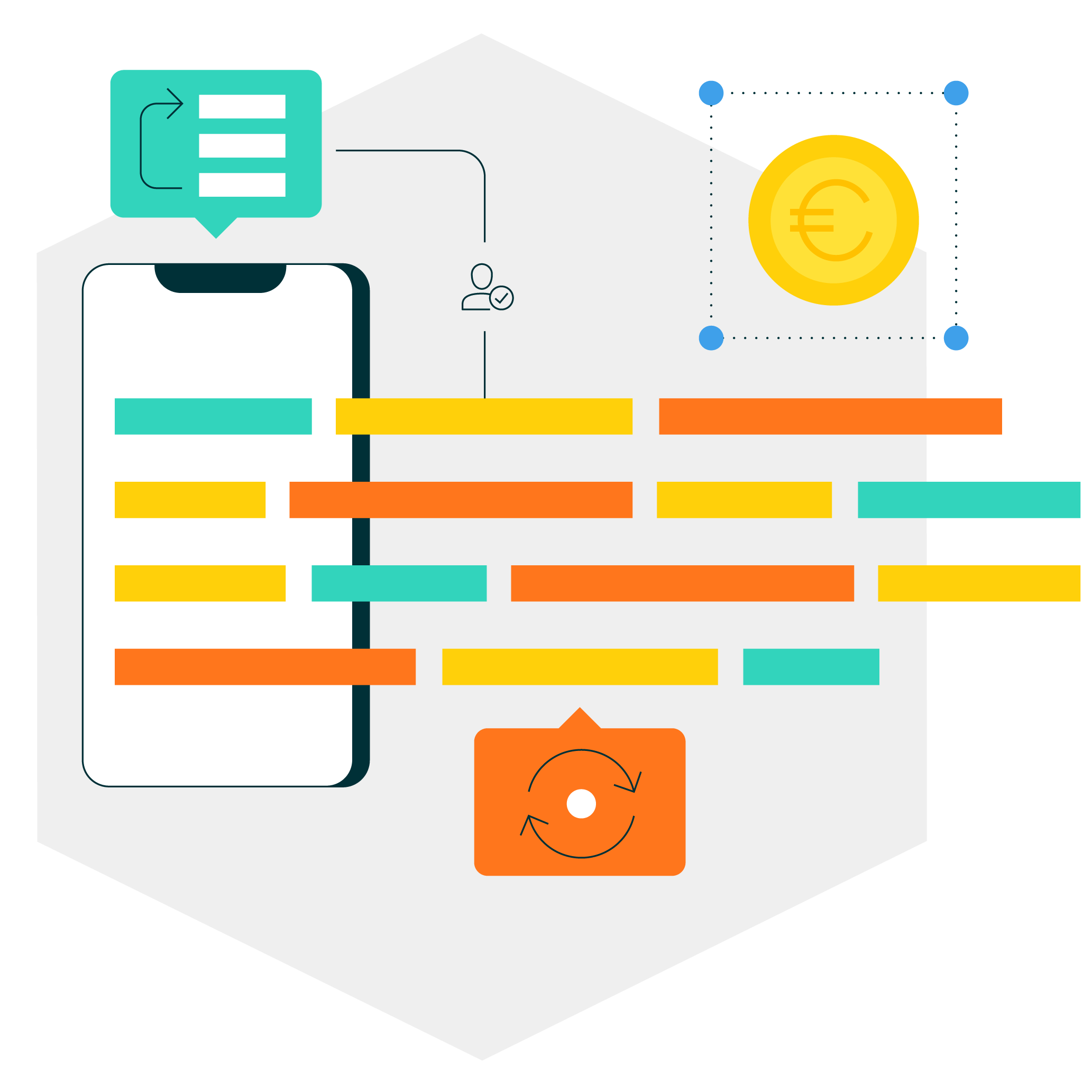 Analyst Reports: commercetools is a Leader