Deliver outstanding commerce experiences for your buyers
commercetools Composable Commerce for B2B combines the agility and scalability of MACH™ architecture with the flexibility of a robust API portfolio, enabling you to create a solution that fits your needs, no matter the size or complexity of your business.
Talk to a commerce expert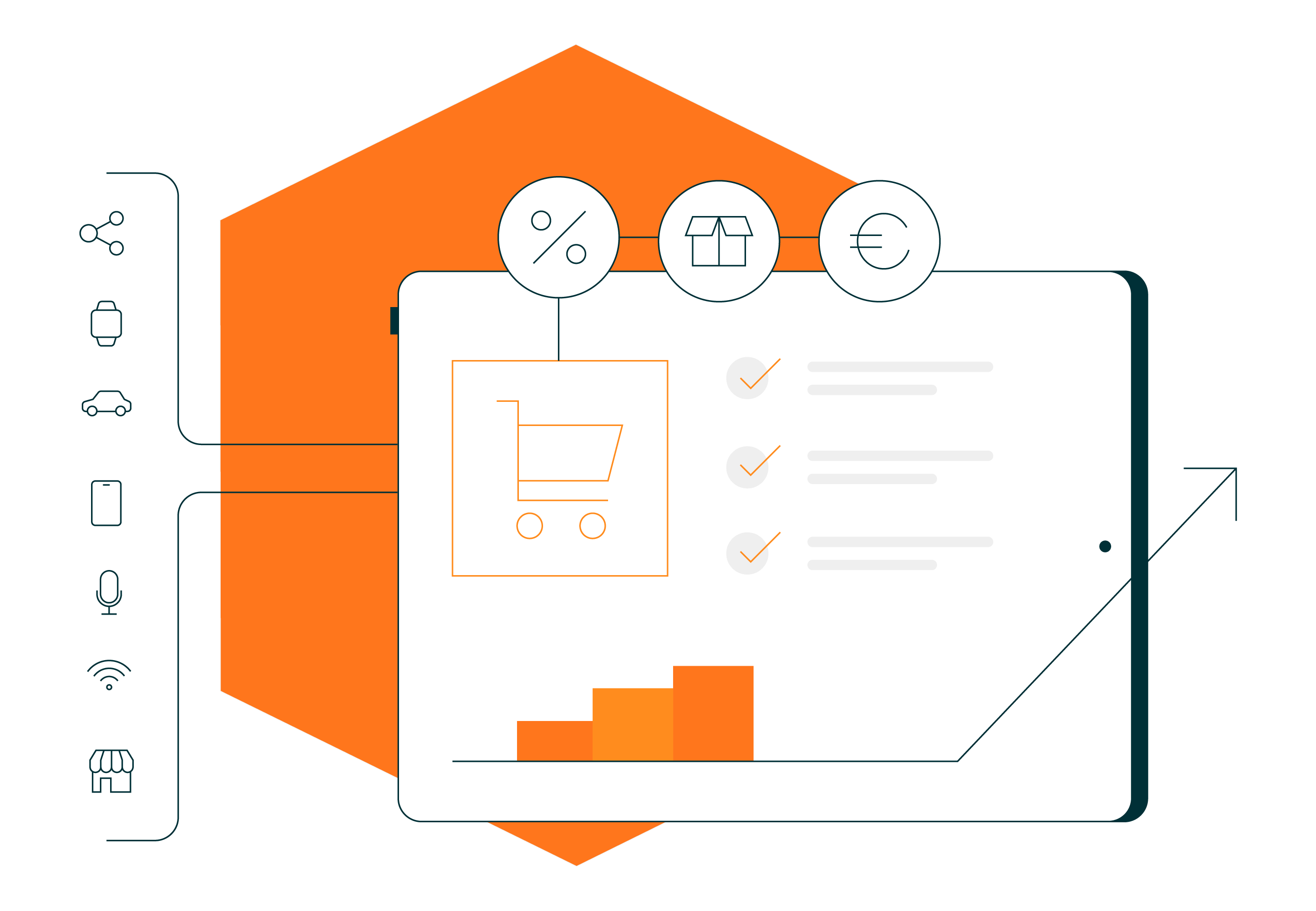 What is composable commerce?
When Gartner® coined the term 'composable commerce' in 2020, they defined it as a development approach enabling businesses to "leverage packaged business capabilities (PBCs) to move toward future-proof commerce."  
commercetools uses the term to explain how we build and offer our products. Basically, by providing an open, flexible, API-first environment, our customers have the freedom to select and integrate best-of-breed components (aka PBCs) — and can swap them out at any time, whenever those needs change.
Explore Composable Commerce Now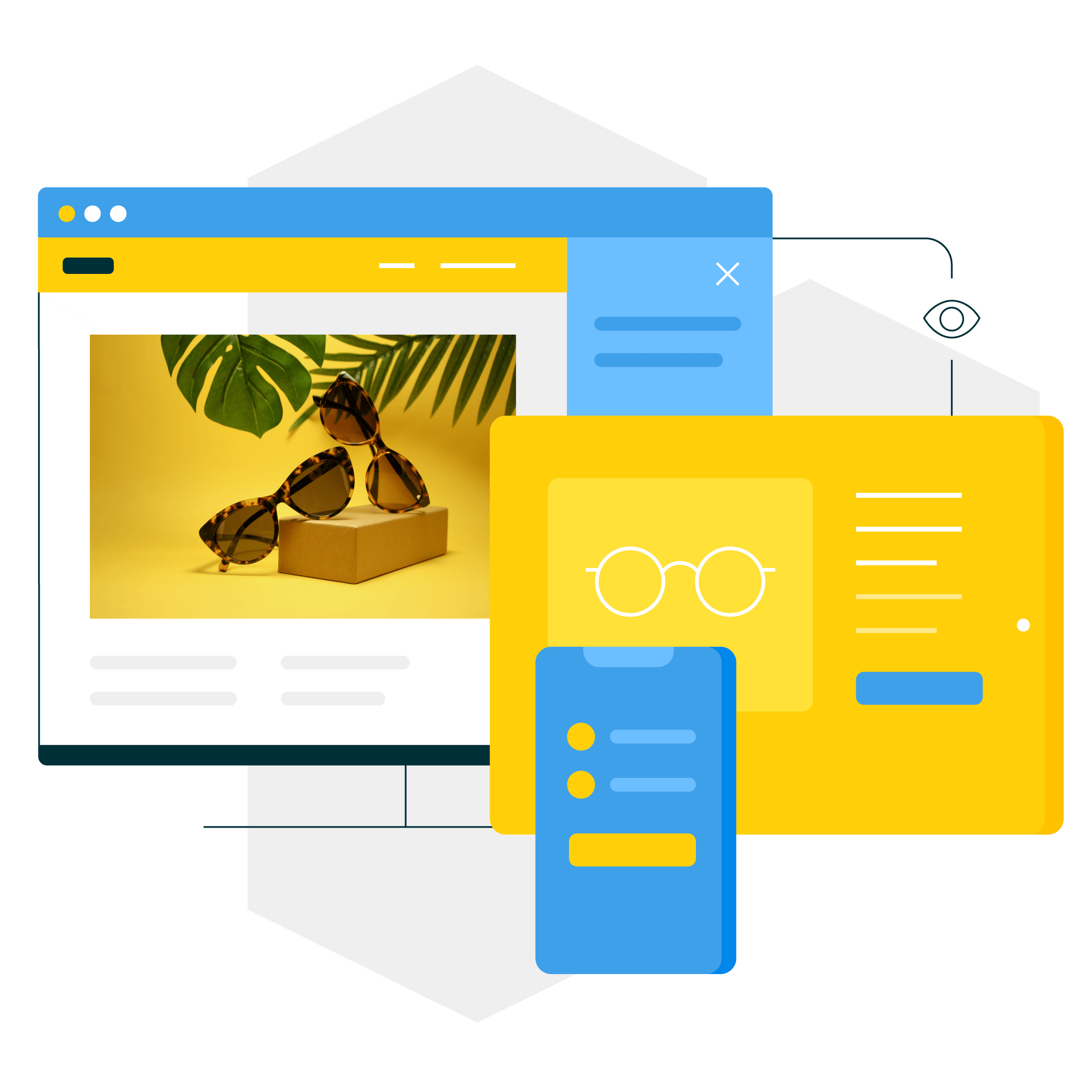 The commercetools solution gave us the flexibility we needed to ensure the constant growth of our systems. It is in line with our strategy to be able to grow in a modular and flexible manner in order to be able to ideally reflect the demands of our customers.
Martin Müntjes
Head of Marketing & Digital Sales, TROX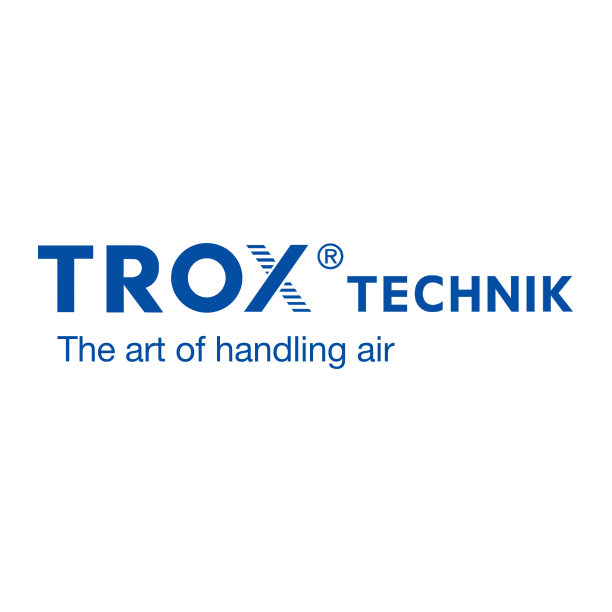 Compose commerce your way
The days of working around the rigid parameters of a legacy platform are over. With the decoupled, flexible environment commercetools provides, you can easily automate buying processes and streamline operations, as well as customize and extend functionalities based on product specifications, sales processes and the purchasing journey of your customers.
Learn more about composable commerce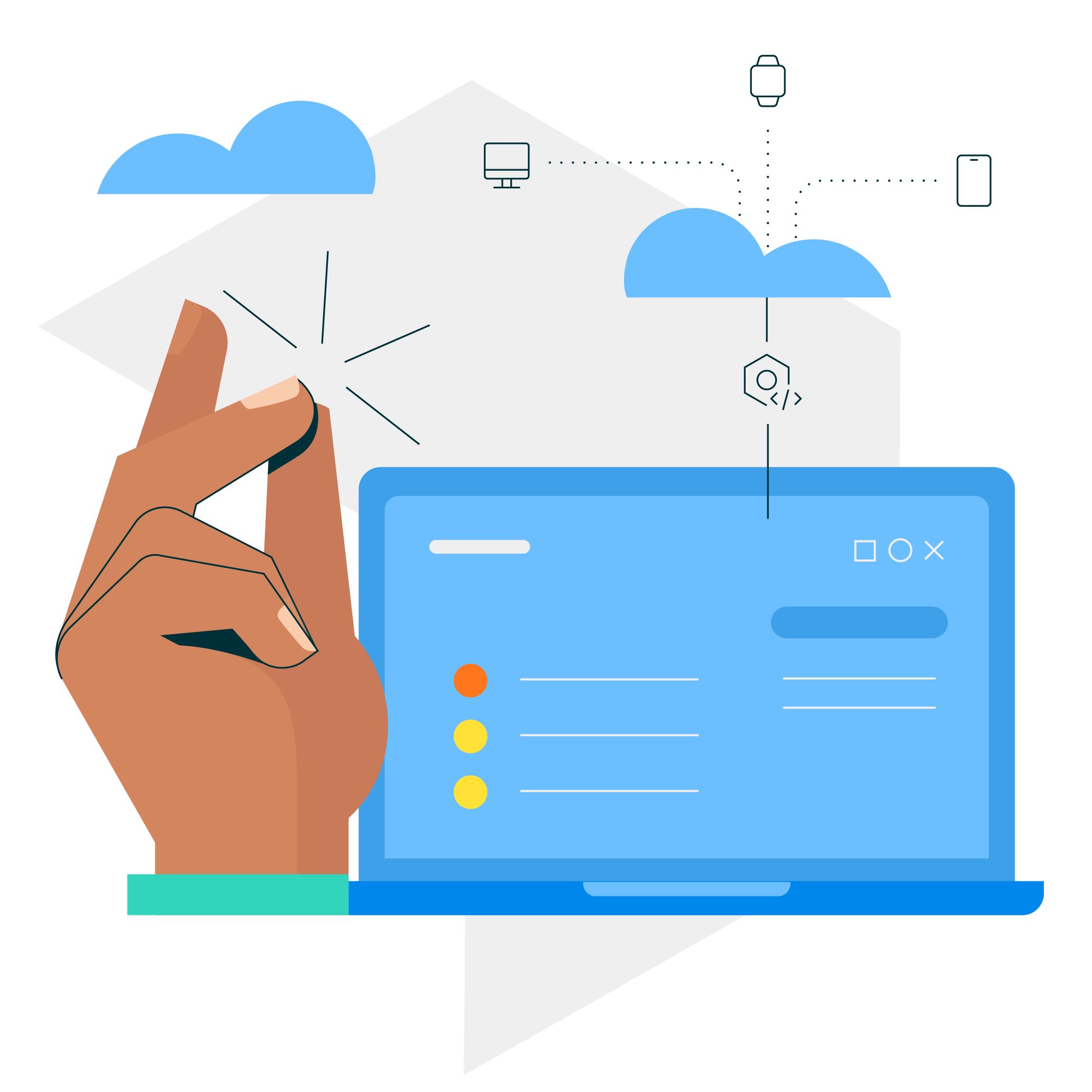 Why commercetools Composable Commerce for B2B?
Transform your business with composable MACH® architecture
The agile and flexible environment provides you with the freedom to turn ideas into reality and continually meet buyer expectations.
Increase revenue-generating opportunities
The composable approach enables you to add new revenue streams, experiment with innovative features and easily scale as you grow.
Maximize operational efficiencies
MACH® empowers you to streamline processes — lowering total cost of ownership (TCO) and increasing ROI across the board.
Leverage a best-in-class partner ecosystem
Wide network of best-in-class service and integration partners committed to supporting your journey to modern commerce. 
Transform your business with composable MACH® architecture
Empower both technical and non-technical teams across your organization to drive technology-led innovation.
Rapidly respond to market changes; pivot between B2B, B2C and D2C strategies without risk
Enable rapid development with language-agnostic architecture and frameworks
Deliver modern buying experiences across all channels and add new touchpoints at any time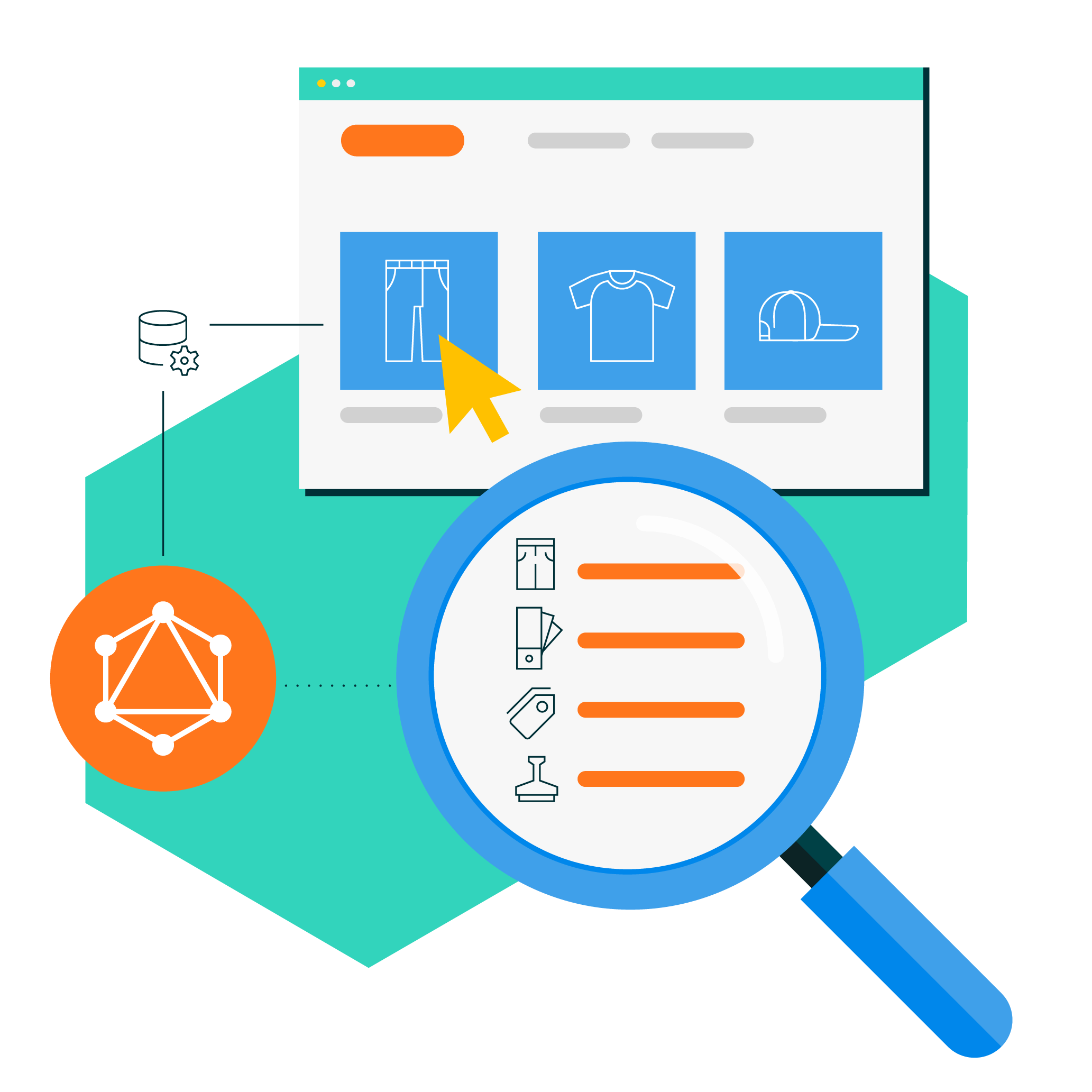 Increase revenue-generating opportunities
MACH® offers the freedom to experiment and capitalize on revenue-generating opportunities quickly and without risk.
Drive conversions with streamlined processes, improved data availability, and new features and promotions
Add marketplace services, i.e. subscriptions, to generate revenue, increasing shareholder value
Rapidly respond to GTM trends plus launch products and expand into business models without risk
Handle commerce spikes with ease, deploy new products and localize (region/ language/ currency) at scale
Learn more about MACH®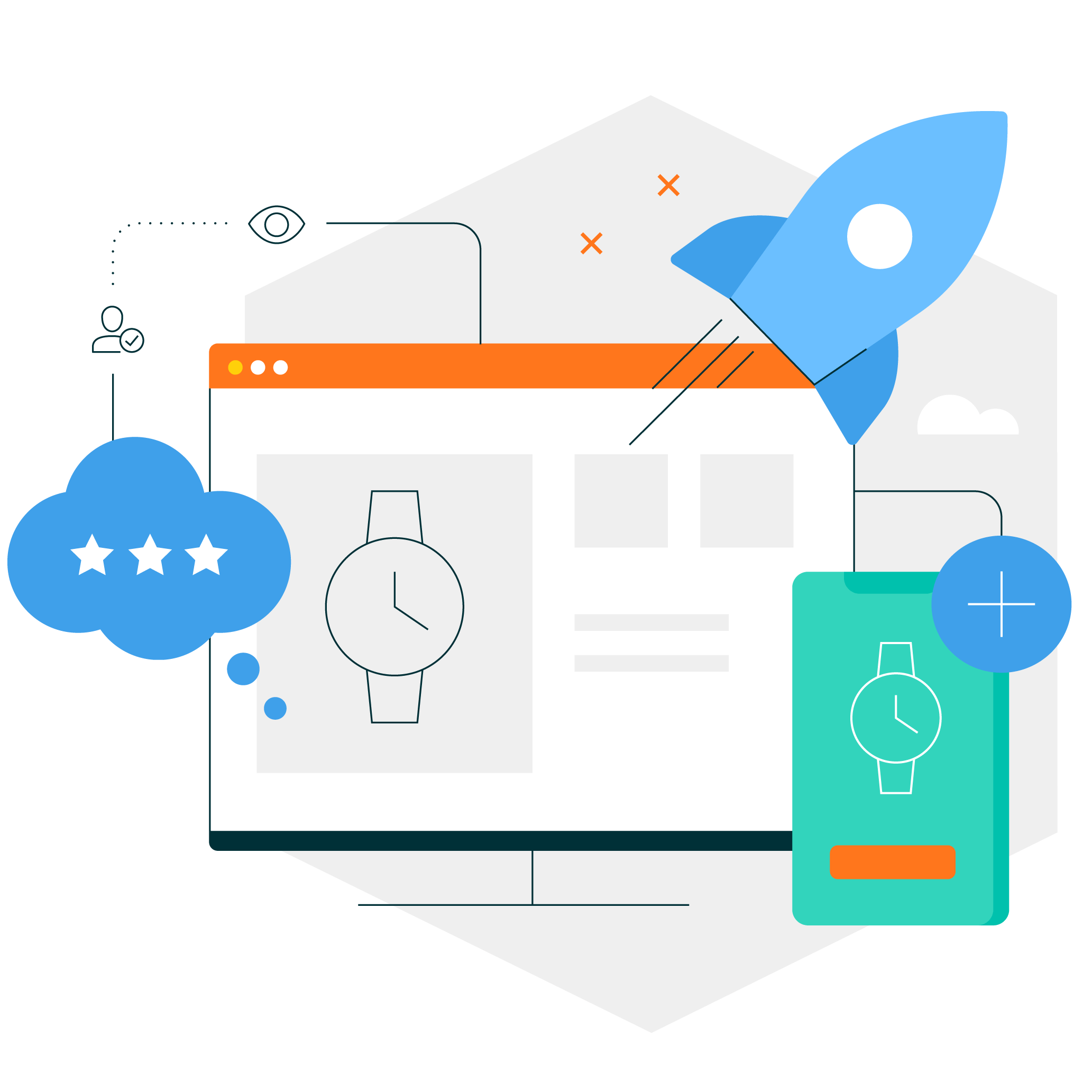 Maximize Operational Efficiencies
With more control over your commerce solution you can implement cost-saving strategies that deliver tangible results.
Replace manual order processes with workflow automations and system integrations
Transform existing products and services into digital products, reducing the human interaction required to drive sales
Redistribute teams to more revenue-generating activities
Capitalize on autoscaling and automatic upgrade benefits of cloud-native architecture to deliver lower TCO
THE BUSINESS VALUE EQUATION EXPLAINED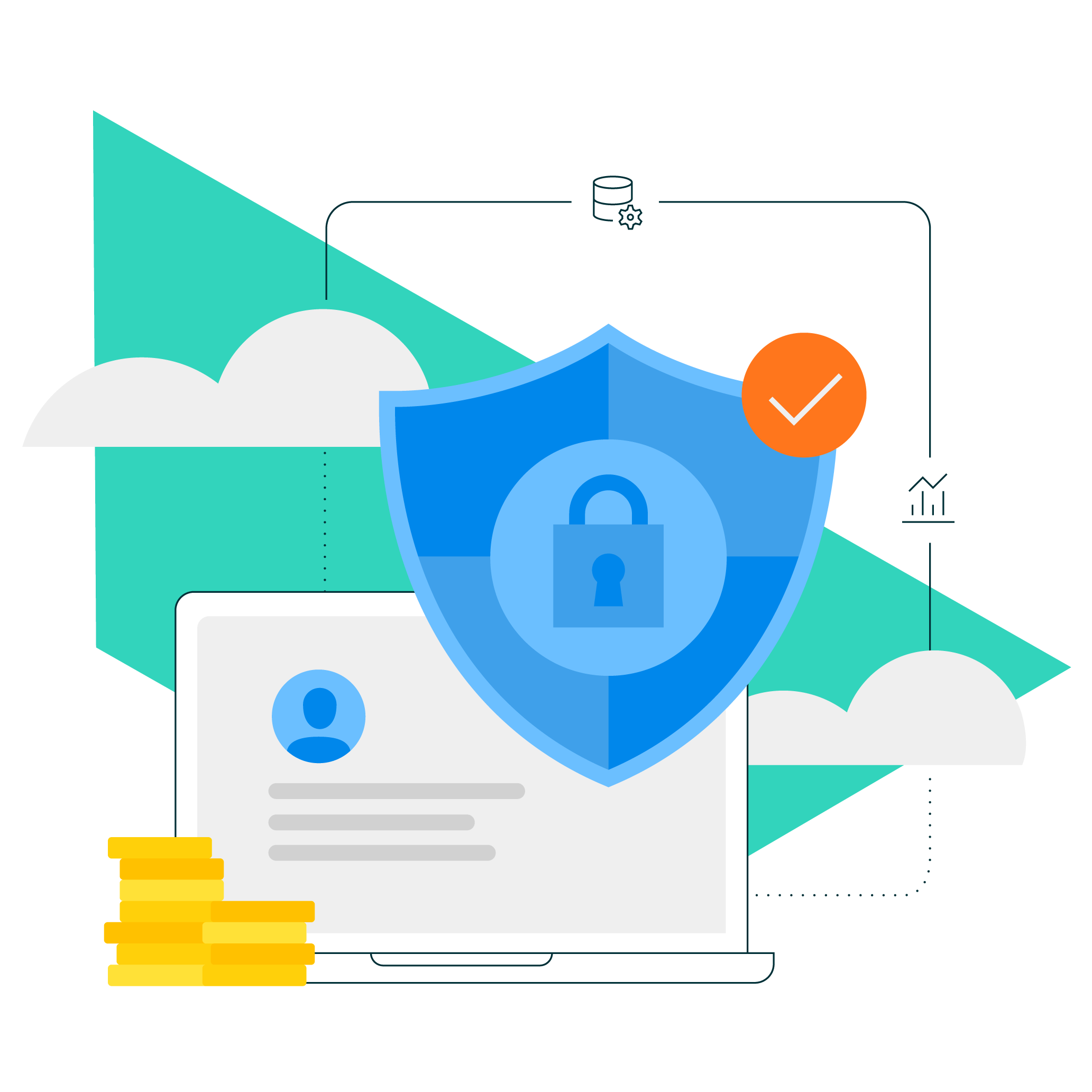 Leverage a best-in-class partner ecosystem
Vendors with expertise and experience in delivering composable commerce solutions, helping businesses accelerate innovation and increase speed to market.
Over 175 implementation partners across EMEA, US, and APAC, with industry, business model and regional expertise
Agencies and system integrators that support organizational transformation, ensuring meaningful results across the board
Guidance in choosing the right partners and accelerators, and connecting you with a global community of developers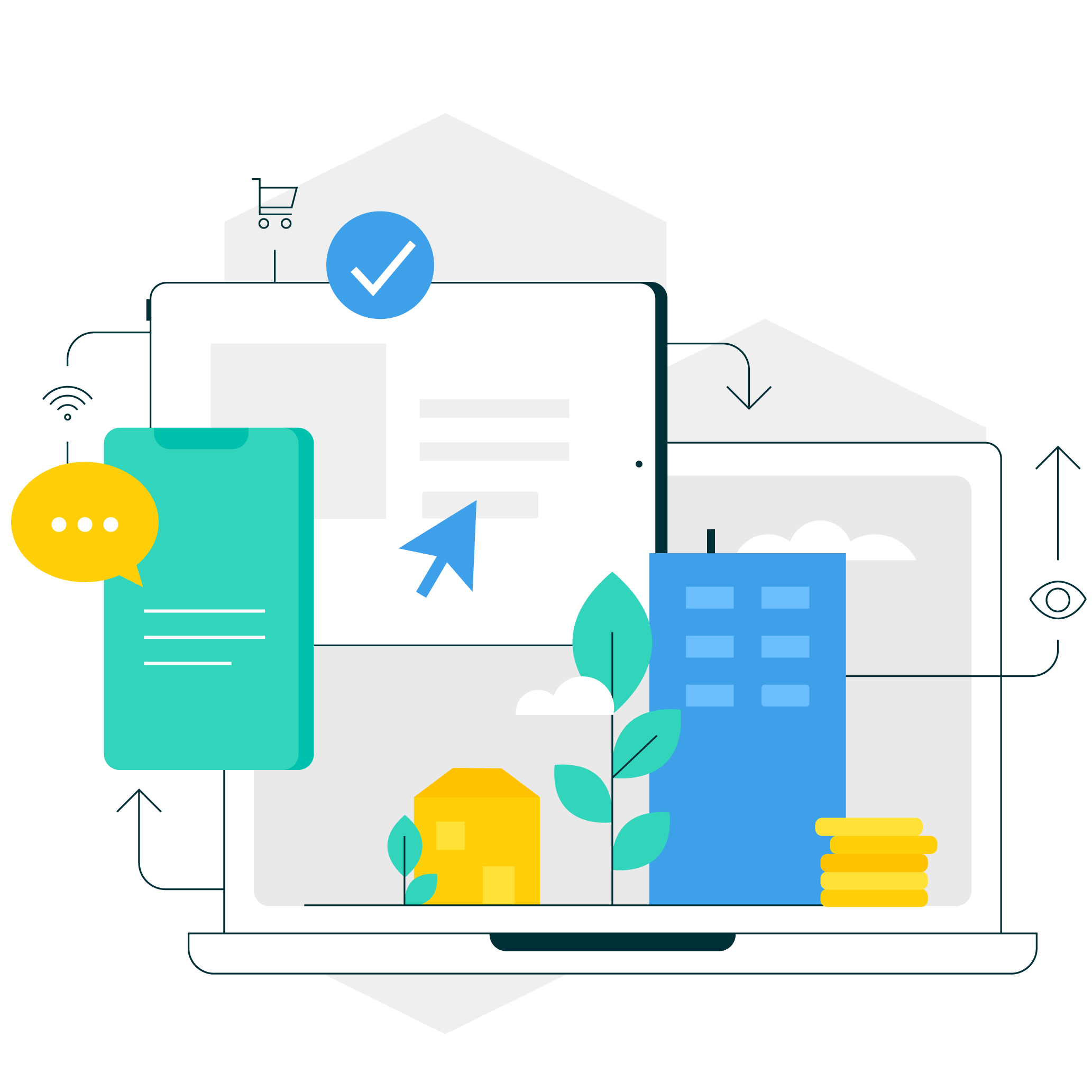 B2B Customers who already use composable commerce
In 2020, Dawn Foods boldly entered the online sales game, launching a composable commerce solution. Within the first two months, 50% of their buyers had set up online accounts. Today, eCommerce accounts for over 25% of sales.
Dawn Foods Possibility Story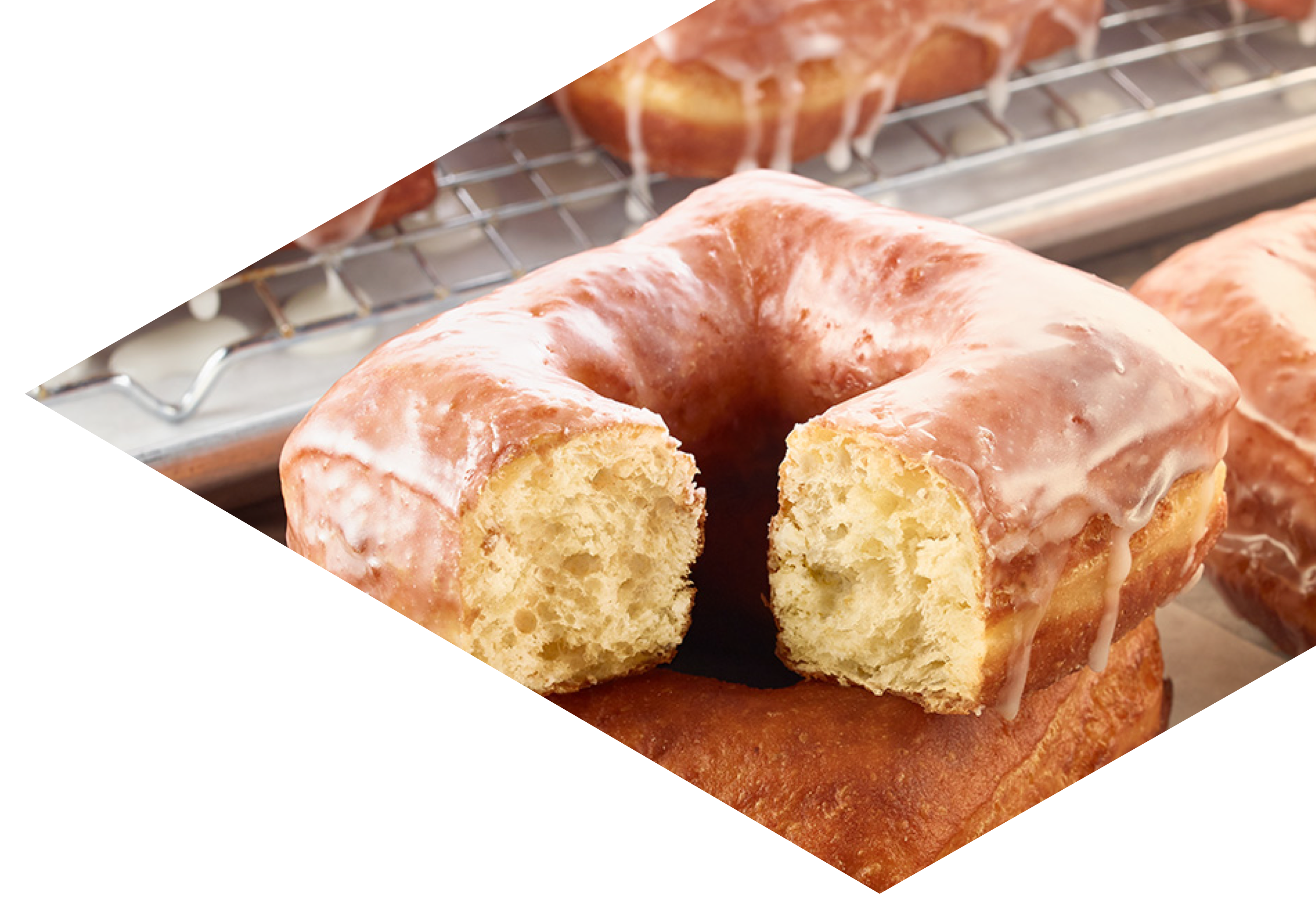 commercetools flexibility, scalability, and customization capabilities enable the largest steel manufacturer in India to sell thousands of steel products in countless configurations by weight, grade, and length, while at the same time supporting business growth and continually adapting as commerce and consumers evolve.
JSW One Possibility Story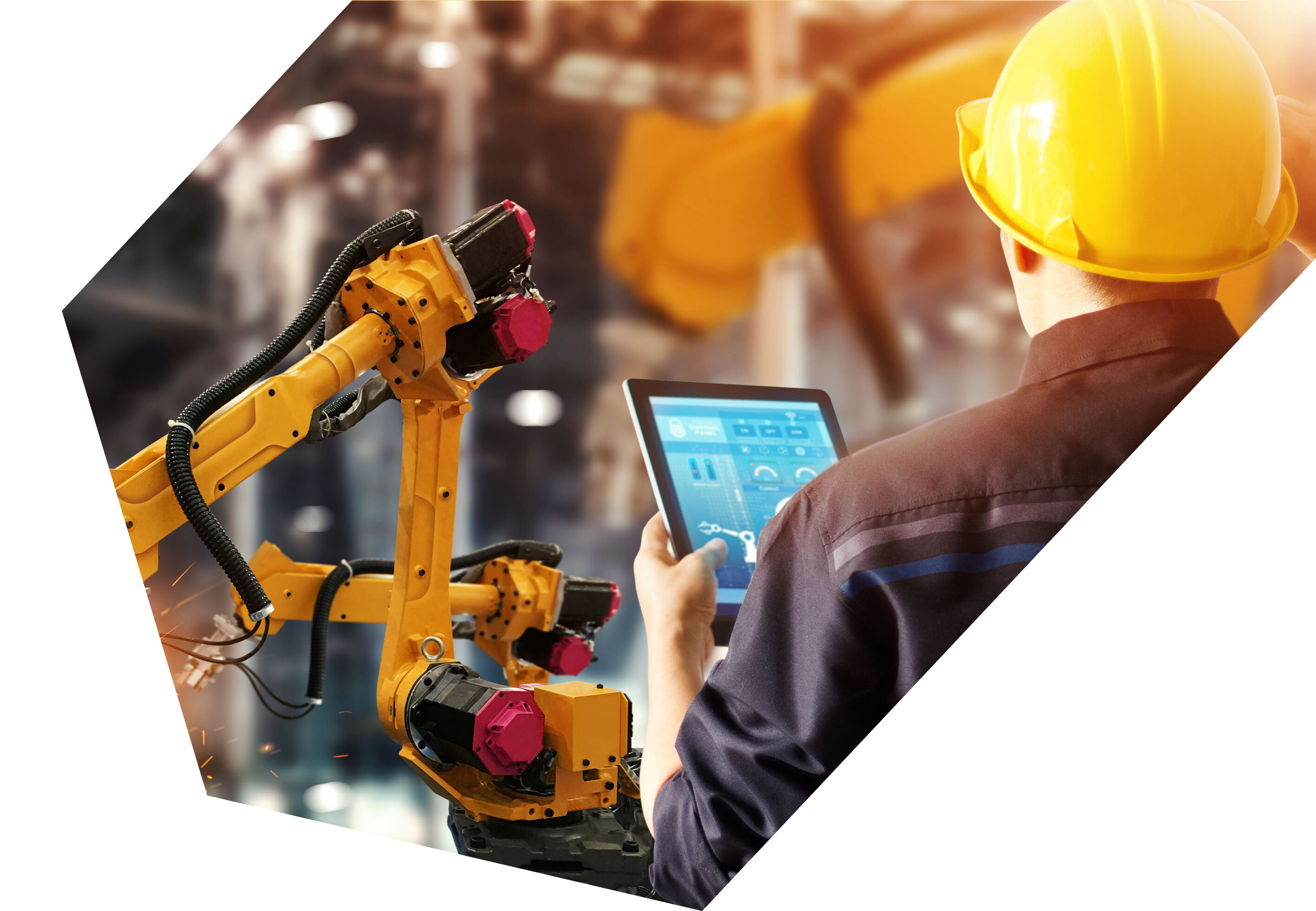 By embracing composable commerce, the Swiss sanitary technology company has been able to give access to its entire product range to wholesalers, tradespeople, architects and consumers, providing all audiences with an easier, more intuitive shopping experience.
Geberit Possibility Story