Stunning digital storefronts delivered at lightning speed
Your digital storefront is where the magic happens: Meaningful customer engagement, sales conversions and loyalty. Unlock outstanding shopping experiences with commercetools Composable Commerce and Frontend, the eCommerce dynamic duo trusted by leading brands worldwide.
CONNECT WITH AN EXPERT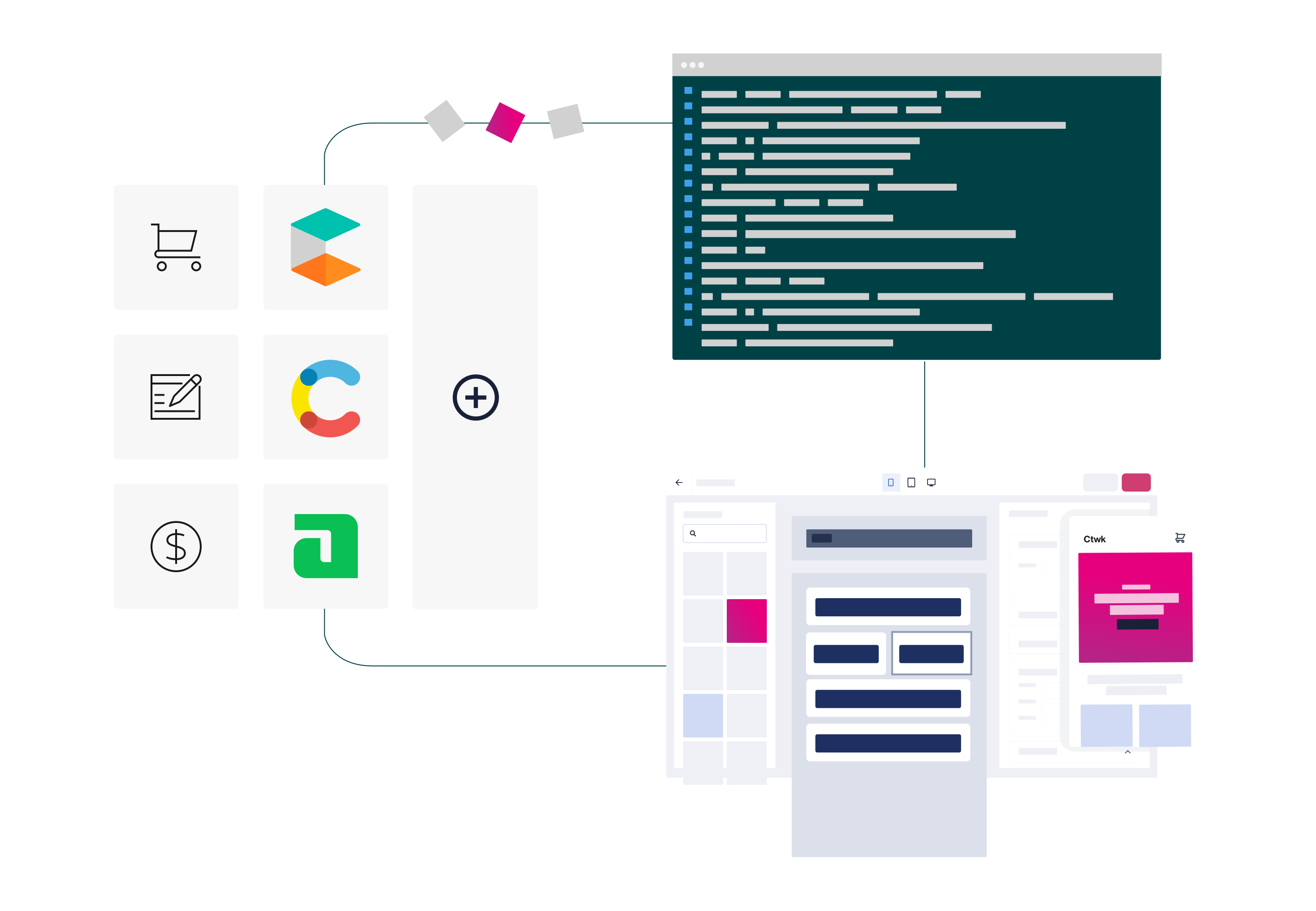 The perfect balance: Performance, speed, flexibility and customization
commercetools Frontend is a leading frontend-as-a-service (FEaaS) solution for brands to develop, differentiate and deliver digital storefronts at lightning speed. 
Seamlessly integrated with commercetools Composable Commerce for B2B and B2C, you can deliver frontends with minimized development effort, faster time to market, reduced costs — and connect with your customers like never before. 
Customer-first
Create and adapt frontends to meet your customer expectations. Deliver fast-loading and mobile responsive storefronts with PWAs.
Omnichannel-ready
Engage with customers on any channel without missing a beat with API orchestration made simple.
Auto-scale effortlessly
Deliver convenient and reliable shopping experiences with infinite scalability, powered by Google Cloud and Netlify.
We went live on headless just four months after the project kick-off. With commercetools Frontend, we're now able to launch new country sites within as little as two weeks. [Plus], almost every piece of content in our store is editable by the business teams with a few clicks.
EMANUEL SCHLEUSSINGER
CTO, CHRONEXT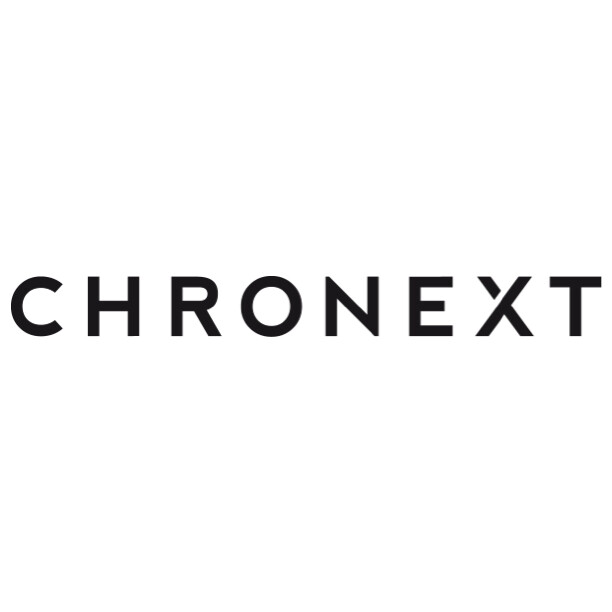 The new base has brought us miles forward in terms of speed and flexibility. [Developers] can now implement things within a very short time that were previously unthinkable.
DANIELA ZBICK
HEAD OF DIGITAL, APOLLO-OPTIK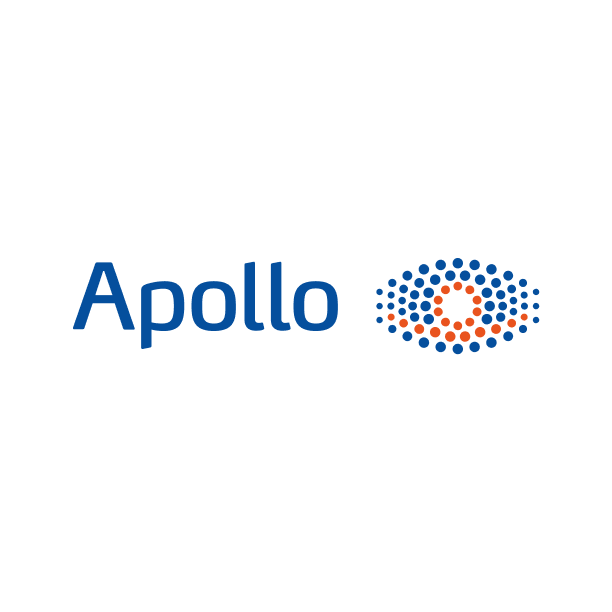 We probably wouldn't have gone headless if we hadn't found commercetools Frontend. They're the solution that makes the headless approach work for our brand managers.
CARINA TON MICHEAL
HEAD OF TECHNOLOGY, APG & CO.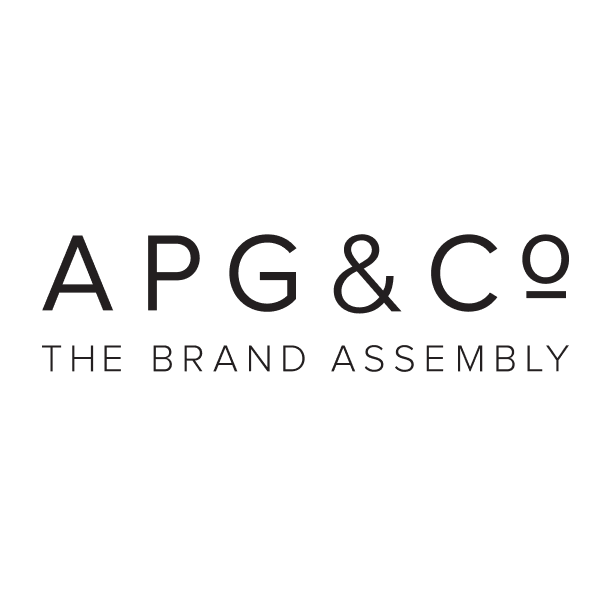 Powerful capabilities to develop, deploy and deliver frontends at speed
commercetools Frontend provides a complete toolset for developers and business users to bring your digital storefront vision to life. 
Intuitive tools, workflows and pre-built component libraries that accelerate frontend development without sacrificing customization options. 

Choreograph omnichannel interactions with an API orchestration layer. 

Out-of-the-box and SEO-friendly frontend capabilities. 

Localization features support your market expansion plans. 

The Good Store, a pre-installed and launch-ready storefront, streamlines the development process and accelerates delivery for B2C businesses.

Leverage our partner network to take your digital storefront to market even faster!
Develop frontends faster, smarter — your way
Leverage pre-built components to accelerate delivery or build custom frontend experiences from the ground up: It's entirely up to you. With commercetools Frontend, you have the ideal environment to create one-of-a-kind digital storefronts without limits.
DIVE DEEPER INTO FRONTEND DEV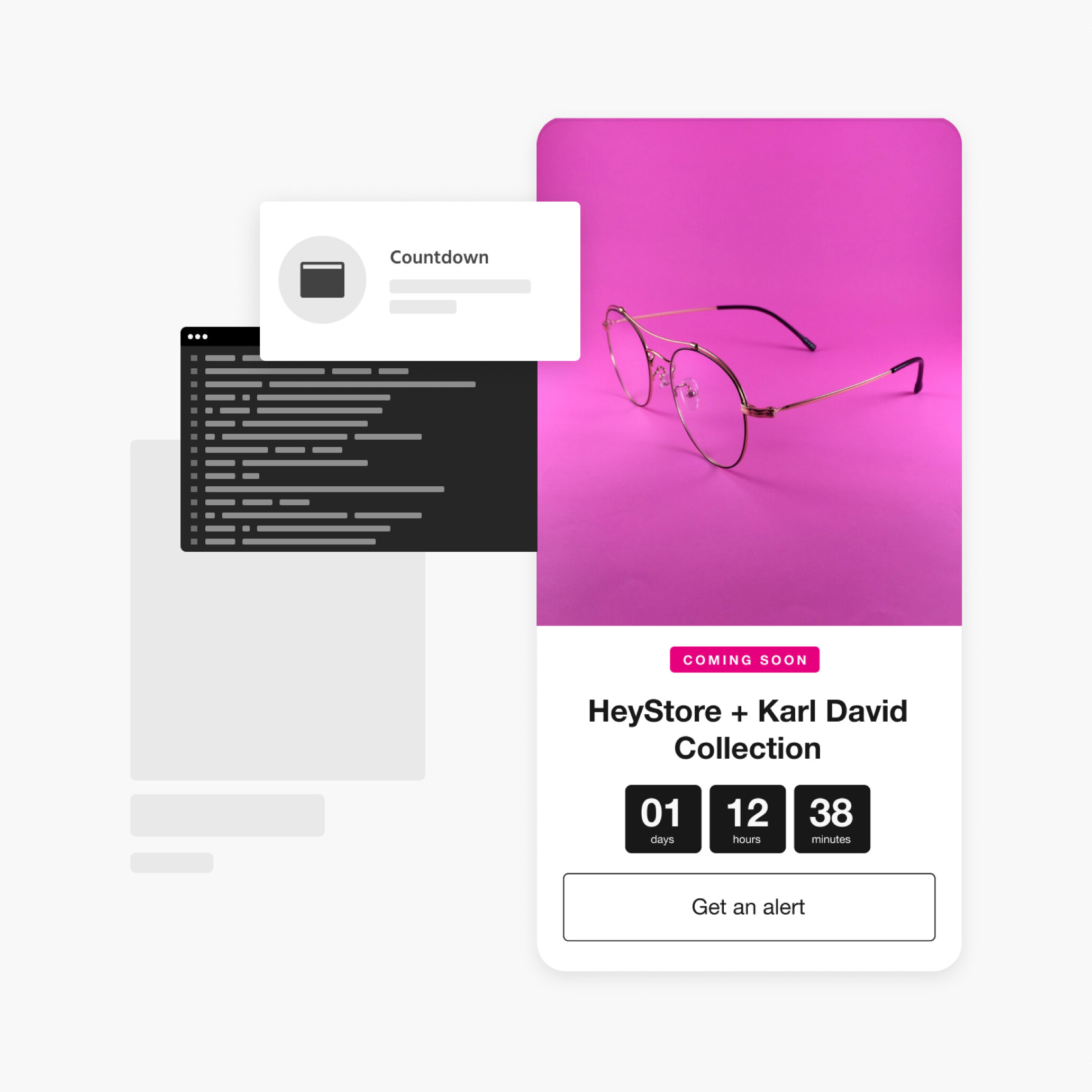 Be the master of your own destiny with Frontend Studio
The intuitive business tooling, Frontend Studio, enables eCommerce and storefront managers to create, manage and localize entire commerce sites without writing code — or depend on developers to get the job done.
ABOUT FRONTEND STUDIO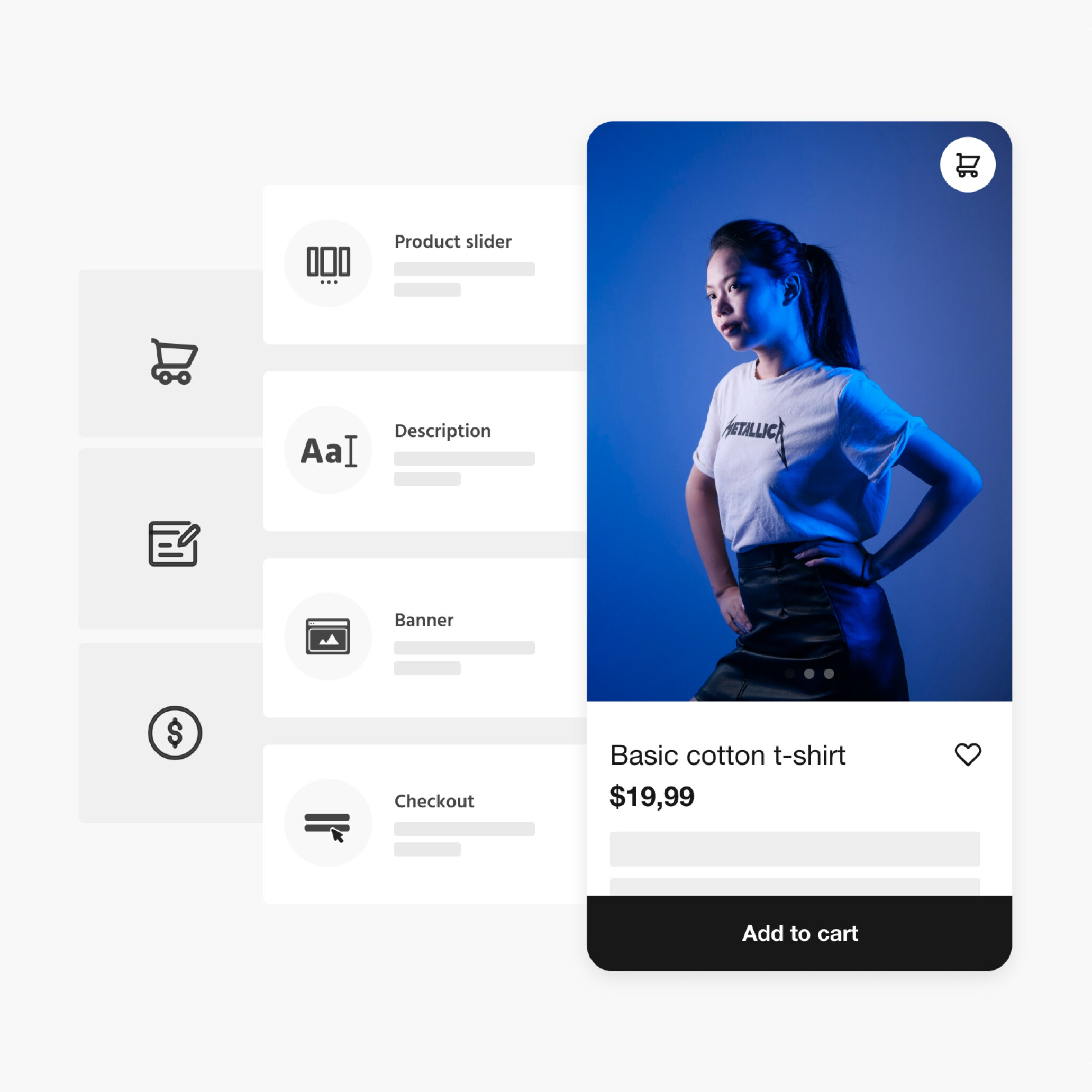 Businesses delivering digital storefronts that customers love
The luxury watches platform CHRONEXT redesigned its web store and massively improved performance, achieving a 300% faster website speed and increasing conversion rates by 10%.
READ THE CHRONEXT STORY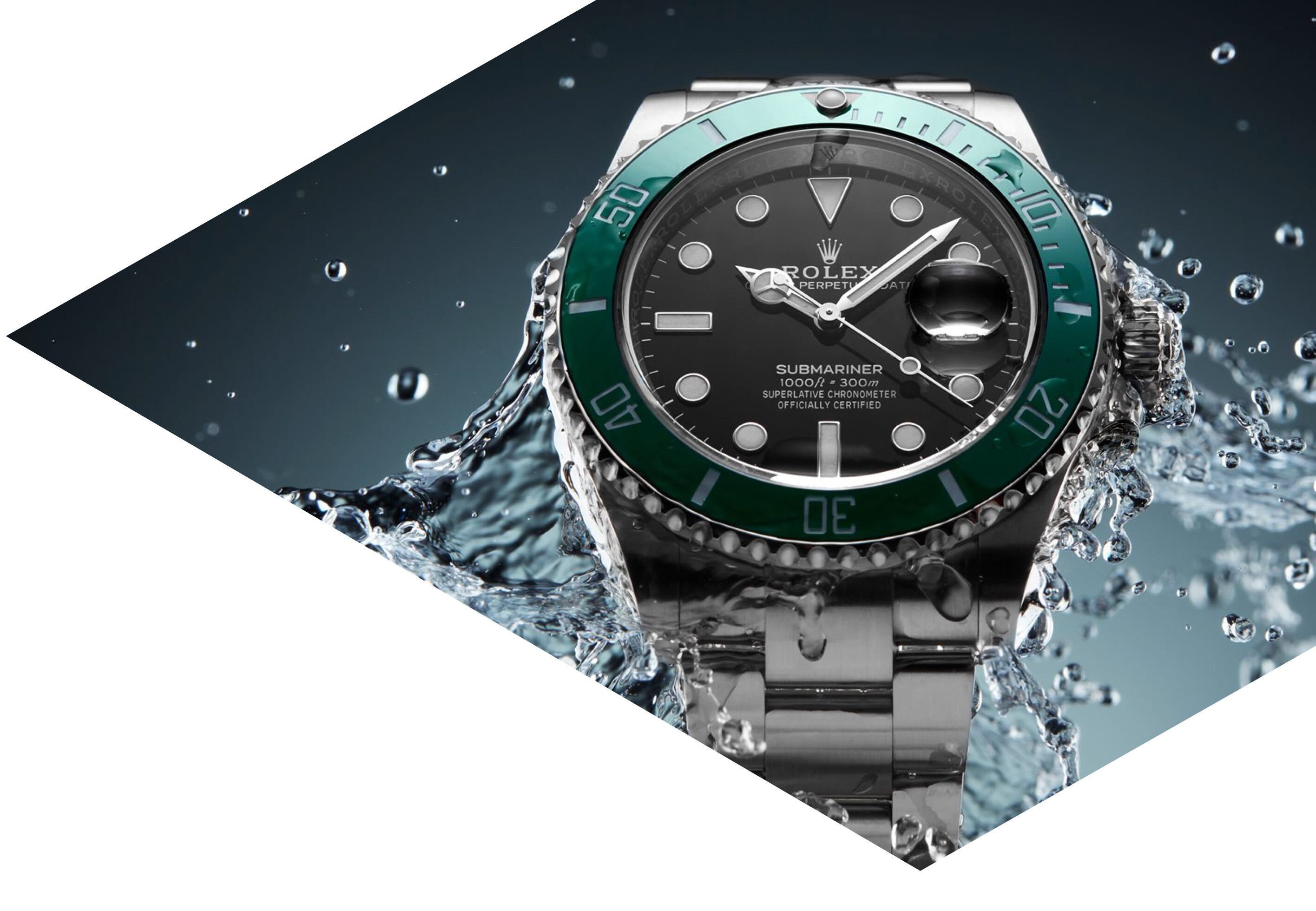 The online beauty retailer flaconi upgraded its storefront with commercetools, empowering its marketing team to create web pages with drag-and-drop building blocks quickly and easily.
READ THE FLACONI STORY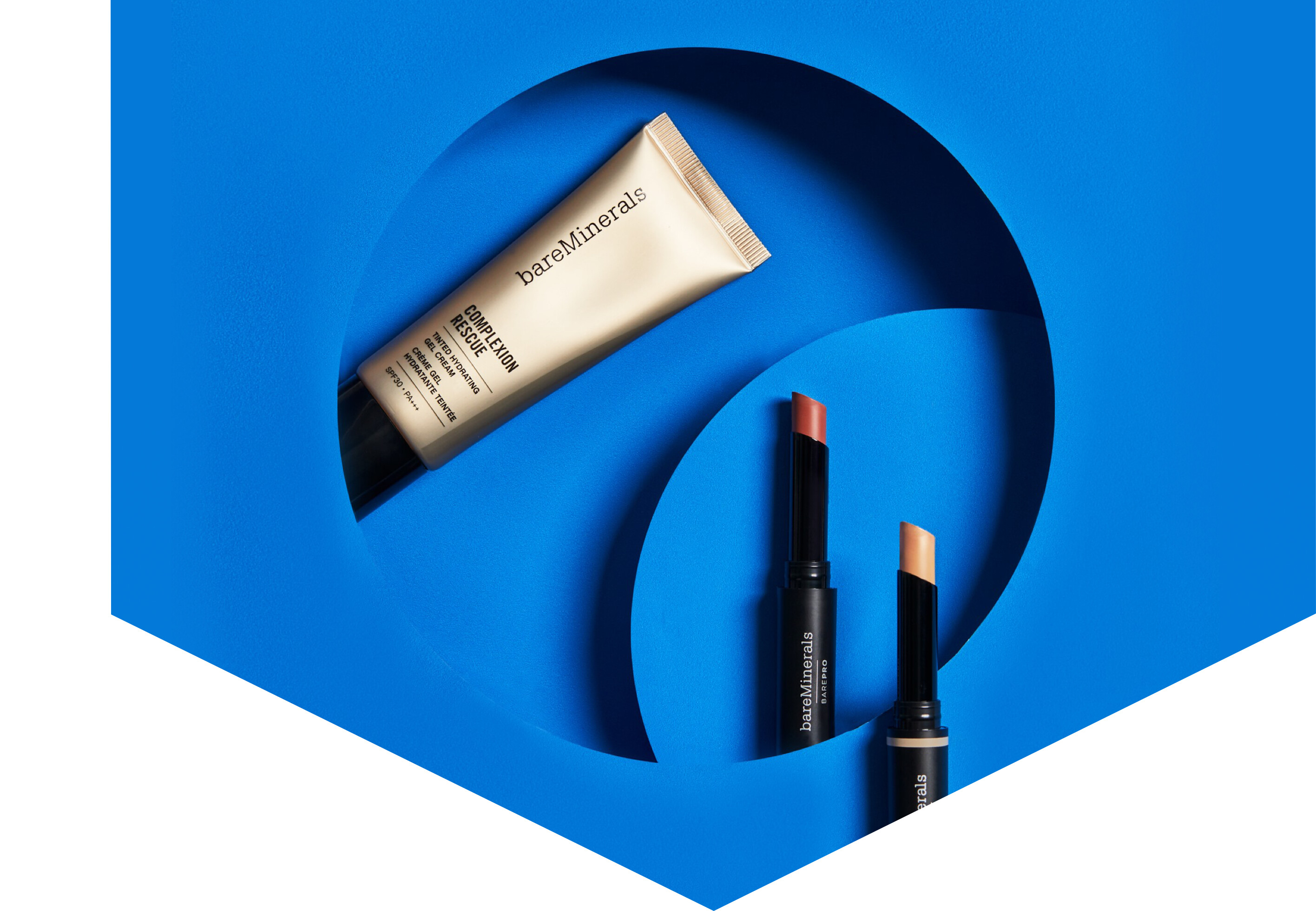 The B2B work uniform manufacturer Loomstate uses commercetools to expedite and standardize the frontend development process, as well as provide an elevated look and feel to its websites.
READ THE LOOMSTATE STORY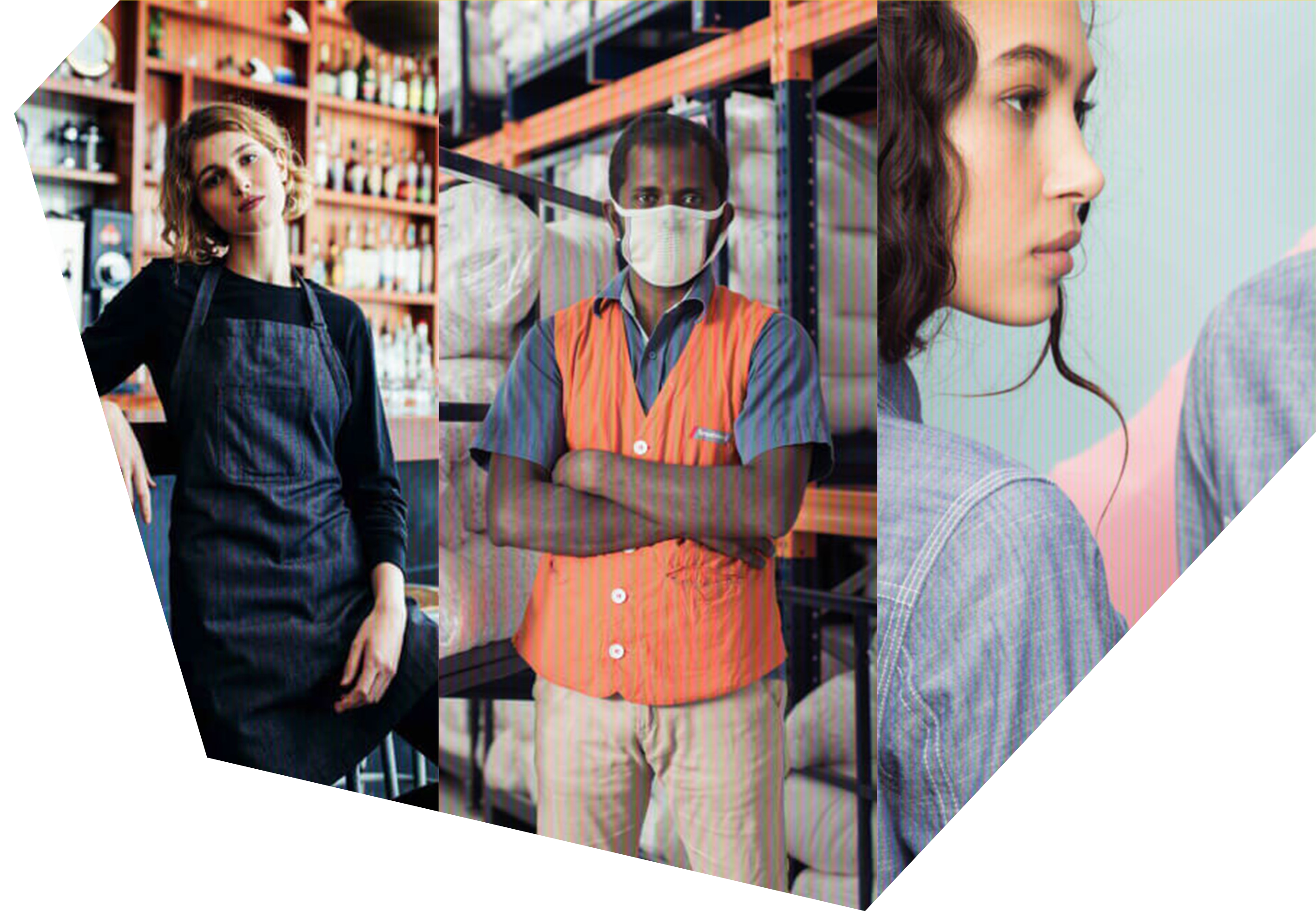 Continue exploring with our recommended resources