From Monolith Platform to Modern Commerce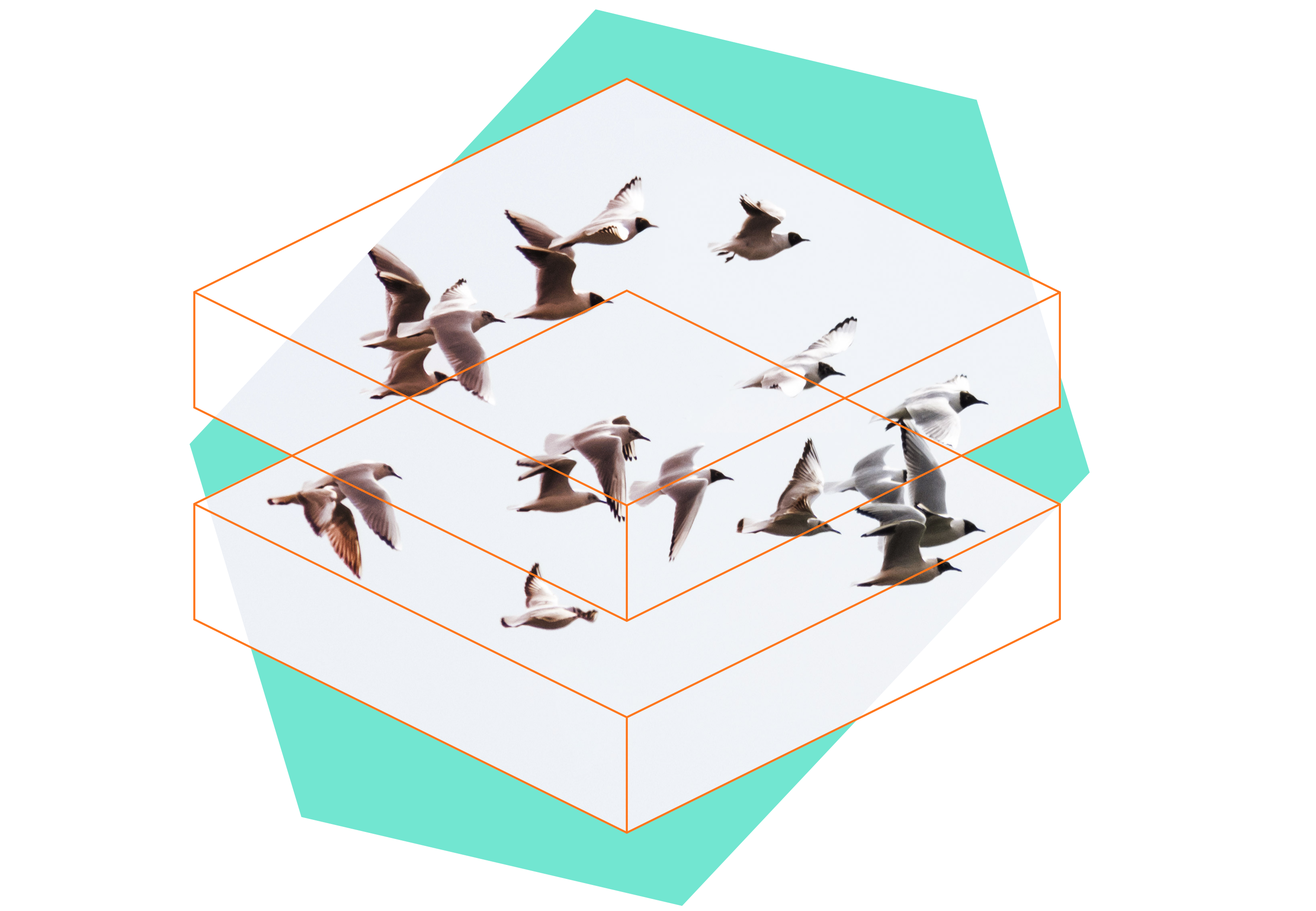 Why Migrate? Why Now?
Recognized as a Leader by analysts Gartner and Forrester in the digital commerce space over a decade ago, Oracle has struggled to keep up with rapidly advancing technology. Their ATG platform was best-in-class for years, however the company retired it years ago, introducing Oracle Commerce Cloud (OCC) as their new, improved alternative.
Most ATG customers were unwilling to migrate to OCC for a variety of reasons. The consensus was that the new offering was a fundamental change from a platform they understood and trusted. It also didn't have the same focus on the enterprise market or leverage the significant investments of the customers'  existing ATG platform.
As a result, Oracle was forced to continue supporting ATG. However, that support ended in May 2022. While there are third-party support vendors customers can use — the reality is ATG's end of life makes it clear now that this is the right time for brands to move from this antiquated platform to a modern composable commerce solution.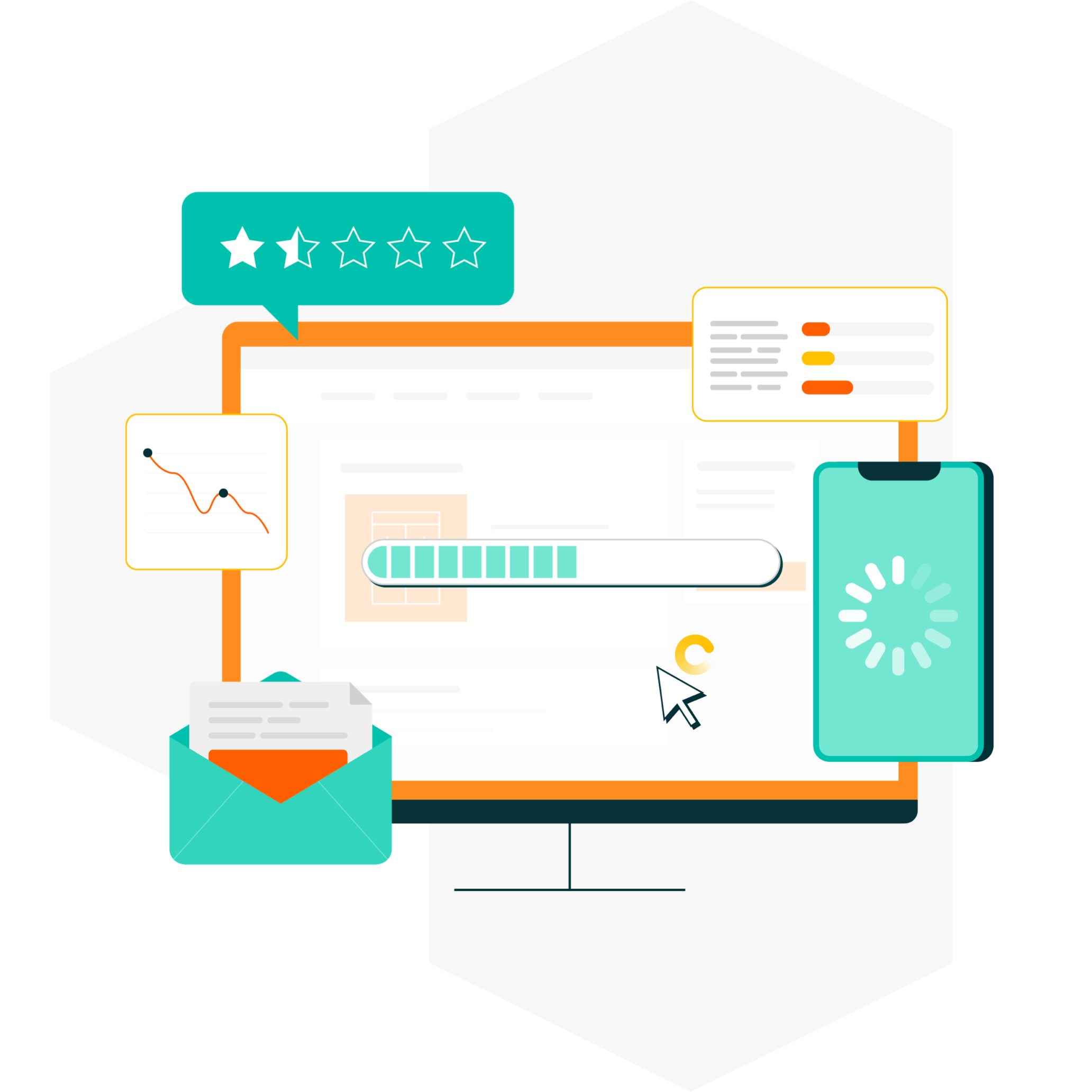 Composable Commerce Solutions
Instead of the slow, restrictive nature of Oracle platforms, commercetools' Composable Commerce solution offers speed and flexibility, giving brands the power to support multiple channels, product discovery of millions of SKUs and a true omnichannel experience. 
Built on Microservices-based, API-first, Cloud-native, Headless (MACH) architecture, the solution provides brands with exactly what they need to meet the demands of consumers today plus the agility to make updates and upgrades quickly and experiment, iterate and innovate with ease.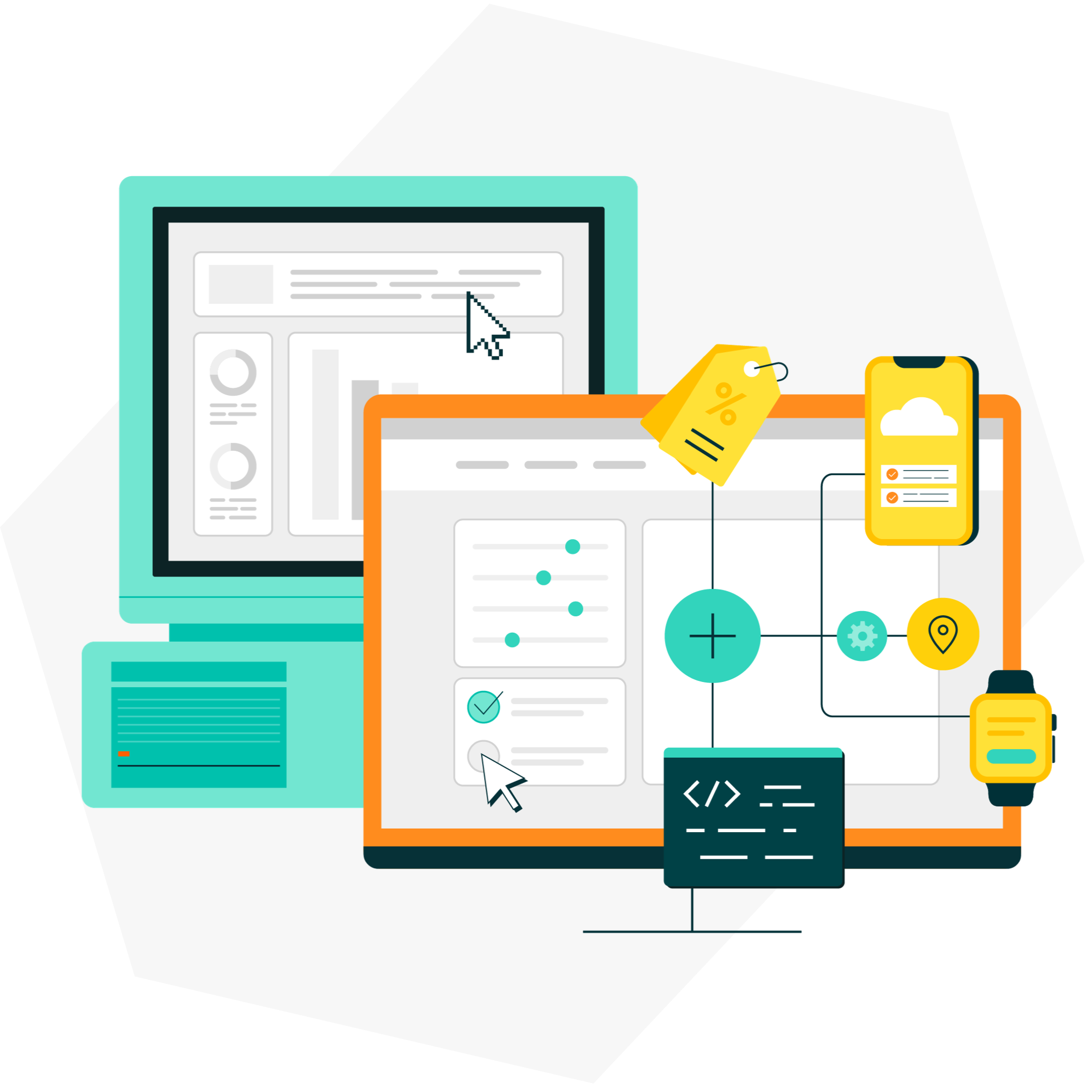 Modern Commerce Visionaries
commercetools is the choice for top brands migrating off Oracle ATG and Oracle Commerce Cloud.
How Express keeps up with the speed of fashion
"The commercetools microservices, API-based, headless approach makes us faster. We went from releasing updates every 2 to 3 months to multiple releases a week." — Brendan Gualdoni, VP of Enterprise Architecture, Commerce and Integration, Express
The global fashion retailer had been experimenting with adding headless components to their existing Oracle ATG platform when they discovered commercetools and decided to fully embrace modern commerce.
Read possibility story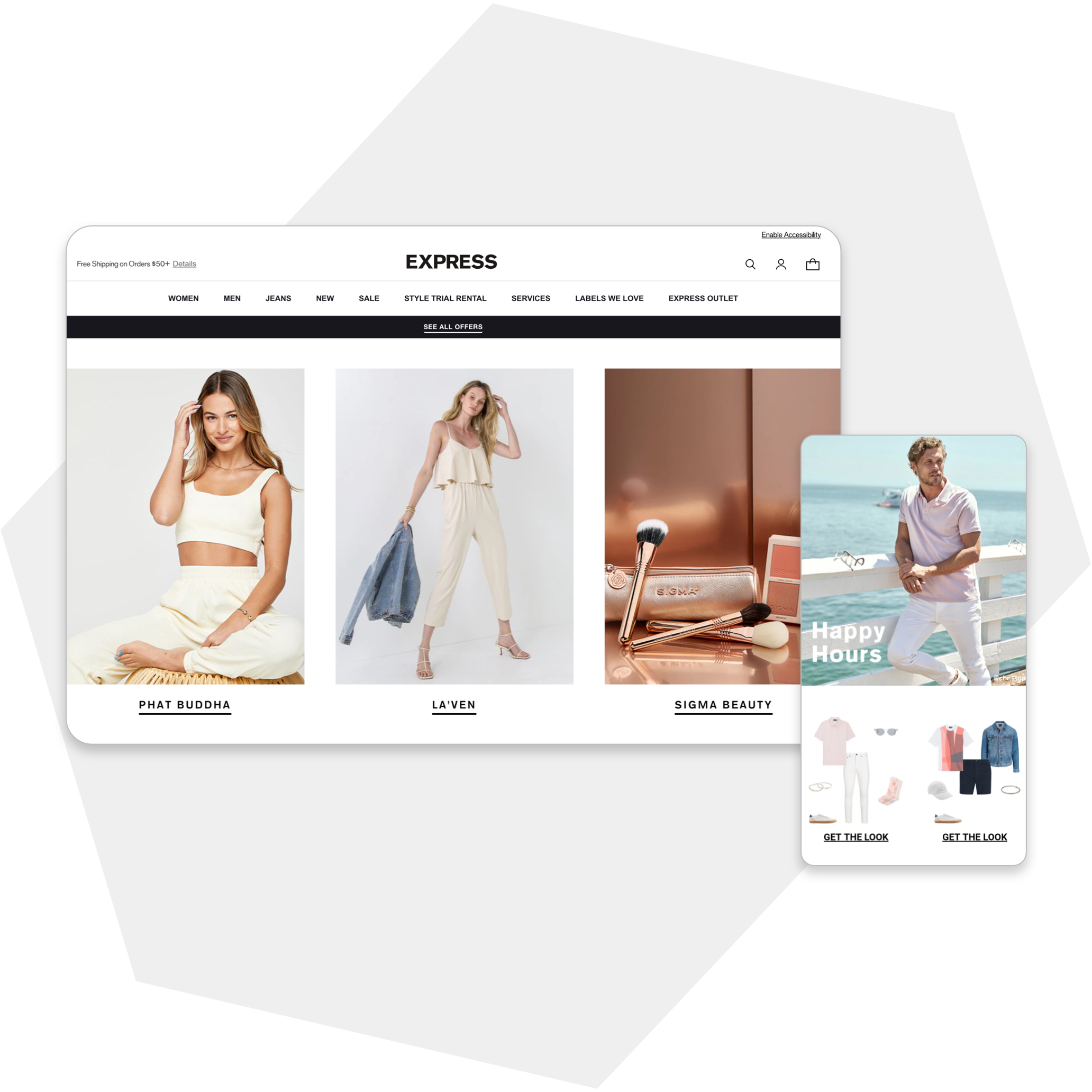 How John Lewis & Partners gained the ability to exceed customer expectations
"John Lewis & Partners is supercharging its investment online to adapt to changes in consumer behavior. Our partnership with commercetools forms part of this." — Mike Sackman, CIO, John Lewis & Partners
Migrating from Oracle ATG to commercetools has been a game changer for the Oxford Street retailer. Processes that used to take the legacy platform days to complete, such as ingesting product data on 325,000 SKUs, take less than 15 minutes to run on our modern commerce solution.
Read possibility story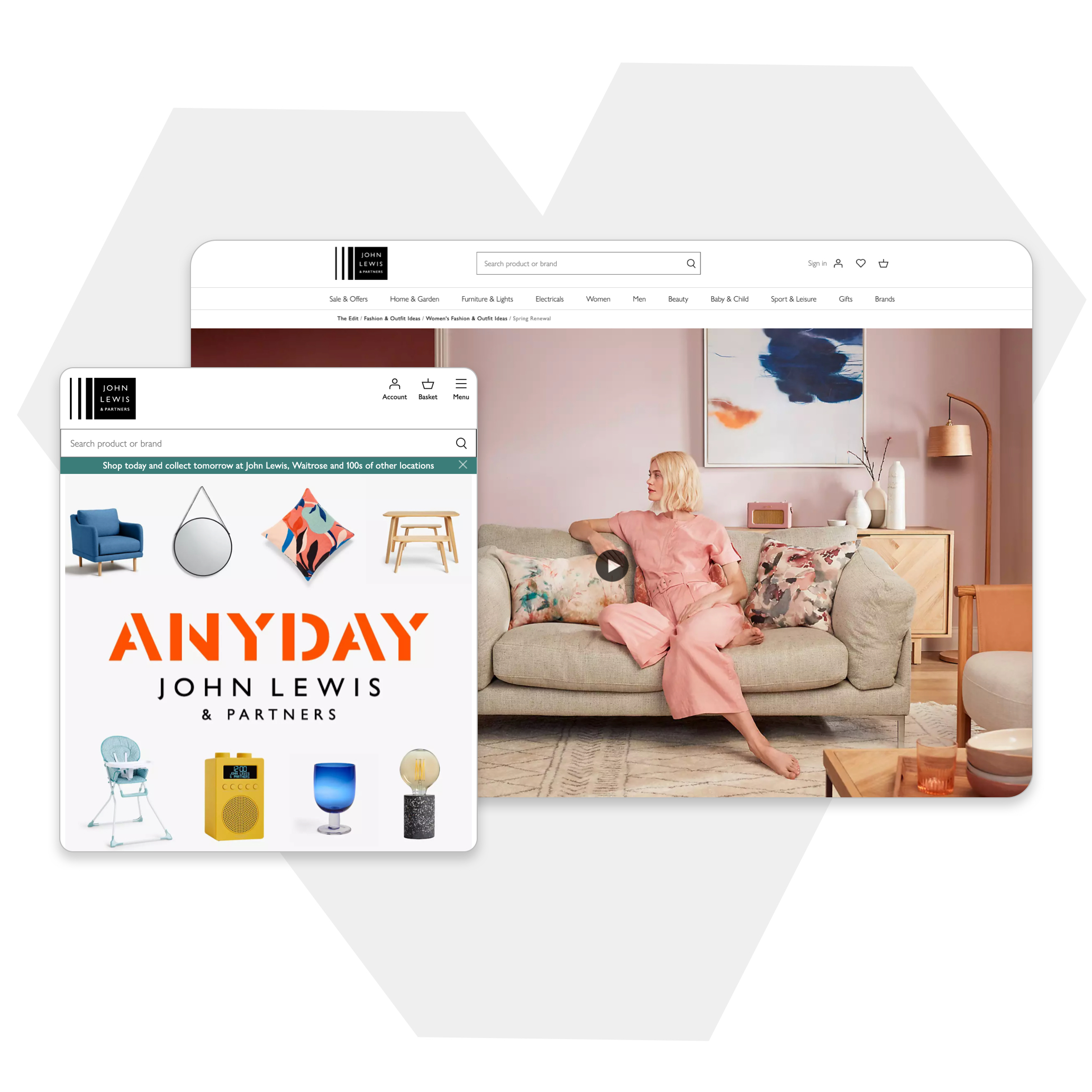 How to migrate from Oracle ATG to commercetools
Our comprehensive guide to transitioning from Oracle Commerce to commercetools Composable Commerce solution will give you confidence in your choice to embrace modern composable commerce. It reinforces why now is the right time to replatform and provides a step-by-step plan that can help reduce overall migration costs, development time and organizational disruption.
Instead of doing a complete "big bang" migration, commercetools enables companies to transition over time, introducing individual features like PIM, promotions, cart, etc. via the strangler method. This incremental approach enables stakeholders to recognize value very quickly, while choosing to implement another monolith platform would require migration to be 100% complete before the company sees any tangible results.
Download white paper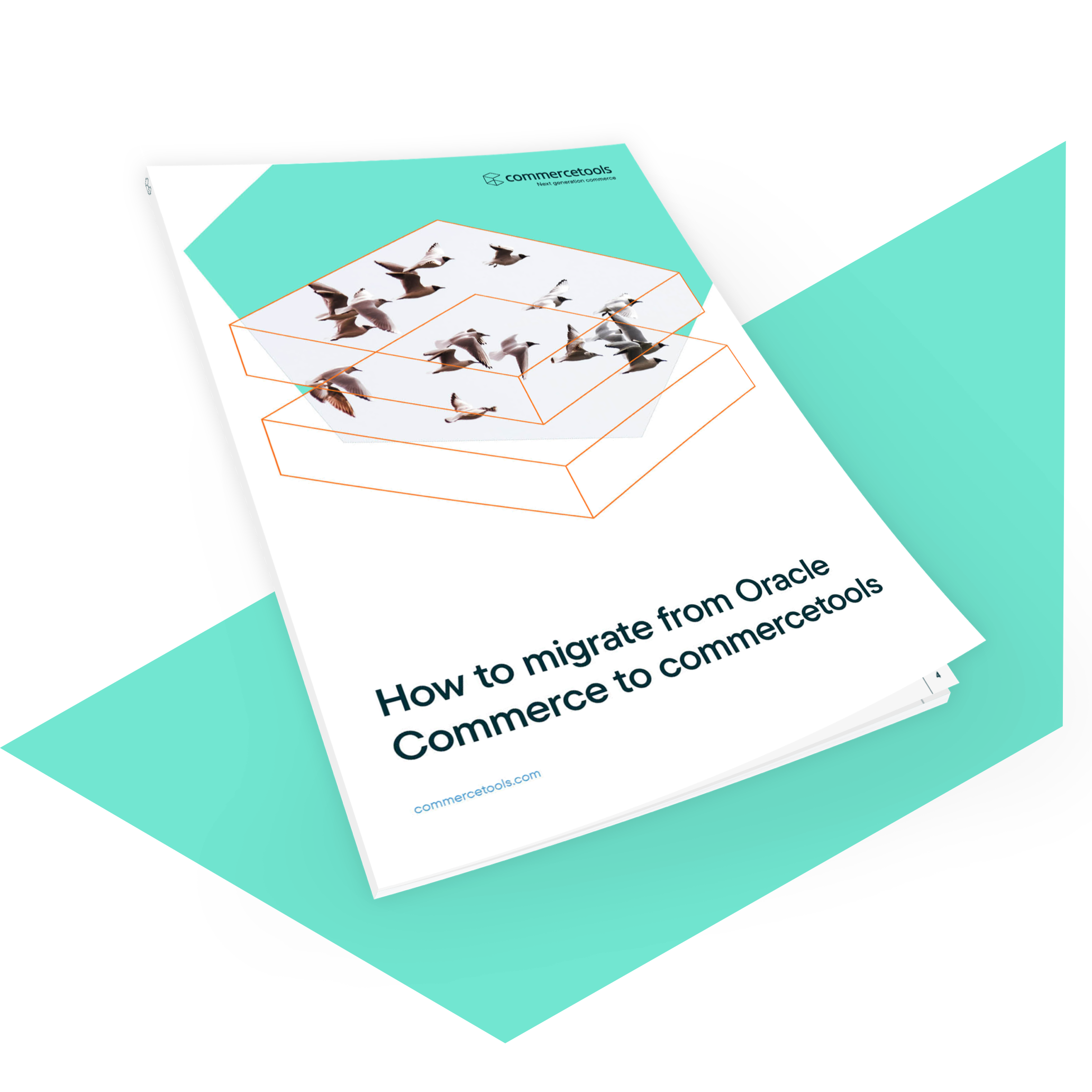 Choose the future-proof commerce solution
| | | | |
| --- | --- | --- | --- |
| | commercetools | Oracle ATG web commerce | Oracle commerce cloud |
| Vendor lock-in | - | ✓ | ✓ |
| | | | |
| Infrastructure flexibility | ✓ | - | ✓ |
| | | | |
| Headless commerce | ✓ | - | - |
| | | | |
| Built for rapid iteration | ✓ | - | - |
| | | | |
| Appropriate for complex business use cases | ✓ | ✓ | ✓ |
| | | | |
| All or nothing monolithic platform | - | ✓ | ✓ |
| | | | |