From Monolith Platform to Modern Commerce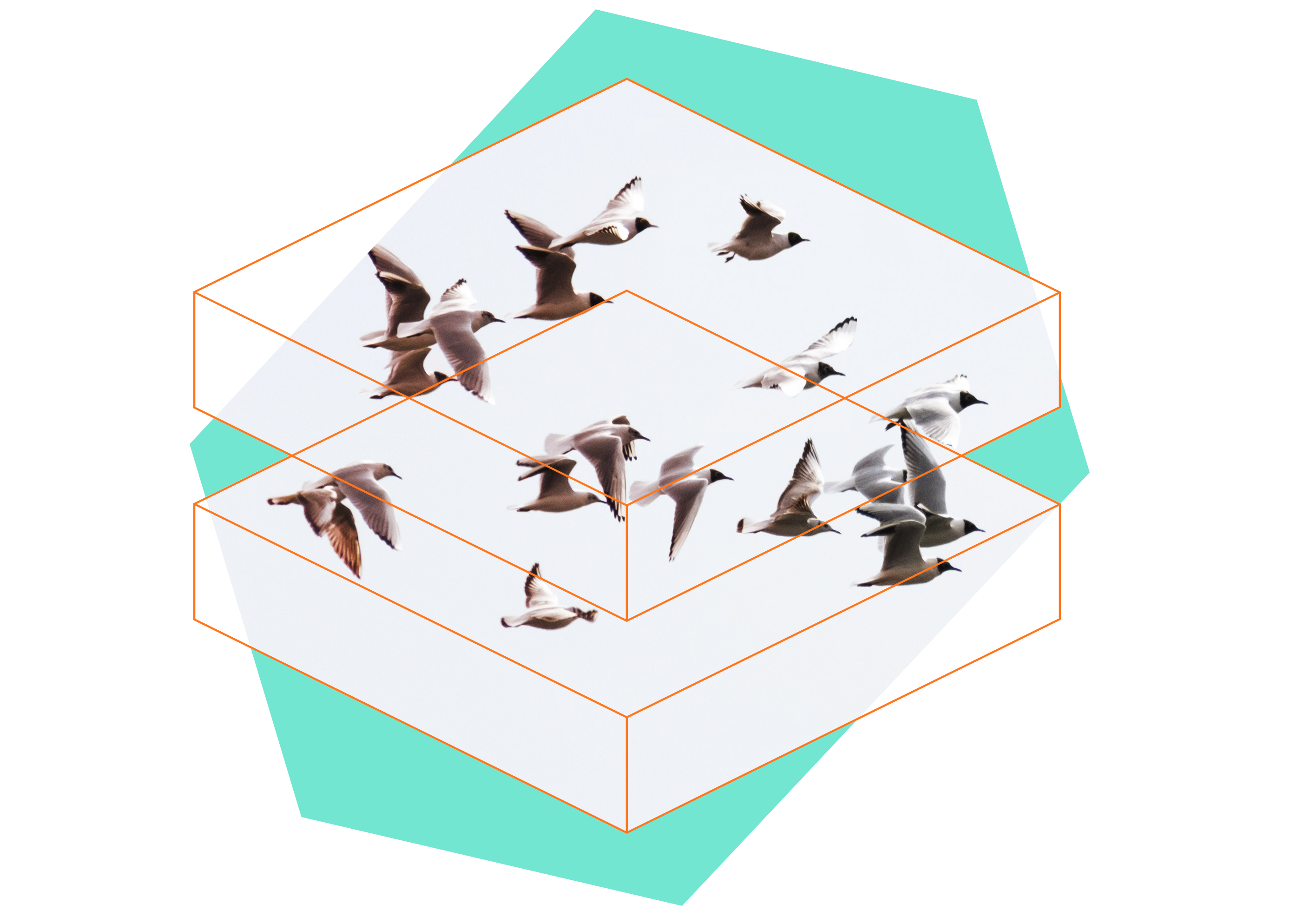 Why Migrate? Why Now?
Recognized as a Leader by analysts Gartner and Forrester in the digital commerce space over a decade ago, Oracle has struggled to keep up with rapidly advancing technology. In its heyday, its flagship ATG platform (now known as Oracle Commerce) was considered best-in-class but as digital commerce evolved, the company elected to retire ATG in 2016, launching Oracle Commerce Cloud (OCC) as a new, modern solution.
For a variety of reasons, many ATG customers didn't migrate to OCC. Most saw the offering as a fundamental change from a technology they understood and trusted — and felt OCC didn't have the same focus on the enterprise market or leverage the significant investments of their existing platform.
To appease customers, Oracle continued to support ATG. However, in May 2022, that support was discontinued. While third-party support vendors exist, at this point, it's clear to both ATG and OCC customers that it is time to switch to a modern, composable commerce solution — one that can help them create a competitive advantage today as well as in the future.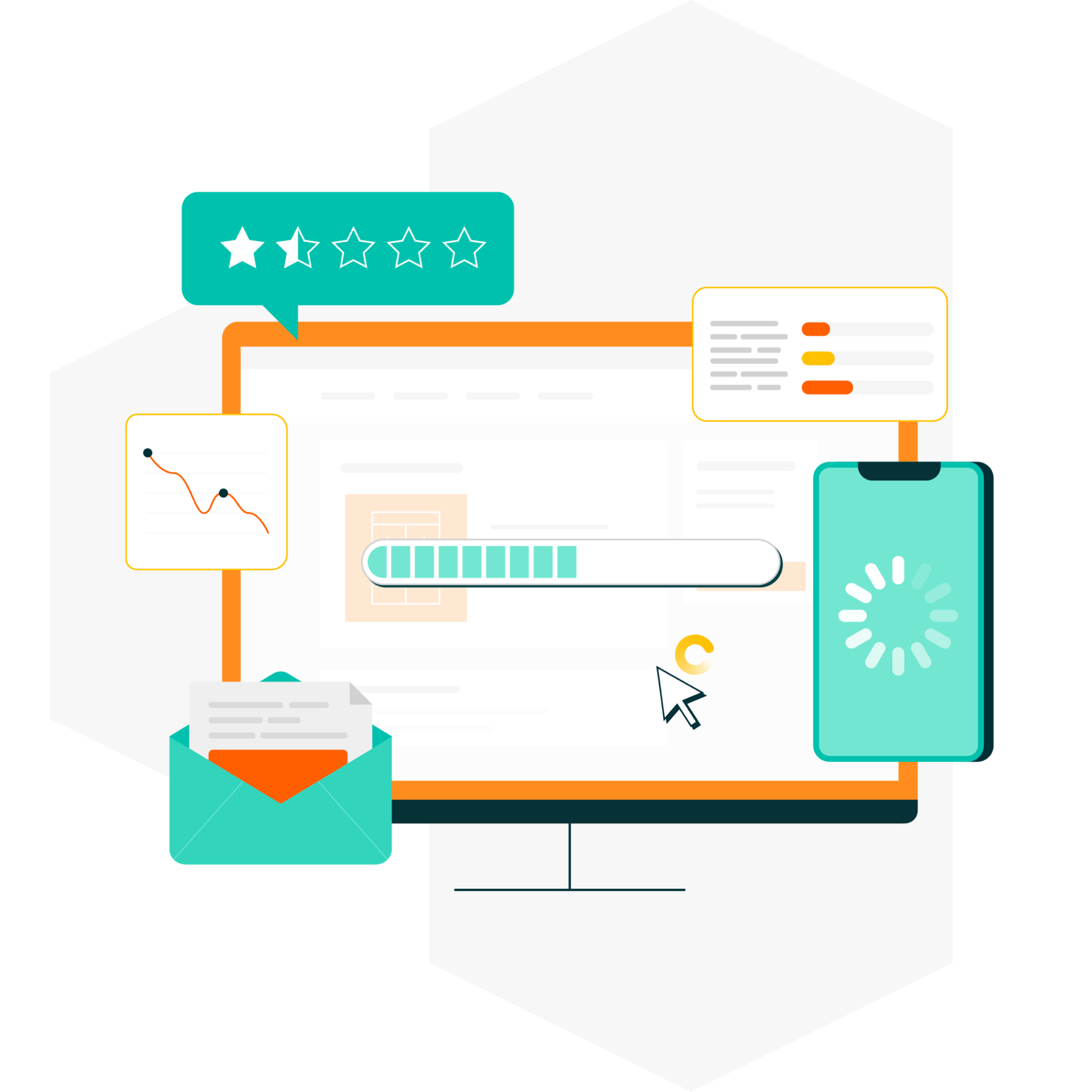 Composable Commerce Solutions
Instead of the slow, restrictive nature of Oracle platforms, commercetools Composable Commerce solution is based on architecture and technology that delivers speed and flexibility, giving you the ability to offer customers multiple channels, product discovery of millions of SKUs and a true omnichannel experience. 
By using a Microservices-based, API-first, Cloud-native, Headless (MACH®) architecture approach, our composable solution is able to provide exactly what you need to meet the demands of consumers today plus the agility to update and upgrade quickly as well as experiment, iterate and innovate with ease.
Start your modern commerce RFP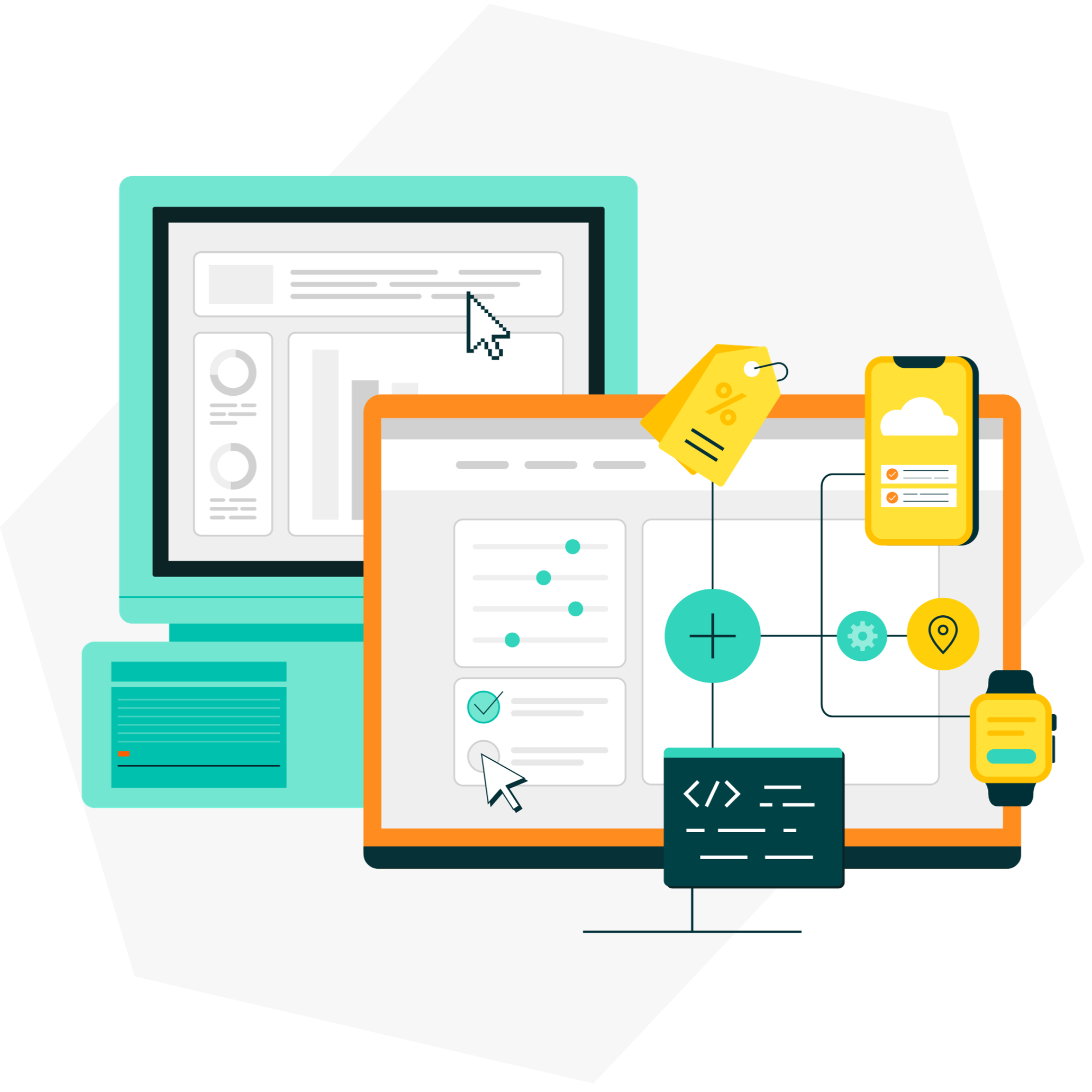 Modern Commerce Visionaries
commercetools is a top choice for brands migrating off Oracle ATG and Oracle Commerce Cloud.
How Express keeps up with the speed of fashion
"The commercetools microservices, API-based, headless approach makes us faster. We went from releasing updates every 2 to 3 months to multiple releases a week." — Brendan Gualdoni, VP of Enterprise Architecture, Commerce and Integration, Express
The global fashion retailer had been experimenting with adding headless components to their existing Oracle ATG platform when they discovered commercetools and decided to fully embrace modern commerce.
Read possibility story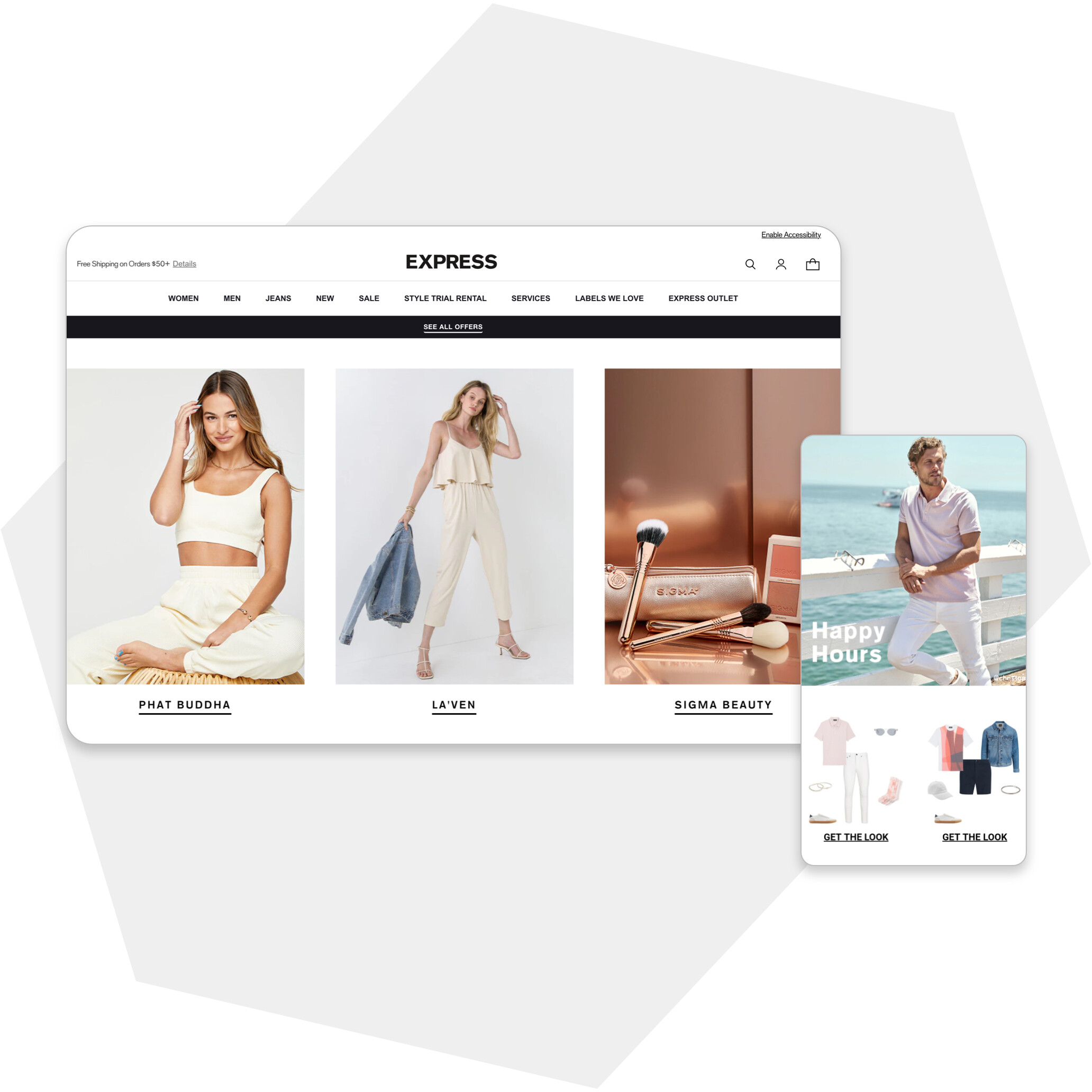 How John Lewis & Partners gained the ability to exceed customer expectations
"John Lewis & Partners is supercharging its investment online to adapt to changes in consumer behavior. Our partnership with commercetools forms part of this." — Mike Sackman, CIO, John Lewis & Partners
Migrating from Oracle ATG to commercetools has been a game changer for the Oxford Street retailer. Processes that used to take the legacy platform days to complete, such as ingesting product data on 325,000 SKUs, take less than 15 minutes to run on our modern commerce solution.
Read possibility story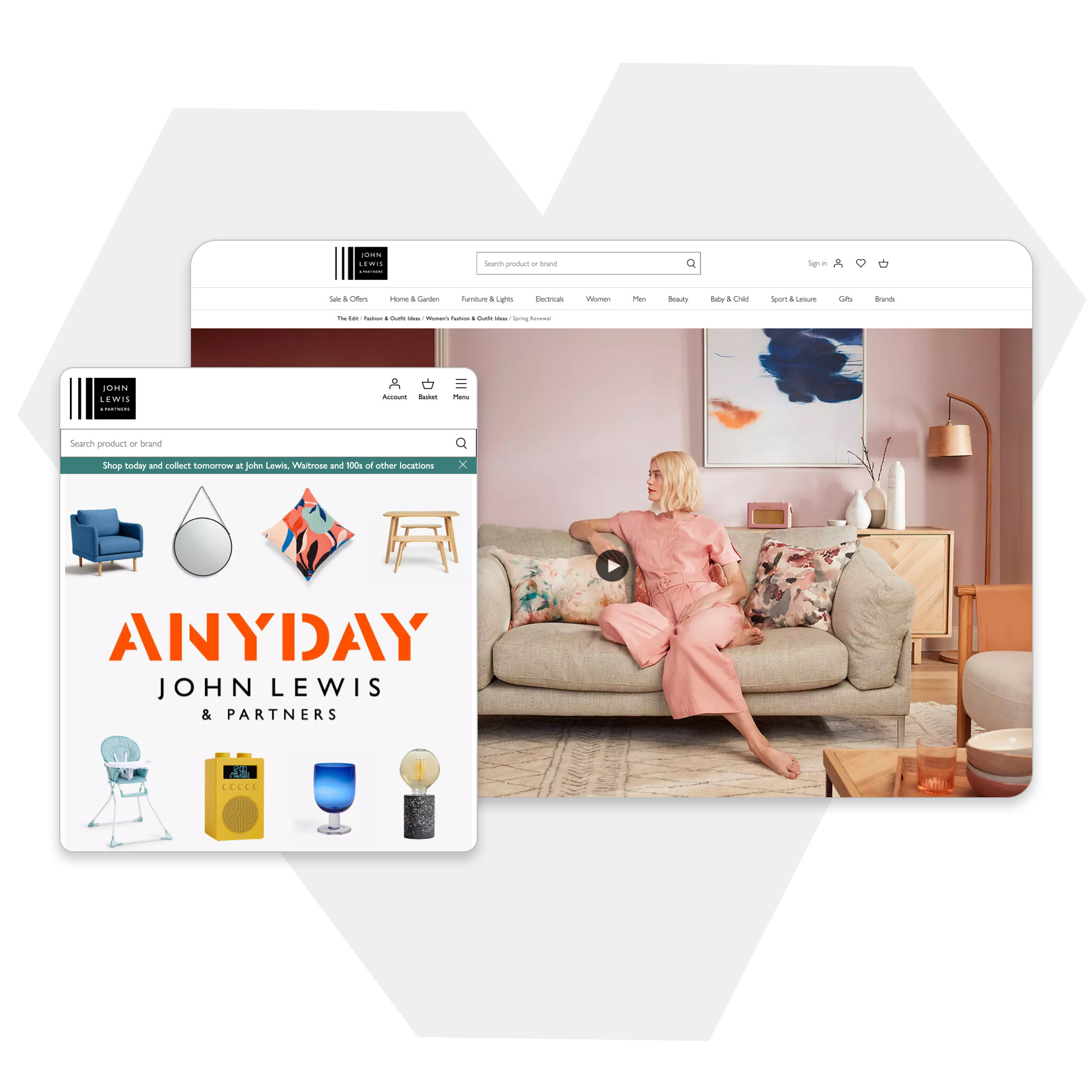 How to migrate from Oracle ATG to commercetools
Many leading retailers and brands, recognizing the ATG platform is outdated and has reached end-of-life, have already migrated to a new solution or are in the process of doing so by transitioning to another, more flexible architecture – like commercetools.   
To support these brands, we created an extensive guide to help you in your journey moving from ATG to commercetools. It includes insights to reinforce why now is the right time to migrate and offers a step-by-step plan to make the process as easy and seamless as possible while reducing overall migration costs, development time and organizational disruption.
Download white paper
How to migrate from Oracle Commerce Cloud to commercetools
Though SaaS-based and API-friendly, Oracle Commerce Cloud (OCC) has limited customization options for brands that need to differentiate and remain competitive. With a tightly coupled backend and frontend, adding touchpoints and new features is difficult, making delivering an omnichannel experience almost impossible. To ensure you can remain competitive in the future, now is the time to migrate to a more modern solution.
Our step-by-step guide helps you understand the benefits of MACH® architecture and composable commerce solutions as well as presents a phased migration strategy that will help you reduce replatforming costs, minimize development time and see results more quickly.
Download white paper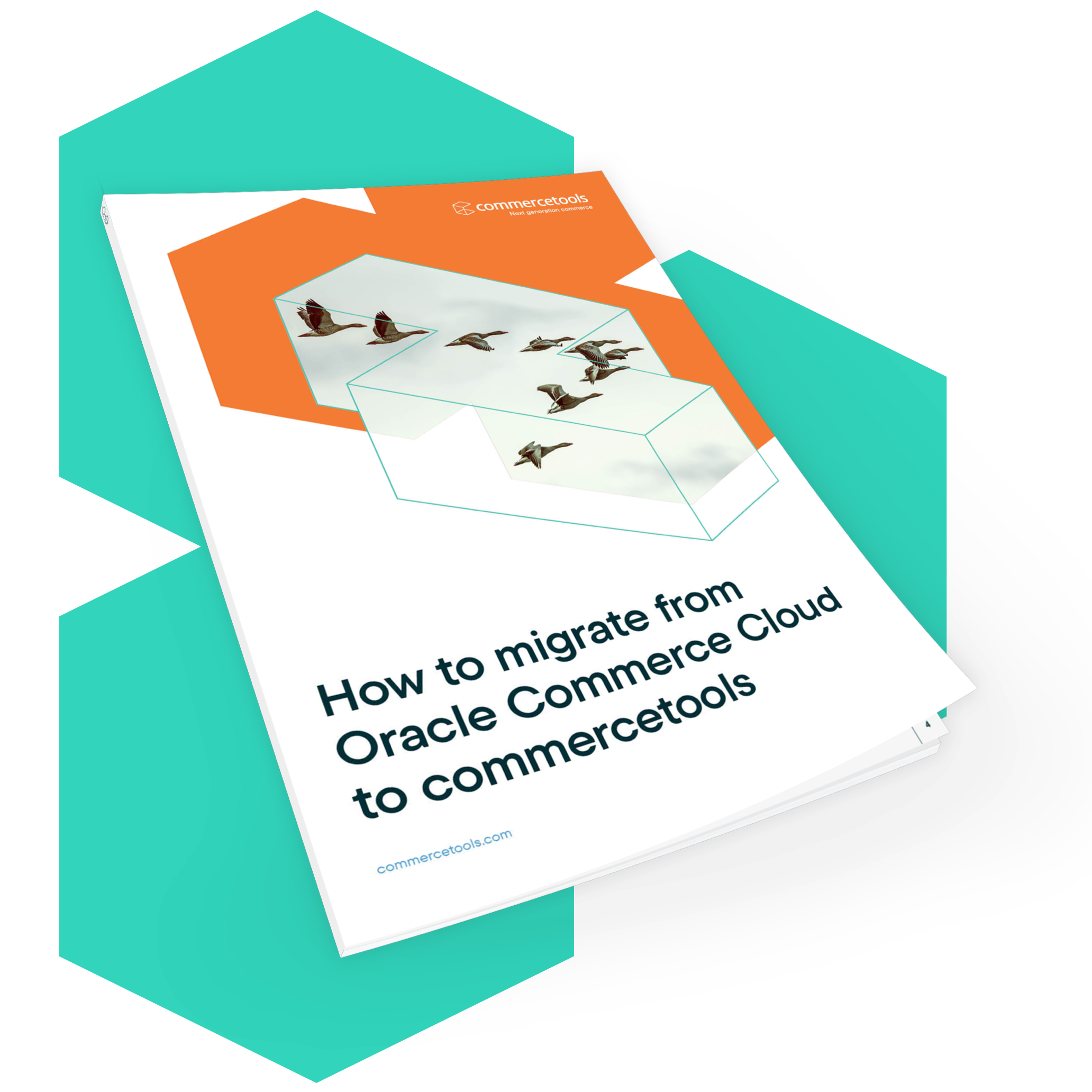 Making the move to a cloud-native solution
Why migrate your eCommerce from Oracle to commercetools + AWS now
By pairing the robust capabilities of AWS with commercetools Composable Commerce solution, you can unlock autoscaling capabilities for your entire commerce footprint to reduce downtime, crashes and IT infrastructure costs, while giving your developers time to focus on building new features and products.  
Recognize the five signs that you're ready for a more modern commerce solution and get an overview of the extensive benefits you'll enjoy by choosing to migrate to commercetools + AWS.
DOWNLOAD NOW

Why migrate your eCommerce from Oracle to commercetools + Google Cloud now
With the Google Cloud and commercetools Composable Commerce solution driving your digital commerce, you can unlock autoscaling capabilities that reduce downtime, crashes and IT infrastructure costs — giving your team more time to leverage machine learning capabilities and focus on innovative customer experiences that can differentiate your eCommerce offering. 
Find out how to confirm you are ready to get on the path to a modern commerce future and explore the benefits commercetools and Google Cloud can bring to your future business success.
DOWNLOAD NOW
Choose the future-proof commerce solution