Modern commerce that's at the forefront of innovation — ready for today, tomorrow, and beyond
Start free trial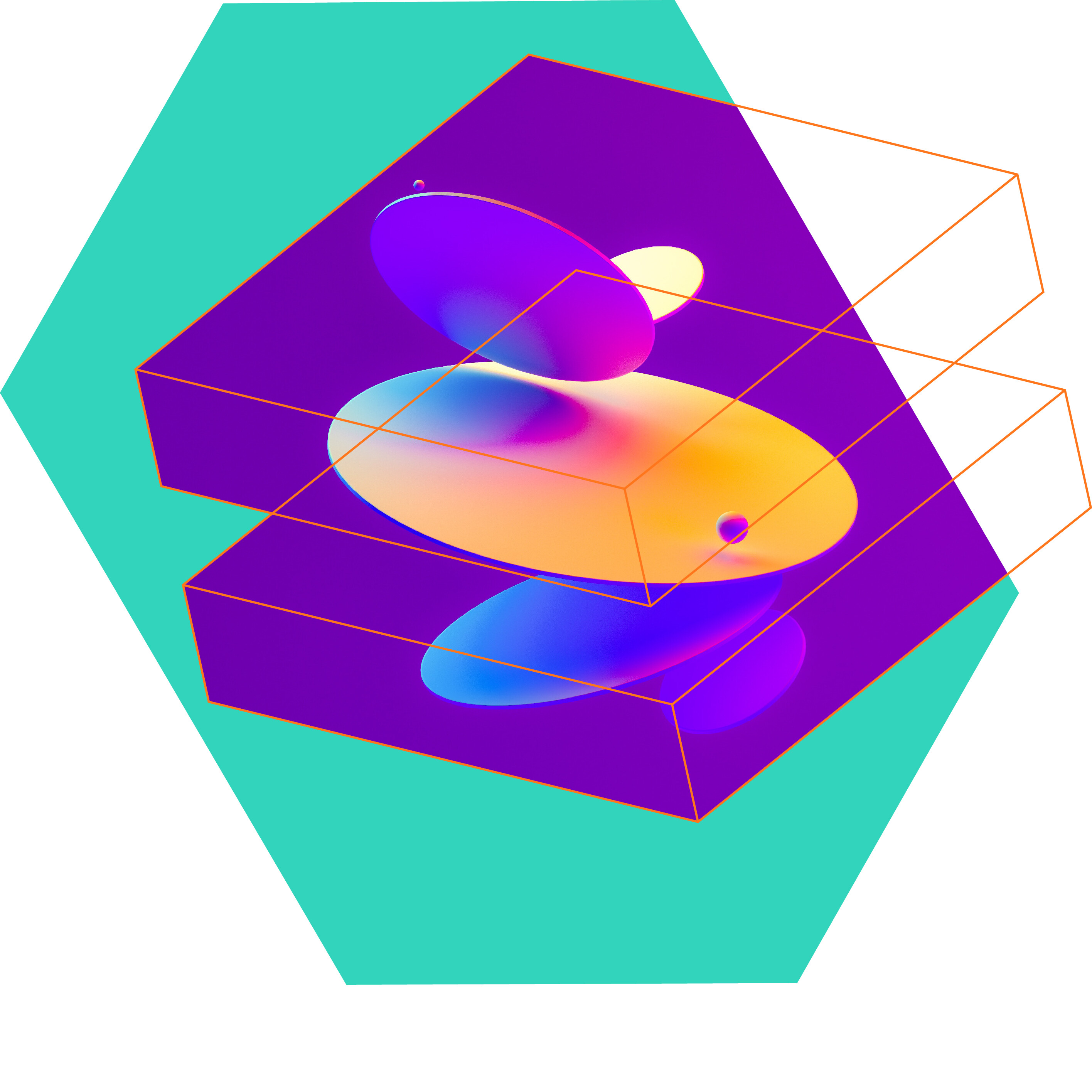 Easily build a modern commerce experience that fits your exact needs now, and is effortless to maintain into the future.
The four technological pillars that power commercetools are microservices, API-first, cloud-native and multi-tenant SaaS. These pillars bring about benefits that differentiate and make modern commerce a cut above their legacy ecommerce counterparts – that's organically built for the old dotcom web era.
Easily build and deploy memorable commerce experiences using modern tools and ways of working that fit your teams.

Improve cost efficiencies and increase productivity by improving workflow, reducing maintenance and delivering transparency. 

Work effortlessly with seamless and continuous updates that don't require your support – and platform extensibility that's only limited by your imagination.
Cloud-native environments
Our cloud-native commercetools platform uses a multi-cloud infrastructure, supporting the 3 biggest cloud vendors: GCP, AWS and Azure. You get the flexibility to work with containers, microservices, and more, while benefiting from improved reliability, security, and performance.
Learn more about multi-cloud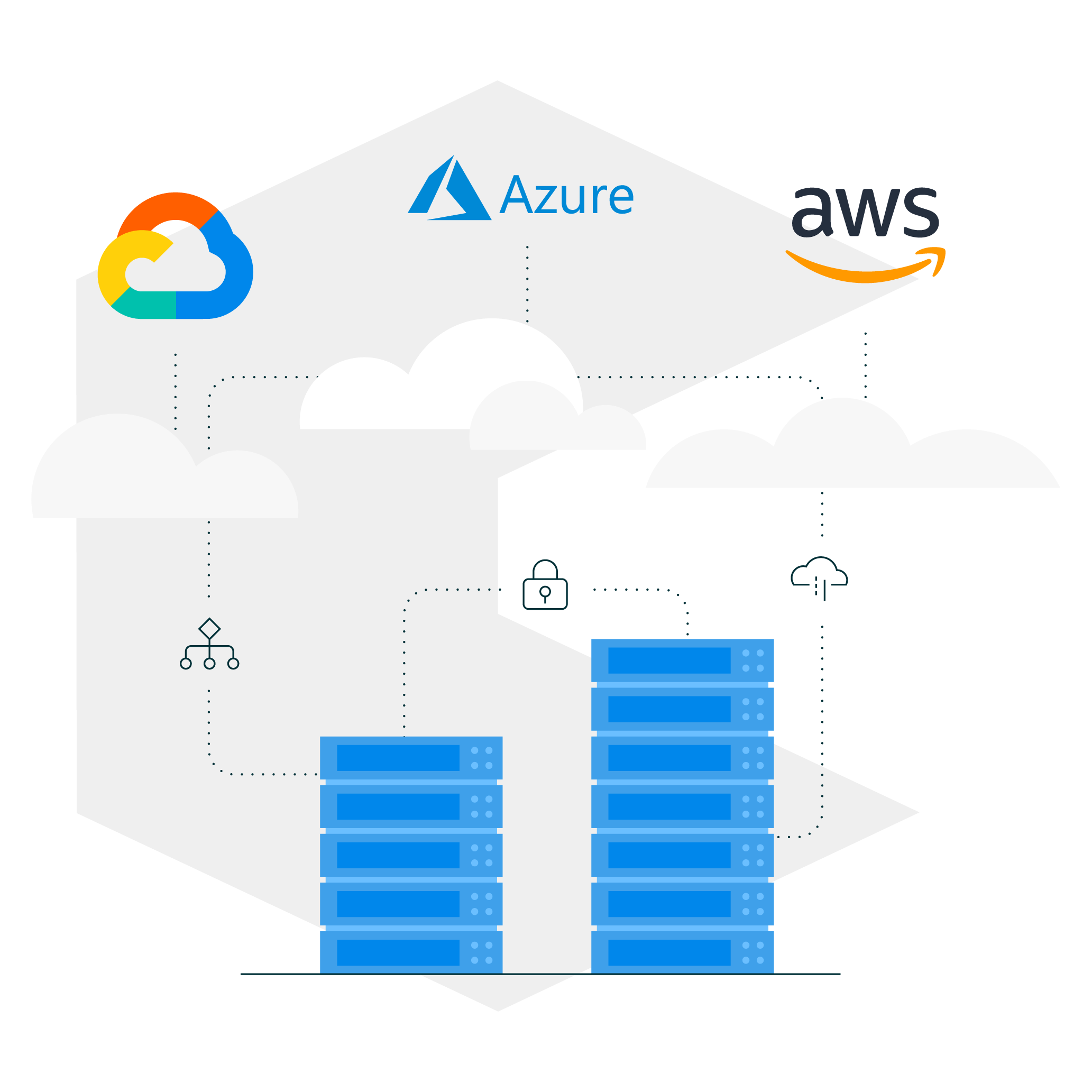 Trust Center
Aside from delivering high-performing, scalable solutions, it's essential to work with an eCommerce software vendor you can trust. We are committed to you and your business — that's why we set, and meet, high standards for security, privacy, and compliance.
Visit our Trust Center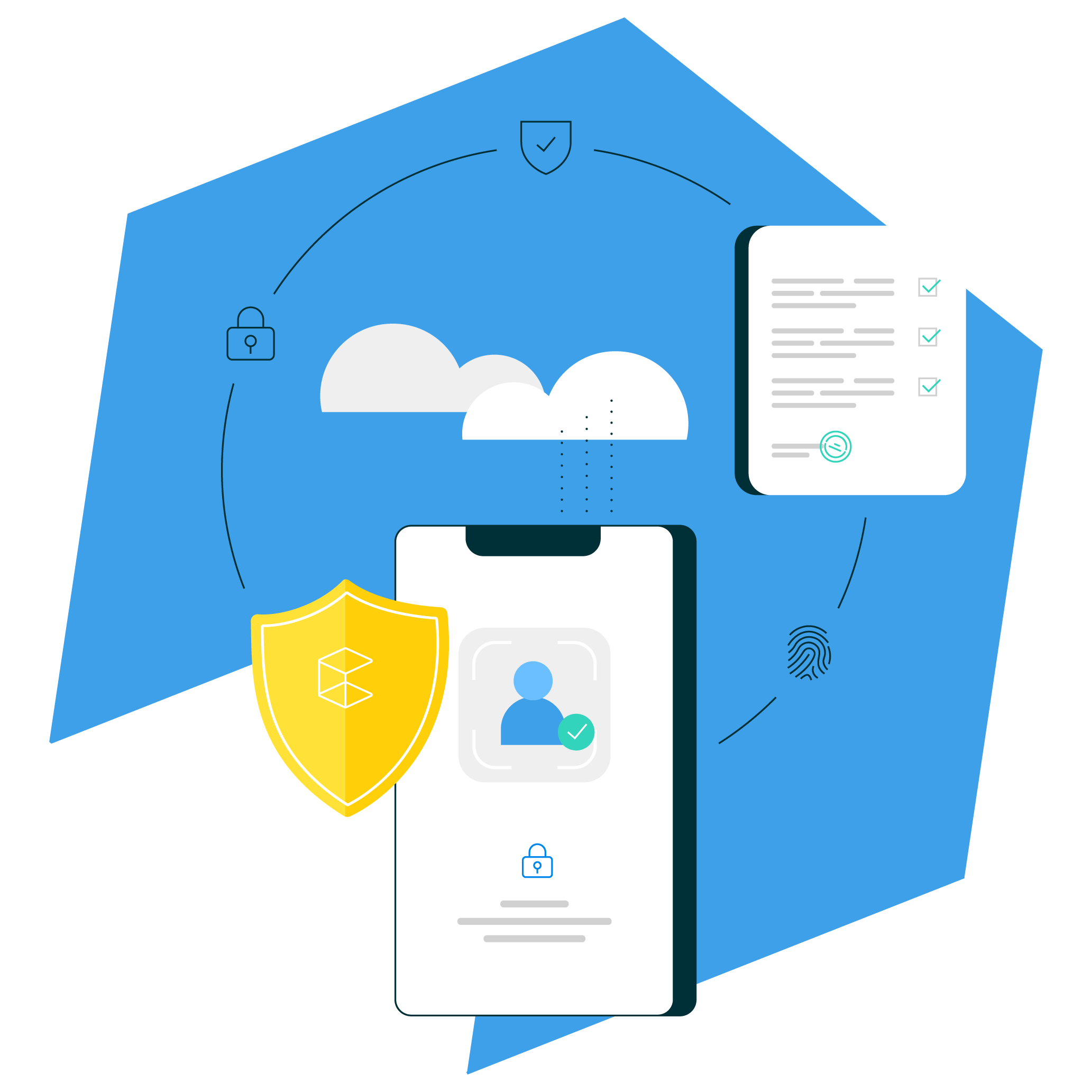 Multi-tenant architecture
When we talk about modern versus legacy solutions, the differences in tenancy tend to be brought up. Our modern commerce platform runs on multi-tenant architecture, which brings multiple benefits to you, chief among them being time and cost savings.
Learn more about multitenancy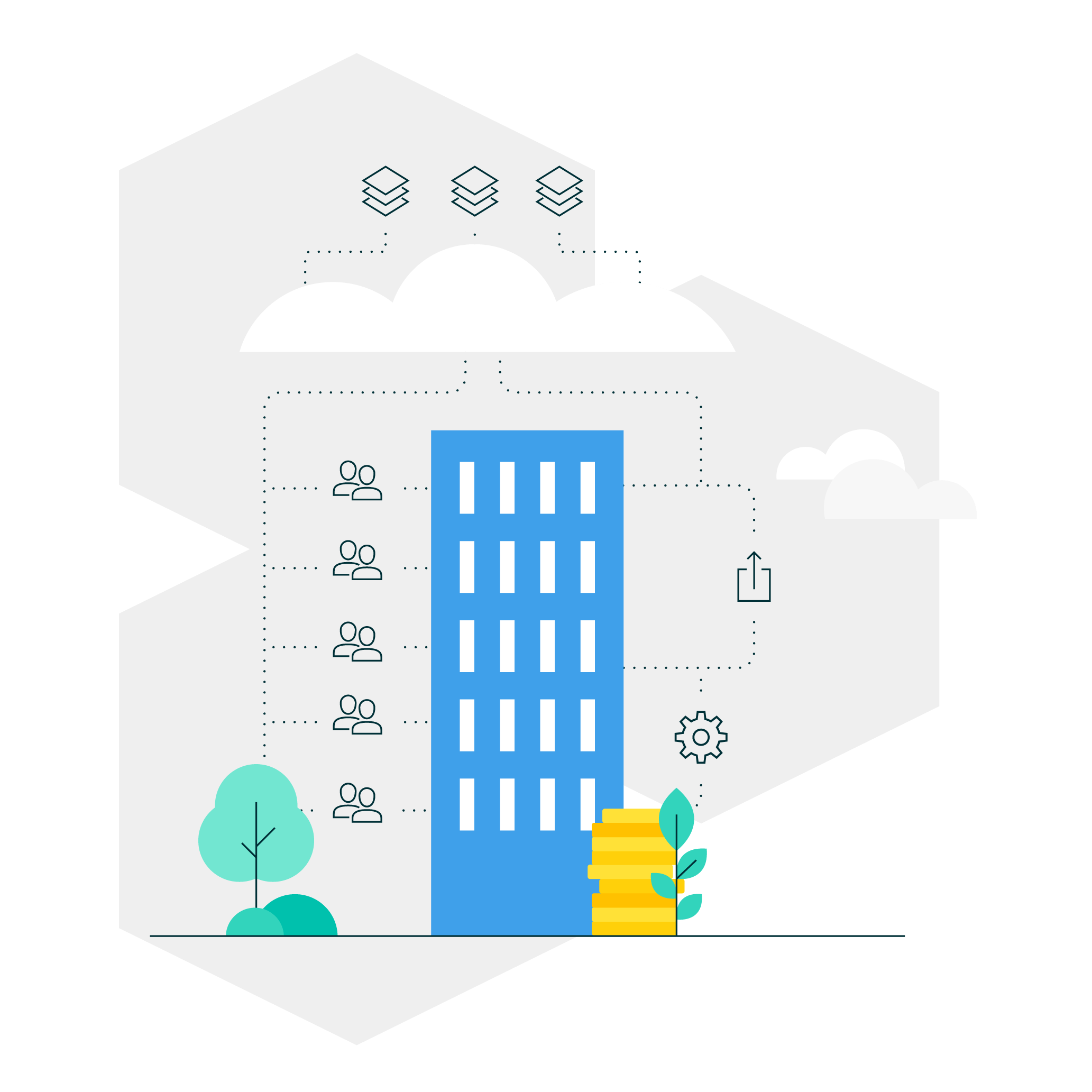 Resiliency is built into everything we do
From the way we build our products to our backup and recovery processes and 24/7 incident communication, commercetools works tirelessly to ensure all of our products are reliable, highly available, and resilient. Our Resiliency eBook was created to provide an overview of our strategies and the logic behind our approach to give you confidence we can meet your business needs.
Read the eBook now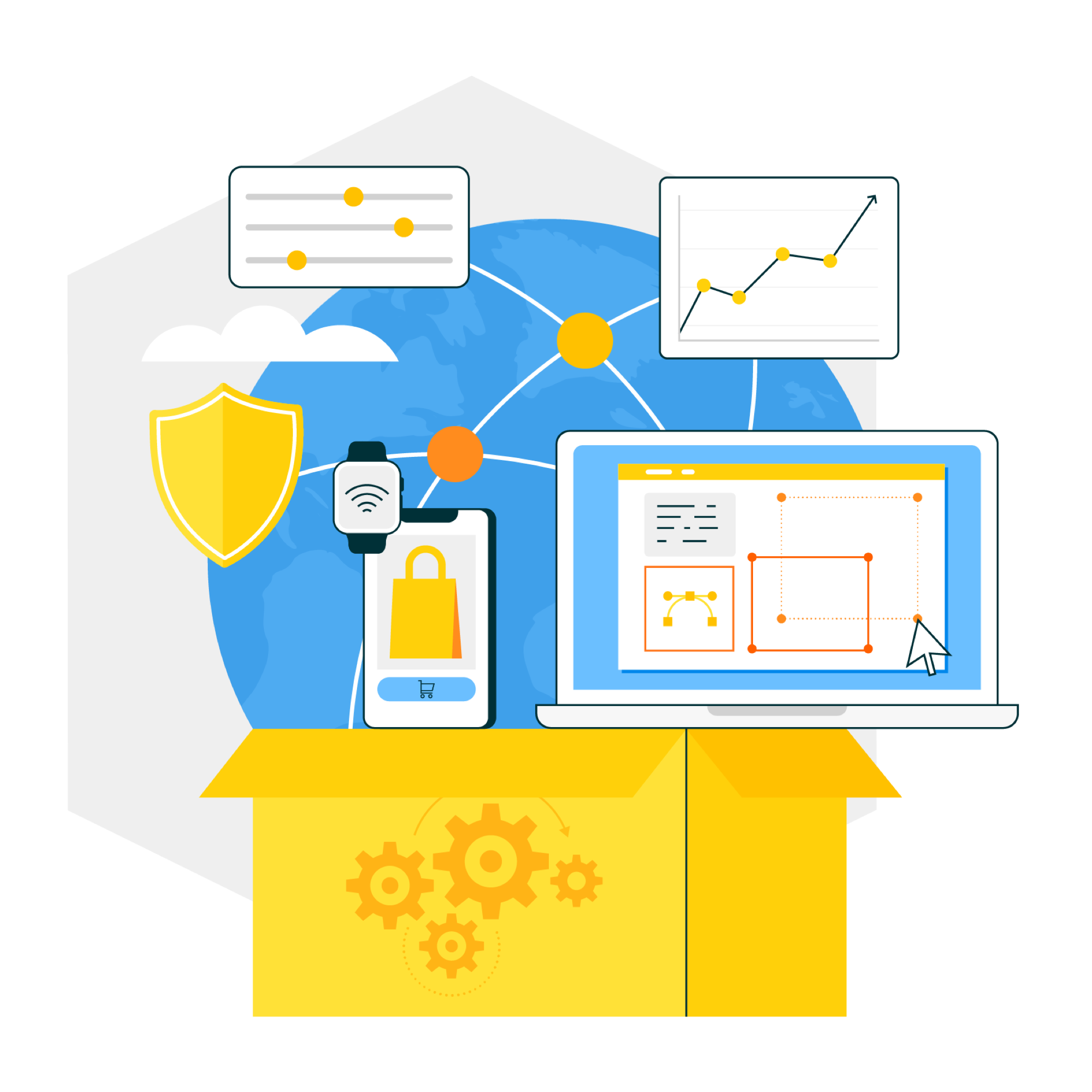 If your technology solutions cannot keep up, then your business won't be able to keep up with consumer expectations.
Mihaela Mazzenga
CTO, SharperImage.com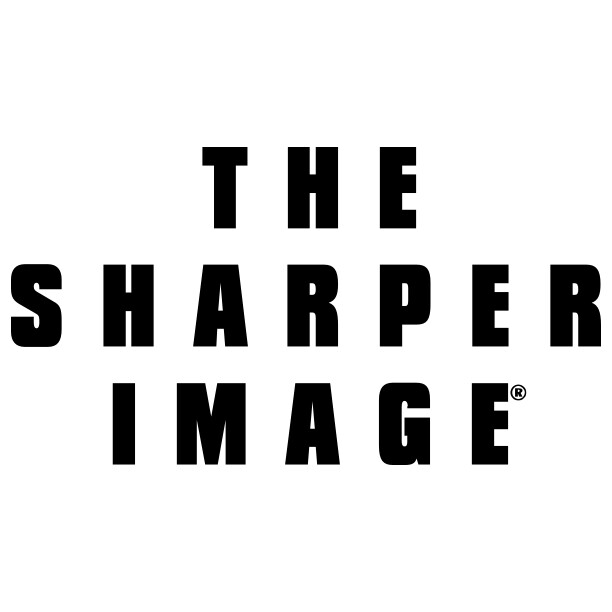 What does commercetools technology do for you?
Faster performance
Our cloud-native platform is built with language-agnostic programming, along with extensive, well-documented APIs that work with industry-leading 100% GraphQL coverage to keep your commerce operations running at the forefront of function and speed.
Improved reliability
Even with a highly scalable and extensible platform that's designed for high traffic, cutting-edge features (including those of your own), and agile development, it still needs to be highly reliable from both an uptime and upkeep perspective — commercetools delivers that every day.
Security you can trust
It's made for modern commerce needs, not just from a functionality point-of-view, but also in terms of security. Our modern codebase and continuous updates that include the latest security, ensure your commerce deployment is always protected from the latest threats.
Better scalability
Working natively in the cloud, having code and infrastructure designed for the modern era, and built to be future-ready, you can be assured that our commerce platform can handle today's traffic peaks and continue to scale with your business as it grows.
Minimize maintenance effort
There's not just less maintenance to do with modern commerce, but it's also easier to do it. No more worrying about infrastructure and software upgrades ever, and you can easily extend or add functionality with our intuitive APIs.
Maximize uptime
Traffic surges, broken functionality, and major upgrades are three huge causes of downtime in legacy ecommerce suites. Leave that all behind with modern commerce that's highly scalable, extensible, and always up-to-date.