How commercetools wins against Adobe Commerce
The main difference between Adobe Commerce and commercetools is how fast businesses can create one-of-a-kind customer experiences. Instead of a rigid platform that holds you back, commercetools provides a flexible, extensible and composable architecture, so you're always one step ahead to grow your business — now and in the future.
Migrate to commercetools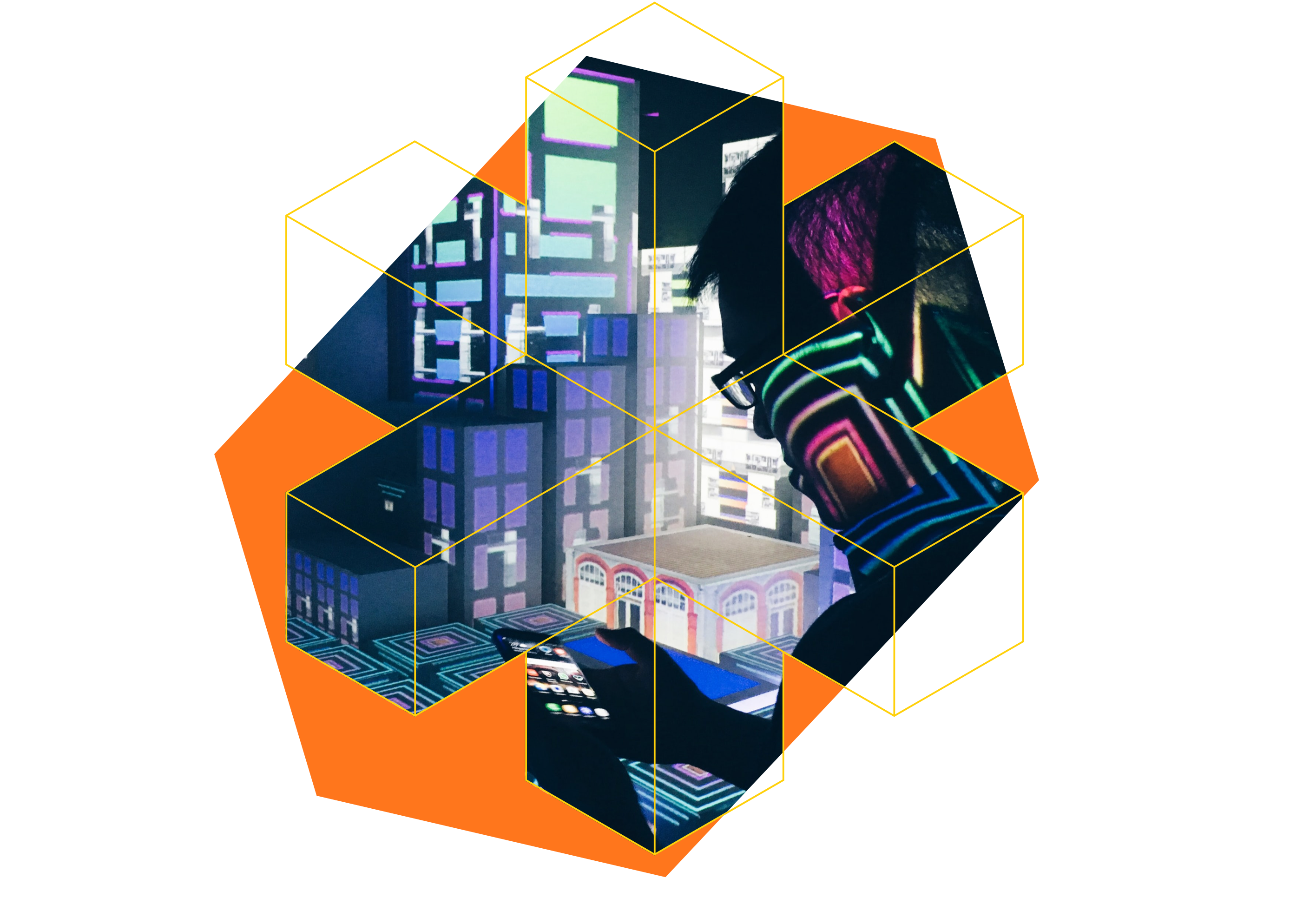 Why choose commercetools over Adobe Commerce?
Innovation-ready
Based on the principles of MACH® (Microservices-based, API-first, Cloud-native and Headless), commercetools' future-fit architecture is built for experimentation and faster innovation and time-to-market for fast-growing brands.
Versionless and cloud-native commerce
No more upgrades or multiple costly versions preventing your growth and bloating your total cost of ownership (TCO). Also, with cloud-native capabilities, you can autoscale eCommerce capacity on-demand.
Compose commerce your way
With commercetools Composable Commerce, you can choose best-in-class components to power omnichannel experiences natively across any business model (B2B, B2C, D2C) — all in one commerce stack.
Adobe Commerce has strengths in front-end management, search and merchandising, and digital products and subscriptions. Adobe Commerce is weaker in customer success and support, architecture, and extensibility and integration tools.
The Forrester Wave™, B2C Commerce Solutions, Q2 2022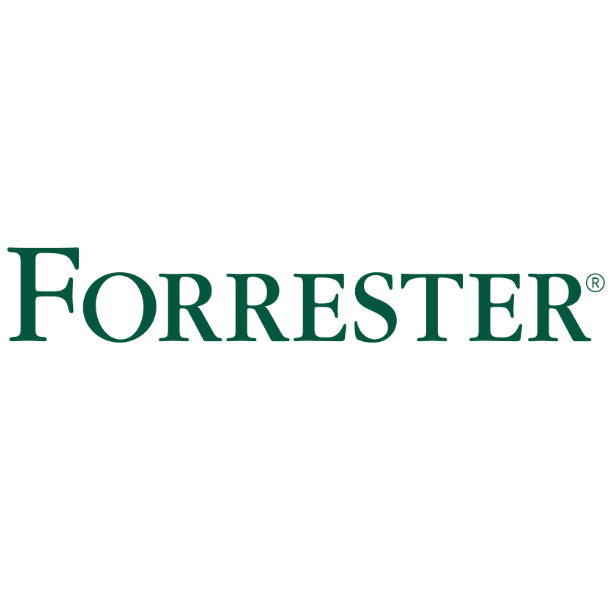 Migrate from Adobe Commerce to commercetools
Replatform now from Adobe Commerce to commercetools with this step-by-step migration guide. With a phased migration strategy, you can reduce replatforming costs, minimize development time and see the first results as you gradually transition to modern commerce.
Download White Paper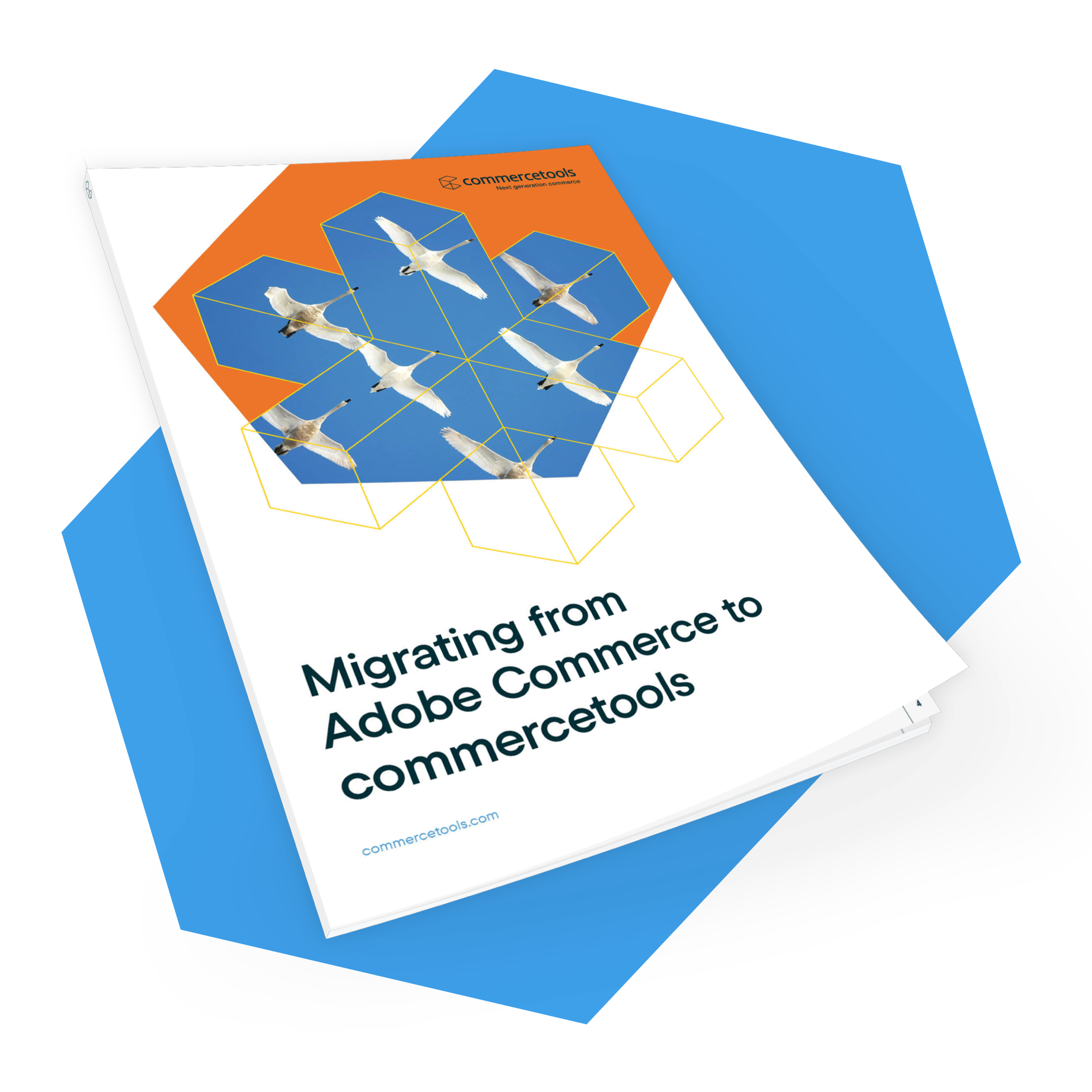 commercetools is the top choice for brands migrating off Adobe Commerce
Danone turned to commercetools to develop tailored digital and hybrid commercial models, including B2B and D2C across 12 markets with multiple brands.
Read Possibility Story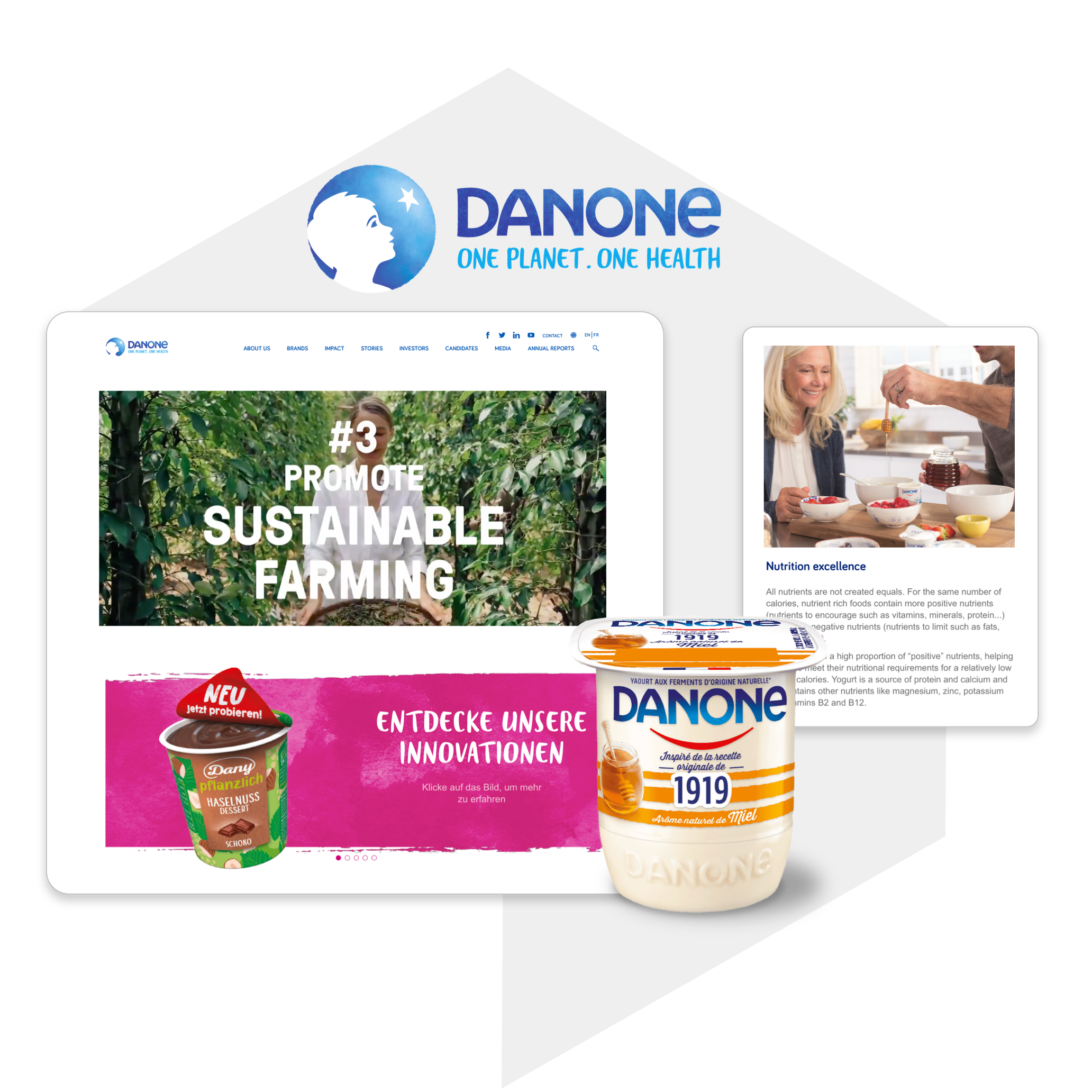 Just Eat Takeaway.com launched a new platform with composable commerce for all markets to handle +50K SKUs, increasing transactions per minute by 75%.
Read Possibility Story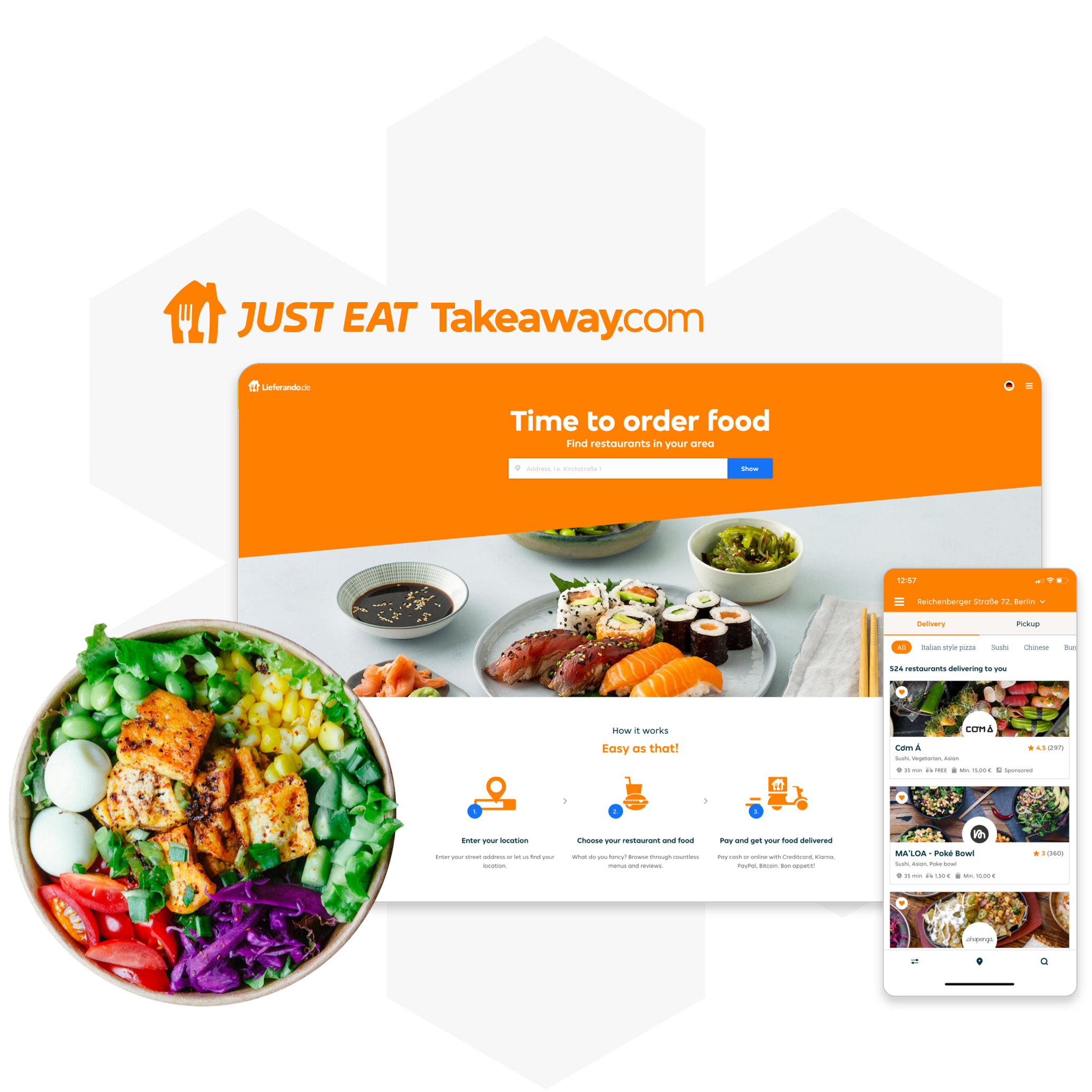 The D2C sleep company Emma created a customized and flexible commerce ecosystem with 300 APIs to experiment and deploy new functions quickly.
Read Possibility Story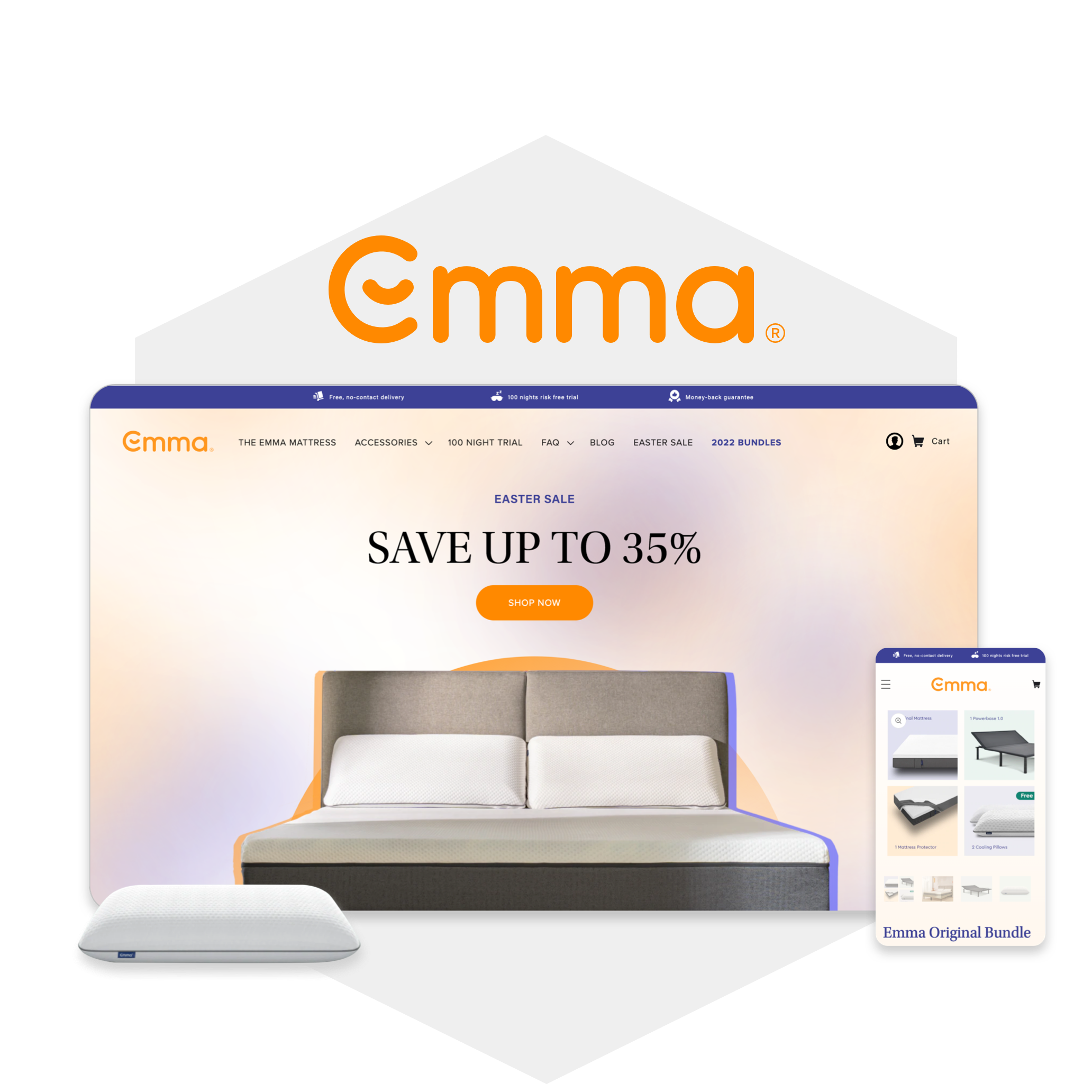 Explore why commercetools is a Leader in digital commerce