How commercetools wins against Oracle
The main difference between Oracle Commerce Cloud and ATG and commercetools is speed. While Oracle's legacy platform slows down your growth, commercetools opens up possibilities with composable commerce. With a flexible and customizable eCommerce solution for B2B, B2C and/or D2C, you can achieve more for less with commercetools — faster.
MIGRATE TO COMMERCETOOLS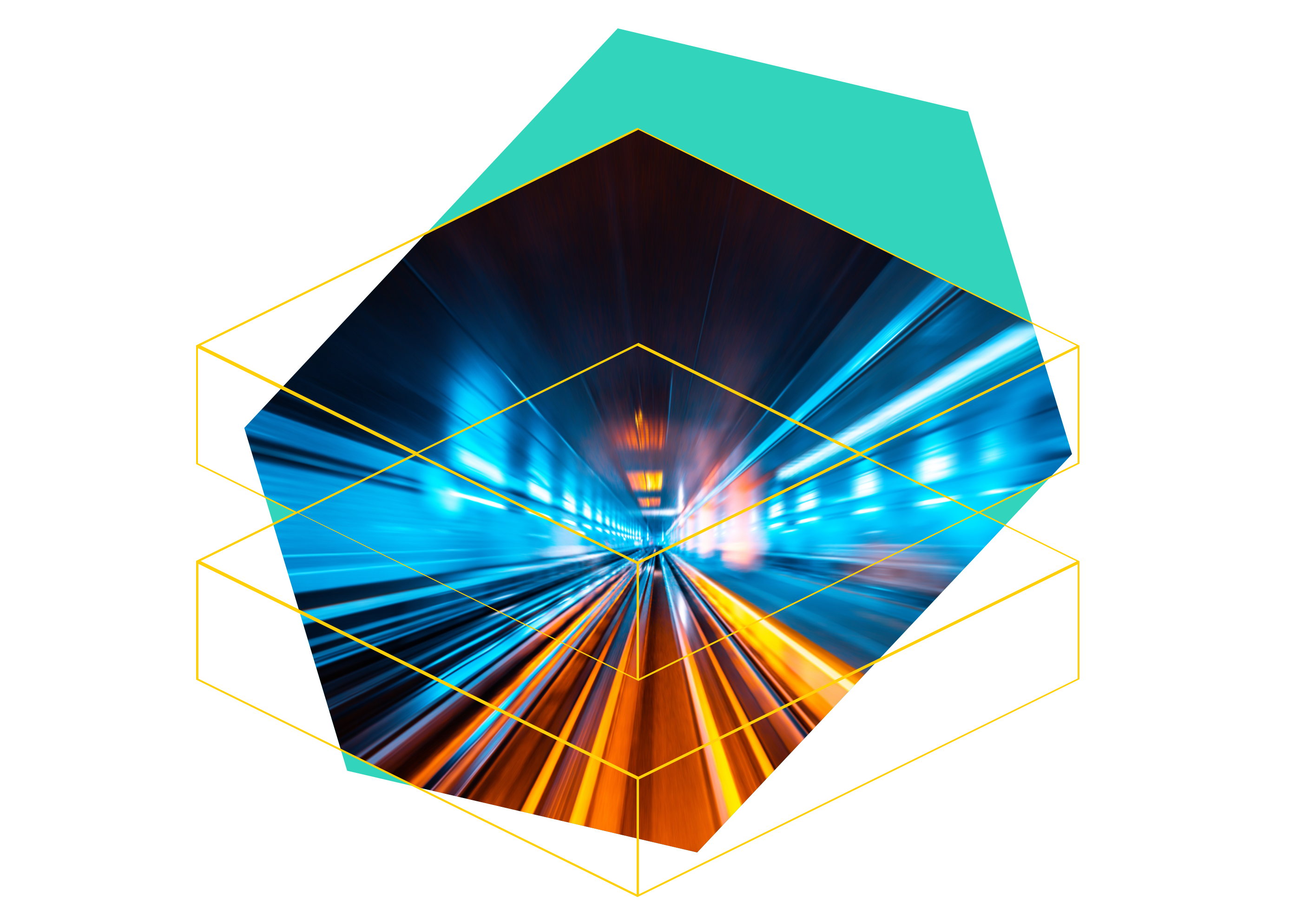 Why choose commercetools over Oracle?
Innovate without limits
Migrate to MACH® architecture founded on Microservices, API-first, Cloud-native and Headless commerce principles championed by commercetools, so you can experiment, iterate and innovate in record time.
Cloud-native commerce the way you need
Leverage cloud-native capabilities to auto-scale eCommerce capacity whenever you need it. Choose your preferred cloud setup instead of staying tied to Oracle Cloud Infrastructure.
Composable commerce with low TCO
Choose best-in-class components to power omnichannel experiences with commercetools Composable Commerce. With an architecture that never gets old, you don't have to worry about costly upgrades bloating your total cost of ownership.
[Oracle] has weaker capabilities in third-party channels, opting to let customers build their own connections with the product APIs.
The Forrester Wave™, B2B Commerce Solutions, Q2 2022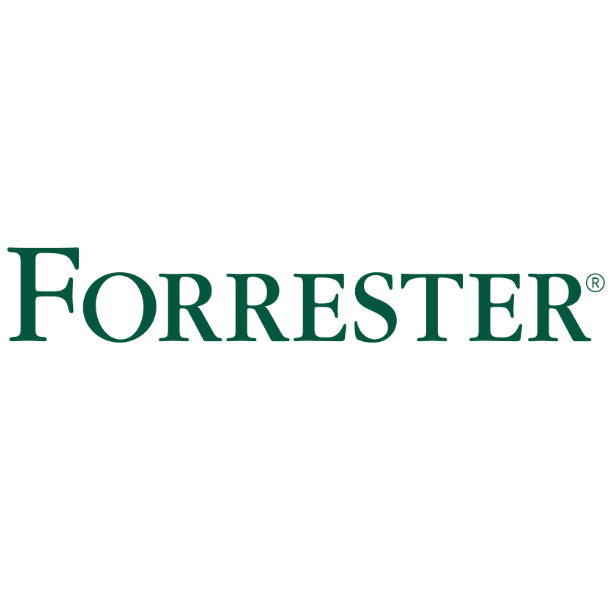 Migrate from Oracle ATG to commercetools
Choose modern commerce now! With this step-by-step migration guide from Oracle ATG to commercetools, you can  reap the benefits of MACH® and composable commerce from the get-go. 
DOWNLOAD ATG MIGRATION GUIDE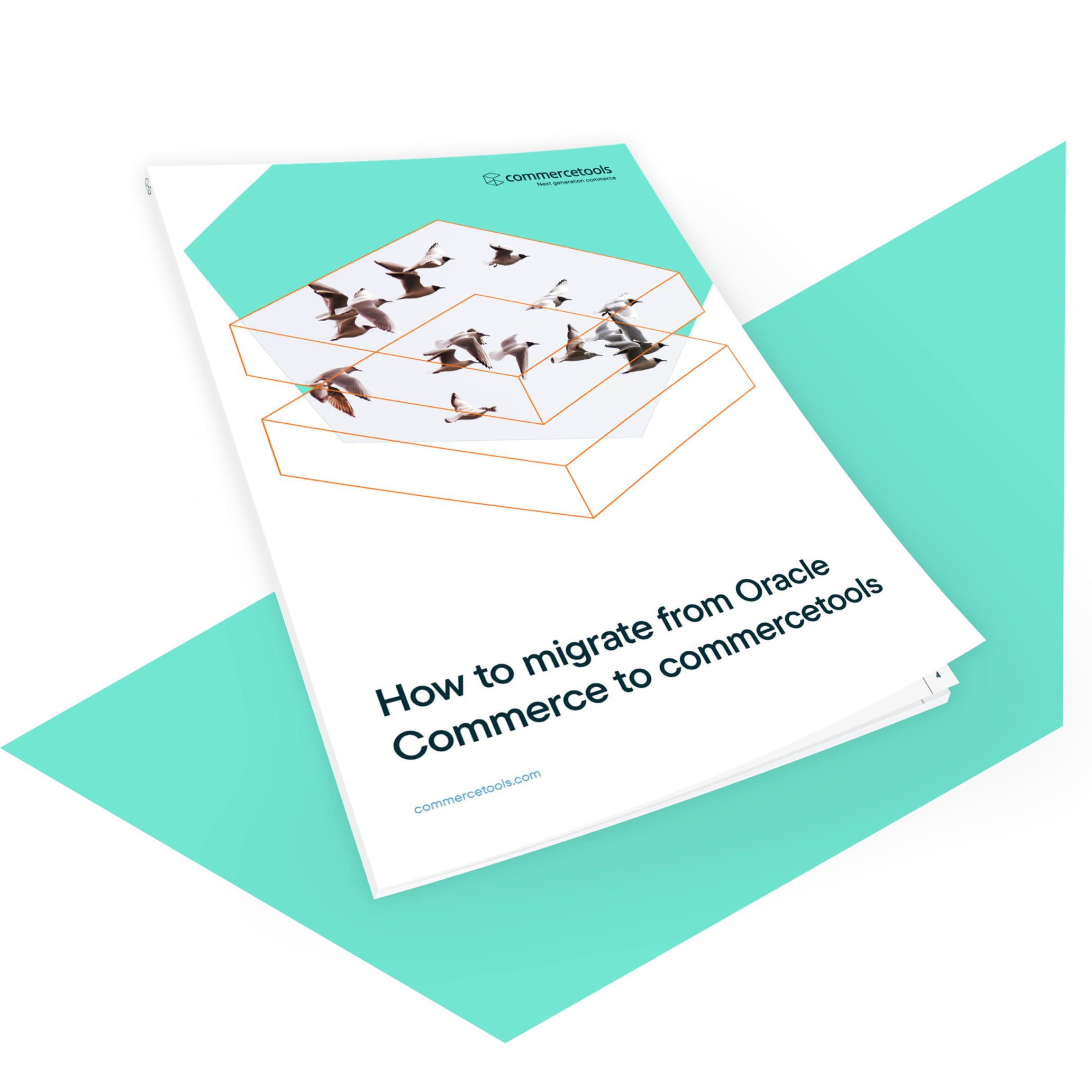 Migrate from Oracle Commerce Cloud to commercetools
Replatform now from Oracle Commerce Cloud (OCC) to commercetools with a step-by-step migration guide. With a phased migration strategy, you can reduce replatforming costs, minimize development time and see the first results as you gradually transition to modern commerce.
DOWNLOAD OCC MIGRATION GUIDE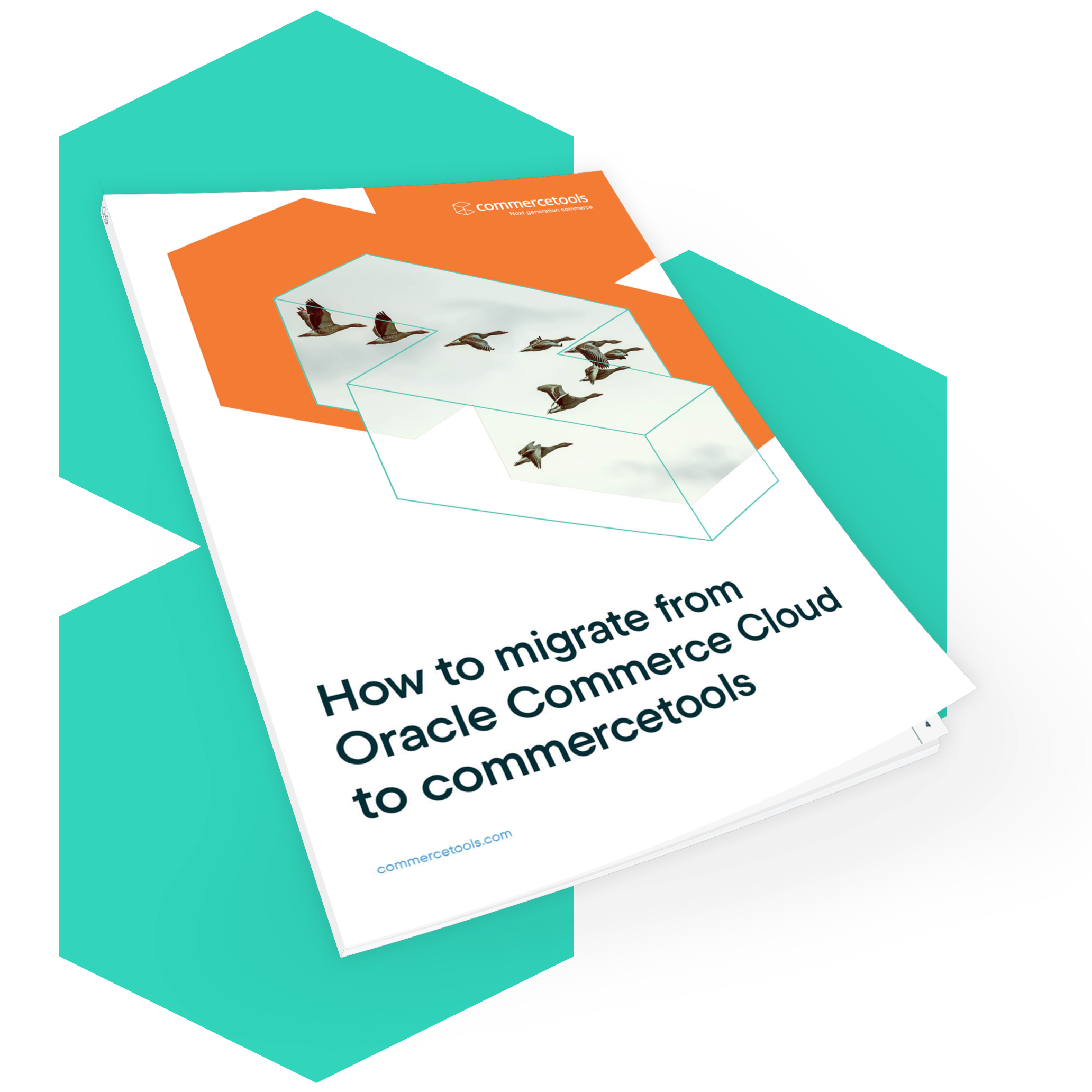 commercetools is the top choice for brands migrating off Oracle
The retailer John Lewis & Partners migrated to commercetools and supercharged innovation. Now, the company can ingest product data on thousands of SKUs in minutes rather than days.
READ POSSIBILITY STORY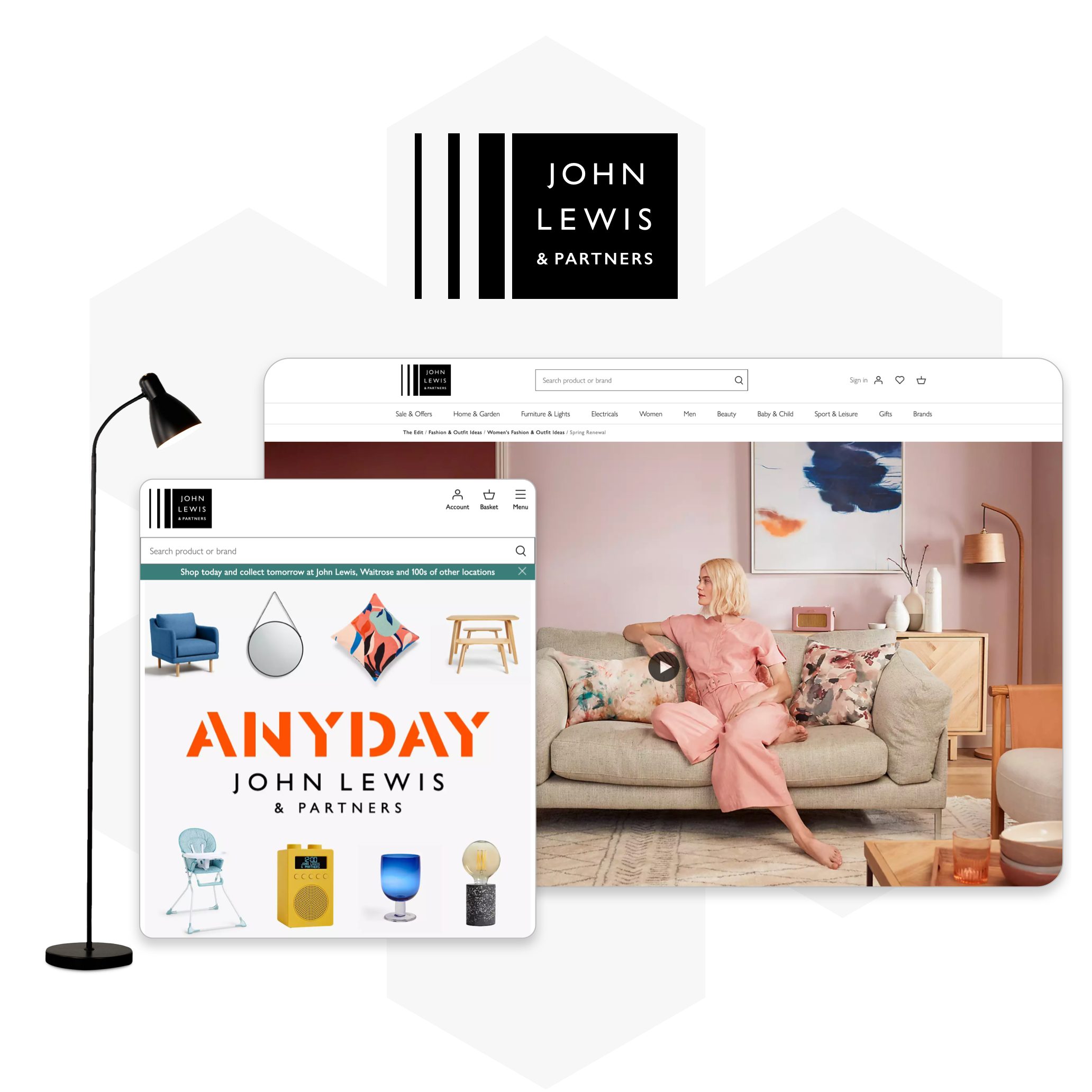 The global fashion retailer Express transitioned from Oracle ATG to commercetools, and can now release updates in weeks instead of months. The company also increased time to market by 400% with cloud-native infrastructure on AWS.
READ POSSIBILITY STORY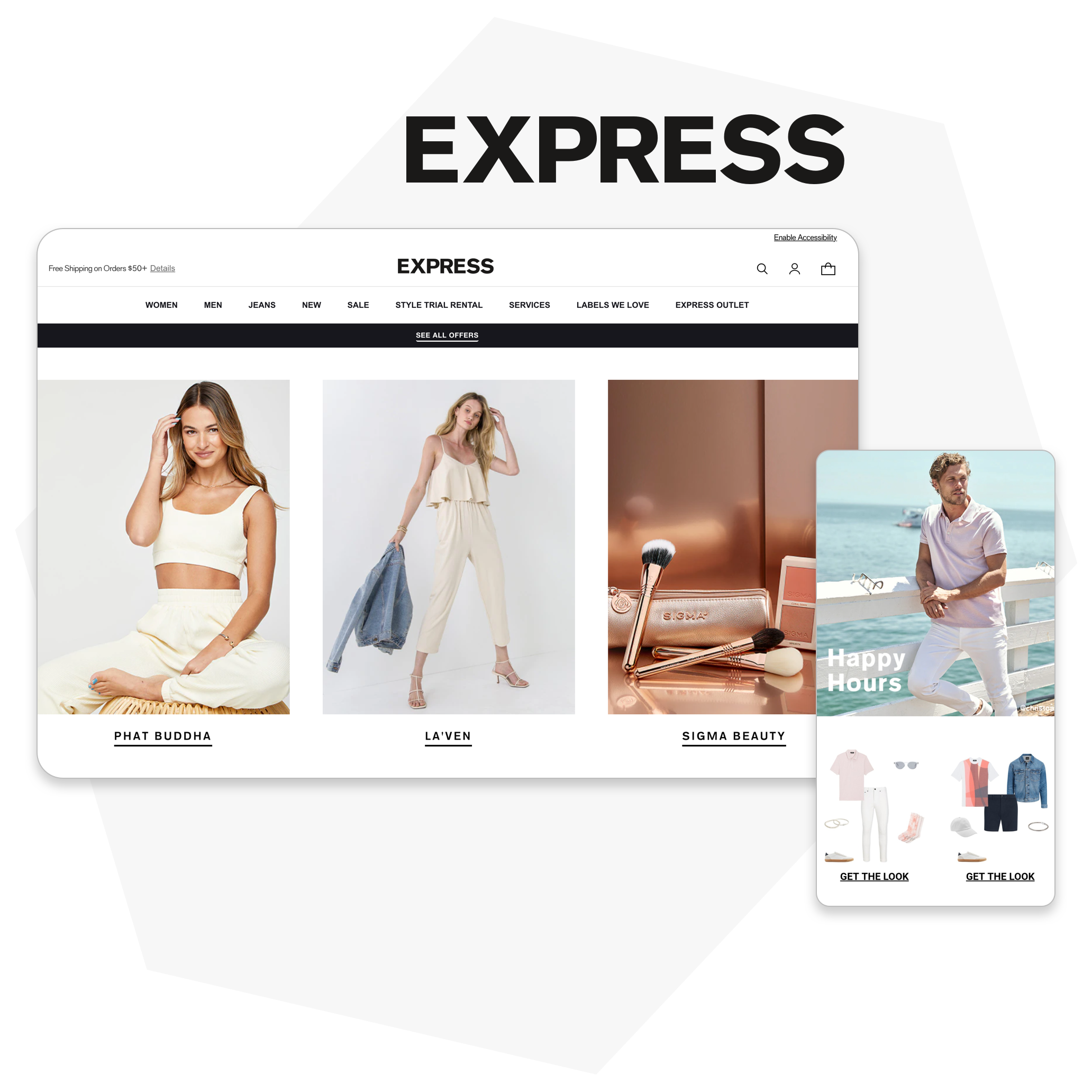 The retailer Sharper Image pivoted to composable commerce to successfully handle traffic peaks, accelerate release cycles and operate in an agile manner.
READ POSSIBILITY STORY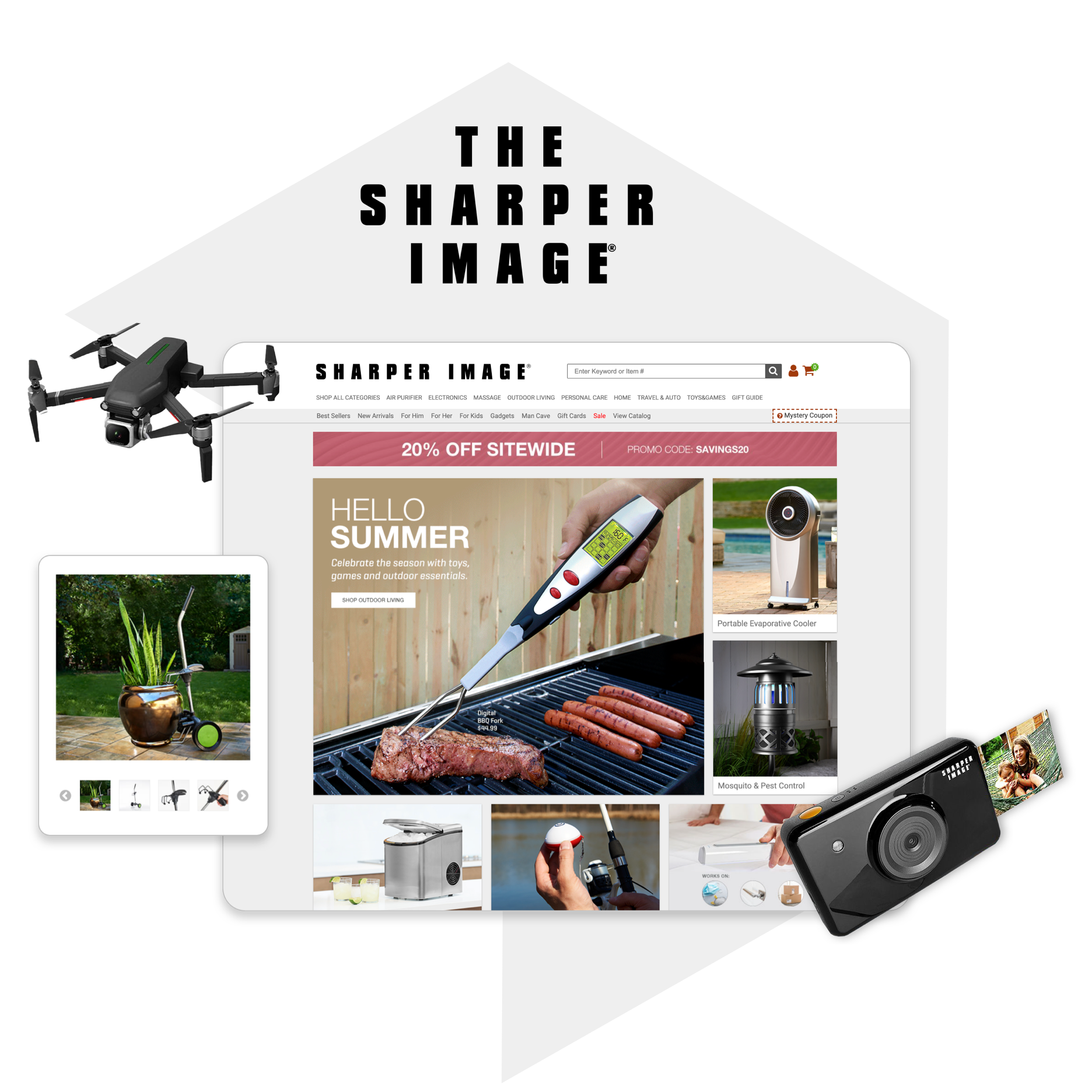 Explore why commercetools is a Leader in digital commerce