Reimagine retail commerce with the right tools - commercetools
The increasing importance of brand loyalty is driving retailers to explore innovative digital opportunities that enable them to deliver dazzling experiences across all channels.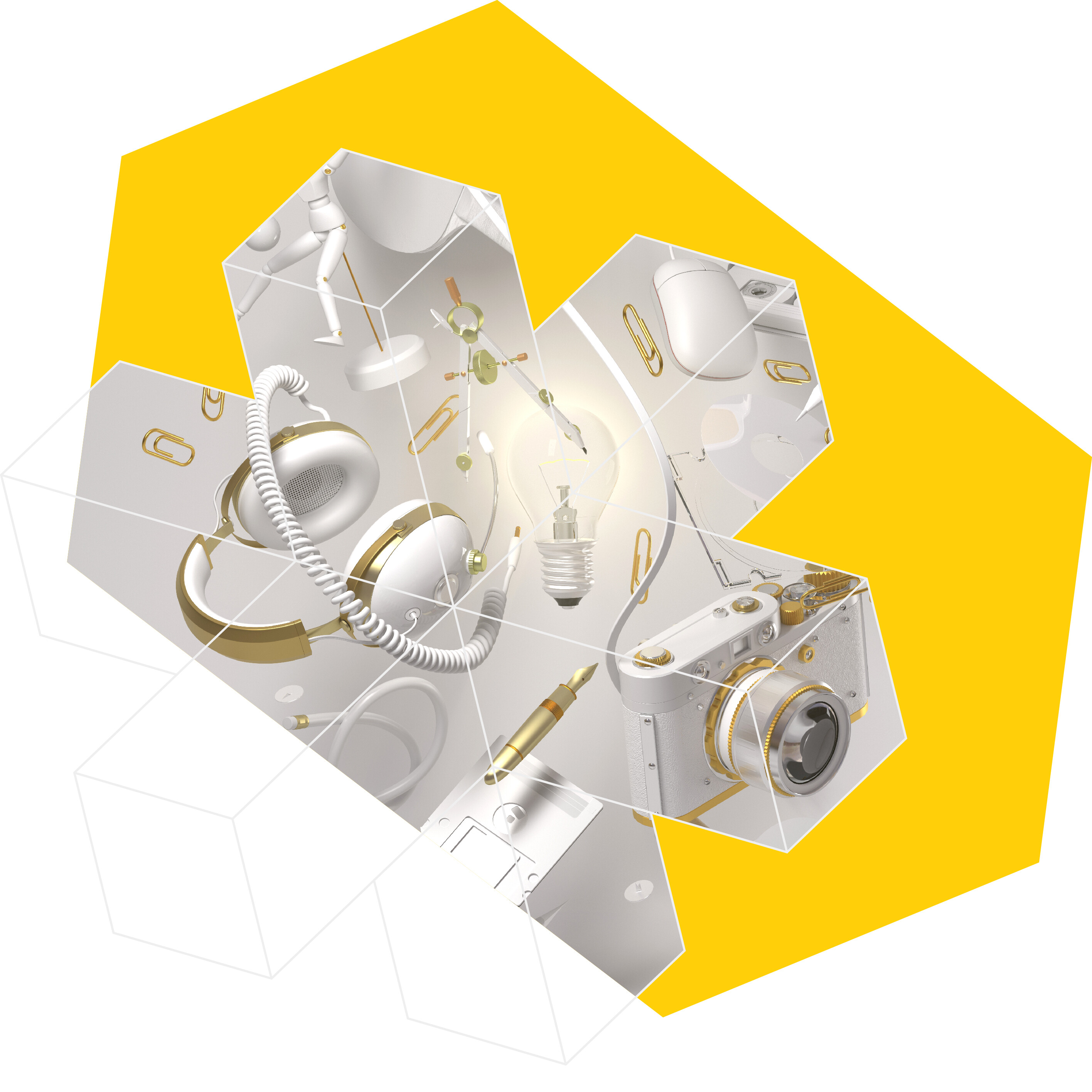 Limitless possibilities to build your brand and grow your business
Digital commerce has become critical to retail success -- and consumers have made it clear they want experiences that make the shopping process easier, faster and more fun! New technologies and channels are giving brands the ability to experiment with innovative features and business models that engage consumers and generate increased revenue. 
Augmented shopping experiences incent customer purchases
Retailers that are winning customer confidence and dollars are delivering personalized content, virtual fitting rooms, live chats with experts, contactless payments, pickup/delivery options, do-it-yourself checkouts and more.
New revenue streams are always being introduced
By transitioning to a modern technology platform, retailers are able to quickly tap into new tools and offer customers options such as mPOS, endless aisle, curbside pickup and "Click and Collect."
Must haves: personalized content paired with immersive experiences
With an understanding of the personas and journey of their target customers, coupled with technology, retailers can create awesome brand encounters that keep shopping coming back.
Discover more possibilities with our resources
Design high-performing websites that will drive up conversion rates
With commercetools, you can increase order values (and revenue) by quickly making every touchpoint shoppable and building new personalized services for your customers.
Explore the possibilities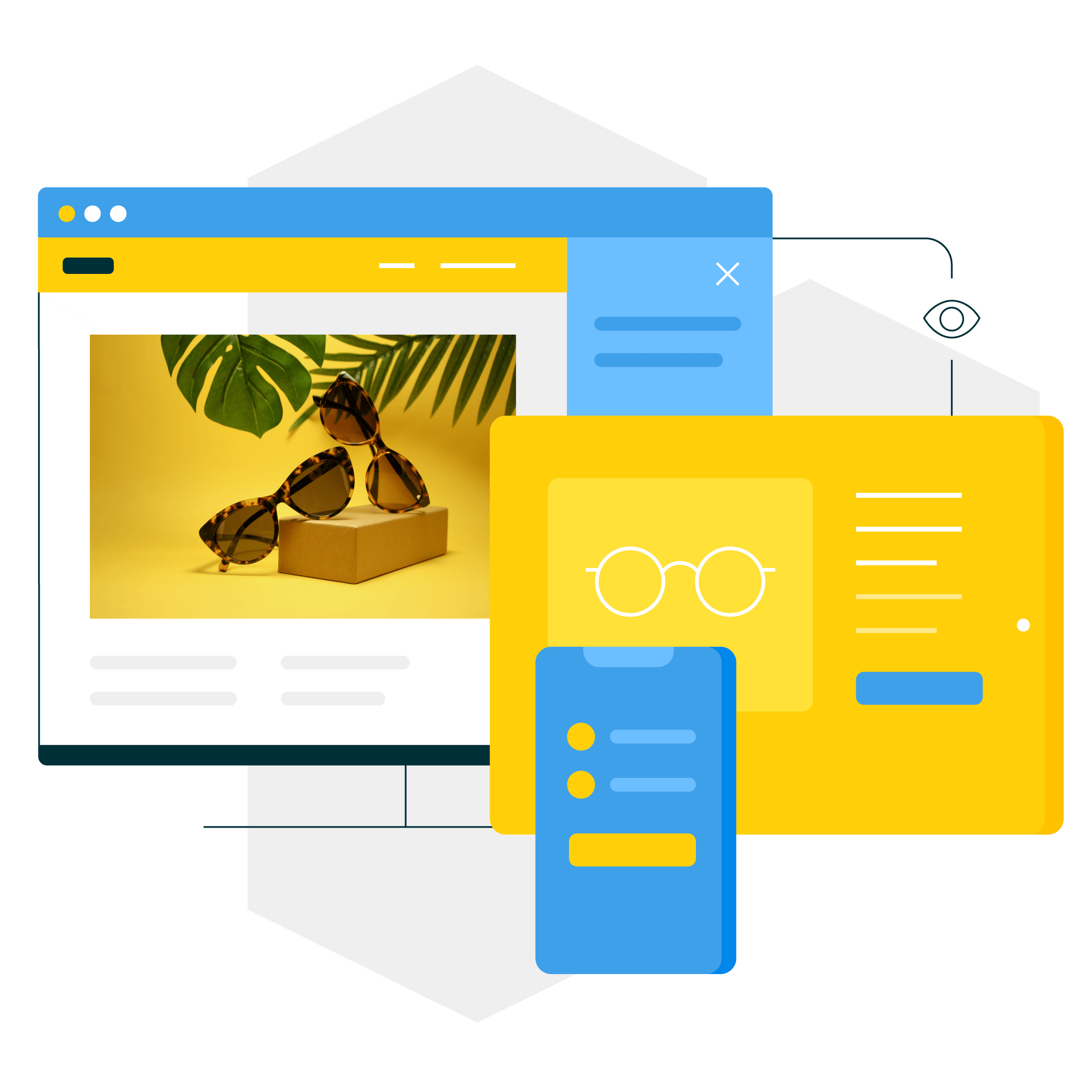 Headless is not just running the eCommerce website, it's also about digital experiences. There's potential to expand into voice, IoT, apps…there is so much technology coming in the next 2 to 5 years that this enables. That's an important point.
Michael Ewald Hansen
eCommerce Director, Lakrids by Bülow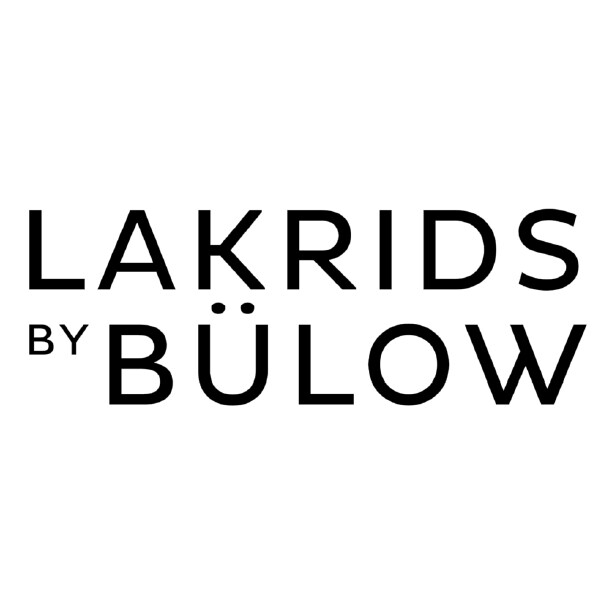 Create consistent brand experiences across all touchpoints
The commercetools microservices-based, API-first, cloud-native, headless infrastructure (MACH®) ensures you can continually deliver shoppers frictionless omnichannel commerce experiences.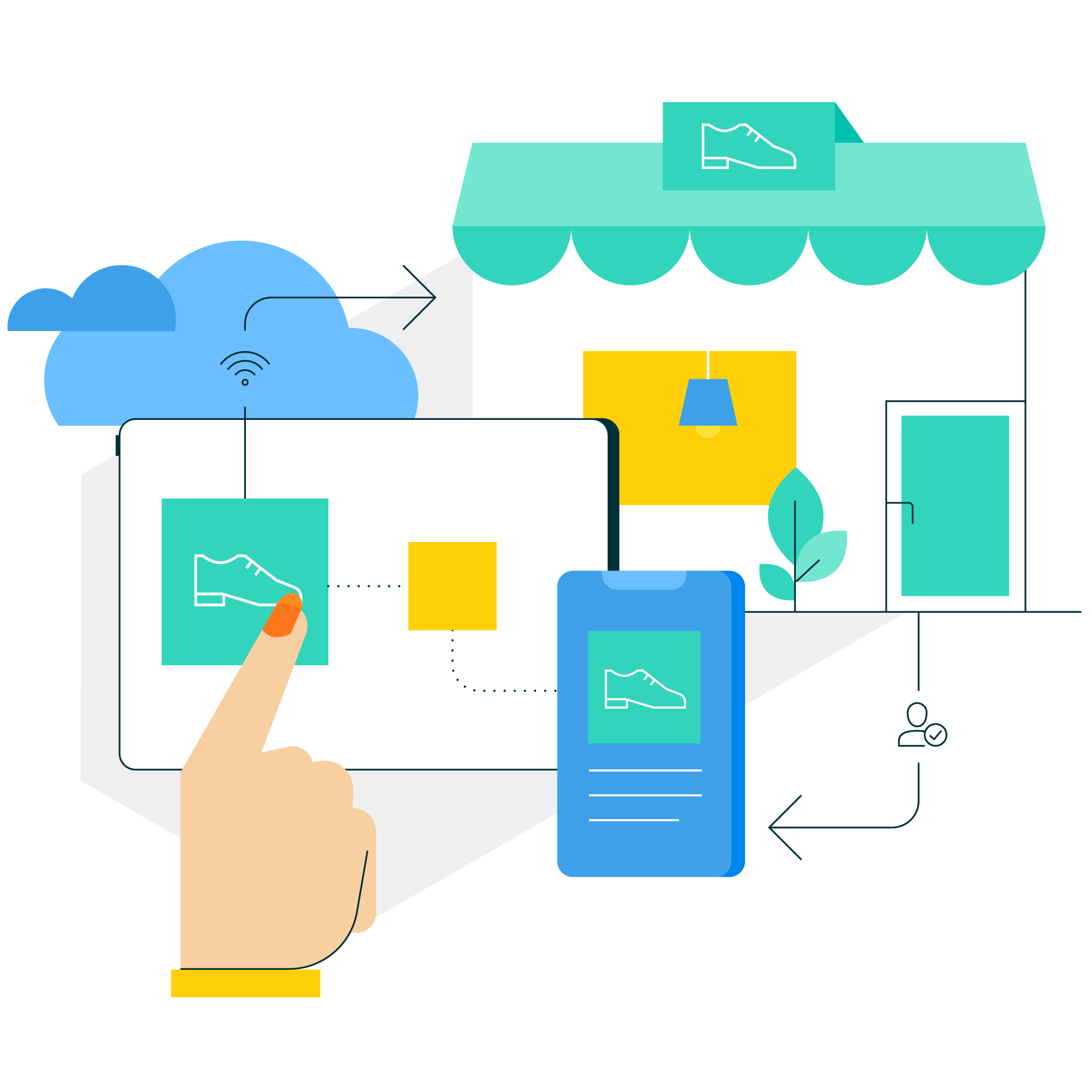 commercetools features for Retail Commerce