Reimagine retail with composable commerce
Gain unlimited flexibility and scalability to delight your customers with outstanding shopping experiences from your brand.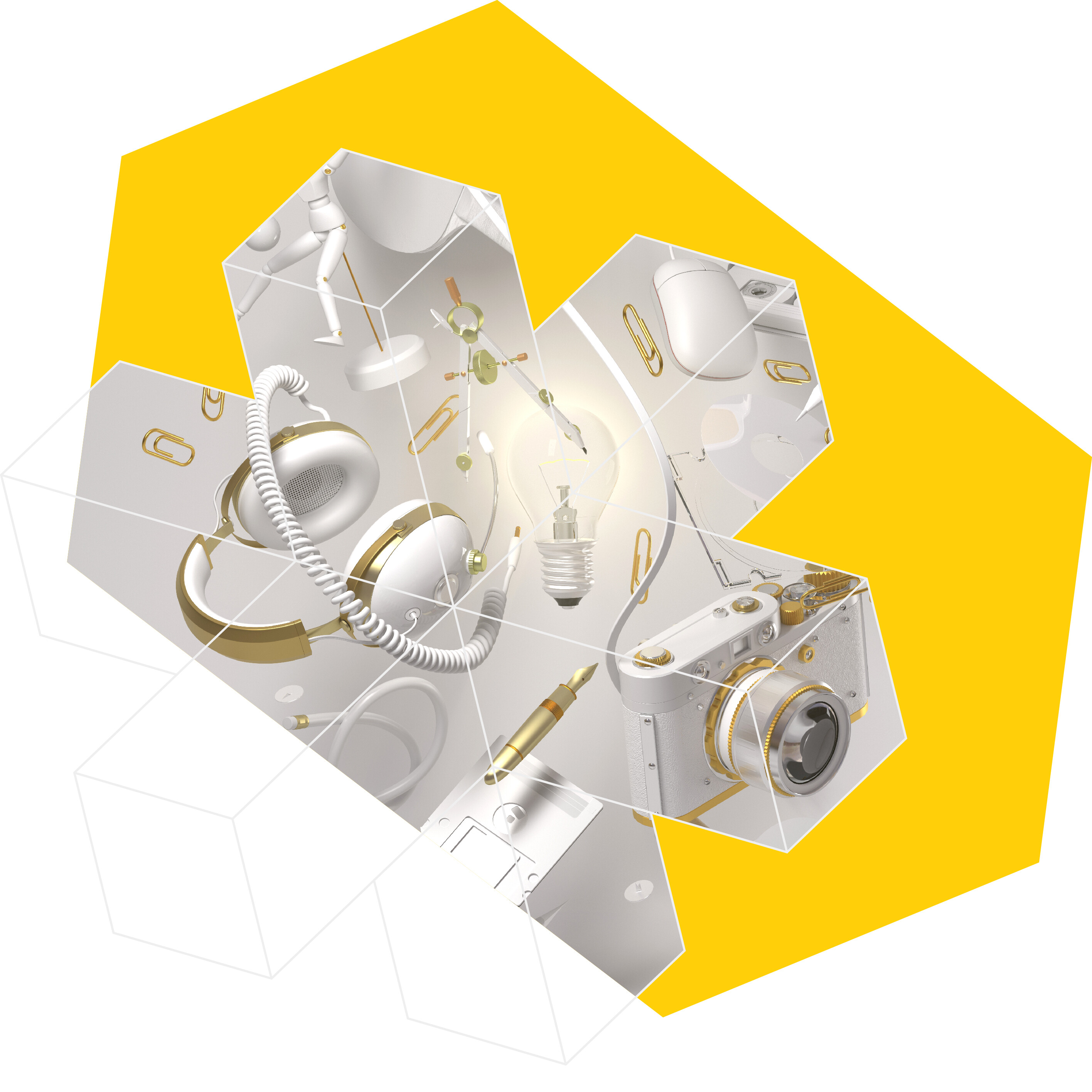 Accelerate your revenue growth
Digital commerce has become critical to retail success — and consumers have made it clear they want experiences that make the shopping process easier, faster and more fun! New technologies and channels are giving brands the ability to experiment with innovative features and business models that engage consumers and increase revenue.
Omnichannel freedom
Make every encounter between your brand and customers shoppable. Deliver consistent, top-notch experiences, whether online, omnichannel or phygital.
Captivating customer experiences
Make shopping easy and enjoyable to foster customer loyalty. Build trust and emotional connections, encouraging repeat business.
Stand out from competitors
Break free from the ordinary. Focus on crafting and managing experiences that set you apart from the competition, enabling you to lead the way in your industry.
What convinced us at commercetools is the fast time-to-market for new features and products that the platform makes possible, the flexible backend, and the scalability. Our developers like to work with it, and its performance and well-developed APIs impress them.
SVEN ROSEMANN
DIRECTOR TECHNOLOGY, FLACONI
Our customers are at the core of what we're doing, so we like to focus on building a unique shopping experience. As a scalable cloud solution, commercetools takes care of all the background commerce processes without us having to worry about updates and maintenance.
RONAN TIGHE
CHIEF PRODUCT OFFICER, MOONPIG
A few years ago, many of our strategic plans were controlled by the capabilities of our commerce platform. Today, our commercetools solution gives us flexibility, agility and scalability to initiate any vision we have — and the improved site performance has been nothing short of a game changer for us.
James R. Drake
VP, eCommerce, Purple Innovation
Take your retail brand to the next level with commercetools' products
Empower your business with composable commerce: Innovate, scale and captivate customers like never before.
Reimagining eCommerce for the world's leading retail companies
Ulta Beauty benefits from higher agility, accelerated innovation and improved customer experiences with composable commerce.
Read story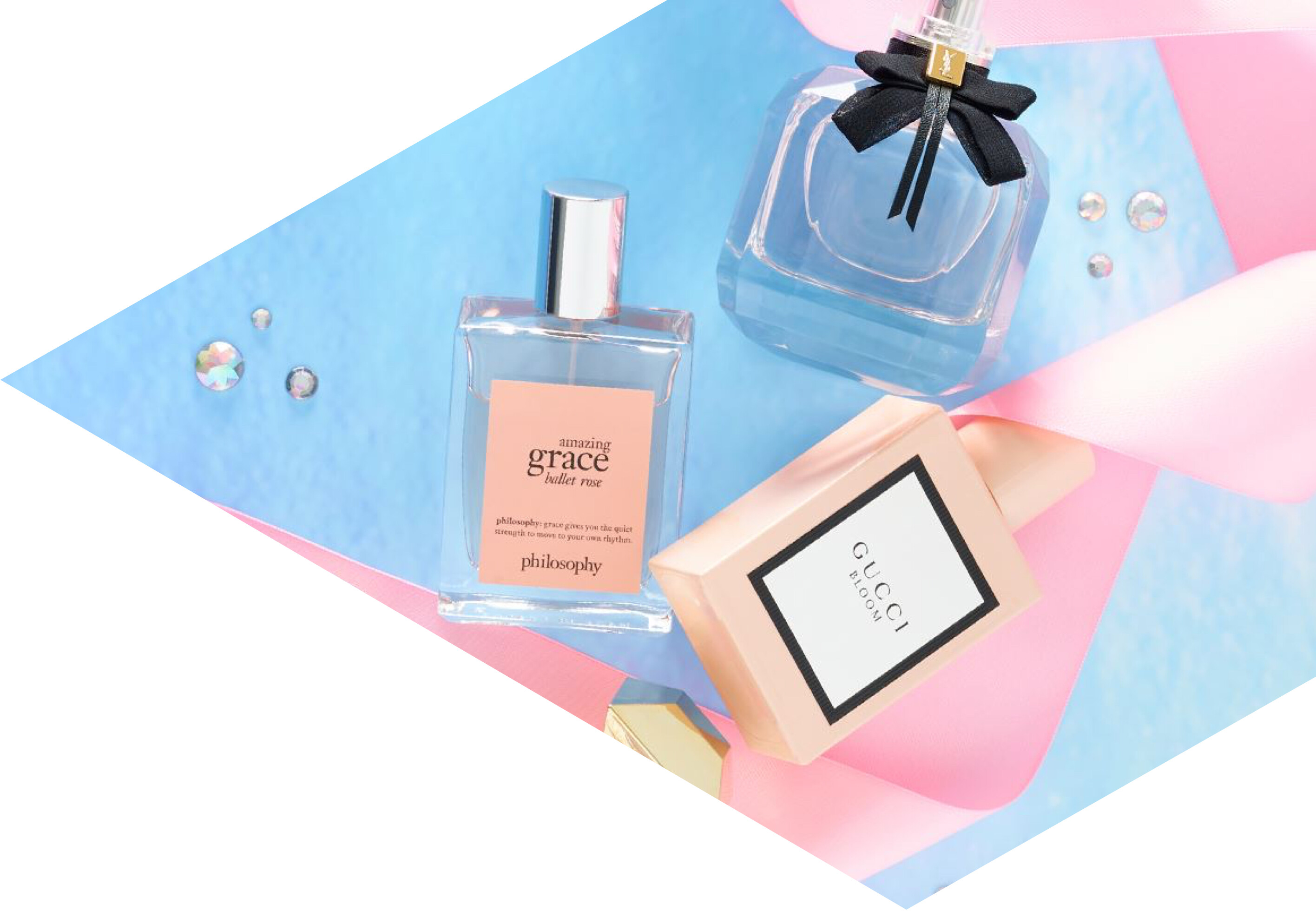 Emma leverages commercetools as the commerce backbone at the center of its best-of-breed solution to power up rapid business growth.
Read story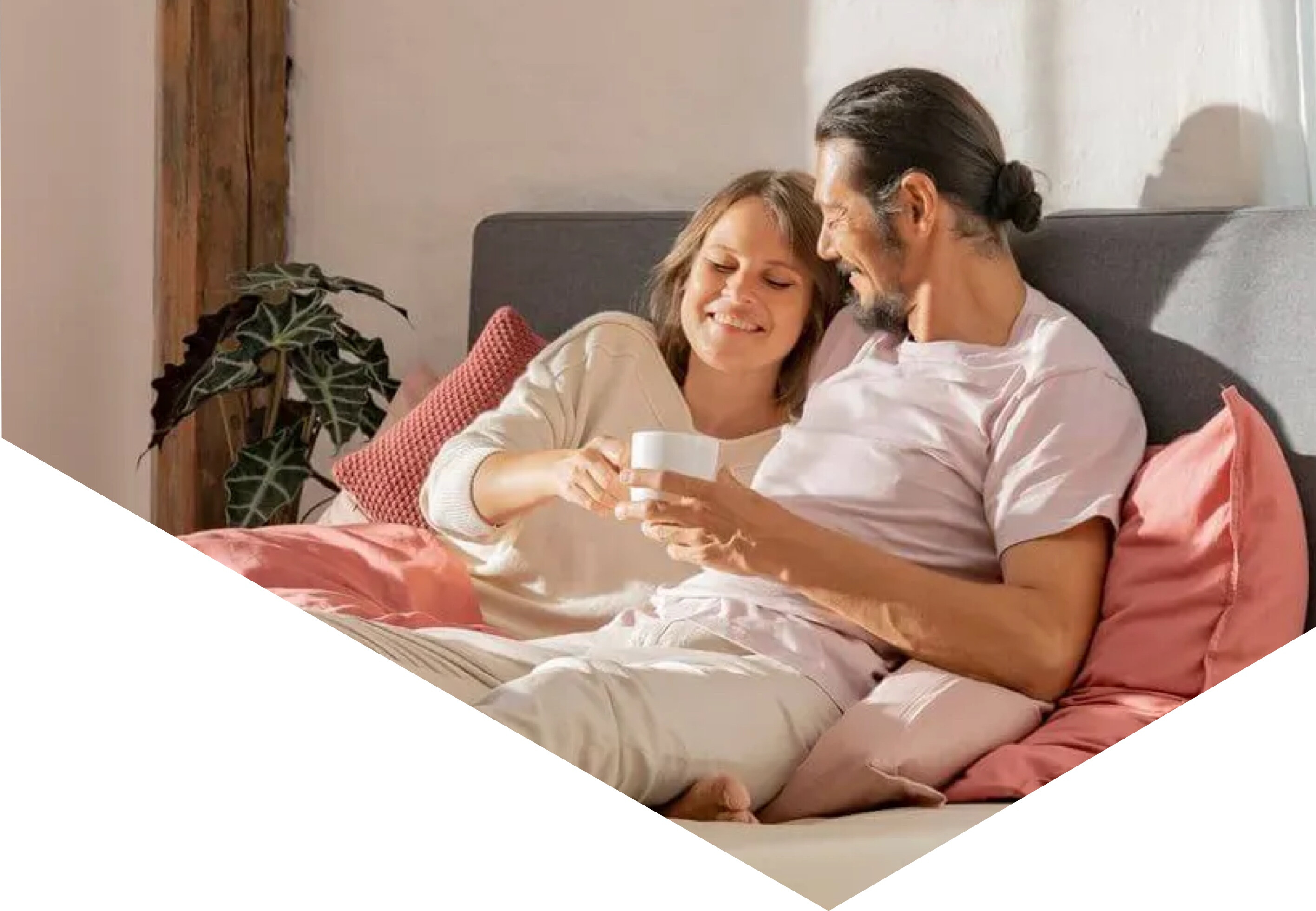 John Lewis & Partners fully leverages the flexibility of composable architecture to innovate in tandem with evolving consumer behaviors.
Read story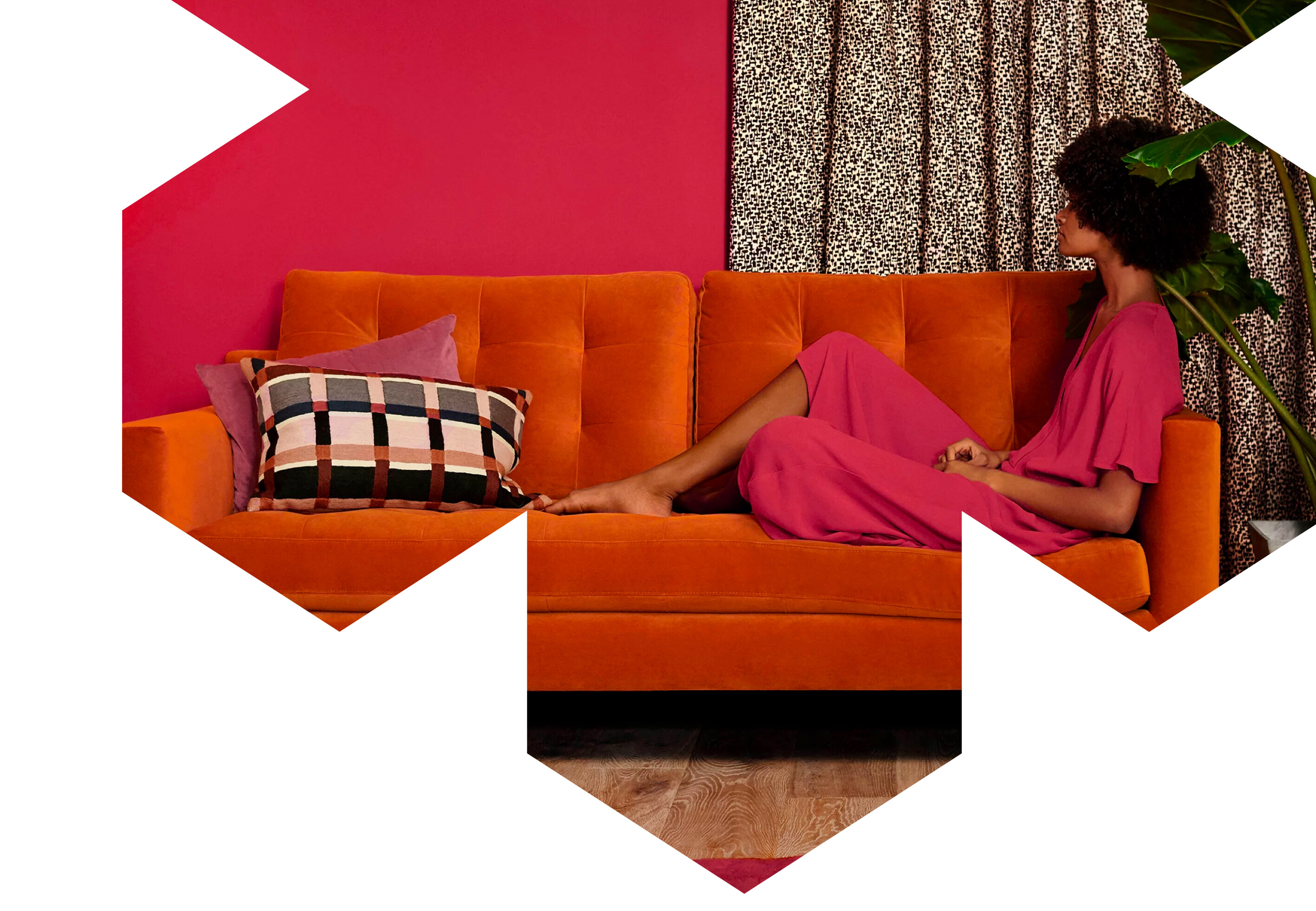 Every area of your retail business benefits from composable commerce