The future of connected mobility is moving fast. Be faster.
Connected cars are a reality. For the car industry, that means integrating automotive mobility solutions that not only enable the services available today, but will be able to support whatever comes next.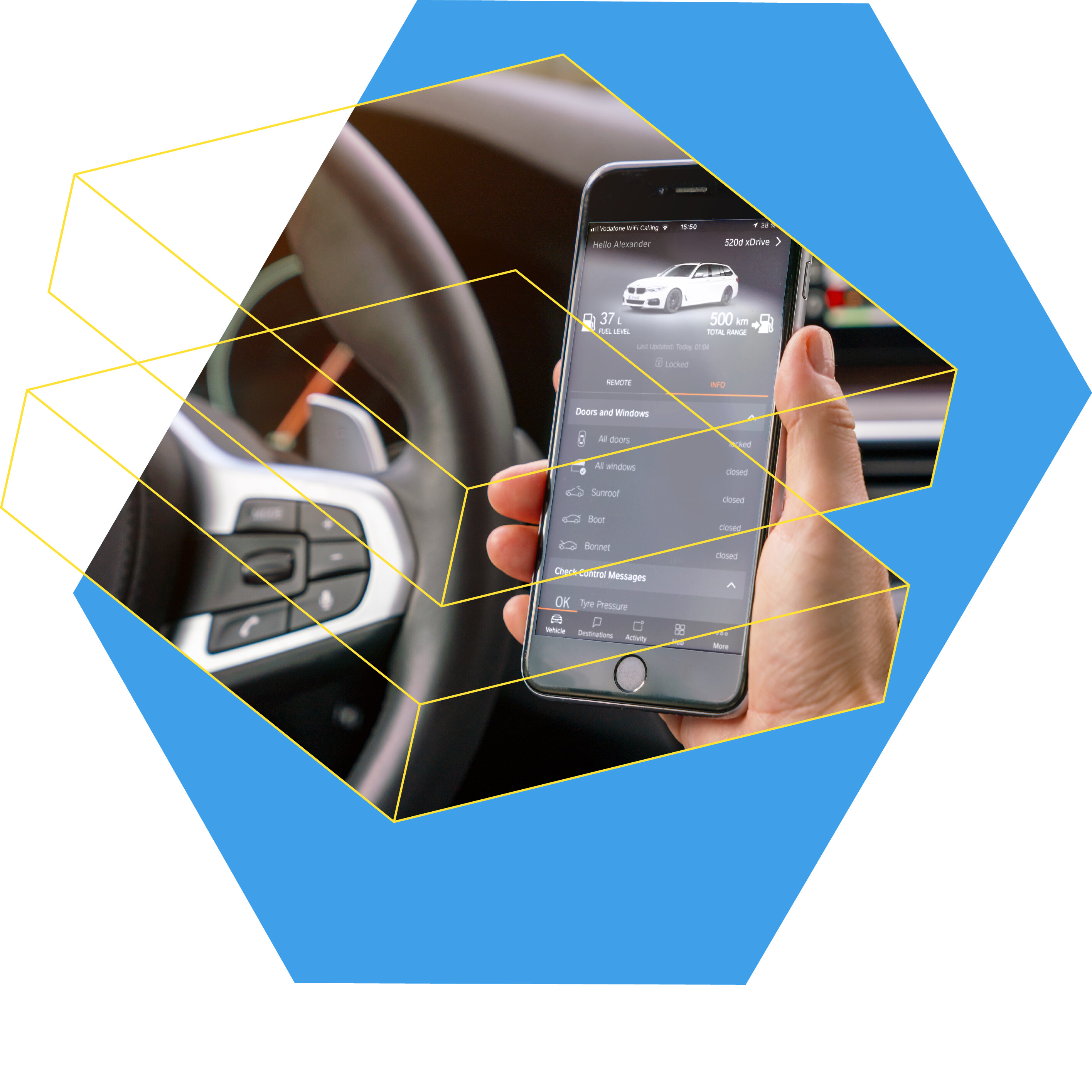 In-car payments represent a potential $212 billion business opportunity
Car manufacturers are shifting focus in order to deliver connected cars that offer direct-to-consumer mobility services and provide unified experiences throughout the entire customer journey.
Mobility connects in-car commerce and services, making life easier for consumers
Using built-in voice interfaces such as Amazon Echo, passengers can interact with apps and services, get their shopping done, plan their next holiday, or search for a parking spot close to a local store.
Functions-on-Demand allow owners to tailor their own driving experience
Drivers can upgrade lighting, driving assist systems and engine capabilities, as well as add infotainment as subscription services.
IoT innovations are fueling the development of smarter, safer cars
IoT is already delivering benefits, helping drivers avoid accidents, tracking vehicles, and even making emergency calls. The time to prepare for what's next is now.
Discover more possibilities with our resources
Future-proof connectivity
The cloud-native, headless, API-first, microservices-based architecture of the commercetools platform provides the foundation automakers need to continually adapt to innovation and change –  no matter when it happens – today, tomorrow, or in the future.
We support our group brands in setting up online stores where customers can easily and conveniently browse and buy from the Volkswagen Group's large product range. A central eCommerce platform is an important component of the brands' digitization strategy. We are, therefore, establishing an attractive, additional sales channel for the group brands, importers and dealers.
Christoph F. Moeller
Head of Digital Commerce, CARIAD, a Volkswagen Group company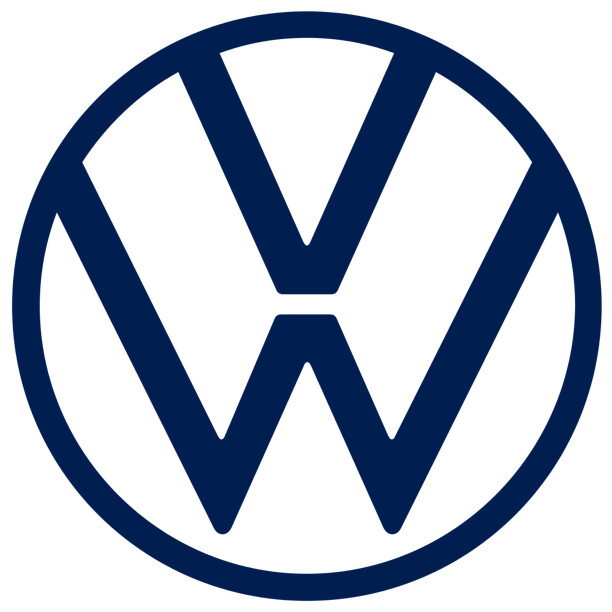 Cloud: the sky's the limit
The cloud provides the flexible, scalable environment needed for car manufacturers to produce connected vehicles that deliver high-performing, responsive mobile experiences, and ensure futuristic mobility concepts can become reality.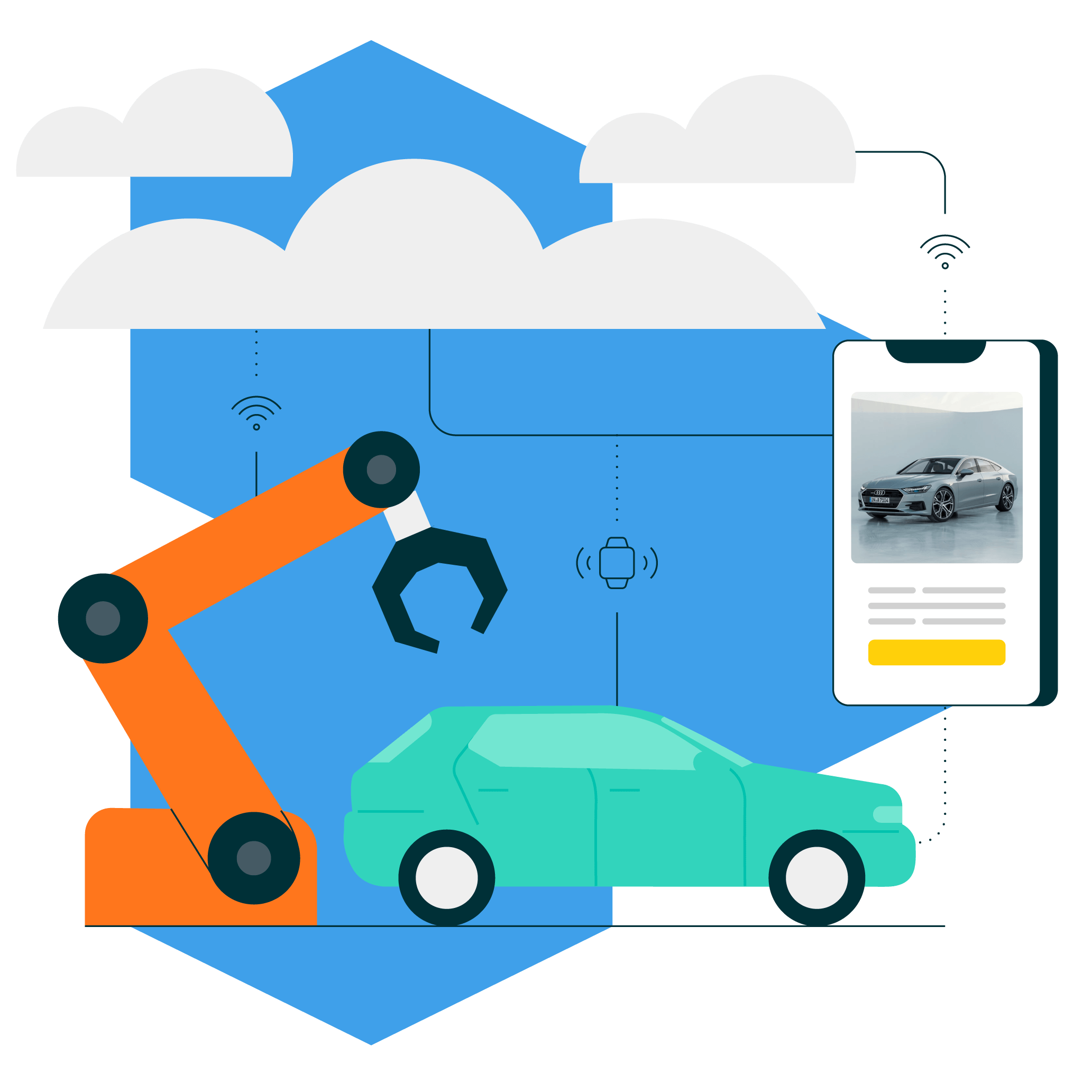 commercetools features for Automotive & Transportation
New Commerce Possibilities in the Automotive Industry with commercetools
Connected cars and autonomous vehicles have brought about major changes in the automotive industry. At commercetools, we're proud to help drive the future of mobility by creating in-car commerce functionality and custom microservices for several global automotive manufacturers.