Seamless omnichannel experiences with composable commerce
Don't wait any longer to capitalize on the undeniable benefits of omnichannel commerce. Discover how to unlock customer touchpoints with composable commerce, and create fluid and personalized shopping experiences just like Sephora, Harry Rosen and Audi.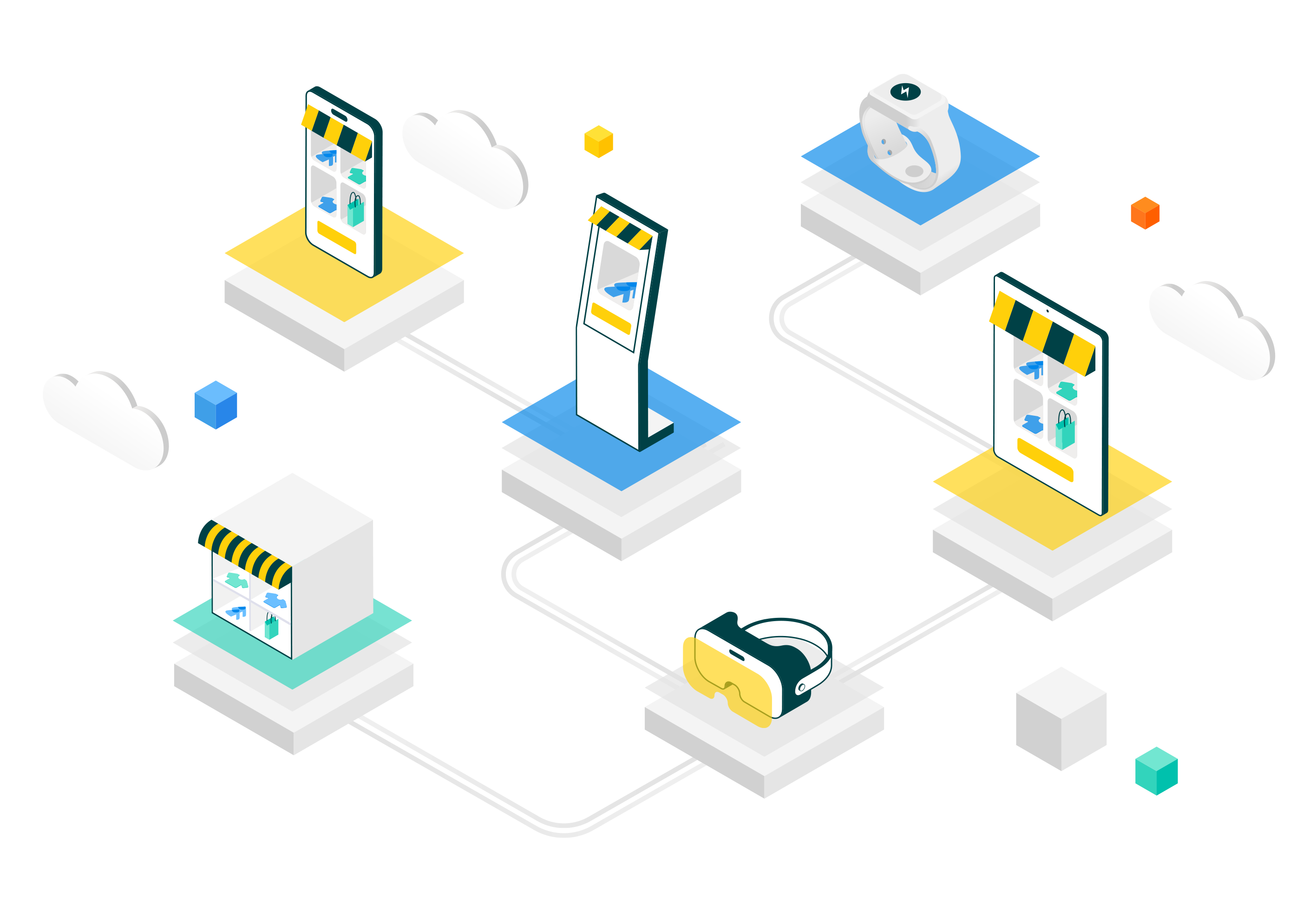 The undeniable benefits of omnichannel experiences
Today's consumers use more channels on their buying journey than ever: Over 50% of customers engage with 3 to 5 channels during each journey, increasingly switching between digital and physical channels. 
Maximize loyalty, revenue and adaptability with seamless omnichannel journeys powered by composable commerce.
Loyal customers, higher LTV
Customers who engage seamlessly across channels are more loyal. With customer data across purchase history, preferred channels and demographics, you can shape loyalty programs that keep your customers hooked and increase LTV (lifetime value) like never before.
Boost ROI and profitability
Omnichannel commerce is proven to increase AOV (average order value) compared to single-channel commerce. In fact, customers shopping across channels spend 1.7 times more than shoppers who use a single channel.
Adapt and evolve omnichannel experiences
The functionality your business requires today will be different tomorrow. With composable-enabled omnichannel commerce, you can pivot operations to meet changing demands, integrate new channels and evolve customer experiences in a cost-effective and agile fashion.
The 6 pillars of omnichannel commerce
Craft frictionless experiences with 6 principles for successful omnichannel implementation and effective customer journey mapping.
Customer data & analytics: 360-degree customer view for personalization.
Real-time inventory visibility: Accurate inventory data availability across all channels for better customer experiences.
Orchestrate channels: Achieve a channel-agnostic journey with APIs and a powerful orchestration layer.
One commerce system for all journeys: Seamlessly strategize and manage omnichannel with a single source of data.
Customer-centric organization: Omnichannel commerce is also about your company culture, people and processes.
Adaptability: Adapting customer journeys on the fly is key to staying competitive.
Omnichannel pillars unveiled
Omnichannel is the strategy behind B2B winners
B2B companies that provide personalized customer journeys through seamless omnichannel experiences are improving their market share by at least 10% annually. Here's how B2Bs can enable seamless experiences across touchpoints.
Ensure B2B buyers can search and find what they need across millions of SKUs.
Meet buyers online and offline, and enable sales reps with the right information at the right time.
Maintain the master data source (product, inventory and customer data) across the entire organization.
Explore Omnichannel for B2B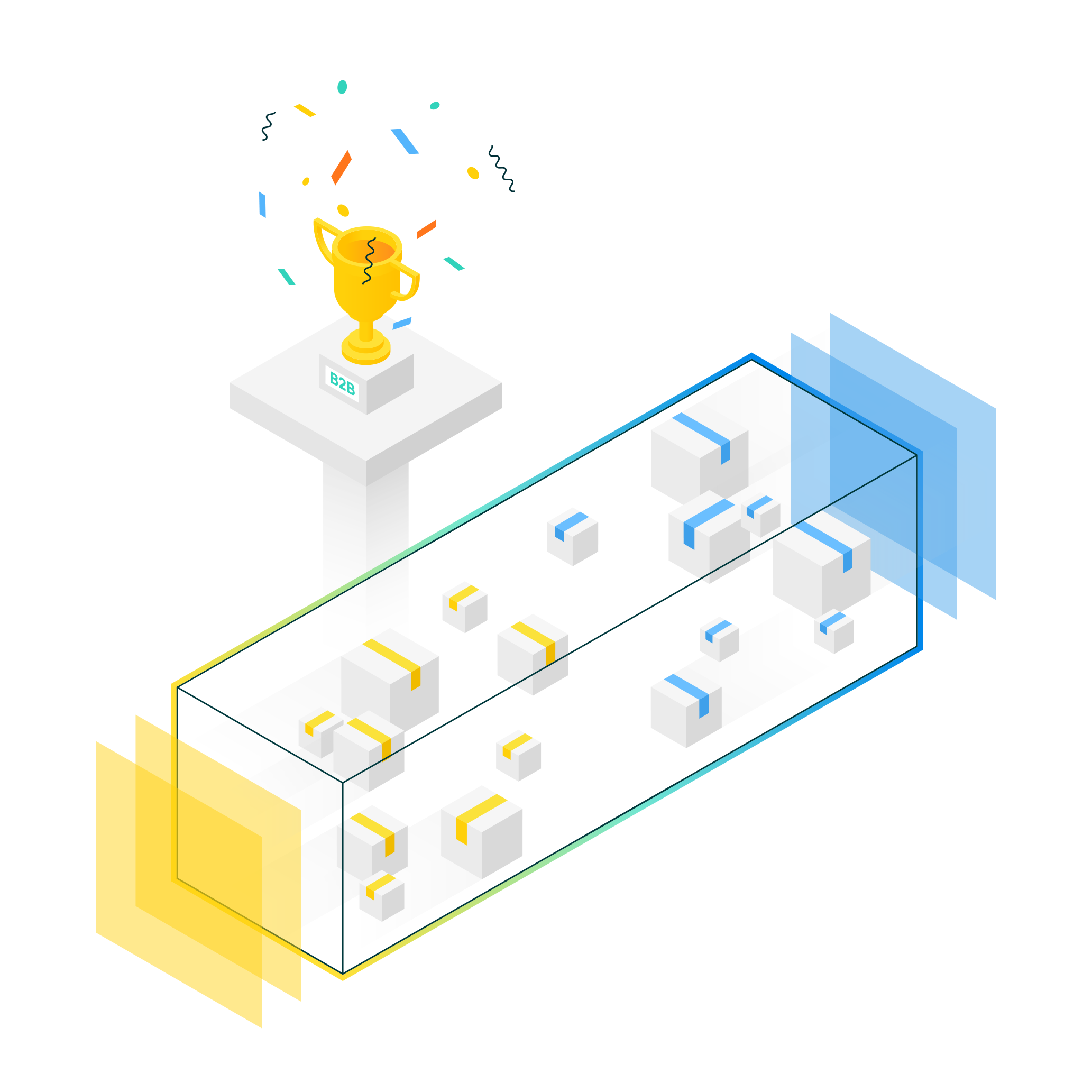 The omnichannel-ready engine: Composable commerce
As a component-based solution design approach that supports businesses build and run outstanding shopping experiences, composable commerce is the engine behind successful omnichannel implementations. Explore the 5 reasons why composable commerce is the right fit to deliver omnichannel experiences.
A single commerce backend: Have one commerce system as the single source of truth for your data — customer, product, inventory and more.
Flexibility and agility: Easily add, manage and even drop touchpoints with the frontends decoupled from the backend.
Real-time data exchange: Connect and manage consistent data exchange with APIs and an orchestration layer.
Flexible data modeling: Structure your data with flexible data modeling to accommodate your unique requirements.
Composable commerce 101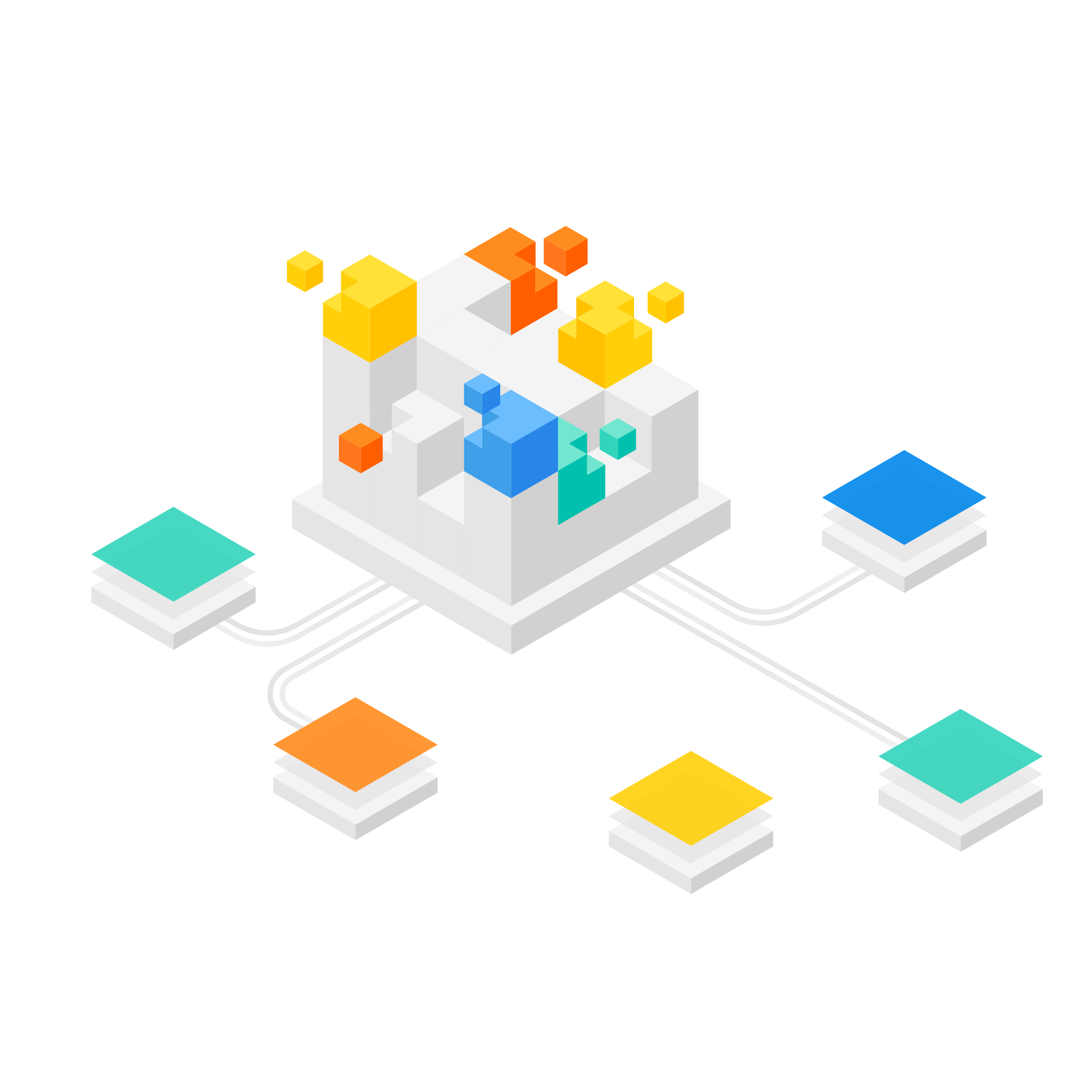 How omnichannel commerce benefits leading businesses
The leading automaker Audi implemented in-car commerce functionality and functions on demand. Drivers can buy and activate new car functions via the myAudi app, including car upgrades, infotainment, driver assistance systems and more
AUDI STORY
The American retailer Ulta Beauty created fun, functional and personalized shopping experiences that can be used regardless if the shopper is at home, on the go or in a store. The company provides personalized recommendations with its Virtual Beauty Advisor and a virtual makeup try-on service powered by augmented reality (AR) and AI.
ULTA BEAUTY STORY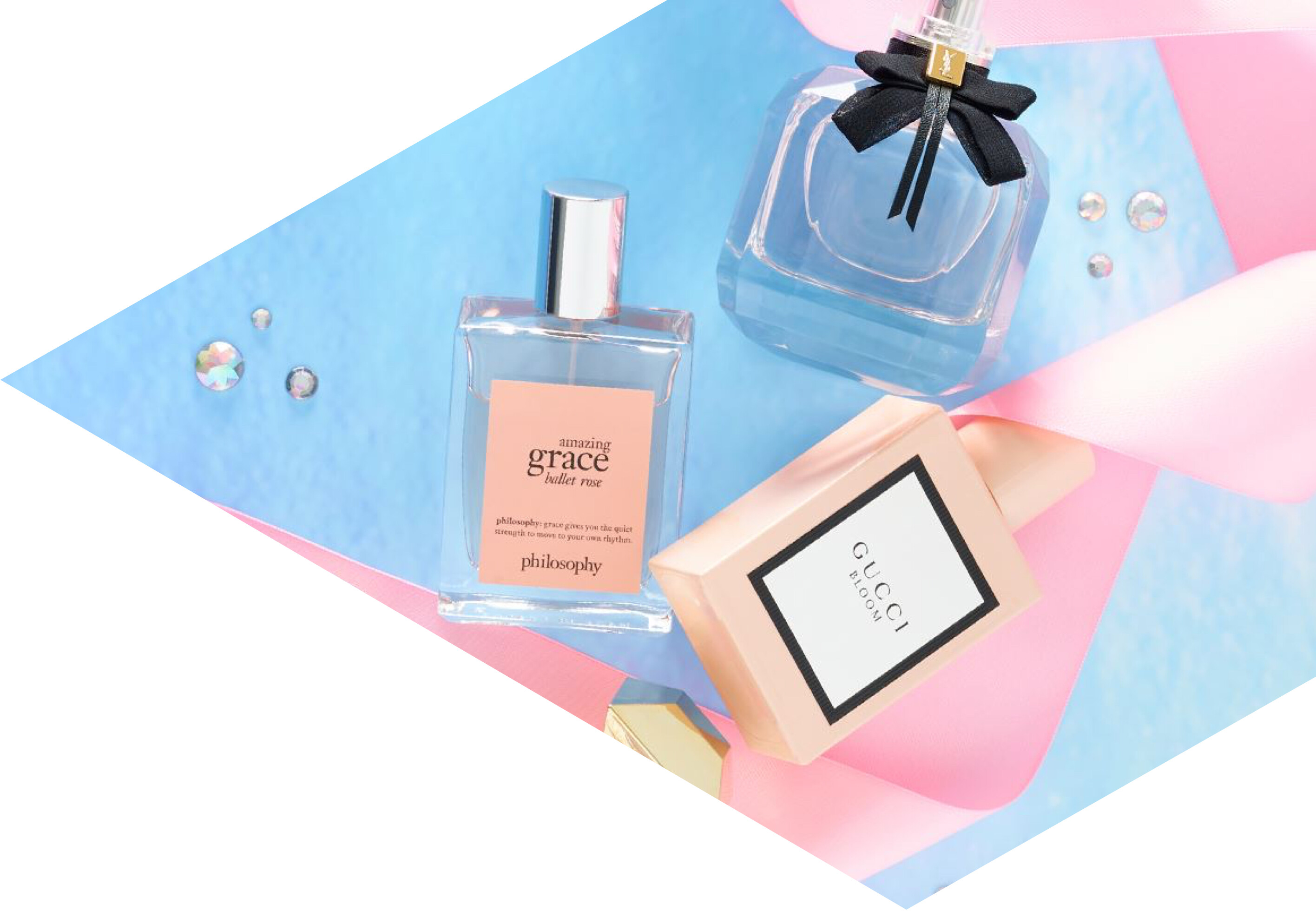 The Canadian luxury menswear retailer Harry Rosen turns every interaction into shoppable moments. Its fashion magazine Harry features a "get the look" button/QR code for each head-to-toe style, leading the customer directly to a shopping list prepopulated with the items in the photo. Also, the company digitized its style consultations with "lay down" looks that now account for 10% of digital sales and have a 3x lower return rate than other shopping journeys.
HARRY ROSEN STORY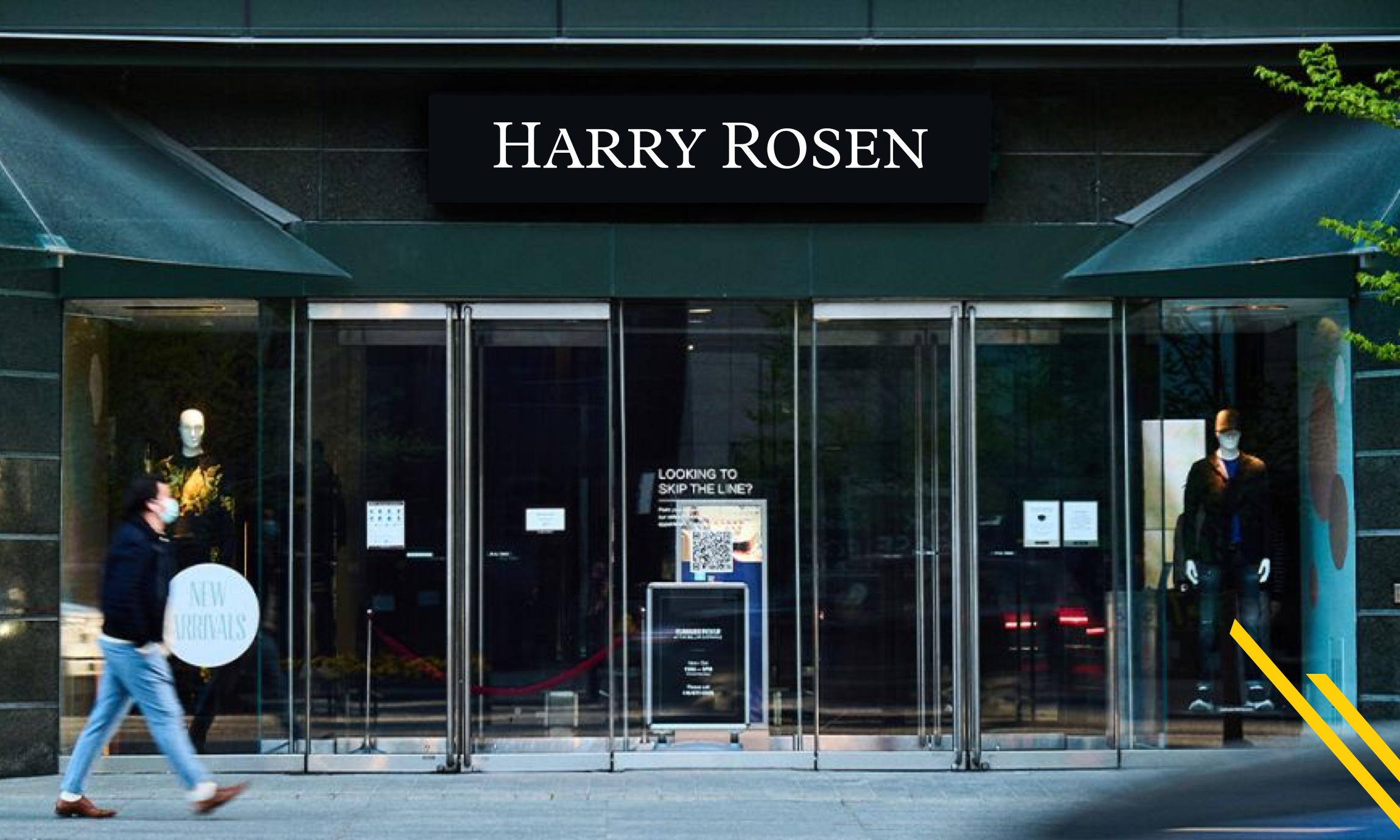 Compose your commerce with commercetools
Supercharge your omnichannel journey with commercetools Composable Commerce and Frontend. Tap into our extensive library of 300+ commerce APIs, trusted and proven by top brands across B2B, B2C and D2C. No matter the industry you're in, our flexible and agile solution enables seamless omnichannel experiences. 
With our best-in-class ecosystem of 175+ partners across EMEA, US and APAC, you can compose unique customer experiences that are fast, flawless and future-proof. 
Learn how you can get started with commercetools, a leader in digital commerce recognized by Gartner, Forrester, IDC and Paradigm B2B.
Grow your business with composable commerce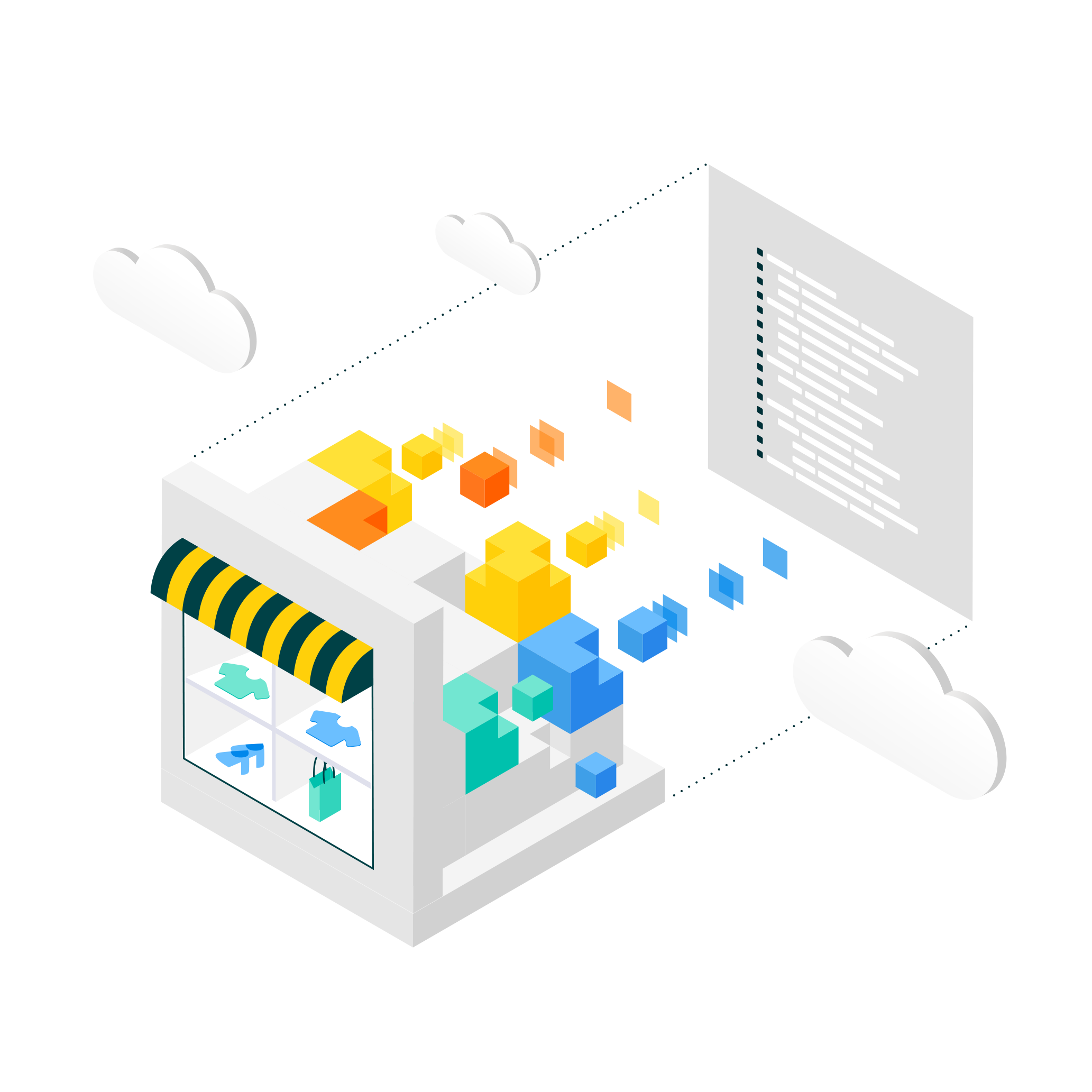 Orchestrate channels seamlessly with commercetools
Choreograph omnichannel interactions with an API orchestration layer that harmonizes and connects all of your channels effortlessly.
A central hub that connects to APIs and backend systems.
Unify the multiple backend APIs making data, processes and actions available for any channel through just one API.
Compose custom workflows and business logic that resonate with your business requirements and customer needs.
Master omnichannel with API orchestration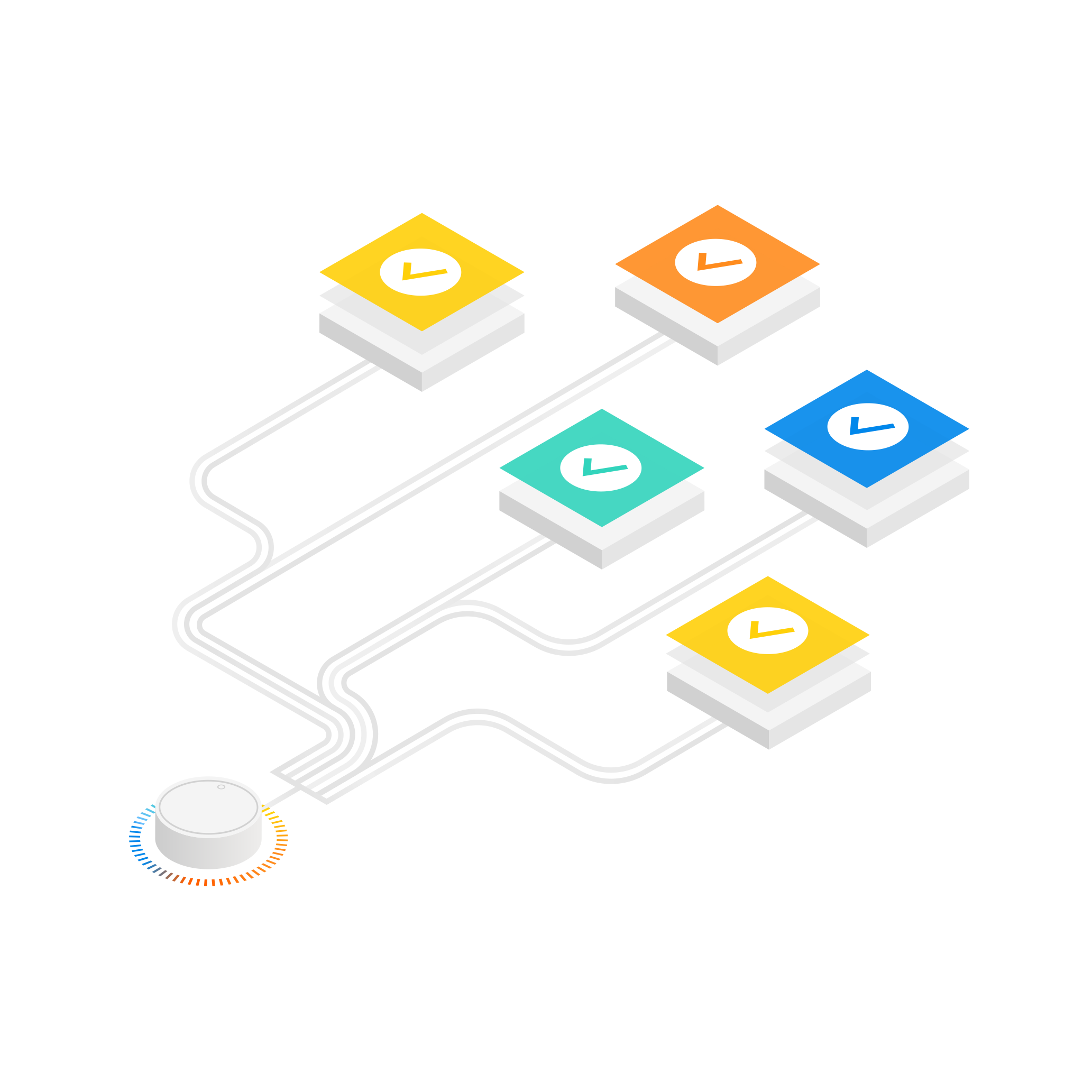 Make every channel a shoppable moment
Tap into new conversion opportunities across all your channels with commercetools Checkout. Meet your customers wherever they are and give them the option to buy your product without friction. Turn regular packaging, landing pages and microsites and even stadium/theater seats into selling channels. 
Boost conversions with commercetools Checkout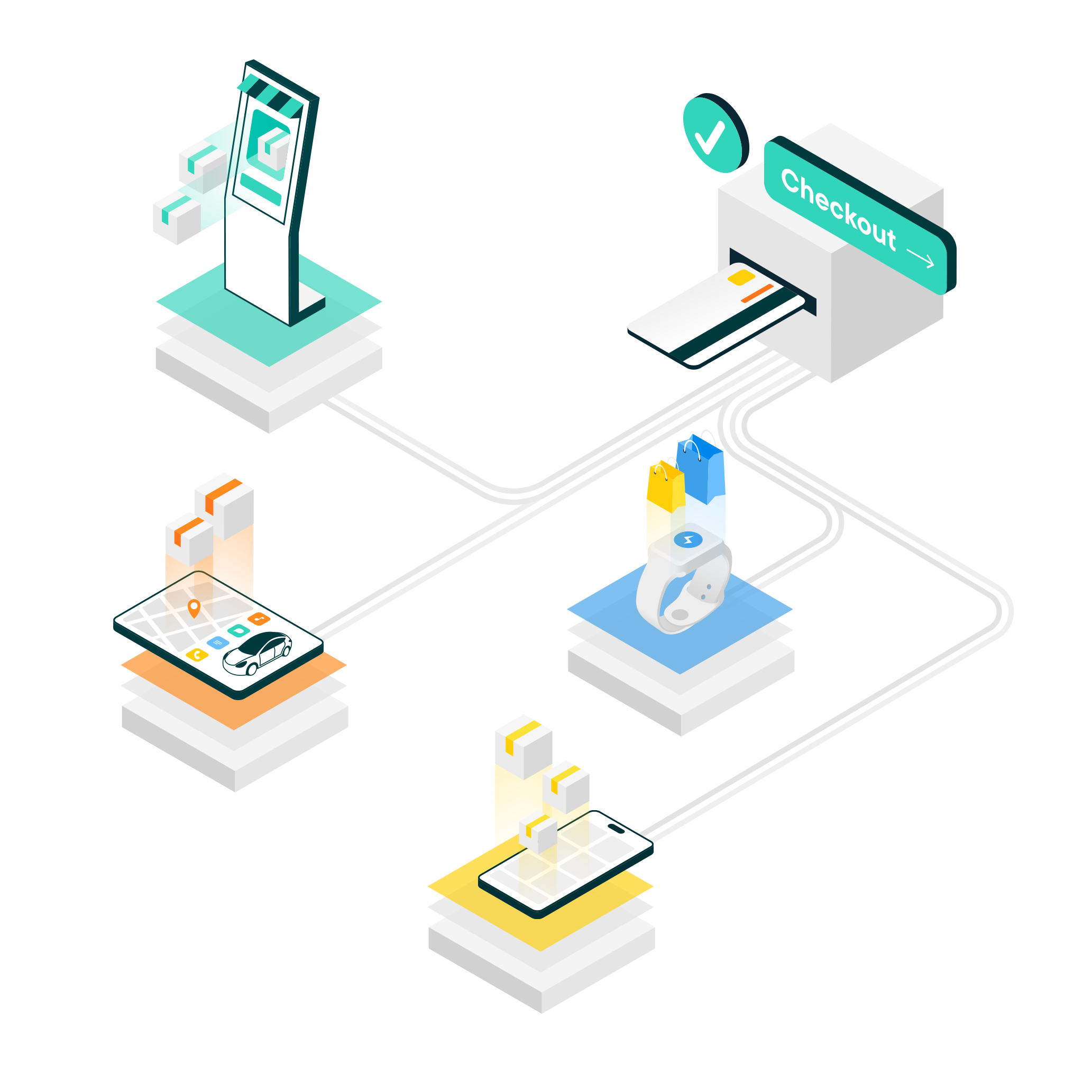 Reduce costs AND increase revenue with omnichannel commerce
With a seamless omnichannel execution, businesses can streamline operations, reduce redundancies and decrease costs, plus boost revenue streams at the same time.
Reduce friction with phygital strategies, omnichannel fulfillment and immersive experiences during the customer journey to convert more and faster.
Unleash personalization, cross-selling and upselling according to customer preferences and behaviors.
Make your order fulfillment and stock planning more efficient with centralized inventory management.
Cost-effectively adapt your channels and customer journeys over time.
How omnichannel impacts ROI and TCO