Convenience is key for shoppers choosing grocery and food eCommerce options
Modern commerce tools enable grocery stores and food providers to streamline internal processes, improve efficiencies and drive growth by effectively satisfying the consumers' desire for fast, easy services.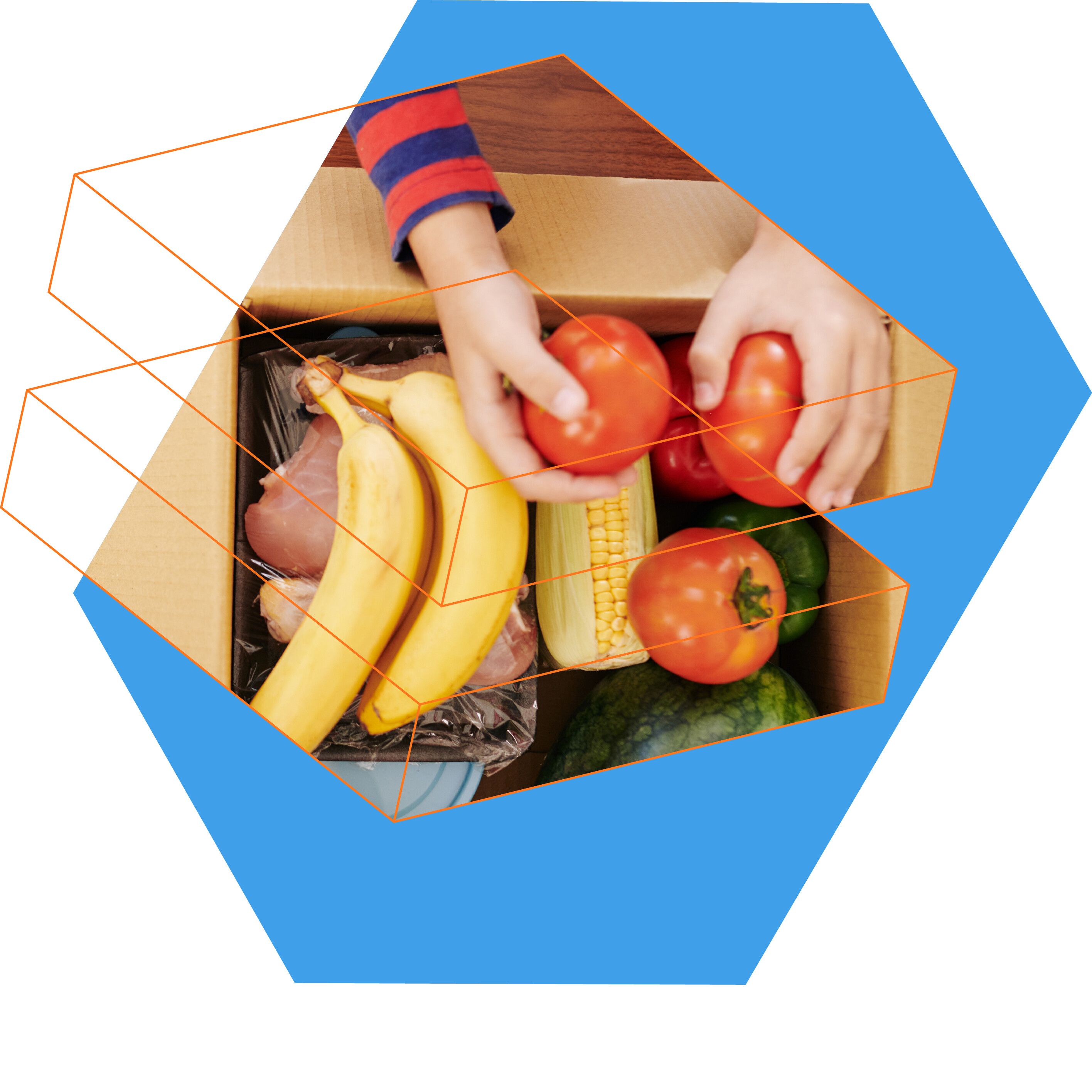 Win loyalty and new customers by embracing eCommerce
As more and more consumers embrace the convenience of eCommerce grocery stores, grocers and specialty food retailers are putting a strong focus on their digital strategy.
Smart shopping, even smarter delivery
commercetools provides the tools and features you need to ensure the accuracy and speed of every customer orders. From auto-scaling to catalog management, it makes managing pick-up and delivery easy as pie.
Maximum control throughout the customer journey
Whether it's offering recipes with the "add to shopping cart" option, promoting dishes or providing individual promotions on preferred products, you can easily experiment with new features and functionalities to continually improve the customer experience.
Create online encounters that align with your in-store experience
Headless, API-first commerce means you can manage product information, pricing, pickup and delivery options, alter menus and promotions, and add recipe suggestions to the digital experience. Make changes on the fly and without disruption, and ensure a seamless experience across all your channels.
Discover more possibilities with our resources
Easily integrate new business models to serve more customers
Diversify your food delivery business by offering new shopping options like "Click and Collect" or curbside pickup. With commercetools, you can pivot quickly at any time to respond to new trends or changes in the market or consumer behavior.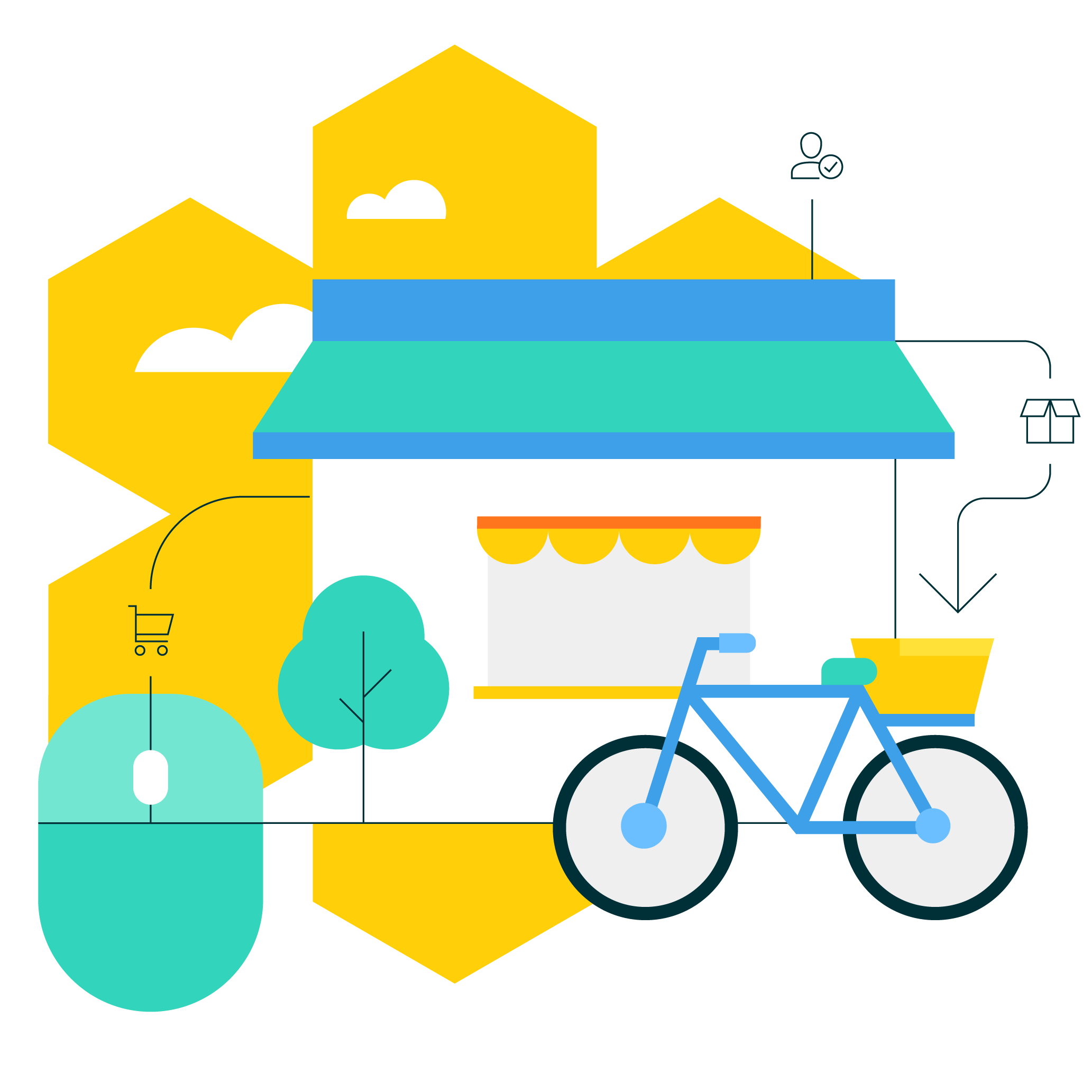 25% of our orders now come through our site – and the average value of each online order is higher. Customers are telling us that for the first time in their interaction with Dawn they can see the entire portfolio of products. We keep hearing, "We didn't know Dawn carried "that"' product. We were getting it from another vendor!
Gireesh Sahukar
Vice President of Digital, Dawn Foods
Improved inventory management, increased customer satisfaction
To maintain real-time inventory you need fast, flexible software. commercetools provides a product catalog solution that seamlessly updates information across all channels. Never again will inaccurate information create fulfillment delays that disappoint customers.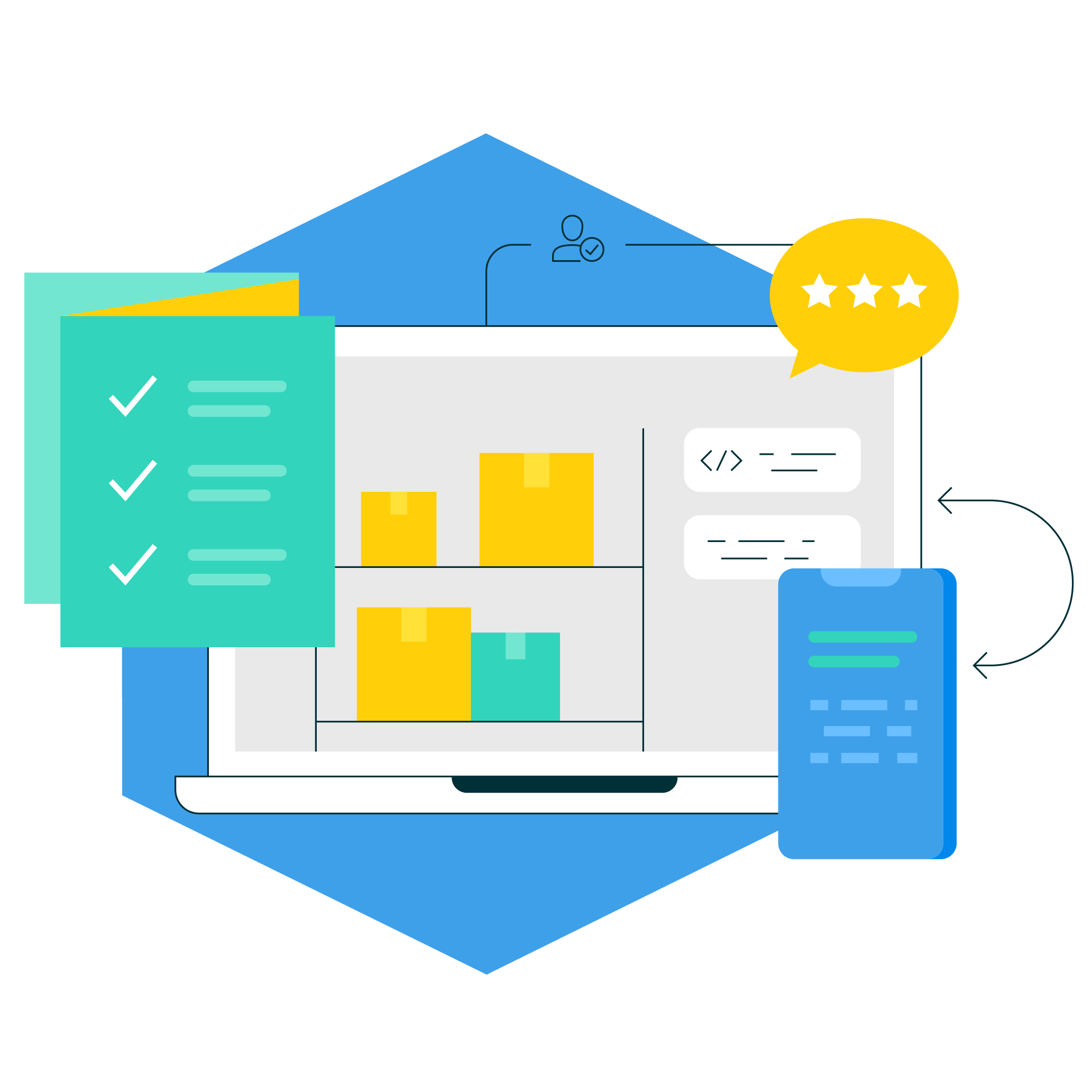 commercetools features for Food & Grocery