Delivering trends and high-tech experiences
In the highly competitive world of fashion, speed has always been key to ensuring sales year-round. With the emergence of digital commerce, the need for speed is even more critical.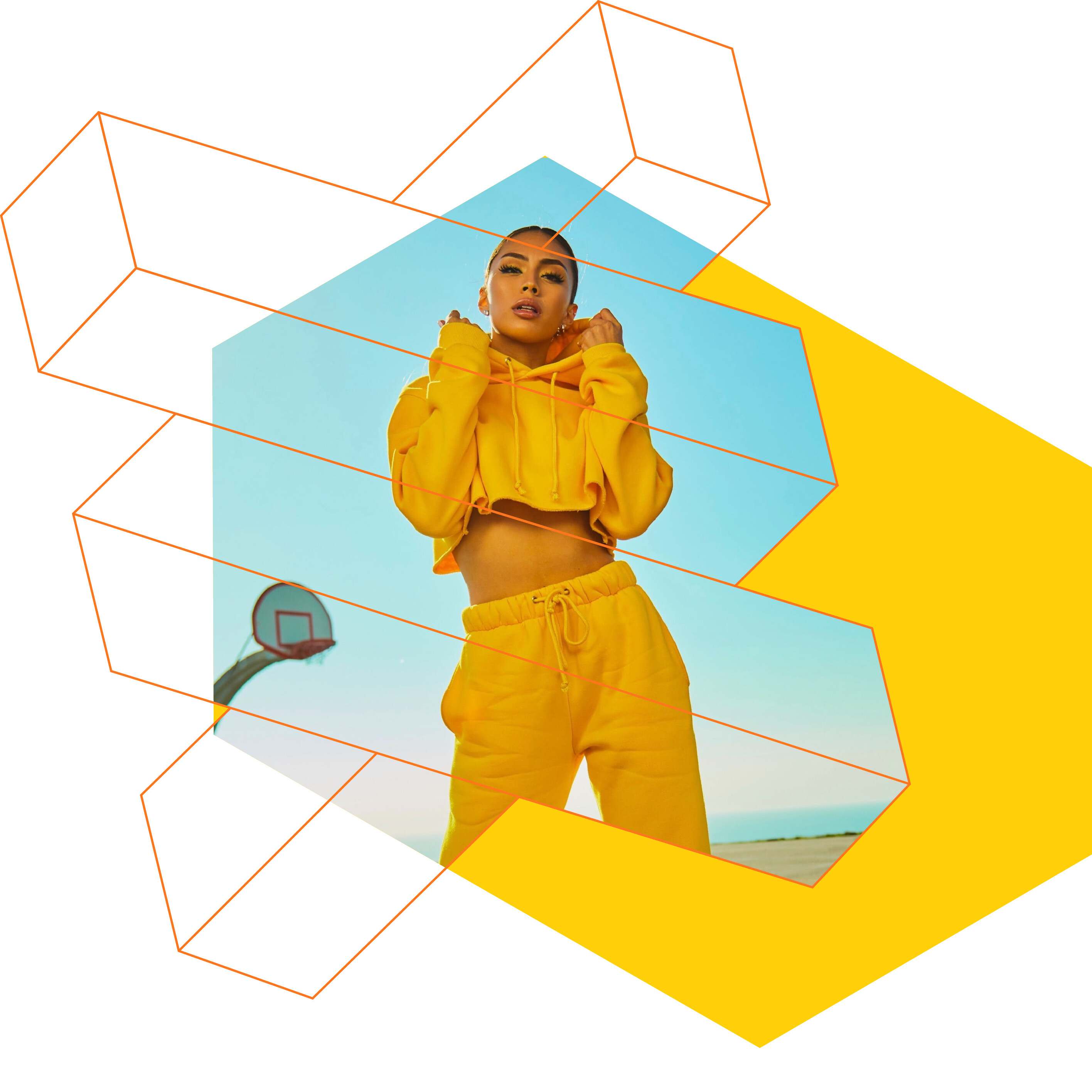 Reshaping the shopping experience through digital transformation
Customers are no longer content to simply make online purchases from their favorite fashion brand. They expect personalized connected experiences that allow them to switch seamlessly from one channel to another.
Predict purchasing behavior with machine learning and AI
With the commercetools solution, fashion brands can utilize machine learning and AI technologies to capitalize on existing consumer data to make their digital shopping experiences more relevant and engaging.
Personalize shopping experiences using content-driven data
Building customer loyalty and driving revenue growth becomes easier than ever before. Add features that deliver customized incentives like on-demand sales alerts, discounts on preferred products and personalized offers at any time without risk.
Turn followers into buyers with social media commerce
Today's consumers follow brands on Facebook, Pinterest, Twitter and Instagram – not websites. Deliver the instant gratification fashion shoppers crave by integrating features that allow them to make purchases immediately through social media channels.
Discover more possibilities with our resources
Fast, seamless checkout
Make cart abandonment a thing of the past. The frictionless, fast checkout capabilities of our modern solution drives higher customer conversion.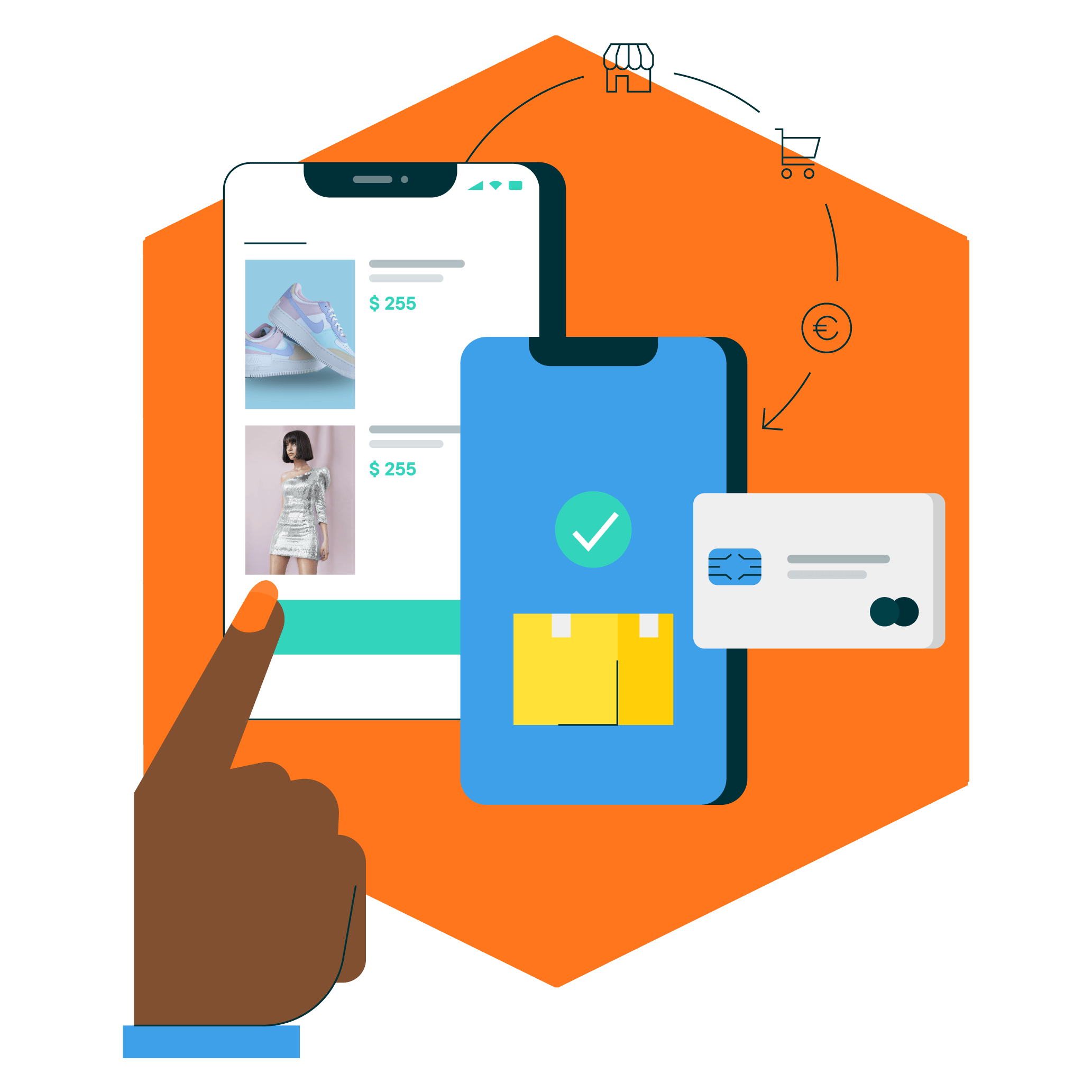 We immediately saw improvements in site performance that drove conversions […] and when I say site performance, I literally mean, 'response time.'
Greg Fancher
SVP & Chief Technology Officer, Express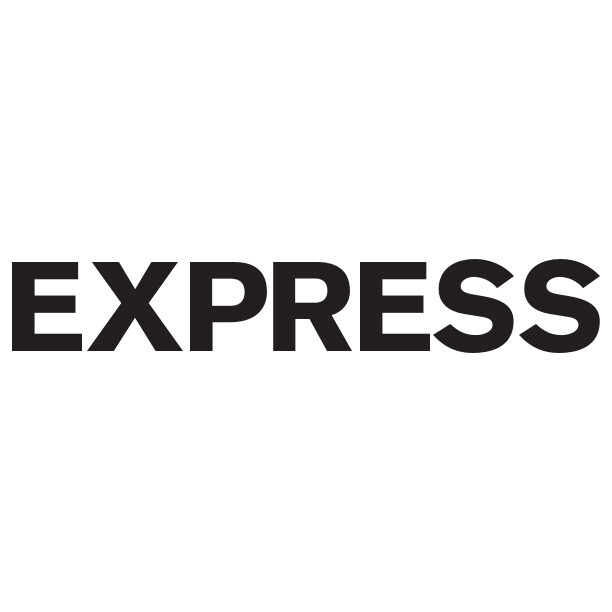 Process millions of transactions with no downtime and no lost sales
Auto-scaling capabilities enable you to process a multitude of transactions with no advance planning. Never again risk lost sales due to slow response times or crashes during sales surges.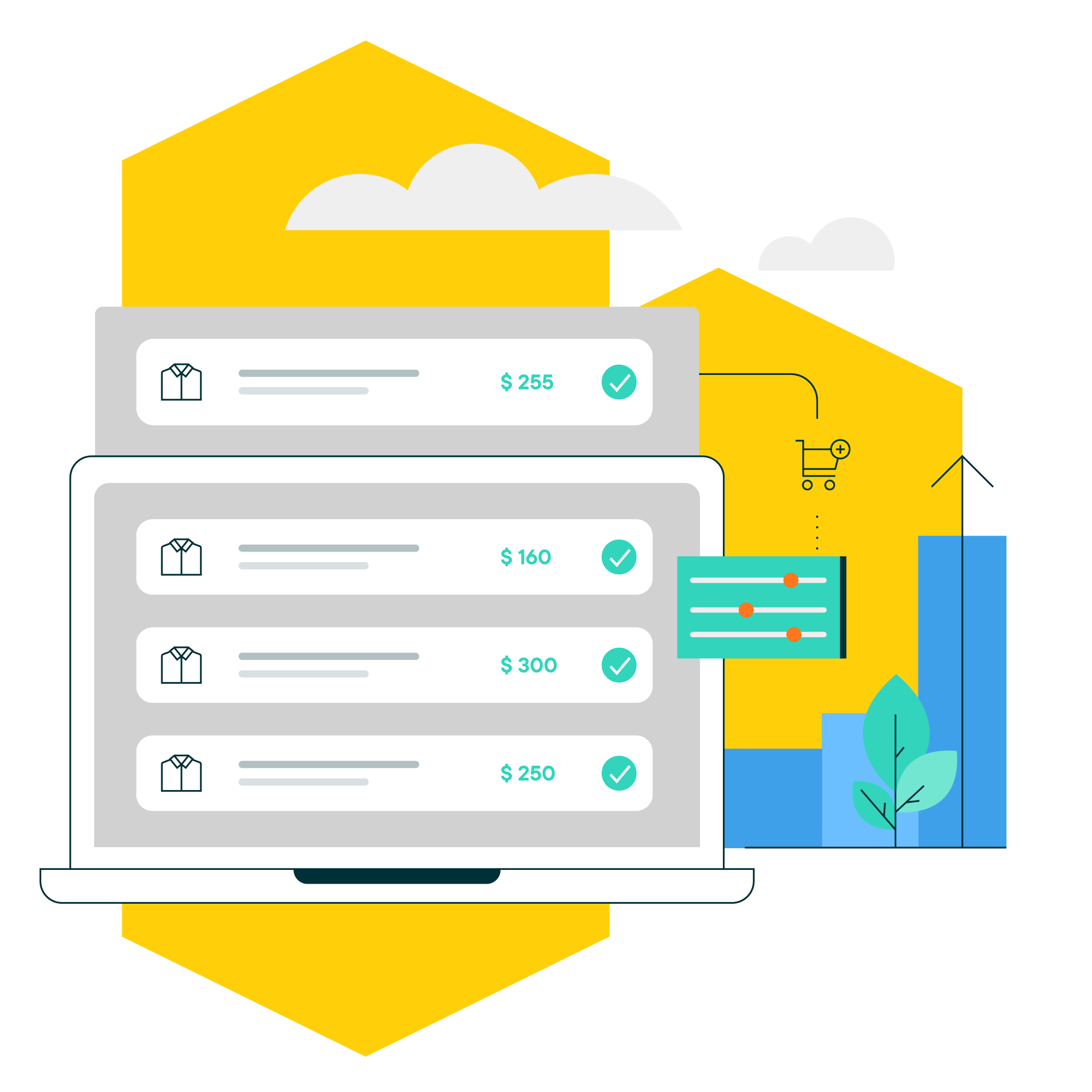 commercetools features for Fashion & Lifestyle