Reimagine fashion and lifestyle retail with composable commerce
Create unique eCommerce experiences for your customers, so they can shop your products in style. With commercetools, you have all of the components to build and run future-proof shopping experiences.
Contact us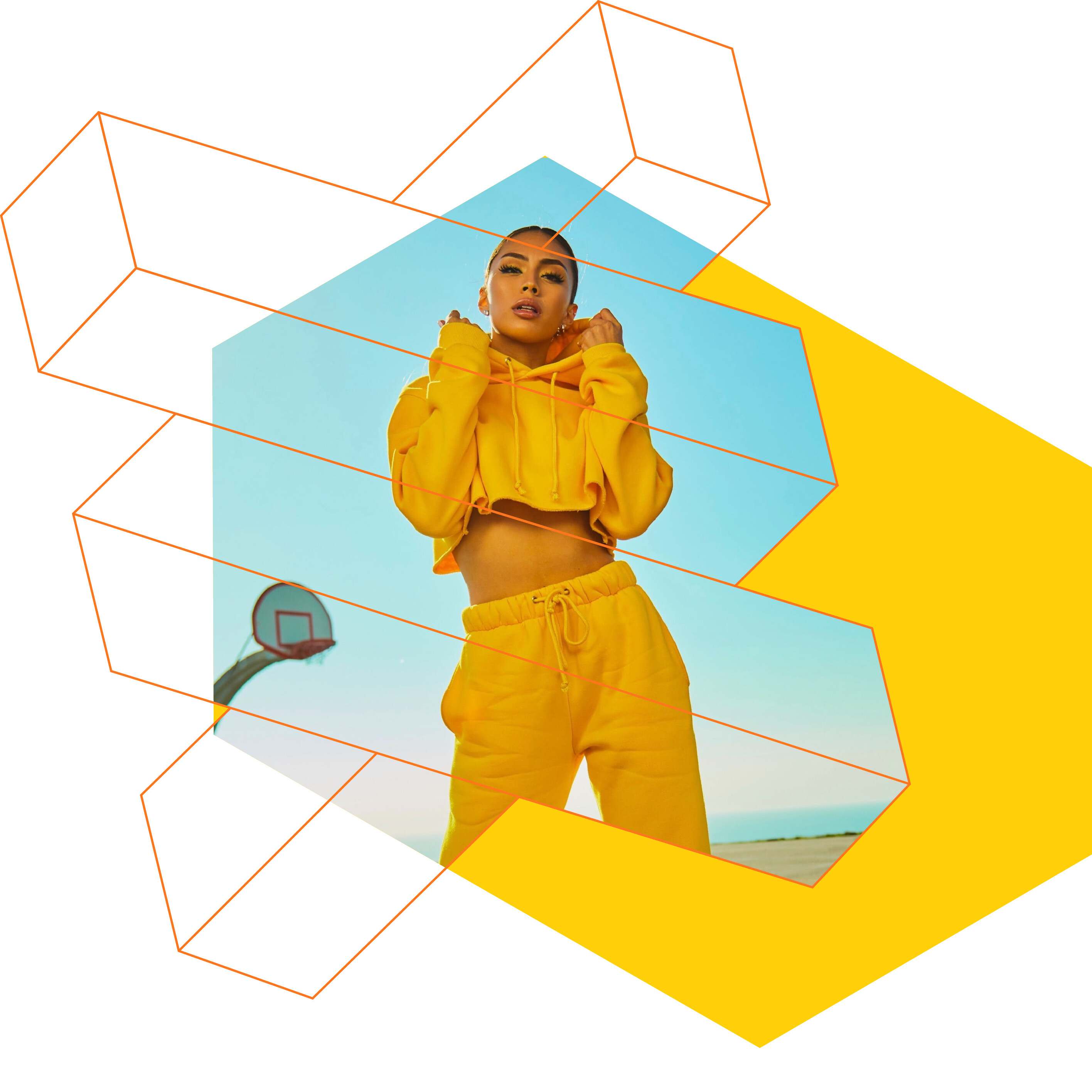 Reshaping the shopping experience through digital transformation
Customers are no longer content to simply make online purchases from their favorite fashion brand. They expect personalized omnichannel experiences that allow them to switch seamlessly from one channel to another. Here's how commercetools helps.
Agile innovation
Swiftly adapt to trends and changing consumer behaviors, ensuring you keep a competitive edge in the market.
Scalable growth
Effortlessly handle surges in demand, expanding your online presence and enhancing customer experiences without limitations.
Personalized engagement
Create tailored shopping experiences, boosting customer loyalty through personalized recommendations, content and offers.
We are now saving time and money in eCommerce. We have a lot more design options. And, now our focus is entirely on the shopping experience of our customers.
MATTHE WOOSLEY
GLOBAL PRESIDENT, 66°NORTH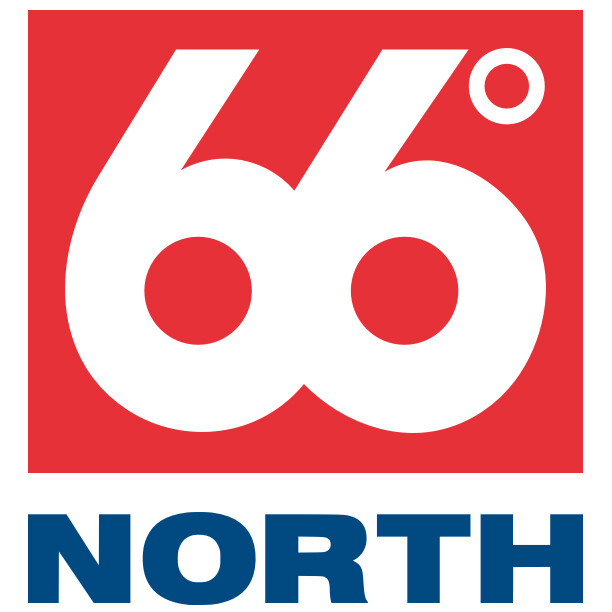 When we looked at our objectives and business needs, we did not find a single platform solution that fit the bill. commercetools Composable Commerce offered a solution that met our needs, allowed continuous flexibility for future needs and gave us access to all the best-of-breed platforms for our end-users.
CARINA TON MICHEAL
GROUP HEAD OF TECHNOLOGY, APG & CO.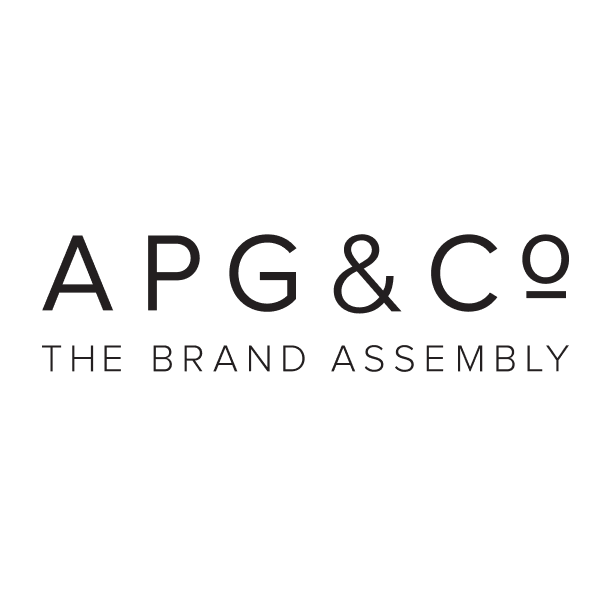 The commercetools microservices, API-based, headless approach makes us faster. We went from releasing updates every 2 to 3 months to multiple releases a week. This helps us meet the needs of the business and keep up with market demands.
BRENDAN GUALDONI
VP OF ENTERPRISE ARCHITECTURE, COMMERCE AND INTEGRATION, EXPRESS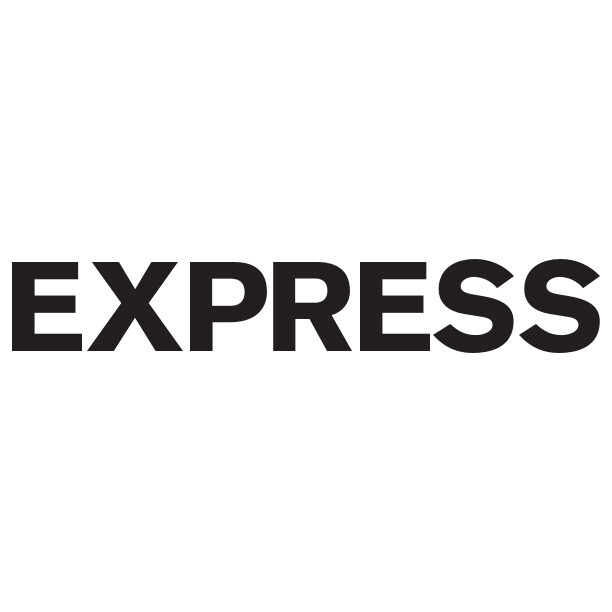 Take your brand to the next level with commercetools' portfolio of products
Empower your business to innovate, scale and captivate customers by integrating our solutions into your tech stack. 
Reimagining digital commerce for global fashion brands
66°North moved to a flexible, microservices-based architecture that saves time and money.
Read story
Loomstate wove together commercetools Composable Commerce and Frontend to deliver richer customer experiences.
Read story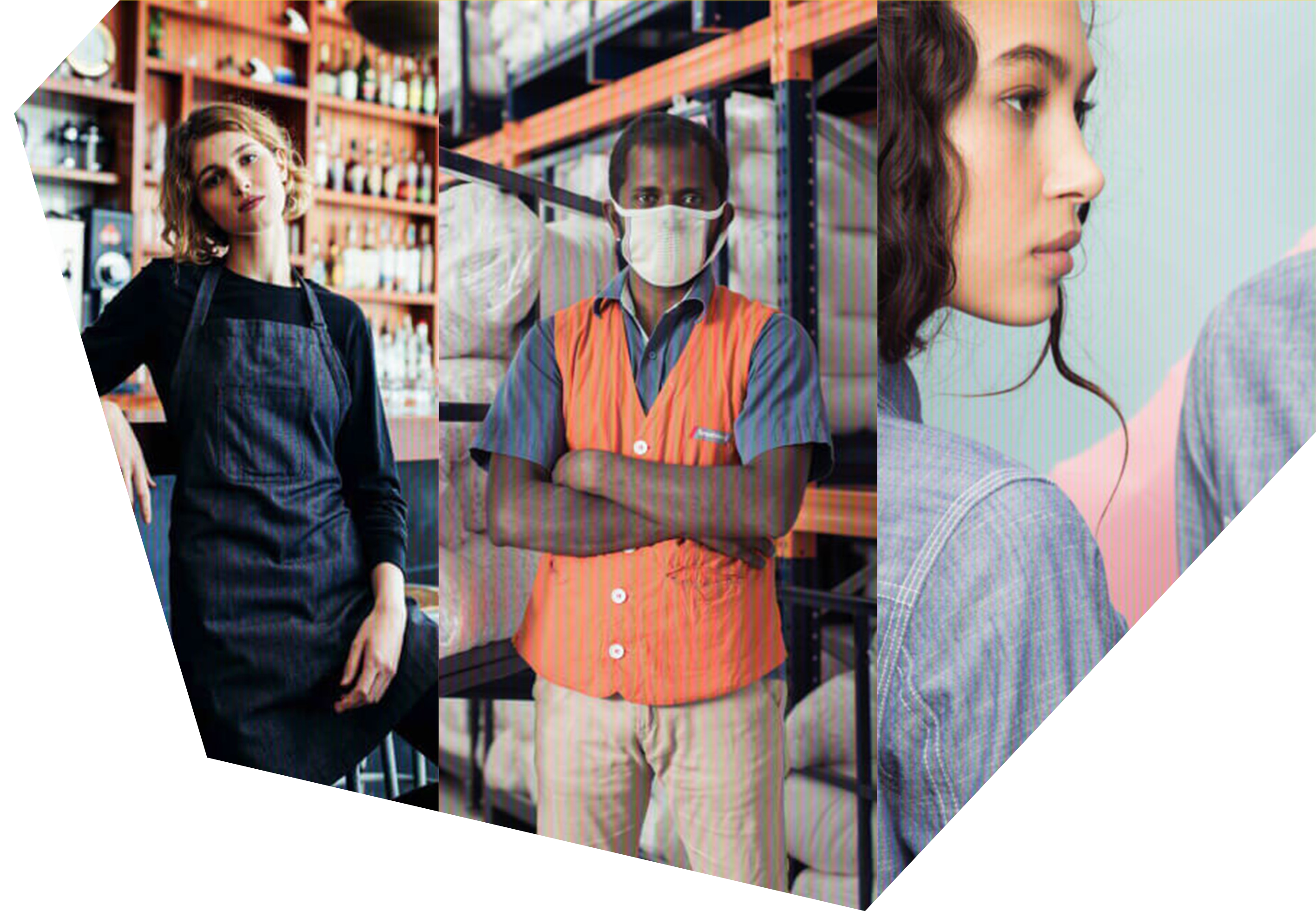 Every area of your fashion & lifestyle business benefits from composable commerce
Reimagine fashion retail with our resources