Why commercetools is the best commerce solution
You decide how to grow your digital business. We make it happen.
Contact us
Drive revenue growth by testing new business models fast
Discover what works and what doesn't. Run A/B tests or launch voice and AI  experiments in days, modify the customer journey in an hour, release a new promotion in a day or add a new channel in a week.
Unlock the Power of Composable Commerce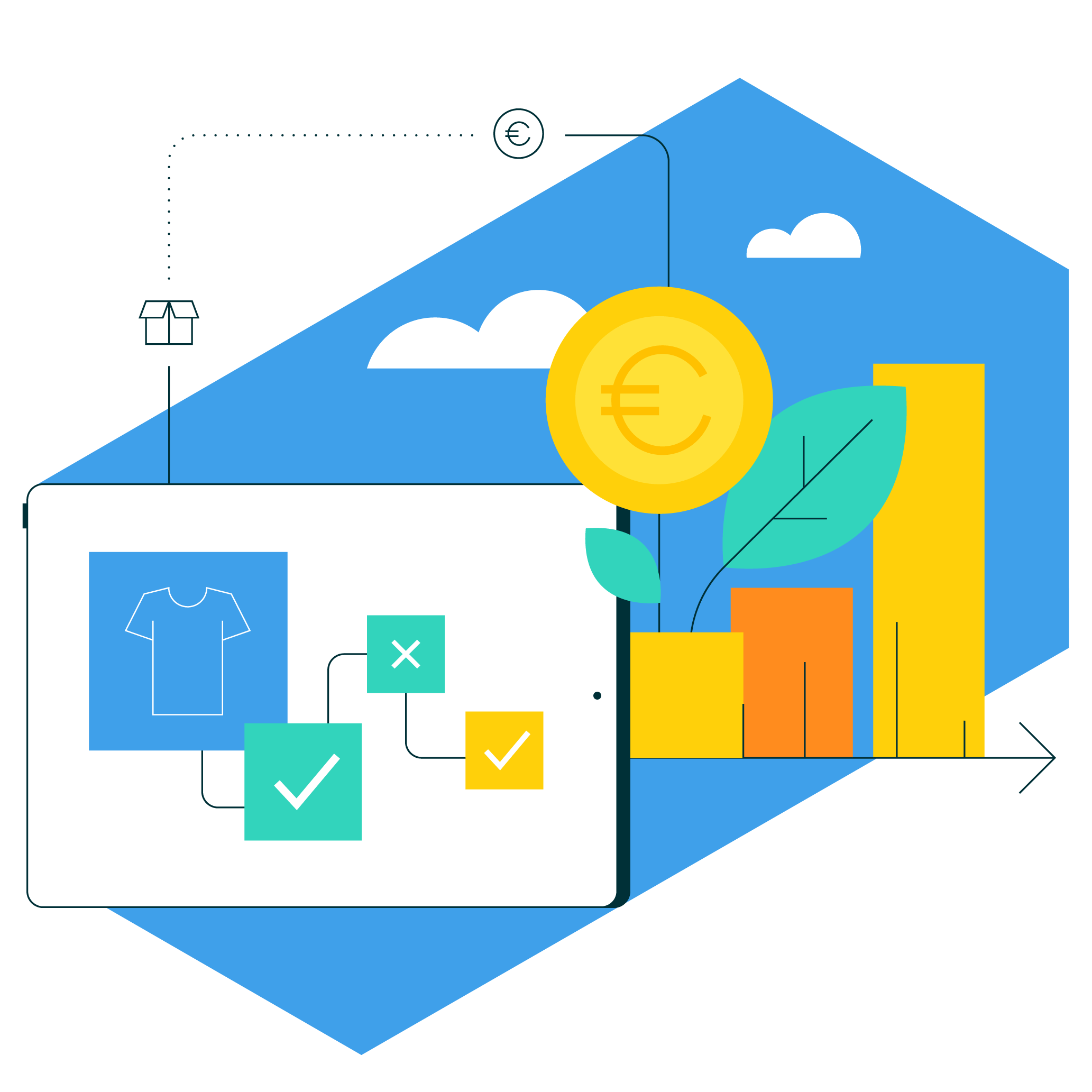 Future-proof your business to build and grow far into the future
No matter how big your digital business grows, we've got you covered. With commercetools, regardless of the size of traffic spikes, your backend will stay stable and unaffected.
Join the Composable Commerce Revolution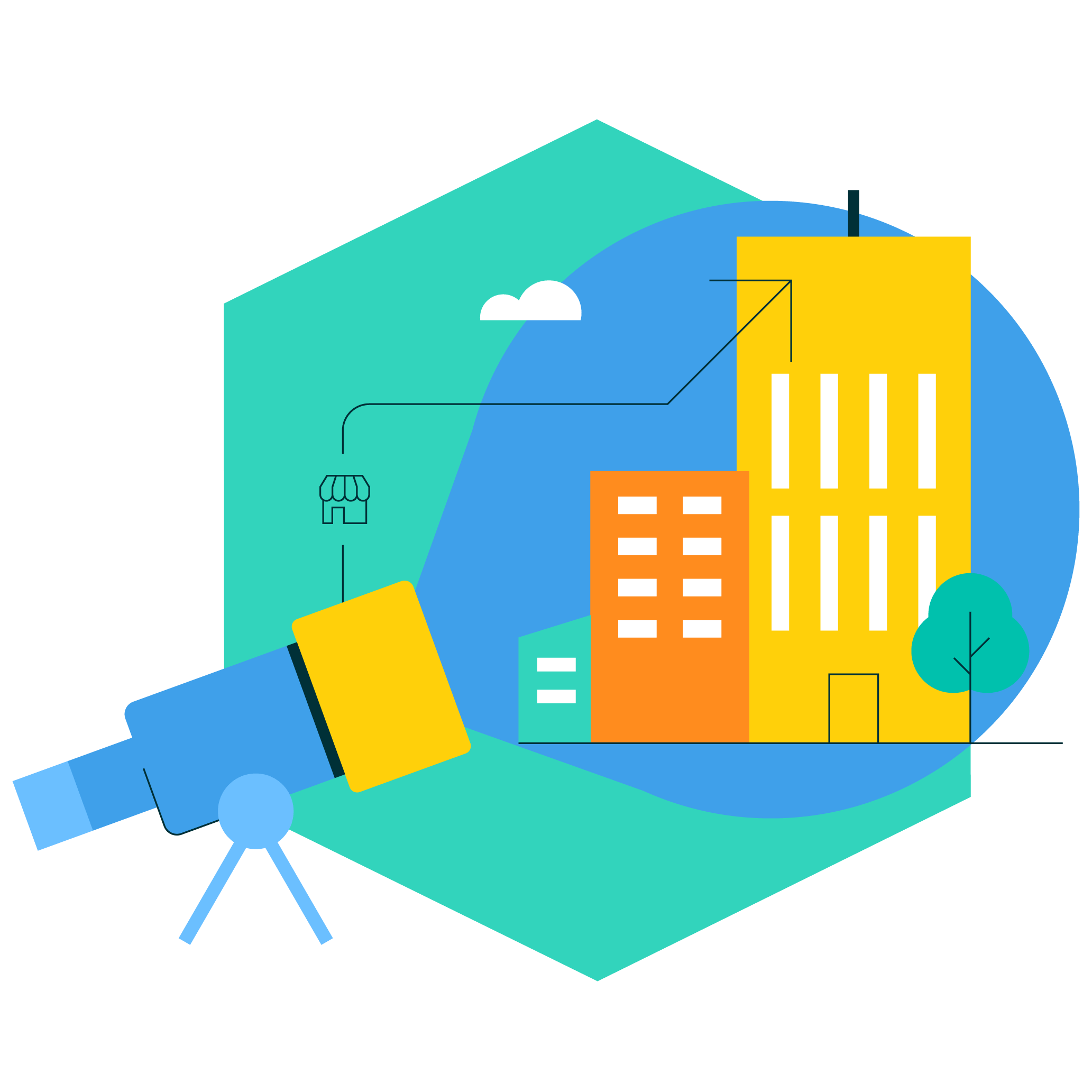 Get ahead with the flexibility and agility of headless commerce
Our headless commerce solution gives you far more agility and speed to connect to new touchpoints, add new features to your commerce journey and stay ahead of the curve.
Benefits for business
Marketers can create campaigns across all channels, and developers can build user experiences from scratch which align with their core business needs.
Benefits for eCommerce
Design unforgettable shopping experiences as fast as you need for any channel.
Benefits for IT Teams   
Free developers to innovate and problem-solve with MACH®.
Benefits for Finance  
Significantly lower your TCO running costs right from the start.
Customers who already trust us
Analyst Reports: commercetools is a Leader