How commercetools wins against Salesforce
The main difference between Salesforce and commercetools is the ability to support your business goals with custom eCommerce solutions. Salesforce is monolithic at its core, which translates to hard-to-adapt systems. In contrast, the foundation of commercetools is built on a composable infrastructure, so your commerce solution can grow with your changing business needs.
MIGRATE TO COMMERCETOOLS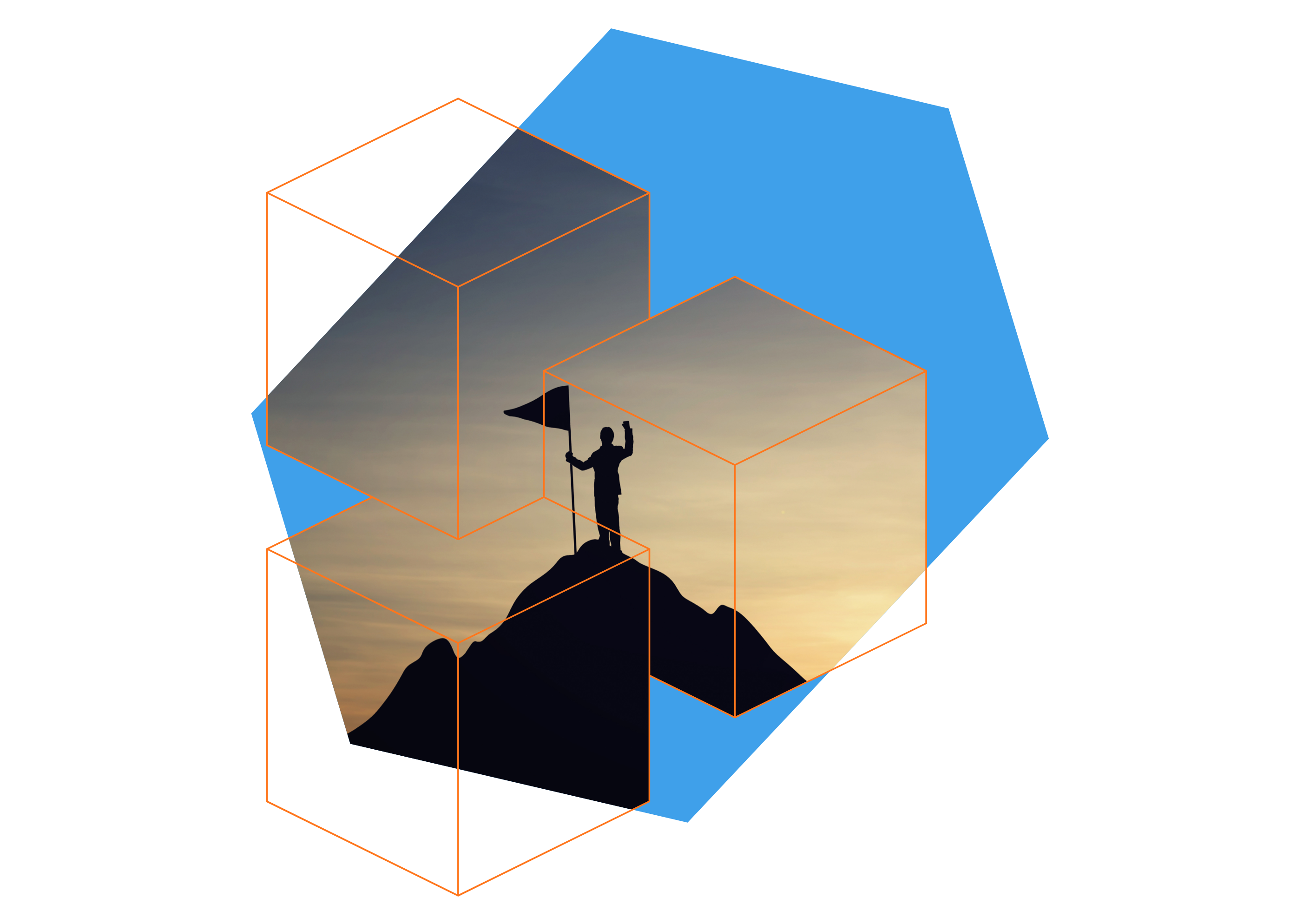 Why choose commercetools over Salesforce?
Future-proof your tech stack
Pioneered by commercetools, MACH® (Microservices-based, API-first, Cloud-native and Headless) architecture ensures every component of your eCommerce system can be swapped at any time so you can always stay ahead of new market and customer trends.
No more costly upgrades
Enjoy a lower total cost of ownership (TCO) with commercetools. Being a cloud-native SaaS, commercetools doesn't have infrastructure or maintenance expenses and agile releases mean the latest in security and reliability features.
Compose commerce your way
With commercetools Composable Commerce, you can choose best-in-class components to power omnichannel experiences natively across any business model (B2B, B2C, D2C) — all in one commerce stack.
commercetools is the top choice for brands migrating off Salesforce