Modern commerce solutions designed to empower your digital commerce future
Regardless of whether your business is B2C, B2B or D2C or has multiple models in motion, commercetools has a product that will fit your needs, enable you to deliver an omnichannel experience across all channels, and give you the freedom to create delightful customer experiences.
Sign up for a free trial
Where do you want to take your business today?
Whether your vision is to expand your business, respond better to consumer behavior shifts or just stay one step ahead of your competition — our solutions ensure your possibilities are endless.
evolve | adapt | remain relevant
Agility
Embrace the speed and agility of industry leading Cloud infrastructure to compose unique customer experiences as well as focus and capitalize on opportunities as they arise.
Flexibility
Scale with speed to meet evolving business requirements while only using what you need, innovate incrementally without disrupting daily operations, and embrace 99.99% stability and availability even during spikes.
Cost Optimization
Eliminate legacy technology costs as well as revenue losses caused by downtime or poor performance while improving bottom line by increasing team productivity and operational efficiencies.
Say YES to modern commerce transformation
What are you waiting for? You're not doing yourself or your business any favors by continuing to let legacy tech control your commerce success. But, if you still need convincing, we've distilled it down to give you a glimpse of what to expect after you embrace your composable future.
READ 5 REASONS WHY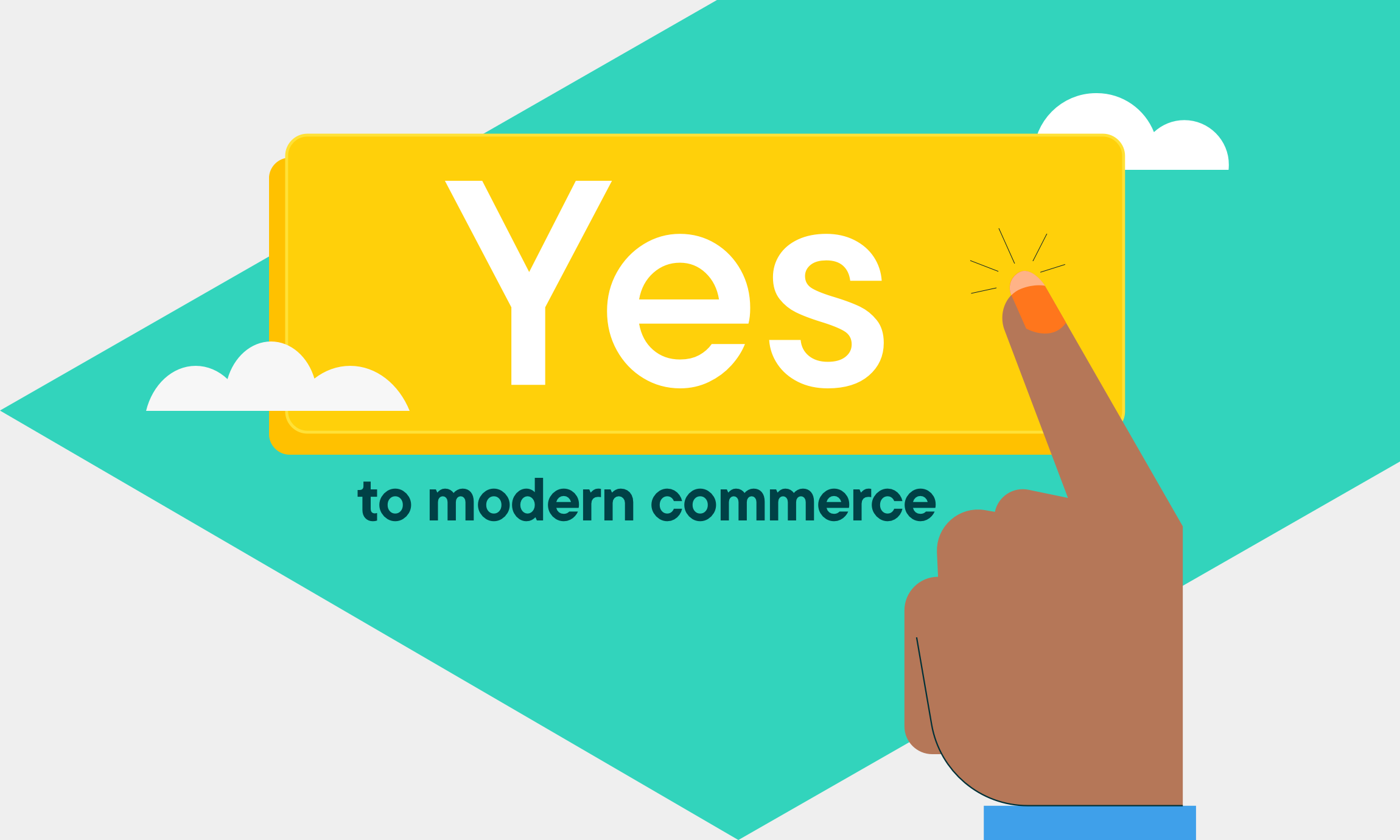 Drive growth while minimizing costs in an increasingly competitive environment
By leveraging the power of MACH® architecture, our product portfolio enables you to tailor commerce to meet your exact business needs — giving you the freedom to create highly customized customer interactions and build a profitable, sustainable brand.
Get Started with Composable Commerce Today
Composable Commerce, B2C
Our flagship product offers cloud-native, headless commerce APIs that give you control over your commerce future, enabling you to create game-changing features and functionality and consistently deliver modern shopping experiences while retaining agility, scalability and performance so you're always ready for what's next.
Composable Commerce, B2B
A B2B-specific commerce solution that leverages the established core strengths of our Composable Commerce API portfolio. Its functionalities enable you to automate buying processes, streamline operations and create outstanding buying experiences —  regardless of the size or complexity of your business.
commercetools Frontend
A best-in-class frontend-as-a-service, our in-house solution seamlessly connects with our Composable Commerce backend, giving you all the benefits of a headless implementation without sacrificing time to market. With pre-built workflows and tools for developers and business users, creating and delivering high-impact digital storefronts becomes fast, easy and risk-free.
commercetools Checkout
Speed time to market and open up new conversion opportunities by adding our checkout product to your commercetools Composable Commerce solution. Pre-integrated with our APIs, commercetools Checkout enables you to turning any digital touchpoint into a sales channel and enabe commerce at any point in the customer journey.
Agility to turn ideas into reality
Instead of the limitations of legacy platforms, our commerce products support an open, composable environment, allowing you to combine commercetools APIs with other best-of-breed vendors to compose one-of-a-kind customer experiences.
Learn about APIs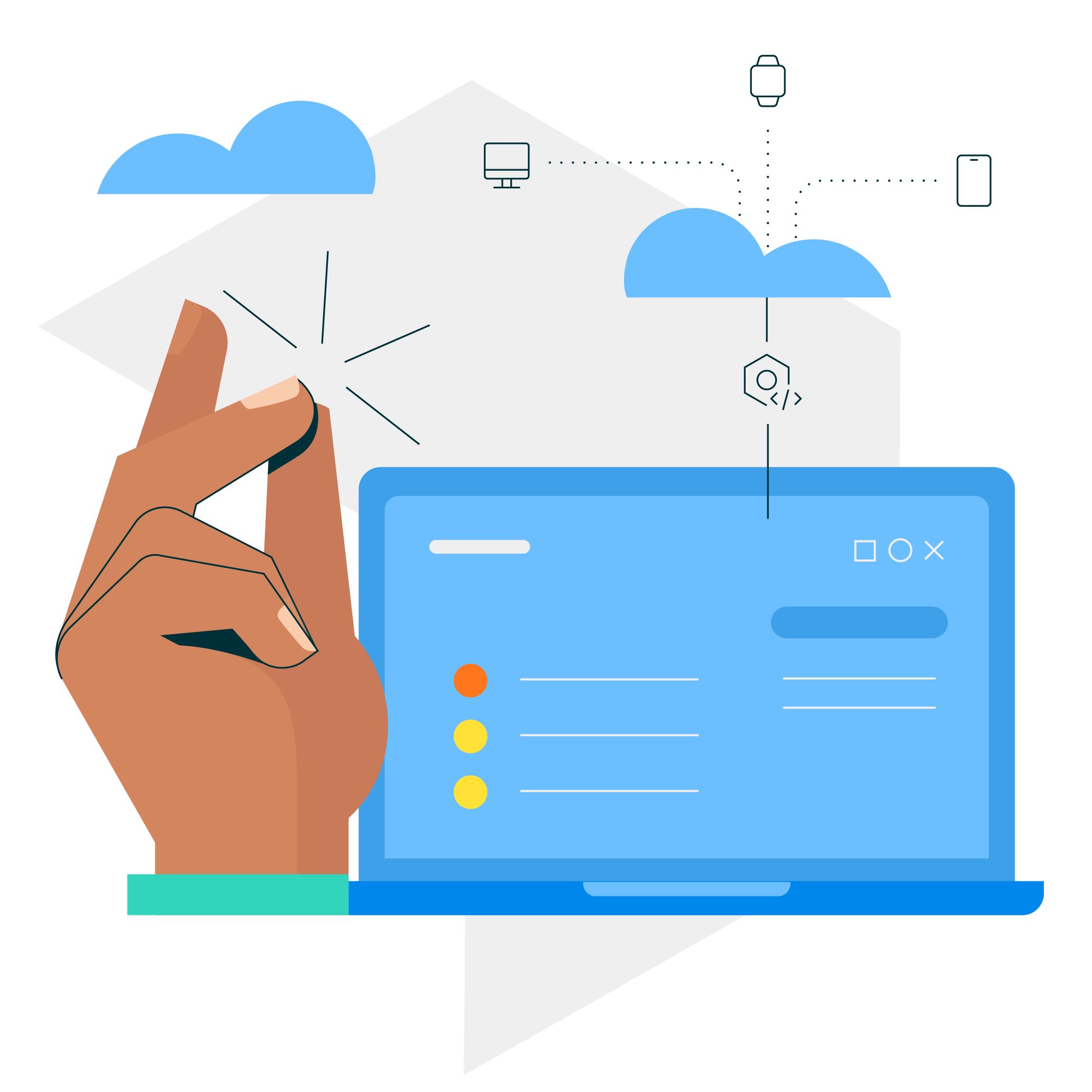 Flexibility to drive growth without risk
All our products are designed with auto-scaling cloud technology that adapts to fluctuations in your business as well as embrace growth opportunities. It delivers what you need when you need it while ensuring you only pay for what you use.
Learn about Microservices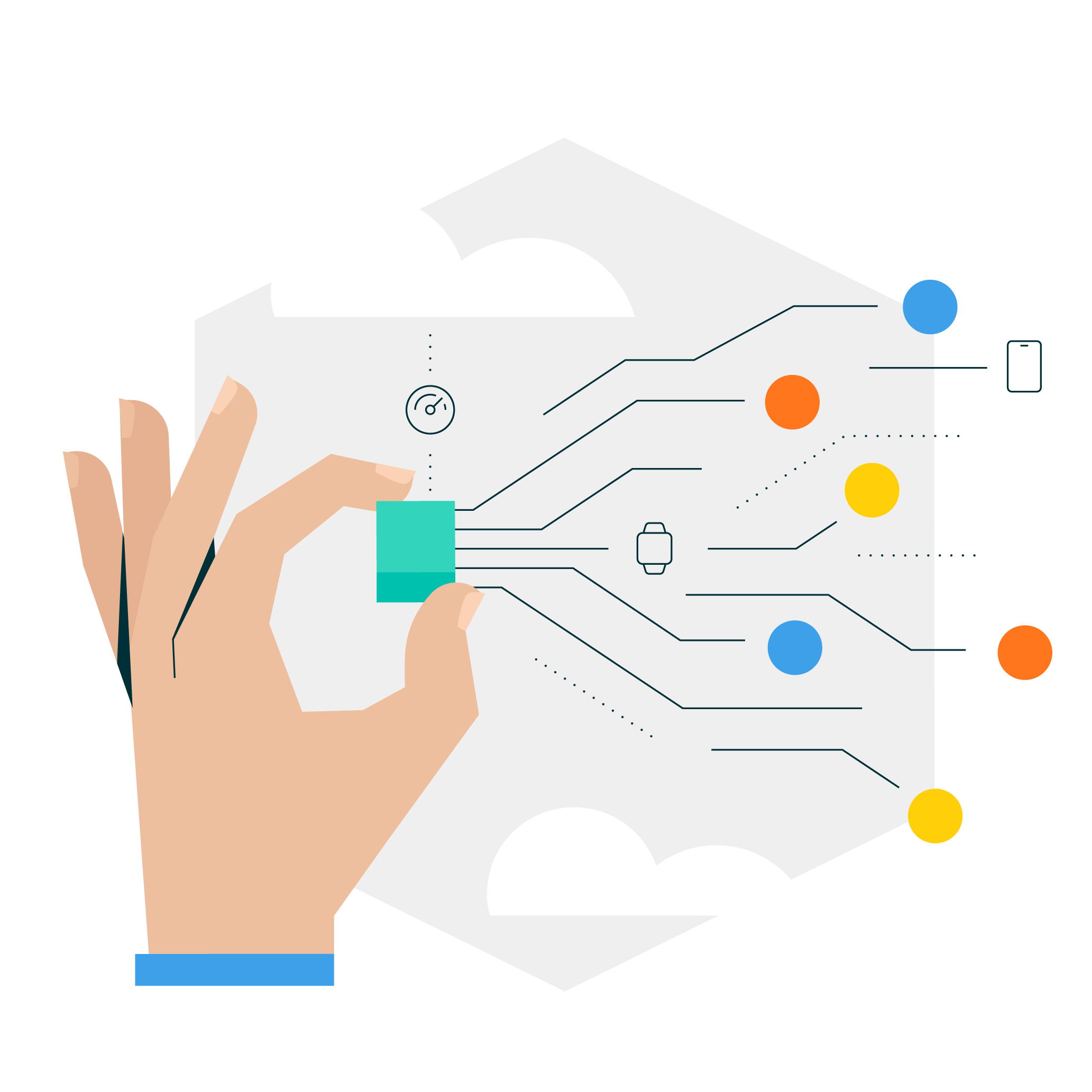 Cost-optimization to secure your future
Rather than spending money maintaining and upgrading outdated technology that can't meet customer expectations, invest in cutting-edge technology to innovate and respond to emerging business needs.
Reduce technical debt and reallocate your resources to revenue-generating improvements        

Eliminate potential revenue loss due to downtime or poor performance during sales surges and seasonal campaigns

Improve retention, aid in recruiting efforts by presenting your company as a modern, innovative, efficient organization  
Explore Multitenancy SaaS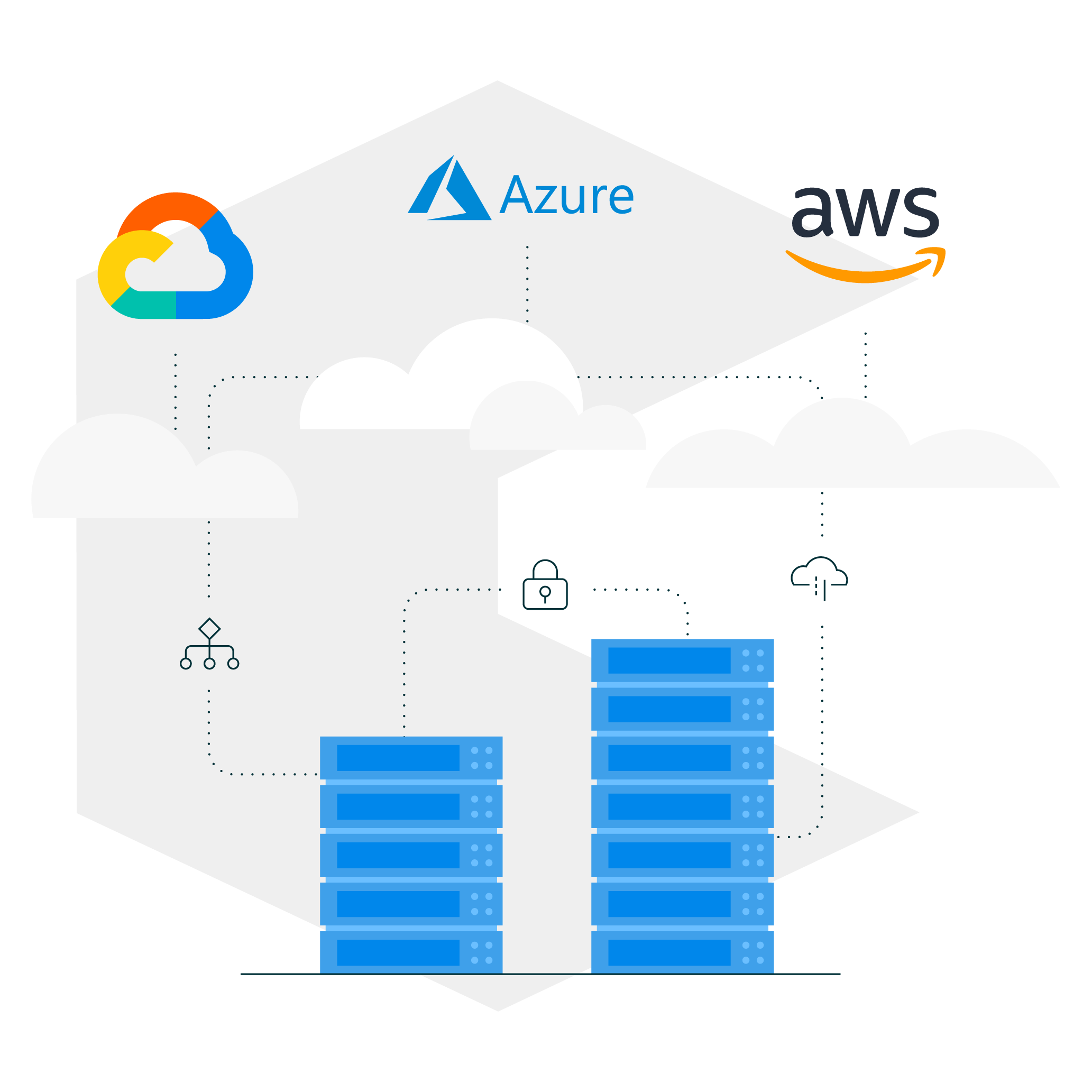 Mars Wrigley Opens Omnichannel Opportunities
"As we dove deep into what the business benefits would be if we went the route of composable commerce, we knew that we would be able to deliver a much more differentiated commerce experience that really stood out. We didn't want to just be the next Shopify store or the next Commerce Cloud store. We really wanted to be able to offer a unique brand experience, not only with M&Ms but across the Mars umbrella."
— Kyle Barz, Global Direct to Consumer Product Owner, Mars Wrigley
Get the whole story