Solution Integrators
Consult on and implement commercetools for customers, guiding them on their digital journey, growing their business and creating experiences.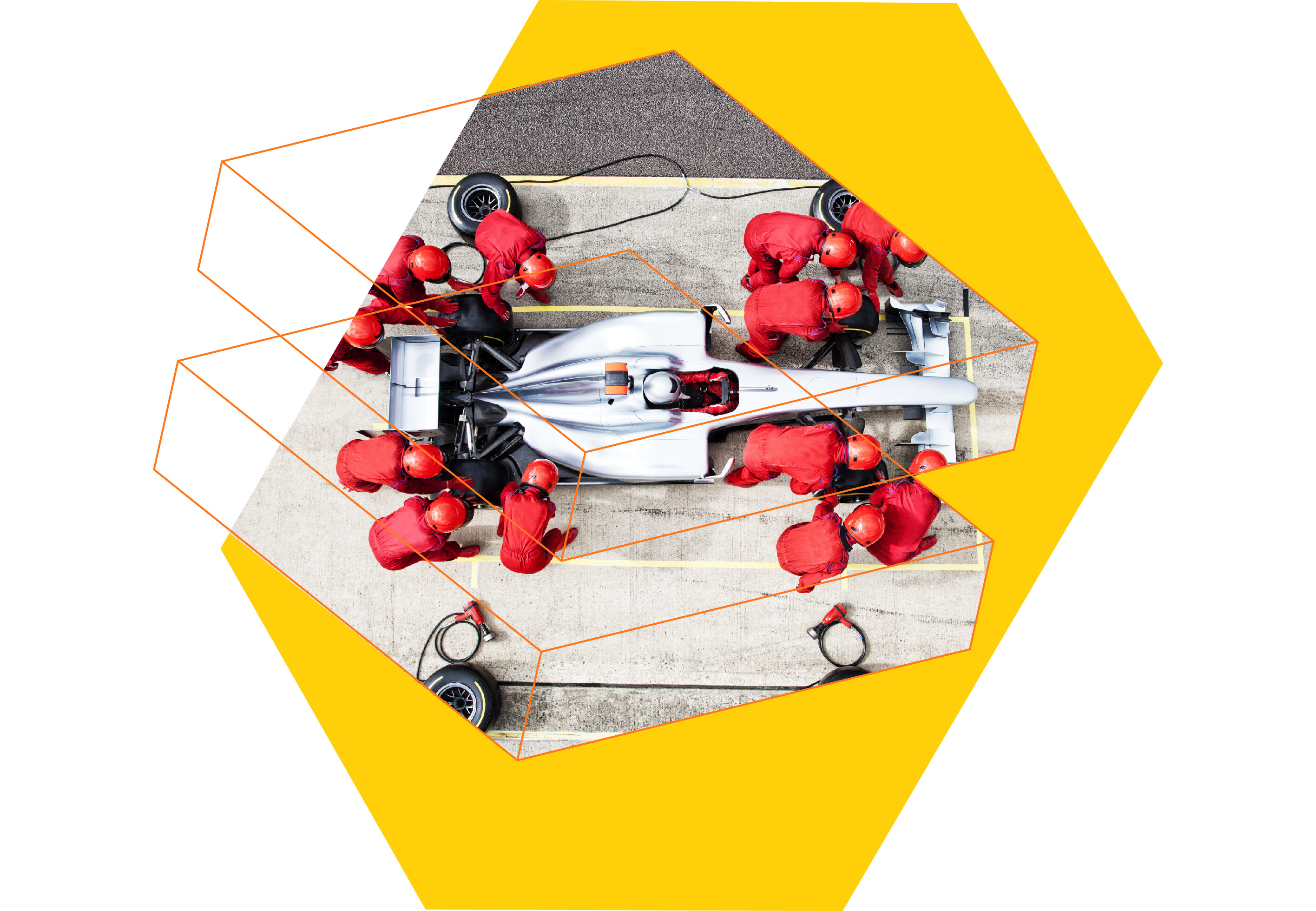 Are you looking for a technology partner? Check our Solution Center
Explore official third-party integrations and solutions in the commercetools Solution Center.
Check out our solution center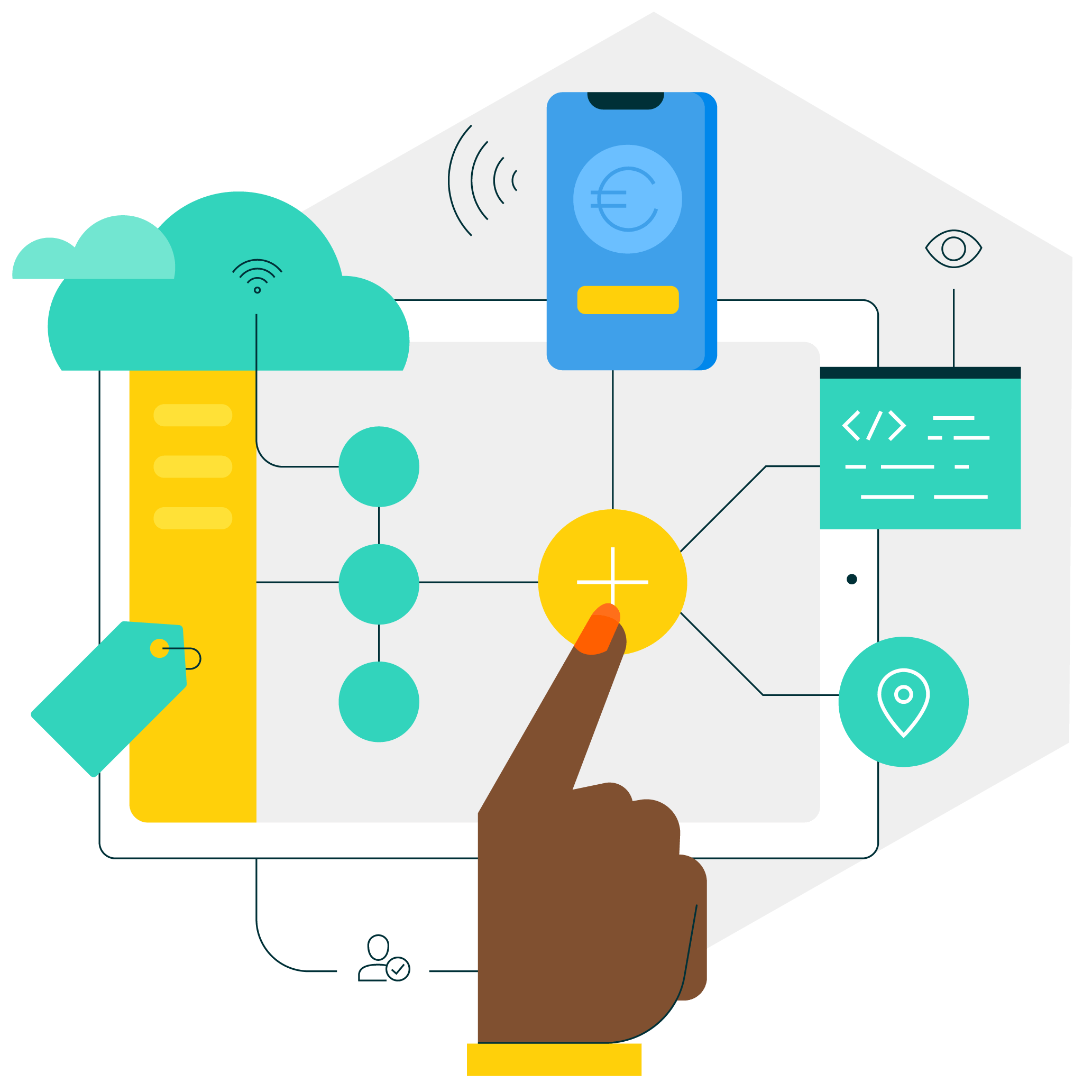 Interested in becoming a commercetools partner?
Join our international ecosystem, grow your business and rely on a strong network of dedicated professionals looking to transform digital experiences.
Check out our Partner Program